Puerto Rico: what to see? | A trip plan Puerto Rico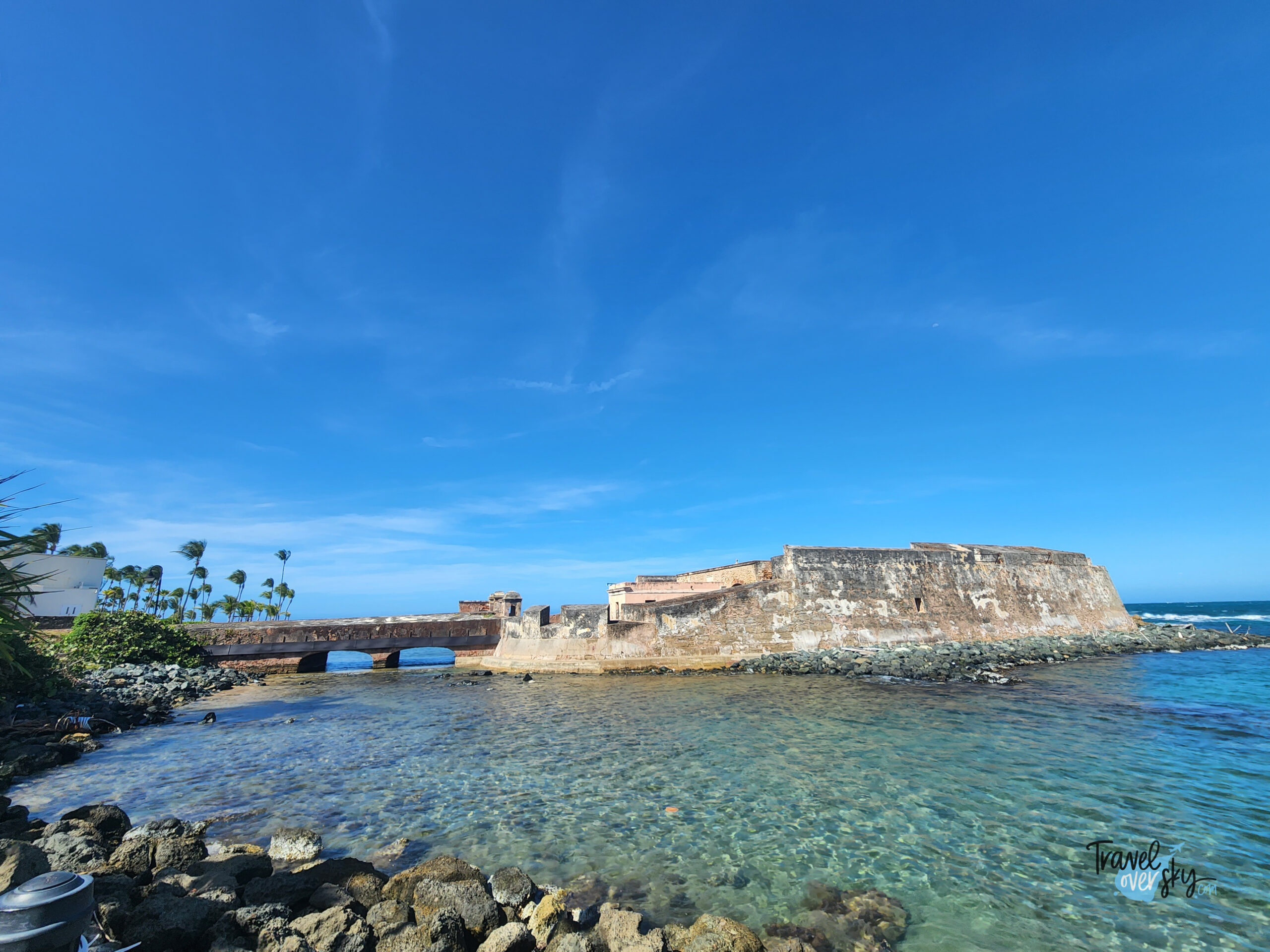 What is worth seeing in Puerto Rico? What to expect? How to plan a trip to this country? Check out my Puerto Rico tour plan!
📝A trip plan to Puerto Rico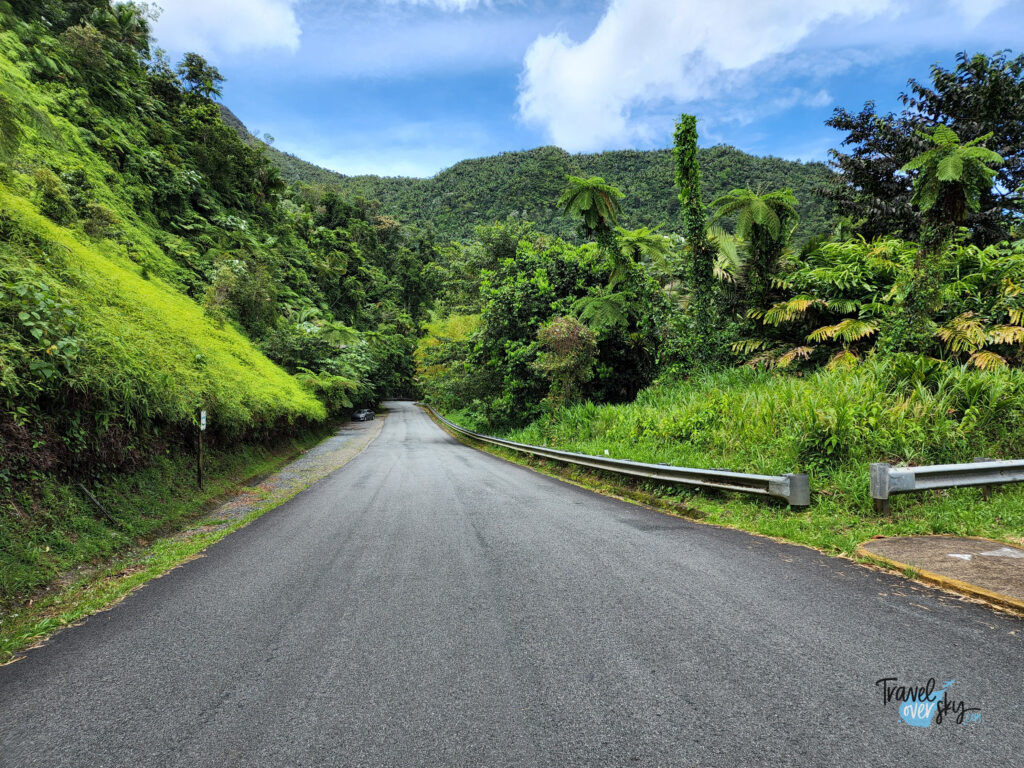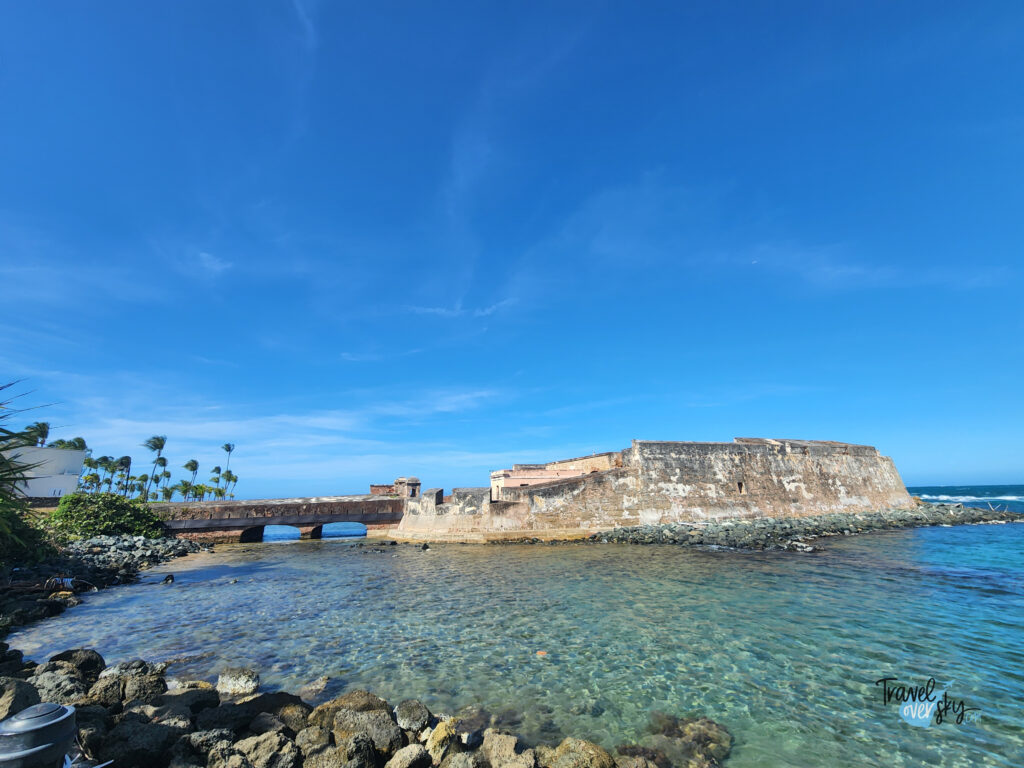 I will try to explain what my trip in Puerto Rico looked like. I did not manage to reach the Vieques and Culebra islands, because I got interested in ferry ticket reservation too late. I did not want to blindly go to a terminal. You can reserve the tickets online, some of those will remain to buy at the terminal, but whoever gets there first rule is present. You can also reach the islands by plane, but it is a much more expensive option than a ferry. What is important here is that most of the car rental places do not allow leaving the island by their car. If you plan on going to Vieqas or Culebra make sure to find out if you can take the car from Puerto Rico.
Puerto Rico 7-days Itinerary:
Day 1. Arrival to Puerto Rico
Arrival in the capital of Puerto Rico, arrival to accommodation
If you are looking for a restaurant, look at the Where to eat tasty food in San Juan. For sure, you will find something tasty for you!
Day 2. Sightseeing – Old San Juan
Arrival to Old San Juan
First stop, Castillo San Cristobal – visiting the fortress
Walk down the street Calle San Miguel, arrival to Castillo San Felipe del Morro
Visiting the Castillo San Felipe del Morro
Walk down the streets of San Juan to the street Calle Fortaleza
Arrival in the Capitol of San Juan
Visiting the area of Capitol of Puerto Rico – park, Walkway of Presidents
Next we are going to the marina of Old San Juan
Old San Juan is full of excellent restaurants, bars and coffee shops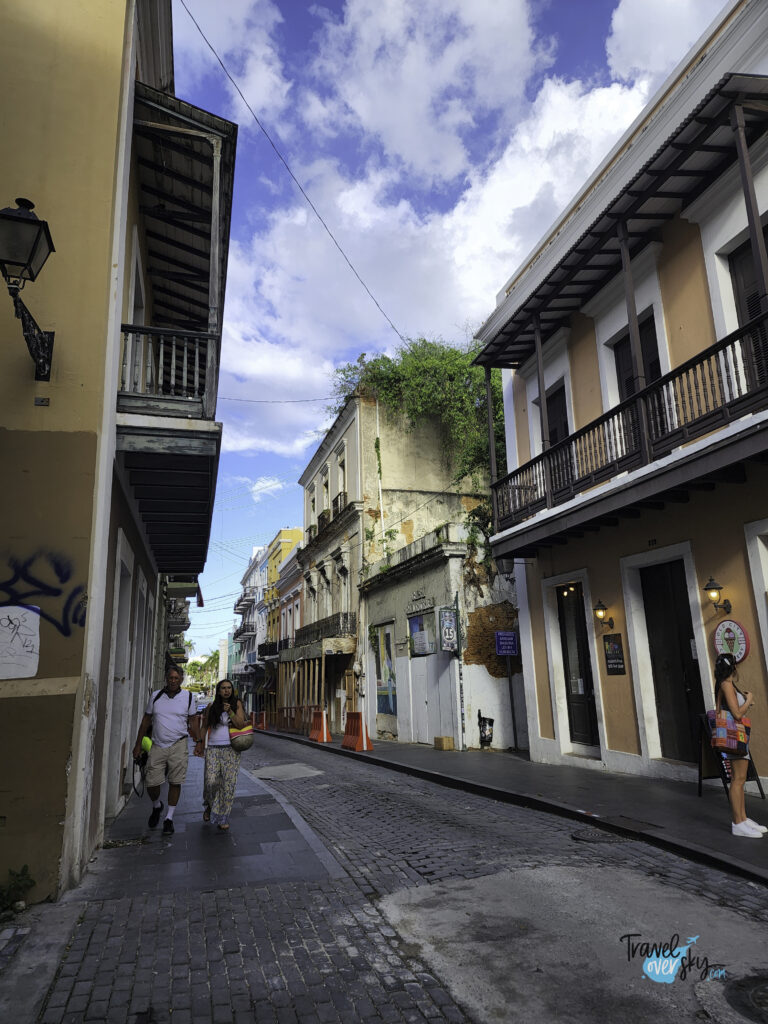 Day 3. National Park El Yunque
Morning: Departure from San Juan to National Park El Yunque
If you like go hiking, I recommend arrive at 8 am, if you want to see main trail and it's attractions you can arrive at 11 am
You must leave National Park El Yunque until 5 pm – it is one of the security rule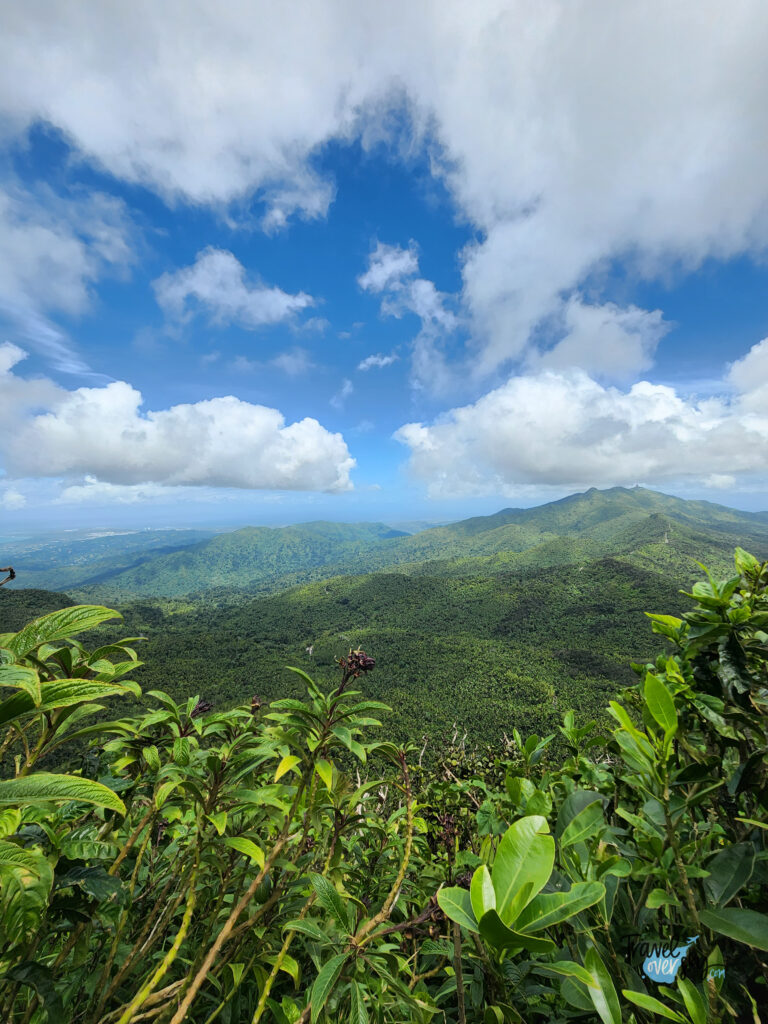 Day 4. A drive around Puerto Rico
Morning: Departure from San Juan
Arrival in the Ponce city – visiting La Guancha and free time on the beach
Departure from Ponce, drive to Rojo Cabo
Visiting a salt farms, arrival in the lighthouse in Rojo Cabo
Departure from Rojo Cabo and arrival in the El Combate beach – free time on the beach
Arrival in the Boqueron city
Visiting the Boqueron city and mangrove park
Afternoon: drive back to San Juan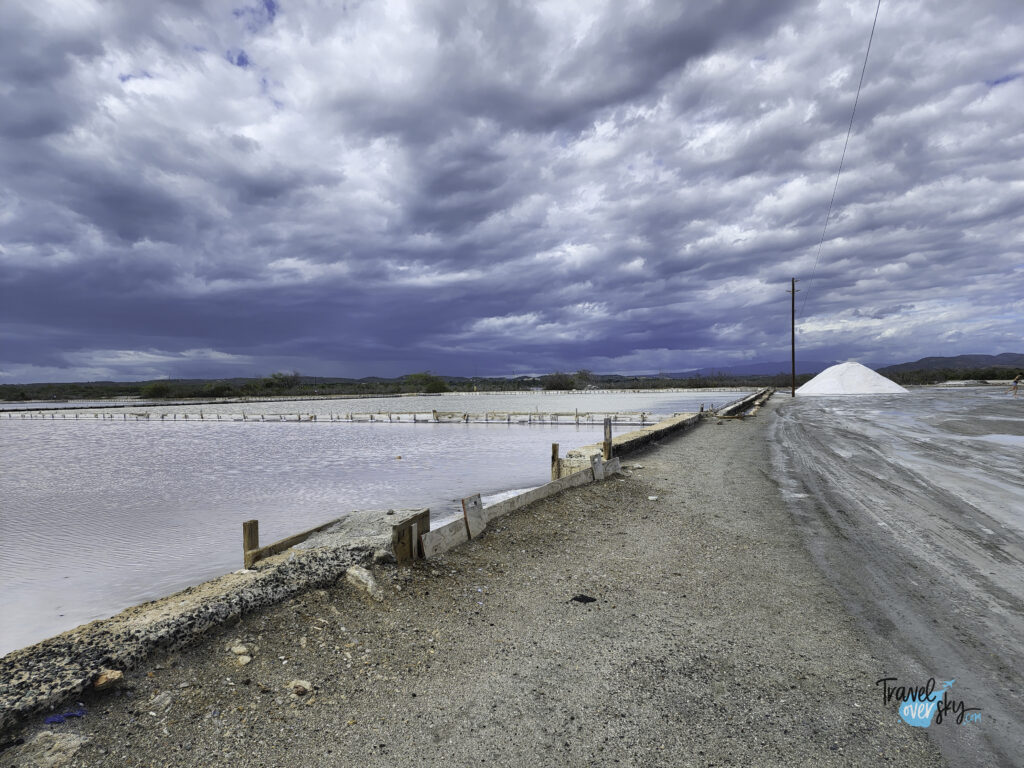 Day 5. Sightseeing – Cataño
Morning: Departure from San Juan
Arrival in the Cataño city
Visiting the Palo Seco beach
Visiting the Isla de Cabras park – here you can bathe and relax on the beach
Arrival in the Parque de la Esperanza – walk down the park
Visit in the rum Bacardi distillery – you must reserve a tour first
Afternoon: drive back to San Juan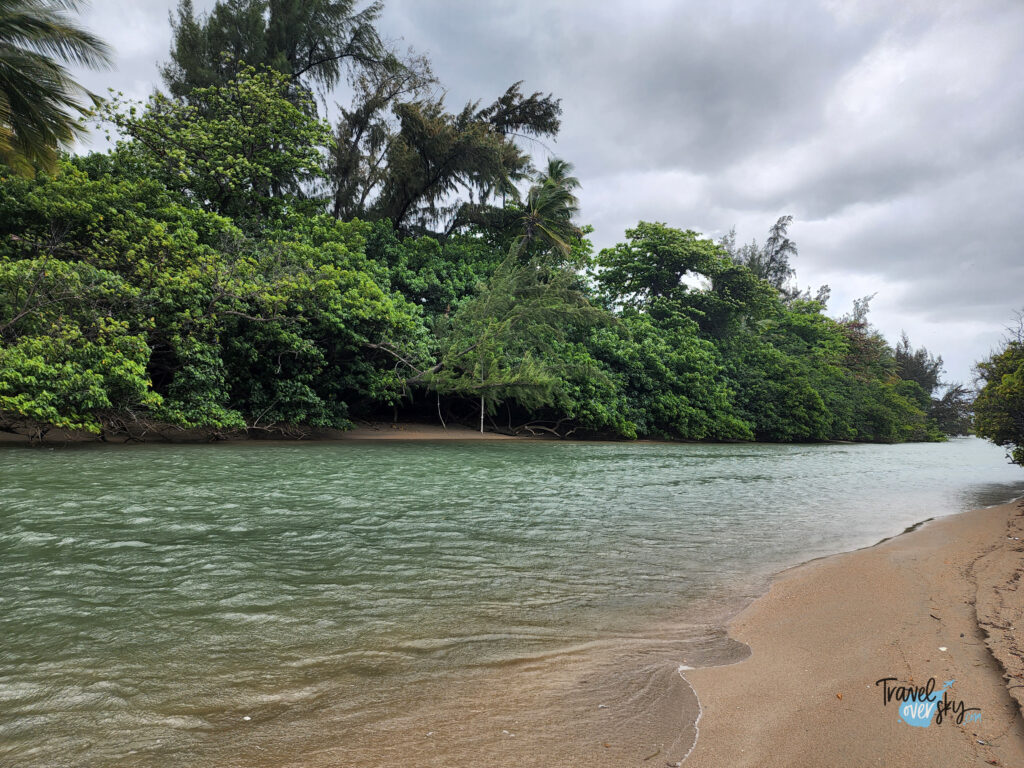 Day 6. Sightseeing district of murals and T-Mobile District
Morning: Arrival in the Santurce district – sightseeing the streets
Next, we are going to the T-Mobile – here you can spend time in bars, restaurants
From the T-Mobile District we are going to the Condado district, where you can spend free time – enjoying beautiful beach, bars, restaurants or do the water sports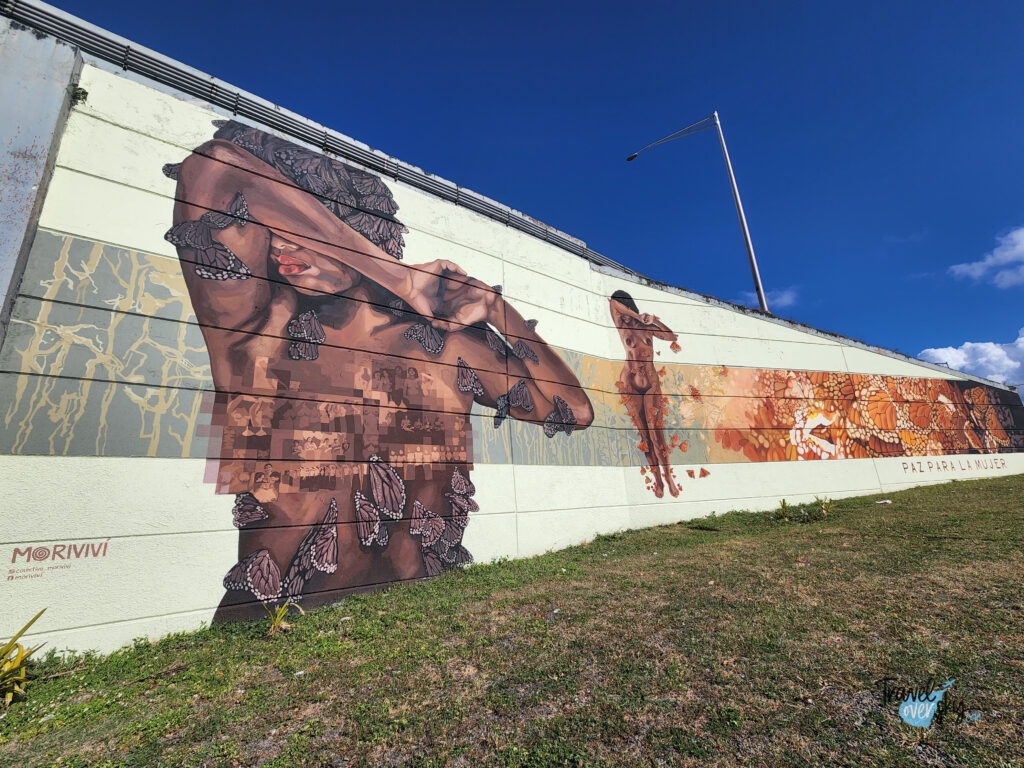 Day 7. Travel back from Puerto Rico
Arrival to San Juan airport
Departure from Puerto Rico
🏢The system and demography in Puerto Rico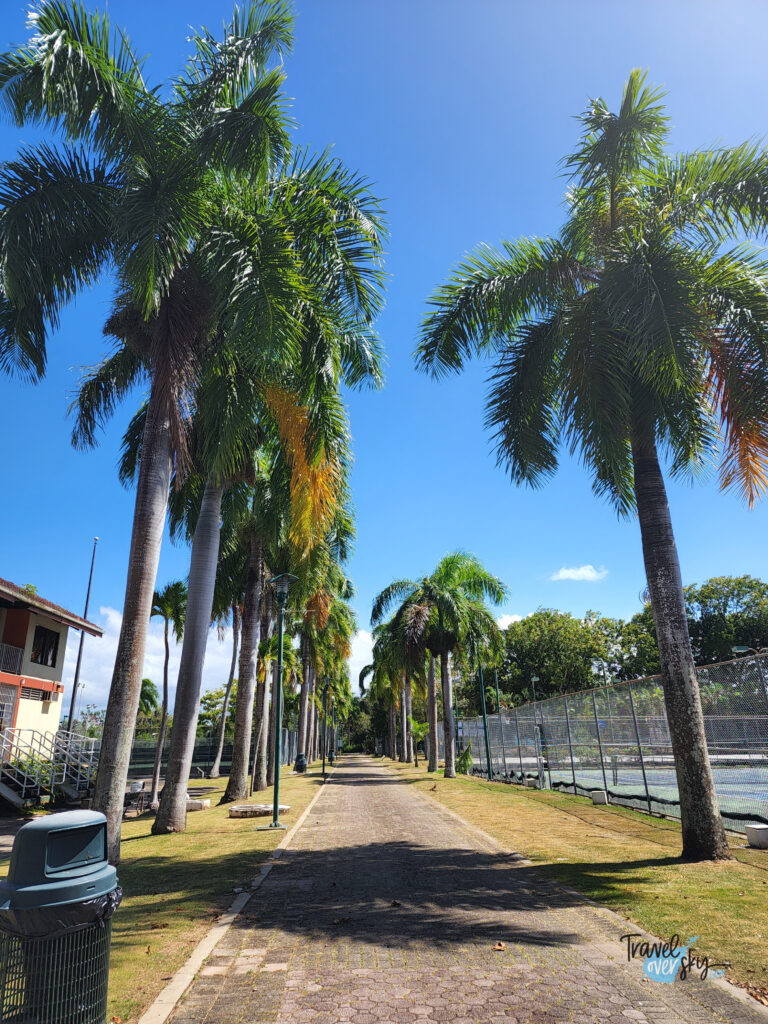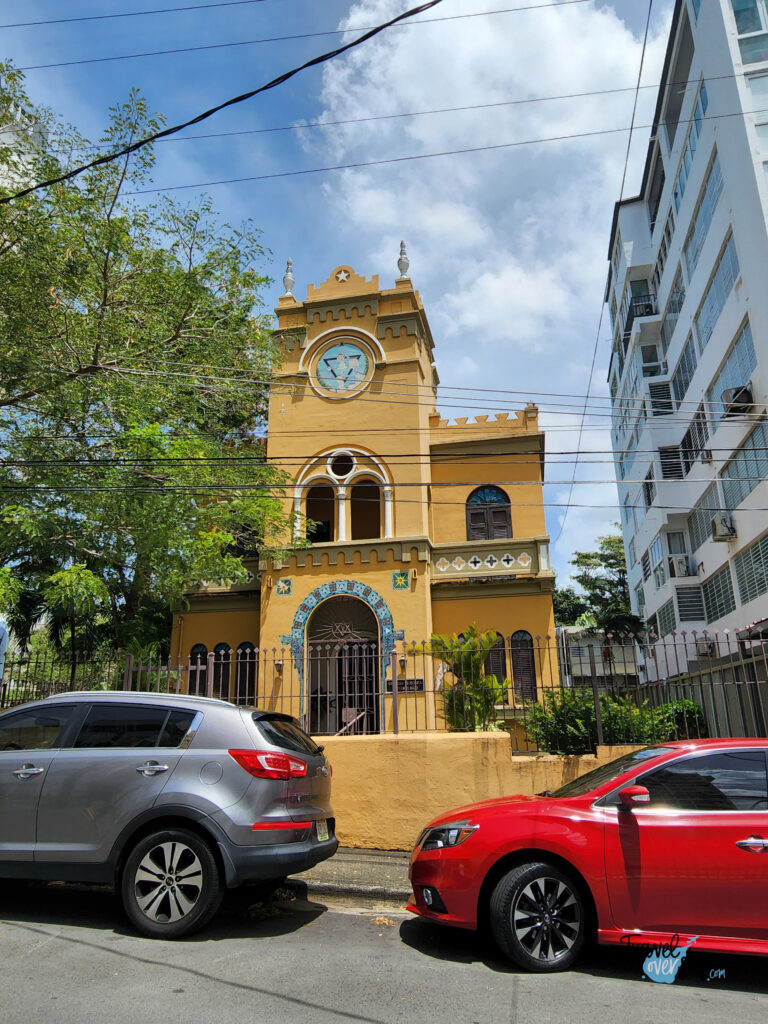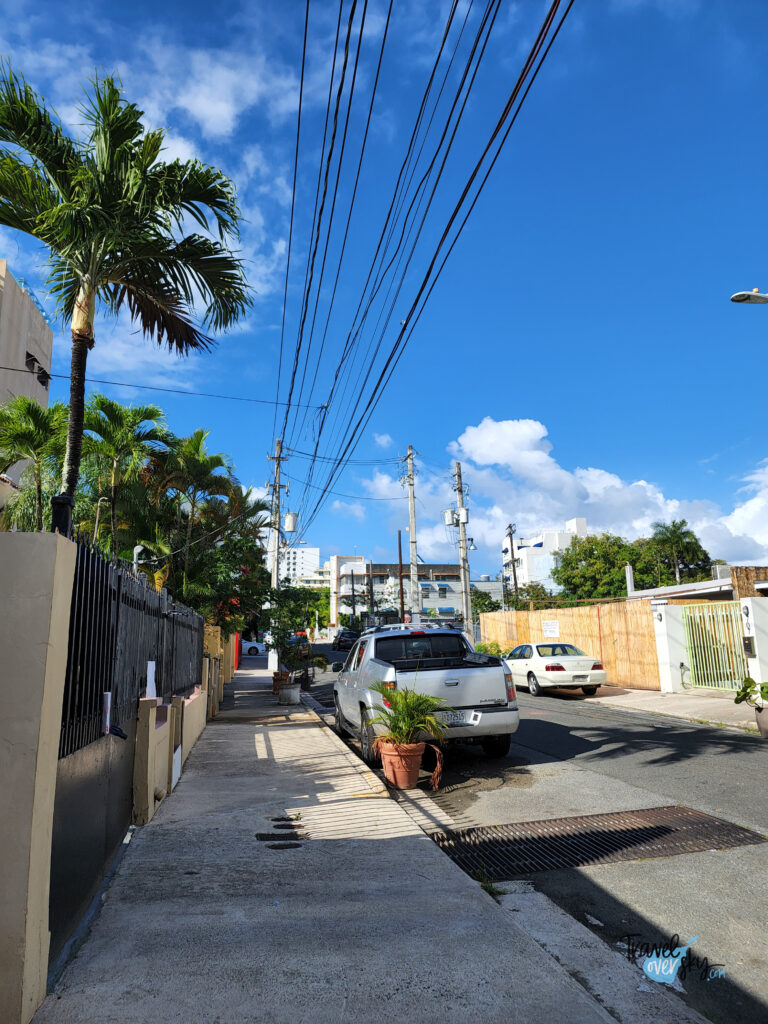 Puerto Rico is an unincorporated territory dependent on the United States, which is why many procedures are the same or at least similar to the USA ones. Puerto Rico exists under the United States jurisdiction, but there are only fragments of the American constitution in place. The president of the country is the president of the United States.
The valid currency in Puerto Rico is the American dollar.
The official languages are Spanish and English. If you do not know Spanish you have nothing to worry about. It happened to me only twice when I drove an Uber in which the drivers spoke Spanish solely. Many people use English, at least on a communicative level.
The island area is 9104 square km, which is less than the Silesian Voivodeship! Puerto Rico is inhabited by less than 3 million citizens.
🏢The homeless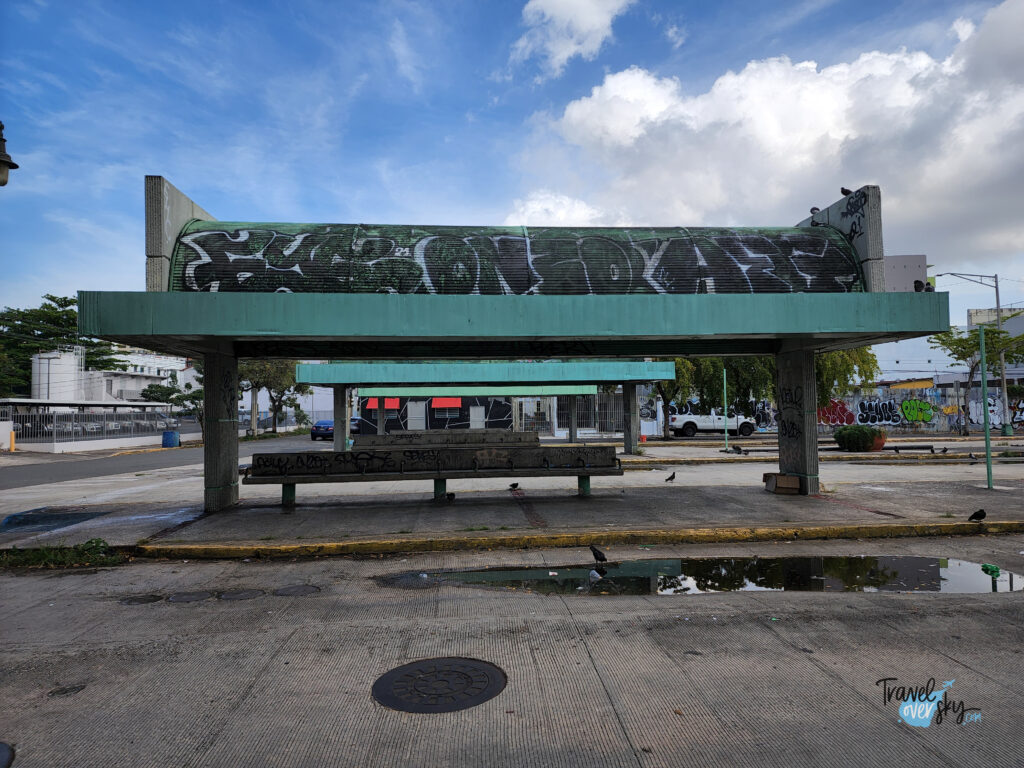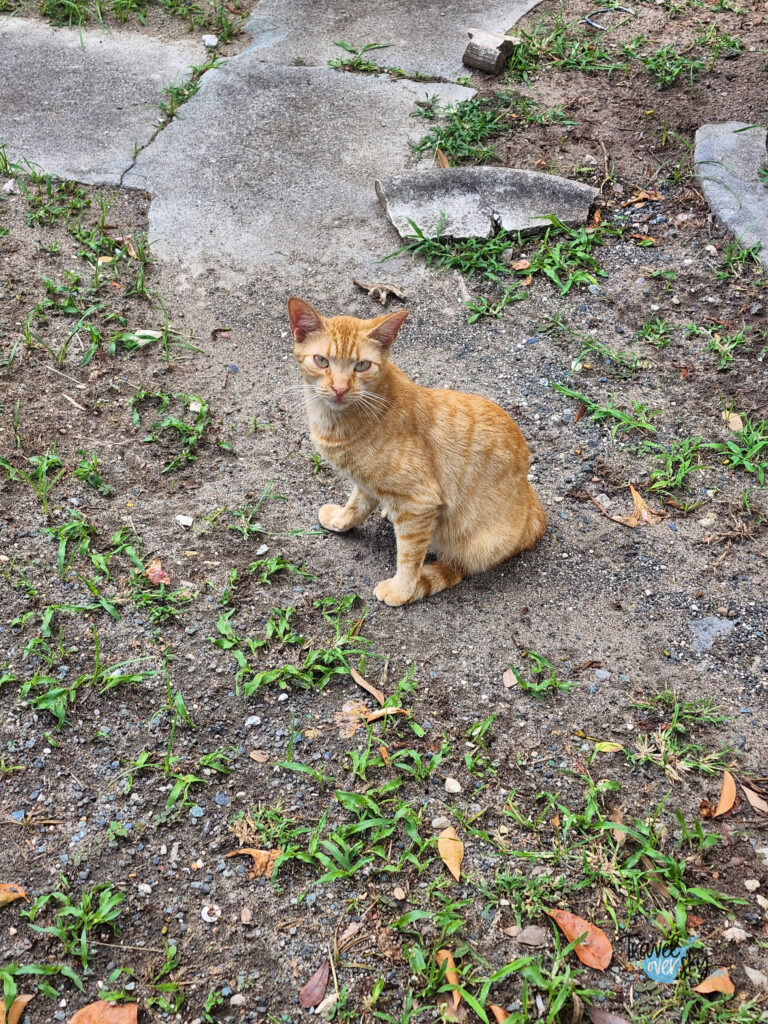 You could have spotted many homeless people in the San Juan center. This issue is not evident in Dominicana, which is why it focused my attention. Many conversations with Puerto Ricans made it clear that these are mainly USA citizens. The climate in Puerto Rico is similar to the Dominicana one, meaning warm all the time and no winter whatsoever, which is why many people left the USA to inhabit the more friendly Puerto Rico conditions. Another factor contributing to this phenomenon is growing prices of the flats and its rental on the island. Due to the warm climate and favorable taxes rich Americans have started to massively buy relatively cheap properties. Unfortunately, it causes many social issues.
🏠The village cottages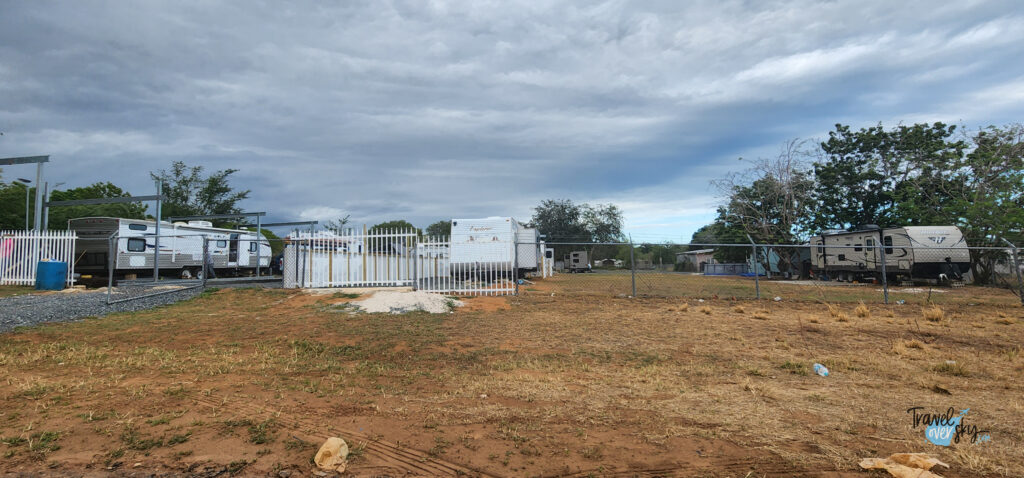 If you are expecting to see village cottages like in Dominicana in Puerto Rico, then you will be in for a big surprise. The village cottages and those in less tourist attractive places are pretty, well-kept and are not falling apart. The corrugated sheet is less to be expected there in contrast to Dominicana.
***
In the Puerto Rico tab tab you can find more useful information and recommendations about this country.
---
I love sharing my travels, experiences, thoughts and self-tested advices. A travel blog is also a bit of work that I do drinking coffee.
If you want to buy me a coffee, I'd be very pleased!
Virgin Catalina Island. Do you want to know how to get to Catalina Island? What can you do on Catalina...
Read More