What to do in La Fortuna?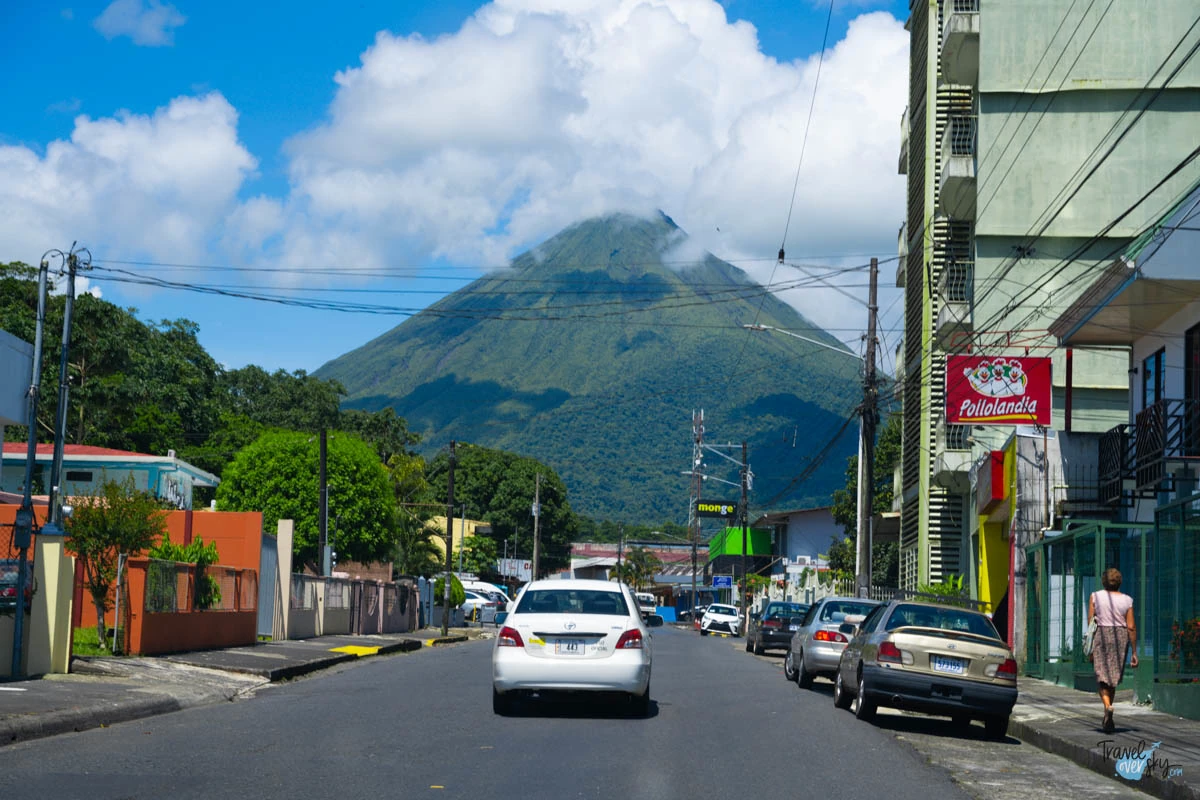 What is worth seeing in La Fortuna? Arenal Volcano and La Fortuna Waterfall – how to get there and how much is the fee. All information about La Fortuna town.
---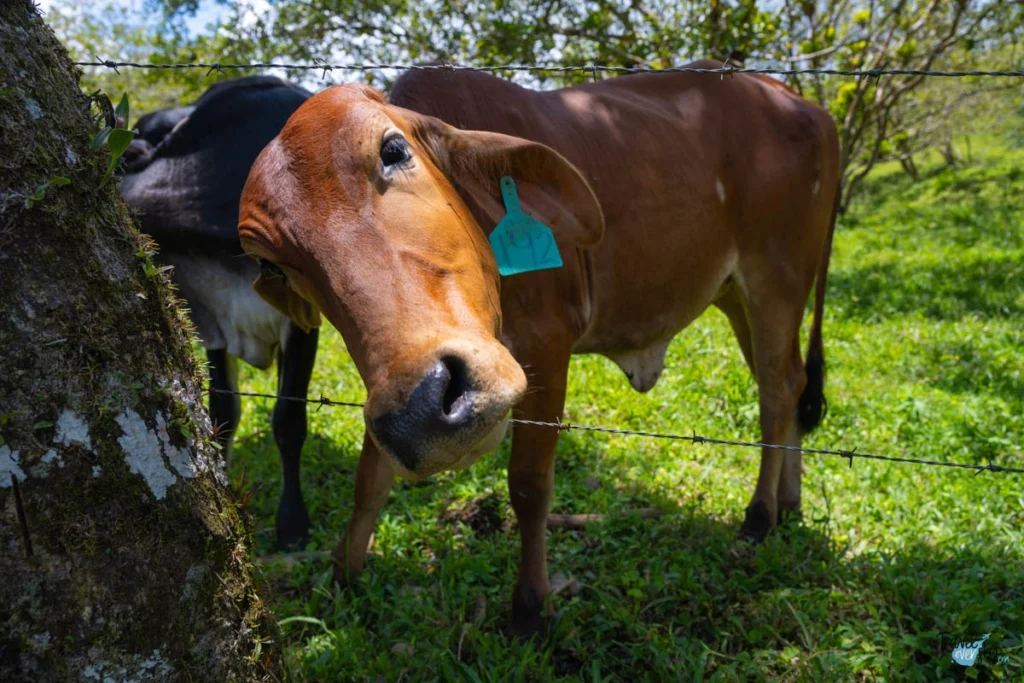 La Fortuna is a district of Alajuela province, which is known for the beautiful Arenal stratovolcano and hot springs. During my visit in La Fortuna I managed to reach a stupendous viewpoint at the Arenal Volcano and get to the park where the La Fortuna Waterfall is located.
Arenal Volcano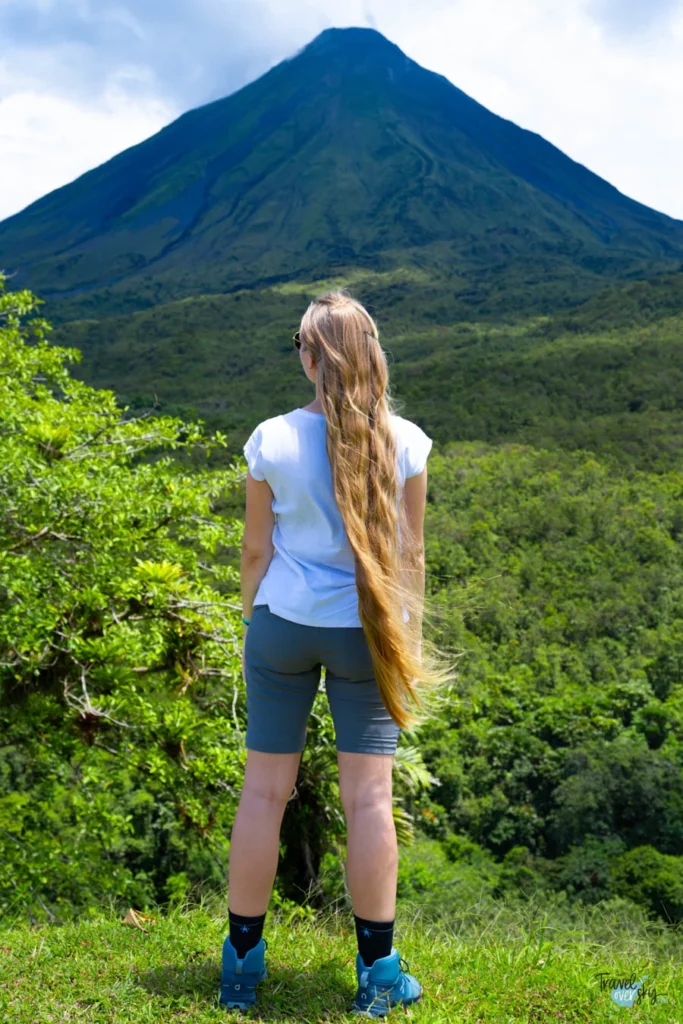 This one is a stratovolcano that is around, 1633 MASL tall. The Arenal Volcano is one of the most active volcanoes in Costa Rica, and the last massive eruption was in 1968. One can admire the magma leftovers of this eruption in the park surrounding the volcano.
Mirador El Silencio is a park, in which you can pick one of the many trails leading to an Arenal Volcano viewpoint. The paths are rather easy and moderately easy. You can also choose an asphalt route, that will certainly be a facilitation for people in wheelchairs.
The ticket price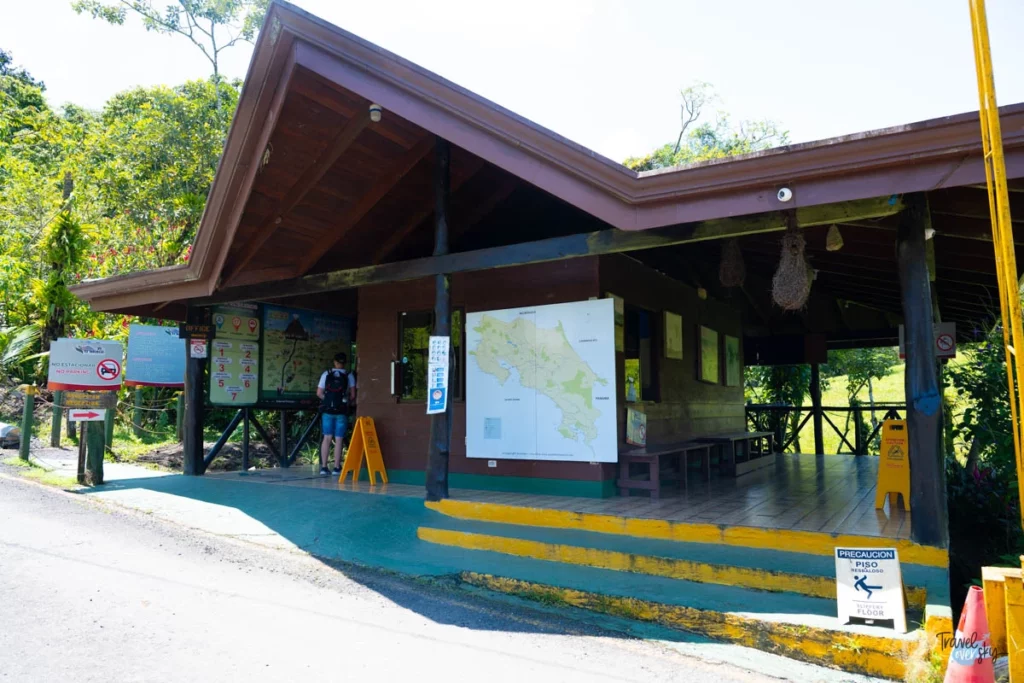 The park admission fee is around 8 USD or 5 000 colones. The tickets can be purchased at the ticket office near the park entrance.
Park opening hours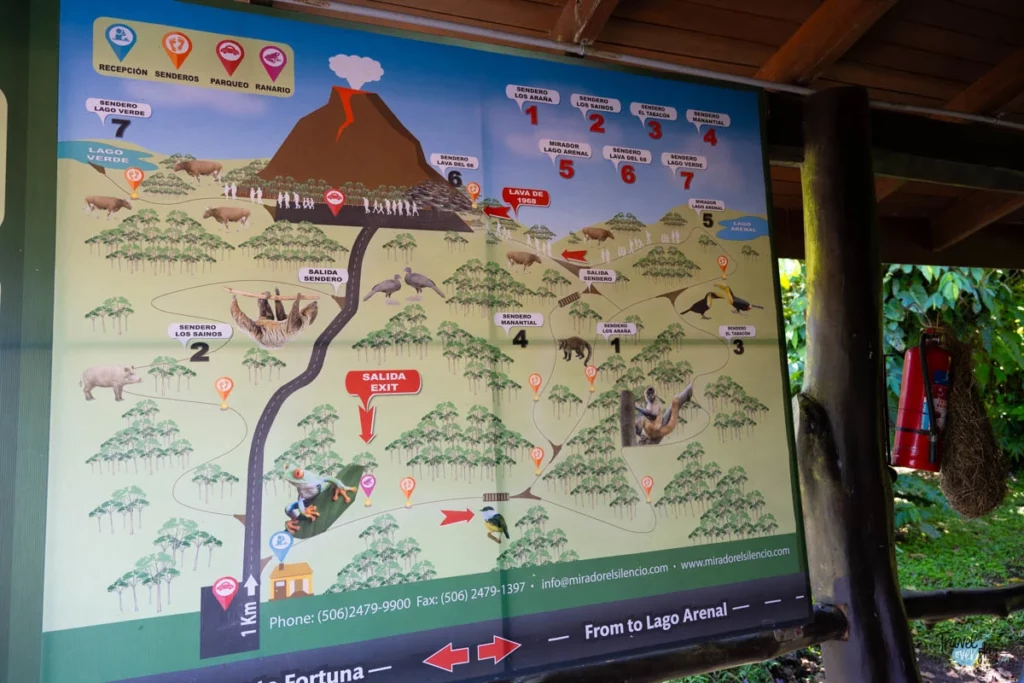 The park is open 8am-5pm.
Is Mirador El Silencio worth visiting?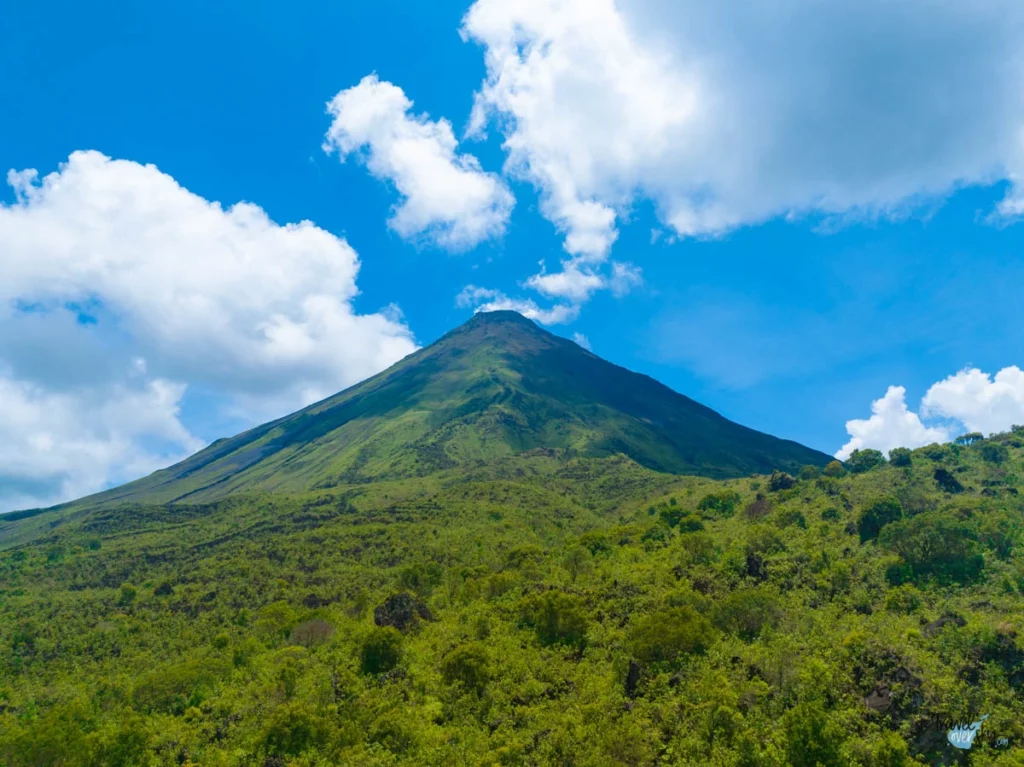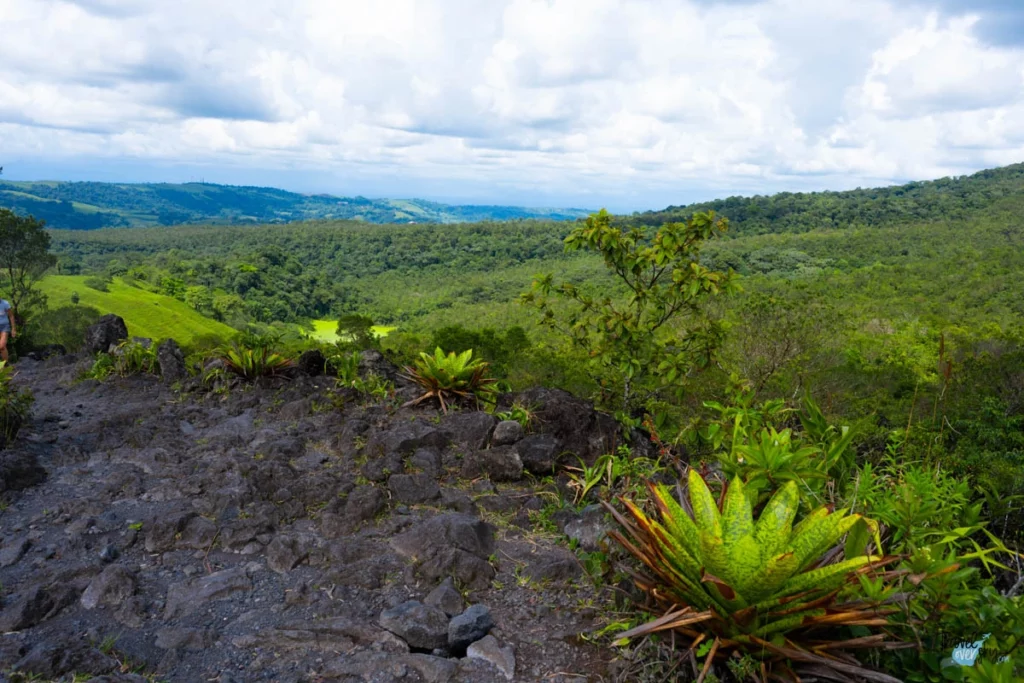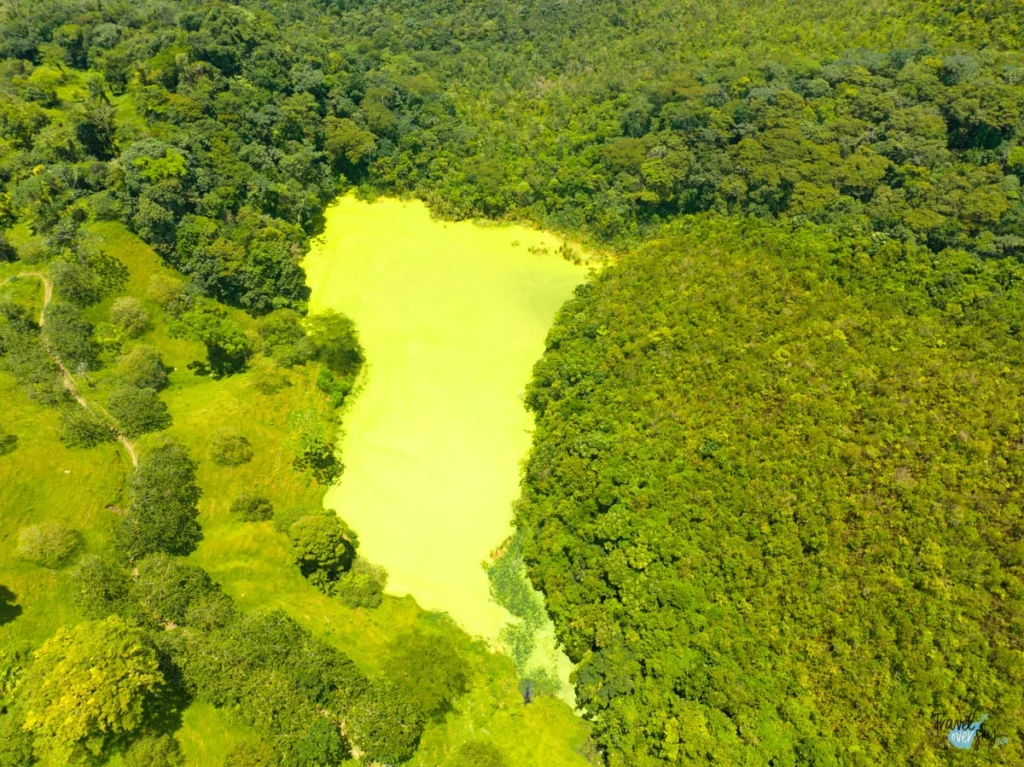 If you are fond of long walks with glorious views at the target place – I strongly recommend visiting this park. Apart from the volcano, you can also see the Arenal and Verde lakes in the park.
If you are people who like hikes, a better option could be a guided tour to the Arenal Volcano.
La Fortuna Waterfall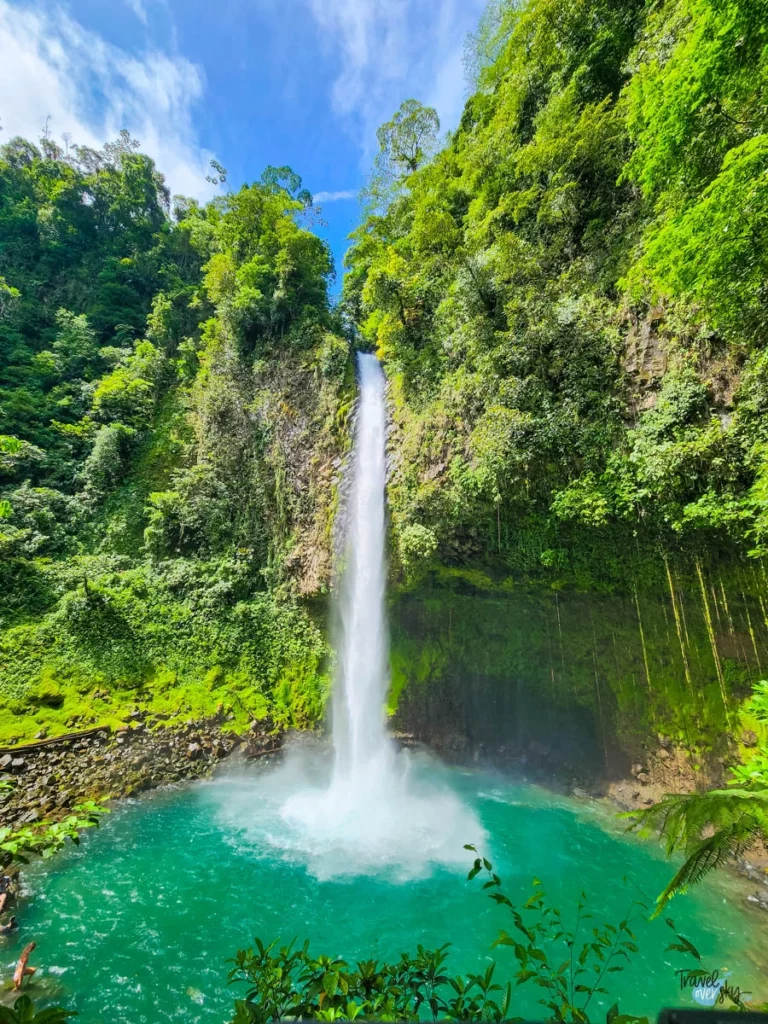 Waterfall is located in the private park area. This place has a small orchid garden and a beautiful waterfall, where one can swim. Additionally, there is also a restaurant, souvenir shop and toilets there.
The waterfall is around 70–75 meters high, and it's at the foot of extinct Chato volcano.
Park opening hours
The park is open 8am-4pm.
How much is the admission fee to the La Fortuna Waterfall?
The ticket for a person above 9 years old is 18 USD (tax excluded).
Is La Fortuna Waterfall worth visiting?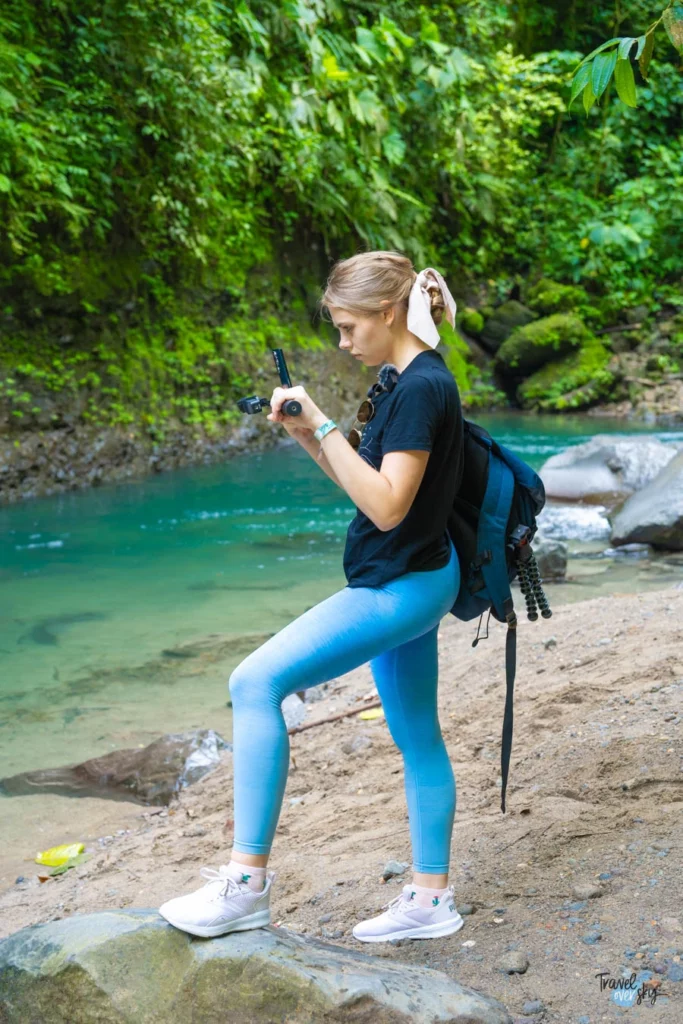 The waterfall is splendid indeed, however it is quite crowded over there. Even though I visited this place during the rainy season, there were still many people there, and you had to wait in line in order to take a picture in front of the waterfall.
If you are in the La Fortuna area, you can certainly visit this place, but I do not recommend driving there separately. I was much more impressed by the waterfall on the Celeste river, near the Tenorio volcano. The surroundings of waterfall are quite urbanized and there is not much wilderness left (except for the magnificent waterfall).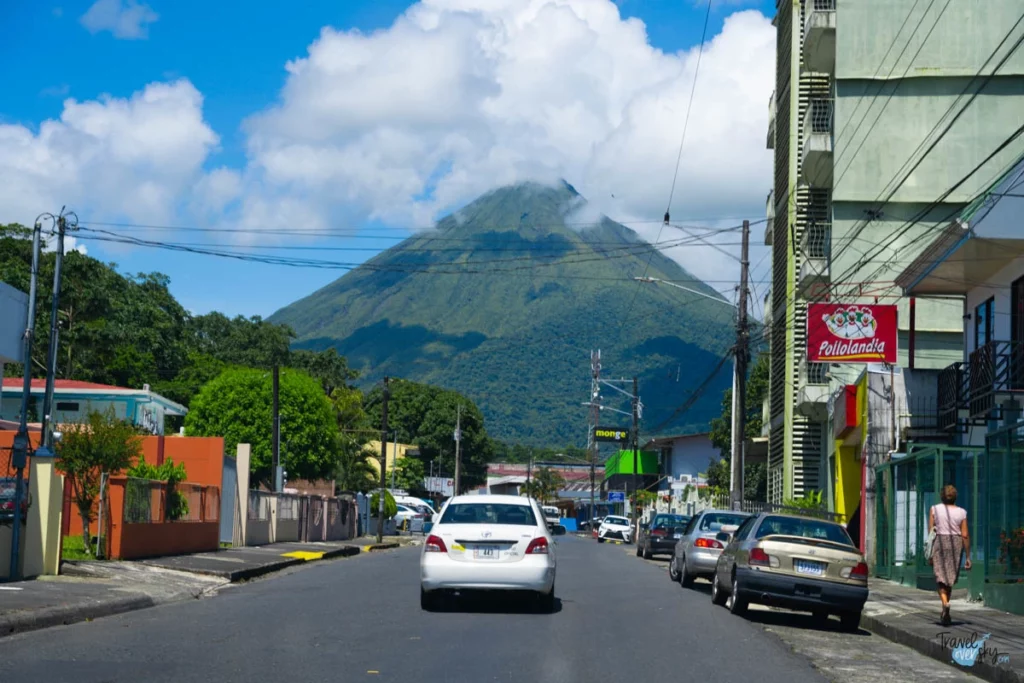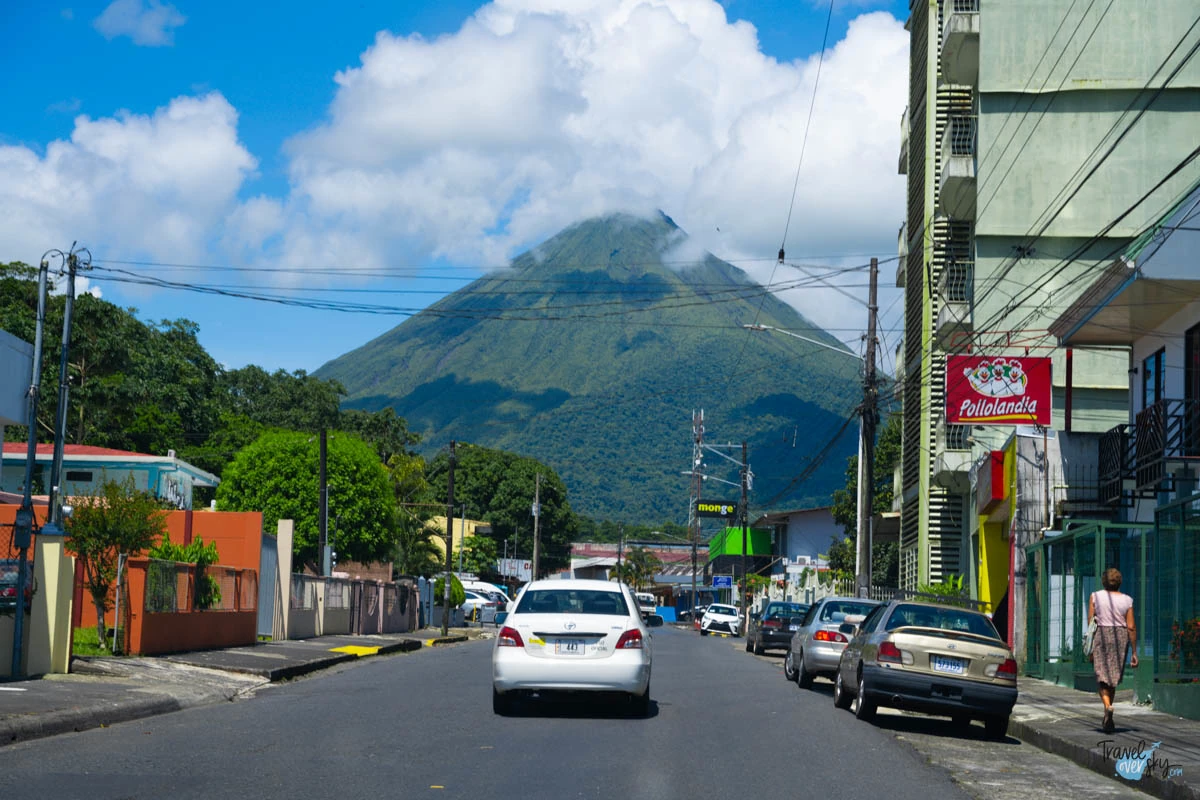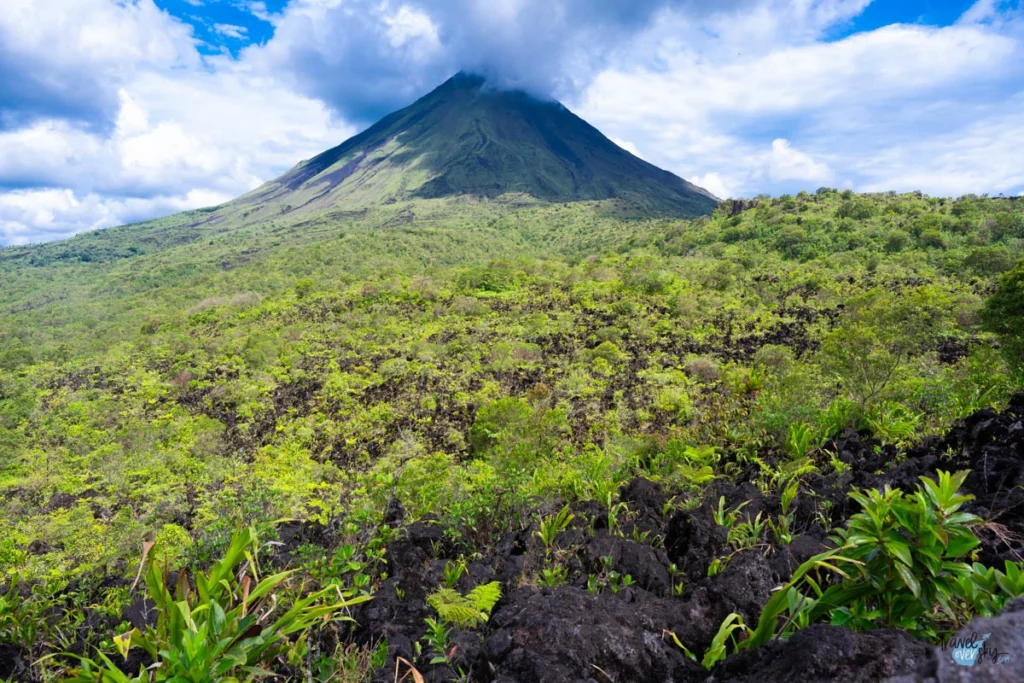 The La Fortuna surroundings are also famous for the hot springs, which are quite popular there. Unfortunately, I did not have time to visit them during my trip to Costa Rica, but this attraction is quite popular among the tourists. The map of La Fortuna shows many places offering hot spring baths, and the prices at popular places are around 100 USD per person.
If you are curious about where to eat in this area, check out the Where to eat in Costa Rica post.
***
More information, recommendations and trivia about Costa Rica can be found in the Costa Rica tab.
---
I love sharing my travels, experiences, thoughts and self-tested advices. A travel blog is also a bit of work that I do drinking coffee.
If you want to buy me a coffee, I'd be very pleased!
Virgin Catalina Island. Do you want to know how to get to Catalina Island? What can you do on Catalina...
Read More