Where to spend a night in Costa Rica?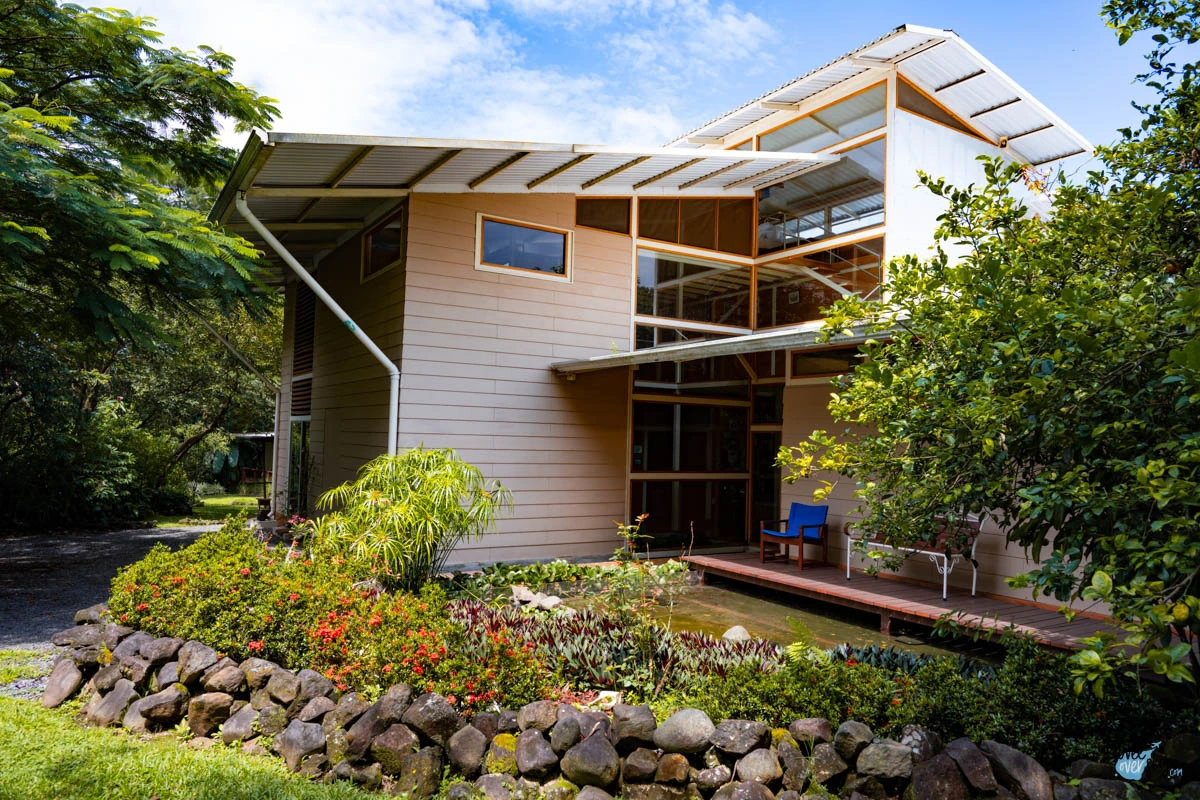 If you are looking for accommodation in Costa Rica – you are in the right place! This post will introduce you to the accommodations I tested during my trip, and you will learn if I can recommend them.
---
During my trip to Costa Rica, I managed to see a big chunk of the country, so the accommodations I picked were placed in many locations. As usual, I mostly used Airbnb.com, however I also wanted to check out a boutique hotel, which was recommended by bloggers.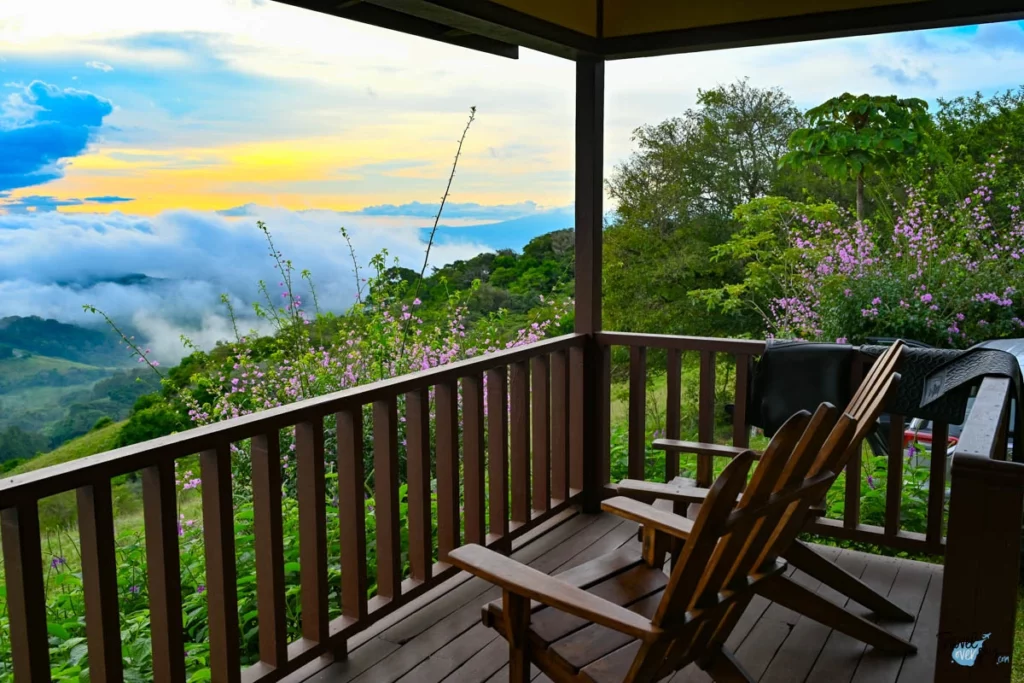 Quepos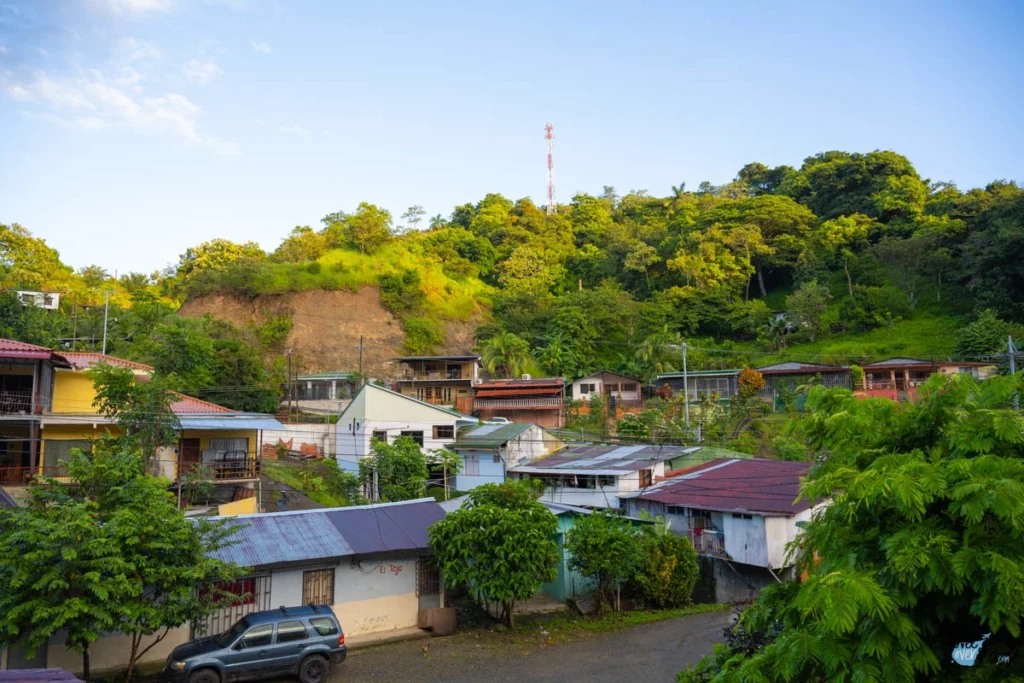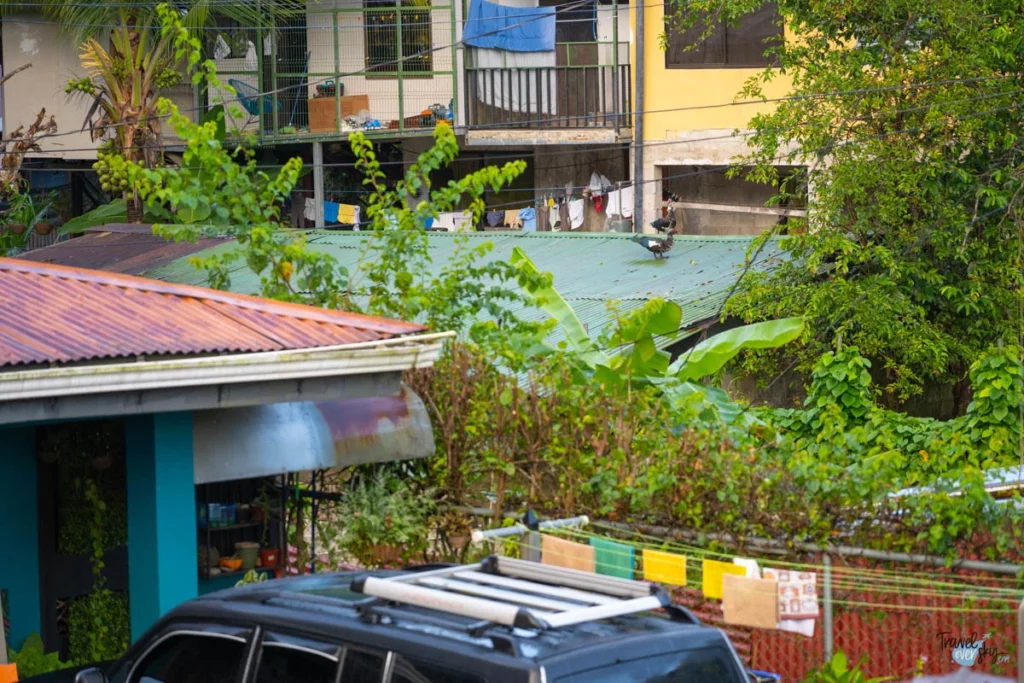 I stayed in Quepos in a private apartment with two bedrooms, salon and terrace, which was located very close to the Manuel Antonio National Park.
The apartment was modern, it had all basic facilities and a fully equipped kitchen.
The terrace I mentioned before was really huge. There even was a table with chairs and a hammock there!
Morning coffee or evening chill was really relaxing at this place. It is worth mentioning that there is a parking spot available for the apartment guests.
The owner and host of the apartment was a very nice and helpful person.
Bahia Drake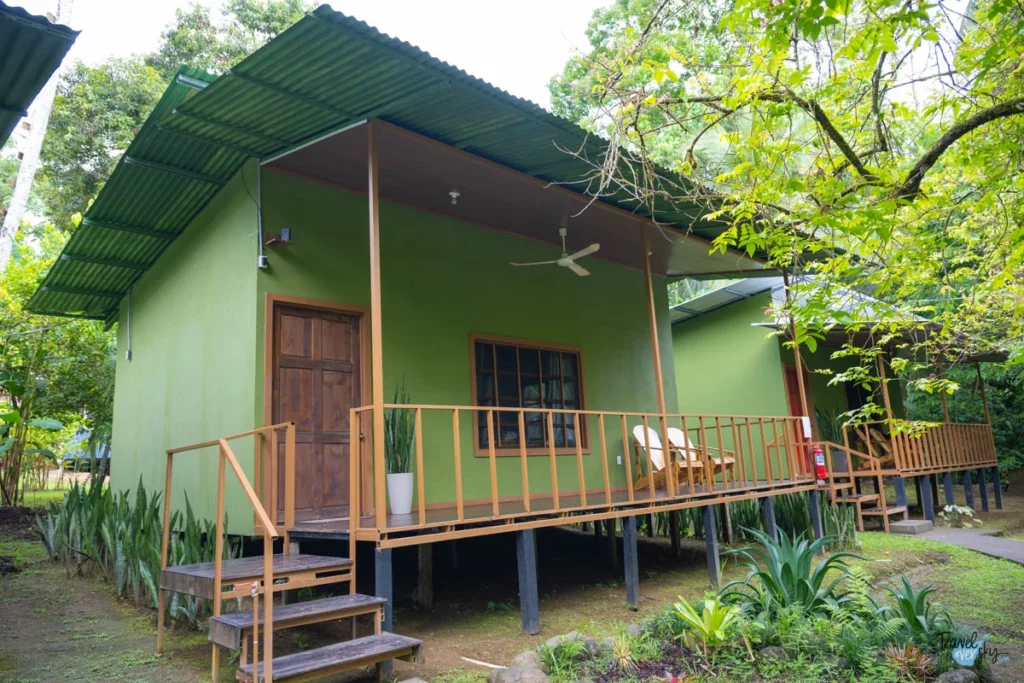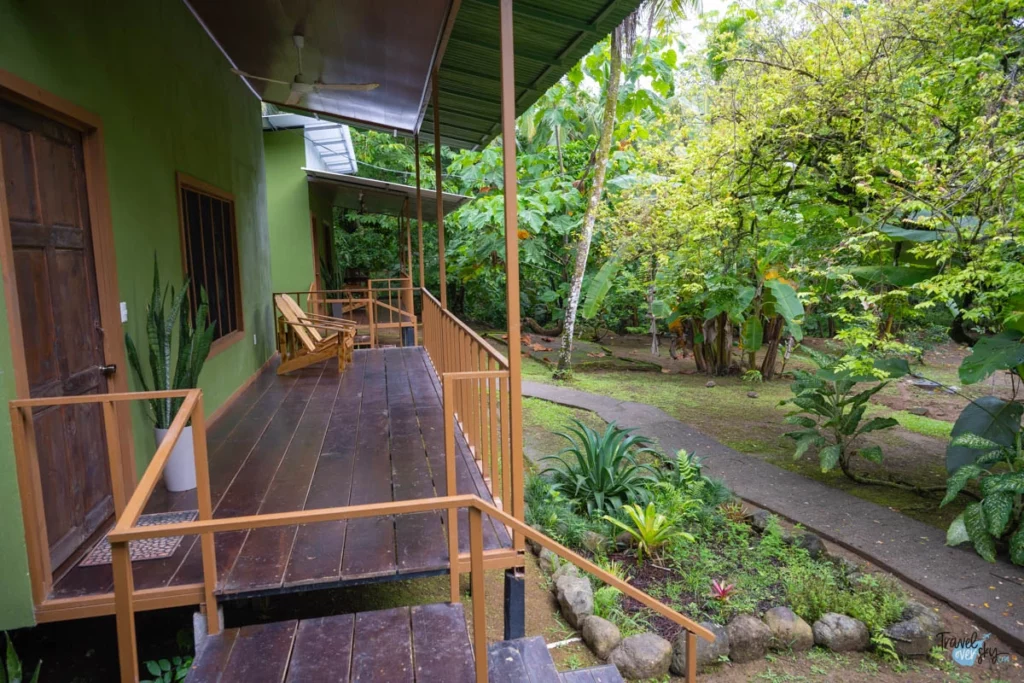 I stayed in a house on the Rincón beach, which was a part of a complex of about 30 houses located around the object. My house had a room with two beds and its own bathroom, however the water in the sink was unfortunately cold. Even though the complex was made of 30 houses, everyone had some privacy. Another advantage was the fact that the beach was about 100 meters away. It was a place full of birds, amphibians and other small animals.
This house would be perfect for a couple or a family with children, taking into consideration that it has one room only.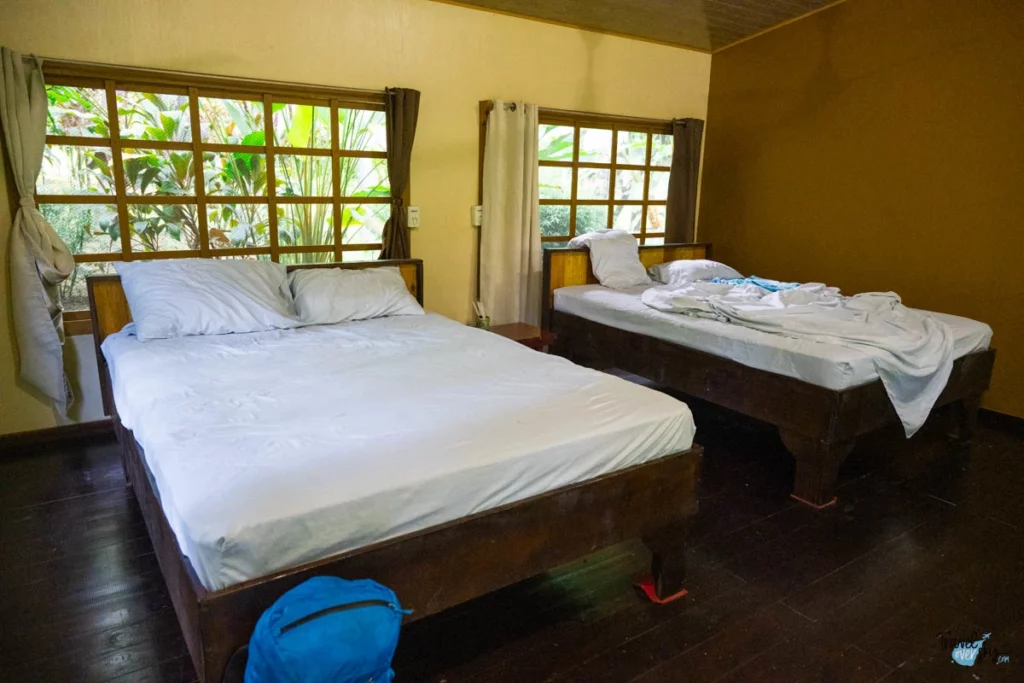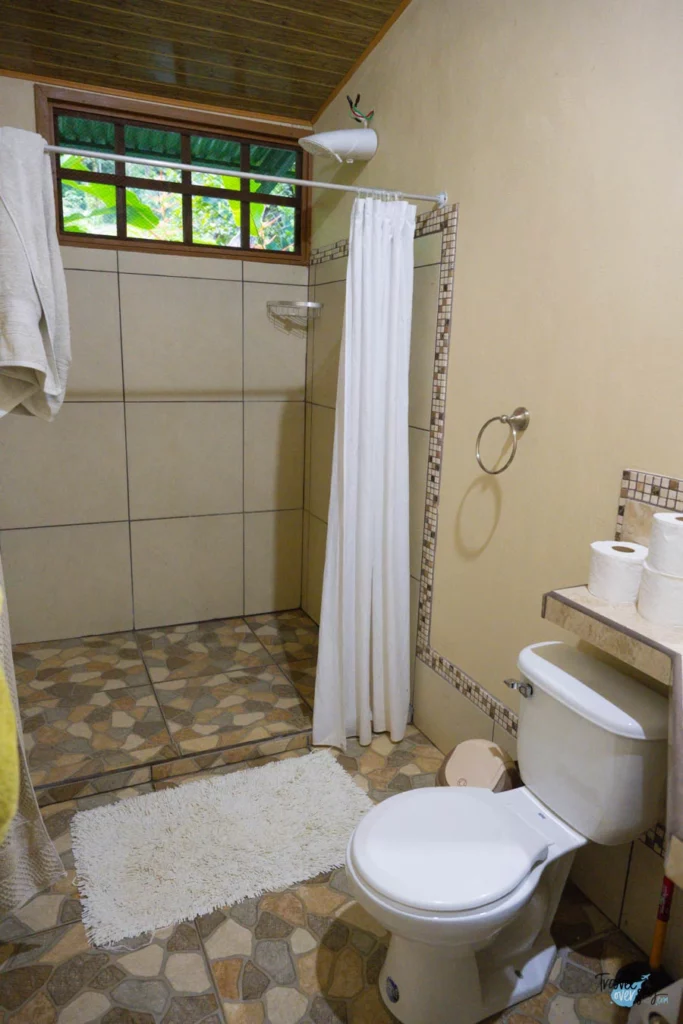 There was also a bar and a restaurant located nearby (where I ate a few times), as obviously there are no shops at the beach.
The meals were 10 USD per person – which is a very good price. You could have declared food allergies and special diets. It is also nice to know that food was always fresh and very tasty.
I would definitely visit this place again as I was really impressed with the Rincón beach.
Monteverde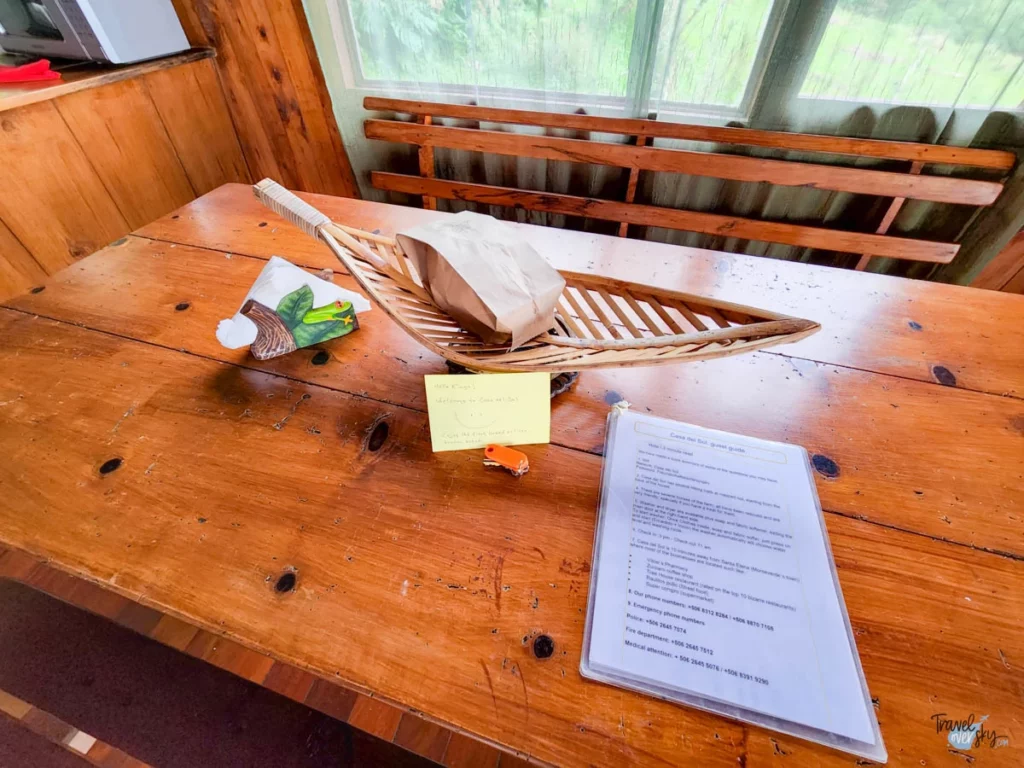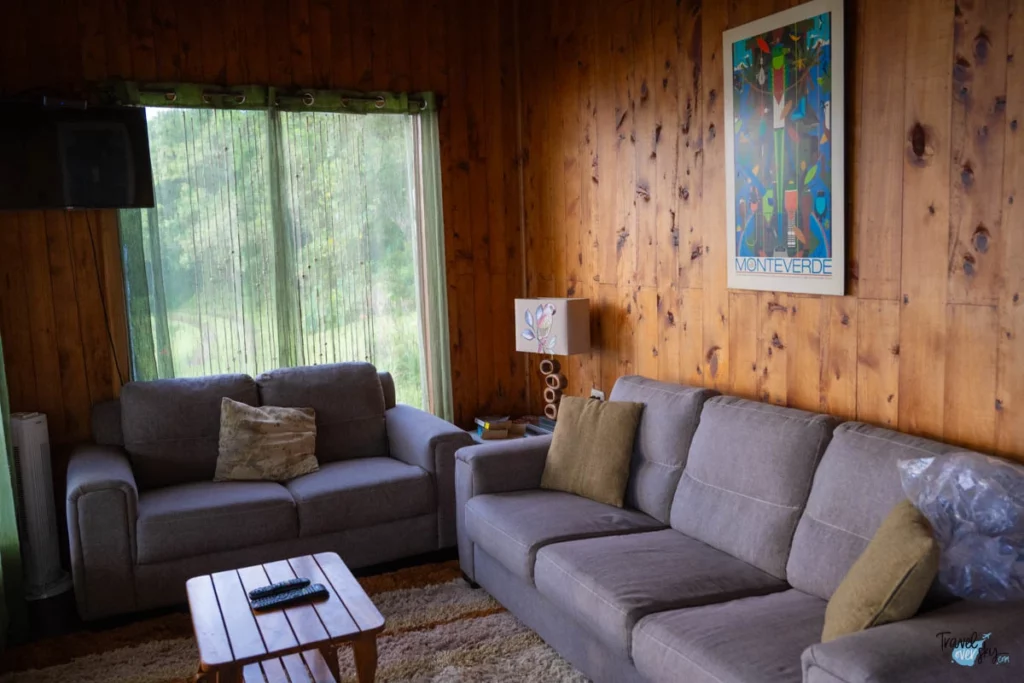 The apartment in Santa Elena was one of the best I chose during my trip to Costa Rica. The house was located on a hill with a wonderful view and the closest neighbors were at least a kilometer away, which allowed me to fully chill out. There were also three horses around the house, which were rescued from a butchery by the owner.
The owner left us some banana bread, which was delicious!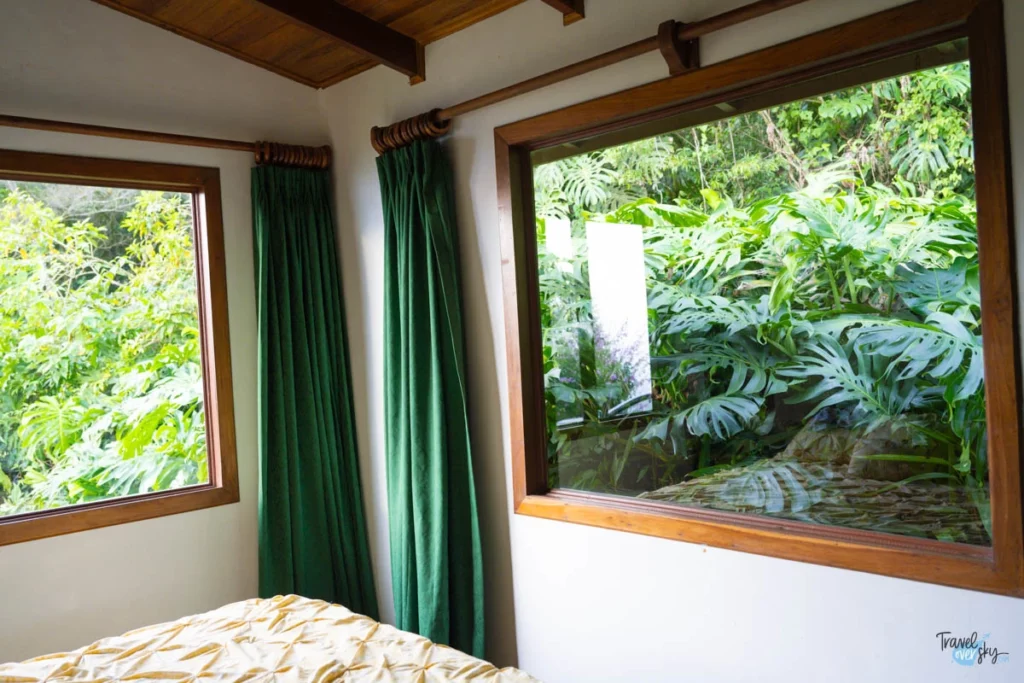 The house was well-equipped, perfect for longer stays. It also had a washing machine and a hairdryer!
If you need some privacy for yourself and a rest from other tourists – you need to stay there. You will be woken up by bird sounds every morning. I recommend taking binoculars to watch the birds, as there were lots of them. Parrots, toucans and hummingbirds are only among many that I managed to see.
Bijagua de Upala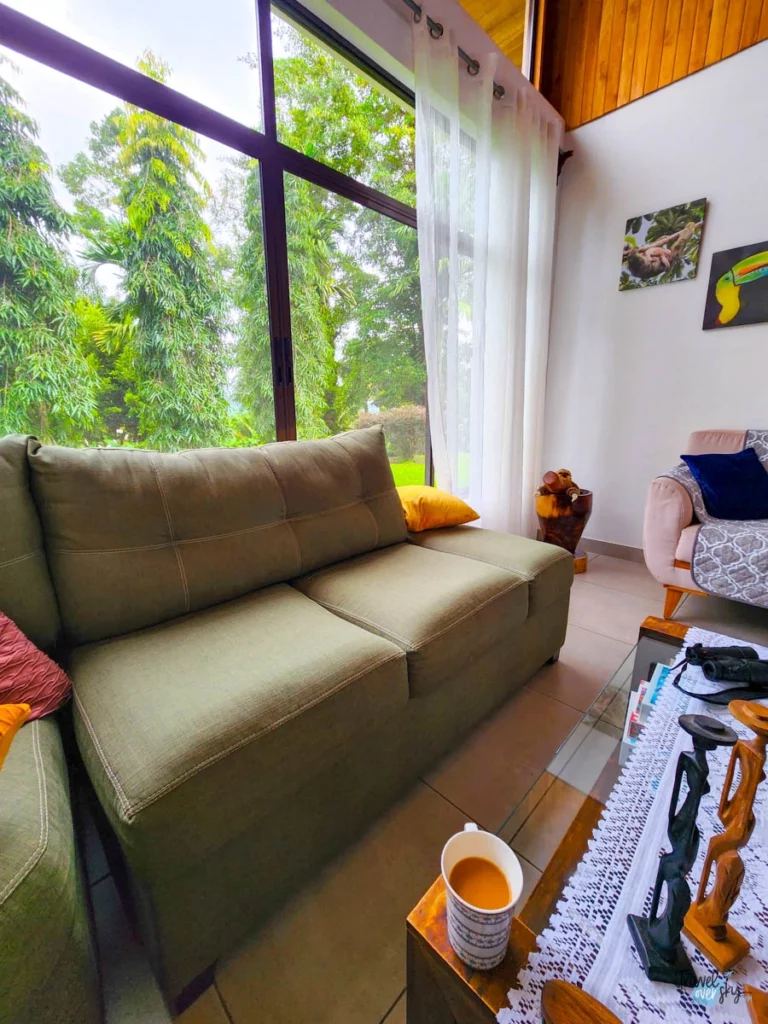 Another fantastic house that I managed to find on Airbnb.com. It was fully equipped, had a ginormous kitchen connected to the salon, two bathrooms and a washing machine. A perfect place for four people. Each couple has its own bathroom and bedroom.
What I liked the most about this apartment were the giant windows – from the floor up to the ceiling.
The house is located on a huge estate, where you can also find the owners' home and two smaller houses (which can also be found on Airbnb.com). There were lots of trees on this property which are being liked by sloths, so I had a pleasure of watching a few of them!
La Fortuna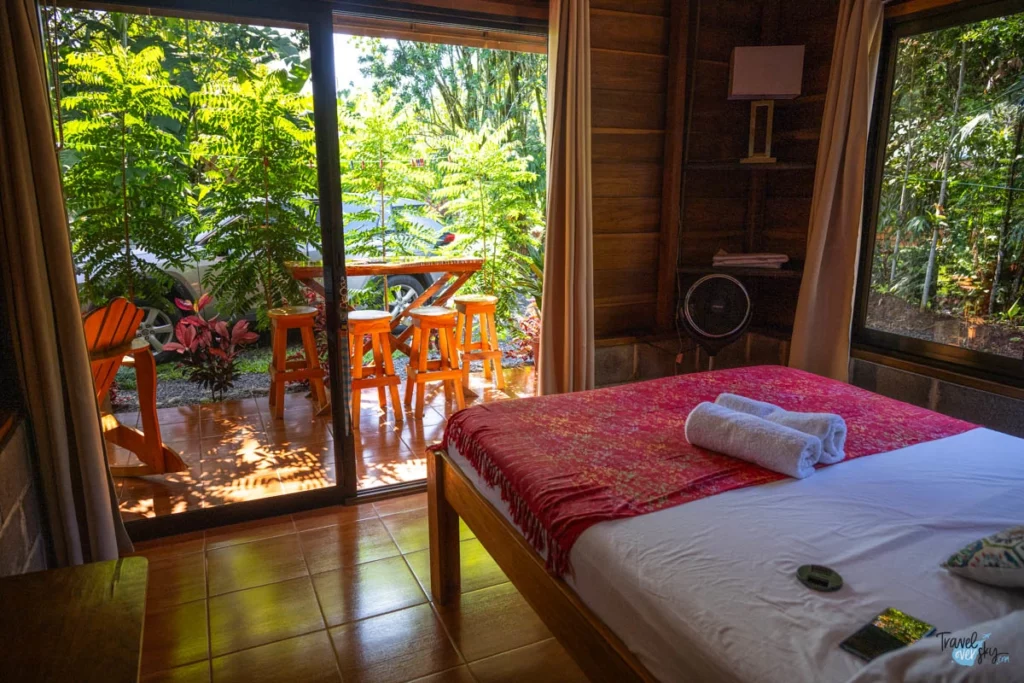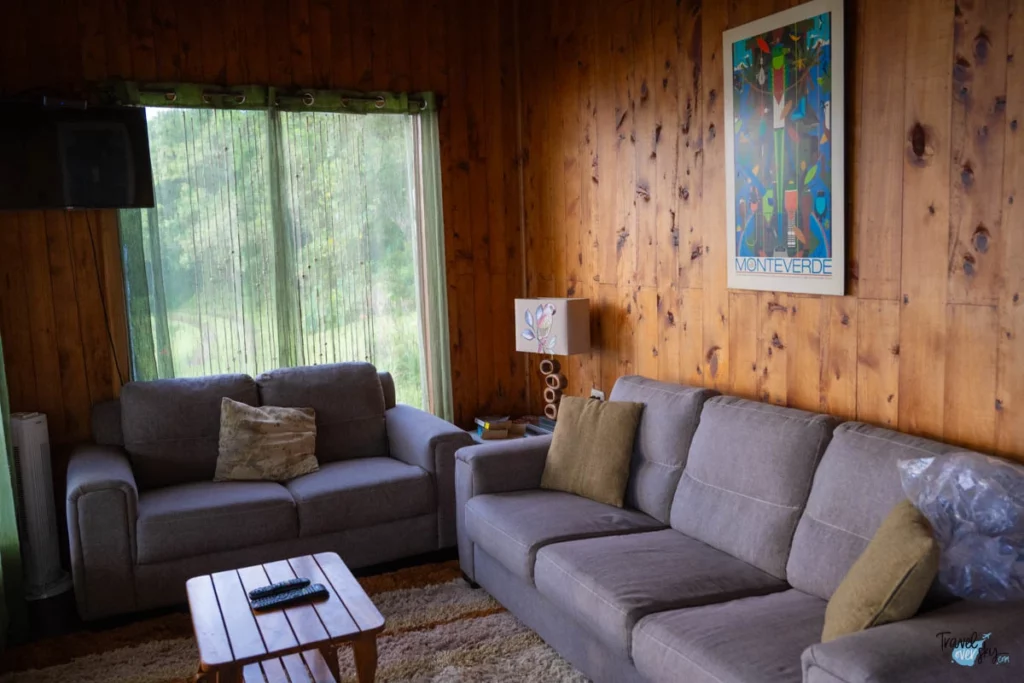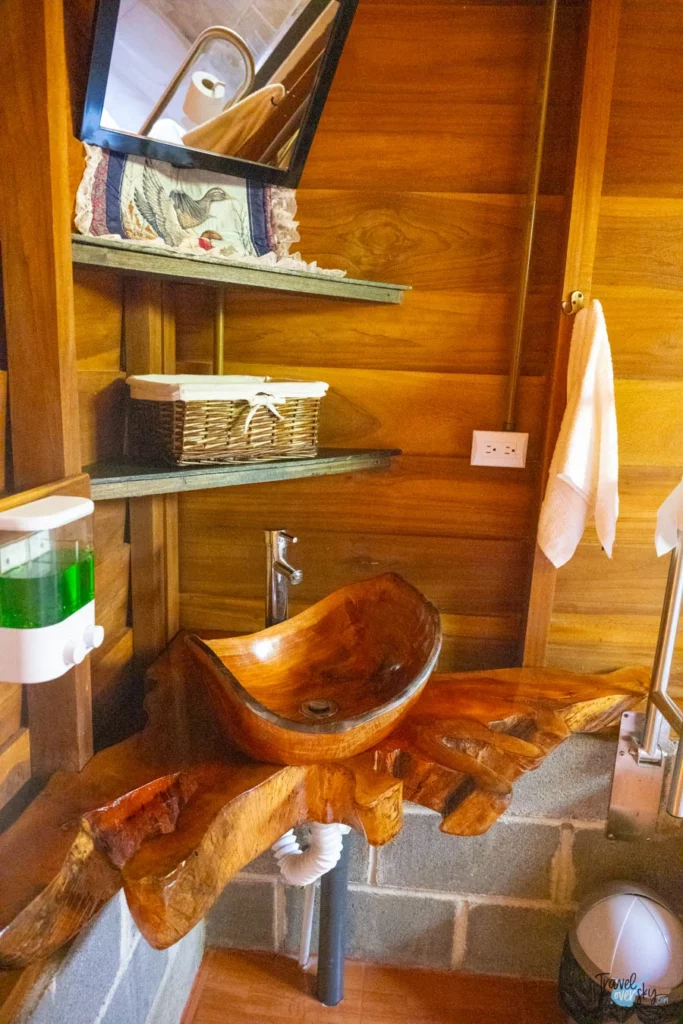 The apartment, a little house actually, in La Fortuna was located around 10 minutes drive from the city center. It had a kitchen, salon, two rooms for two and a bathroom. The best thing there were two terraces, which were surrounded by the greenery from every side. Even though the house was located not so far away from the main road, you could not hear any traffic sounds. It was a place where one can definitely have some rest. You could also watch many different birds visiting trees and palms there.
Tortuguero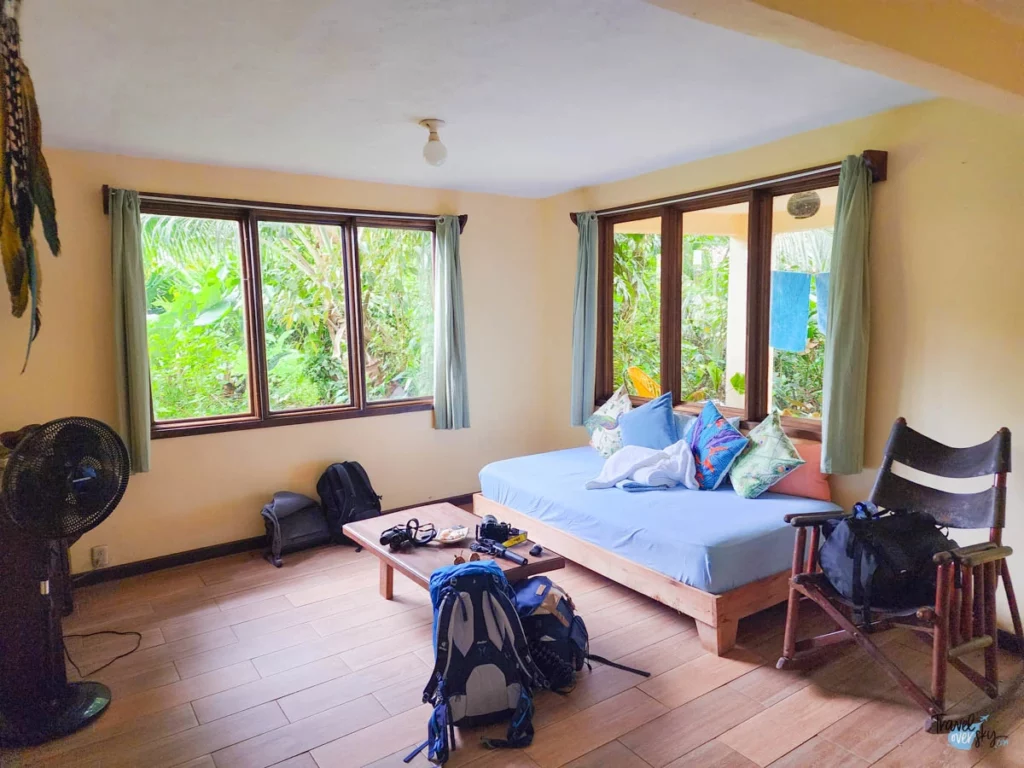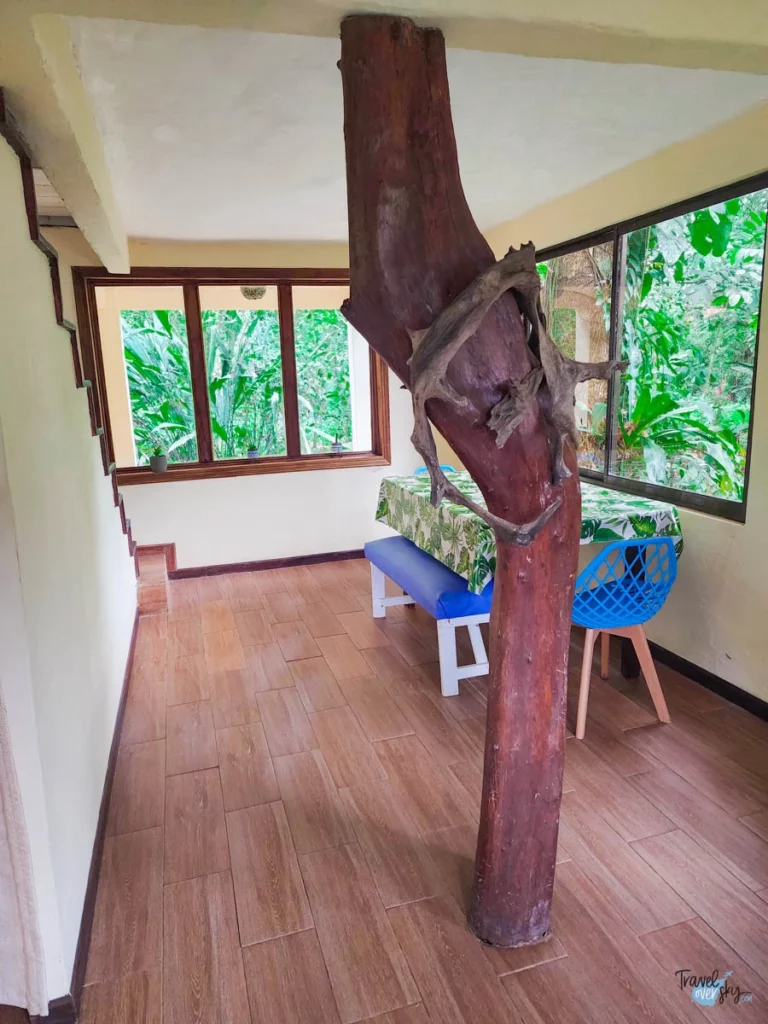 The apartment I picked in Tortuguero was one of the best places there. Even though the bar was not set very high in terms of the standard, the apartment was clean, and you could spend a calm night there. The apartment was on the border of a national park, which is why you could hear monkeys calling to each other in the morning.
You need to know that Tortuguero is a place reachable only by boat or a plane, so it is much harder to bring new furniture or house decorations there.
Puerto Viejo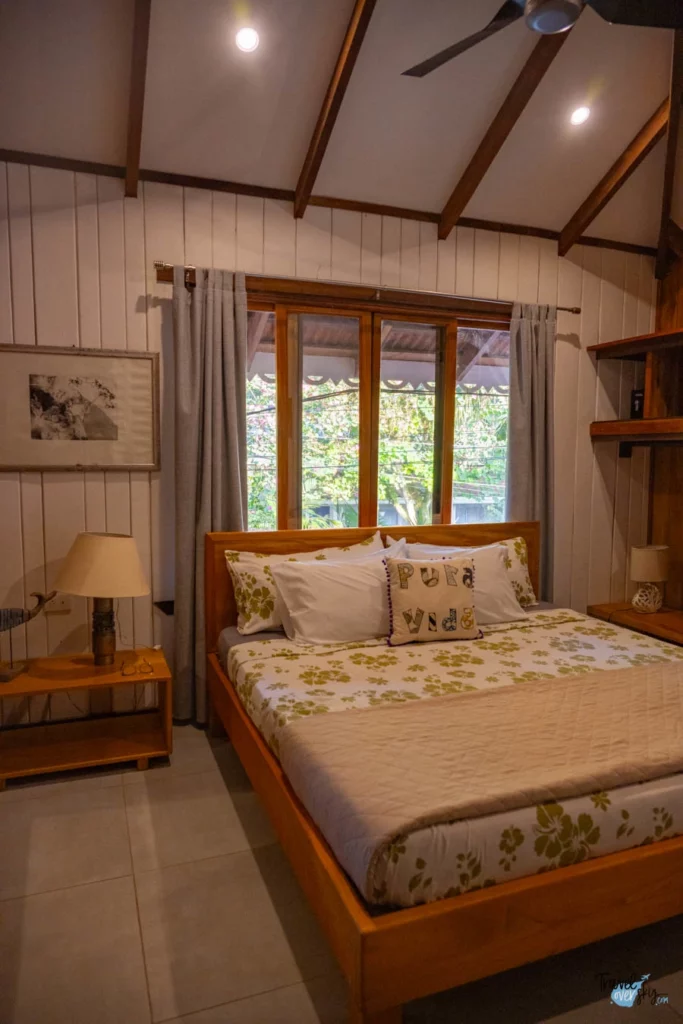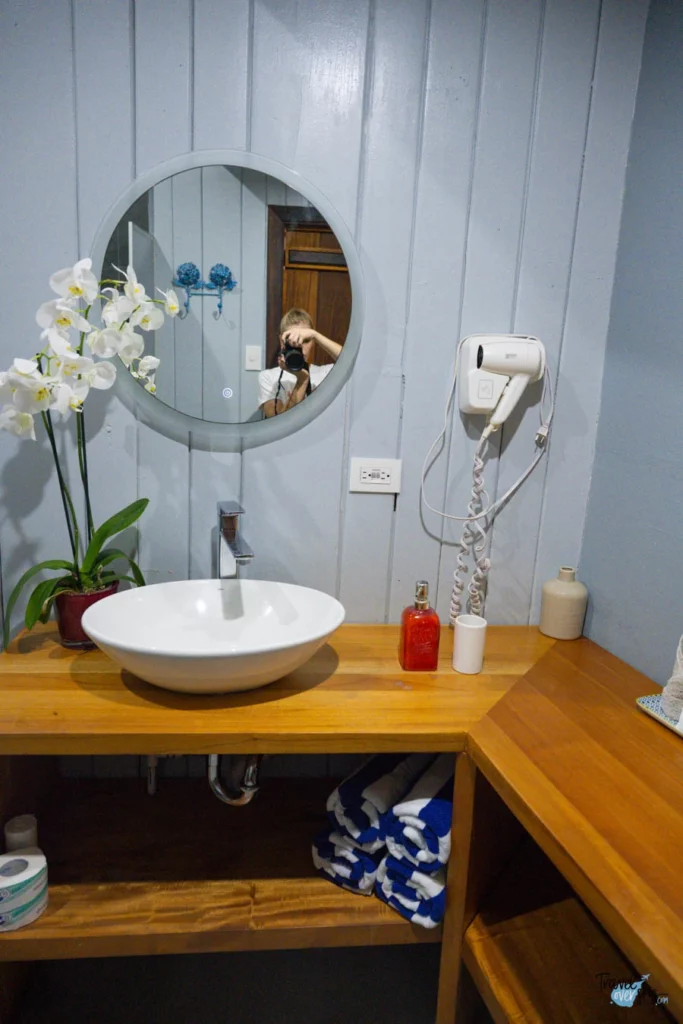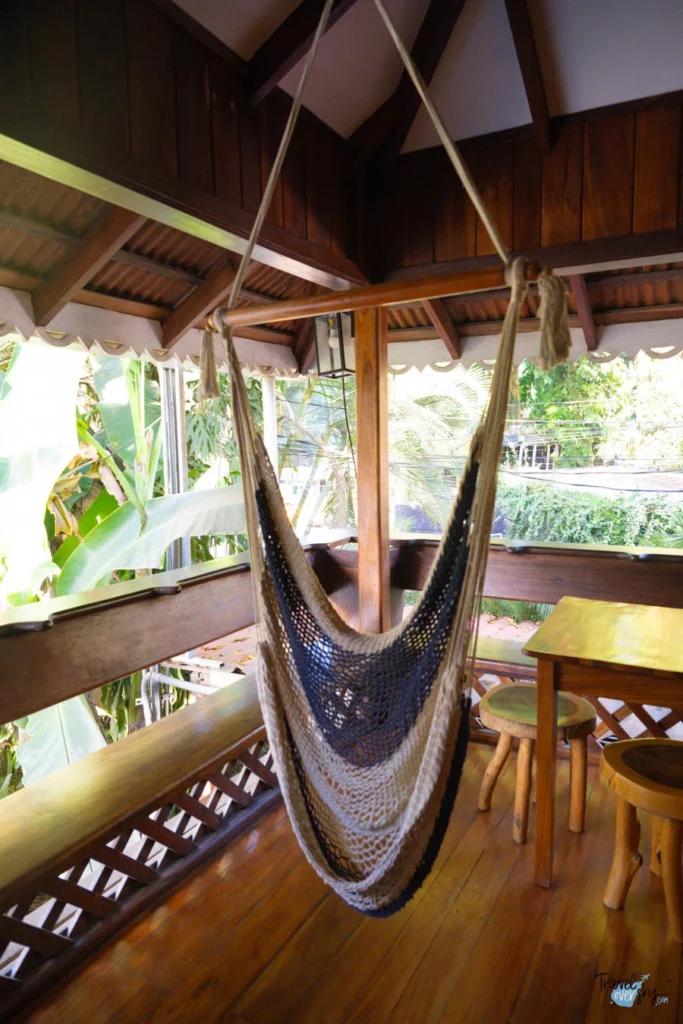 The apartment in Puerto Viejo looked very nice and modern, and the kitchen was well-equipped. Another advantage of this lodging was the location – the city center itself. You could have a walk to every restaurant, bar or a beach. It lets you save not only time, but also money.
The biggest treat for such a foodie as myself was a bakery at ground zero, which offered really tasty pastries. I also got a bakery coupon from the apartment owner. If you want to know more about what can be ordered in Degustibus Bakery, make sure to read the Where to eat in Costa Rica post!
San Jose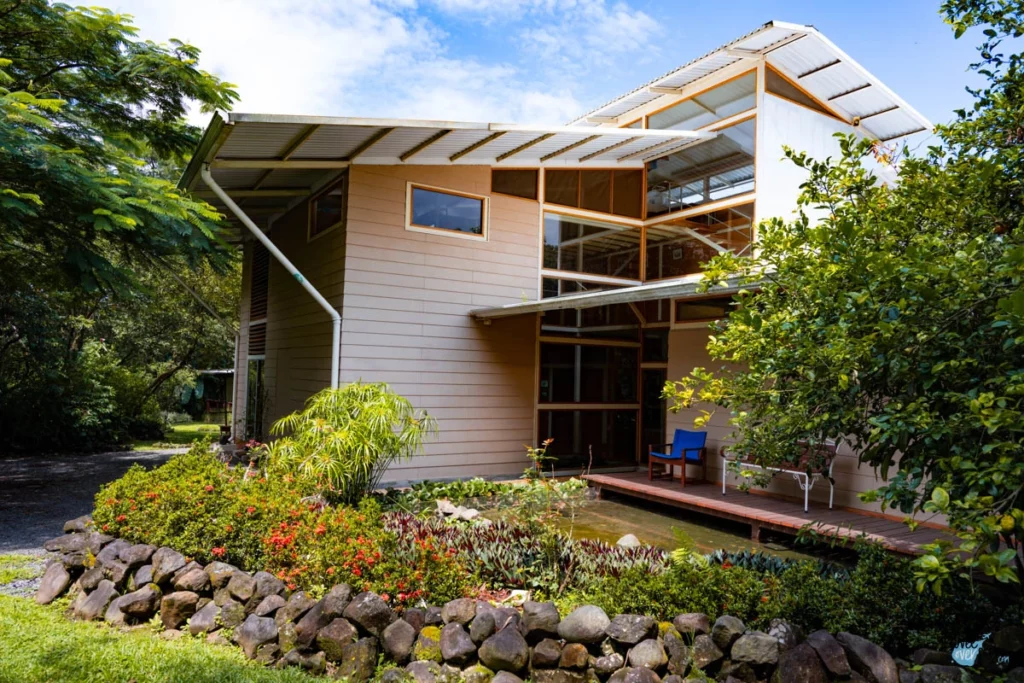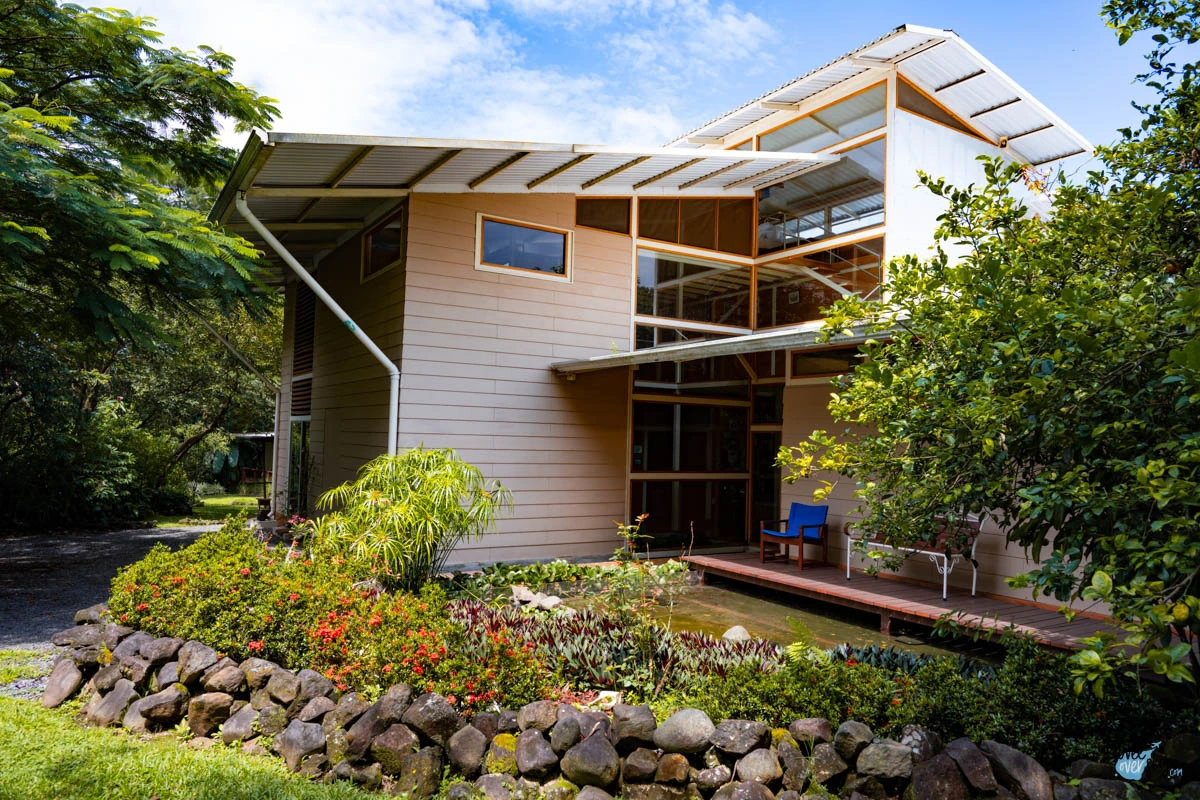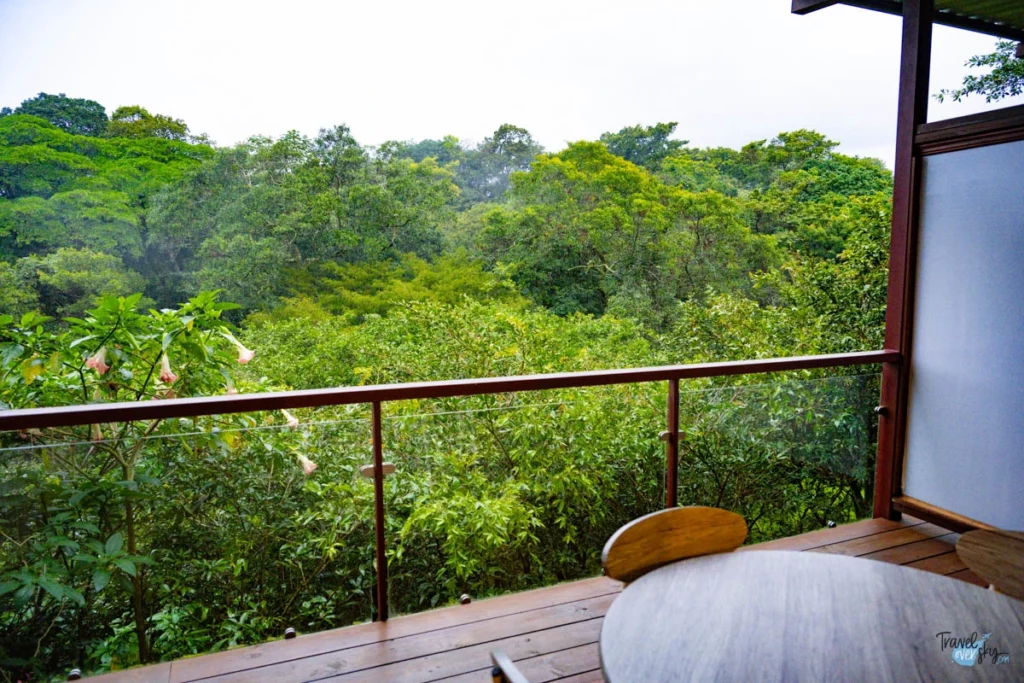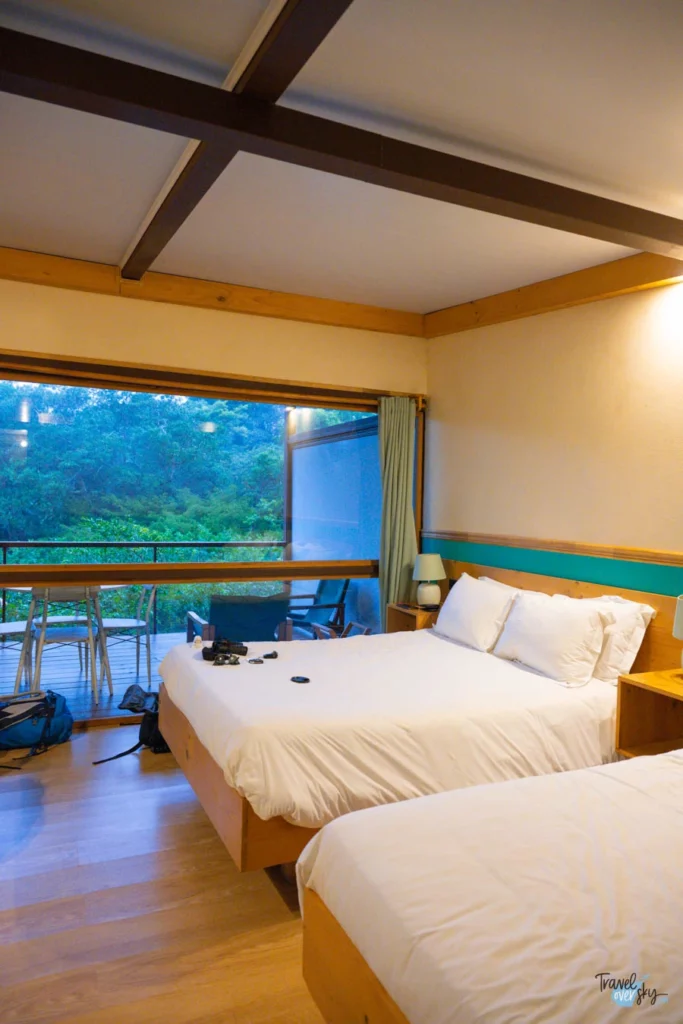 I stayed in a boutique hotel in San Jose, the capital of Costa Rica, for the last three days. As you probably already noticed, during my trips I prefer to stay at usual apartments. They are much more comfortable options for me.
The Pibi Boreal hotel is located in nice surroundings, it has its own private ground where you can have a walk. A view from the balcony is certainly a huge advantage. Each of the five rooms has the same view.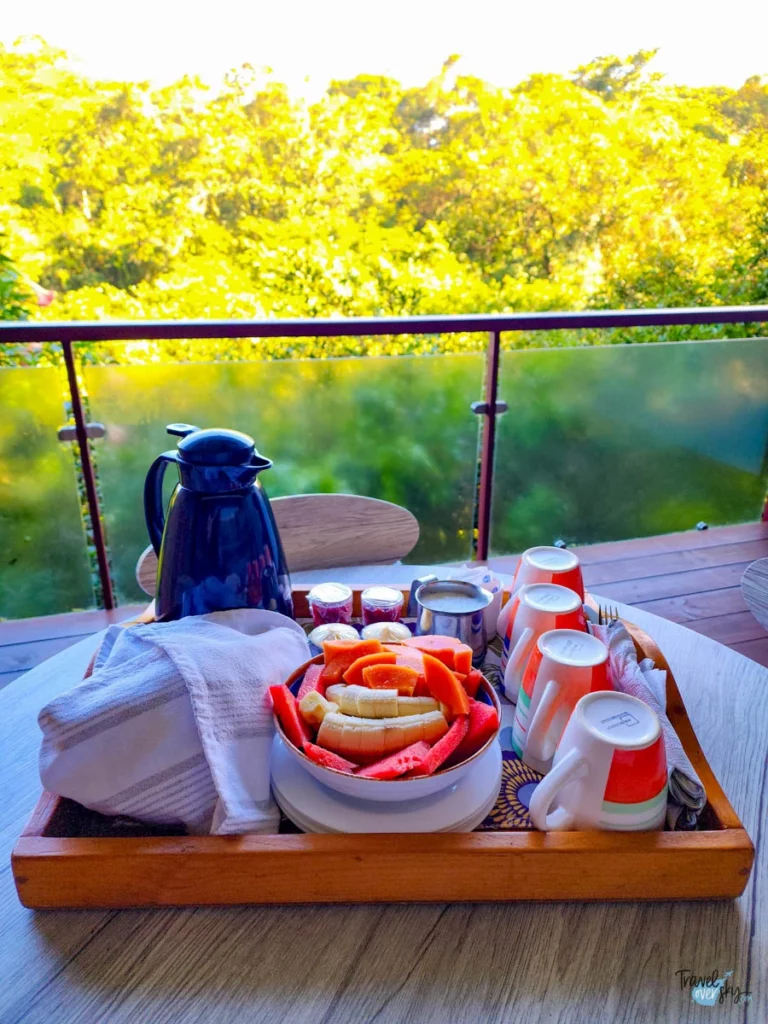 If you travel alone or with a partner, this place will certainly be an interesting choice.
If, however, you travel in a bigger pack, and you do not wish to book another room (as it would double the cost) then this place does not have privacy.
The advantage of the hotel is the fact that you can buy breakfasts and the owners offer transport to the international airport, which is located close to the hotel.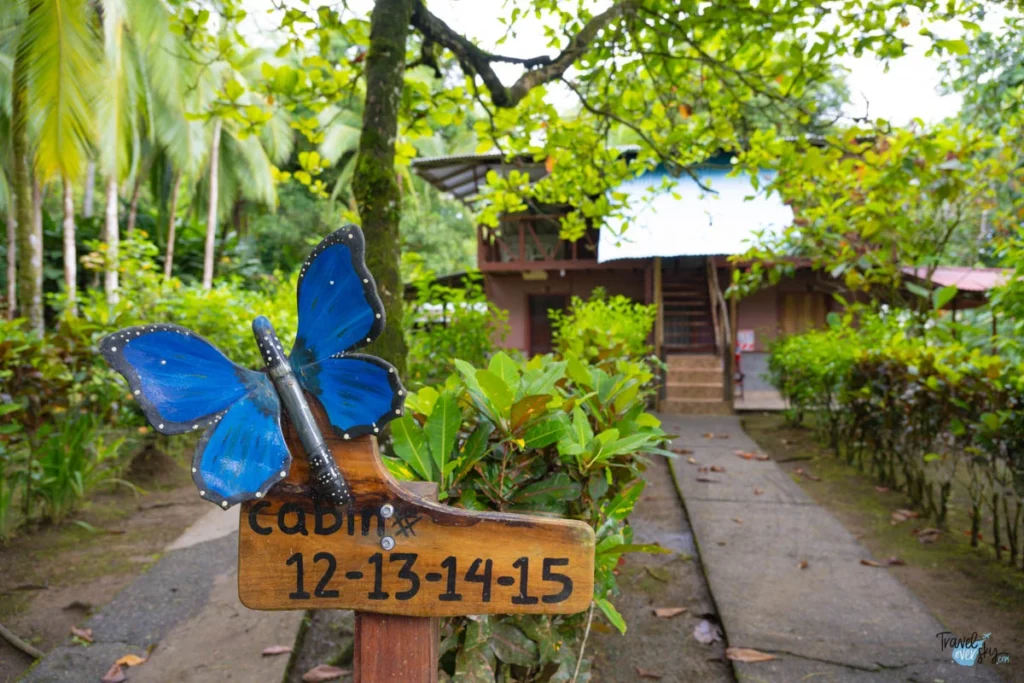 ***
More information, recommendations and trivia about Costa Rica can be found in the Costa Rica tab.
---
I love sharing my travels, experiences, thoughts and self-tested advices. A travel blog is also a bit of work that I do drinking coffee.
If you want to buy me a coffee, I'd be very pleased!
Virgin Catalina Island. Do you want to know how to get to Catalina Island? What can you do on Catalina...
Read More