Cahuita National Park | All you need to know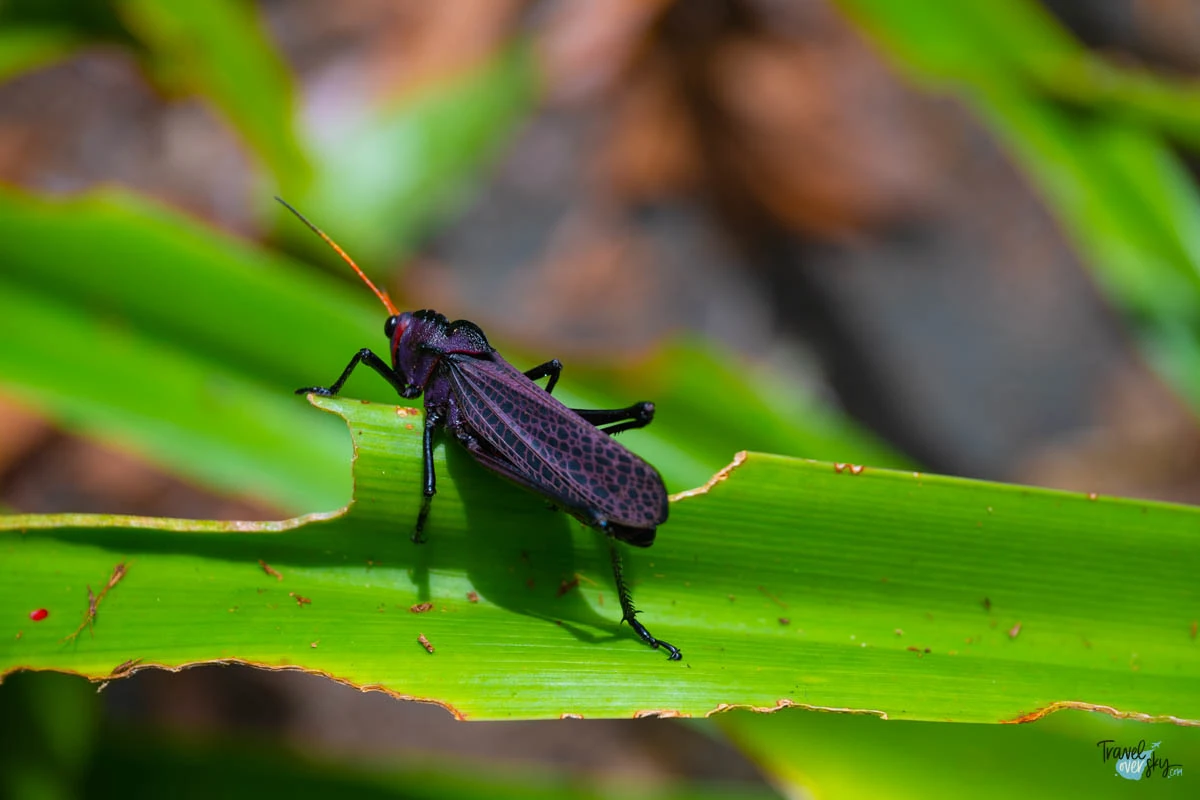 Where is Cahuita National Park located? Which animals can be spotted there? How much is the park admission fee? Is Cahuita National Park worth visiting?
---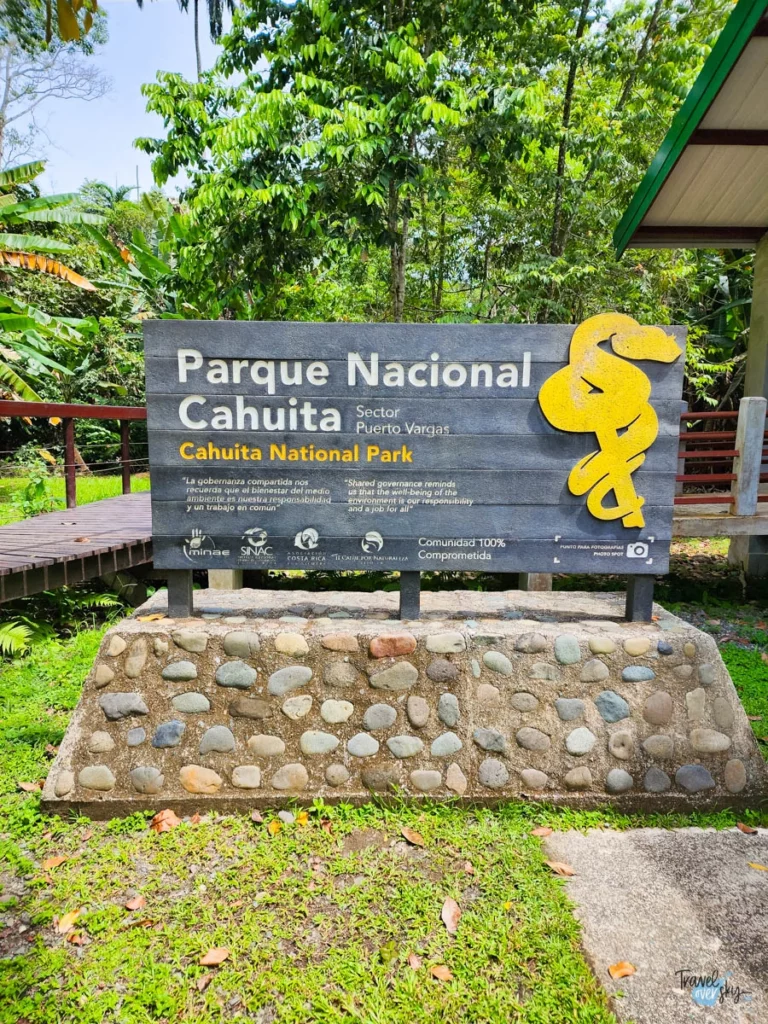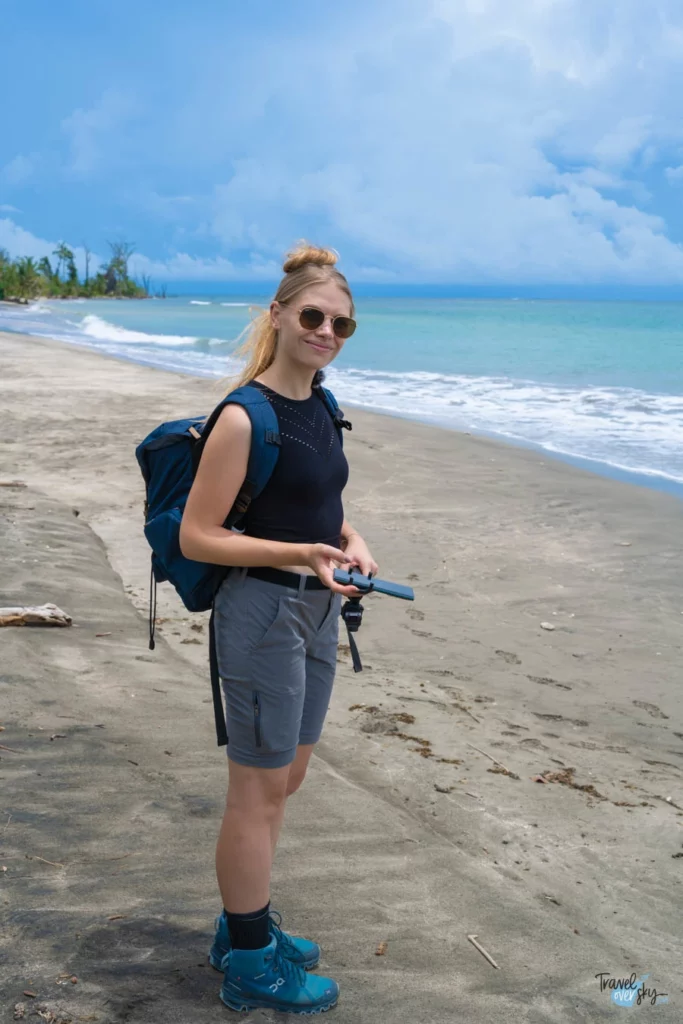 About Cahuita National Park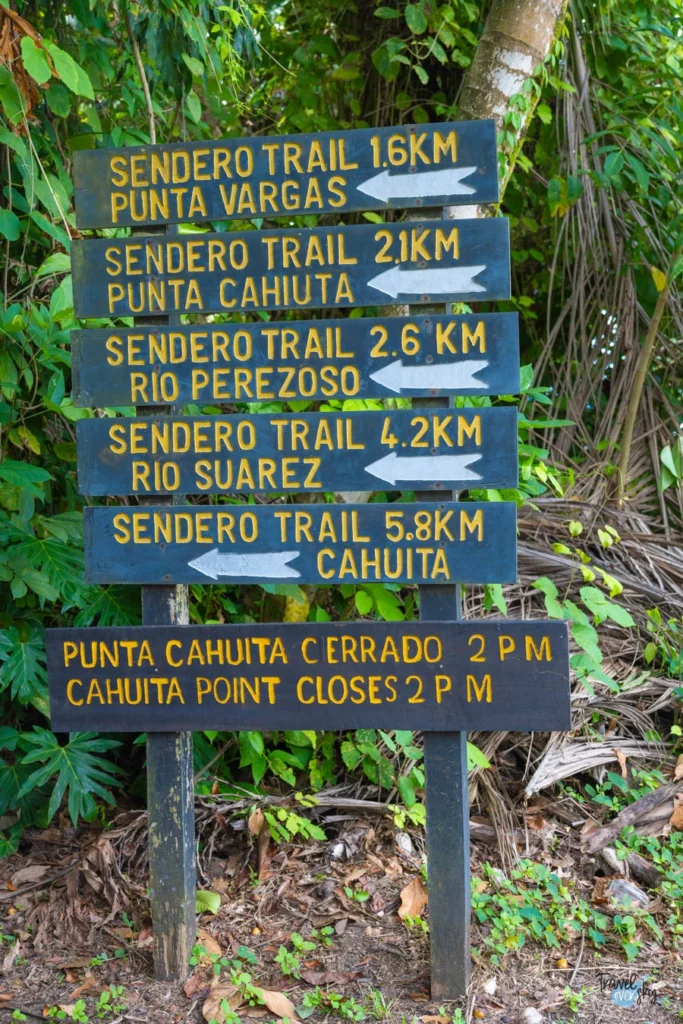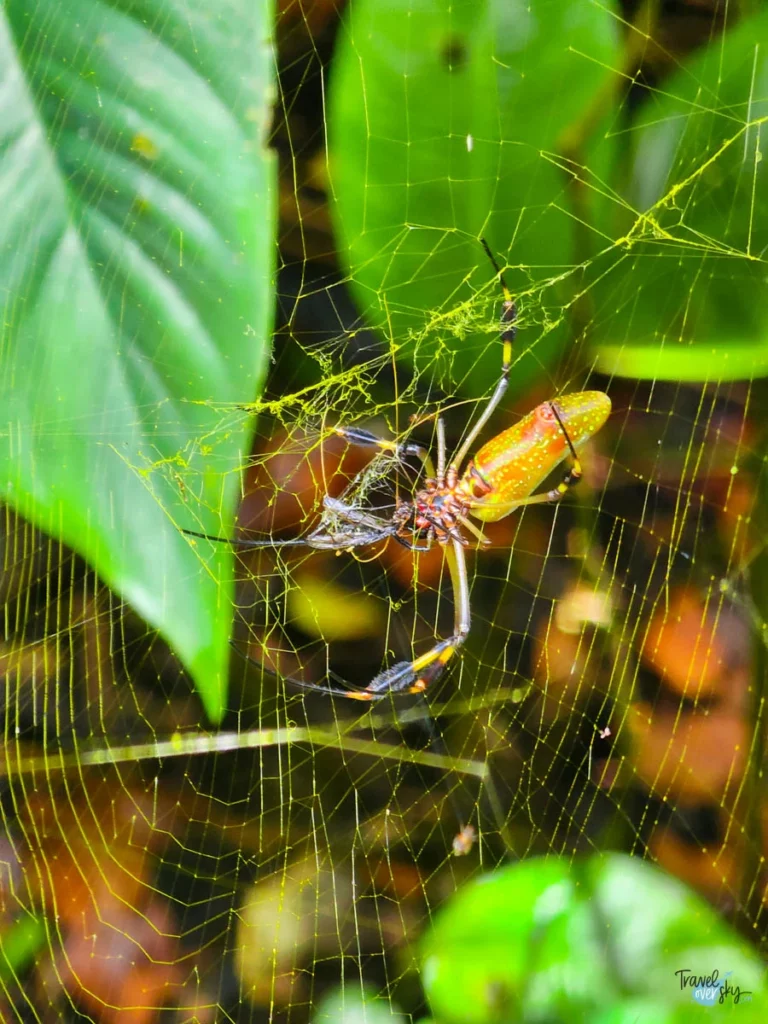 This place was included into the list of natural monuments in 1970, and was transformed into a national park eight years later. The park area is over 230 km2.
How to get to Cahuita National Park?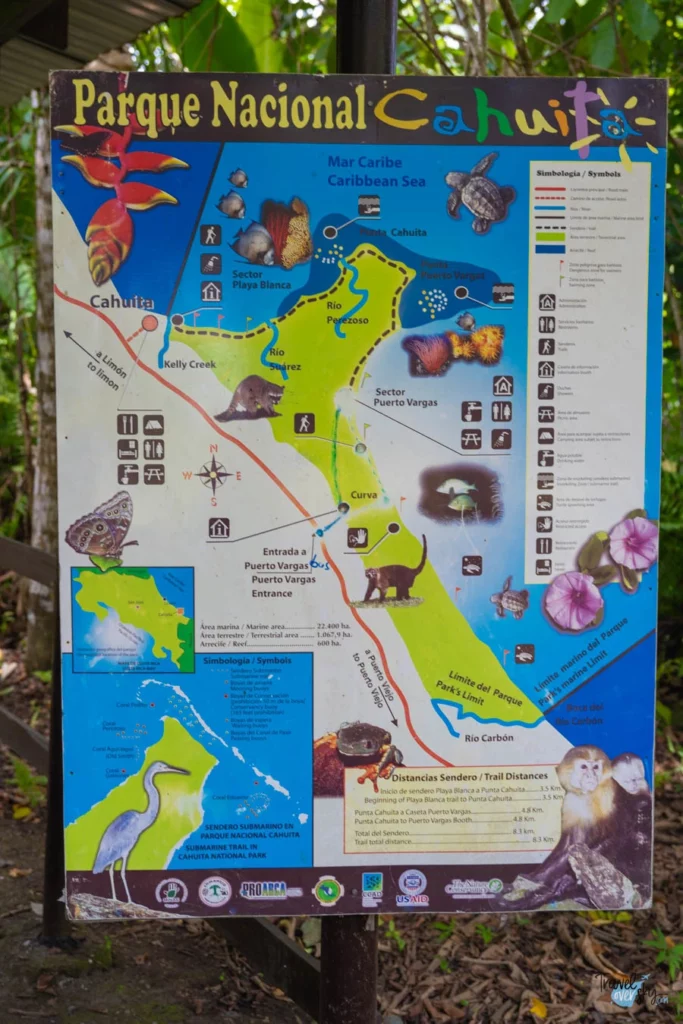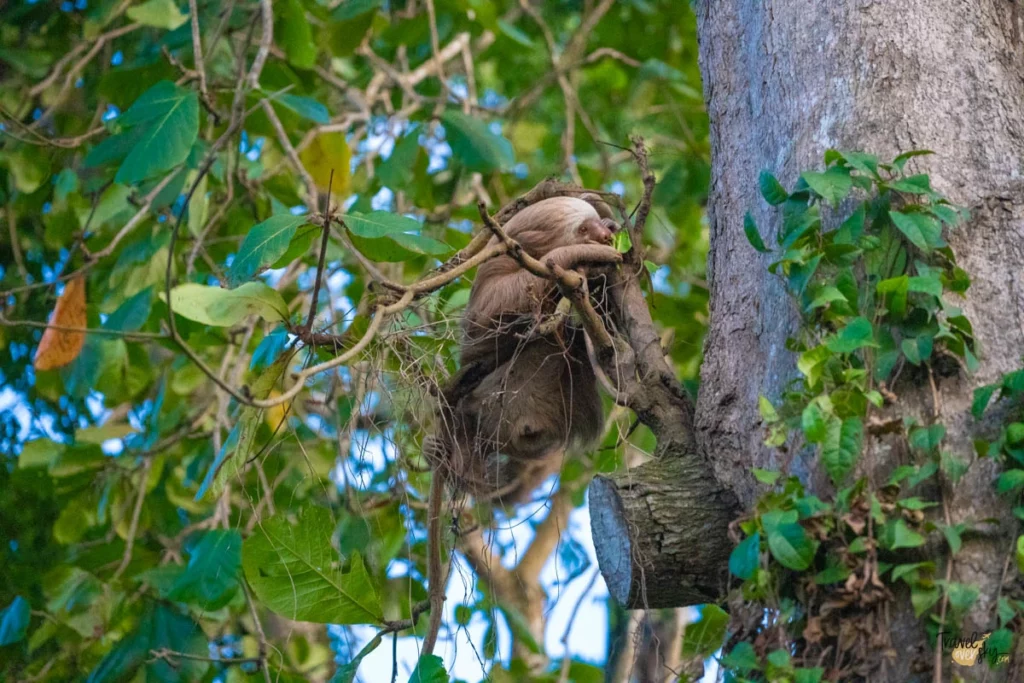 Park is located in Limon province, on the east coast of Costa Rica. The trip from the city to capital takes around 4 hours. From the tourist place called Puerto Viejo it is only a 20 minutes car drive.
Where to buy a ticket?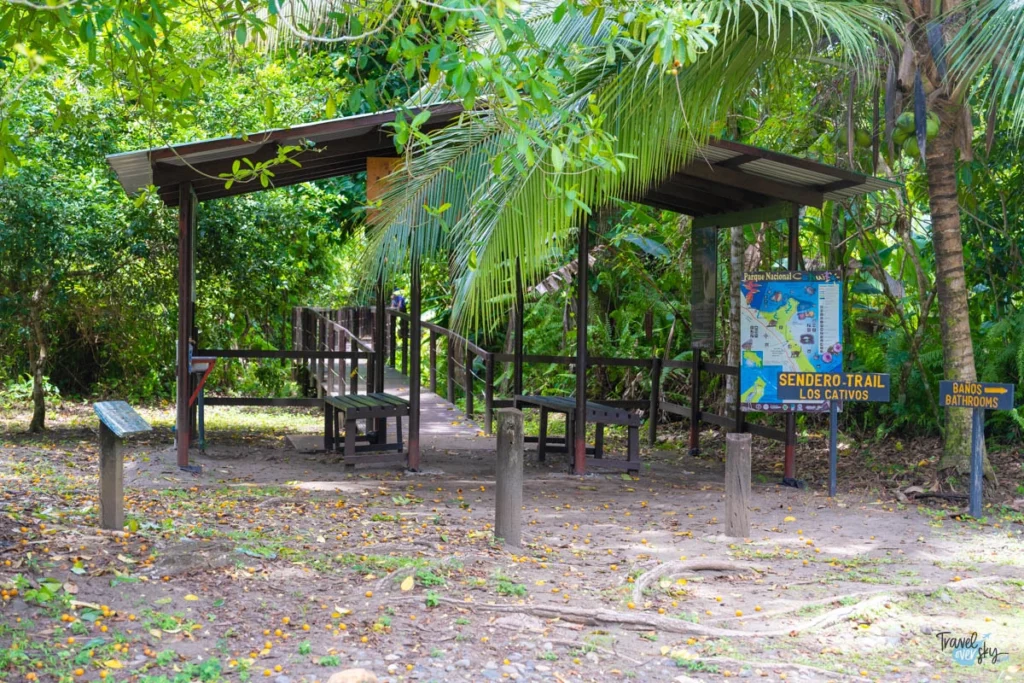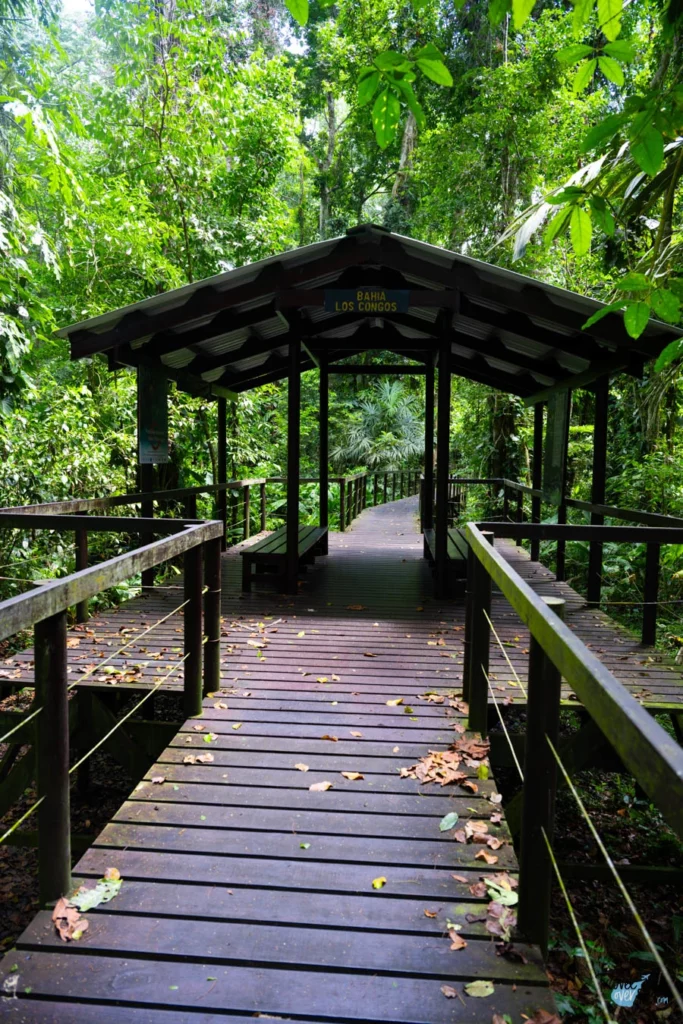 The ticket to Cahuita park can be bought directly while entering the park. The parking space is also included in the admission fee.
How much is the ticket?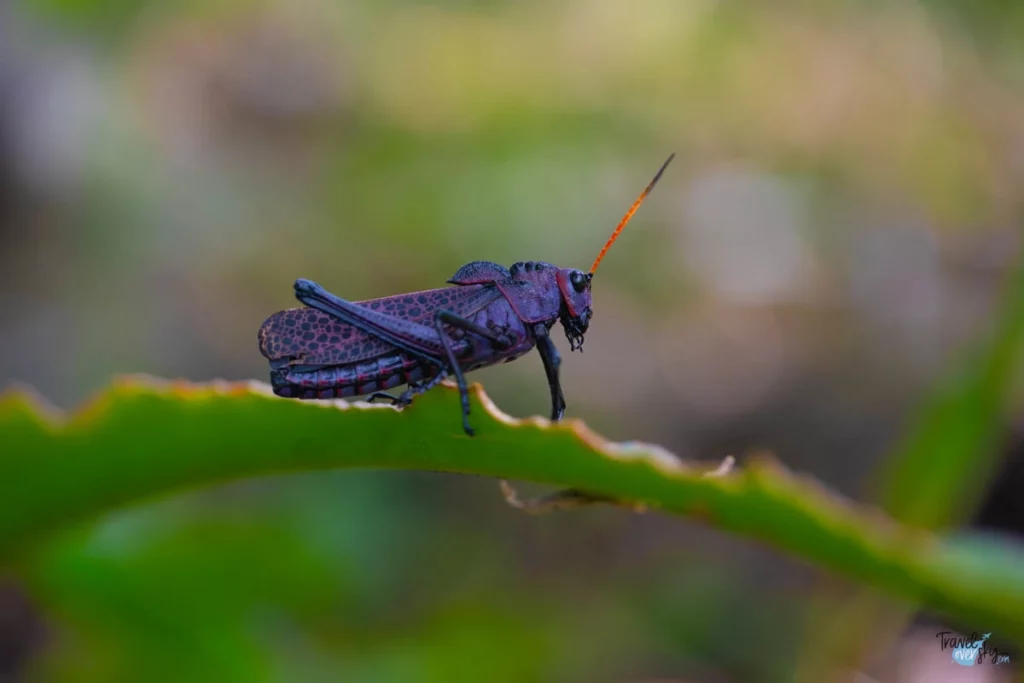 The admission fee for foreigners is around 5 USD (no tax). It can be purchased in colones as well.
The park opening hours
The park is open 8am-4pm.
What cannot be brought in the park?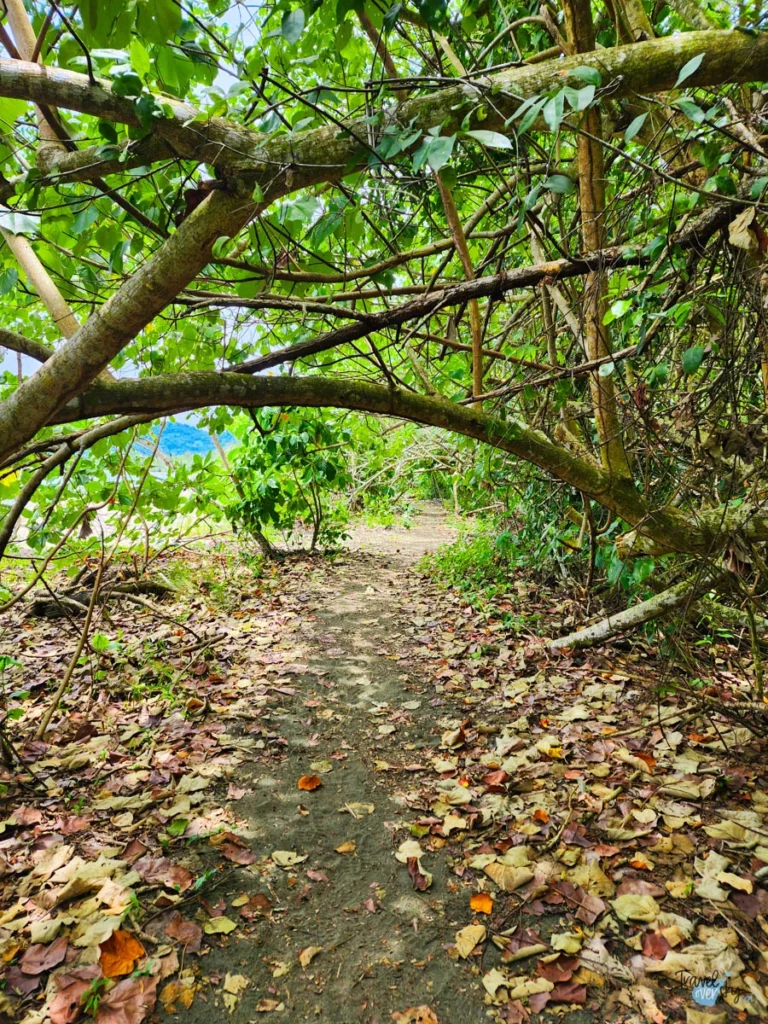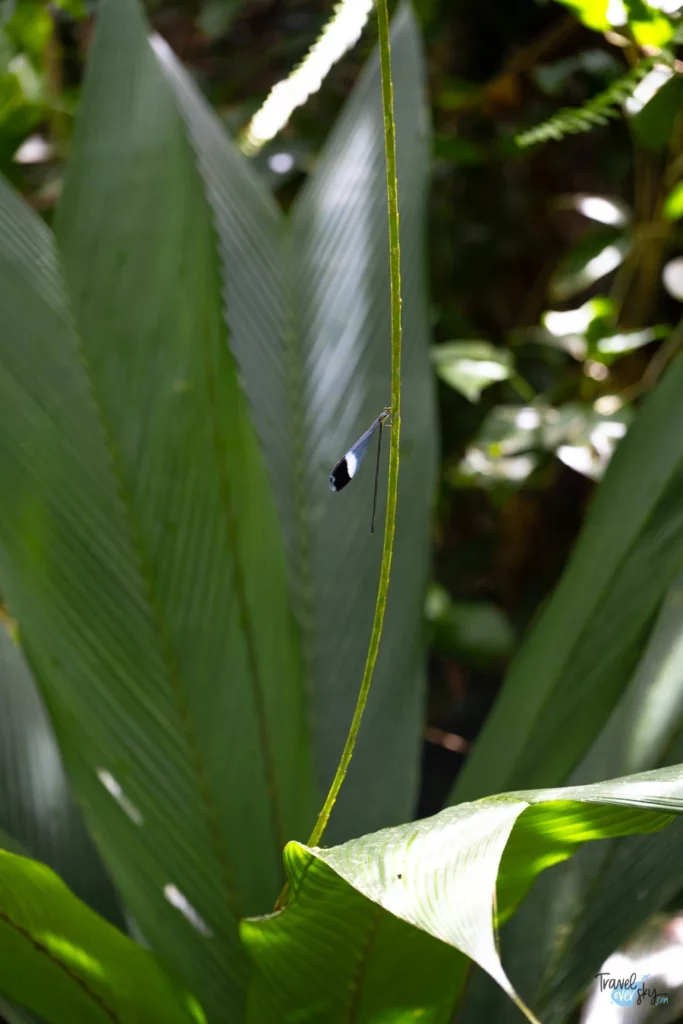 It is forbidden to bring in drones, food and pets.
Are guides mandatory in Cahuita National Park?
The trip to the park does not require a guide's presence. All the trails are well-marked and there are also a few maps on the way that will assist with the terrain orientation.
What animals can be spotted in Cahuita National Park?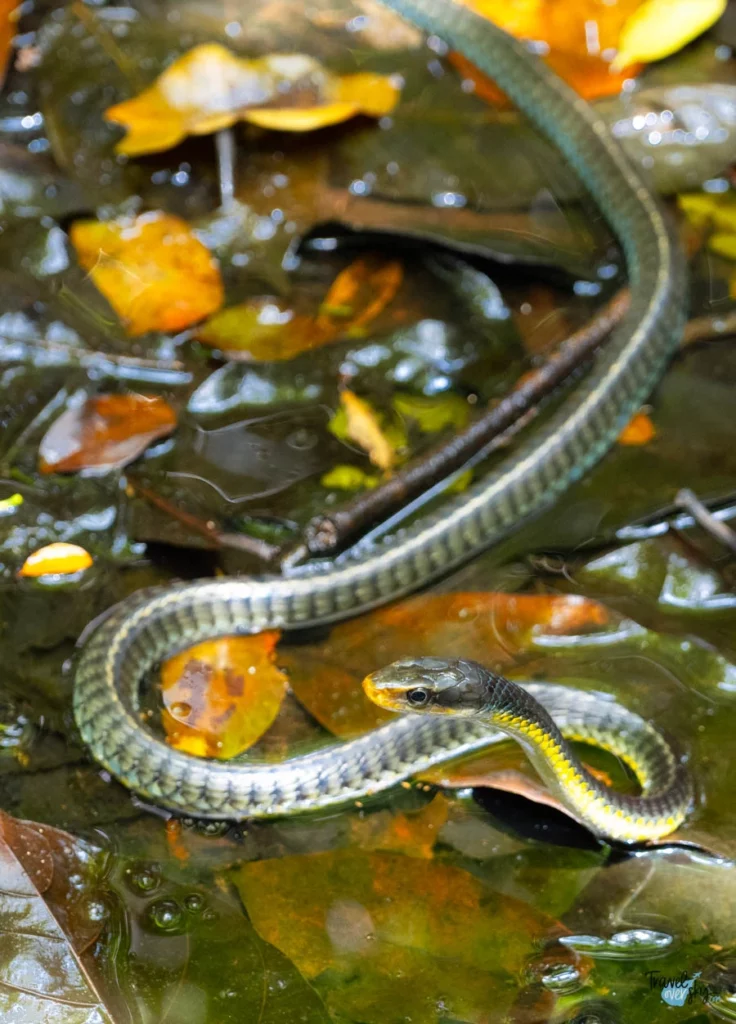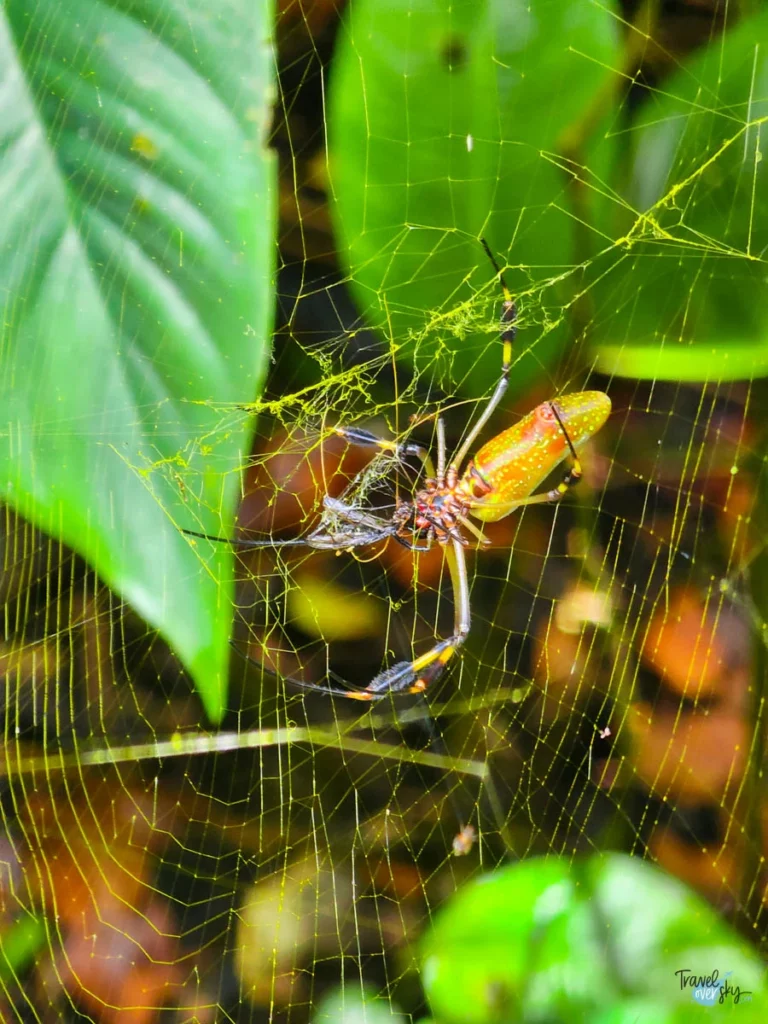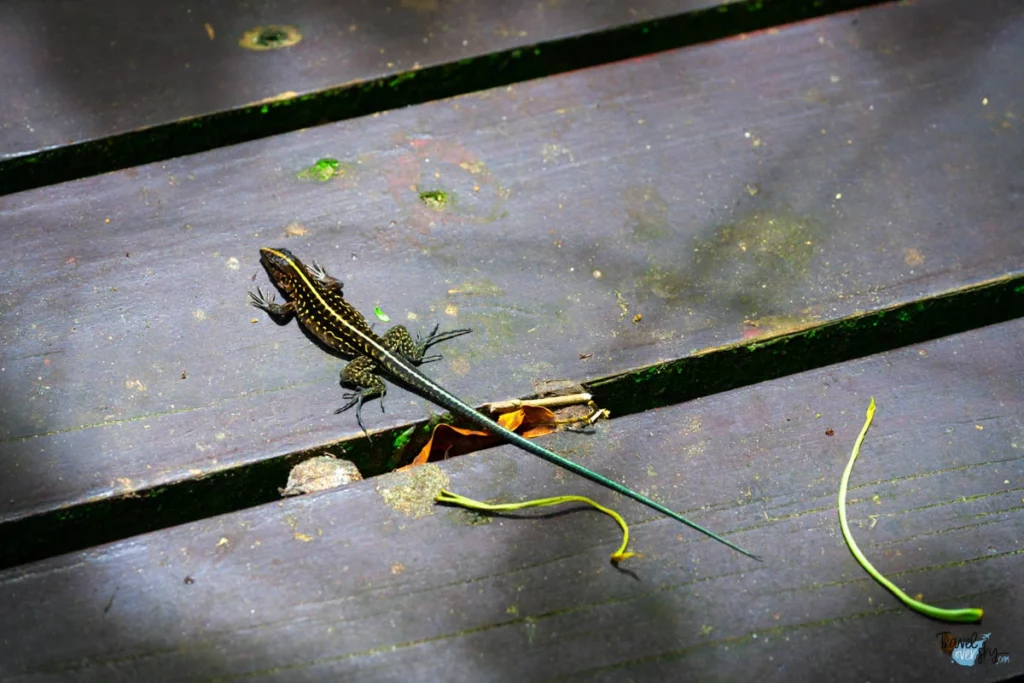 I had the pleasure of seeing many insects (e.g. butterflies, spiders) and also birds, squirrels and even quite big snakes in park.
What is the best time to visit Cahuita National Park?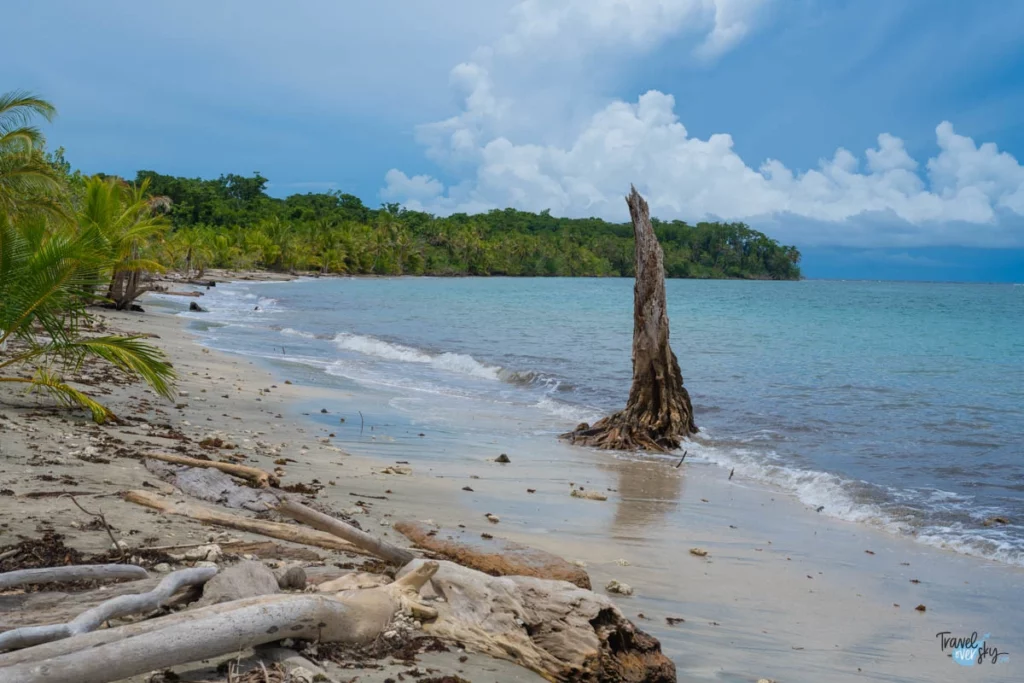 It is best to visit the park in the early morning hours – most of the animals are active then. Closer to noon, lesser birds can meet – they hide from the heat of the day.
What needs to be looked out for in park?
Like in every park, you must not leave the marked trails. Due to the fact that most of the park is located on the beach, make sure to have hats and UV filter creams with you.
Is Cahuita National Park worth visiting?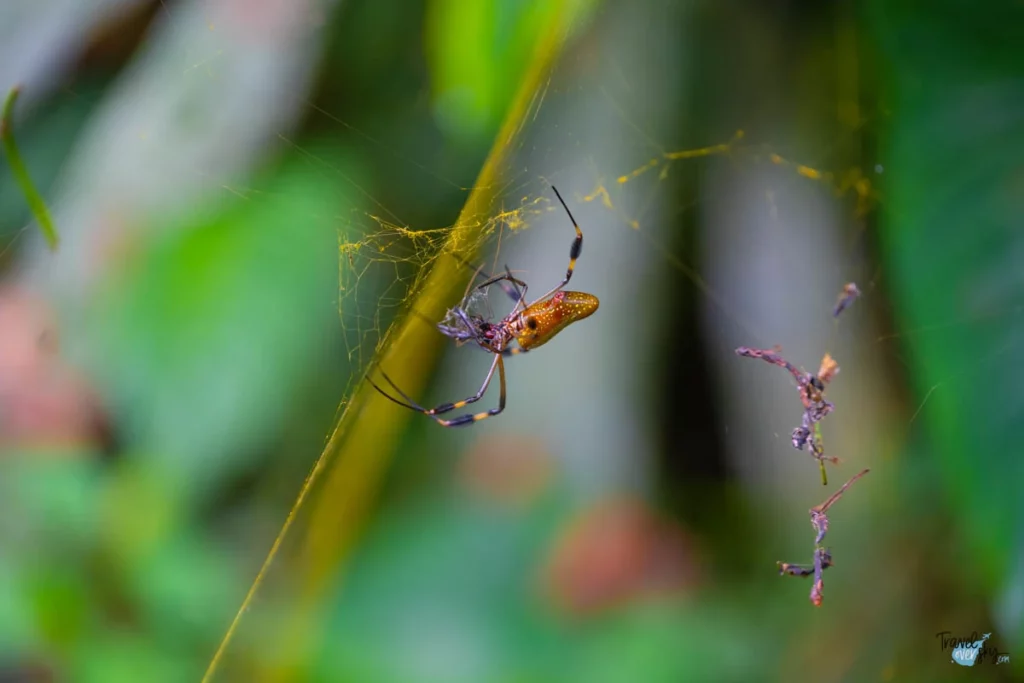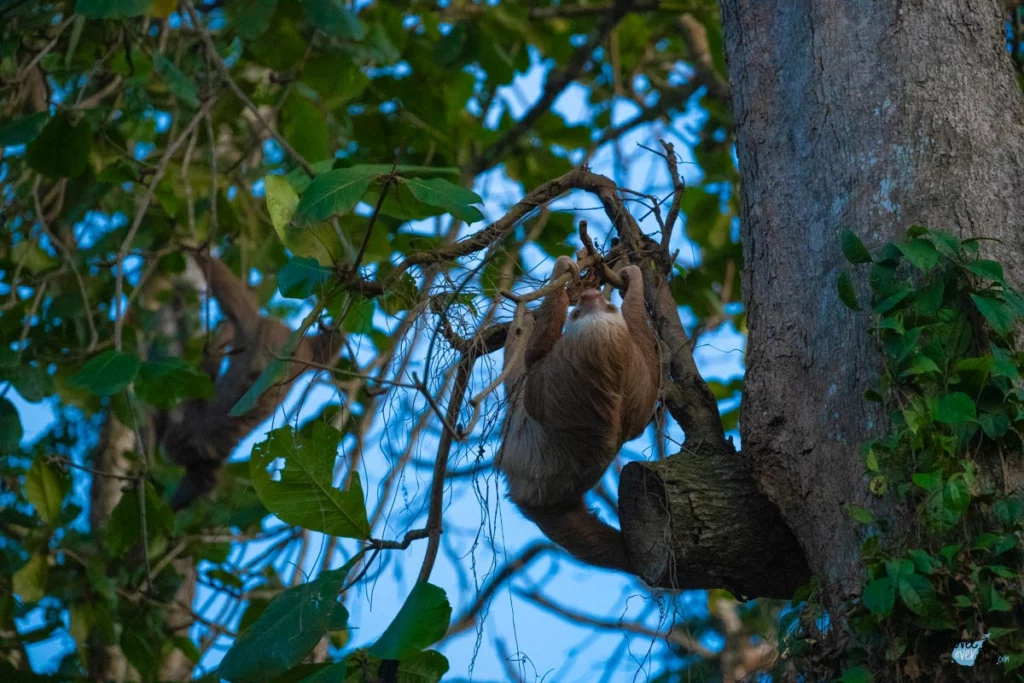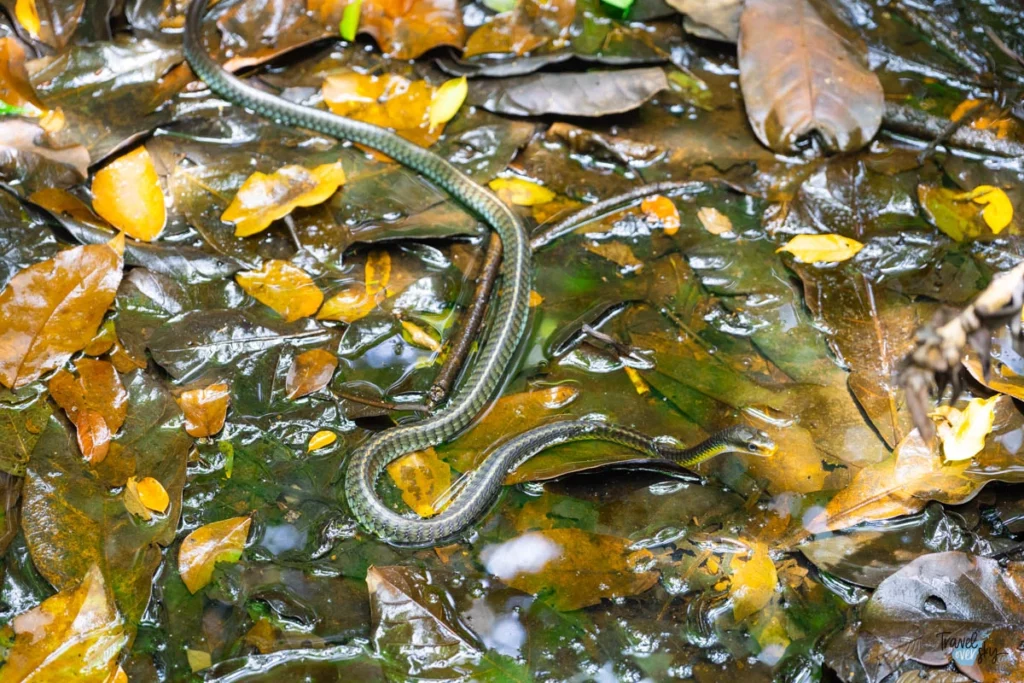 Even considering the fact that Cahuita National Park is one of the smallest parks in Costa Rica, it is still quite an interesting one. It was the second place in Costa Rica that allowed me to see a snake. The park also lets you rest on a wonderful beach, which is still quite wild.
***
More information, recommendations and trivia about Costa Rica can be found in the Costa Rica tab.
---
I love sharing my travels, experiences, thoughts and self-tested advices. A travel blog is also a bit of work that I do drinking coffee.
If you want to buy me a coffee, I'd be very pleased!
Virgin Catalina Island. Do you want to know how to get to Catalina Island? What can you do on Catalina...
Read More