The Waterfall Gardens and La Paz Waterfall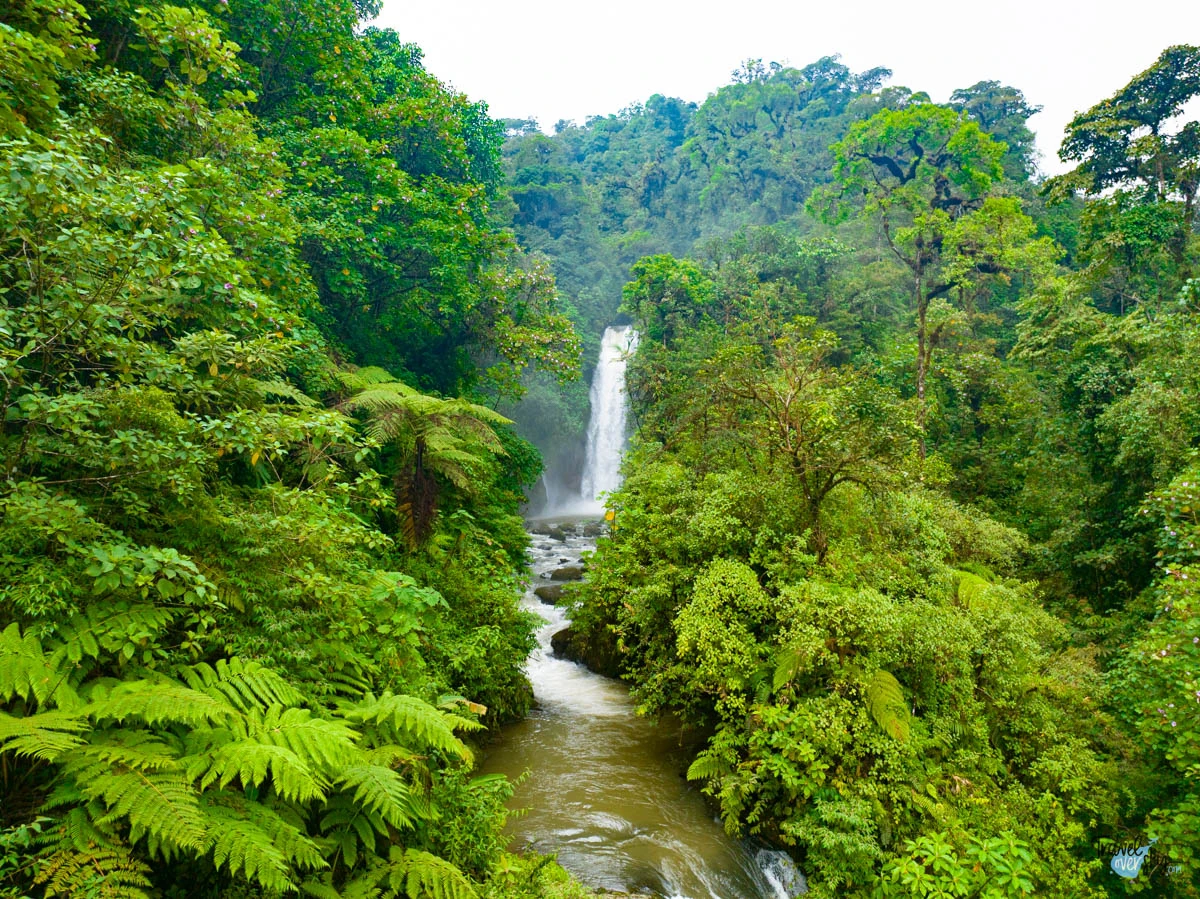 Where is Waterfall Gardens park and La Paz waterfall located? What can be done there, and what attractions await the visitors? When is the best time to visit the park? Are Waterfall Gardens worth visiting?
---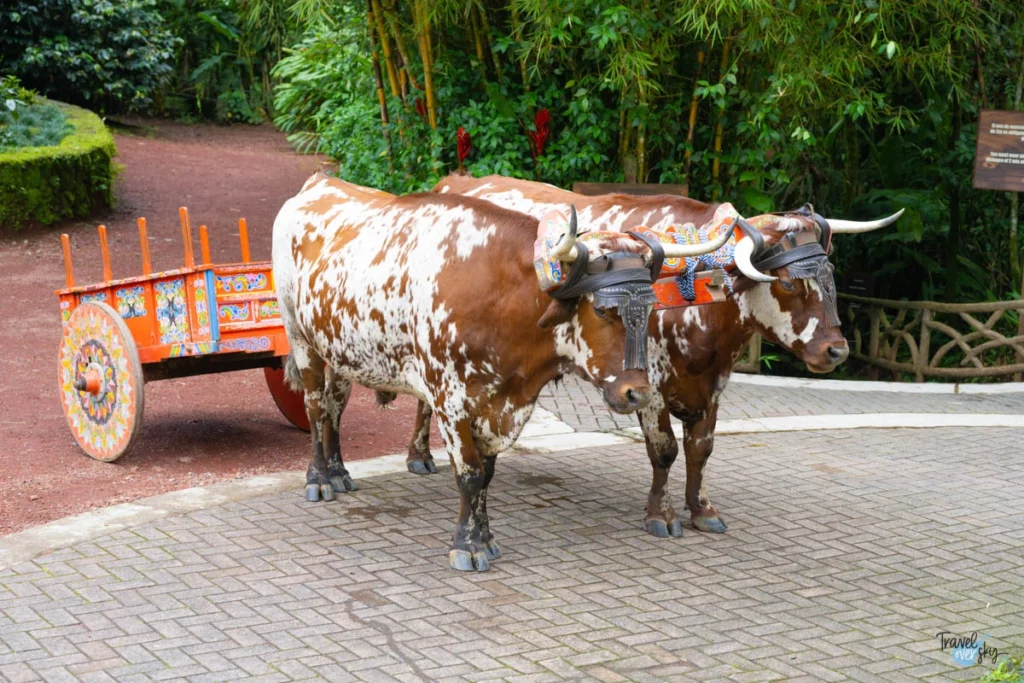 About Waterfall Gardens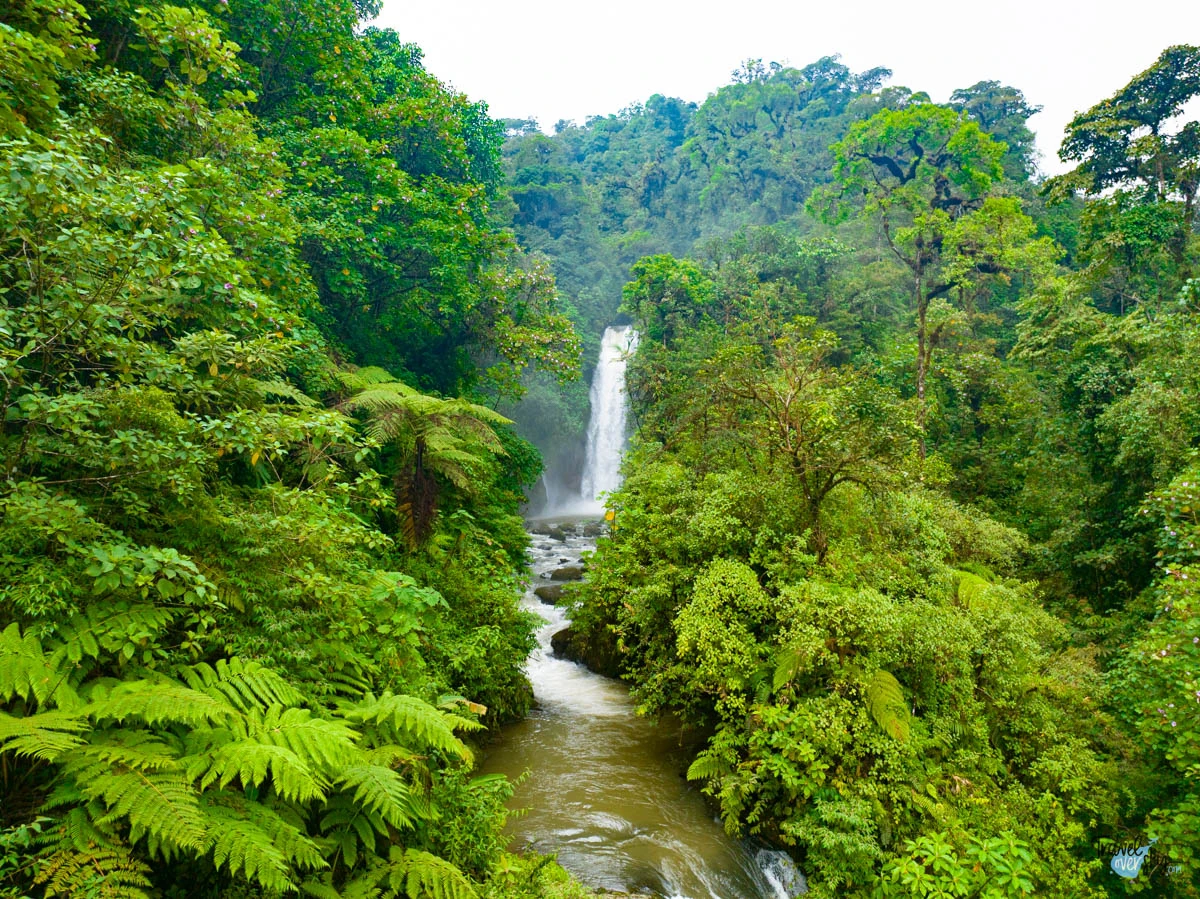 The Waterfall Gardens park is a complex located in San Jose, near the La Paz waterfall, among others. This complex has a huge park; a part of it has a trail leading to five waterfalls, and the other one is a park where rescued animals (e.g. from illegal trade) live.
The Waterfall Gardens also has a restaurant and hotel on its property.
Where to buy a ticket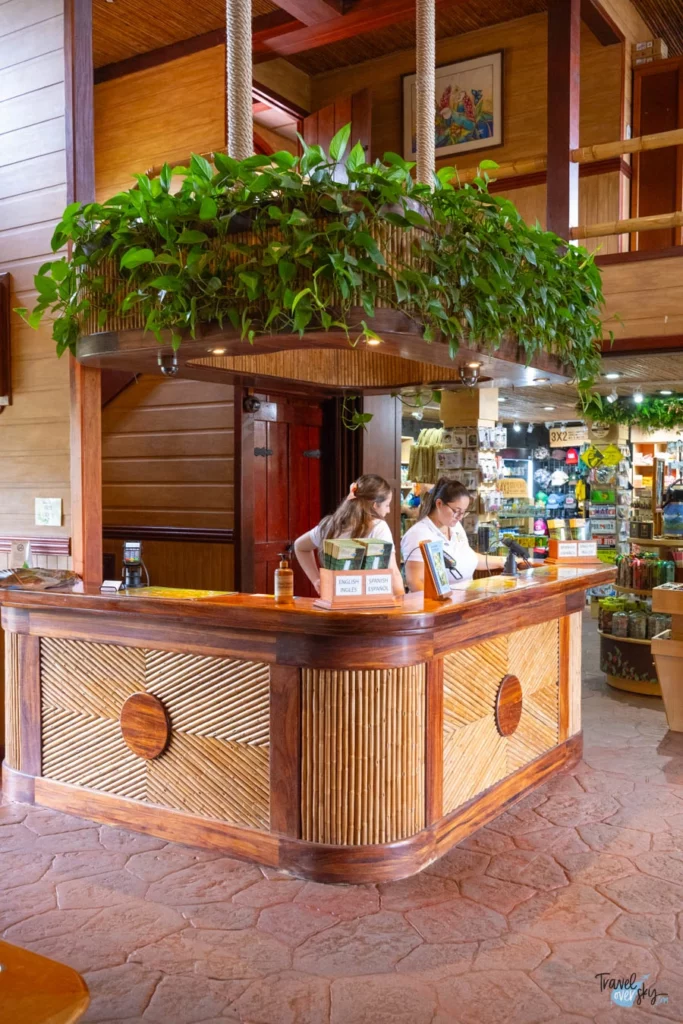 The tickets can be booked online or bought directly at the ticketing booth on the spot.
How much is the ticket?
The admission fee to the park is 50 USD (no tax included) per adult.
Park opening hours
The park is open 8am-5pm.
Are guides mandatory in Waterfall Gardens?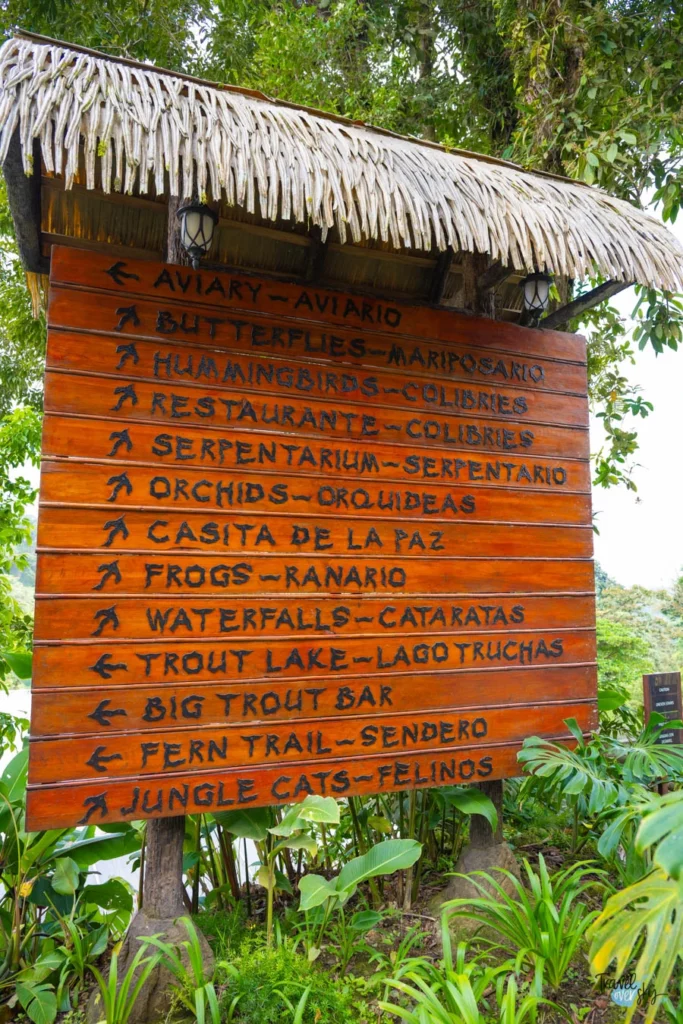 The guides are not mandatory in the Waterfall Gardens park.
How much time is needed for the Waterfall Gardens sightseeing?
It would be best to book at least 2 hours for the park.
What animals can be spotted in the Waterfall Gardens?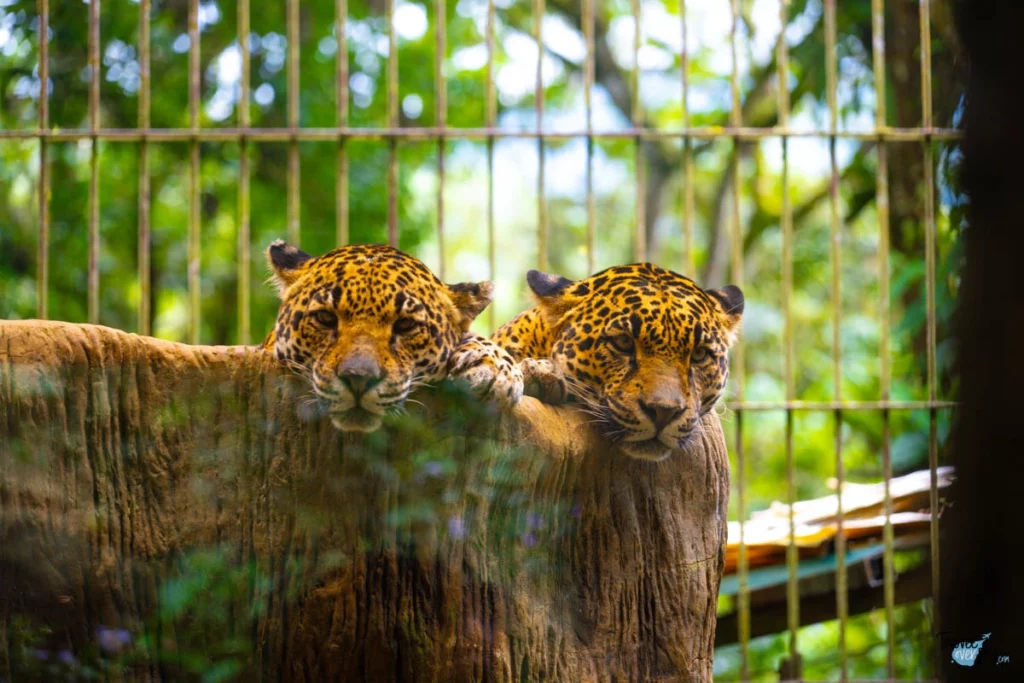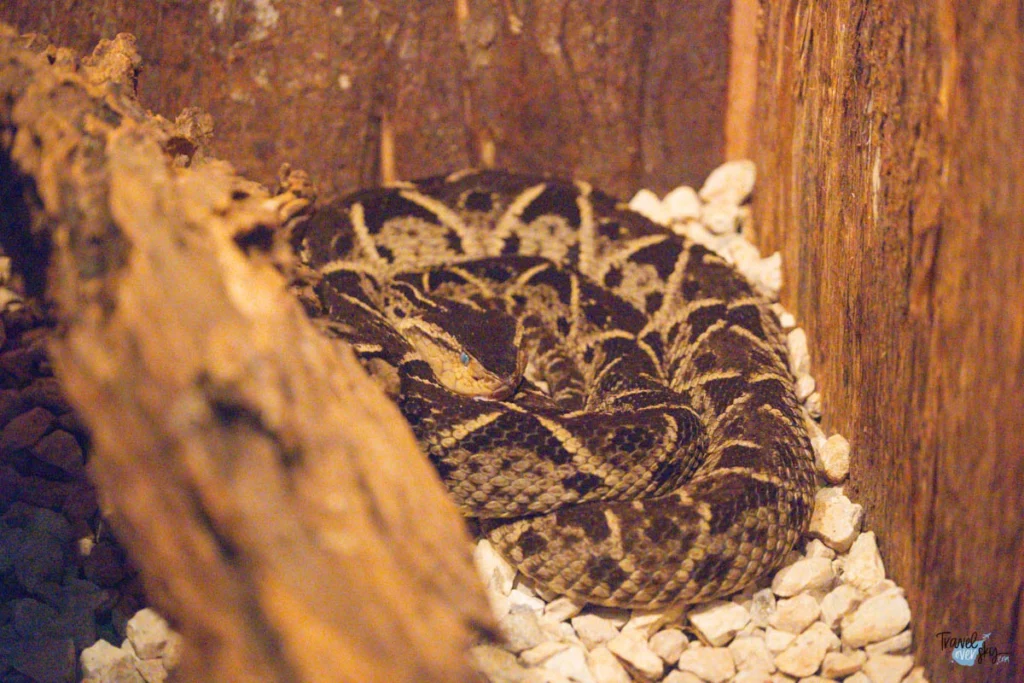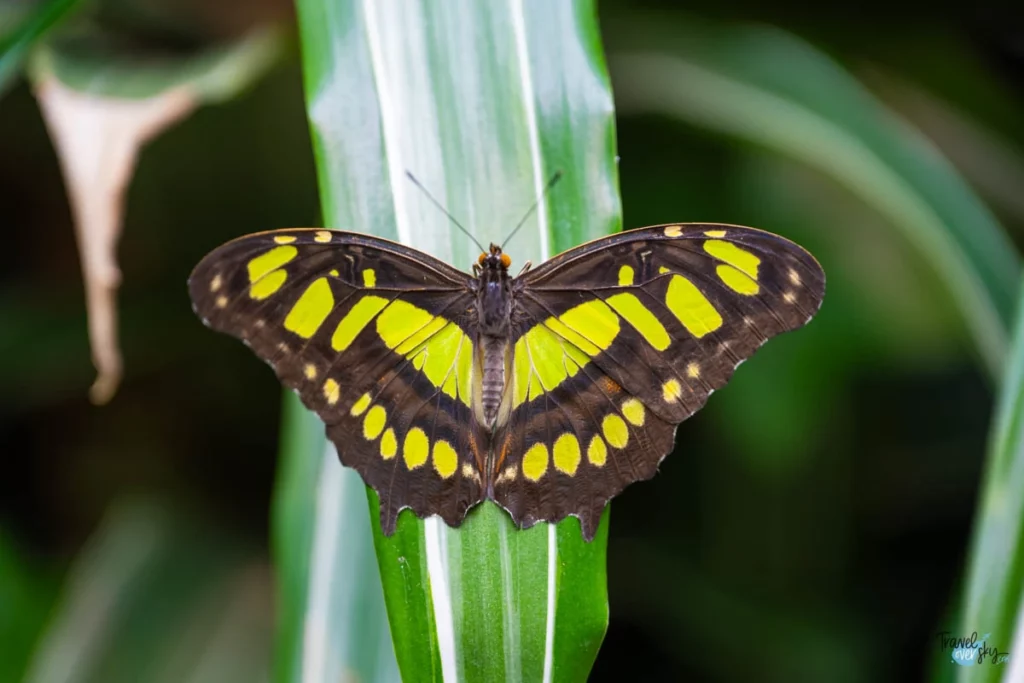 Besides the five waterfalls, the park is also inhabited by animals: birds, monkeys, tigers and ocelots among others. The animals living in the park are mostly saved from illegal breeding centers and black market trades.
What is the best time to visit the Waterfall Gardens?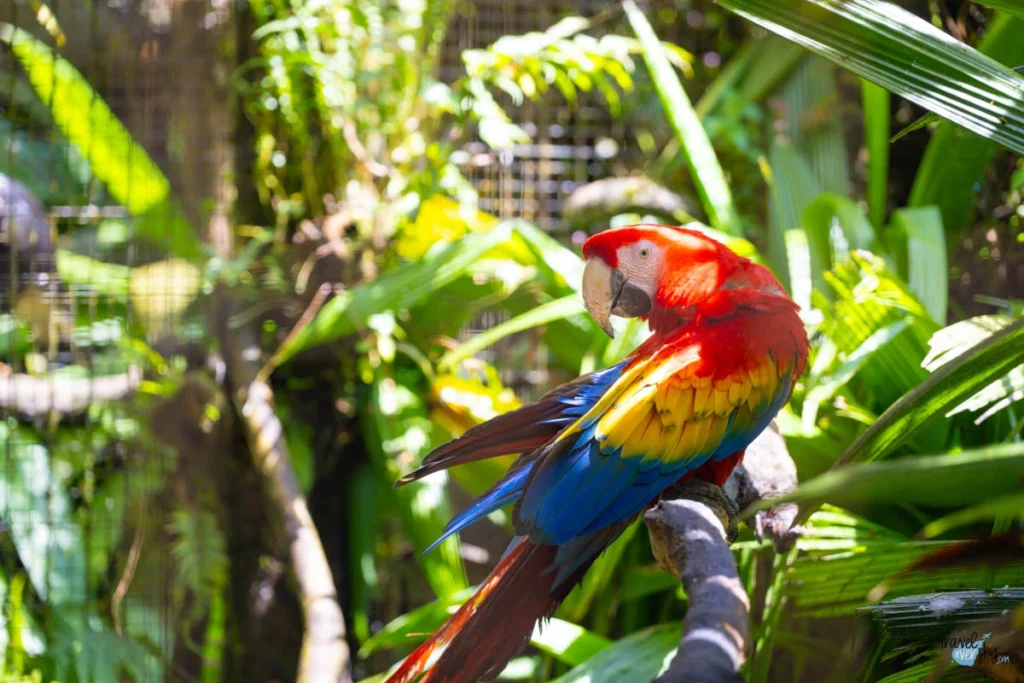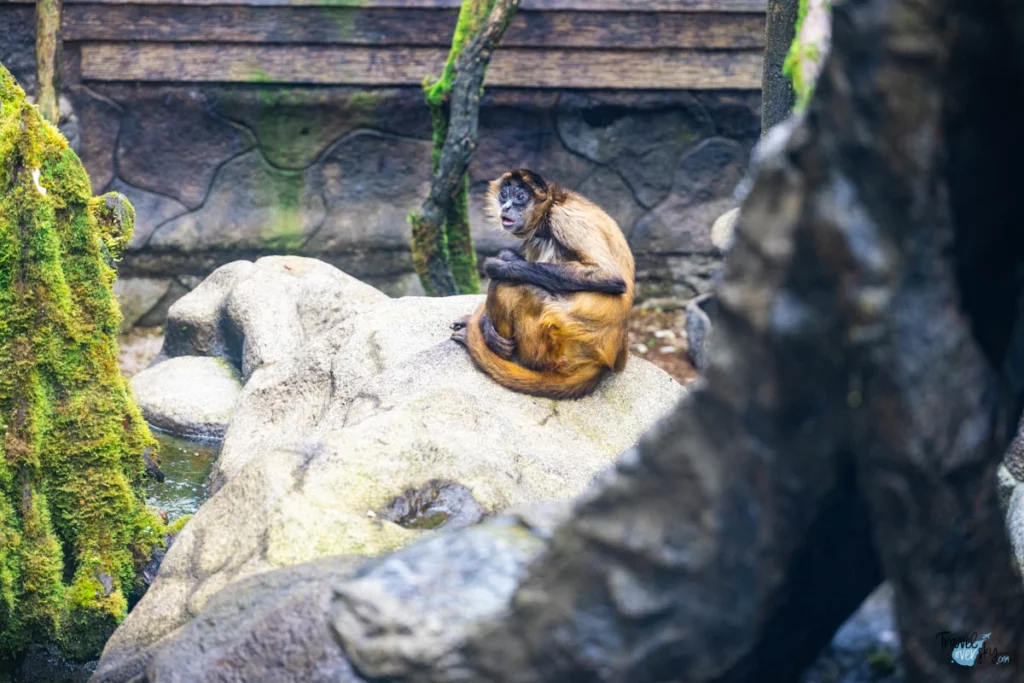 This would be another time where I strongly recommend choosing early morning hours for a visit. Thick fog often turns into heavy rains in this region.
Are Waterfall Gardens worth visiting?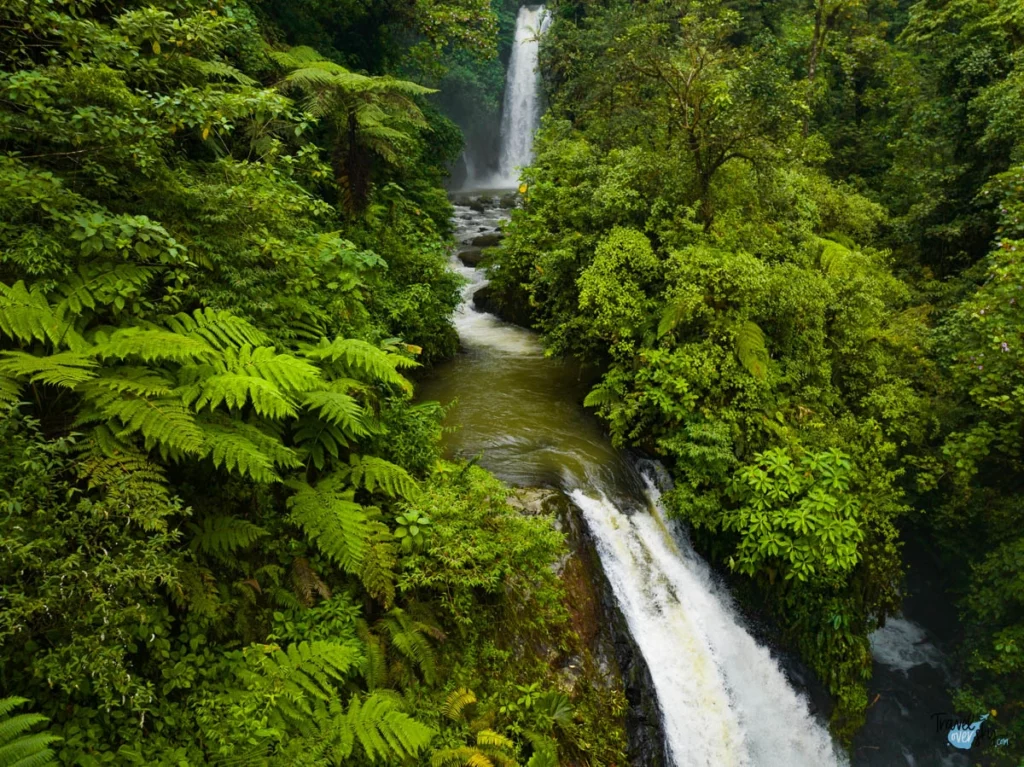 The La Paz waterfall can be seen while on the road, not entering the Waterfall Gardens park directly. The park is very well-kept, but a 50 USD price for a one-day entry is quite much. If you do not feel like seeing the four smaller waterfalls (which are not as spectacular as La Paz) I believe you can skip this park.
The La Paz waterfall is around 37 meters tall.
If you follow the Google map, you will reach a place that will let you see the La Paz waterfall without coming to the Waterfall Gardens park.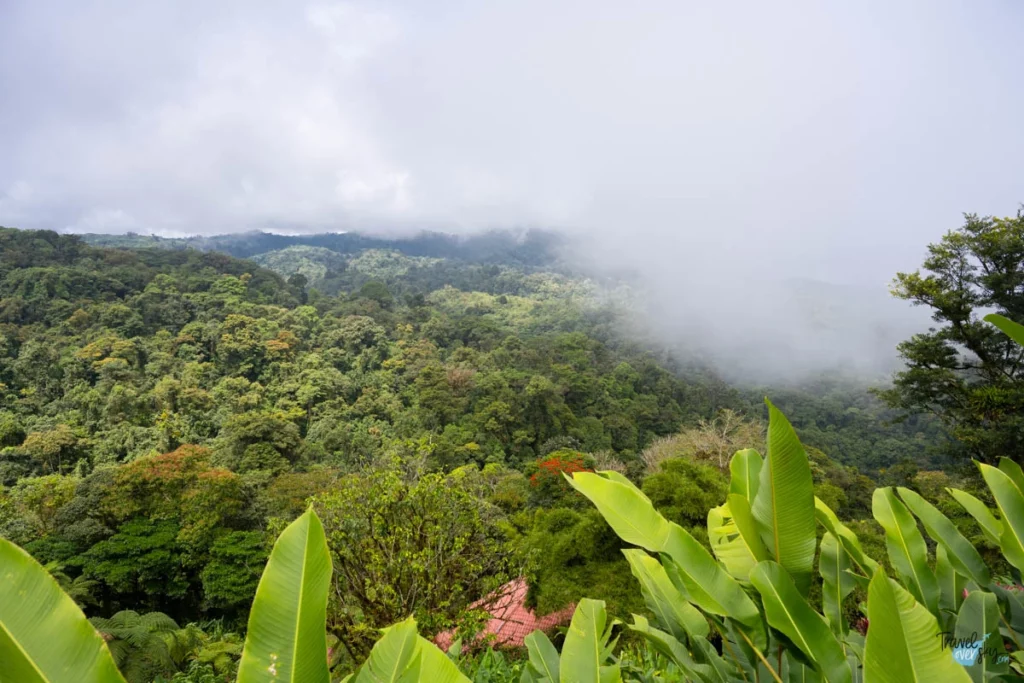 A more interesting option in this region would be visiting Paos and Iraz volcanoes. Initially I planned to see both of them, however unforeseeable circumstances forced me to change the plans and visit Waterfall Gardens instead.
***
More information, recommendations and trivia about Costa Rica can be found in the Costa Rica tab.
---
I love sharing my travels, experiences, thoughts and self-tested advices. A travel blog is also a bit of work that I do, drinking coffee.
If you want to buy me a coffee, I'd be very pleased!
Virgin Catalina Island. Do you want to know how to get to Catalina Island? What can you do on Catalina...
Read More