Is it worth to visit Manuel Antonio National Park?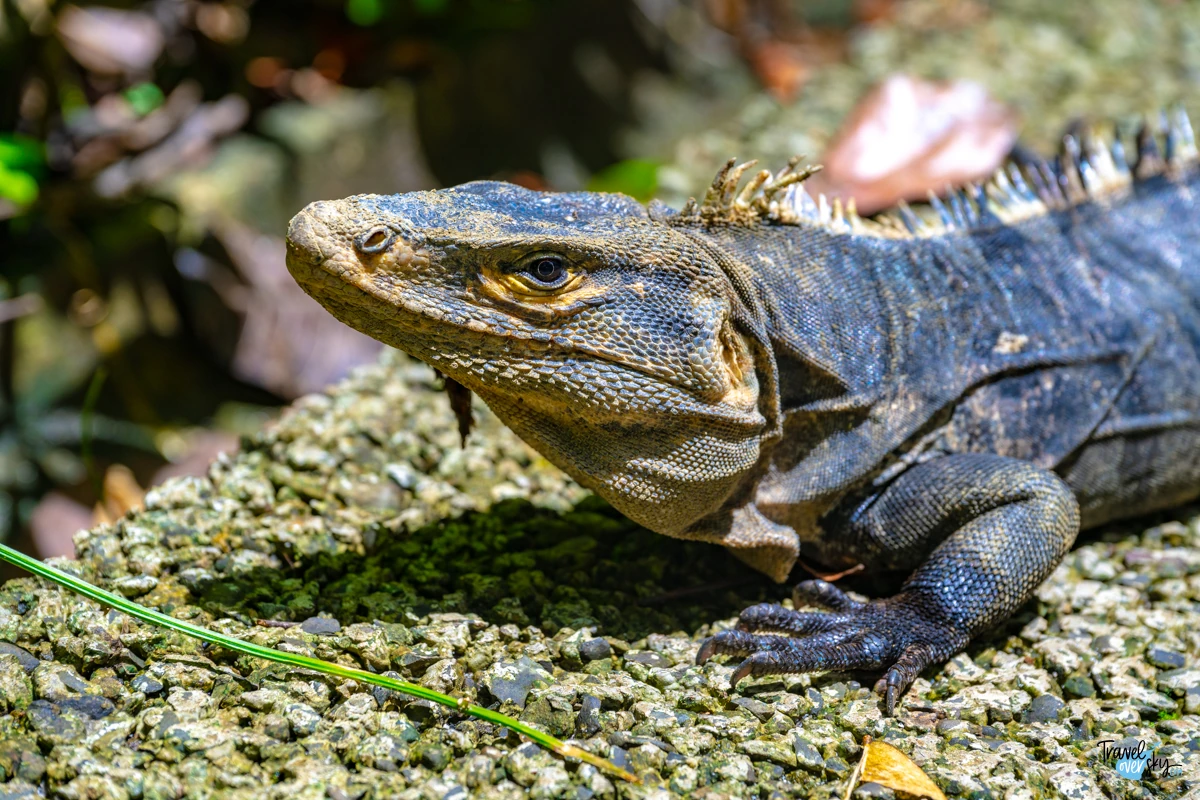 Is it worth to visit Manuel Antonio National Park? How to prepare to visit this park? How much time you need to visit Manuel Antonio? All the information that you need to know before visiting Manuel Antonio National Park!
---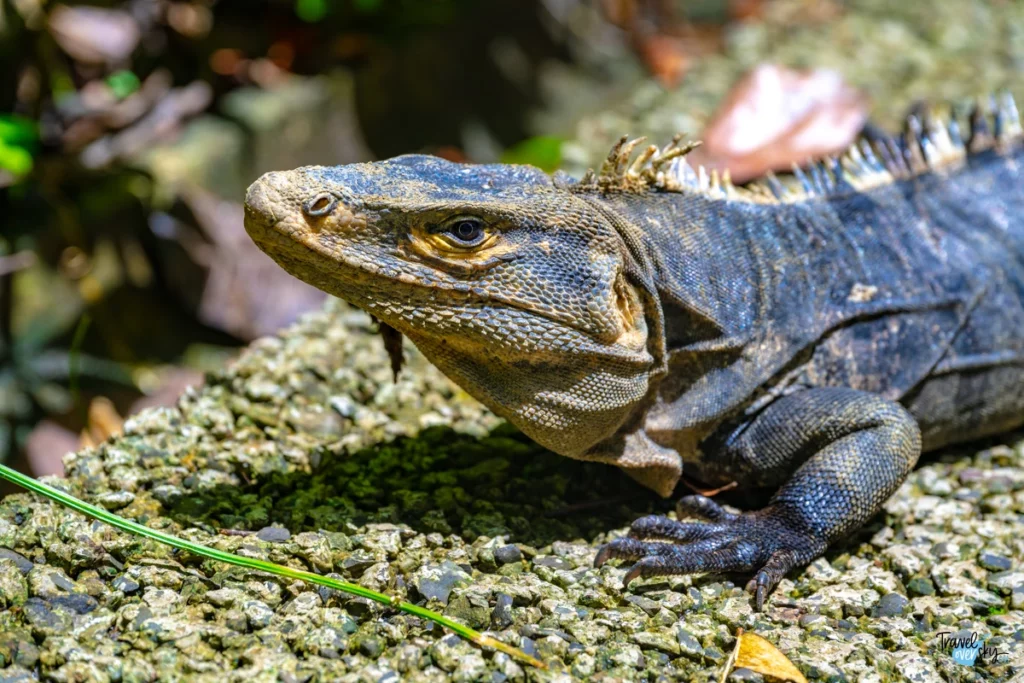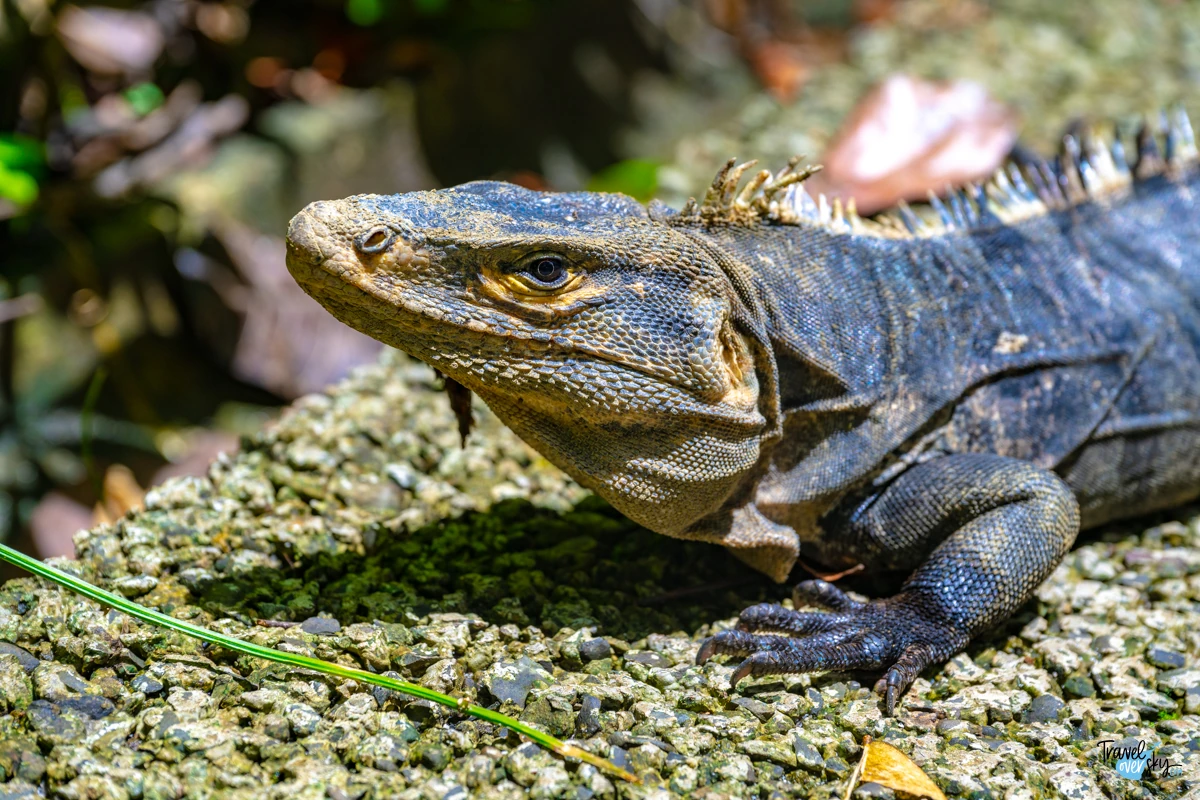 Manuel Antonio National Park was the first national park in Costa Rica that I visited during my trip.
About Manuel Antonio National Park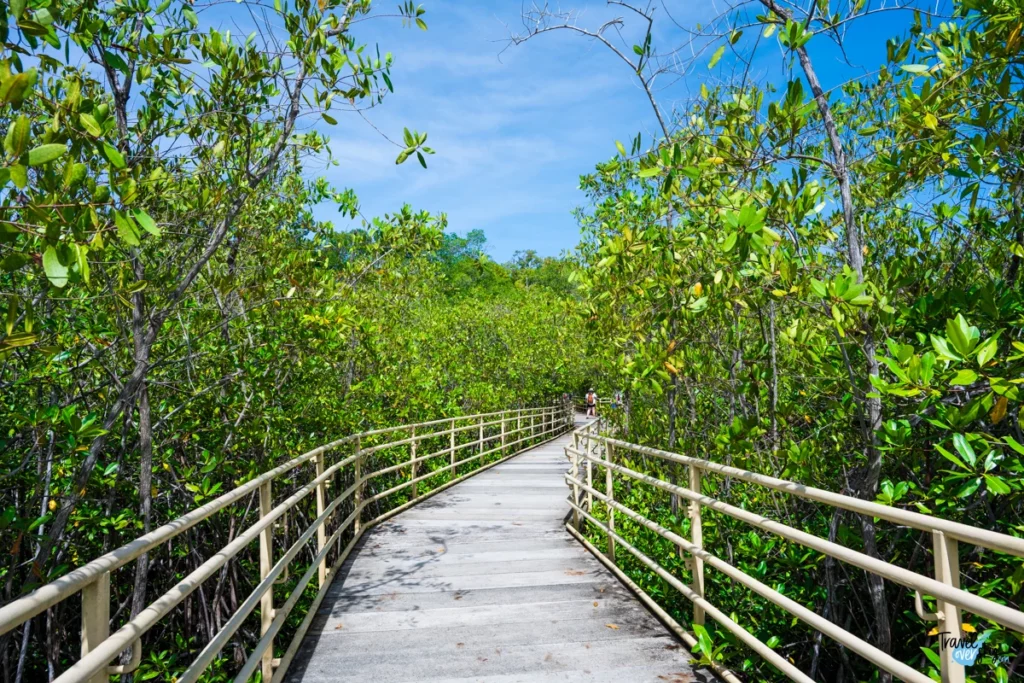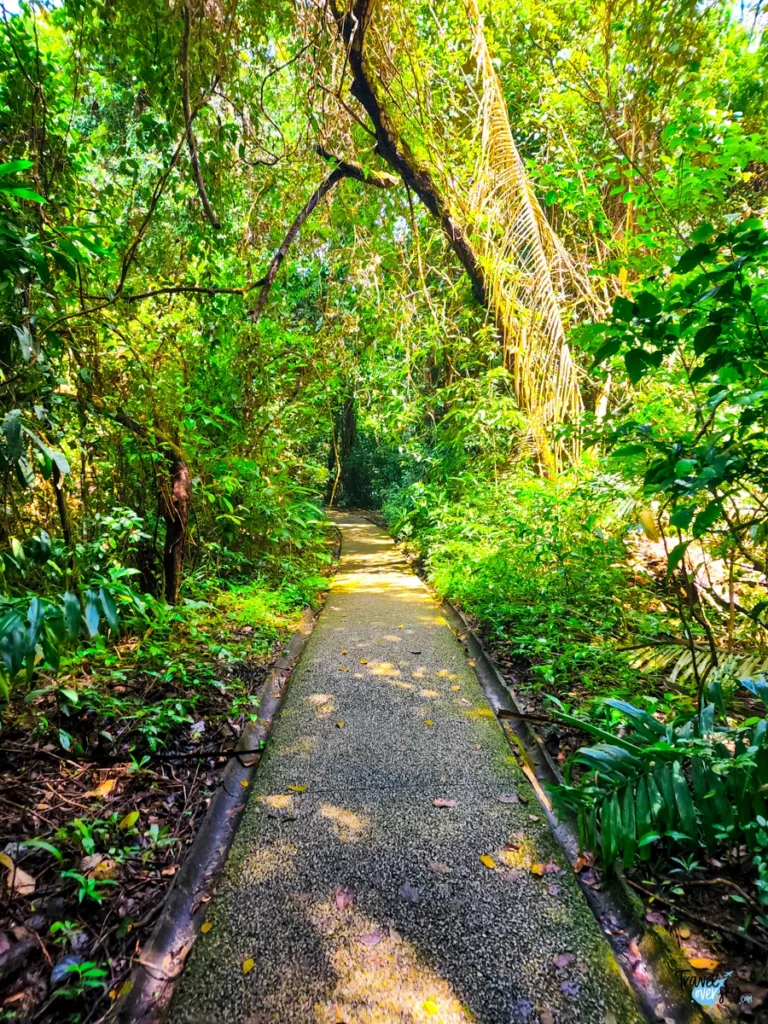 Manuel Antonio National park was founded in 1972. This park consists of a rainforest combined with a beautiful sandy beach and coral reef. The park area is 1950 hectares. Manuel Antonio Park is an easy one and available for strollers as well.
Where to buy a ticket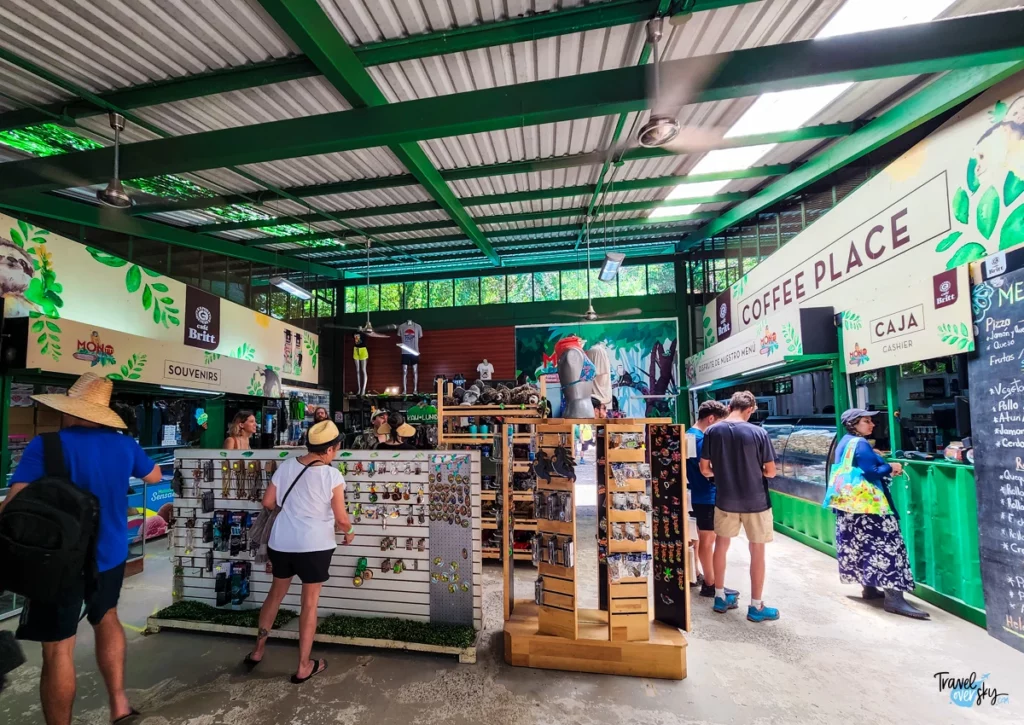 The admission tickets to Manuel Antonio National Park can be purchased online here. It is worth it to book it in advance as the park is quite popular.
It is better booking tickets earlier, as the park is very popular.
How much is the admission?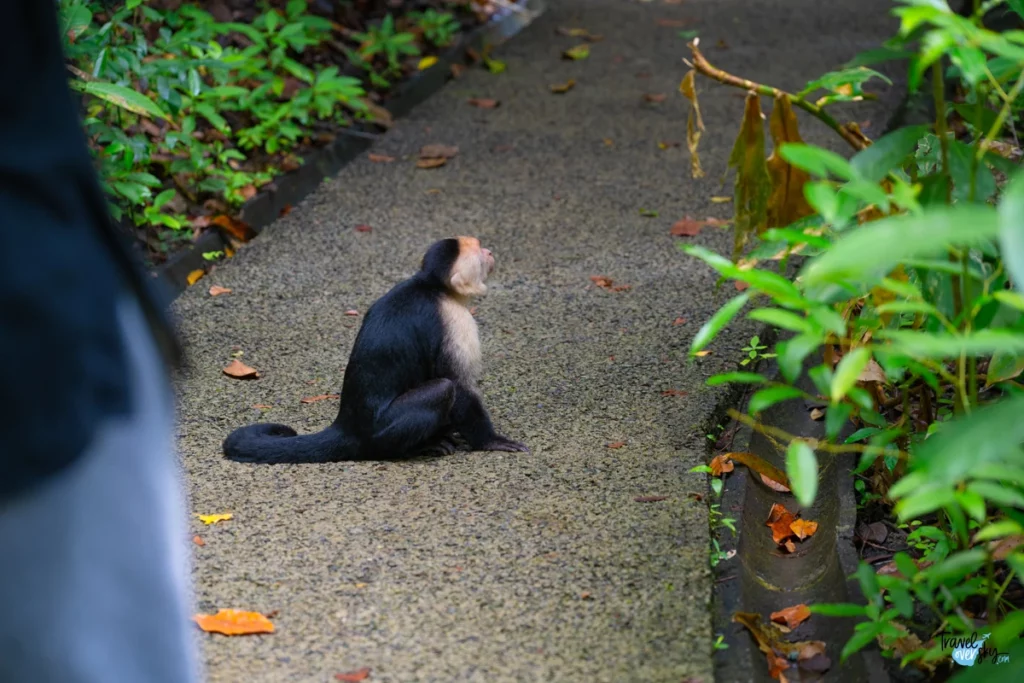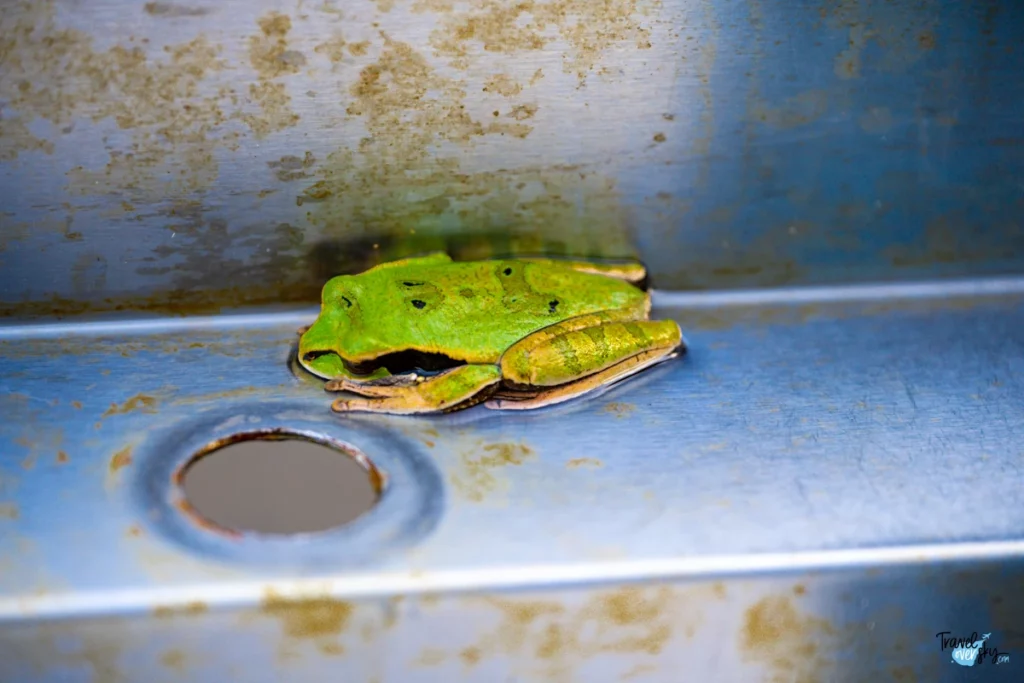 A ticket for a grown-up foreigner, no tax is 16 USD.
A ticket for a grown-up citizen of Costa Rica is 1600 colones.
Park opening hours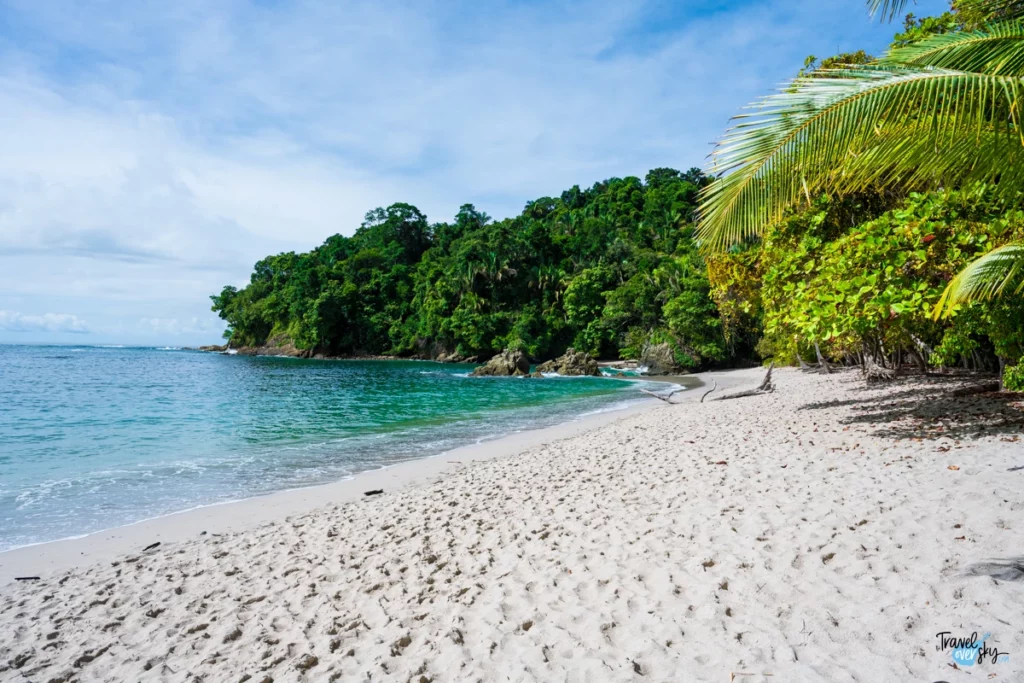 Manuel Antonio Park is open from 7am to 4pm, every day a week except for Tuesday. The park is closed on Tuesdays.
What cannot be brought in the park?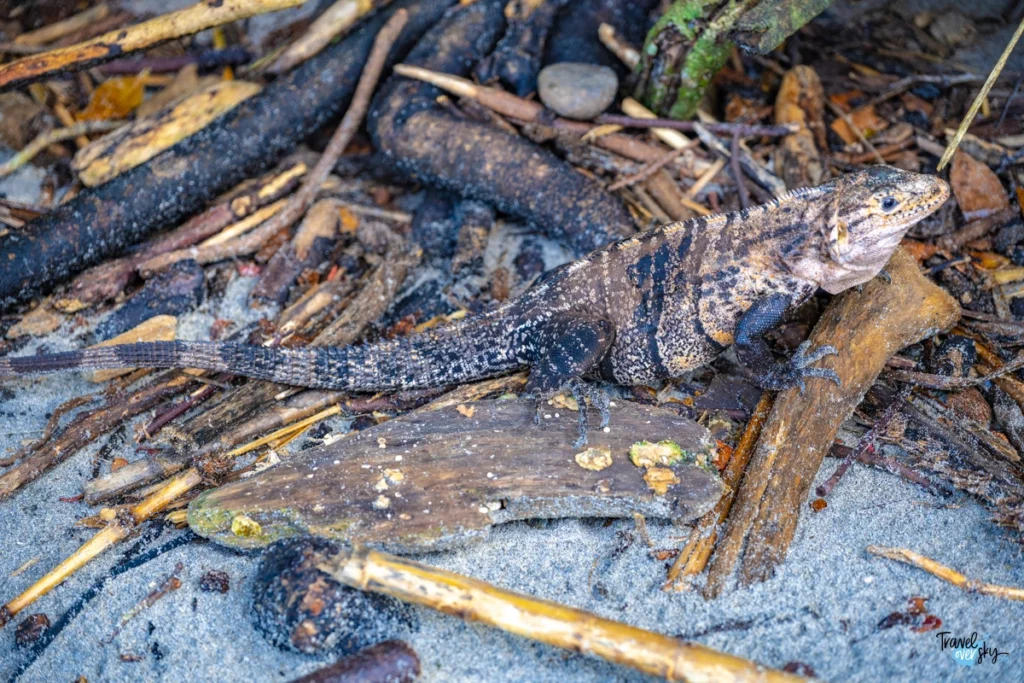 When entering the park, each person must show their backpack or purse for control. It is forbidden to bring food (e.g. sandwiches, bars, fruits and vegetables) to Manuel Antonio Park (and every other one in Costa Rica). Moreover, you cannot bring in drones either. It is banned to take pets with you to the park.
Are guides mandatory in Manuel Antonio National Park?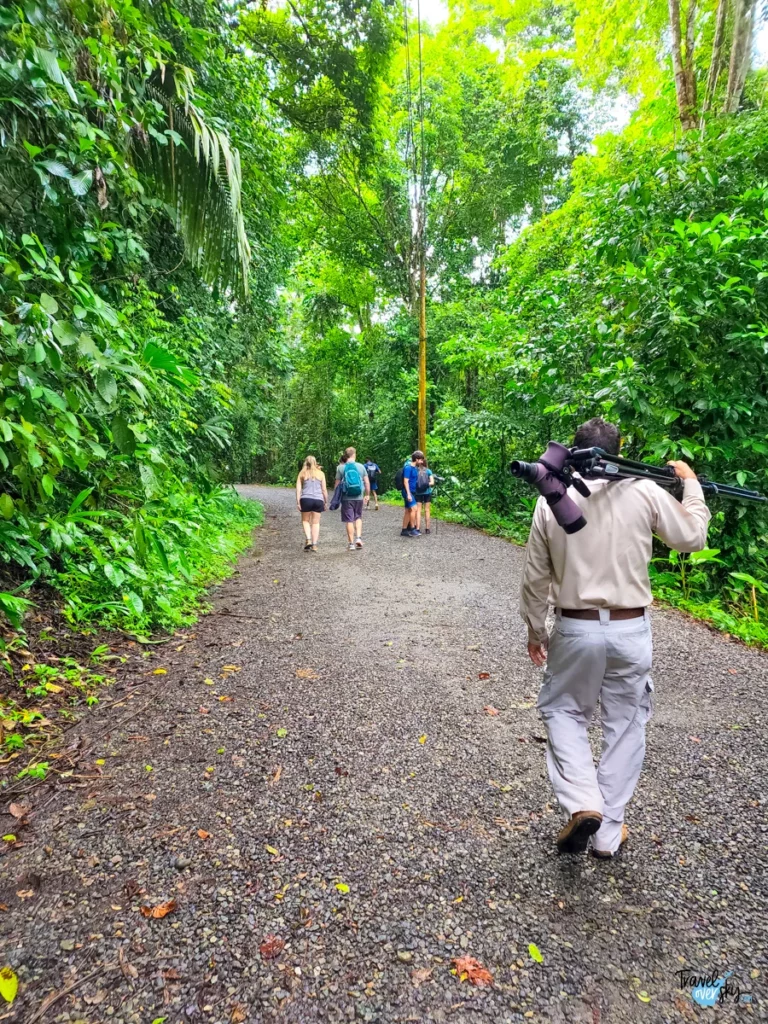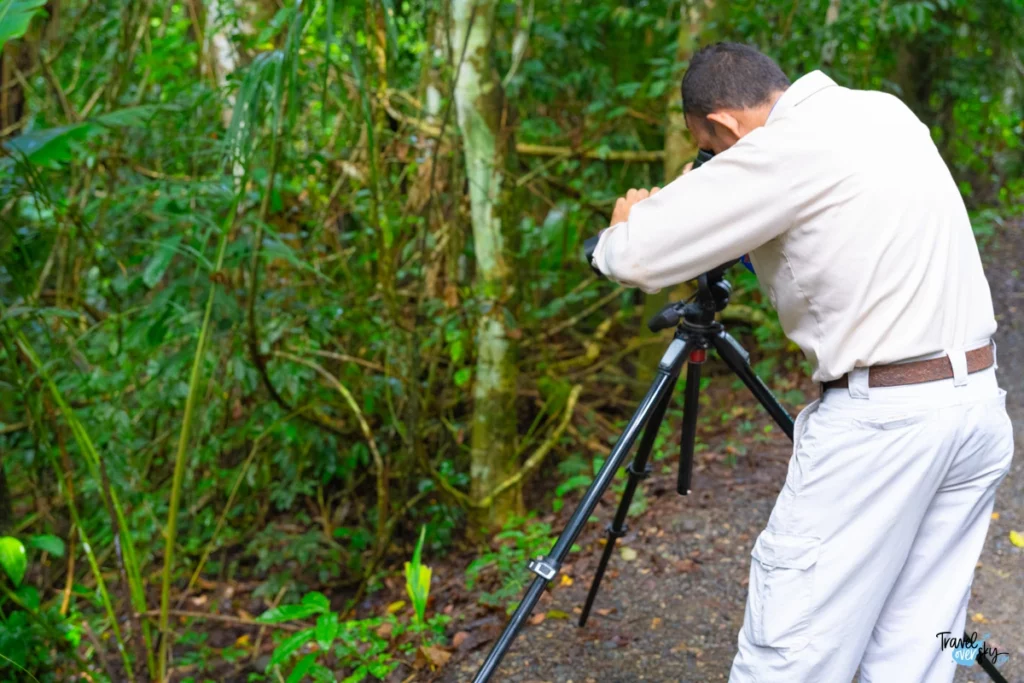 Guides are not obligatory in Manuel Antonio National Park. After the arrival at the car park area (right before the national park itself) you will get swarmed with the representatives of Manuel Antonio park, who administer the parking slots and recommend buying a guide's service. A recommendation is a very mild word. I did not plan on sightseeing this park with a guide, as it would be the additional cost – the price depends on the group and on how well you can haggle. The truth is that the park has all the paths marked, so if you do not get off the trail, you will not get lost. Additionally, there are many indicative maps around.
---
If you do not want to pay additionally for a park guide, you can always tell that you are heading to a beach in Manuel Antonio Park.

— TravelOverSky.com advises
---
A guided tour – how much is it and how long does it take?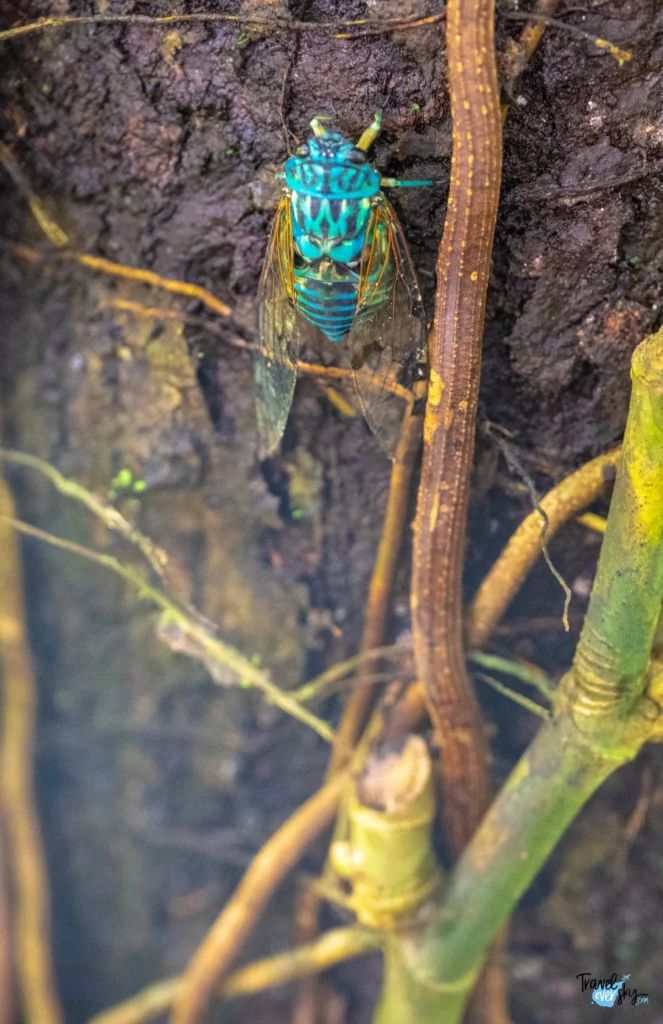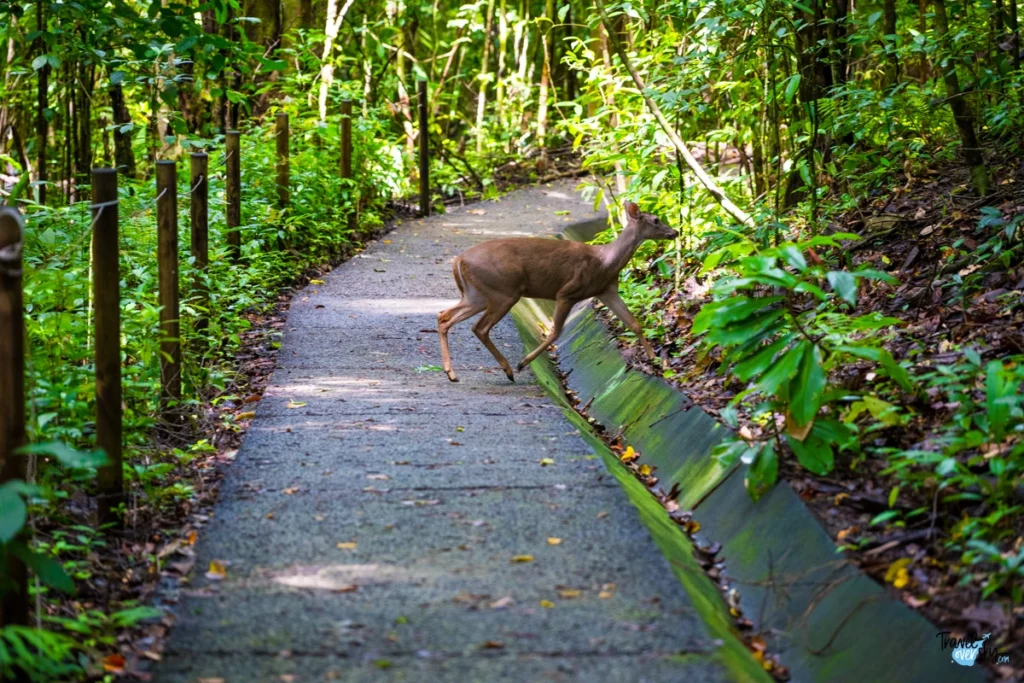 A guided tour is around 60 USD per person, as this price can be found on the Internet.
My experience shows that I managed to bargain a 40 USD price for a 2h walk with a guide, only for me and my companions (40 USD for all). The price included parking space as well.
What is the difference between guided and not guided tours?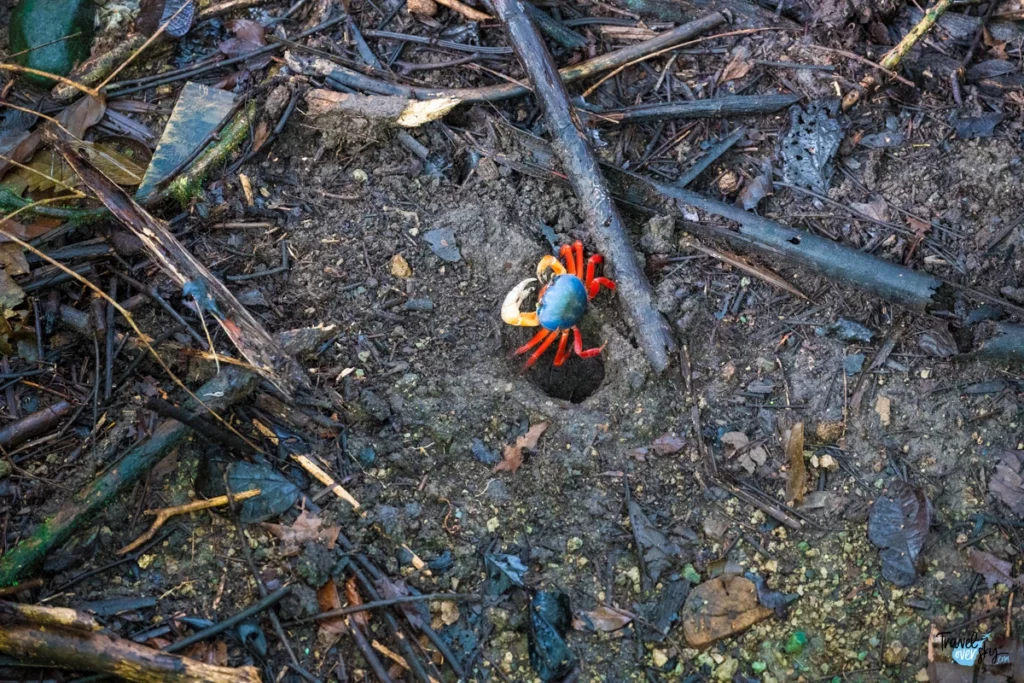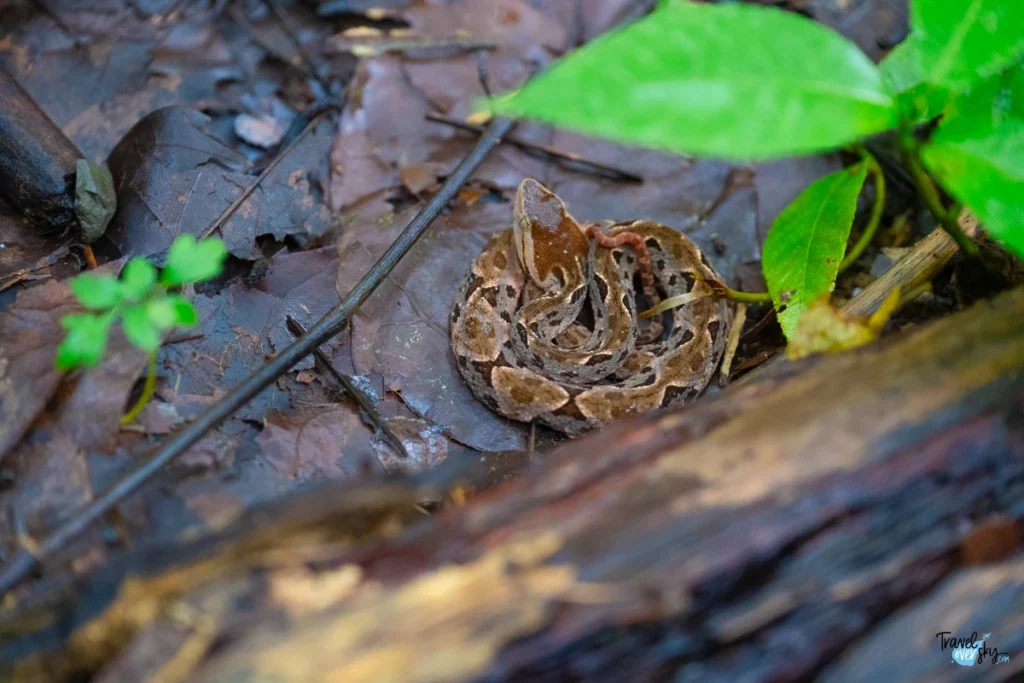 The main difference between those two variants is that the guide knows where to look for the animals in the park. Moreover, if you do not have your own binoculars, each guide has specialized equipment through which even the tiniest animals can be observed. Obviously, a guide will talk about animals and plants at the park, he will also answer your questions.
What animals can be seen in Manuel Antonio Park?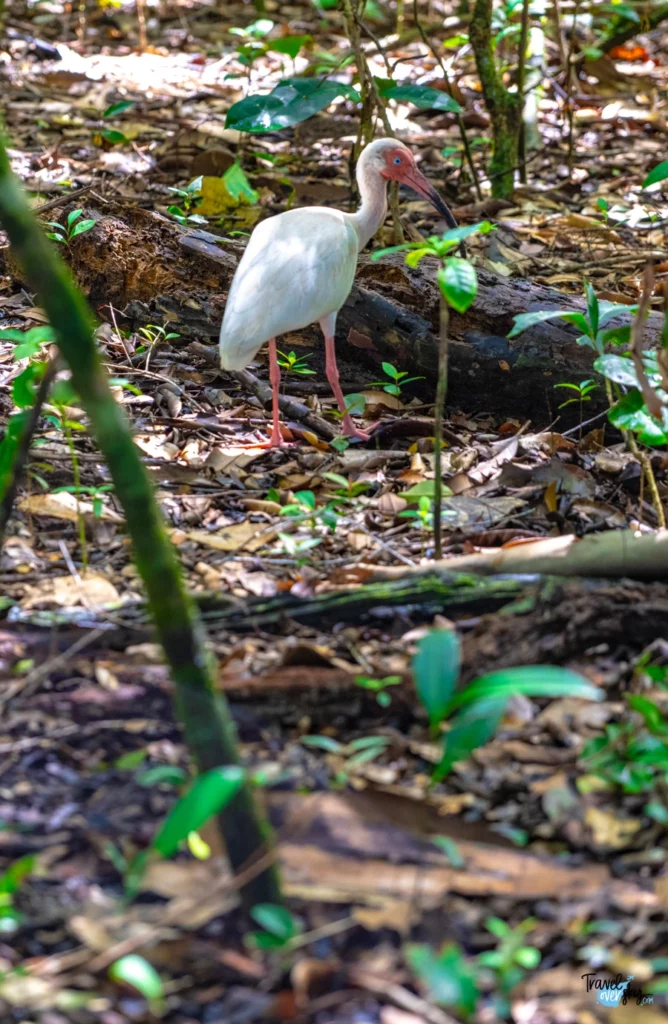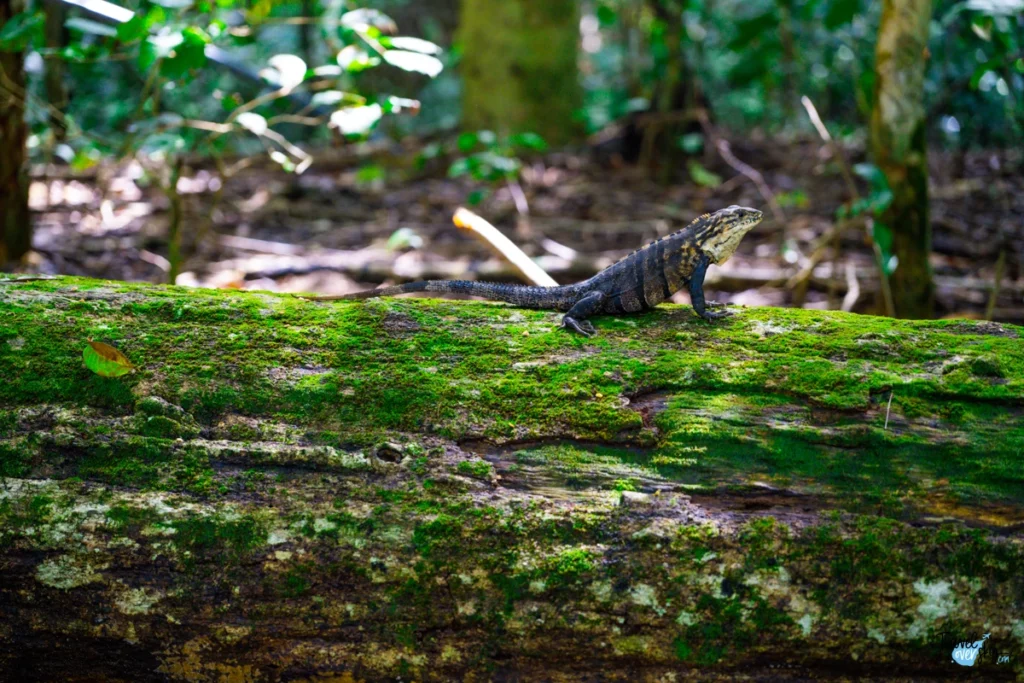 Apart from the beautiful flora of Manuel Antonio Park, I also managed to see a few interesting representatives of Costa Rican fauna. For example capuchins, bats, iguanas, fawns and even crocodiles.
What is the best time for visiting Manuel Antonio National Park?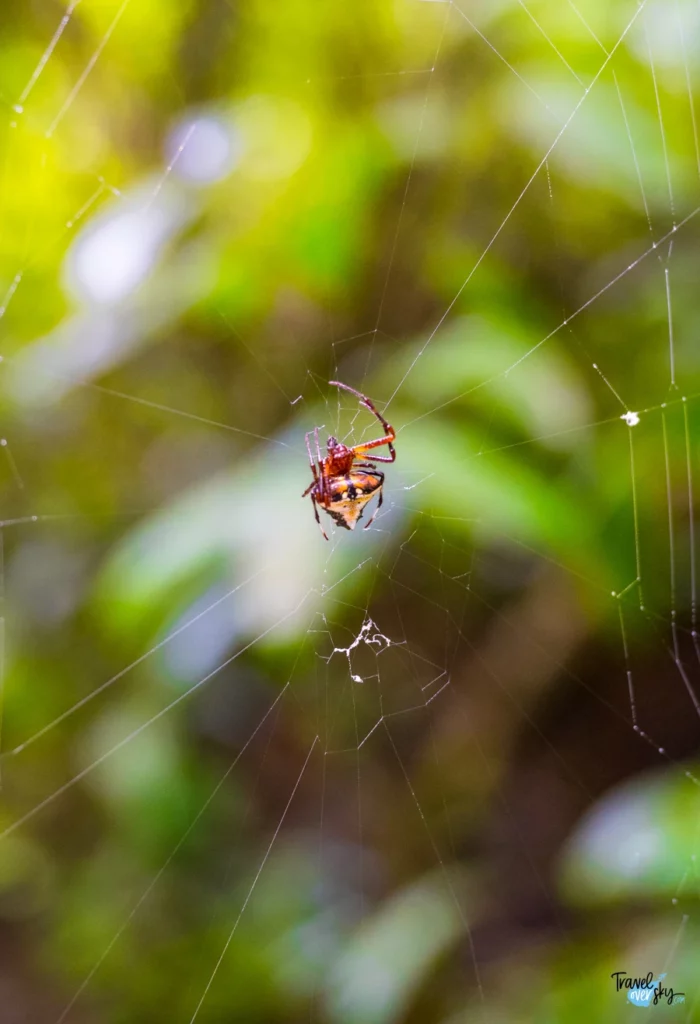 Costa Rica is of great interest to tourists from around the world. It is why there is no day there that would not be crowded. During the duration of high season in Costa Rica (meaning the dry season) there are lots of tourists in the park, which does not necessarily help with the animal watch.
My trip to Costa Rica happened during the rainy season, so there were far fewer people in each tourist location. Also, I always recommend picking early morning hours for parks' sightseeing. There are less people early in the morning, animals do not hide from heat and there is a less chance of rain.
What needs to be looked out for in Manuel Antonio?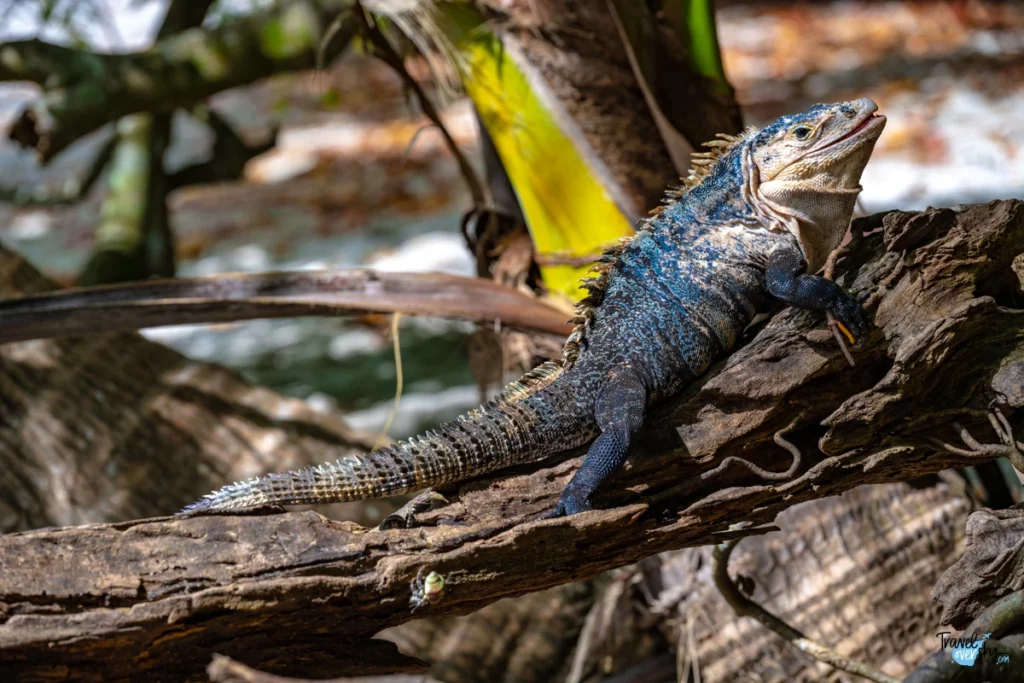 While being on a path to the park, you will meet many people who will stop you at the illegal parking spaces, which lay as far as a few kilometers from the park. Additionally, you might meet some frauds on the way, who will wear similar uniforms as the park staff. These people will try to trick you into purchasing parking tickets and using their services as a guide. But remember, they are not working for the park, and you might get cheated.
Is it worth visiting Manuel Antonio National Park?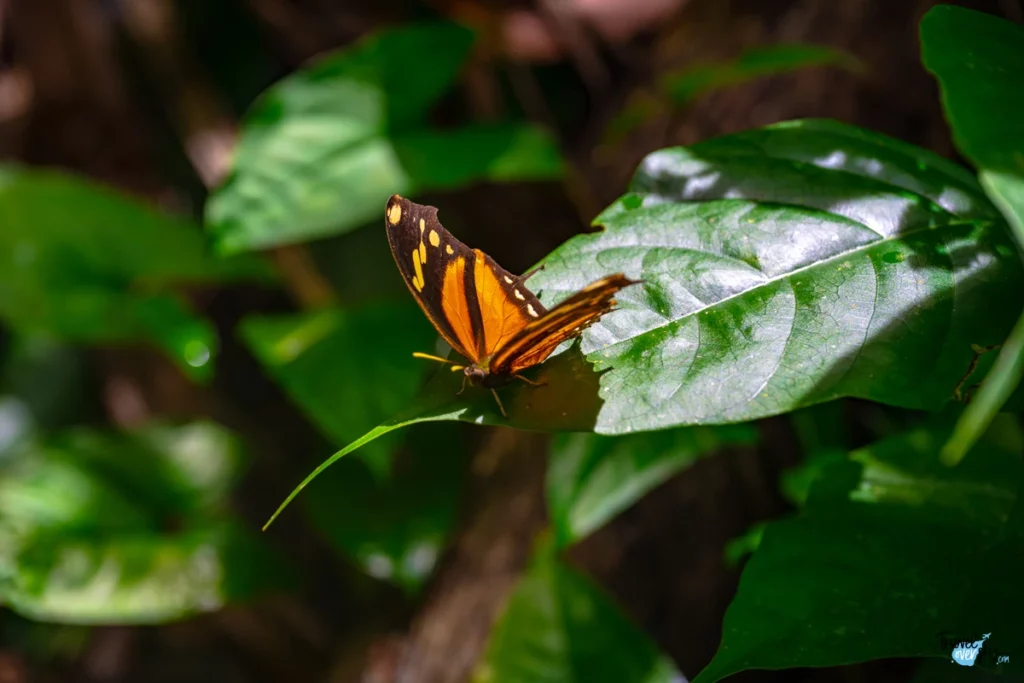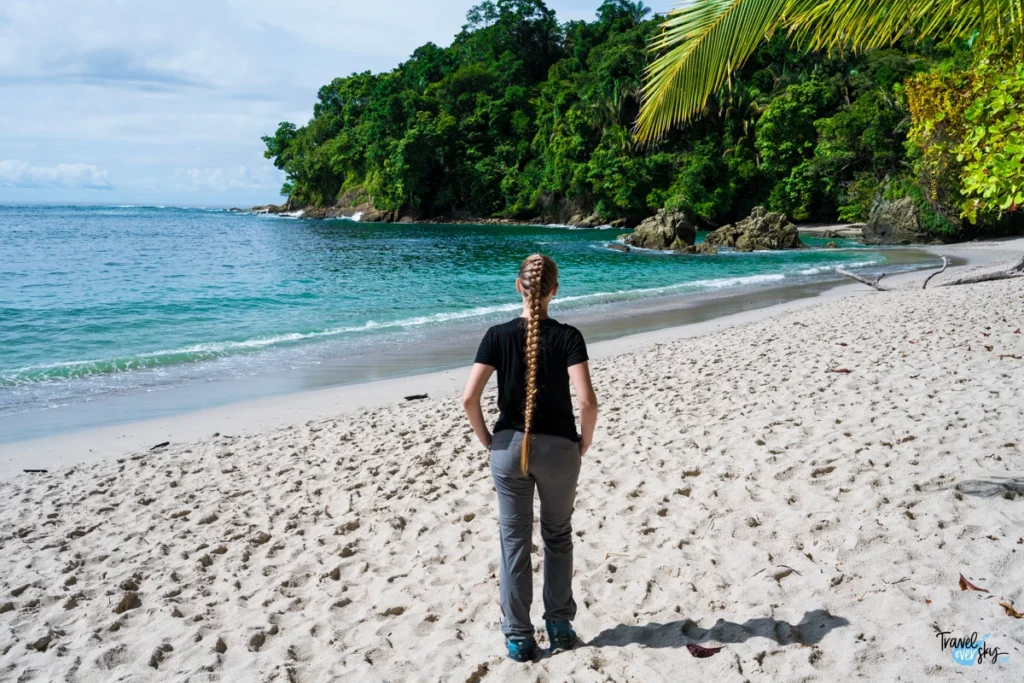 The park is quite popular due to the ease of reaching it and a route that is not demanding and can be walked through even with a child in a stroller. Despite the park's popularity, it is still worth visiting. As you will get a high chance of observing wild animals, especially if you do not follow the crowd.
***
More information, recommendations and trivia about Costa Rica can be found in the Costa Rica tab.
---
I love sharing my travels, experiences, thoughts and self-tested advices. A travel blog is also a bit of work that I do drinking coffee.
If you want to buy me a coffee, I'd be very pleased!
Virgin Catalina Island. Do you want to know how to get to Catalina Island? What can you do on Catalina...
Read More