Is it worth to visit The Corcovado National Park?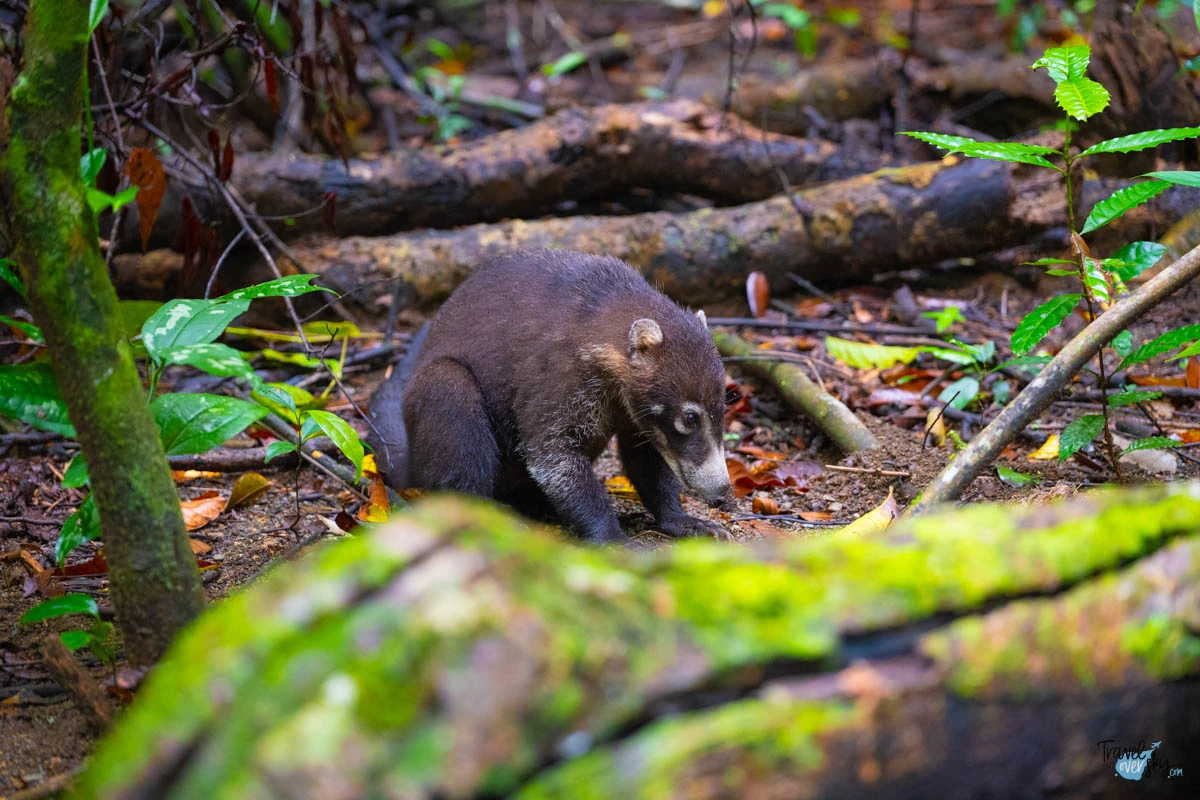 Corcovado National Park is one of the most untouched by human parks in Costa Rica. How to plan a trip to Corcovado park? Is the park worth visiting? Check out the Corcovado National Park post!
---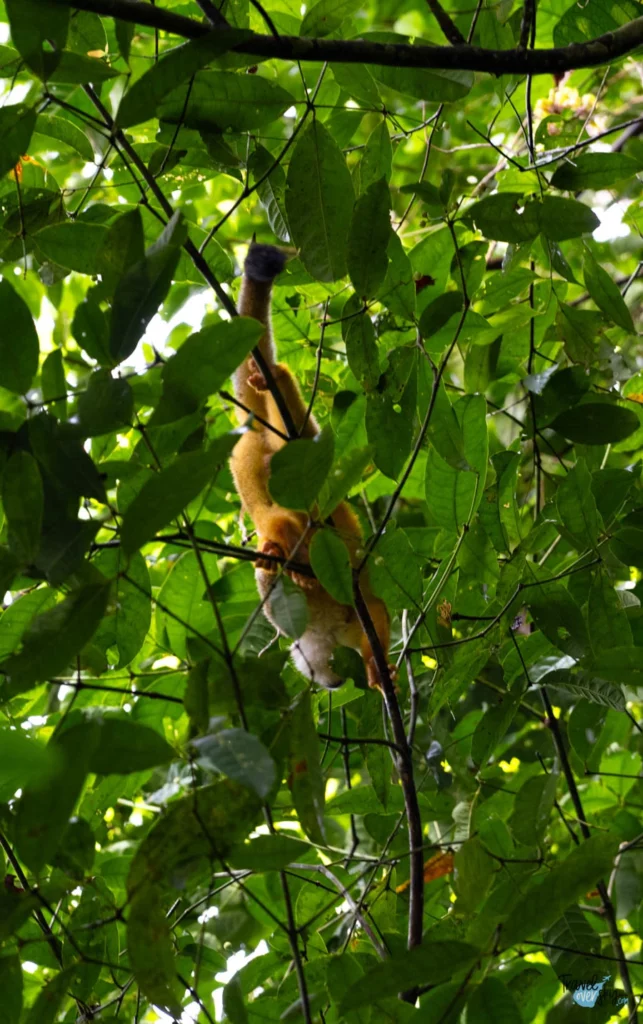 About Corcovado National Park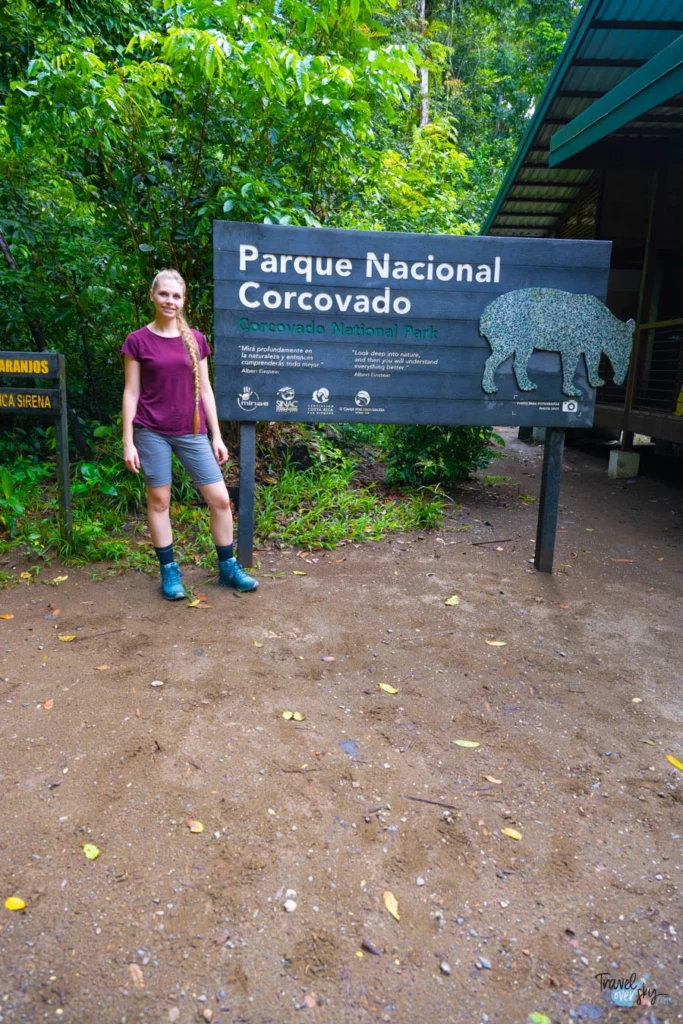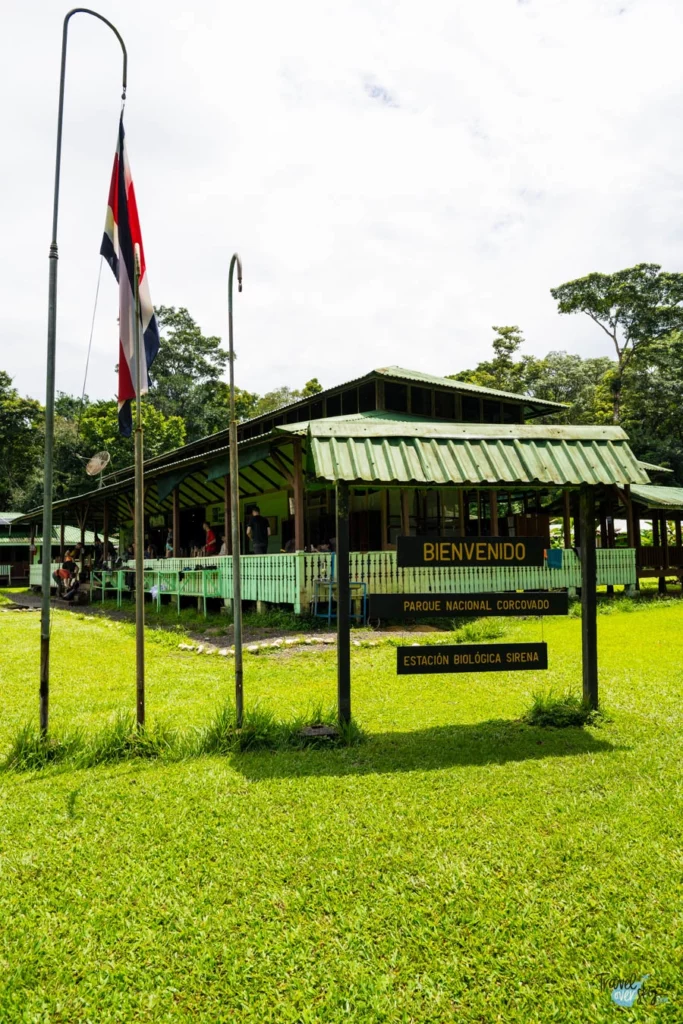 The park was founded in 1975. Its area is over 42 500 hectares, which makes it one of the biggest parks in Costa Rica.
Where to buy a ticket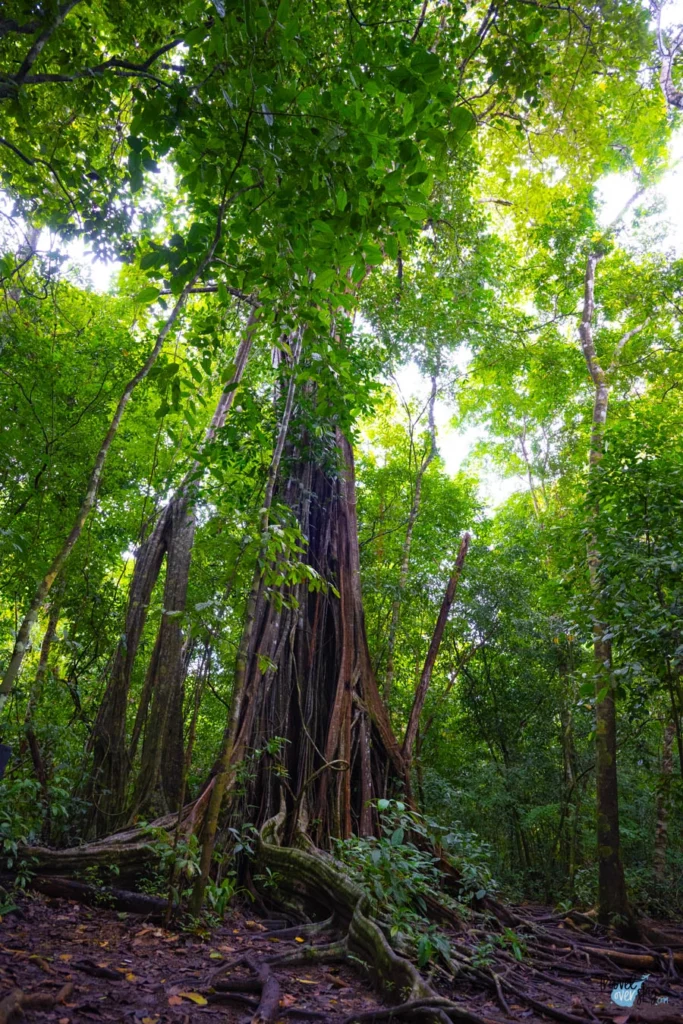 The ticket to Corcovado park cannot be purchased on the official Costa Rica national parks website. It is because you cannot enter this park alone.
How much is the ticket?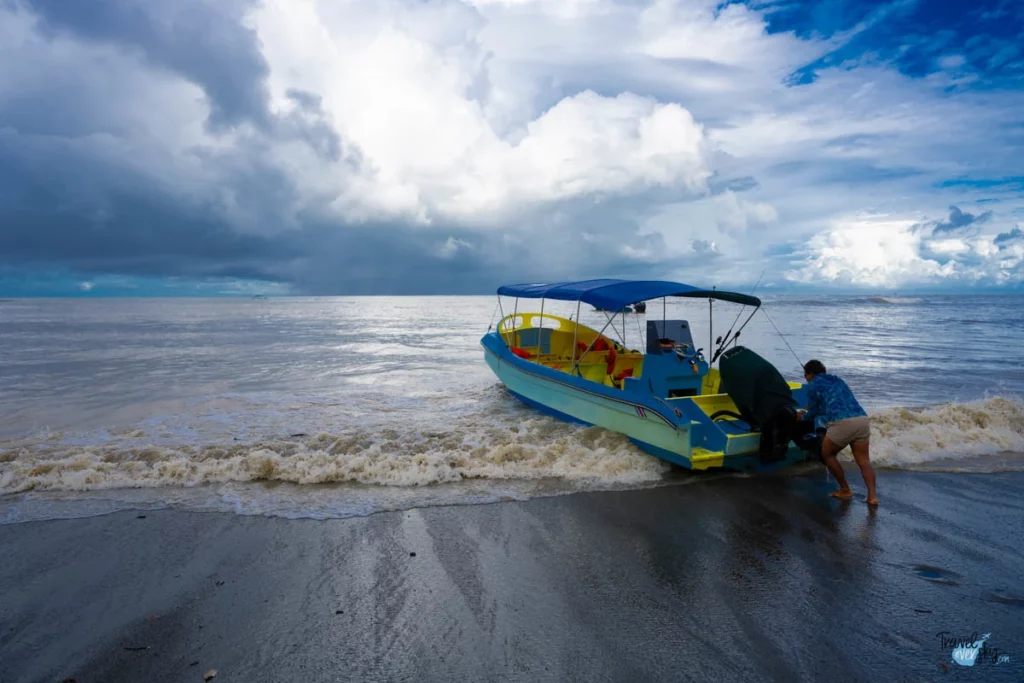 The entry fee to Corcovado National Park is dependent on the place that you want to pick and the trip kind. I chose a guided tour which lasted for about 5 hours; the price included park entry, guide and transport by boat to the park entrance.
It was 110 USD for an adult person.
Park opening hours
Corcovado park, depending on the sector you picked, is open 7am-1pm and 8am-2pm. You need to remember that it is closed on Wednesdays.
What cannot be brought in the park?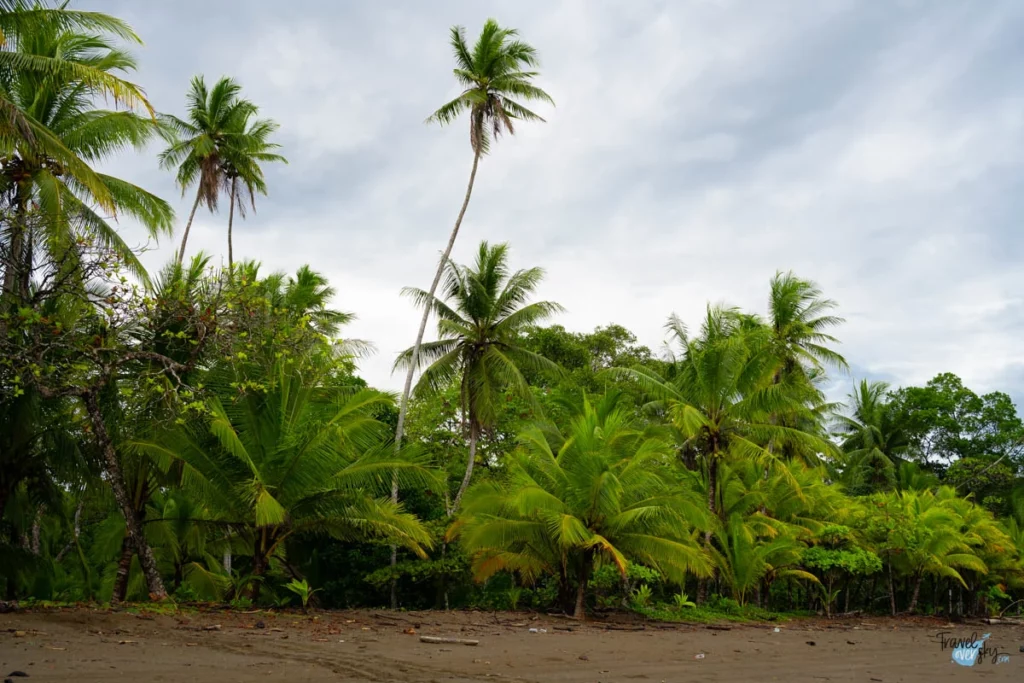 Upon entrance to the park, each person must show their backpack or purse for control. It is illegal to bring in food, such as sandwiches, bars, fruits and vegetables to the park. Additionally, you cannot have drones with you in the park. It is also forbidden to get in with pets.
Are tour guides mandatory in Corcovado National Park?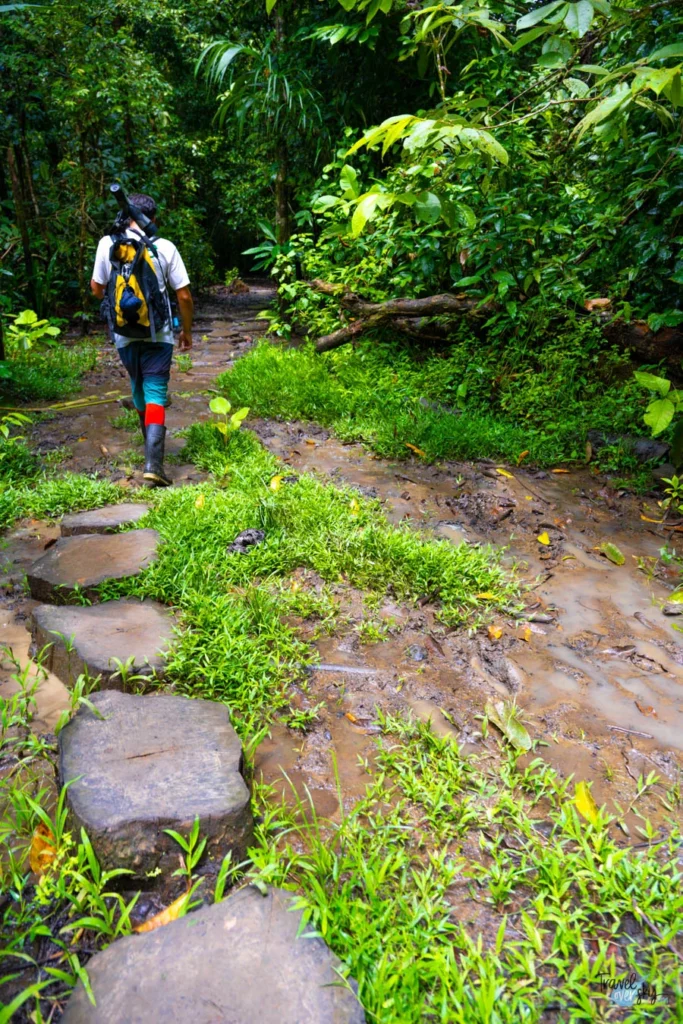 You cannot enter Corcovado park without a guide, one is mandatory. The Corcovado park is the wildest park in Costa Rica, the trails are only slight paths in the forest. The park is not easily accessible for everyone – children in strollers and people on wheelchairs will unfortunately not be able to cross this route.
Guided tour – what is the cost, and how long does it take?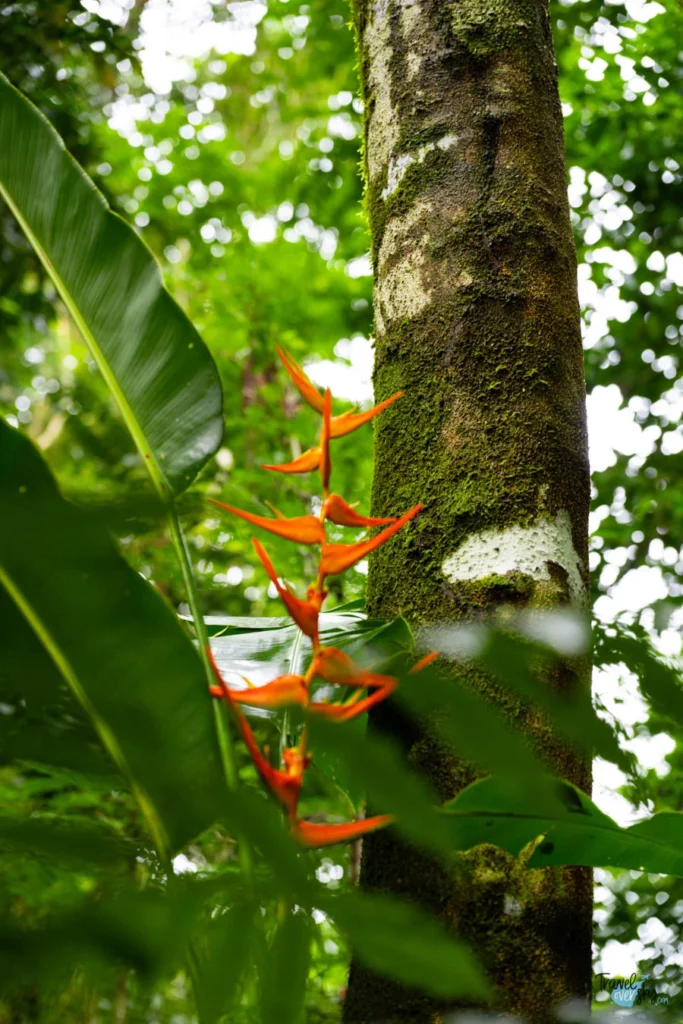 The trip I picked lasted for around 5–6 hours. Of course, there are other variants as well, even with accommodation at La Sirena station included. My trip cost 110 USD, and it included a guide, park entry and transport to the park.
What animals can be spotted in Corcovado park?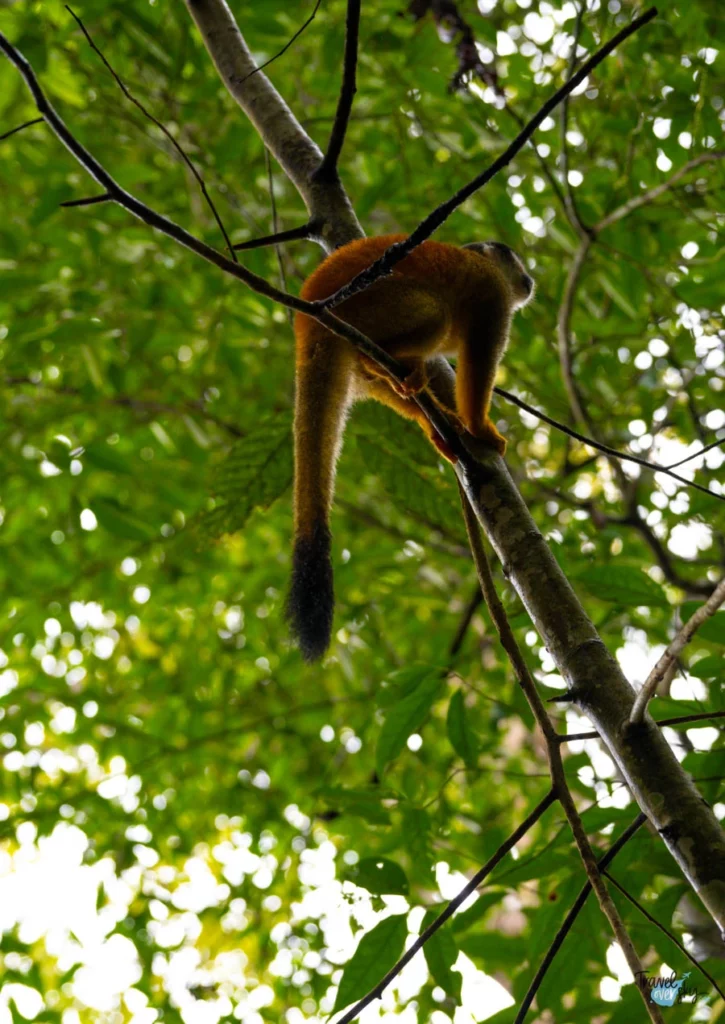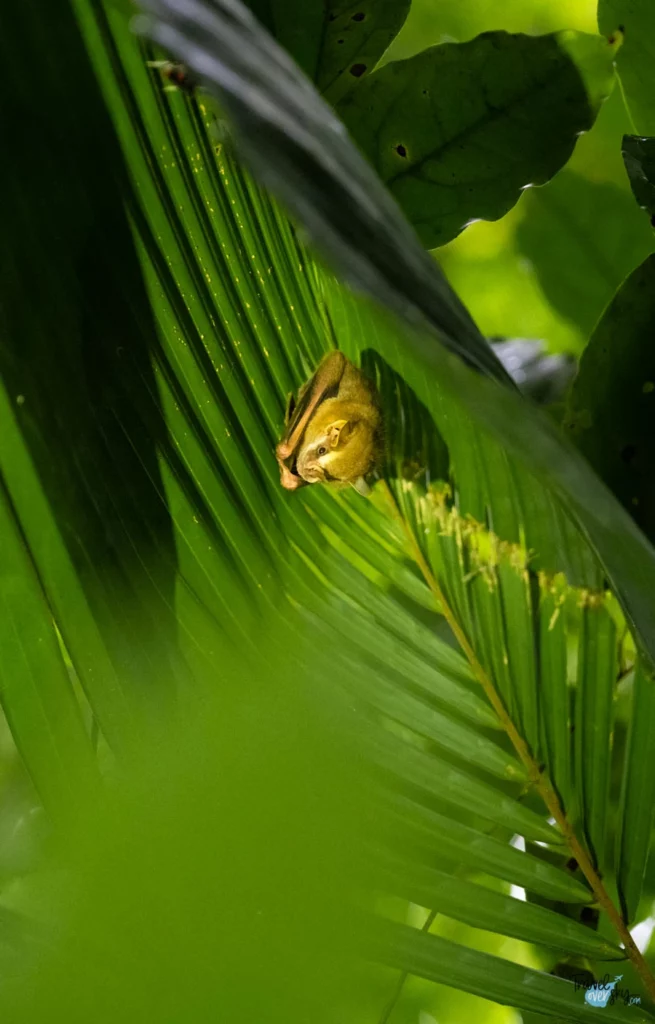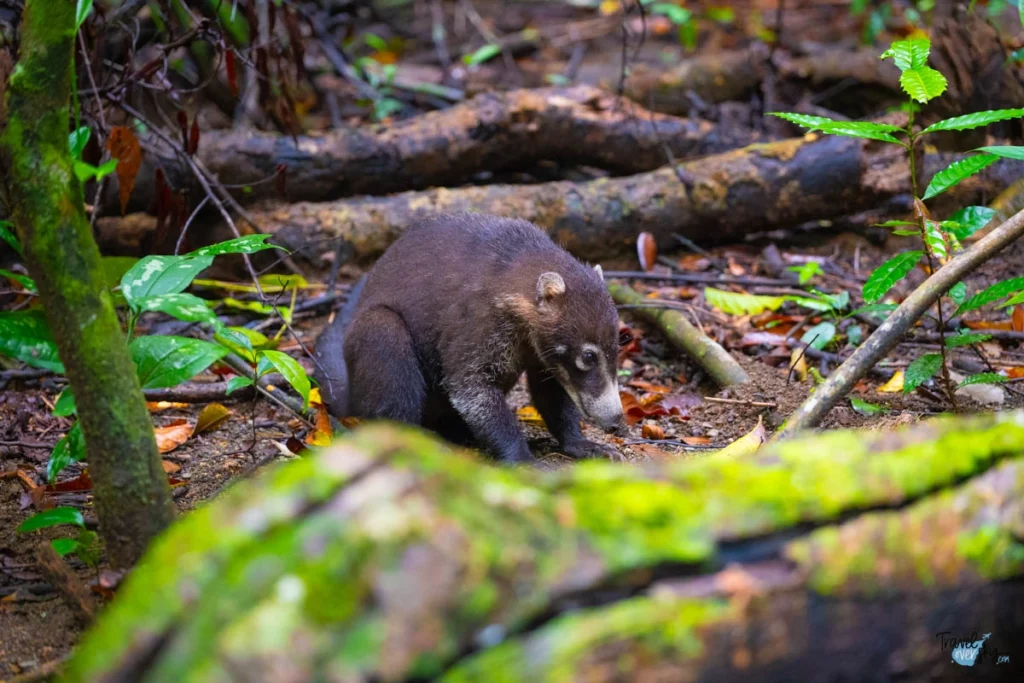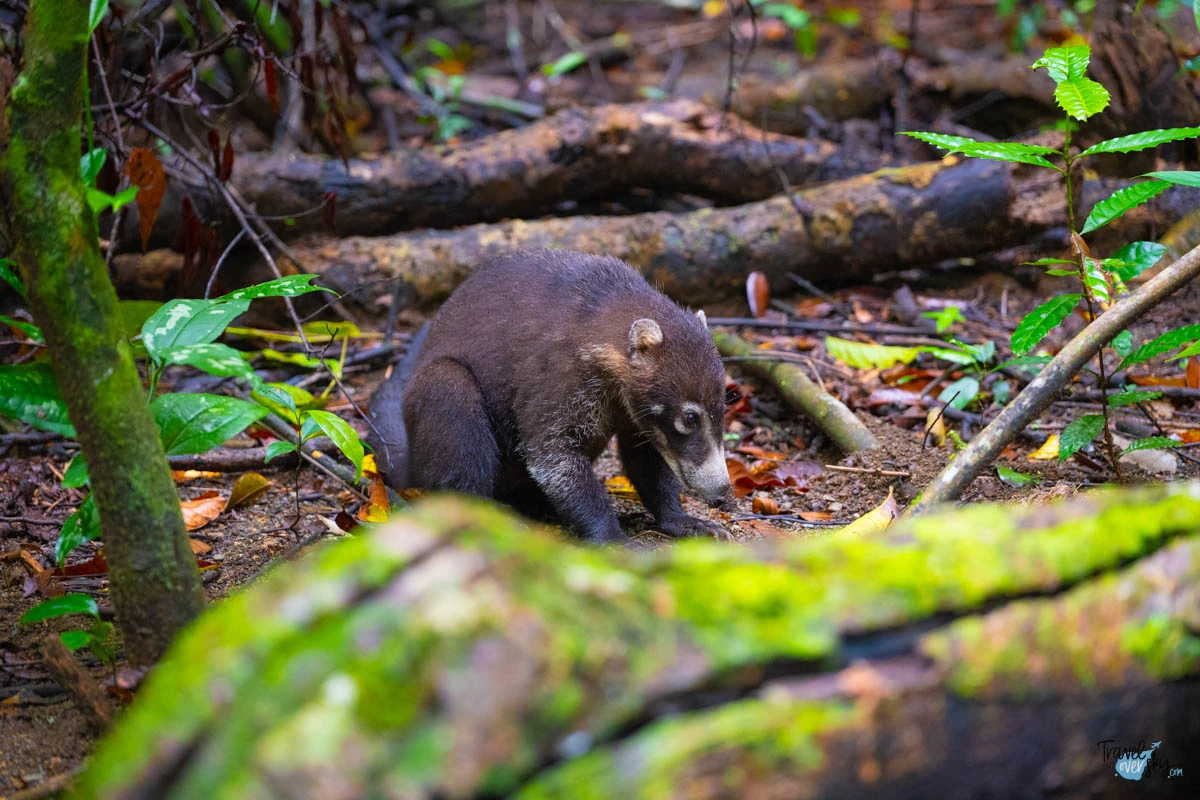 I managed to see monkeys – saimiri and mantled howlers, crocodiles, red coatis and birds – e.g. ara parrots.
The park is also inhabited by wild cats, but spotting them depends on pure luck. People visiting the park at night definitely have bigger chances of seeing them.
What is the best time for visiting Corcovado National Park?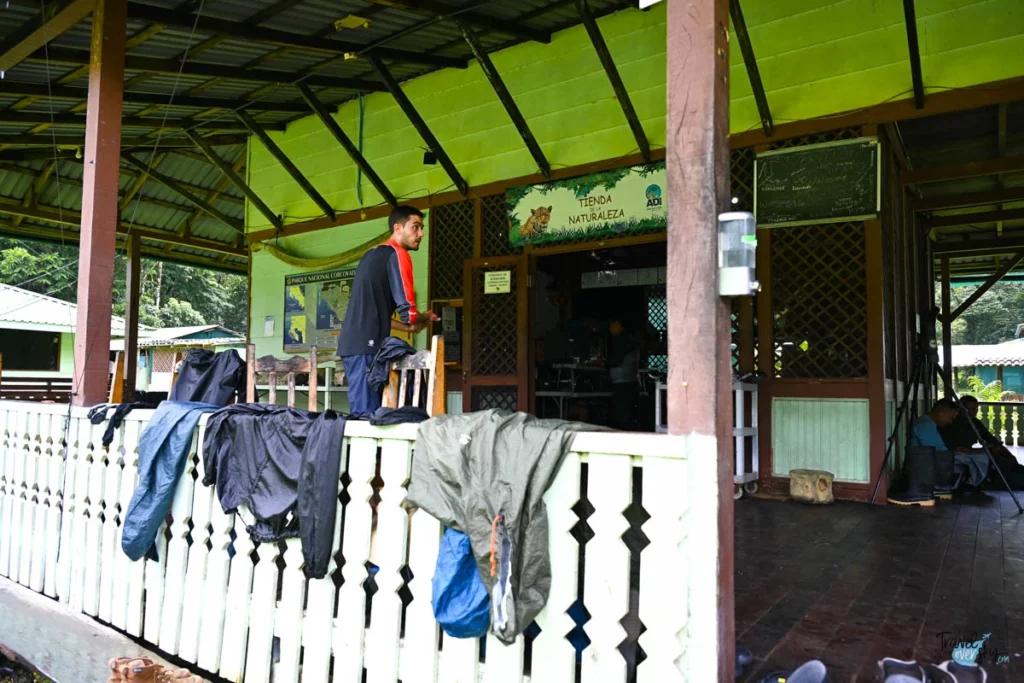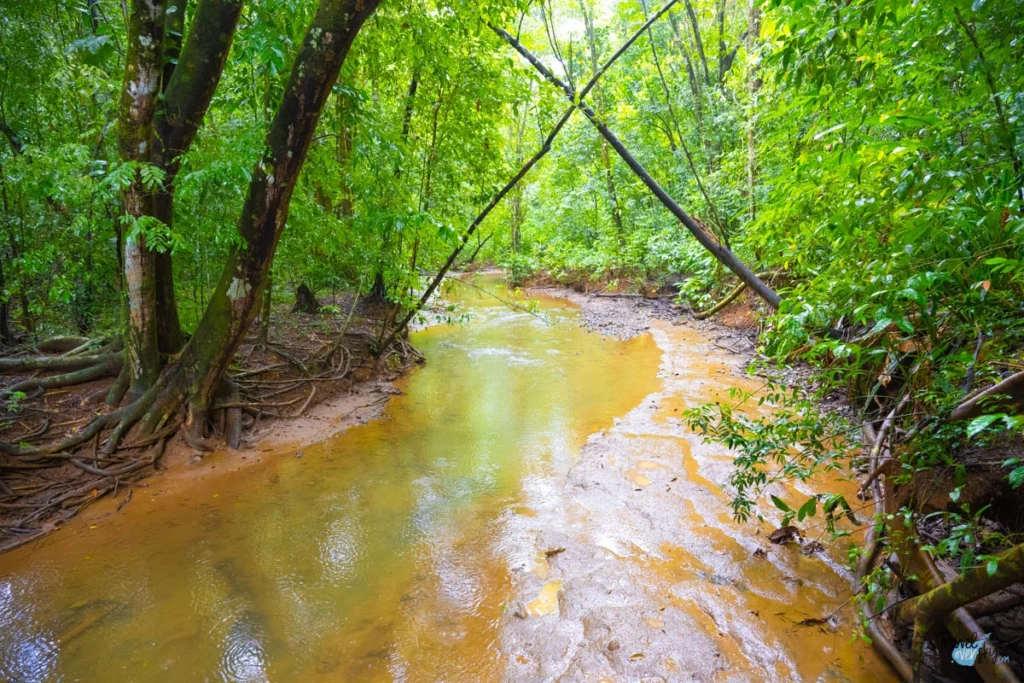 If the chance of rain does not bother you, and you prefer fewer people during traveling, I can definitely recommend rainy season time. Naturally, there are less tourists in Corcovado park than in Manuel Antonio one due to the fact that driving there is a lot harder and the park is located in the southern part of Costa Rica, which lies farther away from the capital, San Jose. I visited the park during the rainy season and was, in fact, caught in quite heavy rain falls. However, I was prepared for those, which is why they did not spoil my trip.
If you think of yourselves as fearless people, you can visit Corcovado during the rainy season – there will certainly be less tourists.
What needs to be looked out for in Corcovado park?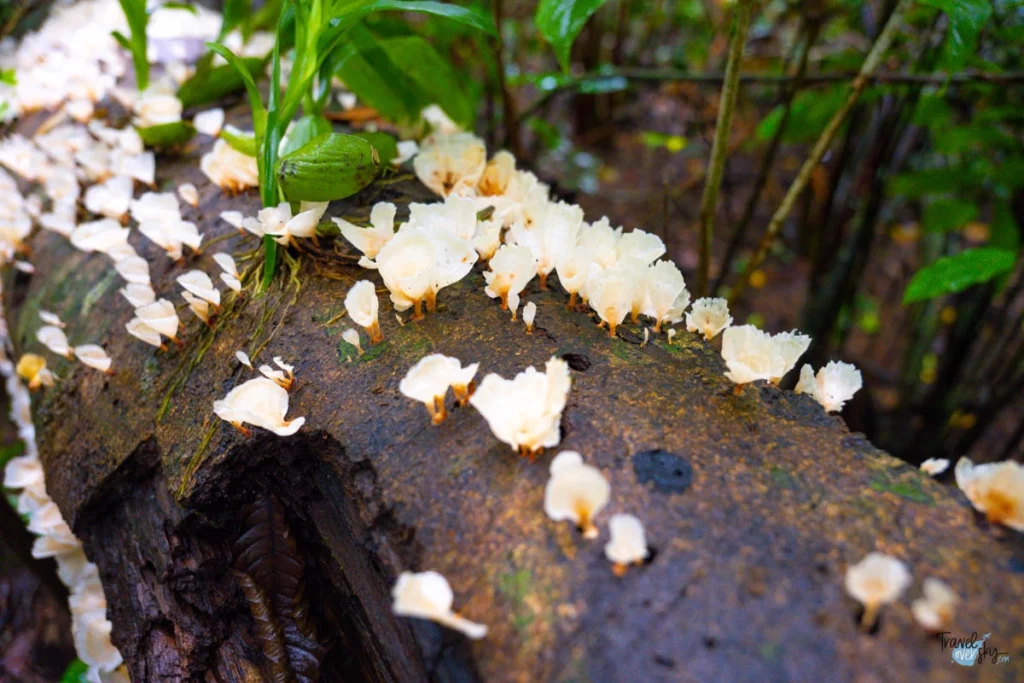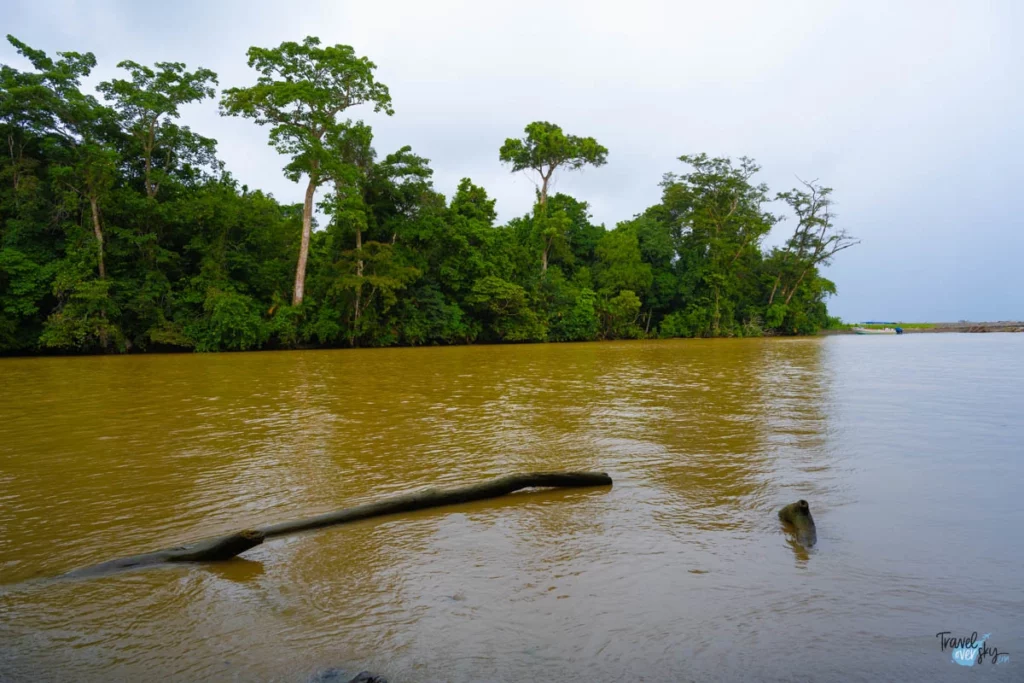 Surely, one cannot get off the marked trails and needs to follow the guide. If you do not abide by the rules set by a guide – the park can become a dangerous place.
Is it worth visiting Corcovado National Park?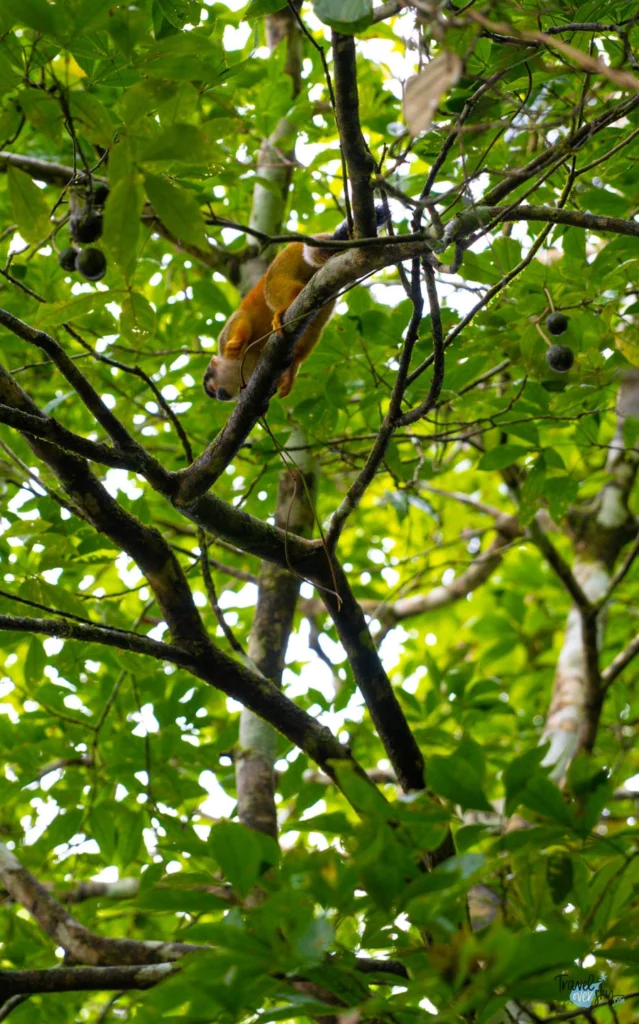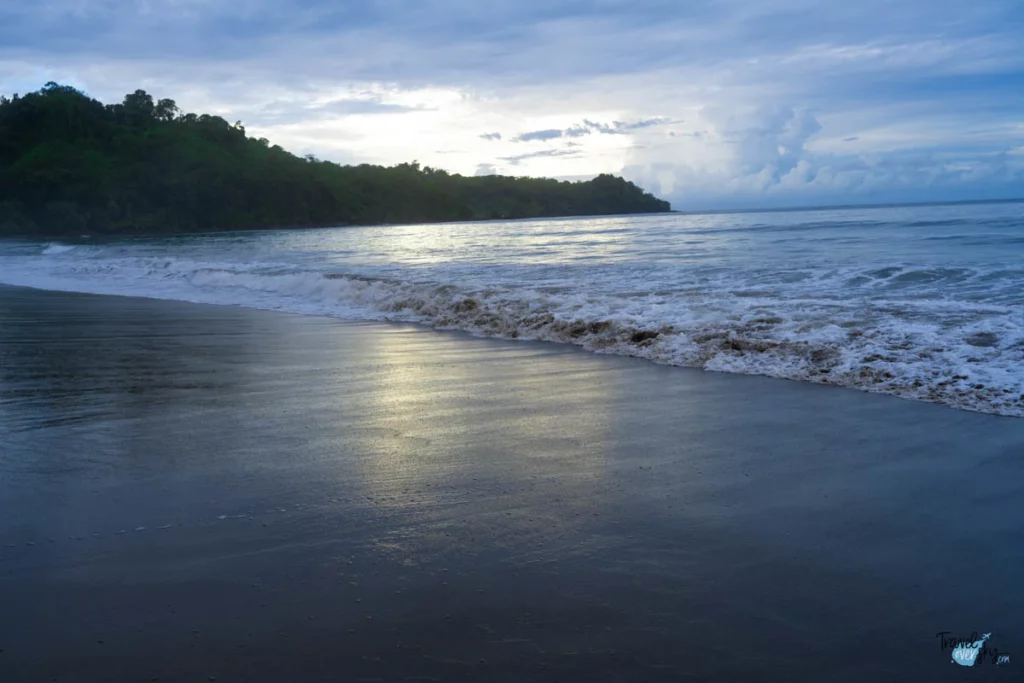 If you look for wildlife in Costa Rica, I can 100% recommend Corcovado park. It was one of the parks I enjoyed the most during my trip to this country. The animals you will manage to see depends strongly on luck and willingness of the animals, but the park itself is very raw and untouched by humans.
***
More information, recommendations and trivia about Costa Rica can be found in the Costa Rica tab.
---
I love sharing my travels, experiences, thoughts and self-tested advices. A travel blog is also a bit of work that I do drinking coffee.
If you want to buy me a coffee, I'd be very pleased!
Virgin Catalina Island. Do you want to know how to get to Catalina Island? What can you do on Catalina...
Read More