How to plan a journey to Costa Rica?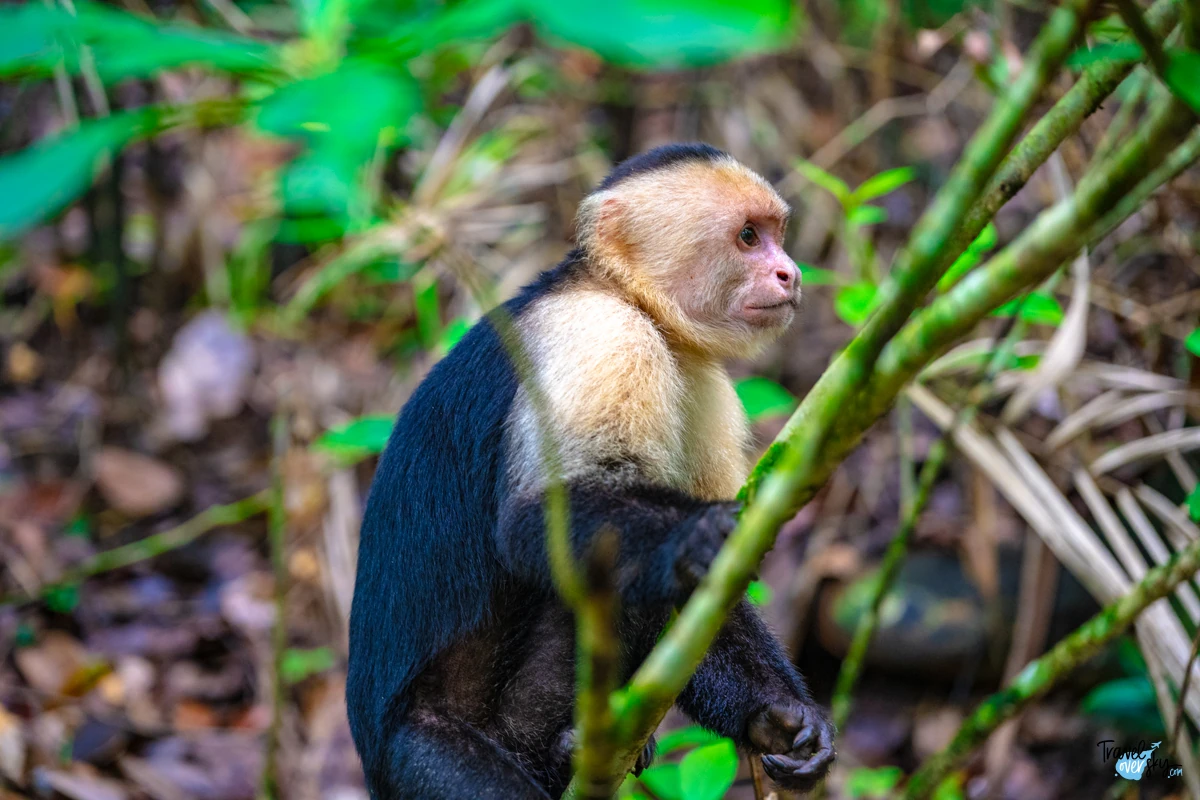 If you are looking for a verified trip plan to Costa Rica — you are in the right place! Check out how to plan two weeks in Costa Rica. Which places are worth visiting and which attractions to see. How to plan a journey to Costa Rica?
---
During my two weeks journey I managed to visit many places in this country and I can boldly say that I got to know it pretty well. Costa Rica does not only consist of beautiful forests, but also of beaches, mountains and various climates that you can see when driving across the country.
My plan assumes renting a card, which will make the trip easier. I also saw many long distance and local buses on my way, which makes reaching different places without a car possible as well. A certain advantage of a car is time, which will be saved during the journey and can be used for other attractions and rest.
14 days Costa Rica Trip plan
Day 1: Arrival to San Jose, Costa Rica
We head to an accommodation in Quepos on the same day. The drive takes around 2 hours 40 minutes.
It is worth stopping at the famous Jaco Bridge, above the river, where you can observe crocodiles.
Day 2: Manuel Antonio National Park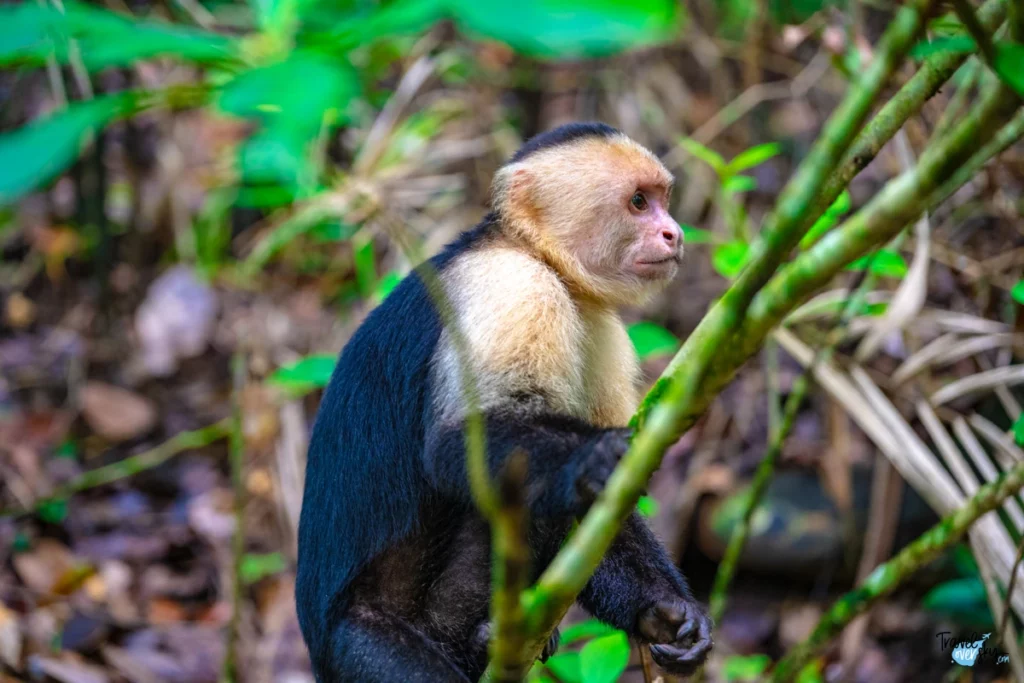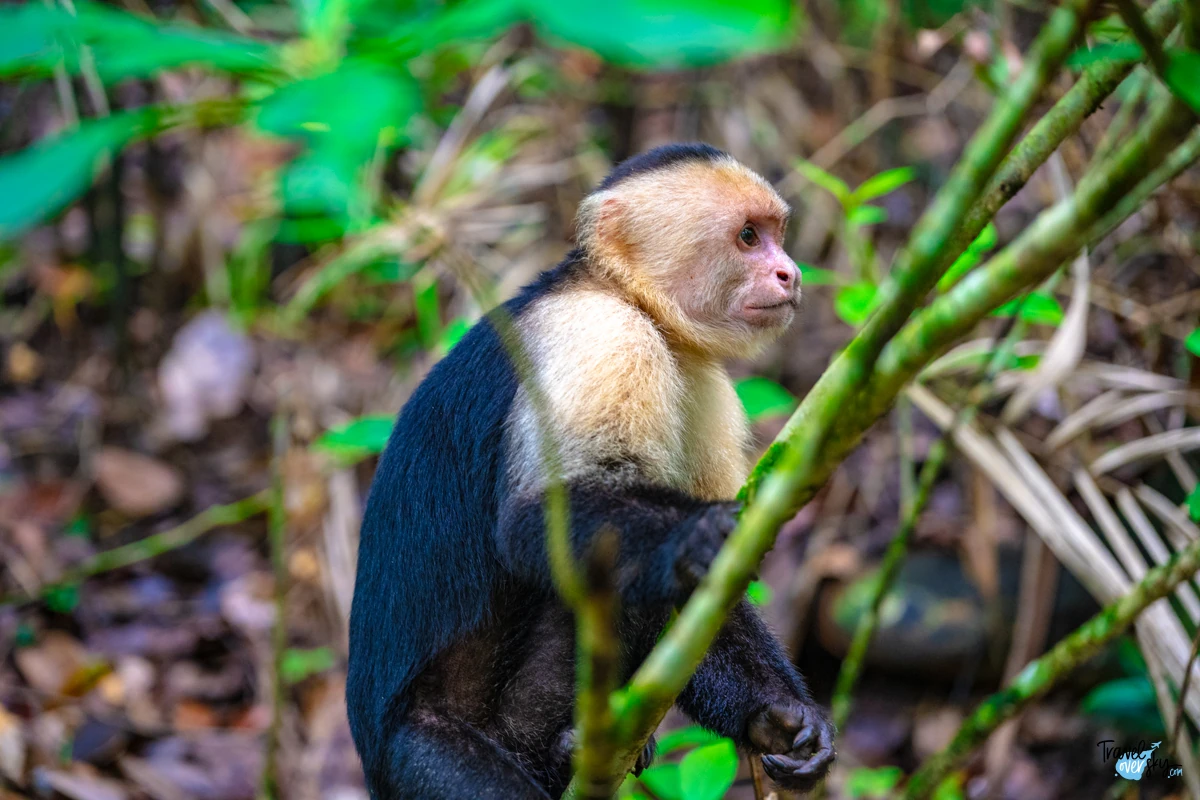 Morning: Manuel Antonio National Park sightseeing.
Afternoon: Lunch in Quepos.
After the lunch we head to Bahia Drake (the trip takes around 4 hours) where we leave the car, and we go to accommodation at the Rincón beach by boat.
*If you plan to go to Drake bay, I strongly recommend going there in a 4×4 car, as the route can be demanding at times.
Day 3: Corcovado National Park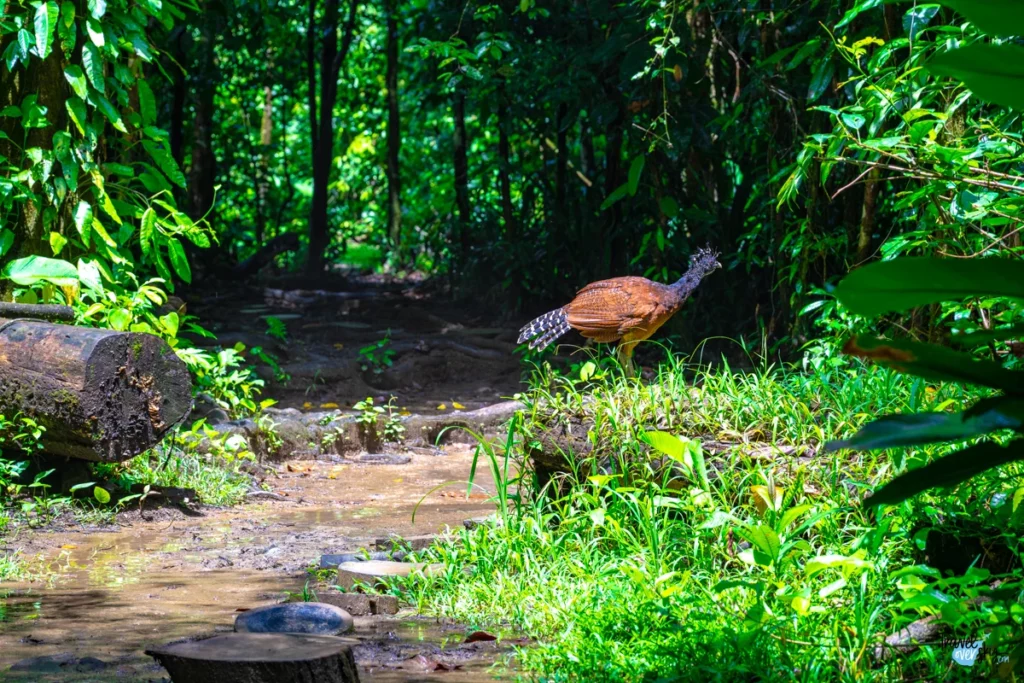 Morning: We go from Rincón beach to Corcovado National Park by boat.
Noon/early afternoon: We go back from the national park to the base, lunch.
Afternoon: free time at the beach.
Day 4: Route to Monteverde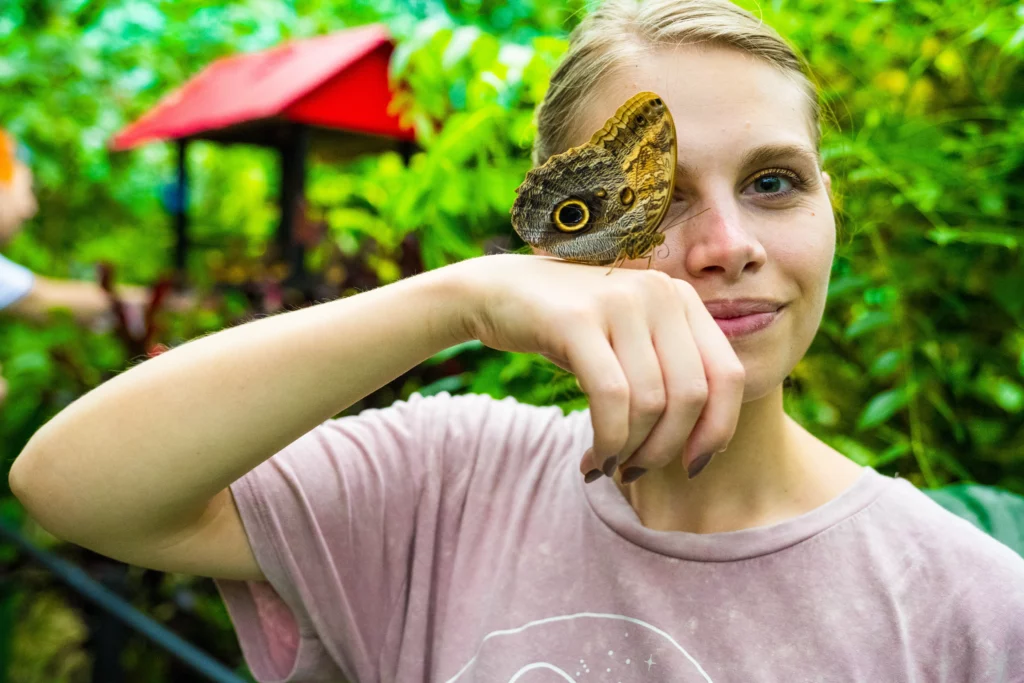 In the morning we go back to the car left in Bahia Drake by boat.
We drive to the accommodation in Monteverde, the trip takes around 7 hours, but you can stop at a few beautiful places to rest, for example at the Jaco viewpoint.
Day 5: Monteverde – Misty forest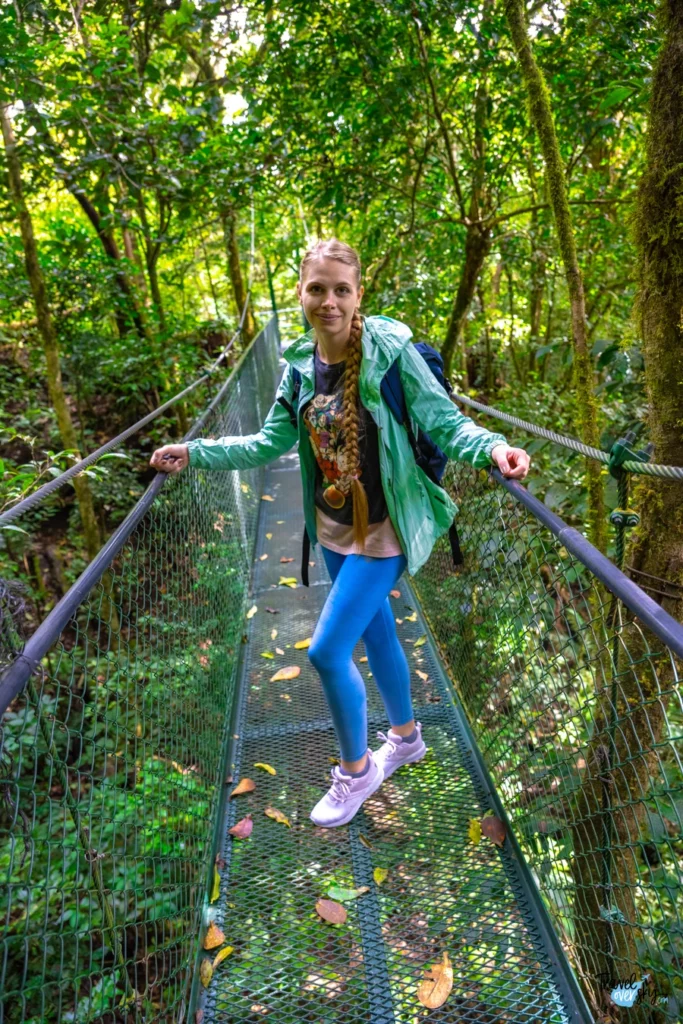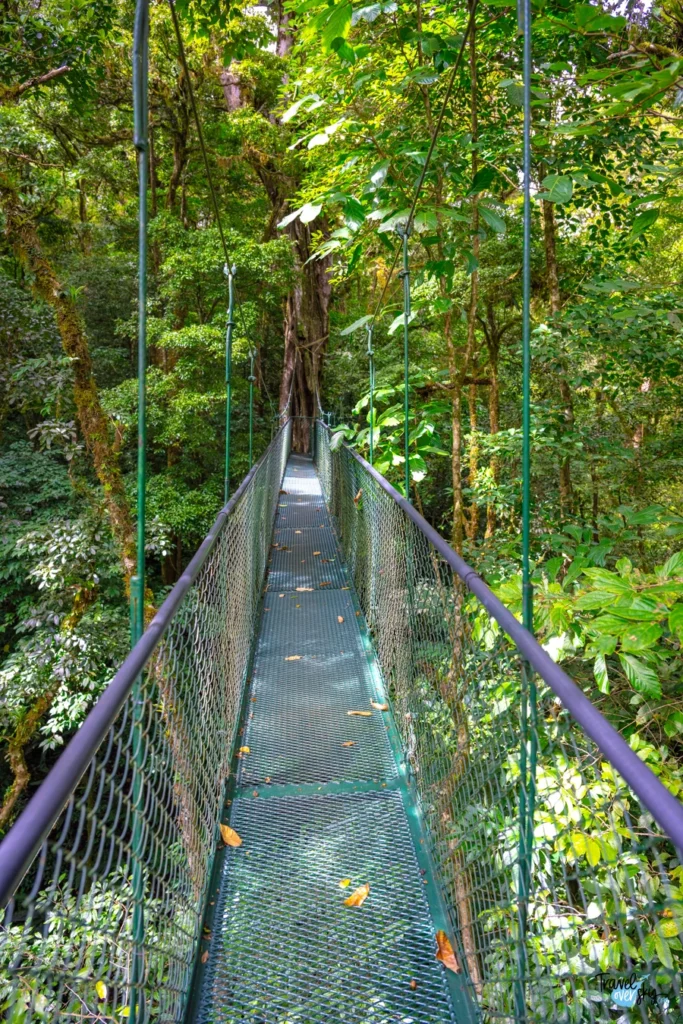 Morning: hanging bridges in Monteverde, misty forest.
Noon: Trip to Ranario or Butterfly house.
Afternoon: we head to the accommodation in Bijagua de Upala, the trip takes around 2 hours.
Lunch in Bijagua de Upala.
*I visited the Butterfly house, and I was not impressed. A similar (free) attraction was near the restaurant in Bijagua de Upala.
Day 6: Tenorio Volcano National Park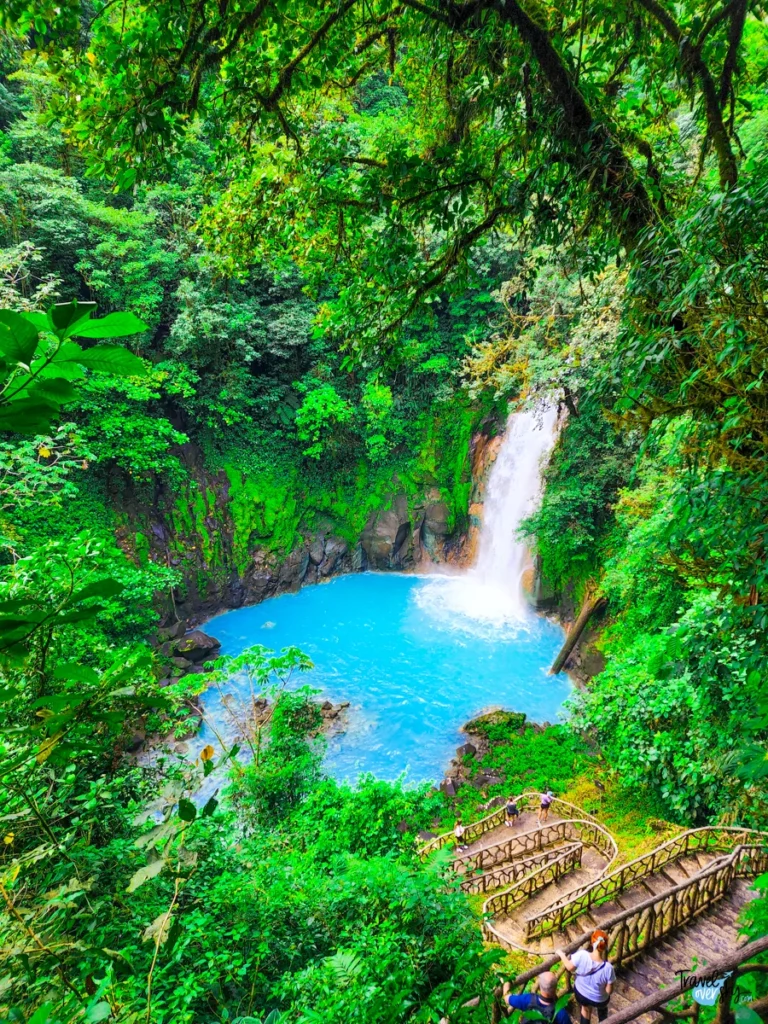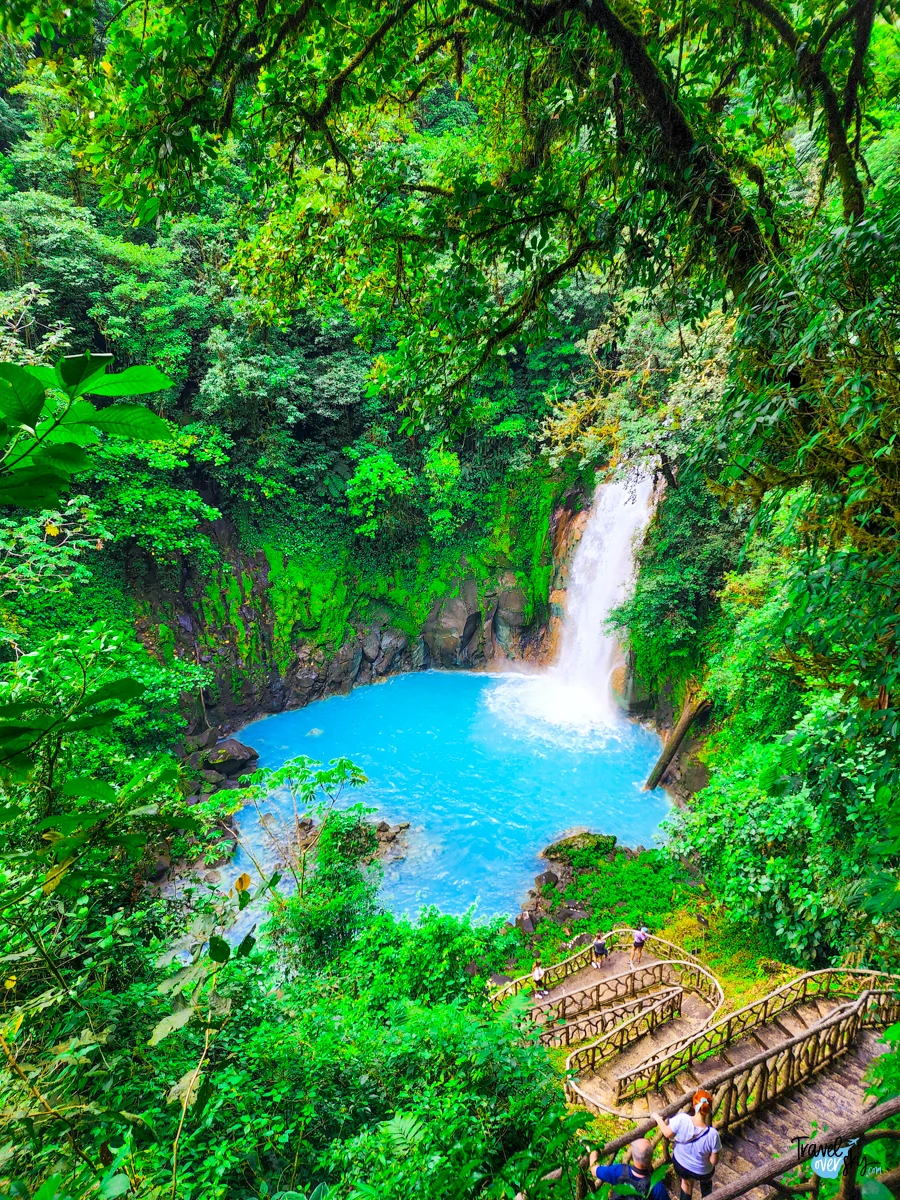 Morning: Tenorio Volcano National Park, a hike to Rio Celeste, waterfall and viewpoint at the Tenorio volcano.
Afternoon: free time.
Day 7: La Fortuna and Arenal Volcano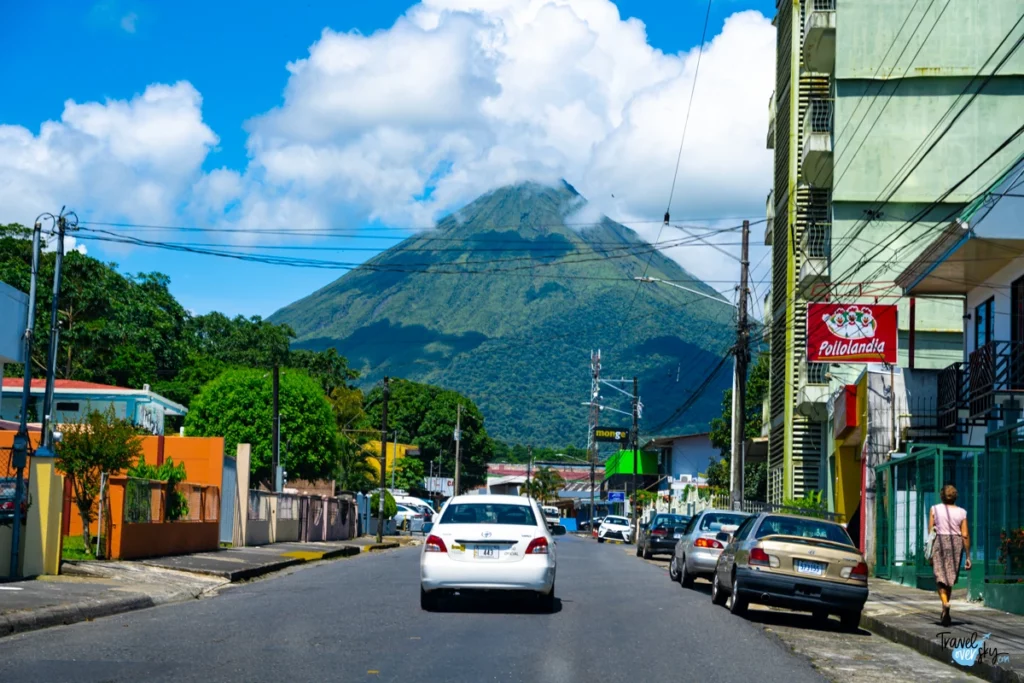 Morning: We head to the accommodation in La Fortuna, the trip should take less than 2 hours.
Noon: trip to a viewpoint at the Arenal volcano.
Afternoon: free time.
Day 8: La Fortuna Waterfall, trip to La Pavona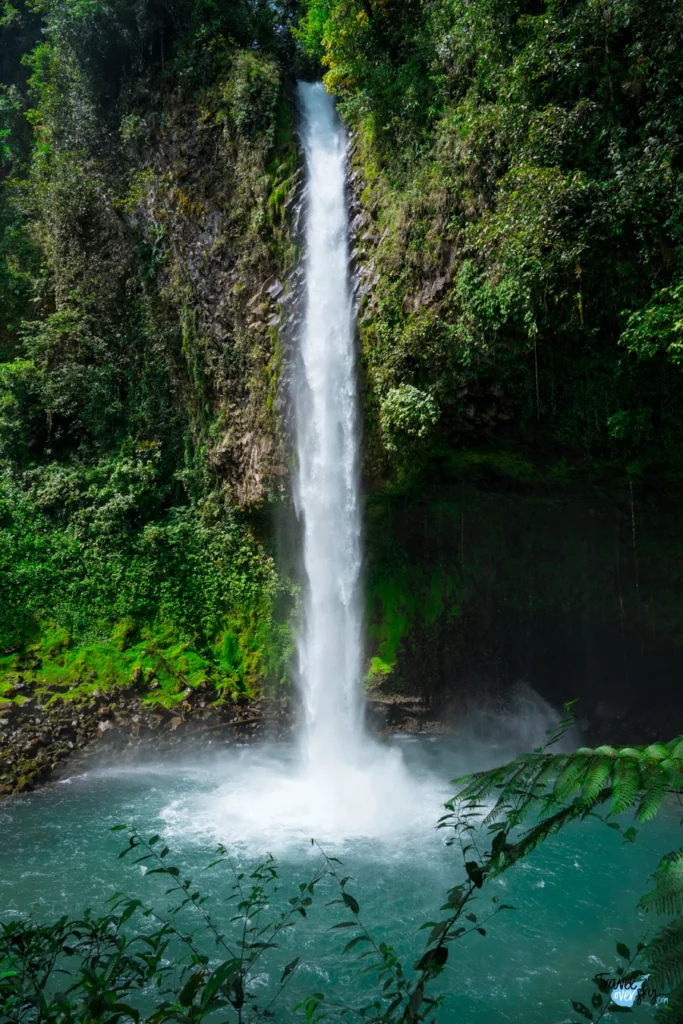 Morning: Sightseeing of a park near La Fortuna waterfall.
Noon: We head to La Pavona (trip takes around 3 hours), we leave the car at the parking space, and we go to Tortuguero by boat.
Afternoon: free time in Tortuguero.
Dzień 9: Tortuguero National Park, route to Puerto Viejo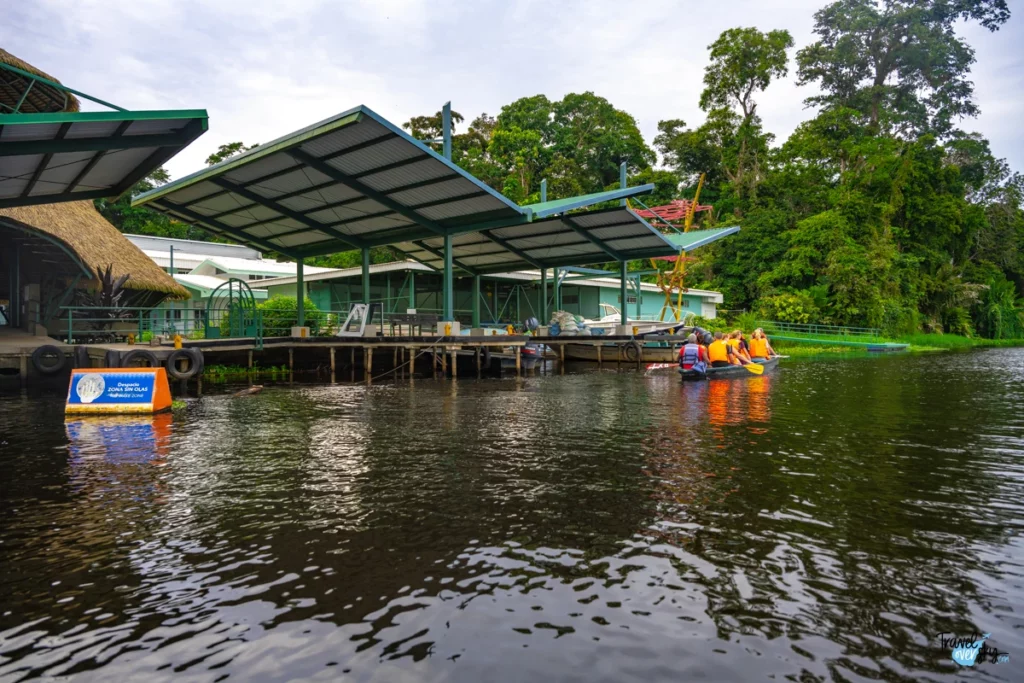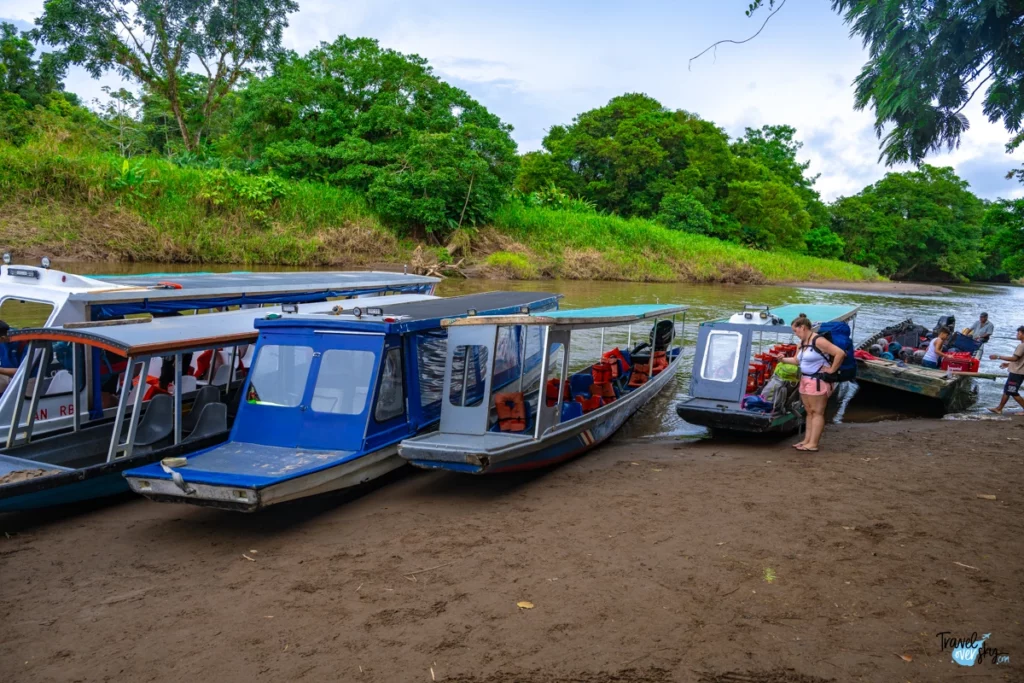 Morning: trip around the Tortuguero National Park – it starts early in the morning and ends around 9am.
We reach the boat back to La Pavona before noon.
We go to the Cahuita region, I picked accommodation in Puerto Viejo (the trip took around 4 hours).
Dinner/supper in Puerto Viejo, free time.
Day 10: Cahuita National Park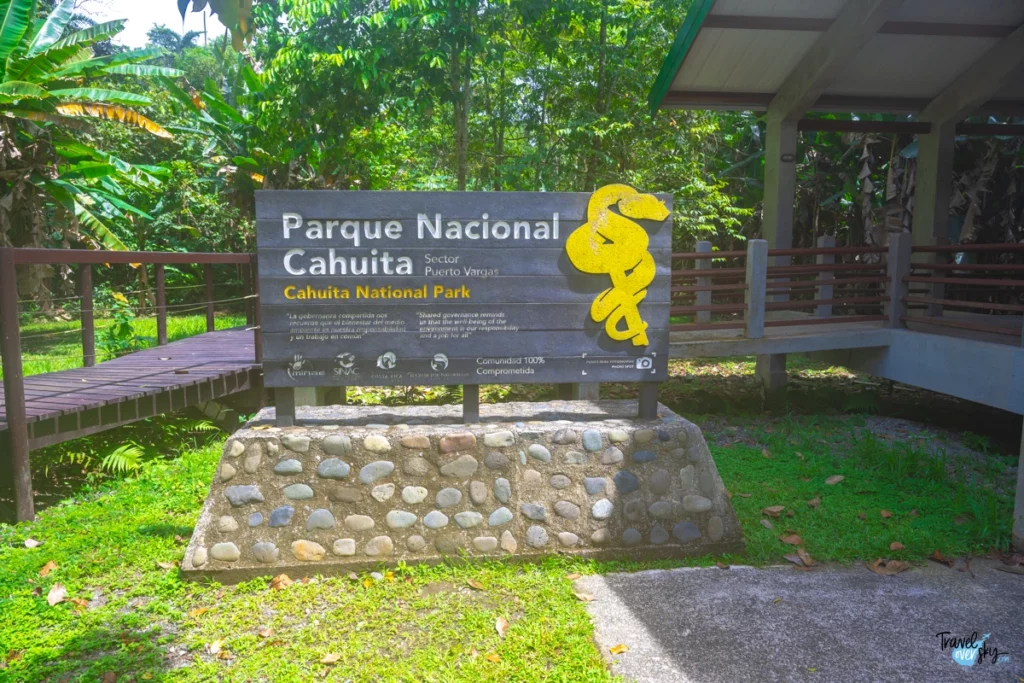 Morning: A trip around Cahuita National Park, you can also enter the Caribbean Sea in the park and have a swim – if you plan it, take a bathing suit with you.
Afternoon: Ara Manzanillo Reserve – parrot watching takes an hour.
Free time.
Day 11: Jaguar Rescue Center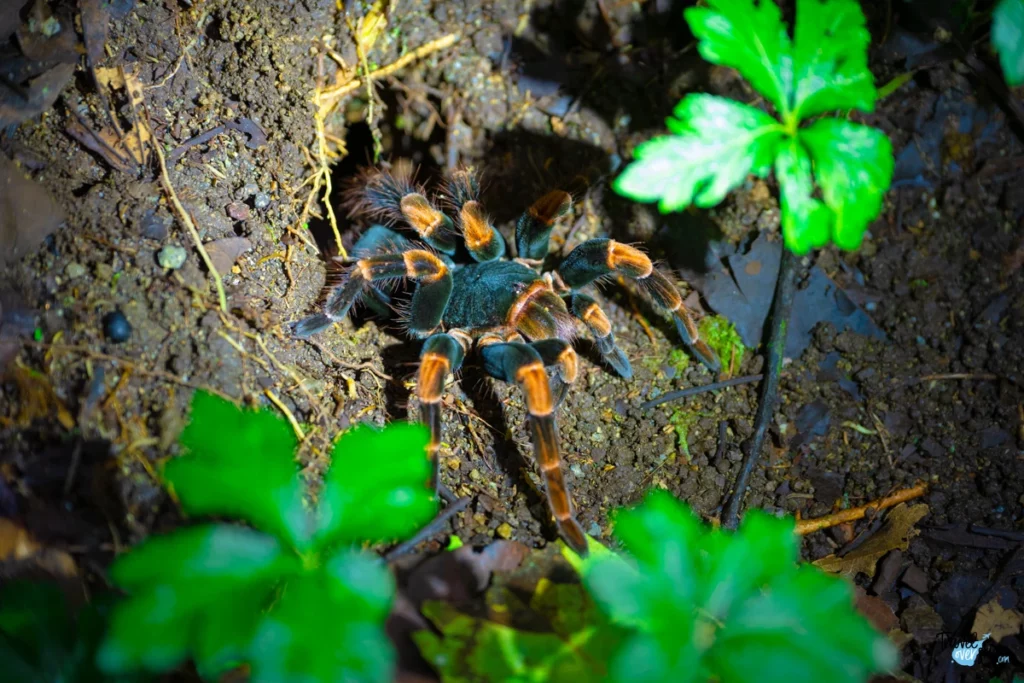 Morning: trip around Jaguar Rescue.
Optional meal in Puerto Viejo.
A trip to San Jose (it took me around 4 hours) to another accommodation.
Dinner/supper in San Jose.
Day 12: Free day in San Jose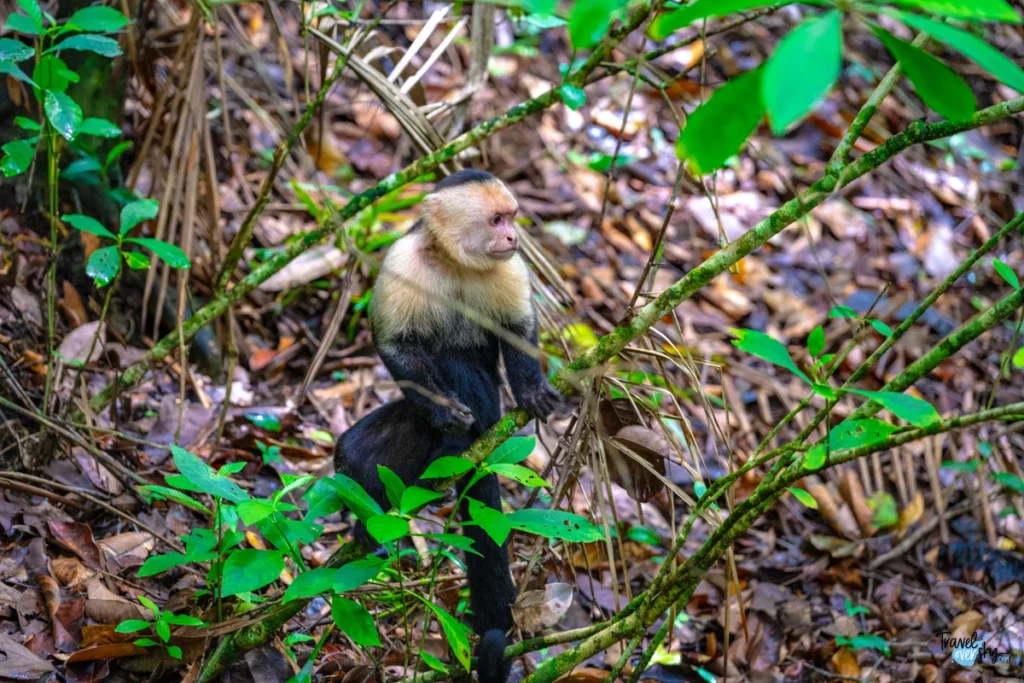 I spent this day at a hotel; in the beginning I had planned a trip to Poas and Irazu volcanoes, but the weather hijacked the plans.
*This day can be dedicated to visiting one of the two volcanoes, but I recommend starting as early as possible – the biggest chance to see them is in the morning, as there are very few clouds then.
Day 13: Waterfall Gardens Park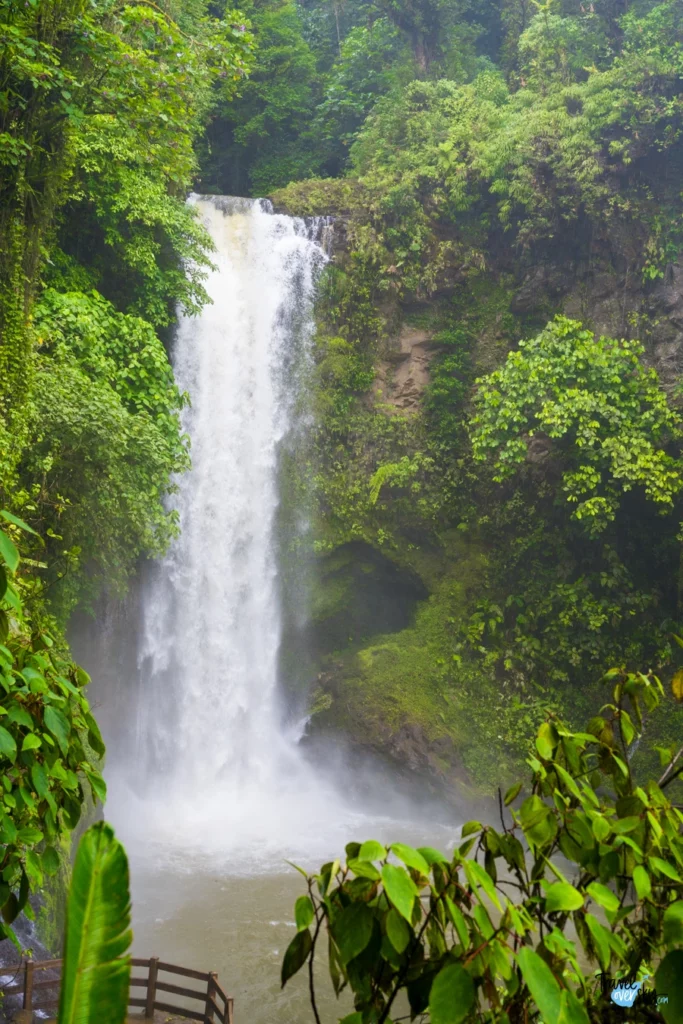 Morning: a trip to Waterfall Gardens Park.
Noon: lunch in San Juan.
Afternoon: free time.
Day 14: We leave the accommodation and head to the airport for a flight back.
**The trip time between separate places as per my drive. The trip time using public transport may differ.
During my trip to Costa Rica I had to amend my initial plan due to unpredicted accidents and the weather. The plan you see above is the one already modified. The initial plan included reaching Iraz and Poas volcanoes during the last two days, so if you feel like it and have some time left – I recommend it instead of a free day or visiting Waterfall Gardens.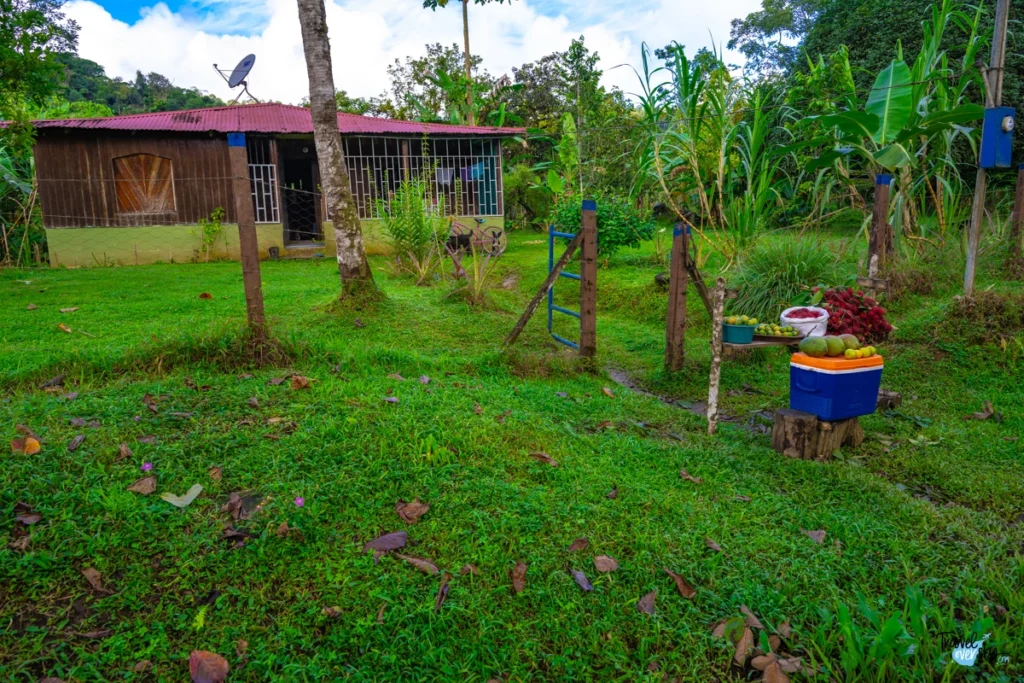 ---
My experience tells me that the best time for the trips is early in the morning – especially if you want to see volcanoes. The weather changes pretty fast in Costa Rica, so if you choose a later hour for observations, it might already be too late.

— TravelOverSky advises
---
***
More information, recommendations and trivia about Costa Rica can be found in the Costa Rica tab.
---
I love sharing my travels, experiences, thoughts and self-tested advices. A travel blog is also a bit of work that I do drinking coffee. If you want to buy me a coffee, I'd be very pleased!
Virgin Catalina Island. Do you want to know how to get to Catalina Island? What can you do on Catalina...
Read More