Where to buy a SIM card in the Dominican Republic?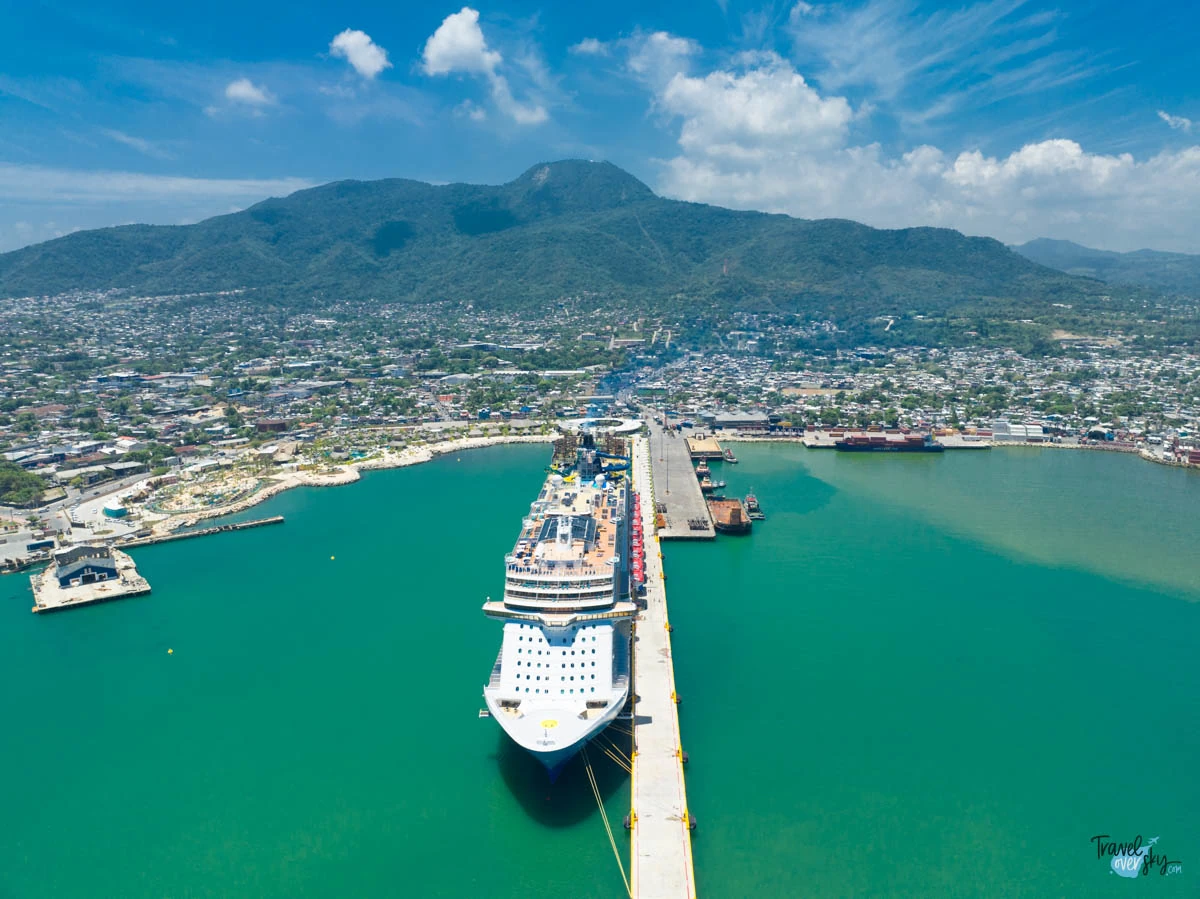 If you are looking for the information about a SIM card in the Dominican Republic — you are in the right place! Where to buy, and how much is a SIM card in the Dominican Republic? What you need to do to buy a SIM card? Check out the most important information about SIM cards in the Dominican Republic!
---
A SIM card is one of the most important things that I try to buy immediately after arrival in the new country. The Dominican Republic is a popular holiday destination with beautiful beaches, a colorful culture and extraordinary landscapes. For many travelers, access to mobile Internet is as important as rest, which is why I receive a lot of questions about a SIM card in the Dominican Republic. Here is a guide that will explain the process of purchasing a SIM card in the Dominican Republic and the most important issues related to this topic.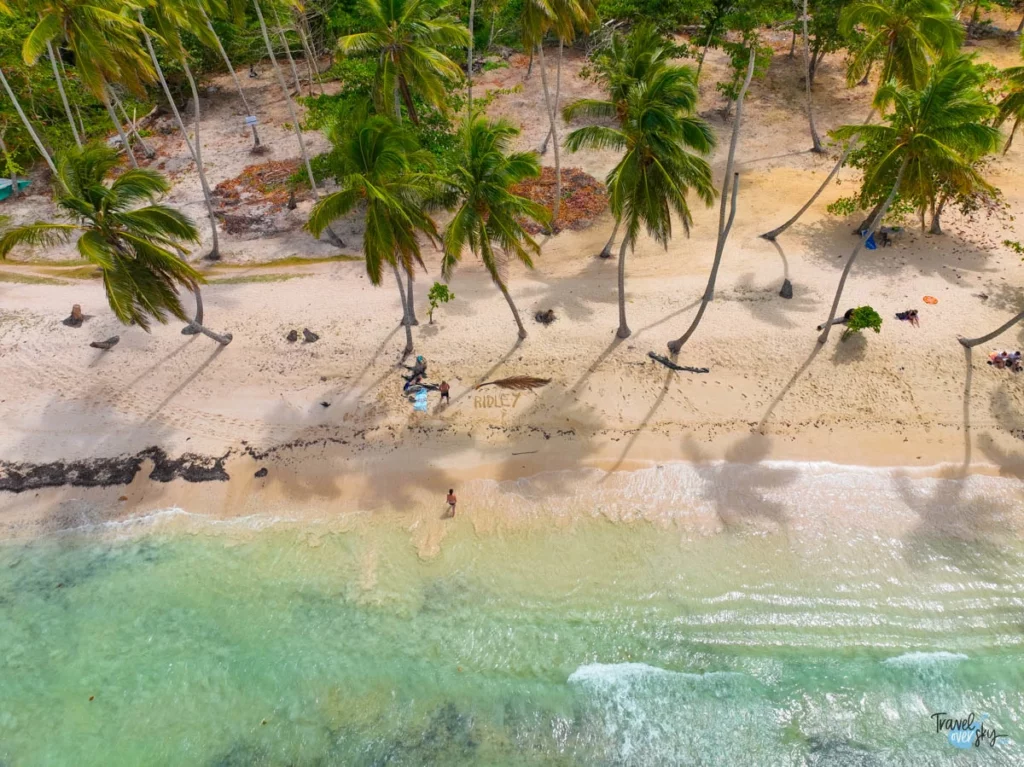 Which SIM card chose in the Dominican Republic?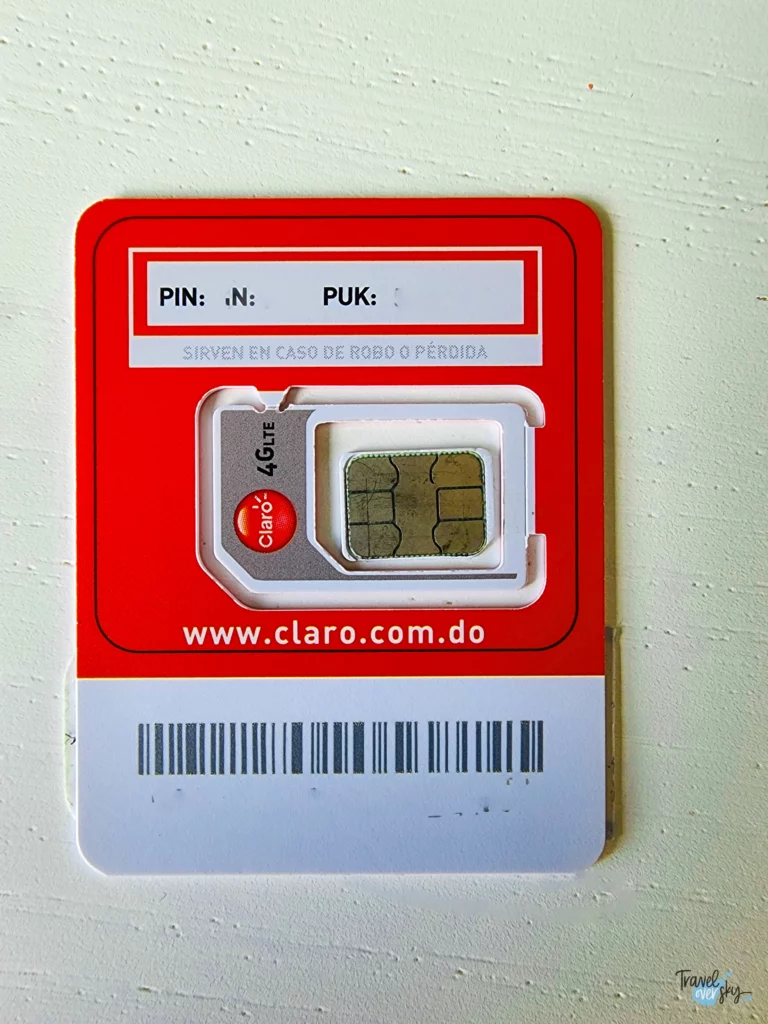 You can buy a SIM card in the Dominican Republic from various telephone network operators. The most popular are Claro, Altice and Viva. Each of them has its advantages and disadvantages, but most people use Claro and Altice. It is worth considering what will be most important to you when using a SIM card. For me, the most important thing is always access to reliable Internet and, as some of you have probably noticed, I often buy different SIM cards to always have access to the Internet.
Where to buy a SIM card in the Dominican Republic?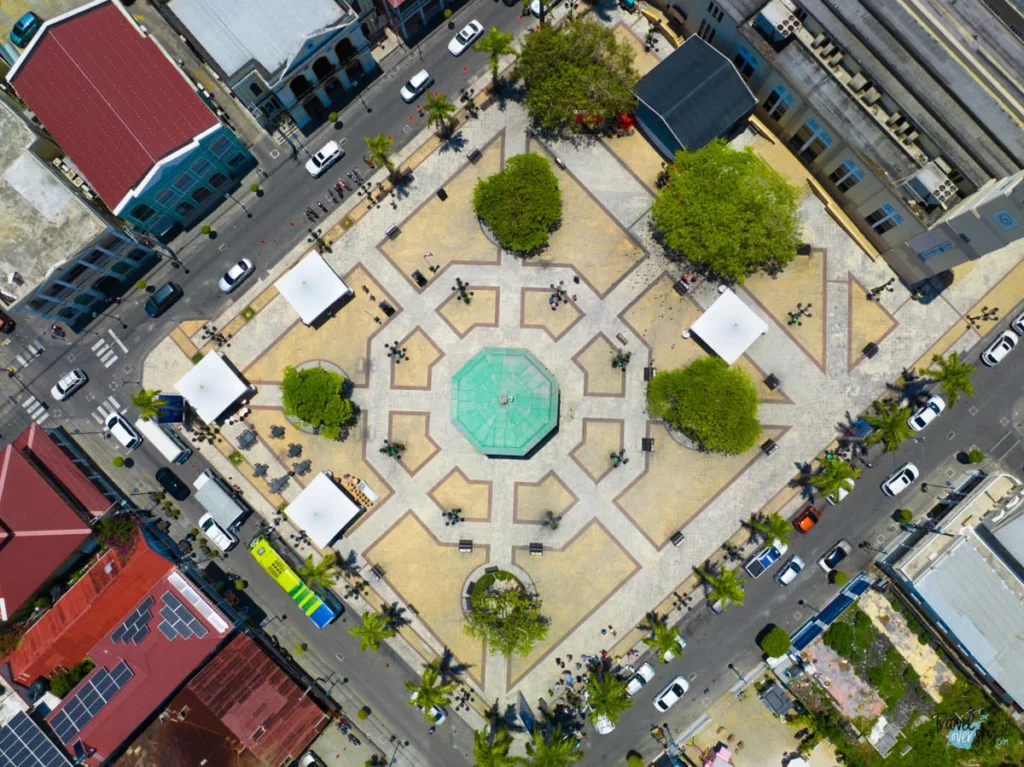 Personally, I always buy a SIM card as soon as possible after reaching a new country. In the Dominican Republic, SIM cards can be purchased at sales points of individual operators. Most of the stores you will find are Claro and Altice. You will find them in stores, shopping malls and even at some airports. Unfortunately, there is no operator's sale point at the Punta Cana airport, but there is a Blue Mall shopping center near the airport where you can buy your SIM card.
Remember that in order to purchase a SIM card, you will need to present your ID (your passport). The card registration process also requires taking a selfie with the document and waiting several minutes while you are verified in the system.
The SIM card itself costs 100 RD$ (1,8 USD) at the Claro.
SIM card Dominican Republic — types of offers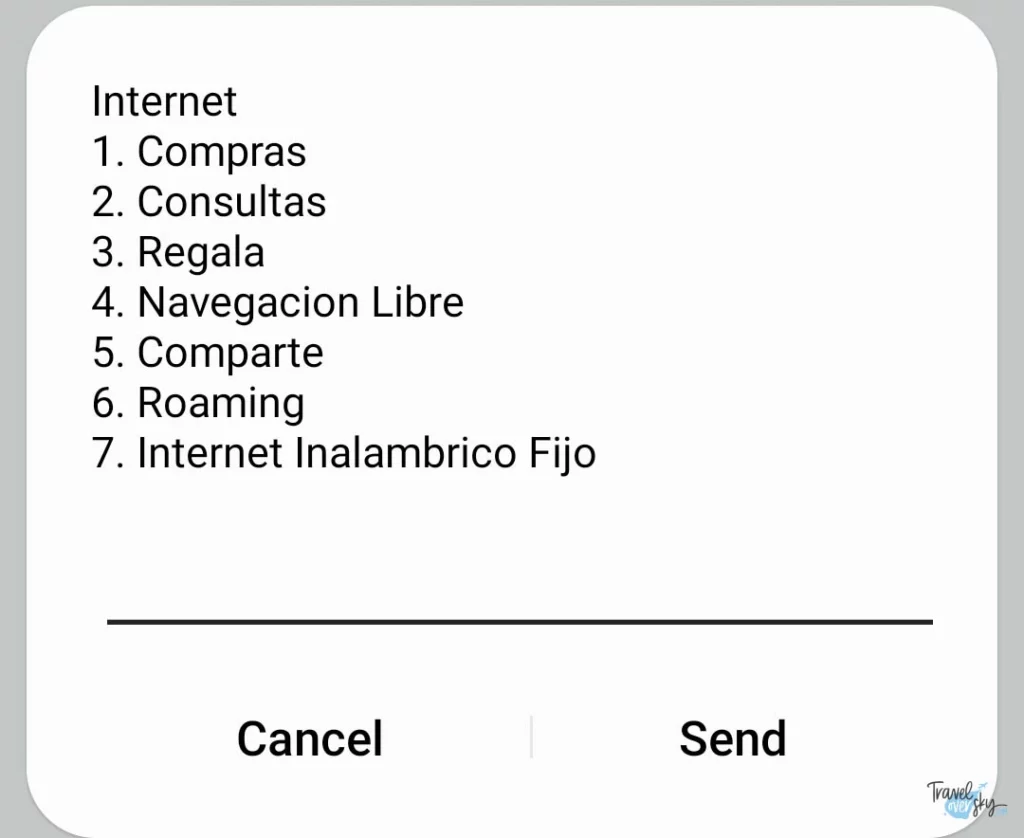 Mobile operators in the Dominican Republic have various offers, both prepaid and postpaid. For tourists, the best option will be to choose the prepaid, it is the simplest and fastest option, and anyone can buy such a card.
After purchasing a SIM card, you can easily check the tariffs by entering the code *112# in Claro or #100# in Altice.
How to top up your SIM card?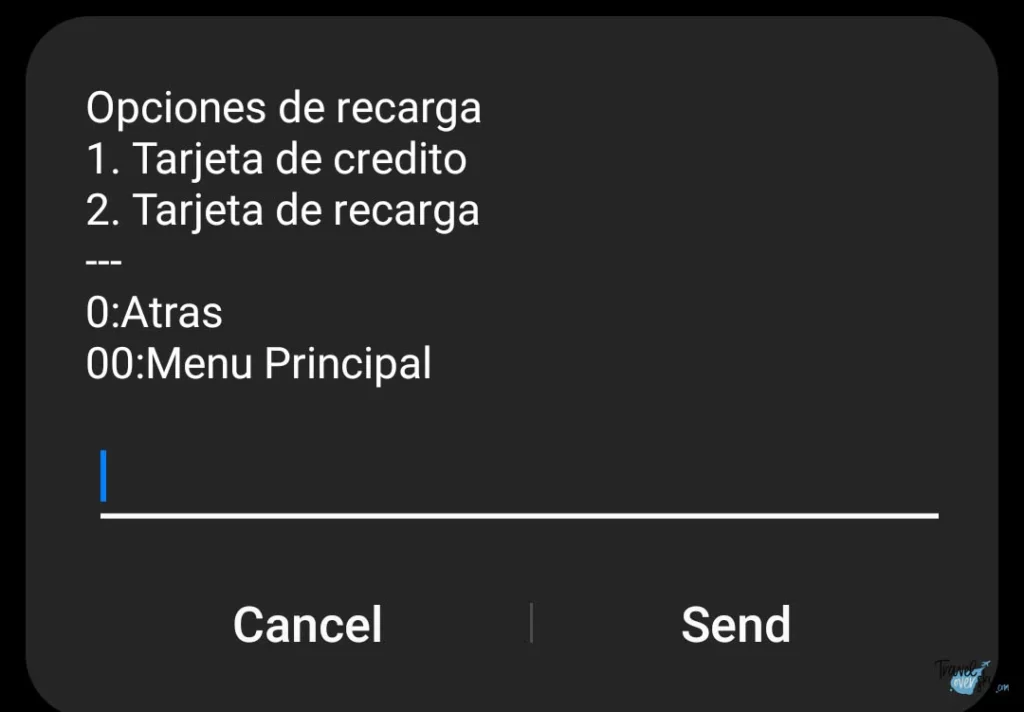 In addition to purchasing a SIM card, I recommend that you top up your account immediately. Top-ups can be made at operators' sales points, grocery stores, gas stations, Caribe Express points, Lotekas (Dominican lottery points, which you can see in the YouTube video), and even online (via websites). It is worth paying attention to available promotions and bonuses offered by operators.
The network I mainly use is Claro. The second operator I use is Altice. Using these two networks as an example, I will describe the available Internet packages and their costs.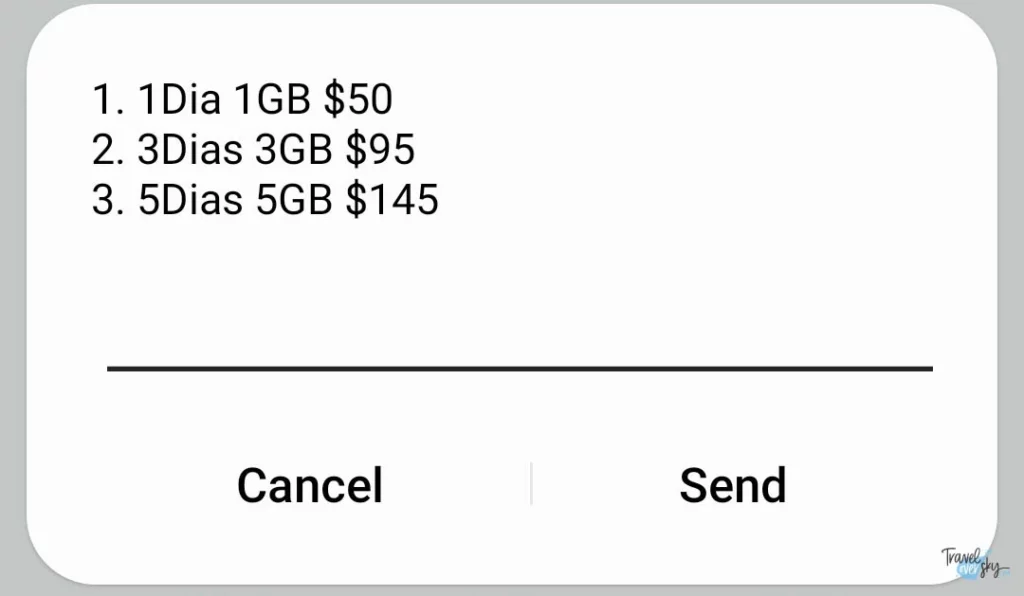 Basic internet packages available all year round in Claro:
1 day, 1GB – 50 DOP (~ 1 USD)
1 day, 2GB – 65 DOP (1,2 USD)
3 days, 3 GB – 95 DOP (1,7 USD)
3 days, 5 GB – 120 DOP ( 2 USD)
5 days, 5 GB – 145 DOP (2,5 USD)
5 days, 8 GB – 170 DOP (3 USD)
Several times a year, during holidays, Claro offers its customers extended internet packages:
7 days, 7 GB – 200 DOP (3,5 USD)
10 days, 10 GB – 280 DOP (5 USD)
15 days, 15 GB – 420 DOP (7,4 USD)
Basic internet packages in Altice:
1 day, unlimited GB – 49 DOP (~ 1 USD)
3 days, unlimited GB – 99 DOP (1,7 USD)
5 days, unlimited GB – 149 DOP (2,5 USD)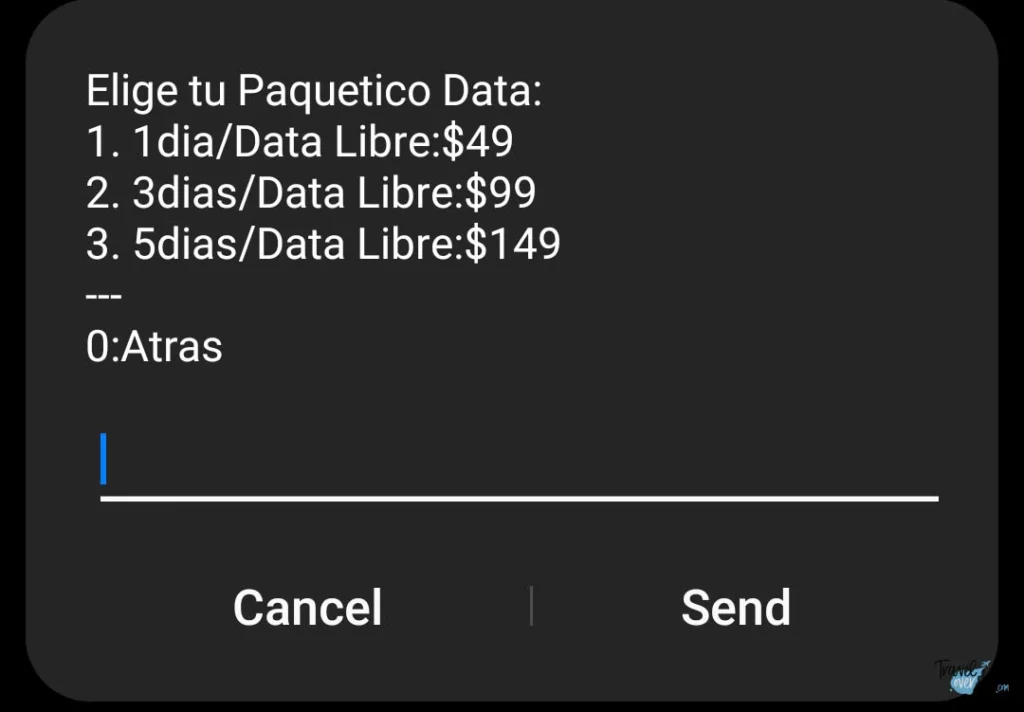 How to activate a SIM card in the Dominican Republic?
Activating a SIM card in the Dominican Republic is no different from activating cards in other countries. After purchasing and inserting the SIM card into your phone, within a few minutes you should receive an SMS confirming card registration and confirmation of topping up your account (if you have also done so). I can tell you from experience that the entire activation process will be performed by a salon employee.
Internet problems in the Dominican Republic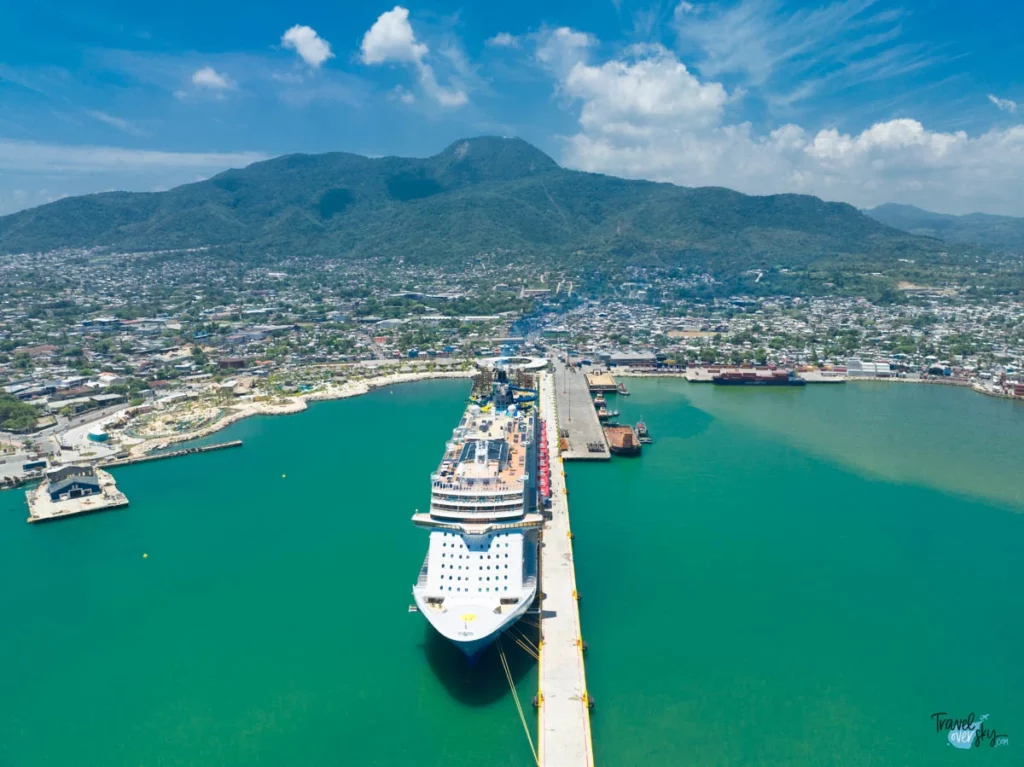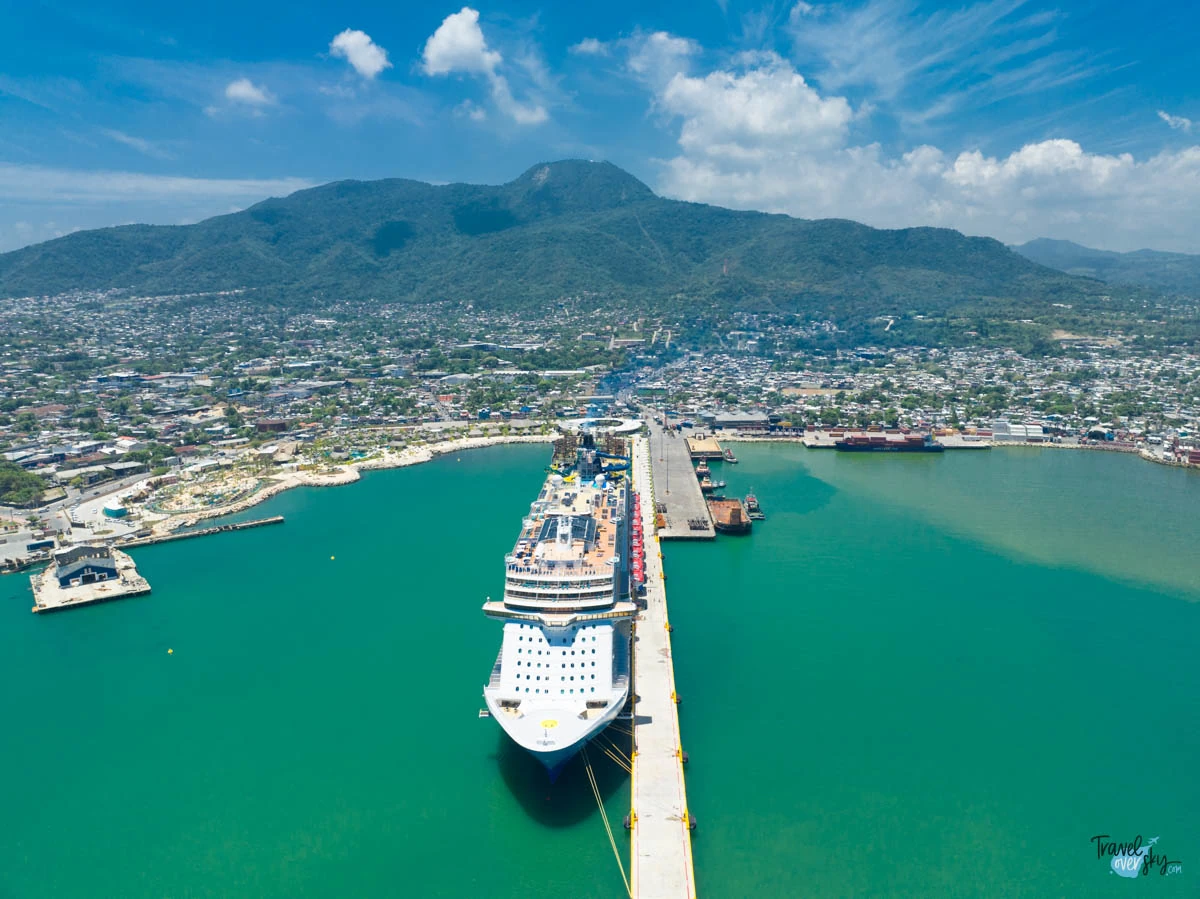 Unfortunately, the internet in the Dominican Republic is not reliable. In many places, the connection to the network is very weak and unstable, in some regions there is no coverage at all. If you need a constant and good internet connection while traveling to the Dominican Republic, make sure you have an alternative source of internet connection. Many hotels and apartments have their own WiFi, but its quality can also leave much to be desired. Therefore, it is a good idea to have at least two different SIM cards from different network operators. It often happens that when the network is unavailable with one operator, it is possible to connect to the Internet with another operator. It is also worth adding that the speed and range of the Internet vary depending on the region in which you are staying.
***
In the Dominicana tab you can find more useful information and recommendations about this country and follow TravelOverSky on social media.
---
I love sharing my travels, experiences, thoughts and self-tested advices. A travel blog is also a bit of work that I do drinking coffee.
If you want to buy me a coffee, I'd be very pleased!
Virgin Catalina Island. Do you want to know how to get to Catalina Island? What can you do on Catalina...
Read More