What to see in Monteverde?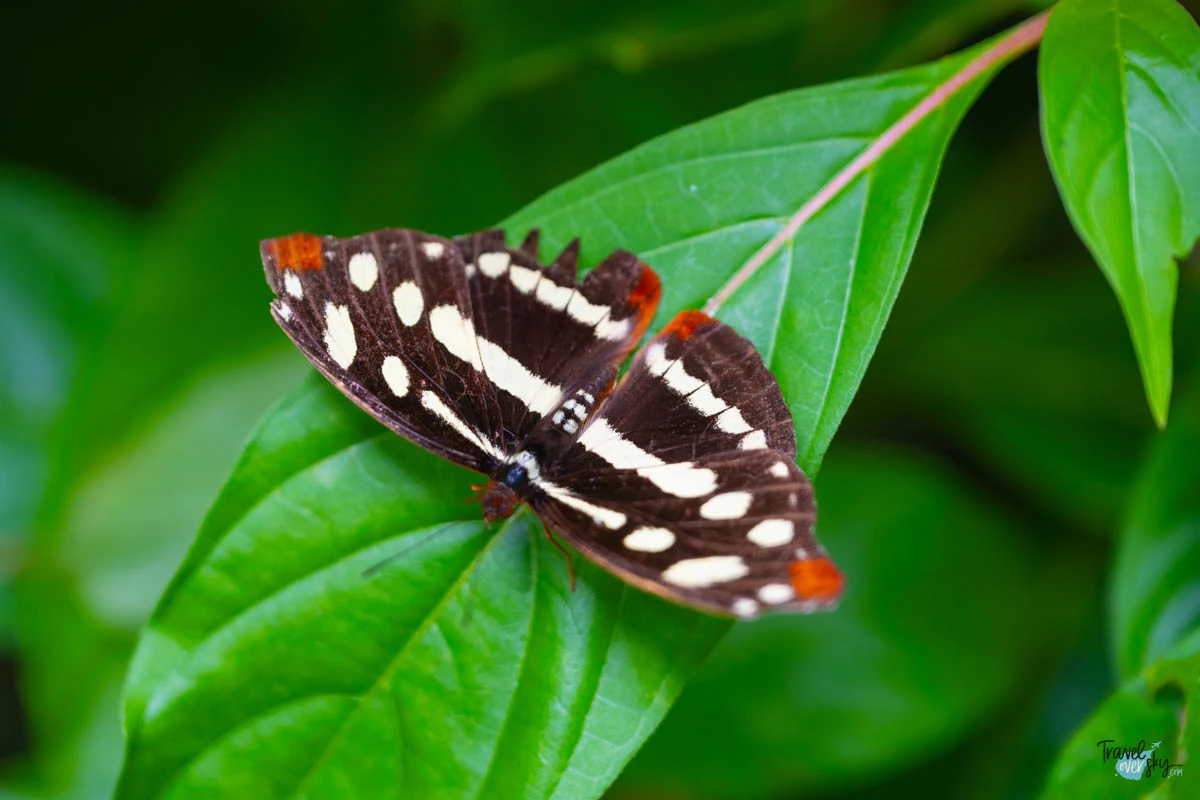 What is worth to see in Monteverde? The cloud forest, hanging bridges and Butterfly Garden in Santa Elena. Check out how to plan a journey to Monteverde.
---
Monteverde is a Costa Rican region, which is characterized by beautiful cloud forests. The difference between cloud and rainy forest is the yearly quantity of rainfall. In the rainforest, during the dry season there is not much of a rain, and in cloud forest it rains during it.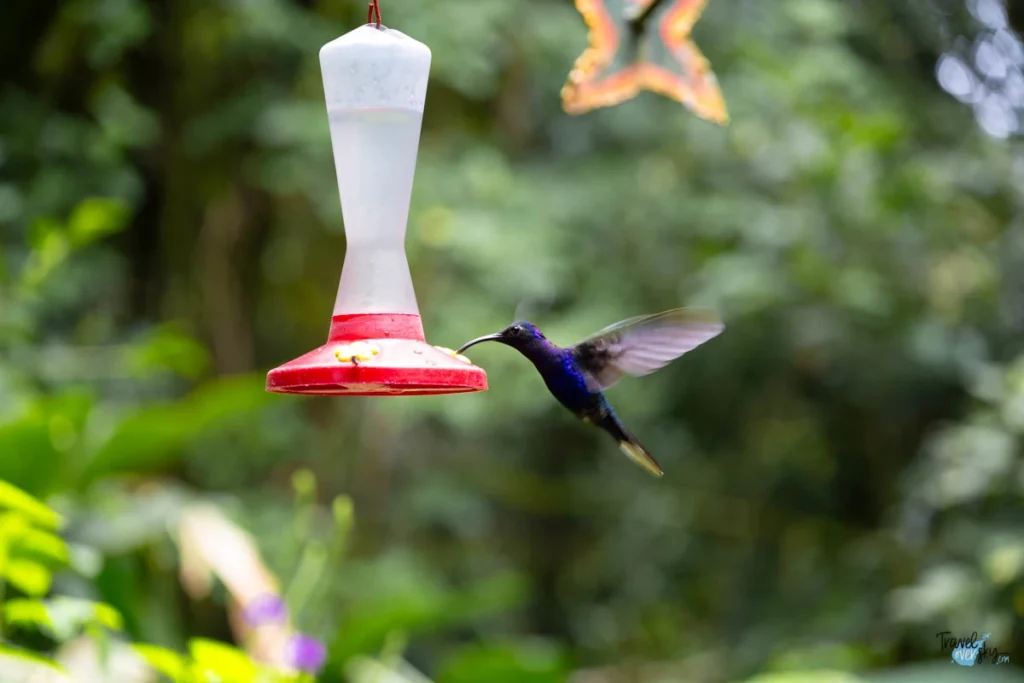 Hanging Bridges of Monteverde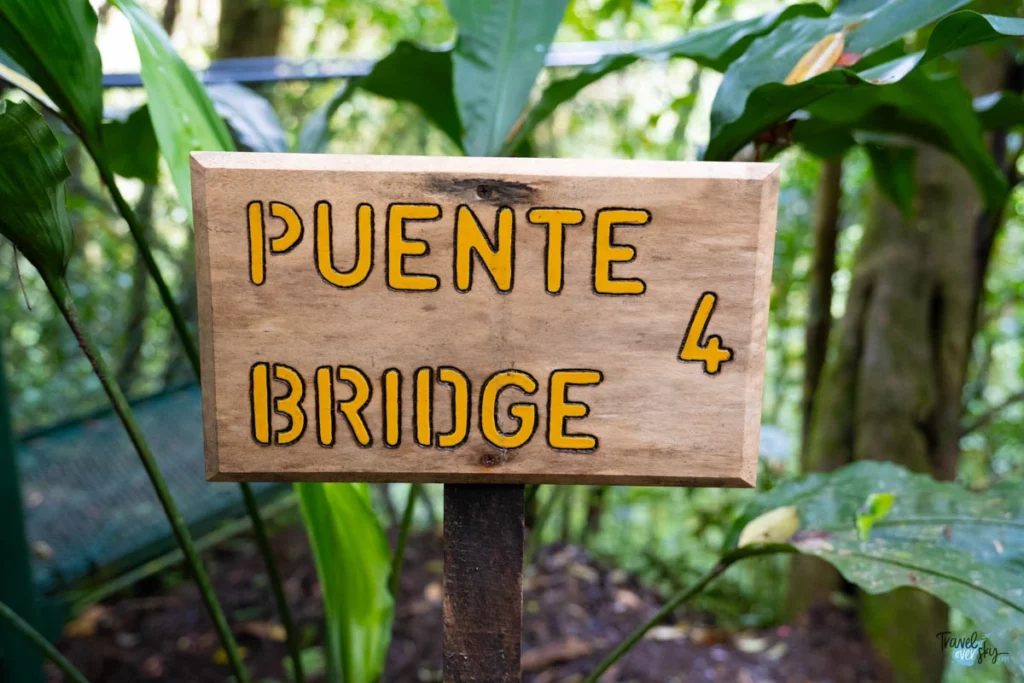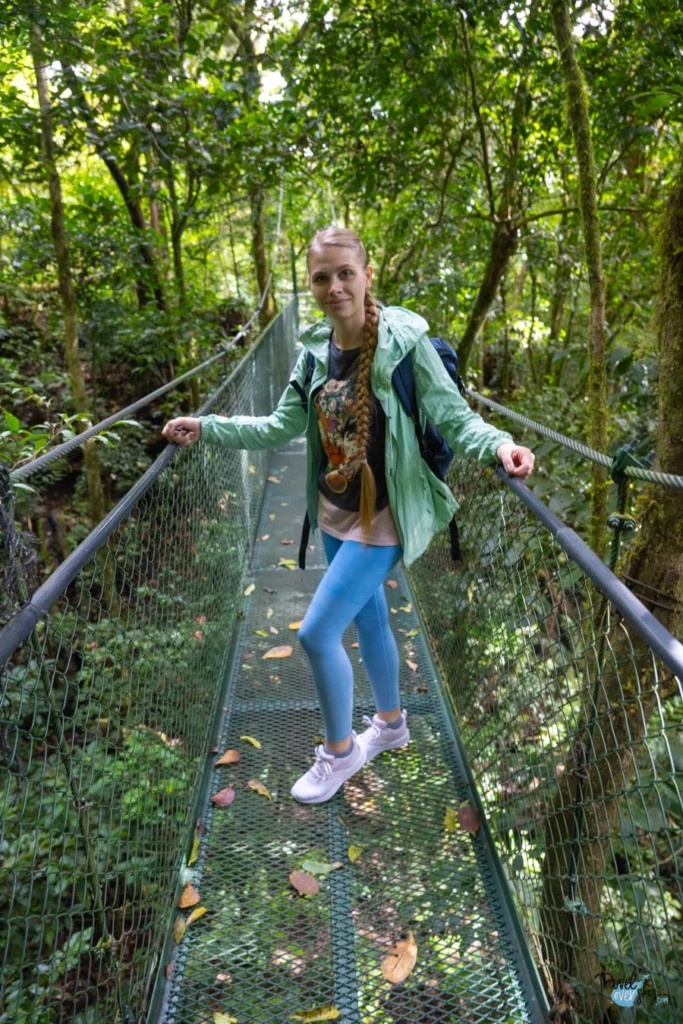 Hanging bridges in Monteverde is an attraction built in cloud forests of this region. These bridges are hanging at a certain distance from the ground, and they let you get to know the cloud forest from the inside.
Where to buy a ticket?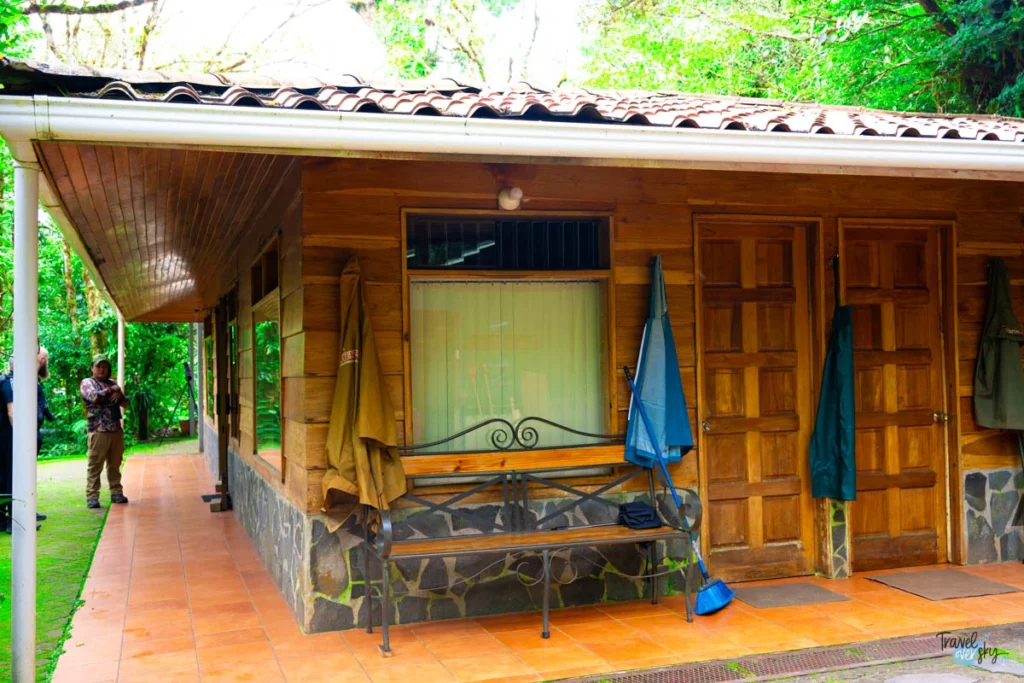 The hanging bridges is an attraction offered by many travel agencies. Each operator has its own website, where one can book a tour. I picked one from 100% Aventura.
How much is the ticket?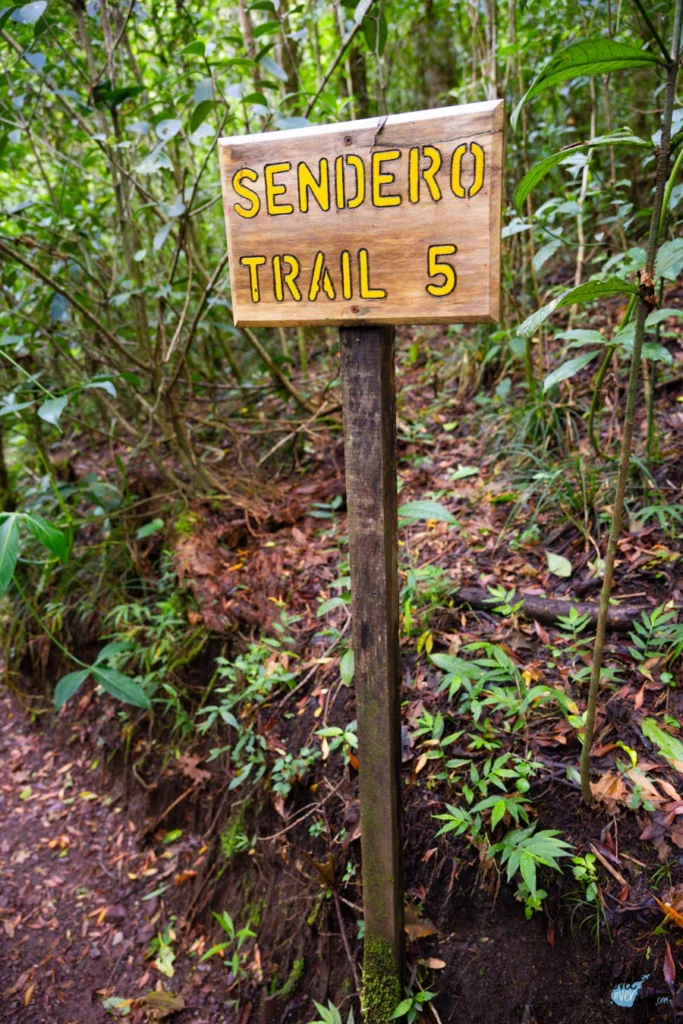 The adult ticket for one person is around 40 USD. The ticket fee includes a guided tour, which lasts for about 2 hours. This specific tour is an open one, meaning it is not private and people from outside our group can join it as well.
The park also offers a zip line slide and the cost of it starts from 50 USD.
The park opening hours
The park is open from 7am to 4pm.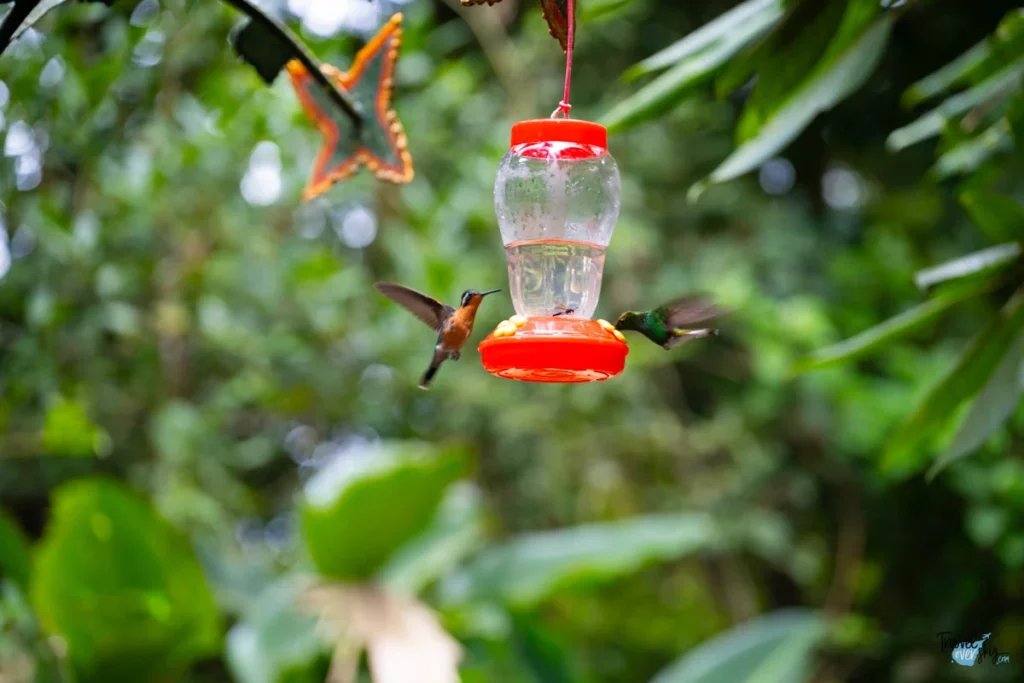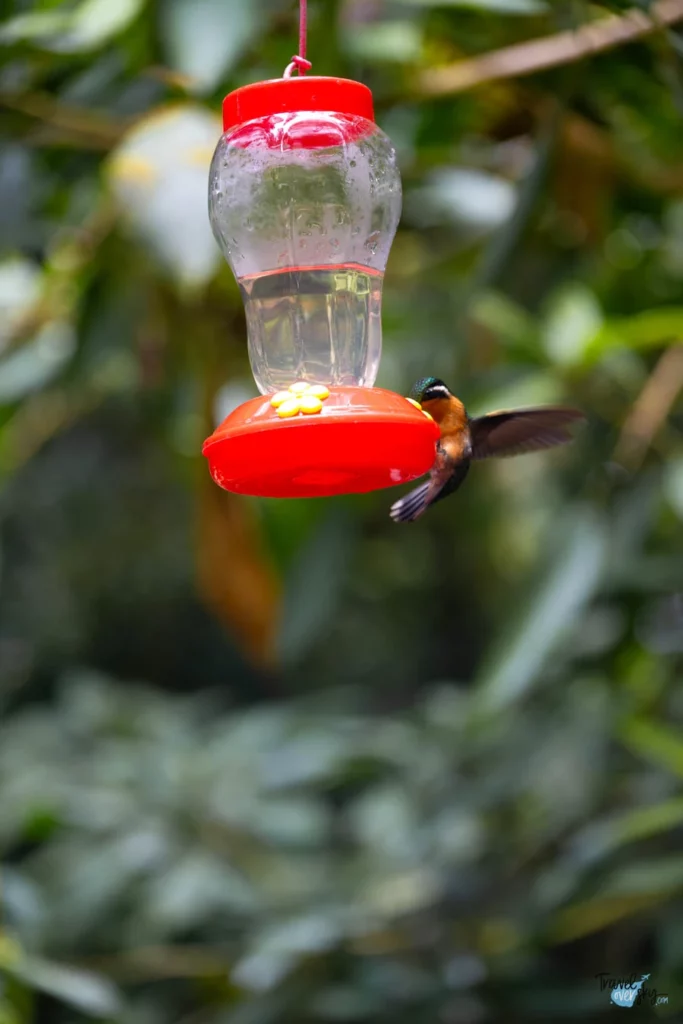 What cannot be brought to the park?
Taking into consideration that the park is governed by a private owner, the rules are not as strict as in national parks. You can even bring a drone in, but because the forest is quite thick, the flying might be challenging.
Are guides mandatory during the trip to the Hanging Bridges?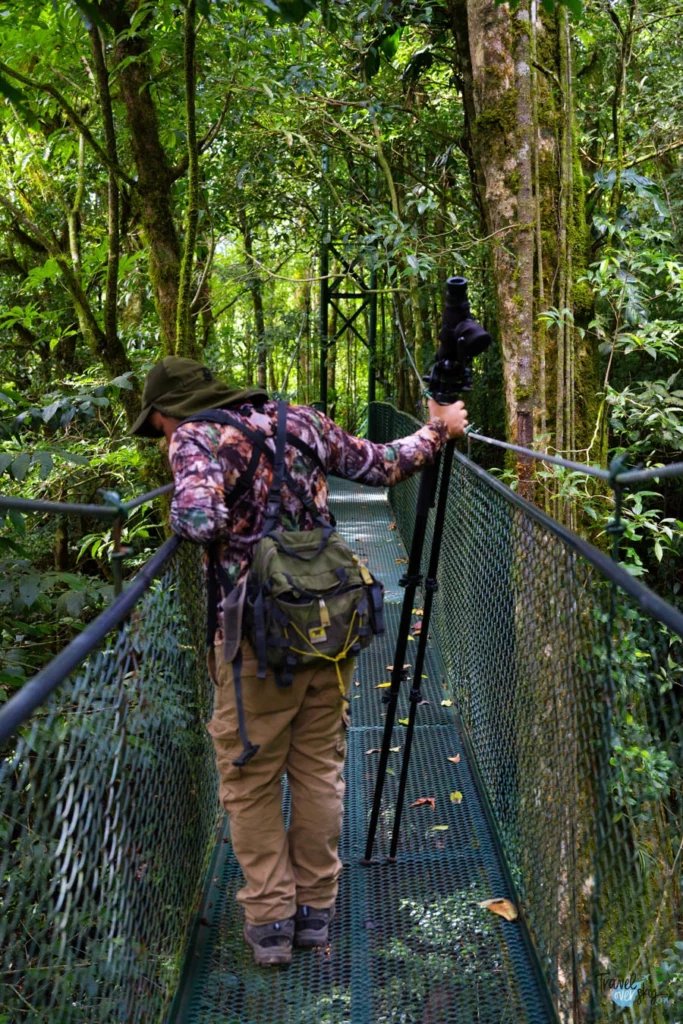 The price for a guide is included in the overall fee, so they will accompany you during the walks on the bridges.
Guided tour – how much is it, and how long does it take?
A guided tour, depending on the operator, takes about 2 hours. It is possible to sightsee eight bridges during that time.
The cost for one adult person is around 40 USD.
What animals can be spotted at Hanging Bridges in Monteverde?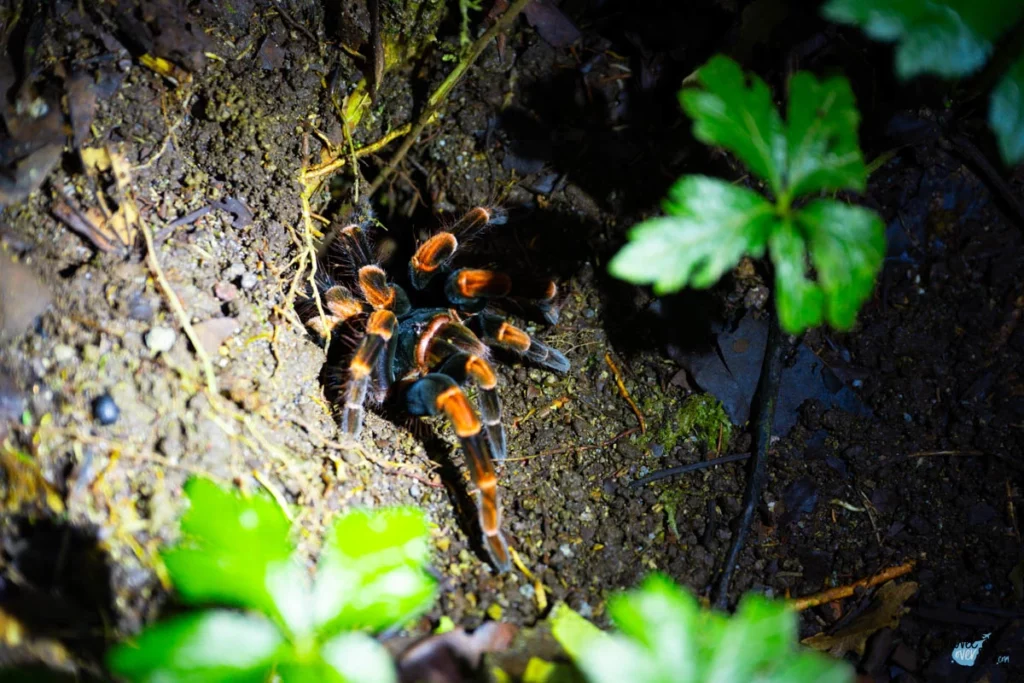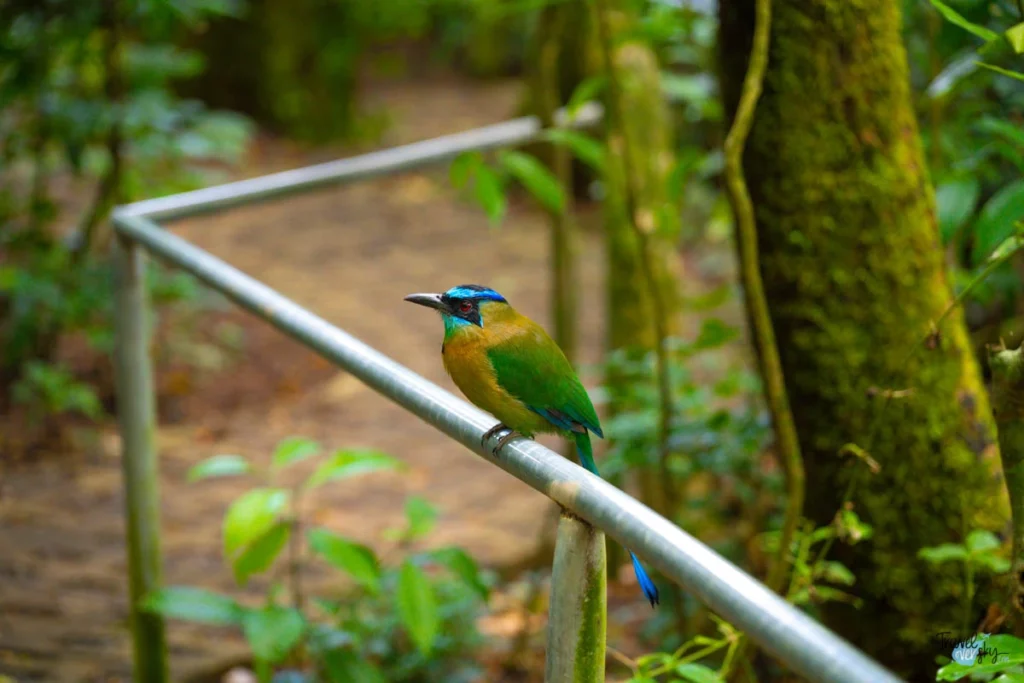 You will see many different birds at the park. There are also beautiful butterflies, red coati and hummingbirds!
What is the best time to visit Hanging Bridges in Monteverde?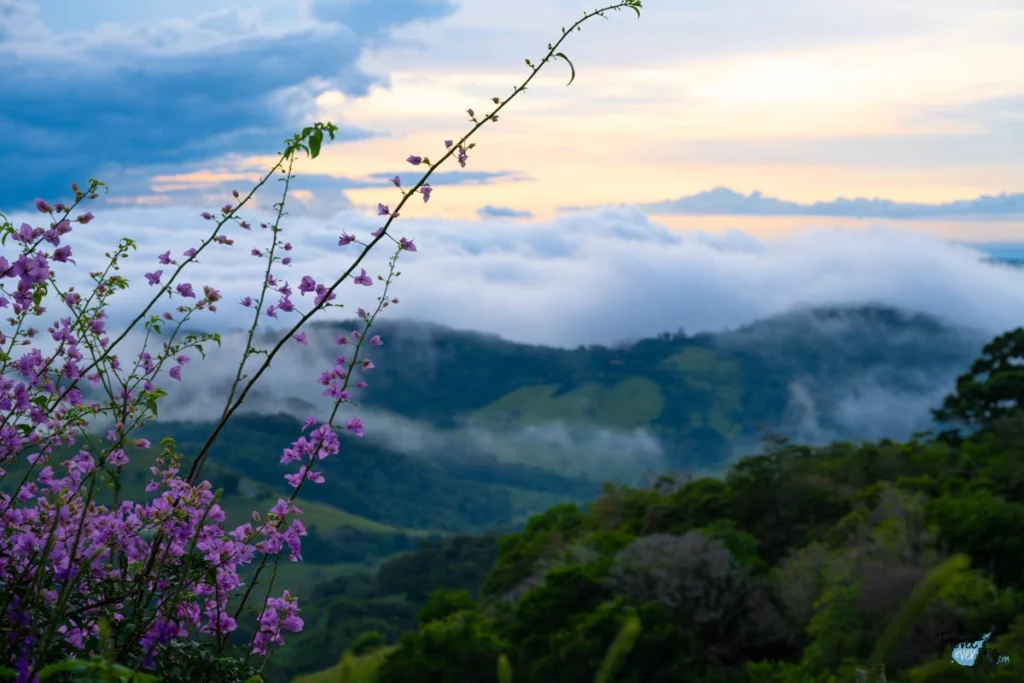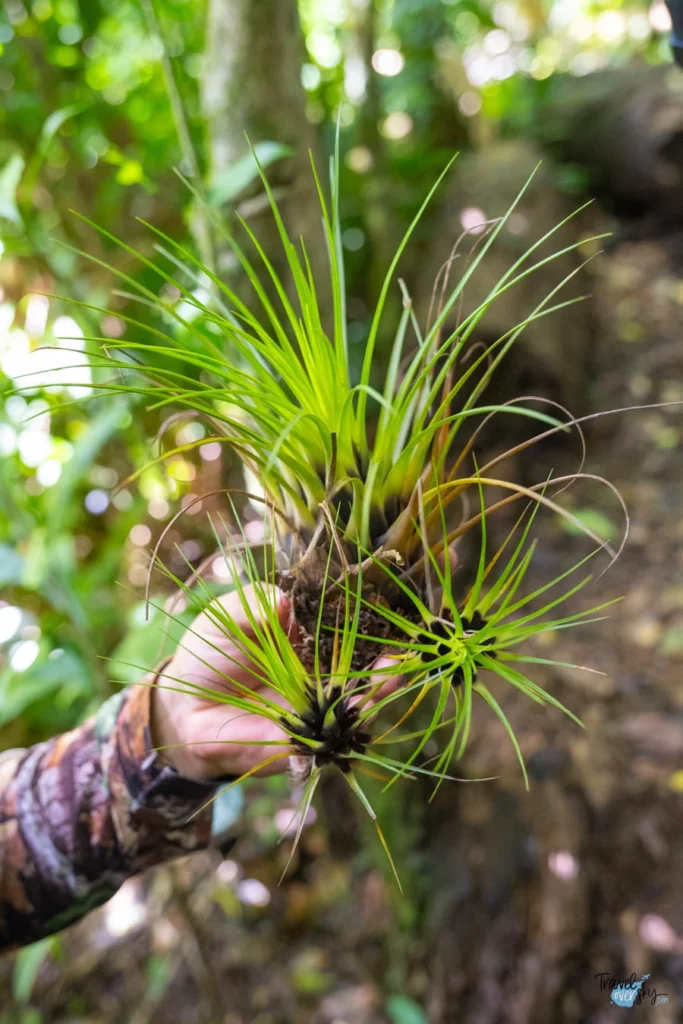 It is worth picking early morning hours for a trip to Hanging Bridges in Monteverde. It is less likely to rain in the morning. During the high season (dry one) you must expect a bigger amount of tourists than in the rainy one.
Are Hanging Bridges in Monteverde worth visiting?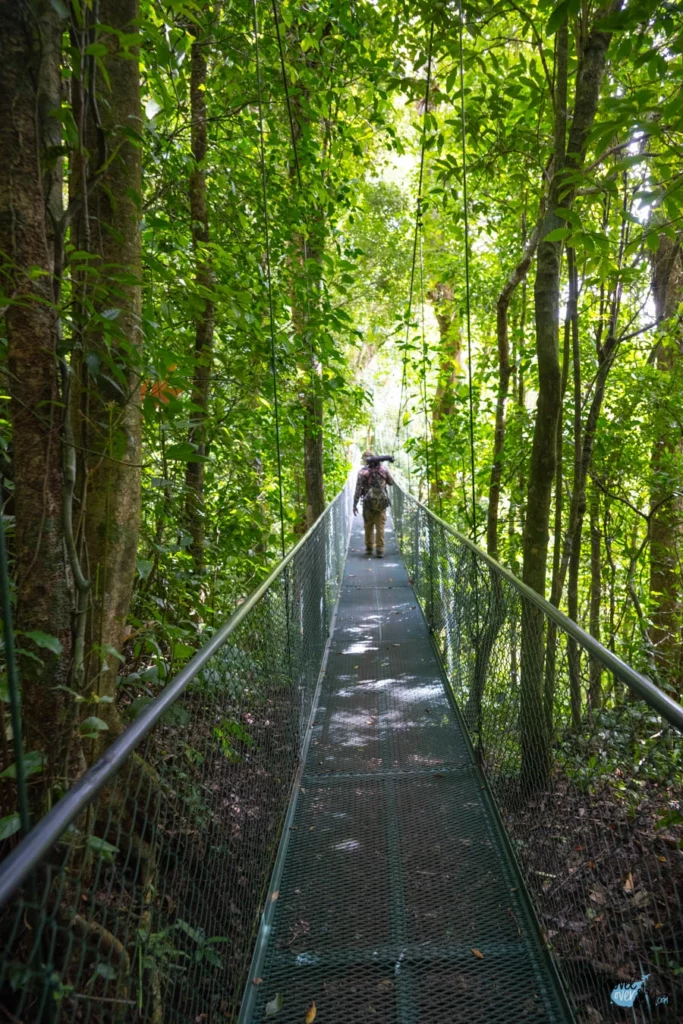 The Hanging Bridges of Monteverde are a beautiful spot in the middle of the cloud forest, which is full of lichen and moisture loving plants. However, if you do not have enough time in Costa Rica, or it is nowhere near your selected route – it is not a must-see in my opinion.
You will also find many other attractions and interesting places in the Monteverde district. In Santa Elena, which is one of the most popular places of Monteverde, you can visit Ranario (a frog house), butterfly gardens and viewing parks, where you can watch birds and tourist trails.
During my visit in Santa Elena, apart from the hanging bridges, I also visited a butterfly garden – Monteverde Butterfly Gardens.
Monteverde Butterfly Gardens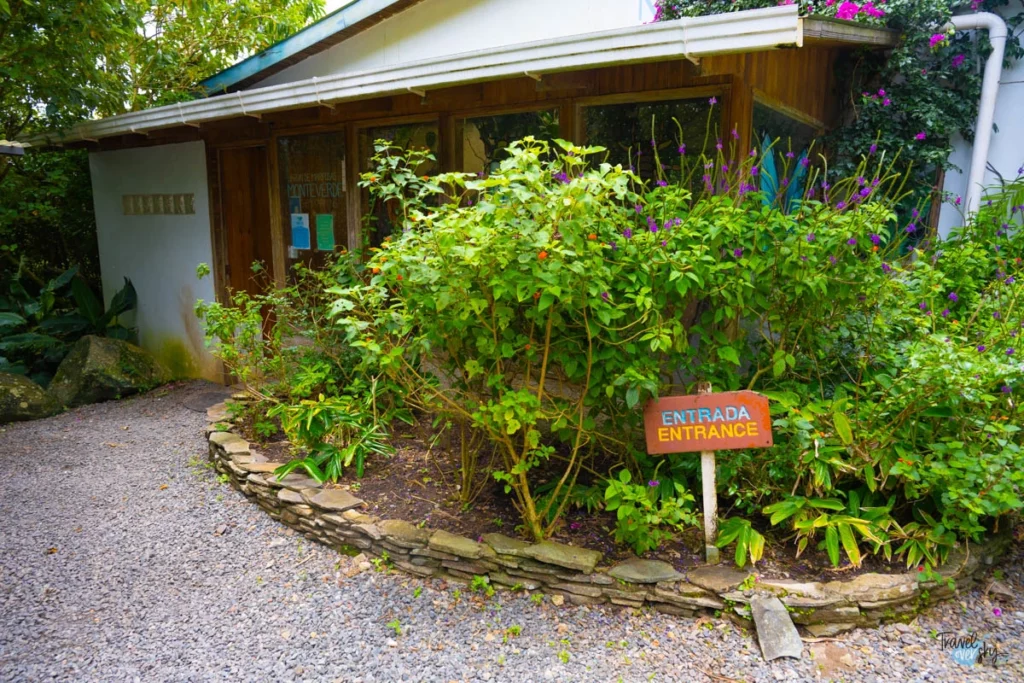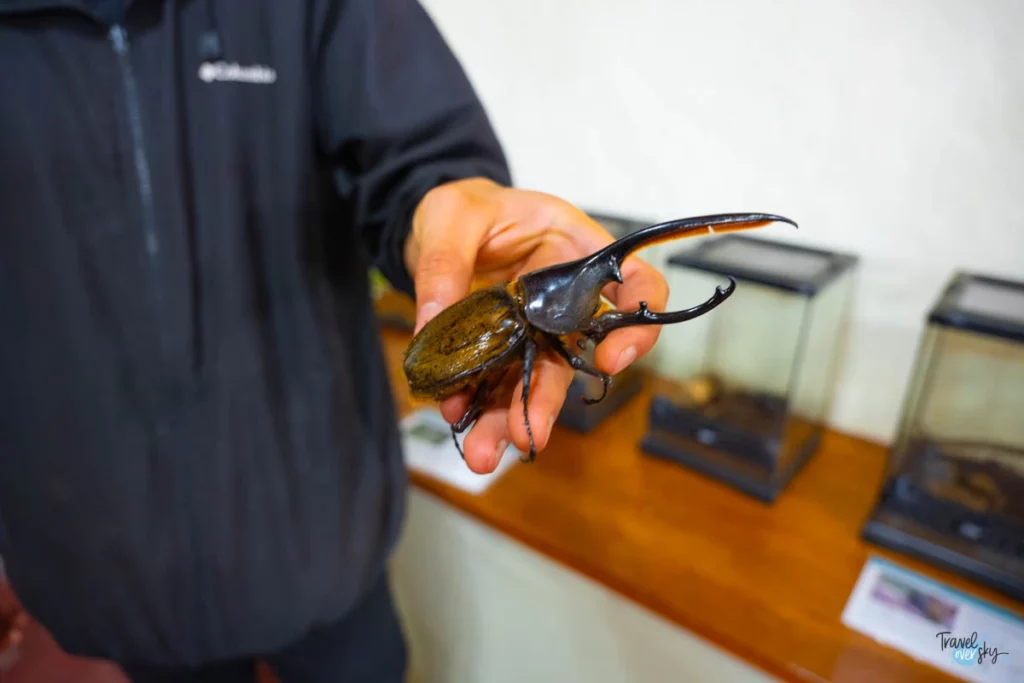 This garden offers observation of local butterflies and species outside of Costa Rica. Not only does it have butterflies, but also a place with many various insects and animals – spiders, scorpions and centipedes.
My guide during the visit was a guy with huge knowledge about insects, so if you are an insect buff I strongly recommend this place.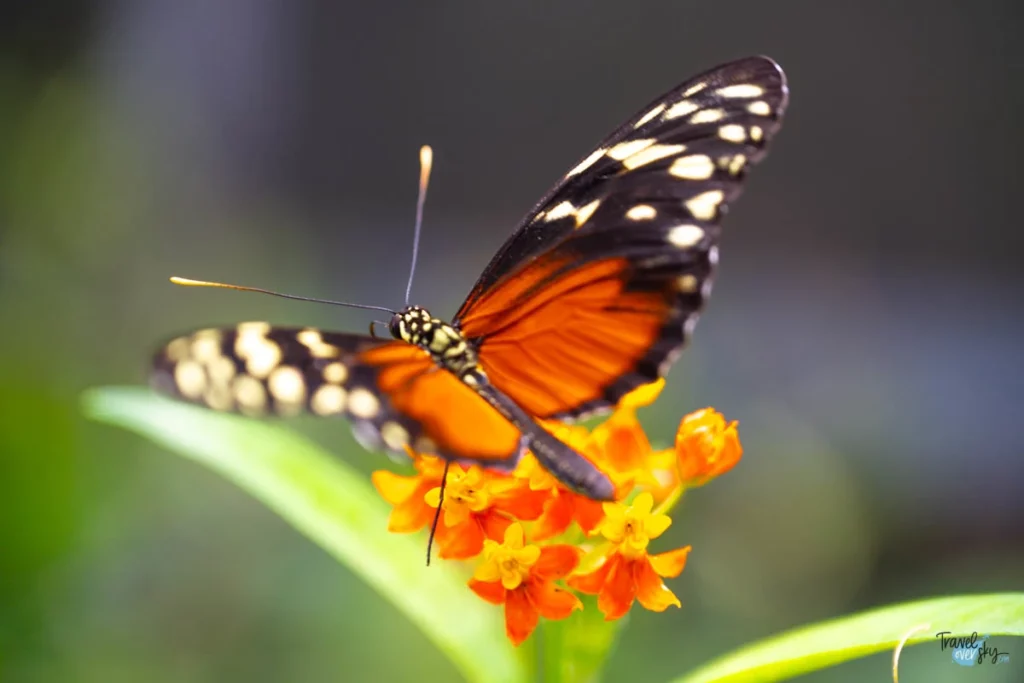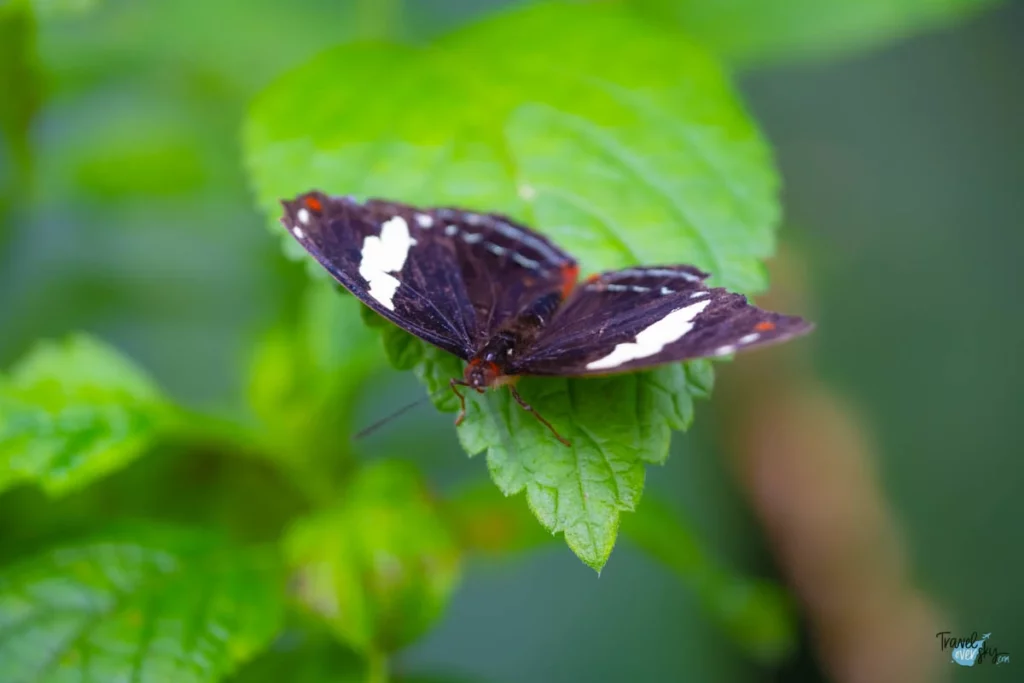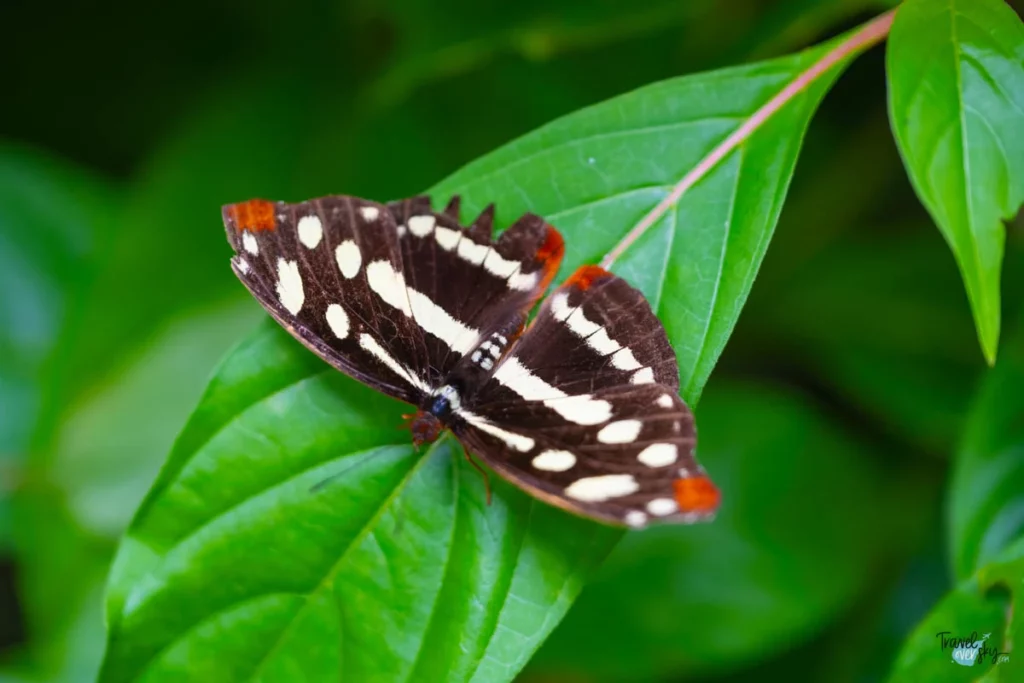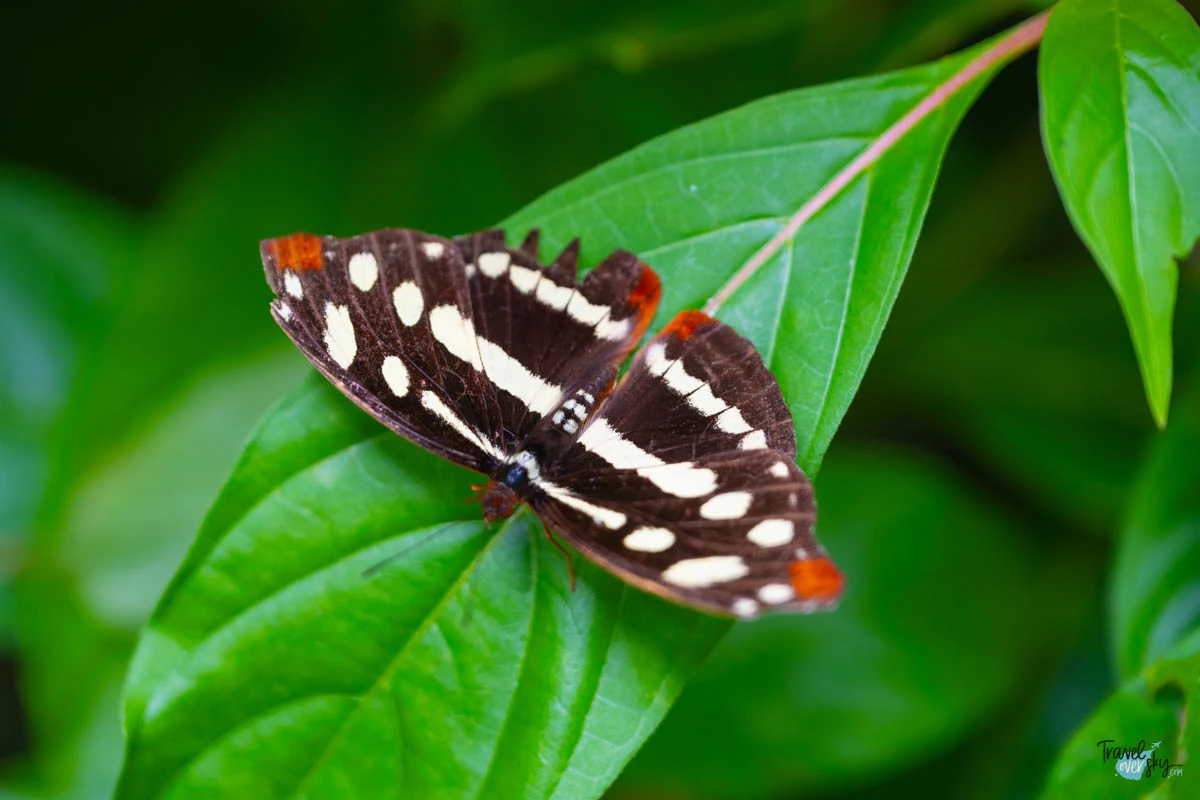 Tourists have a possibility of 'freeing' young butterflies in one of the rooms, in which they will spend the rest of their lives. I was not completely on track with this attraction, as not everyone is a butterfly expert and does have a full knowledge of handling them, which can result in damage.
The price of one adult ticket is 18 USD plus tax, so the final fee is around 20 USD for an hour trip.
The advantage of this place is that you do not need to have a reservation.
Is it worth visiting Monteverde Butterfly Gardens?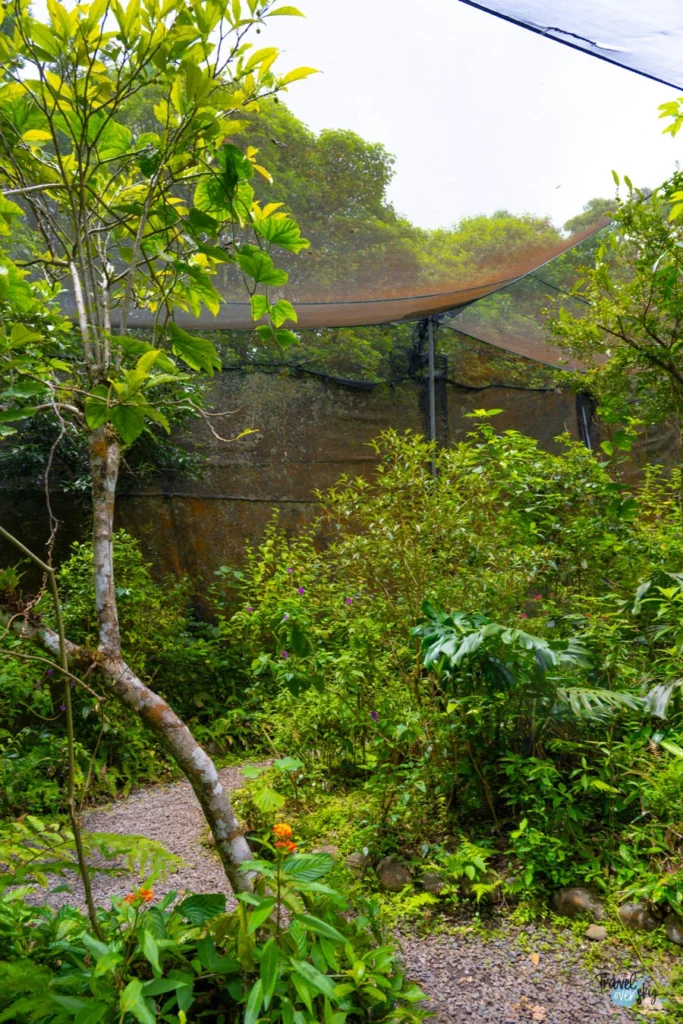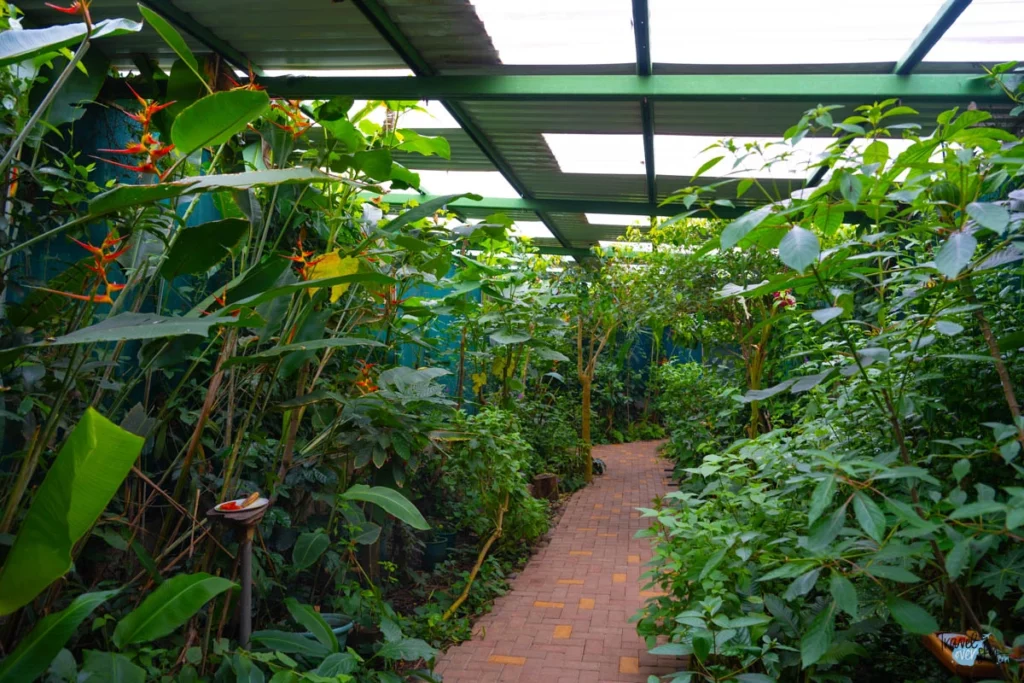 If you are a fan of insects and arachnids, then this place is certainly for you. Despite the fact that I like animals, I was not really impressed with this place. A similar attraction awaited for the restaurant guests in Bijagua de Upala.
***
More information, recommendations and trivia about Costa Rica can be found in the Costa Rica tab.
---
I love sharing my travels, experiences, thoughts and self-tested advices. A travel blog is also a bit of work that I do drinking coffee.
If you want to buy me a coffee, I'd be very pleased!
Virgin Catalina Island. Do you want to know how to get to Catalina Island? What can you do on Catalina...
Read More