The Cataño city – what is worth seeing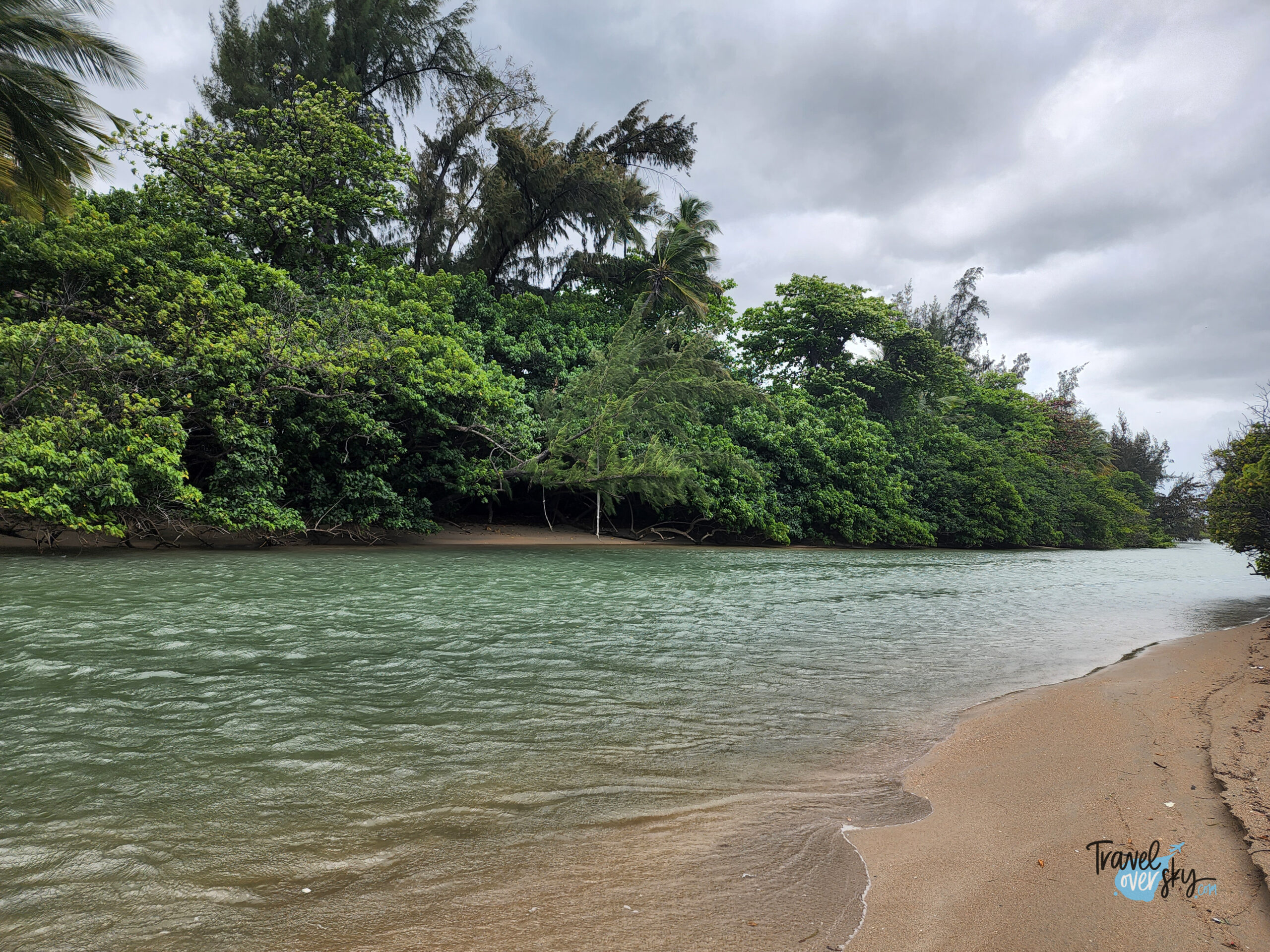 The Cataño city lies around 30 minutes of a car drive from San Juan. This place is famous thanks to the Isla de Cabras and the Bacardi rum distillery. How to spend a day in Cataño and how to get there? You will learn everything in this post!
🏖️How to get to Cataño?
You can reach the Cataño city in two ways – classically by land – by car, Uber, public transport or by ferry from the old city of San Juan. The car ride from the Miramar district took me less than 30 minutes. The route leads through two lane roads almost entirely. The last section of the road is more local, near the shore.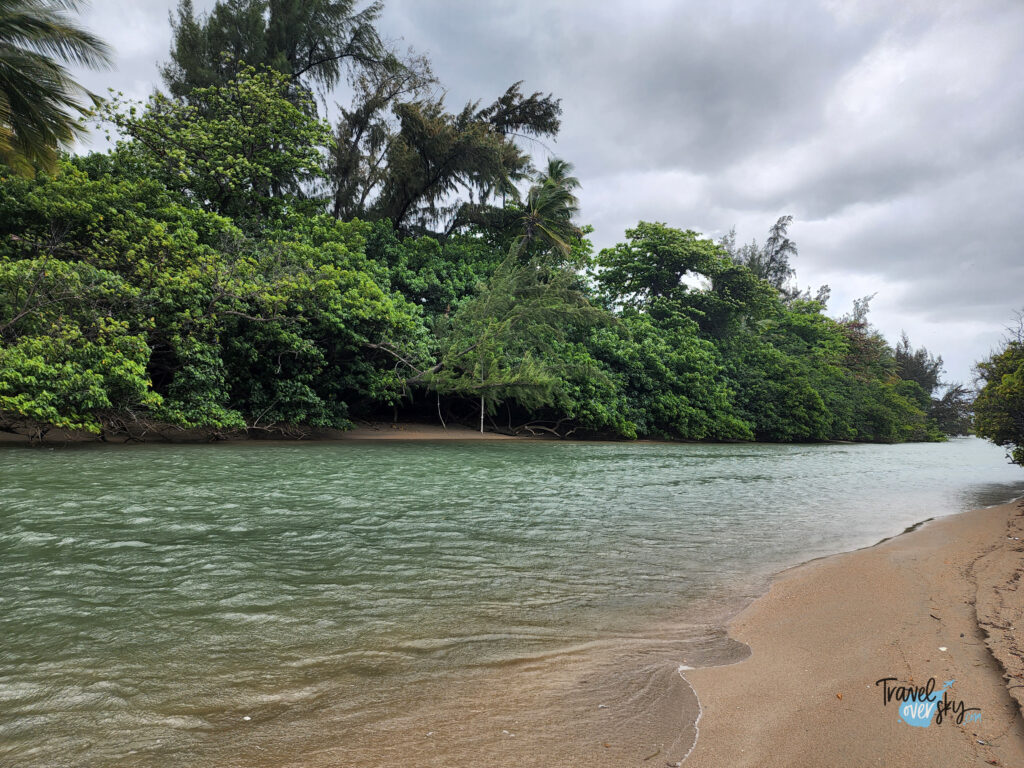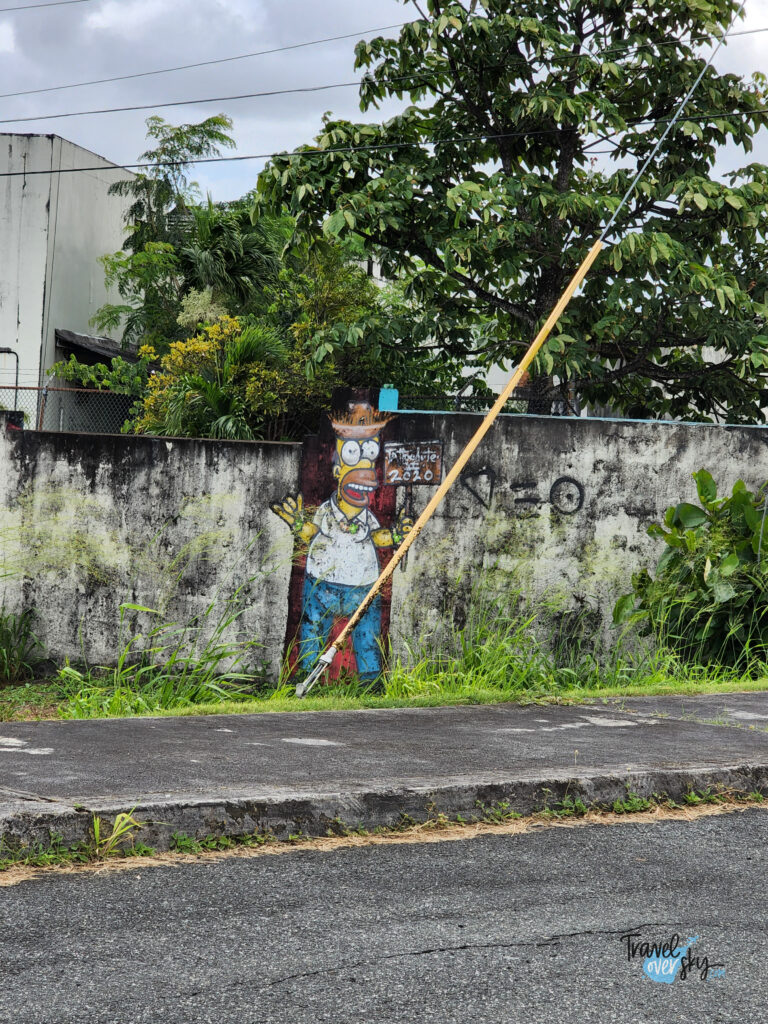 🏖️The Cataño Beach
The beaches surrounding the Cataño city are quite regional. You should not find any crowds there. One of the beaches I visited was Palo Seco. It is a tiny beach just near the road leading to Isla de Cabras. Unfortunately, it was quite littered there. You can see a beautiful panorama of the old city of San Juan there.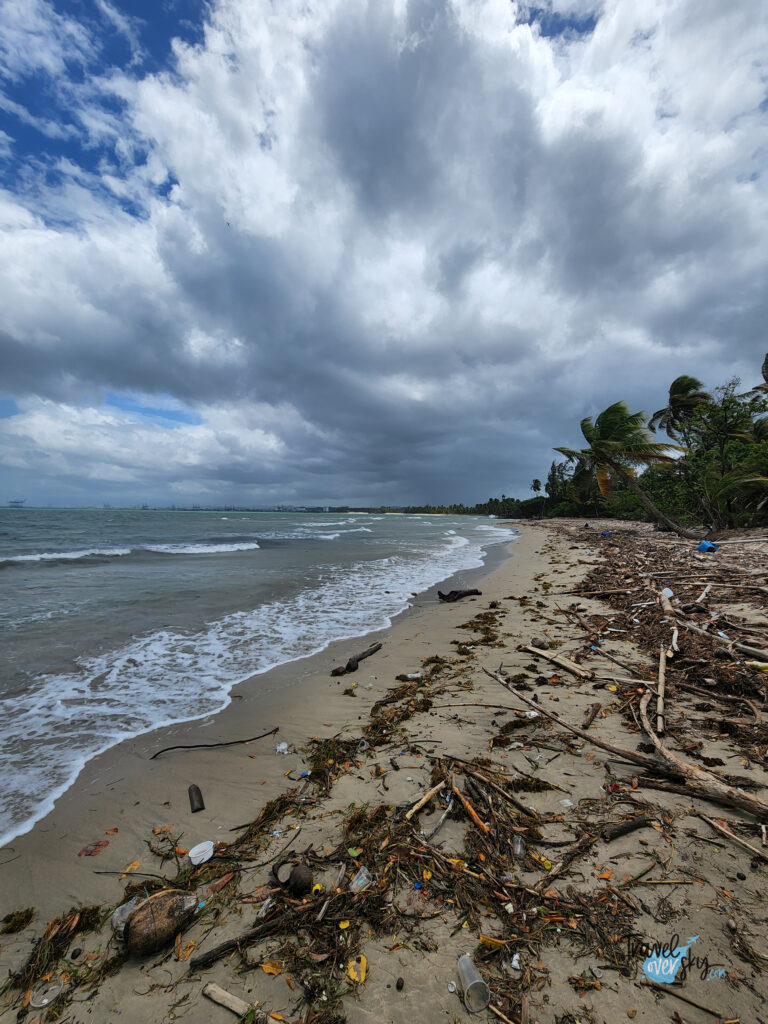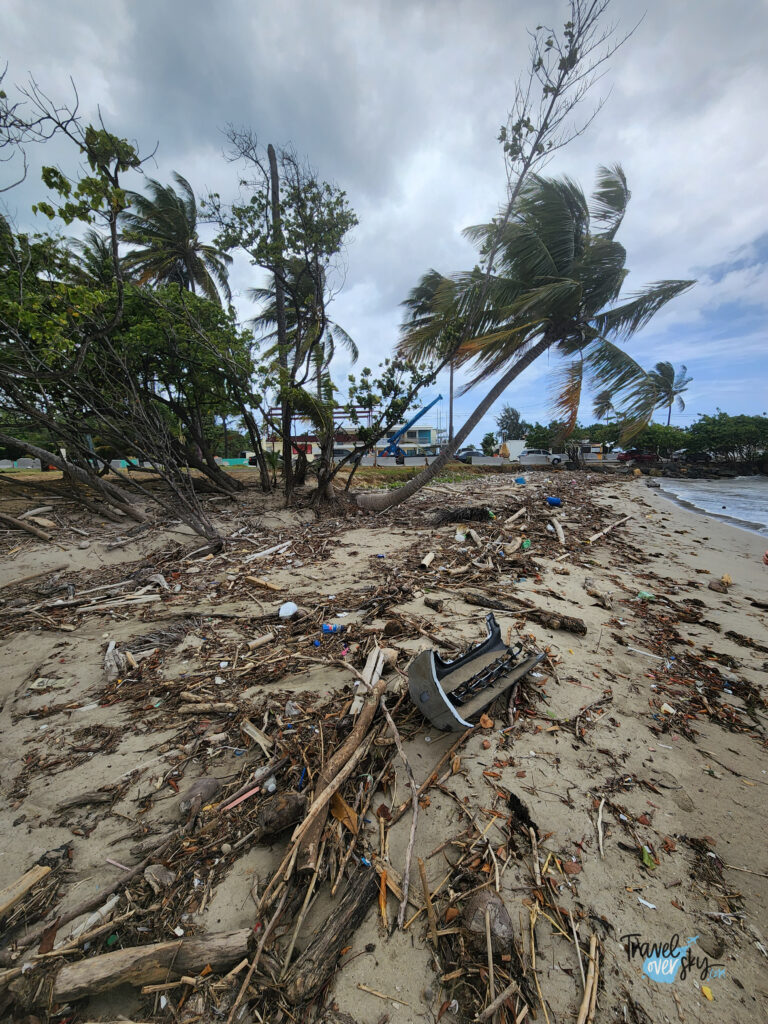 🏖️Isla de Cabras
You need to cross a gate to reach this place. I was surprised, because there was no one guarding the way in and taking the fee for entering. You will find many parking spots there and also some sheds, where you can camp.
At the very end of Isla de Cabras there is a police traverse with a range included. The sound of the training shots is nothing unusual there and it can be quite annoying for a longer period of time.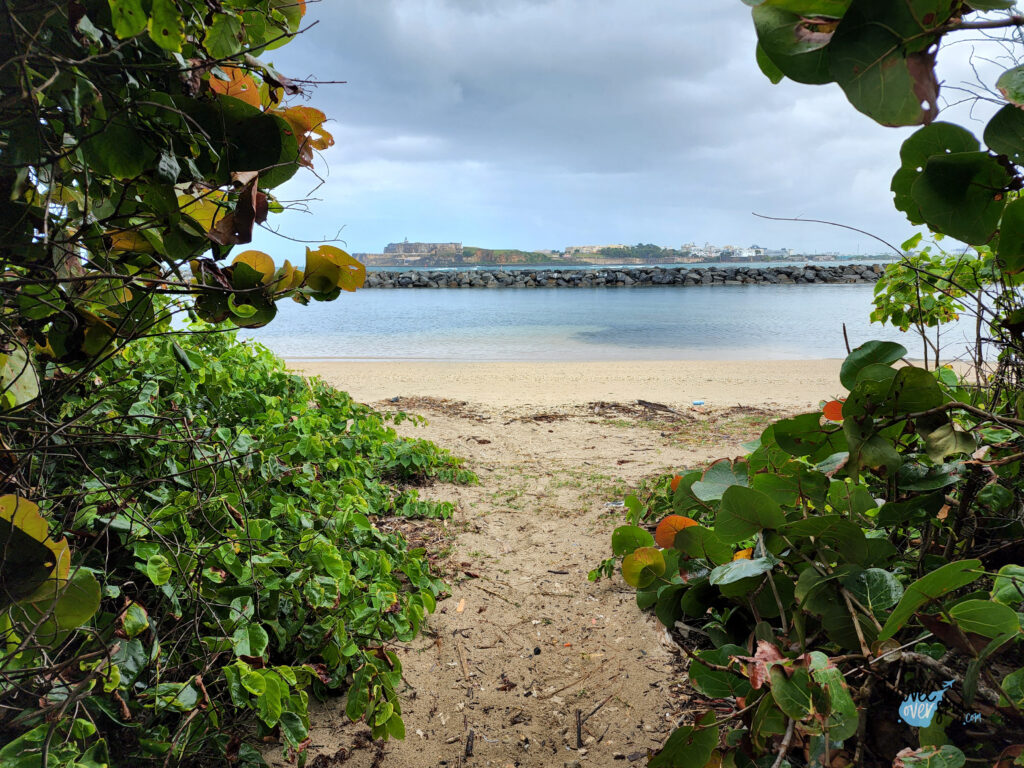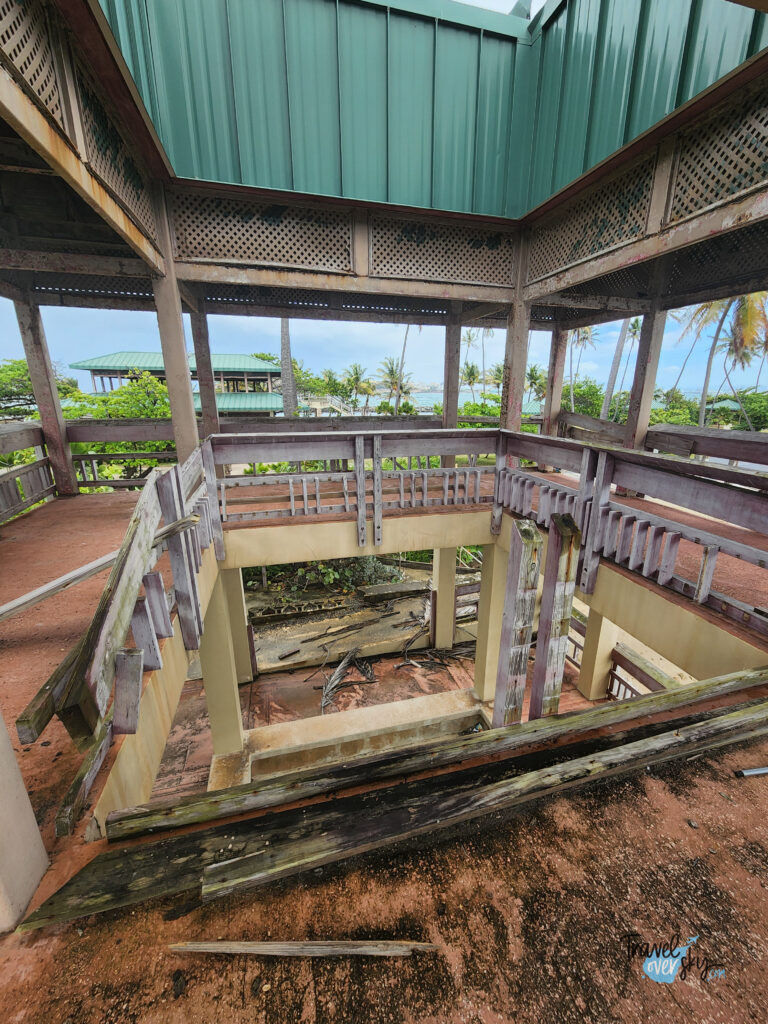 This place has an enormous potential – you can spend your time in a nice way and have some rest there. There were two buildings, which were certainly attractions in their heyday – an observation tower and a pavilion with a room and toilets. Unfortunately, both stand unused and are getting deteriorated.
🏖️The Fortress
There is also a small fortification there, similar to the citadel in the old city. Unfortunately it is impossible to enter it, but feel free to check it out from the outside.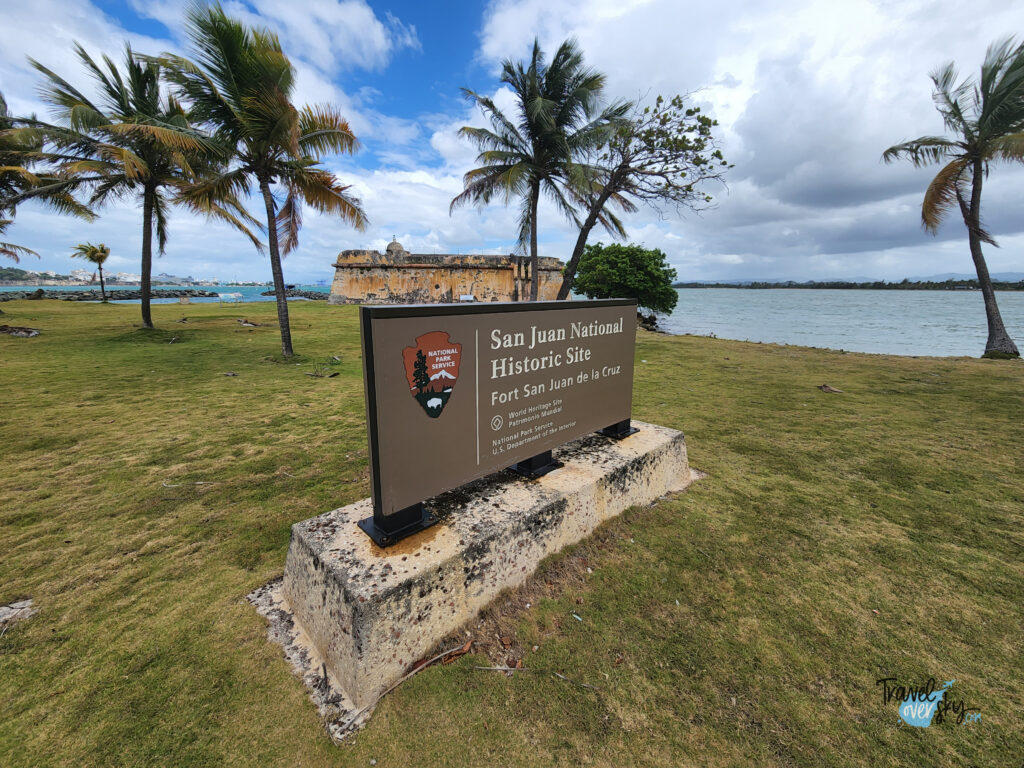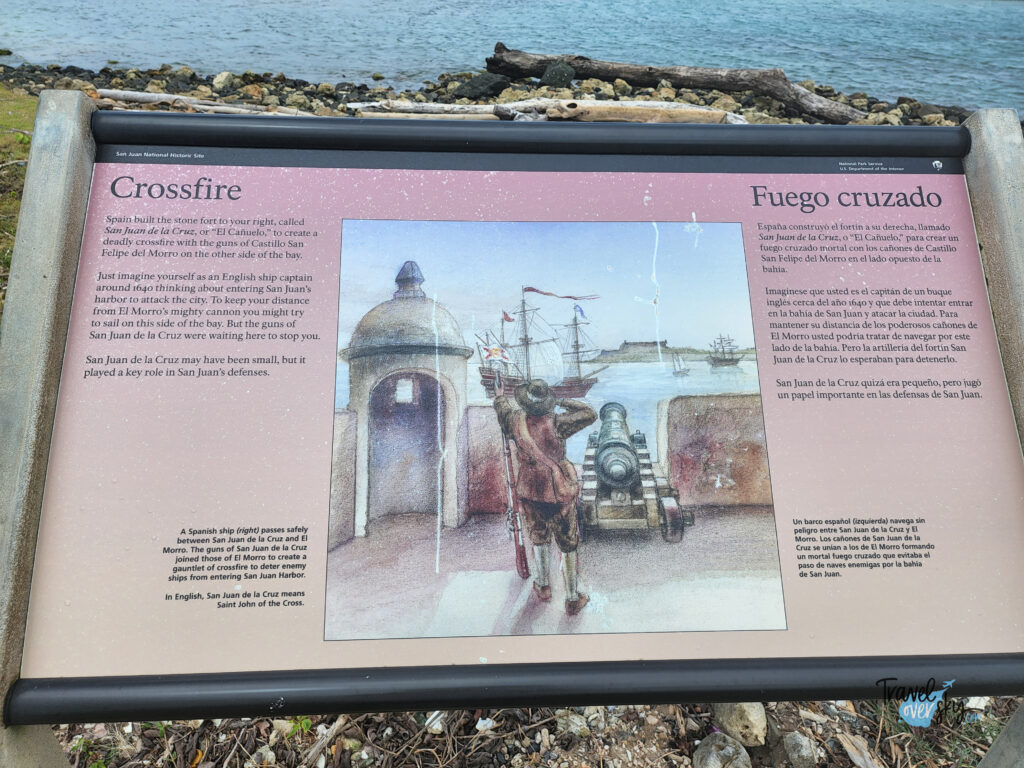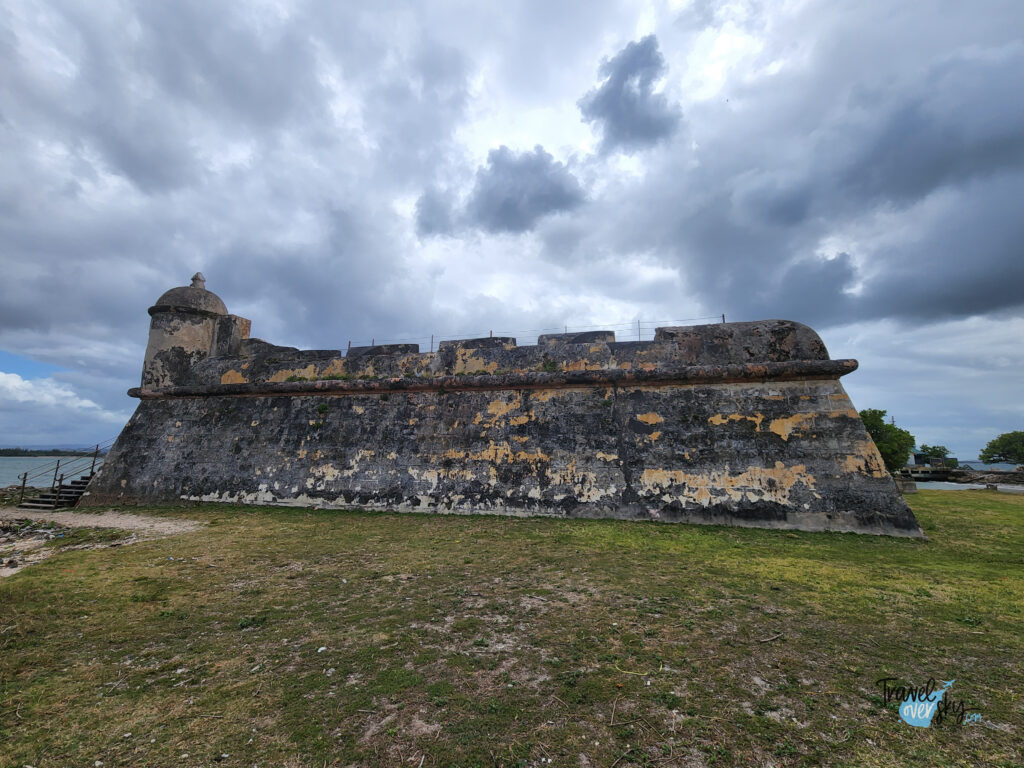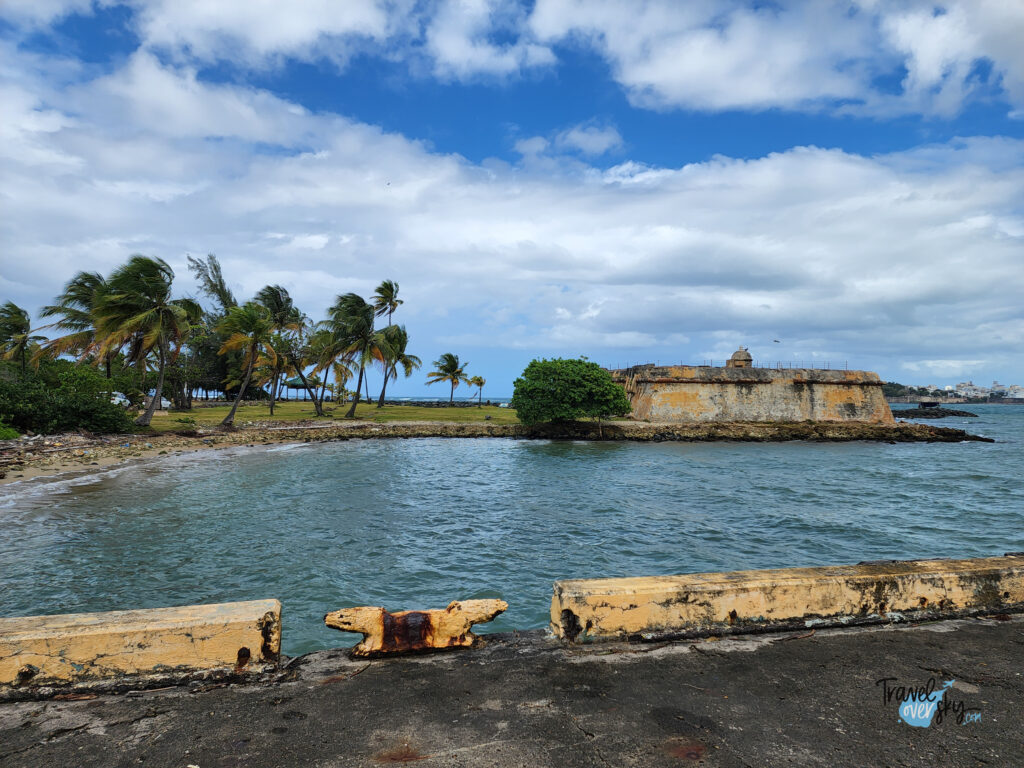 🏖️Parque La Esperanza
I also visited Parque La Esperanza – a park on a headland.
To get to this place you need to cross a barrier. No one was guarding it and it happened for the second time. There were quite many parking spots, but except for us and park service staff no one else was there. There are bowers with grills to rent there. The view from the beach surrounding the park is surely pretty, but I was not very impressed by the place itself. There is nothing but a piece of a beach and few houses.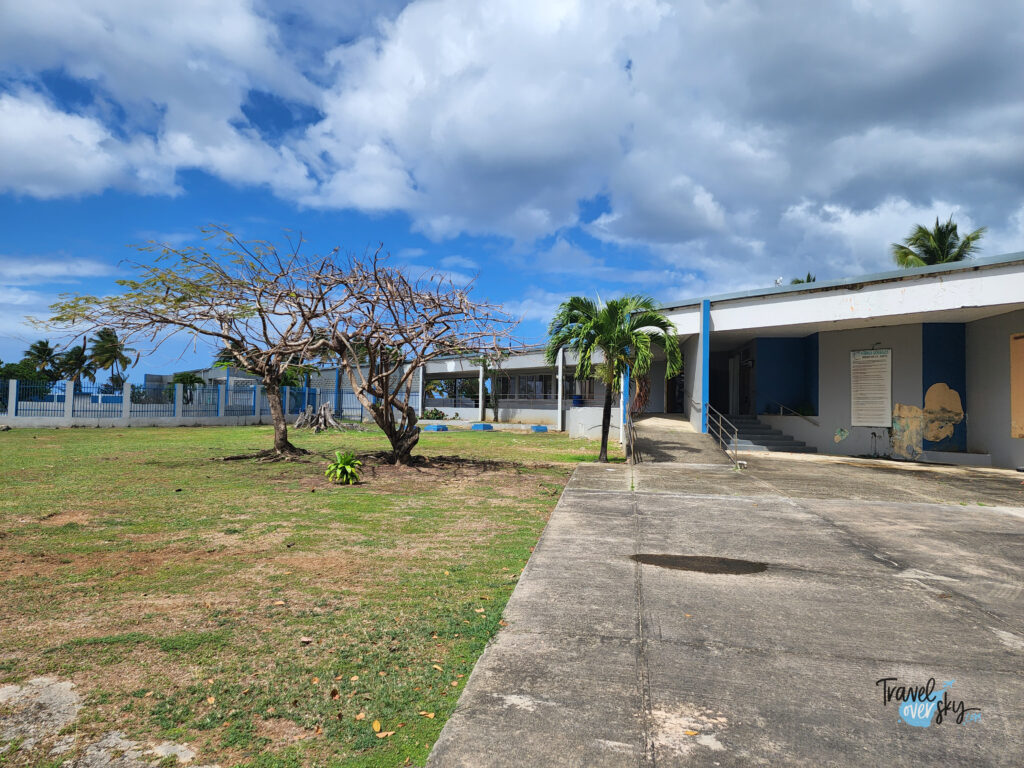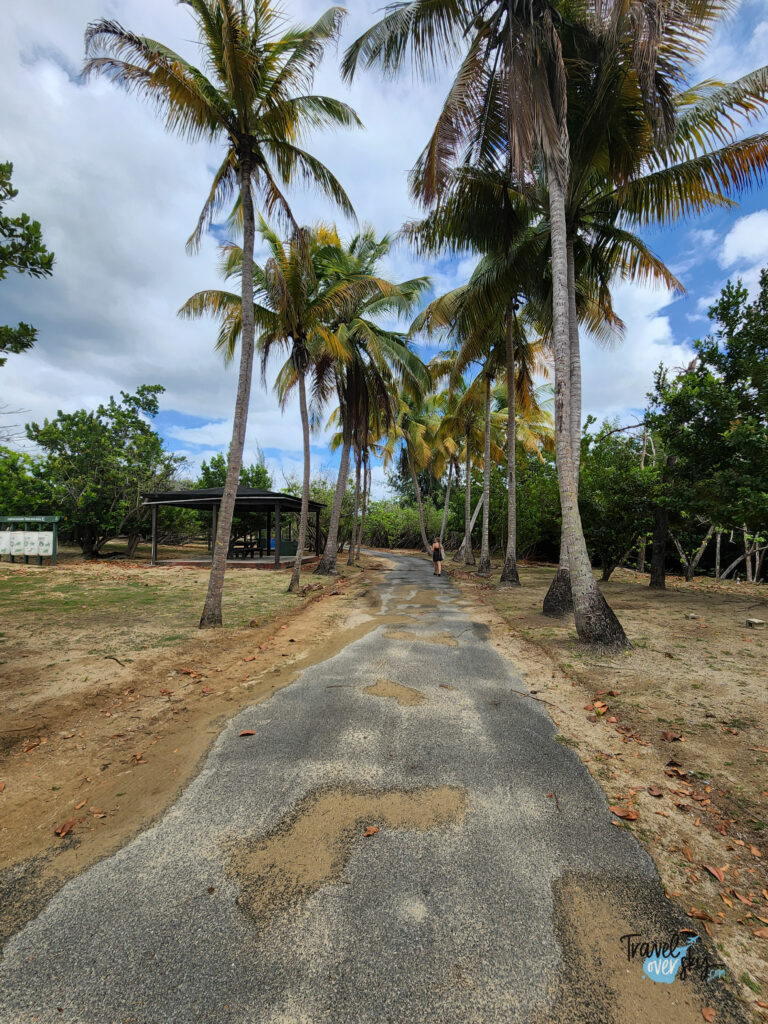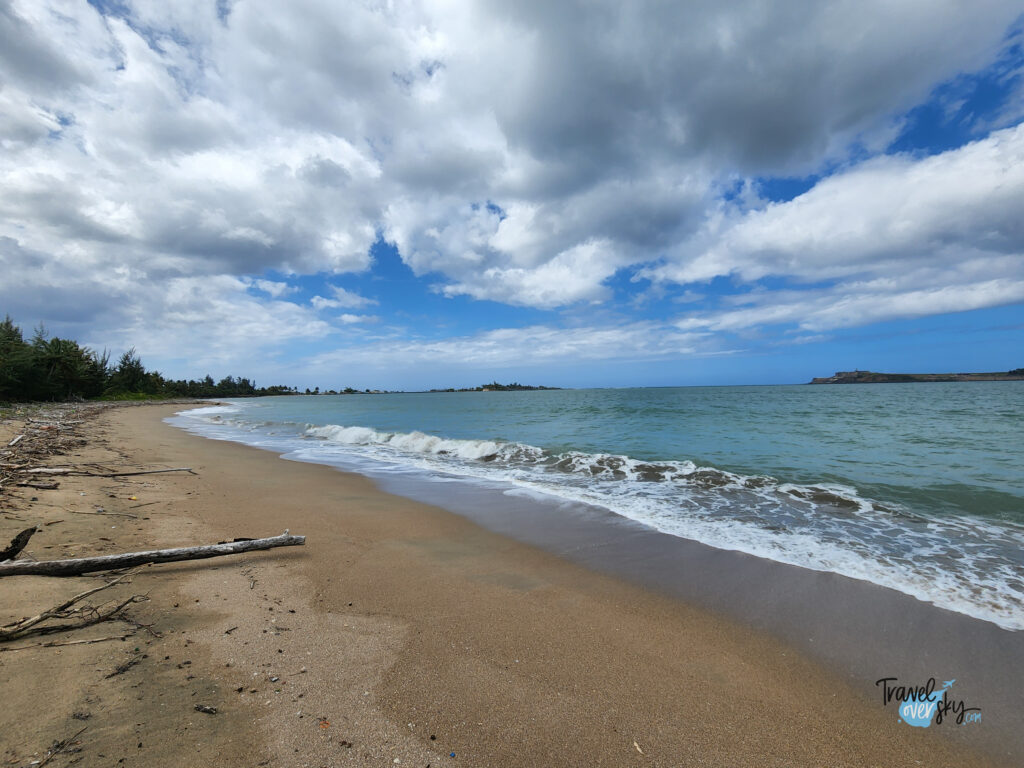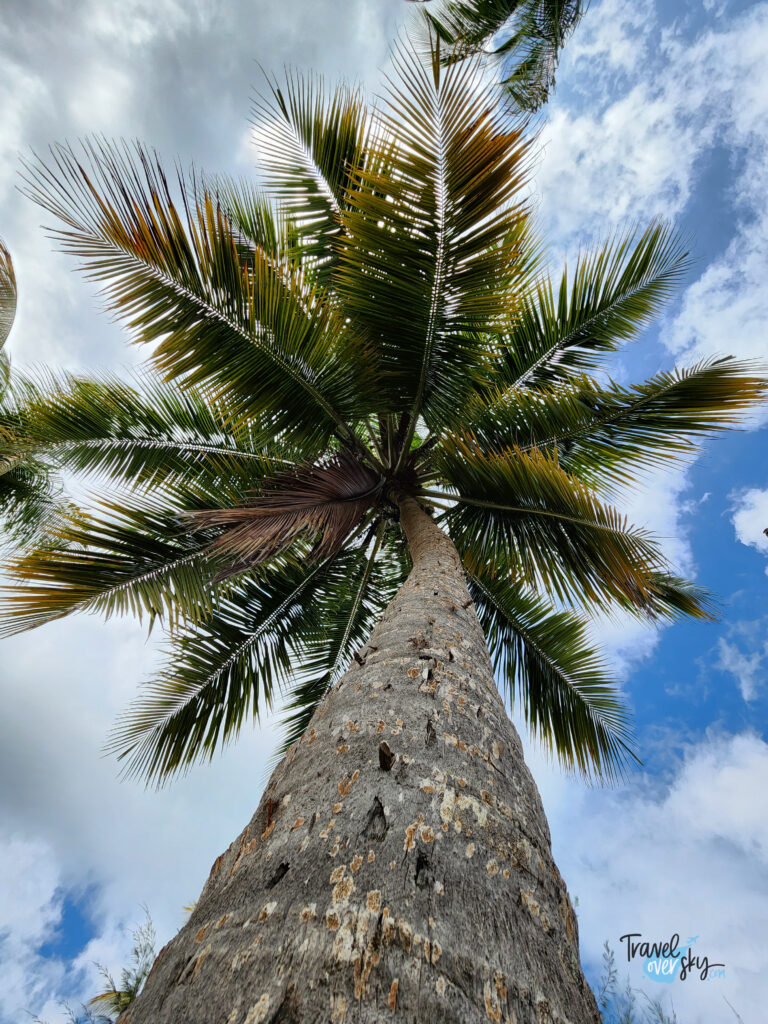 🏖️Casa Bacardi
The Bacardi rum distillery is located near Parque La Esperanza. You can visit this place for 75$ (USD) per person. You should consider visiting this place if you are a fan of the Bacardi rum.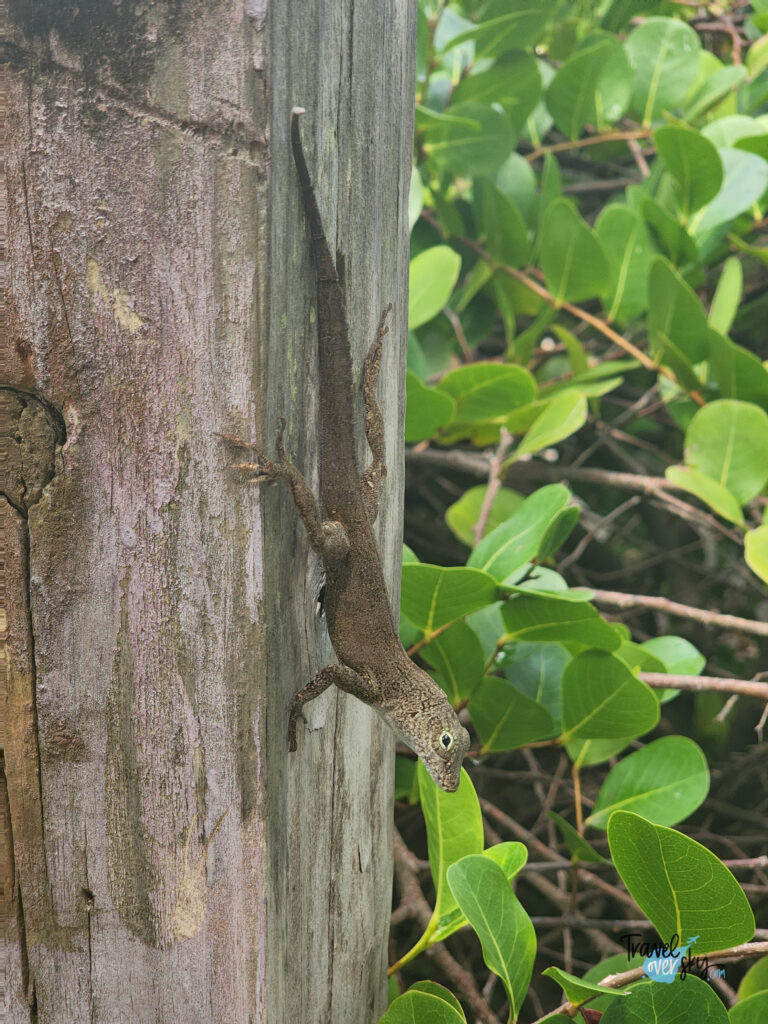 ***
In the Puerto Rico tab you can find more useful information and recommendations about this country.
---
I love sharing my travels, experiences, thoughts and self-tested advices. A travel blog is also a bit of work that I do drinking coffee.
If you want to buy me a coffee, I'd be very pleased!
Virgin Catalina Island. Do you want to know how to get to Catalina Island? What can you do on Catalina...
Read More