Dominicana and visa – regulations and information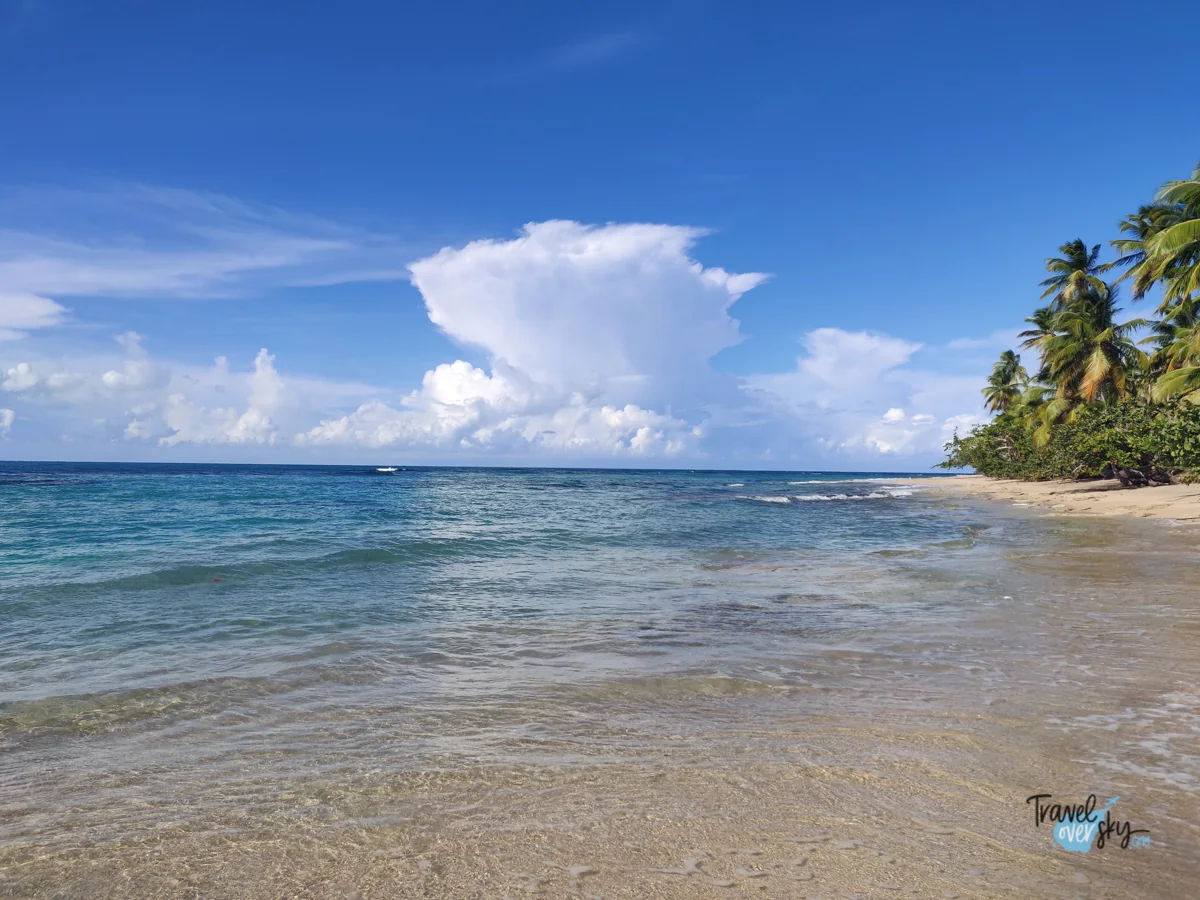 How does a visa in Dominicana work? For how long it is valid? I will describe it by comparing it to a Polish one. Check all the necessary details covered in this topic!
🛂For how long is the Dominicana visa valid?
After arriving in Dominicana tourists from Poland receive a visa (which is valid for 30 days) after crossing the border.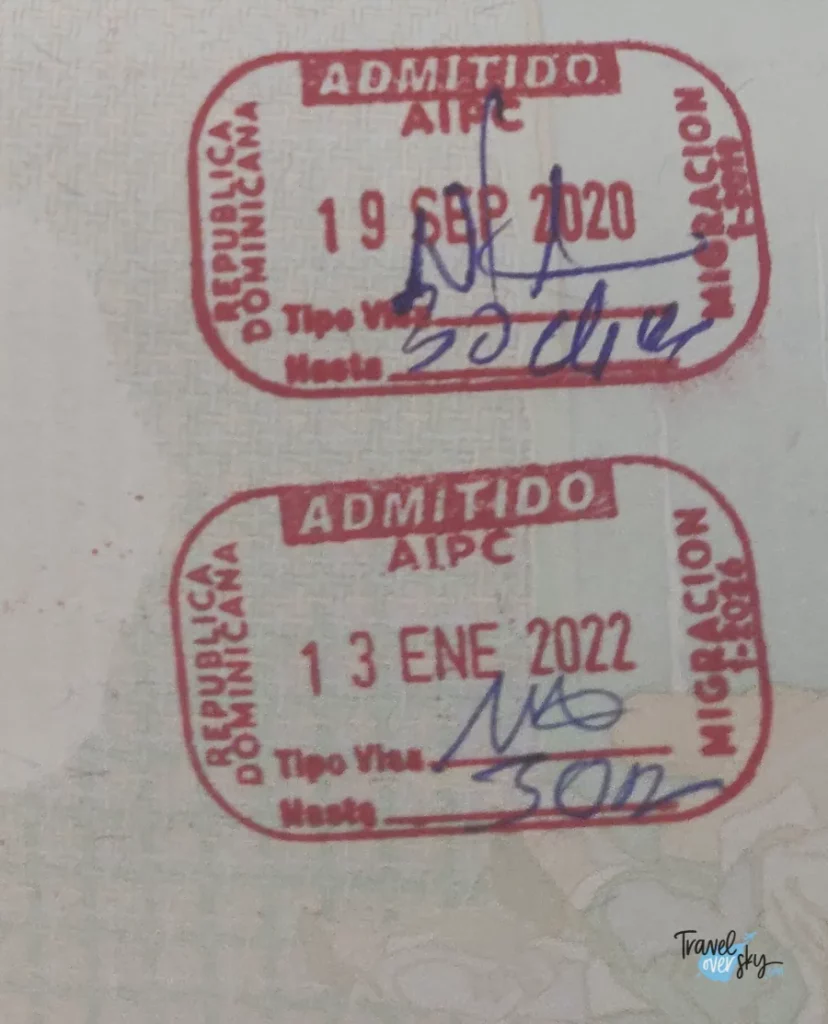 🛂How to extend a visa in Dominicana?
If you wish to stay for a longer period, you can easily extend a visa on the Internet (the link will get you to the site). To get a visa you will need a set of documents, which are not hard to get.
The documents required to get a visa in Dominicana:
a photo of data from the passport

a photo of a date of arriving in the country

a bank account statement confirming that you have enough income to stay there for at least 120 days

a medical certificate
A requirement of providing a medical certificate confirming your state of health has yet again appeared in January 2022 and is still ongoing. During my first visa extension in Dominicana I provided a certificate from a Polish doctor. It worked the first time, unfortunately on the second try it did not.
While still in Punta Cana I inquired about a hospital stay and I heard that it costs around 300USD. In a public hospital in Santo Domingo I paid 2100RS$ (around 38 USD) for a single visit and a certificate release.
The medical certificate should be issued in Spanish, have basic identification data and your basic health parameters. Of course it should be stamped and signed by a doctor.
If you want to visit this hospital in order to have a medical certificate issued, send me a message on hello@traveloversky.com or on social media.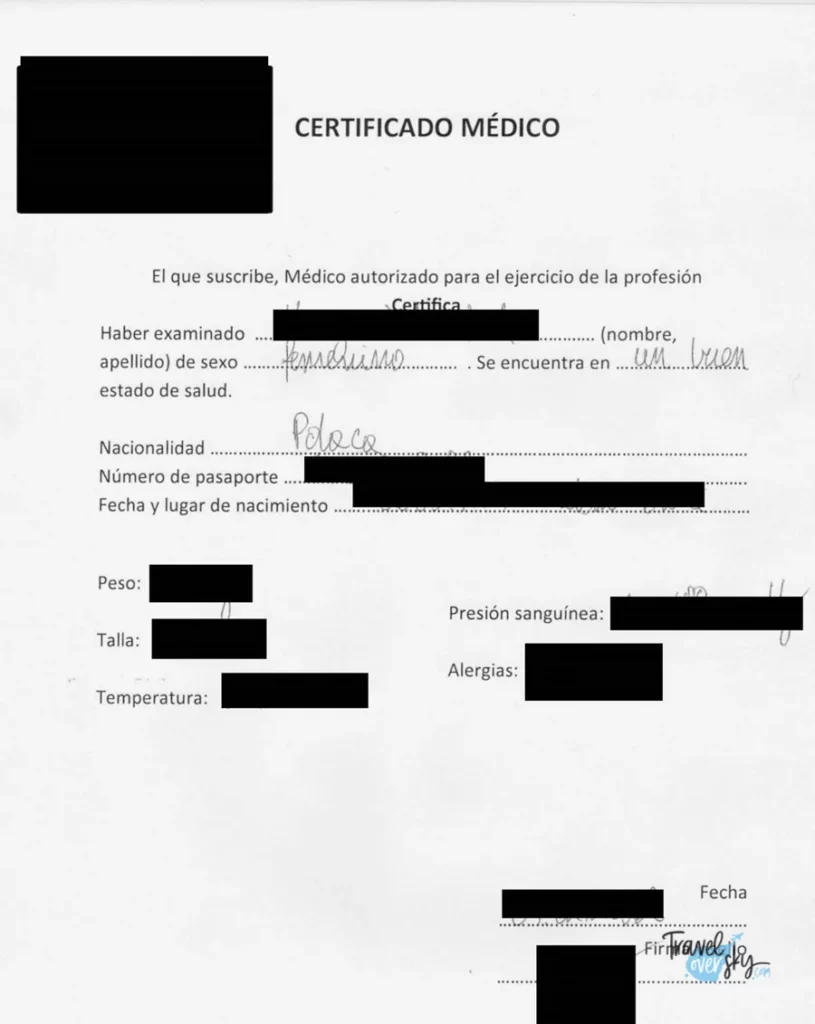 🛂How much does the visa extension cost in Dominicana?
The extension of a visa to 120 days is 2500$RD, which is around 46 USD. You can pay on the Internet and before leaving the country.
TravelOverSky.com advises:

If you decide to extend a visa, I do not recommend doing this via the Internet – it is better to do it during the departure.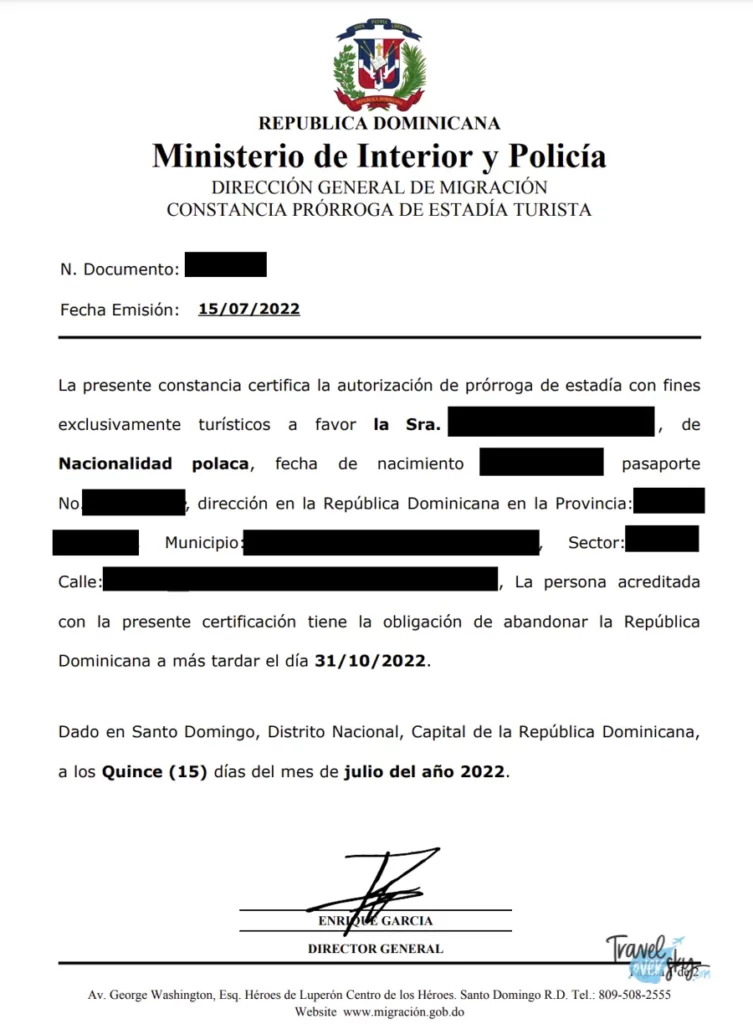 ➡️Why is it not worth paying for a visa on the Internet?
During my first visit I paid for a visa online, I received a confirmation of fee and spent time in Dominicana. During the departure, a customs official checked my passport, everything was correct and I received a stamp of leaving the country. A little bit further there was a woman, who was checking if people leaving the country did not overstay. I was checked as well and she stated that I did not pay online. It took me over an hour to prove that everything has been paid (I had all the screenshots and mails to confirm it). Unfortunately, the airport worker turned out to be very rude when she pointed out that Konrad does not speak English and disregarded me speaking Spanish to her. A customs official intervened in our dispute and he let us leave the country, because he saw that the visa was paid in the system.
Sadly, even though we went to the airport a few hours before the departure, the whole situation left us with 15 minutes until the gates closure and we were forced to pay the fee again. Otherwise we would not leave the country.
The woman who did not want to let us go said that we can apply for a refund in the Migration Office in Santo Domingo. You can read more about prices of services in Dominicana here.
🛂The penalties for overstaying in Dominicana
I was surprised by the fact that most of the people on Facebook groups and forums about Dominicana do not bother with extending the visa. It is a fact that penalties for not doing it are pretty low in Dominicana. Staying without a visa in Dominicana can be problematic when it comes to health insurance or road accidents. You can read more about it in a Driving License in Dominicana post.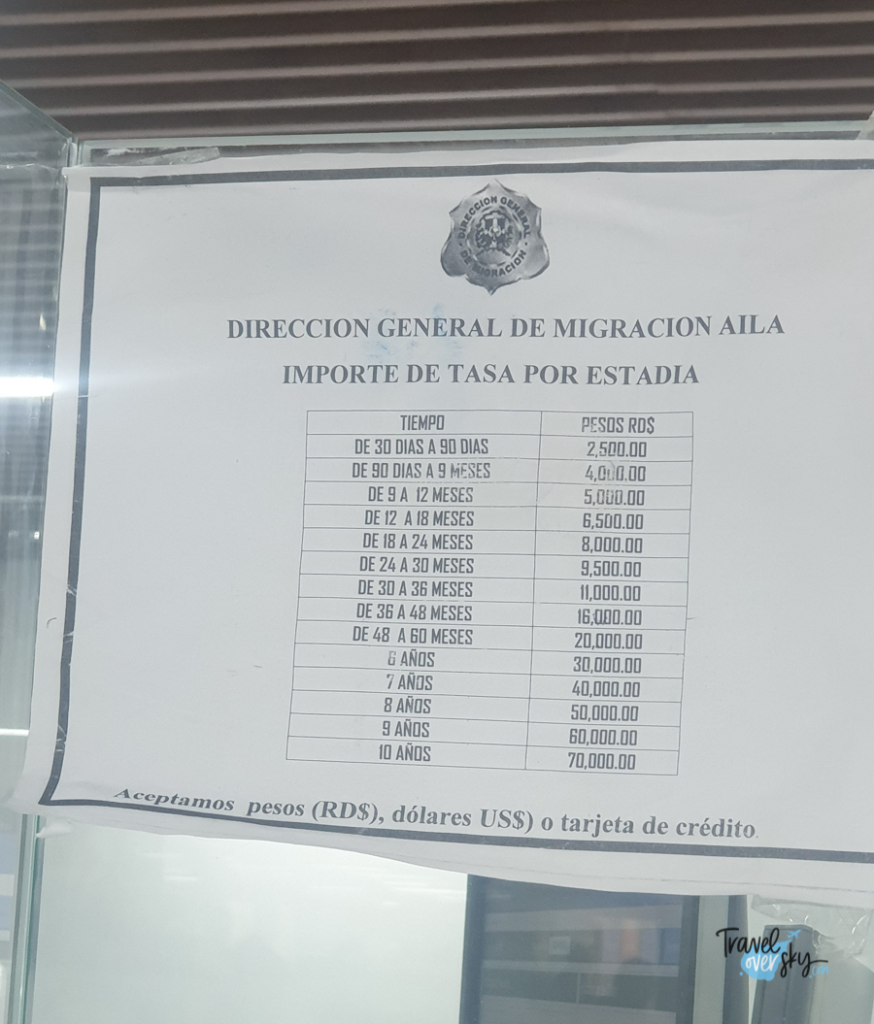 ***
In a Dominicana tab you can find more articles that will let you know this country better!
---
I love sharing my travels, experiences, thoughts and self-tested advices. A travel blog is also a bit of work that I do drinking coffee.
If you want to buy me a coffee, I'd be very pleased!
Virgin Catalina Island. Do you want to know how to get to Catalina Island? What can you do on Catalina...
Read More