Driving License in Dominicana – What You Need to Know?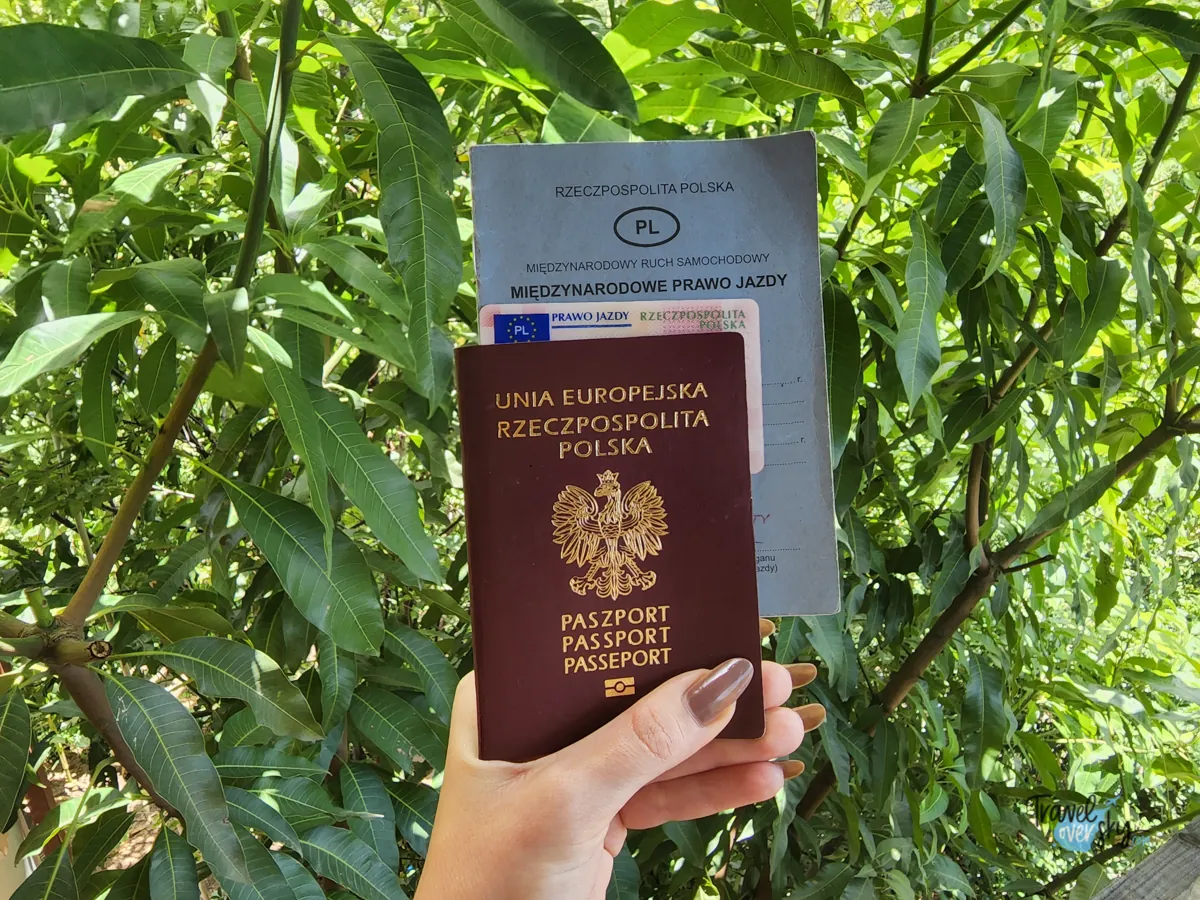 How does the matter of driving license look like in Dominicana? Can you legally drive using a foreign driver's license? I will make it all clear!
🚗What type of driving license is needed in Dominicana?
A Polish (as well as foregin) driving license is recognized in Dominicana. Having an International Driving License is not required, however it might be useful if you want to buy insurance for your own car.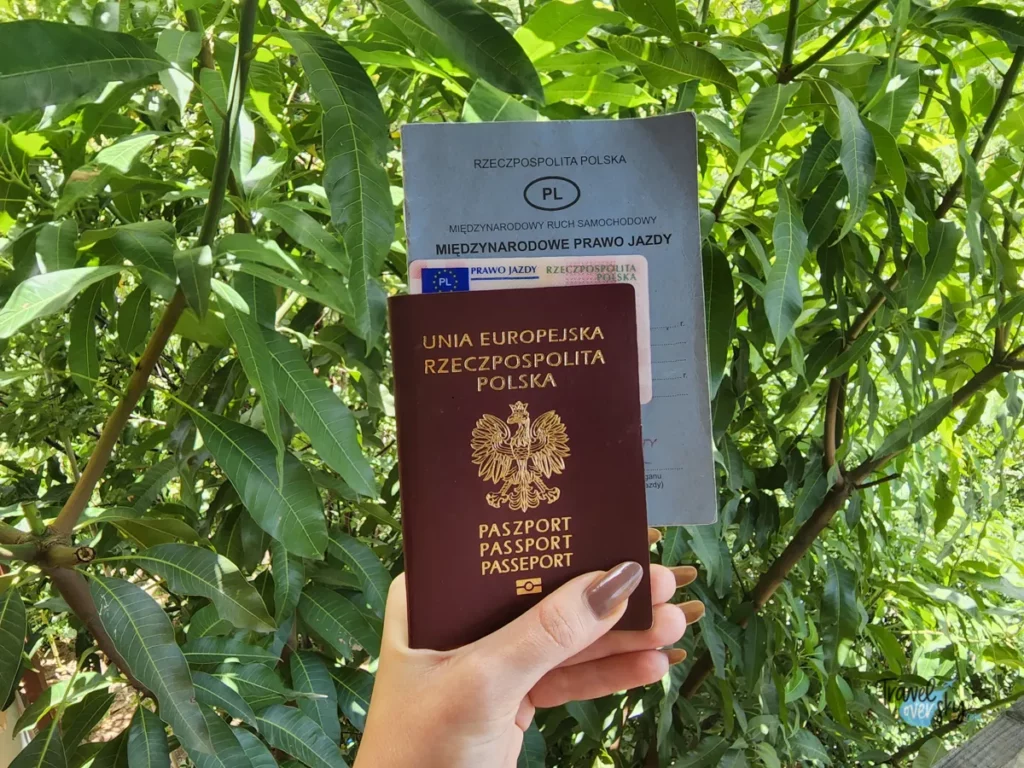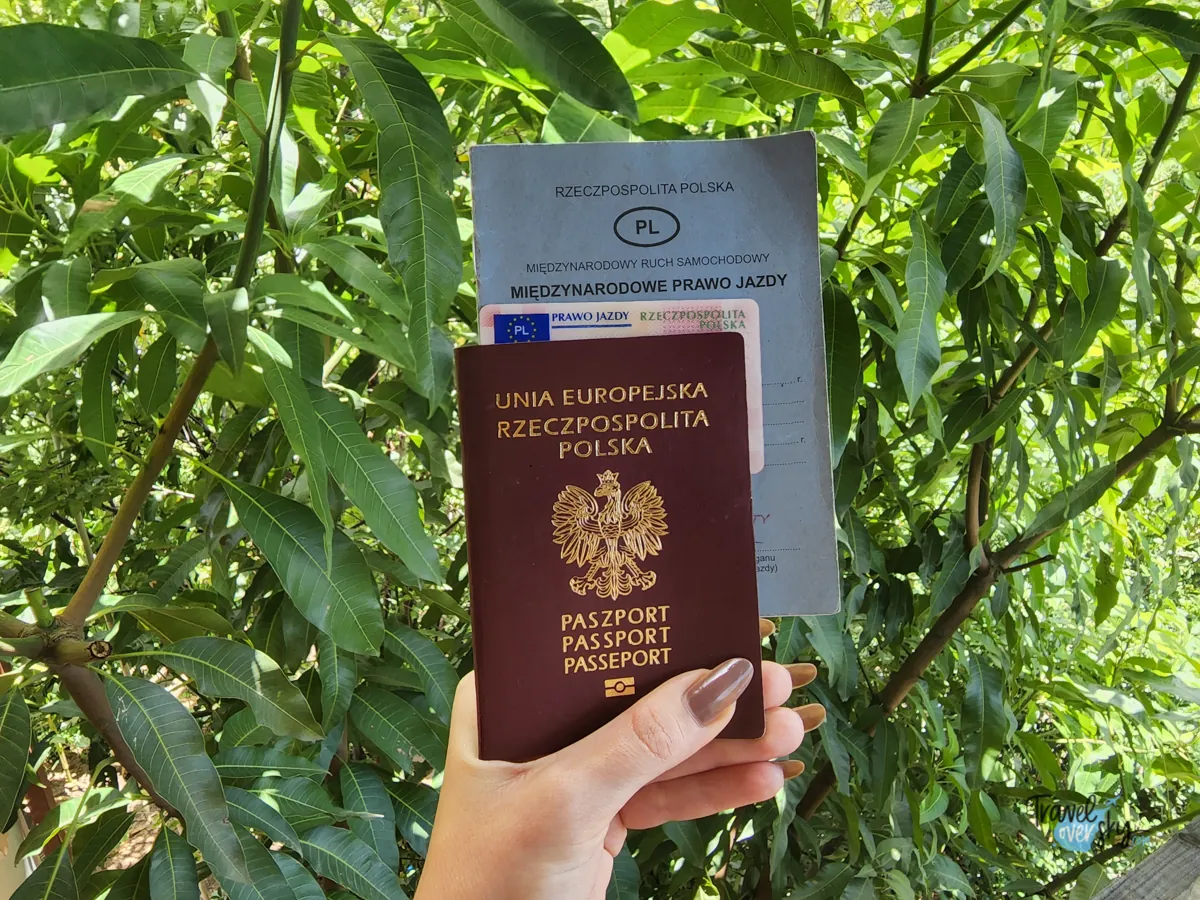 🚗For how long can you legally drive in Dominicana?
According to the facts that I learned from the lawyers and insurers from Canada and the United States (permanently living in Dominicana), in Dominicana you can legally drive only during the validity time of a tourist visa.
TravelOverSky advises:

The tourist visa that you receive after getting there is valid for 30 days. If you want to extend it, read the post about Dominicana and visa.
🚗 90 or 120 days?
The issue here is two legal provisions contradicting each other. One of them states that a foreign driving license is valid for only 90 days. The other one mentions that such driving license is valid until the end of a tourist visa (for Dominicana it is 120 days). There were cases in which foreigners caused car accidents here and they had grave legal problems because of using a foreign driving license and crossing the 90 days rule.
I received information from an insurer that an International Driving License is valid indefinitely (between the dates stated on it of course!). Which is why if you plan an extended stay in this country it is worth getting an International Driving License.
🚗Car insurance in Dominicana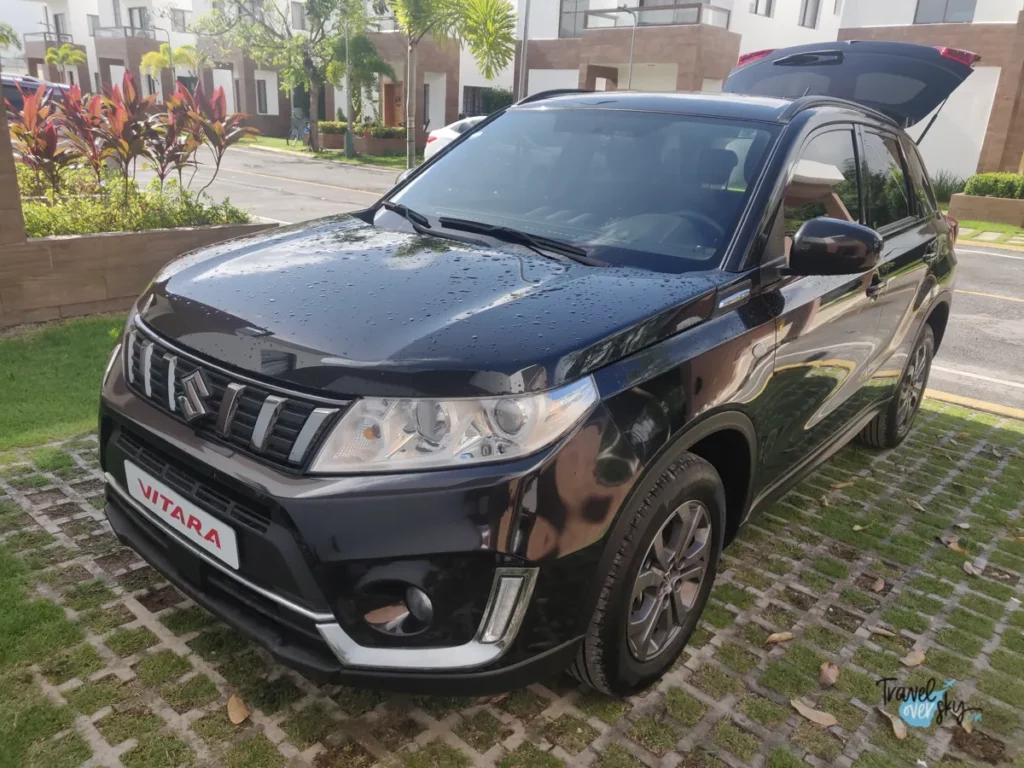 The companies that offer car insurance in Dominicana:
Sura
La Colonial
Universal
Humano
Seguro Reservas
other (depending on the region)
The car insurance in Dominicana is often regionalized and you need to pay extra for additional regions. Driving a car (or any other vehicle) on Dominicana roads without insurance is a very bad idea, which makes investing in good insurance essential. The insurance itself should be covering the car value and possible cost of medical treatment and rehabilitation. Make sure that your insurance has a Casa de conductor clause. It should ensure that you will not be arrested and put to prison (when it comes to fatal accidents) while waiting for the trial.
My own car insurance was arranged by a broker, who assisted me with picking the best one and to deal with all the formalities (as there are many of those in Dominicana). It is worth adding that she speaks English, which may be a big advantage for some.
***
You will find more articles helping you to get to know this country in the Dominicana tab! Also, follow our Instagram and Facebook, where you can contact me in case of any questions!
---
I love sharing my travels, experiences, thoughts and self-tested advices. A travel blog is also a bit of work that I do drinking coffee.
If you want to buy me a coffee, I'd be very pleased!
Virgin Catalina Island. Do you want to know how to get to Catalina Island? What can you do on Catalina...
Read More