Transport in Dominicana – How to move across the country?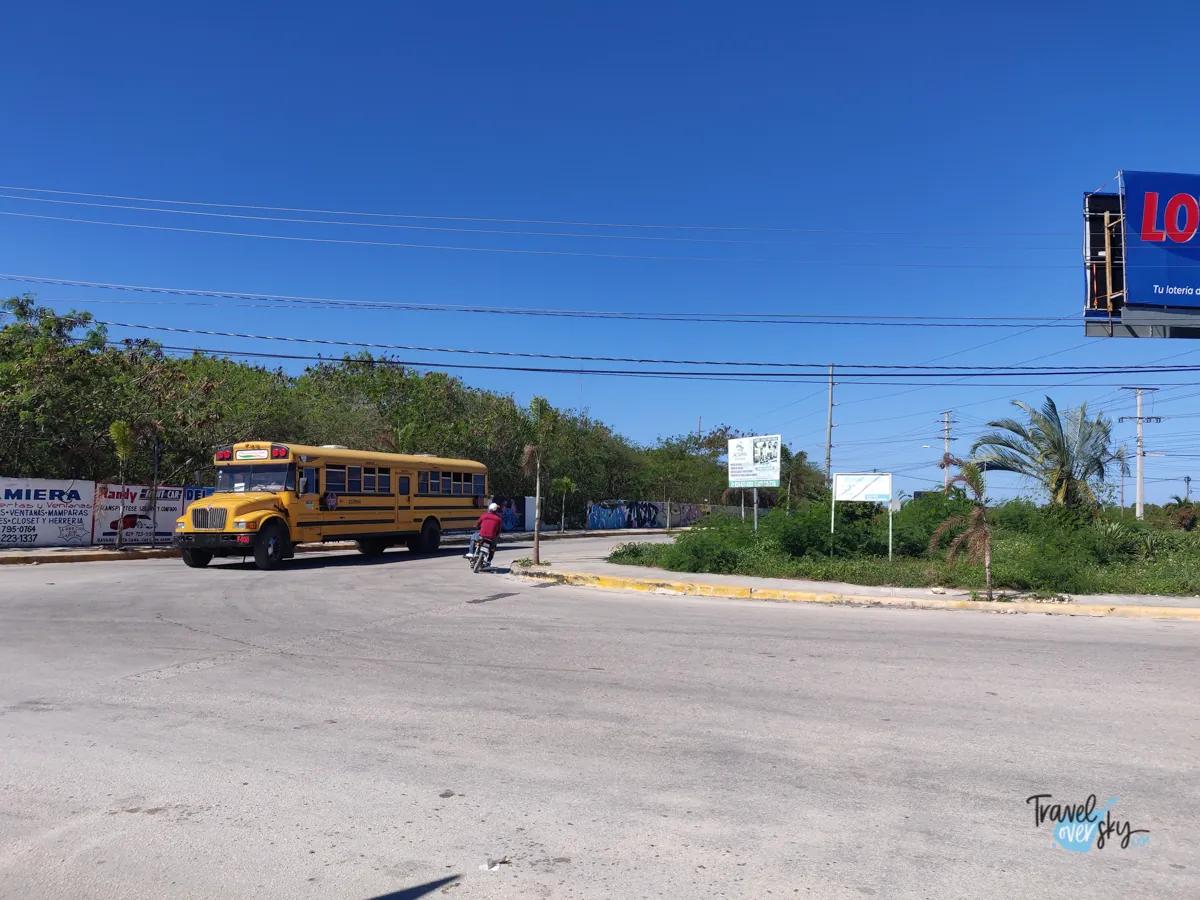 What does the transportation look like in Dominicana? What is the best method of moving across the country? Does public transport work well? Here are some tips from my own experience!
🚗Uber in Dominicana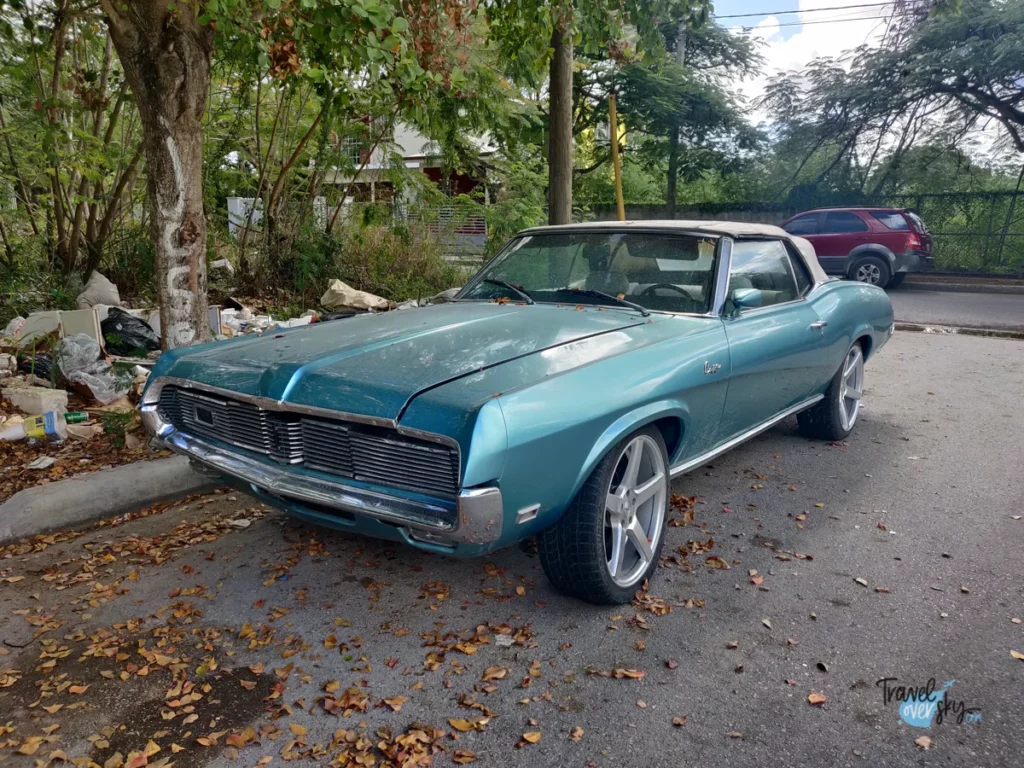 If you do not have a transport or a driving license, or you do not want to use guagua (Dominican buses) you will have a possibility to order an Uber drive. Uber is present in most bigger cities in Dominicana: Santo Domingo, Santiago de los Caballeros, La Vega and Punta Cana. There are many drivers in the capital of Dominicana and Punta Cana. The prices depend (as usual) on the distance and drivers' availability, but mostly it will be 10$ (USD) maximum. Some of the drivers will ask you to cancel the drive and pay in cash. They are doing this to not pay a provision to Uber, but remember that you do not have to agree to this.
I also encountered a situation when the driver asked for more money on chat than the sum that was agreed earlier. You do not need to agree to this neither.
🚗Buses in Dominicana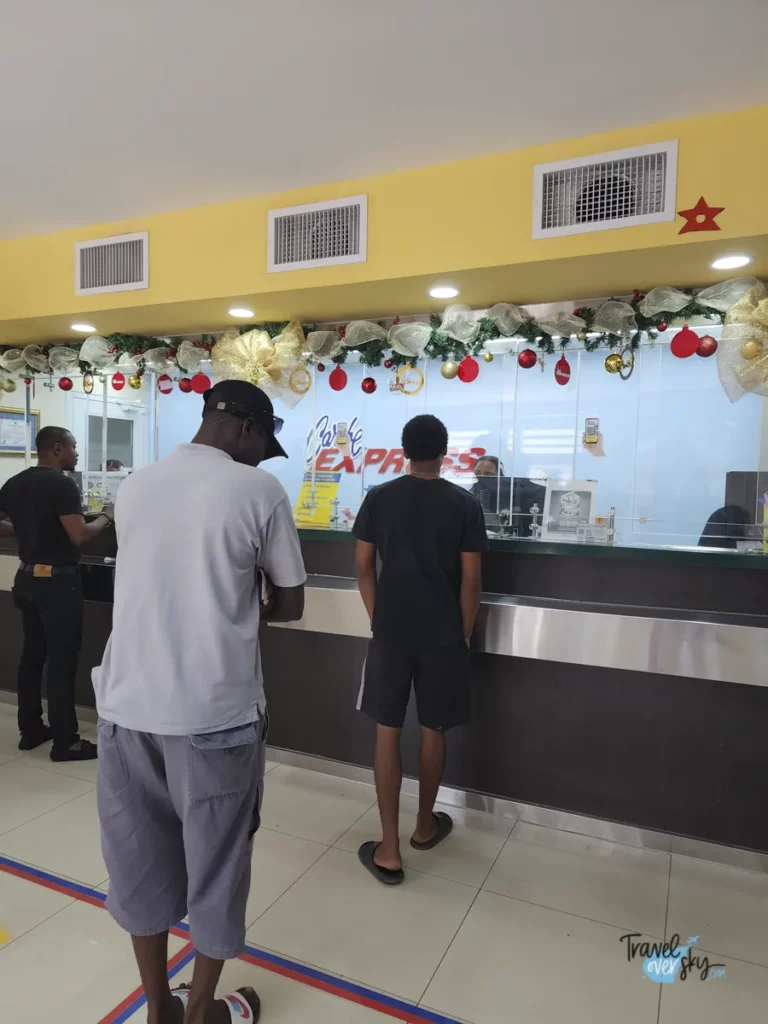 Dominicana is fairly well communicated. There are air conditioned buses with toilets on the long distance routes.
Buses available in Punta Cana:
Bávaro Express (Expreso Punta Cana)
Aptpra
Caribe Express
The buses leave their stations in Friusa and Verón. My experience tells that if many people go in on the first stop (Friusa) then unfortunately you will not manage to enter at Verón.
You can get from Bávaro to Santo Domingo without any changes. The one way ticket is around 400/450$RD (7-8 USD) and the trip itself takes about 3 hours (it is however dependent on the road conditions, and traffic often happens in Santo Domingo). If you feel like having a classic capital journey you can leave near Zona Colonial.
In the Samaná Peninsula you can also use the Asotrapusa company.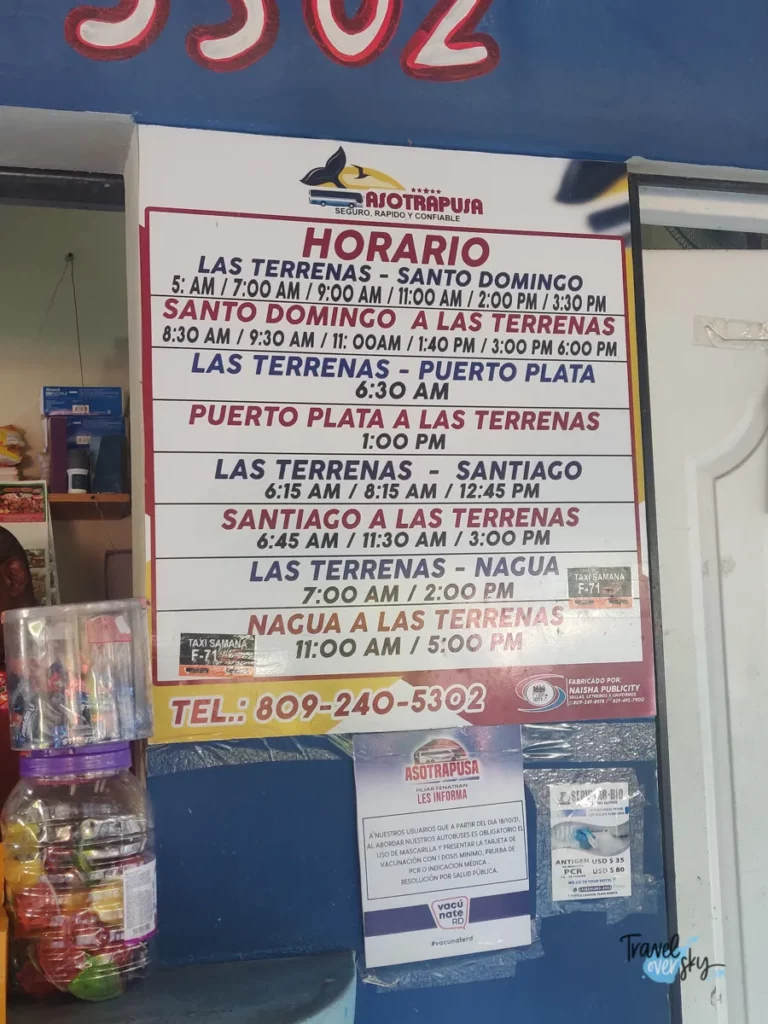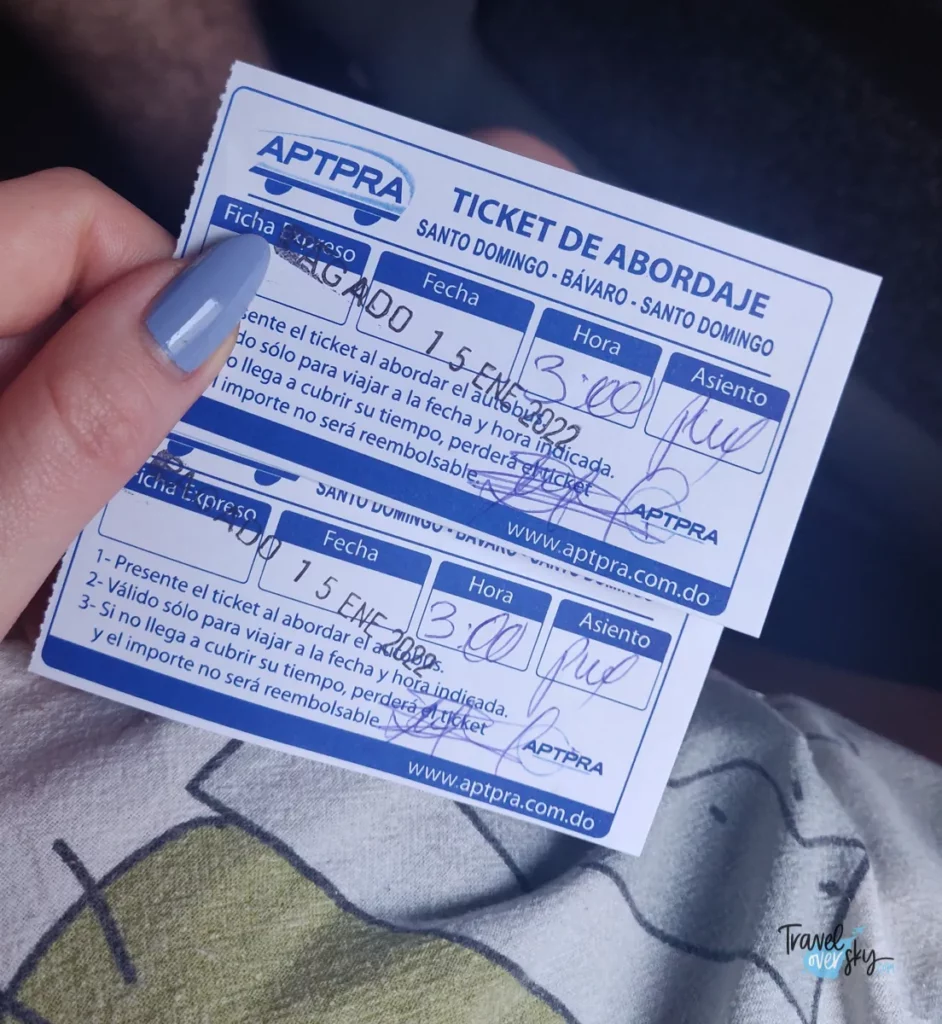 🚗Other means of transport in Dominicana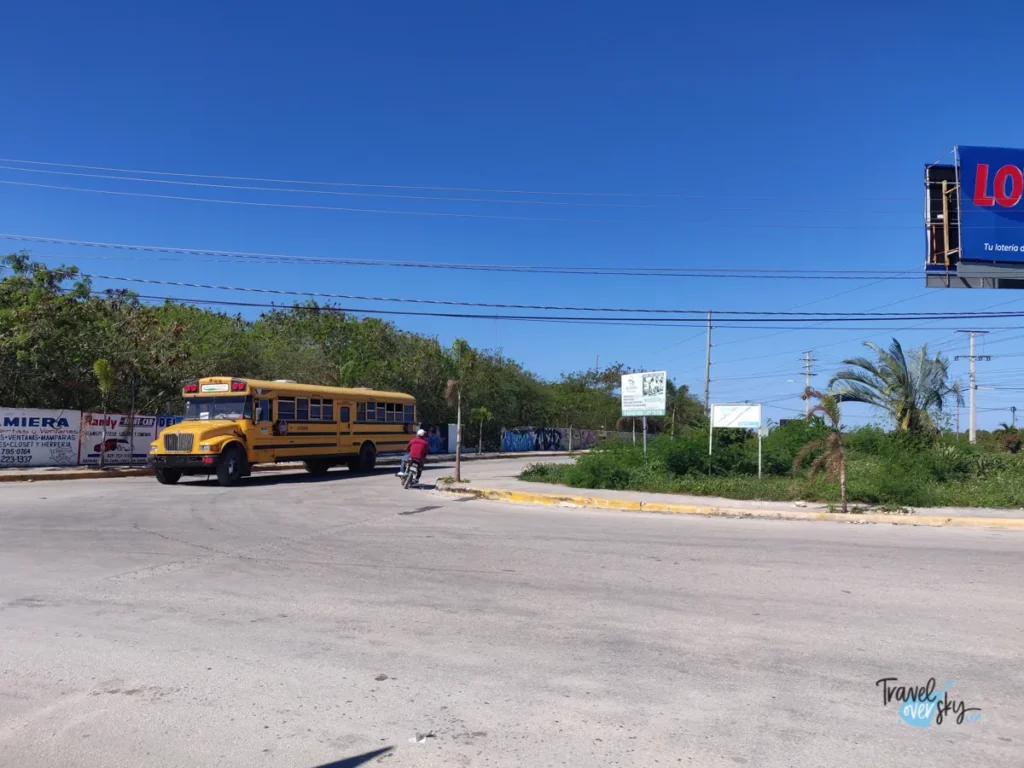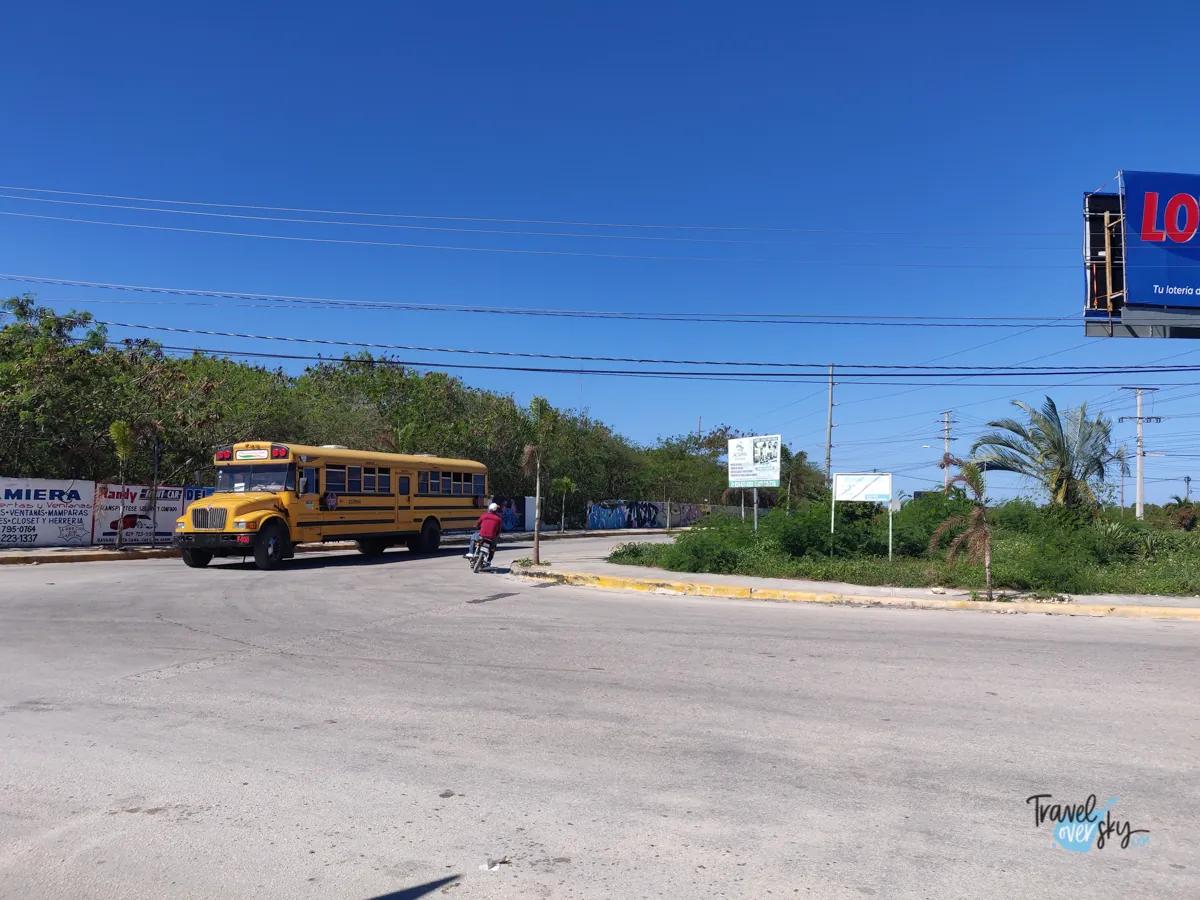 There are also moto taxis available, you can get it practically everywhere. Or the moto taxi will get you 😉. In the Punta Cana region the moto taxi drivers are very brazen. The drives are also being offered by private persons, it will only take seeing a tourist on the street. I did not encounter such situations in other regions of Dominicana. The moto taxi drivers often wear reflective vests or company t-shirts with a number to order a taxi.
Of course there are many car renting places, so it is a fit for everyone. Still, you need to have a driving license and learn the Dominicana rules in regards to this.
Traveloversky advises:

If you are looking for a car to rent for your holidays, be sure to search Facebook groups about Dominicana first. The price for renting a car for a week is usually around 200-250$ (USD). On the other hand, the cost in a renting place with insurance included is about 500$ (USD). Remember that renting places' websites prices often do not include the mandatory insurance, which unfortunately adds up significantly.
***
You will find more articles that will help you to know the country better in the Dominicana tab!
---
I love sharing my travels, experiences, thoughts and self-tested advices. A travel blog is also a bit of work that I do drinking coffee.
If you want to buy me a coffee, I'd be very pleased!
Virgin Catalina Island. Do you want to know how to get to Catalina Island? What can you do on Catalina...
Read More