The Restaurants in Dominicana. Where to eat?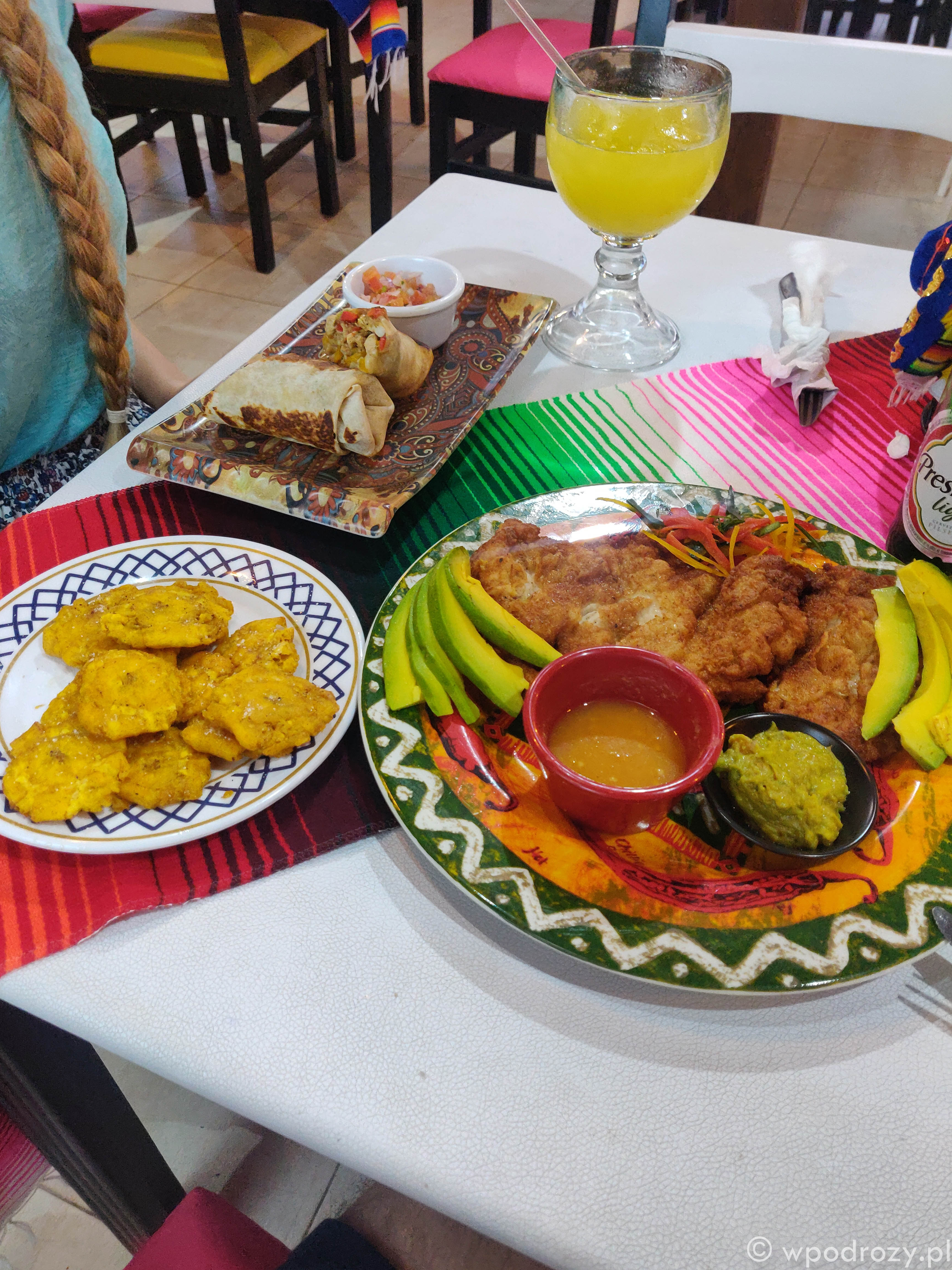 In Dominicana you can find cuisine from almost each corner of the world – Italian, Asian, American, Arabic, Chilean, Jamaican and many others. Which restaurants in Dominicana are worth visiting?
🍽️Which restaurants in Dominicana?
It is not hard to find a restaurant or gastronomic point in every city and village in Dominicana. While wandering the country you will find tiny sheds and stands offering empanadas, baked meat and local products practically everywhere. You can visit more local restaurants, where the majority of clients are from Dominicana, and more exclusive hotel restaurants, where you can even taste Polish food.
The culinary map of Dominicana will show you food from every part of the world, chain restaurant and local fast foods.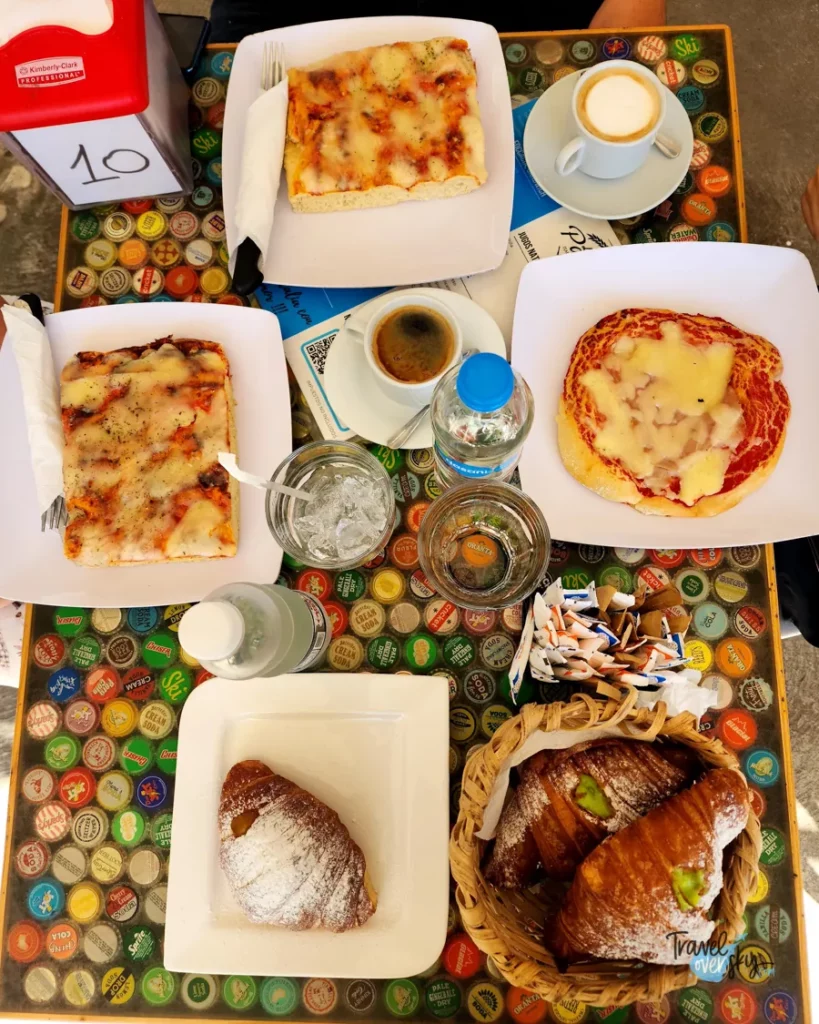 🍽️Exotic food
I got a feeling that the more exotic cuisine is to Dominicana, the worse quality it has. You need to take into account that Dominicans are rather poor cooks. It is partly due to a huge amount of sugar in products and fairly low quality of raw materials they use. Dominicana is still thought of as a third world country. The food restrictions are not as strict as in Europe for example.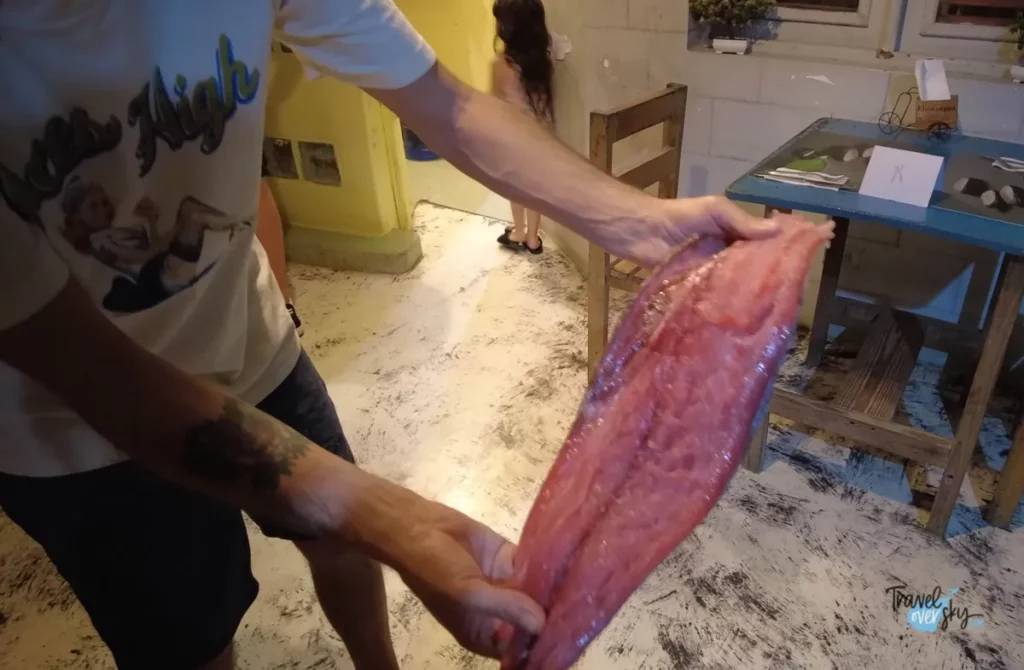 🍽️Food ordering in Dominicana
Be mindful of the fact that the meal delivery standard here might differ from the European one. Most often it is being ordered on WhatsApp or other apps like PedidosYa, Uber Eats and Komida! (depending on the location).
You can also use chain restaurant delivery, such as Pizza Hut, Dominos or KFC. It is however restricted to a short distance from the place.
I had trouble adding my card details to my account in the PedidosYa app and using it later on. The site did not accept card payment. I tried different banks, but none of those worked. It forced me to pay on delivery, which is not always convenient.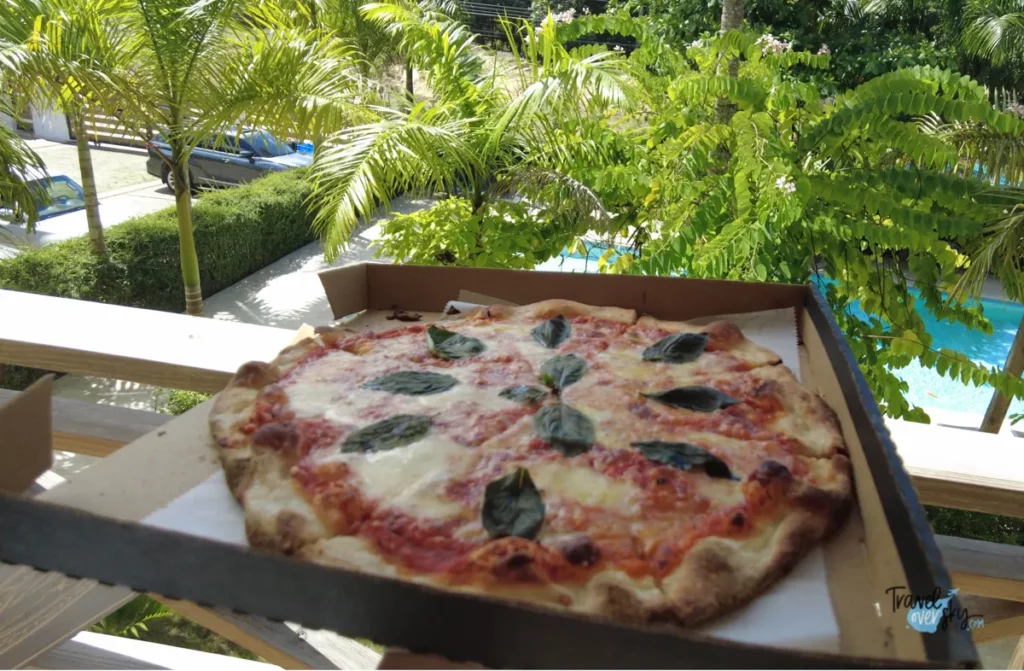 🍽️Payment in the restaurants
What does the restaurant payment look like? I will not hide the fact that cash is king in Dominicana.
In many restaurants and bars you will not get a receipt, you will just receive a handwritten note saying what you ordered, in what quantity and how much it was. Usually in these situations an ITBIS tax (18%) is not added, and it varies with adding a service fee (10%).
TravelOverSky.com advises:

Always have cash on you when picking a restaurant in smaller cities, as they usually do not have terminals.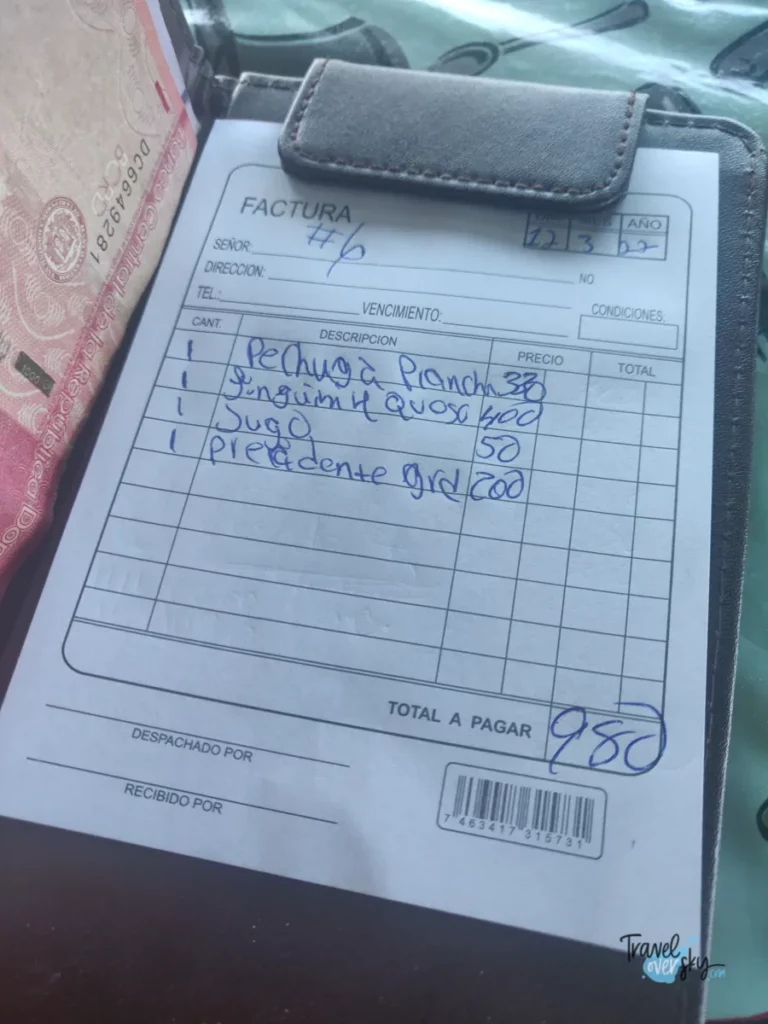 🍽️Restaurants in Dominicana- which are worth visiting?
If you are curious about which restaurants are worth visiting while being in Dominicana, be sure to check the posts about the individual Dominicana cities. musicie sprawdzić posty dotyczące poszczególnych miast Dominikany.
Restaurants in Dominicana worth your time:
***
In the Dominicana tab you can find more articles that will allow you to get to know this country better!
---
I love sharing my travels, experiences, thoughts and self-tested advices. A travel blog is also a bit of work that I do drinking coffee.
If you want to buy me a coffee, I'd be very pleased!
Virgin Catalina Island. Do you want to know how to get to Catalina Island? What can you do on Catalina...
Read More