Where to stay in Trinidad and Tobago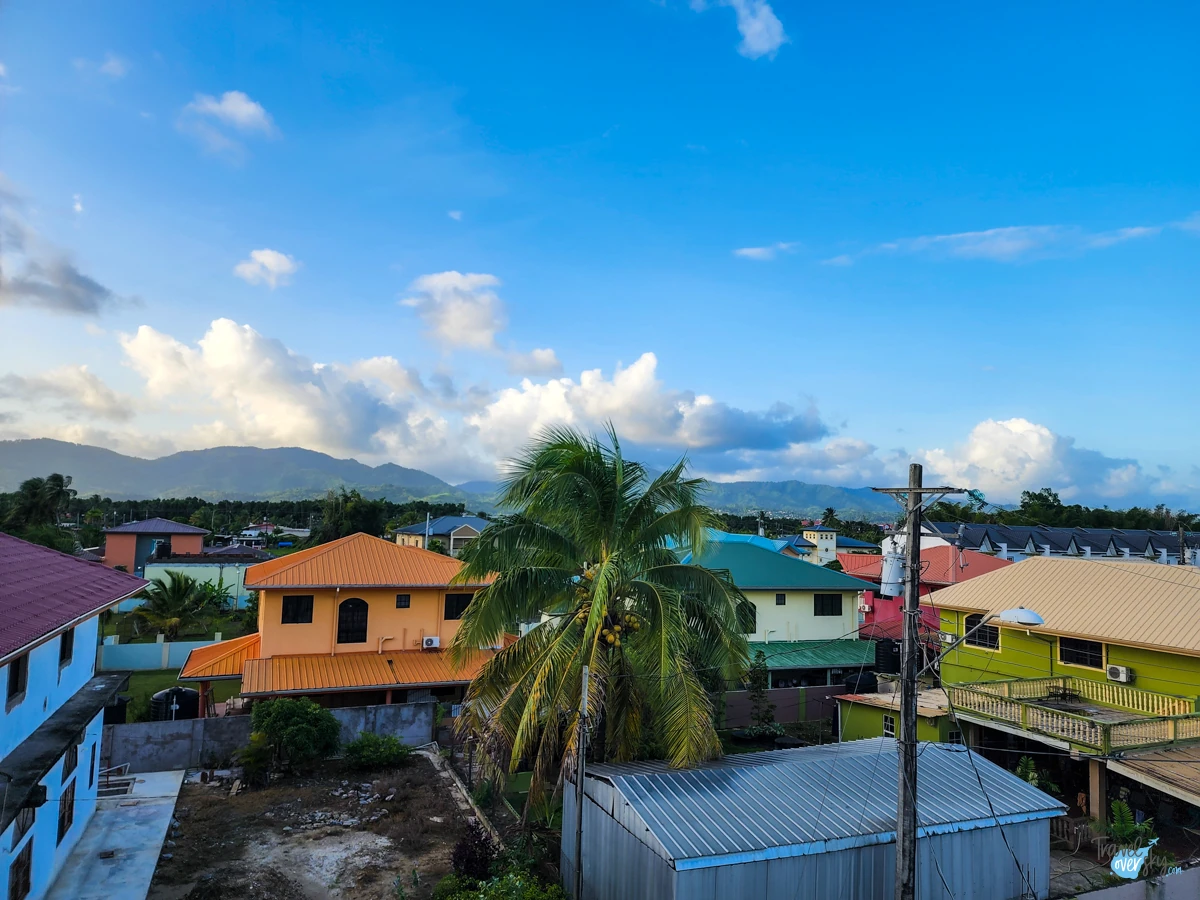 During my trip to Trinidad and Tobago, I stayed in four different places. Two apartments were located in Tobago, one in the capital of Trinidad and Tobago – Port of Spain, and another nearby an international Piarco airport. I looked for flats, as usual, on Airbnb.com and exceptionally once on Booking.com
---
While on my trips, I usually try to use private apartments found on Airbnb.com. They are usually well-prepared for a long stay and kitchens are well-equipped. My stay in Trinidad and Tobago got extended for an additional 4 days due to a tropical storm. It made me book another two nights – one in Tobago and one in Trinidad.
The apartment in Port-of-Spain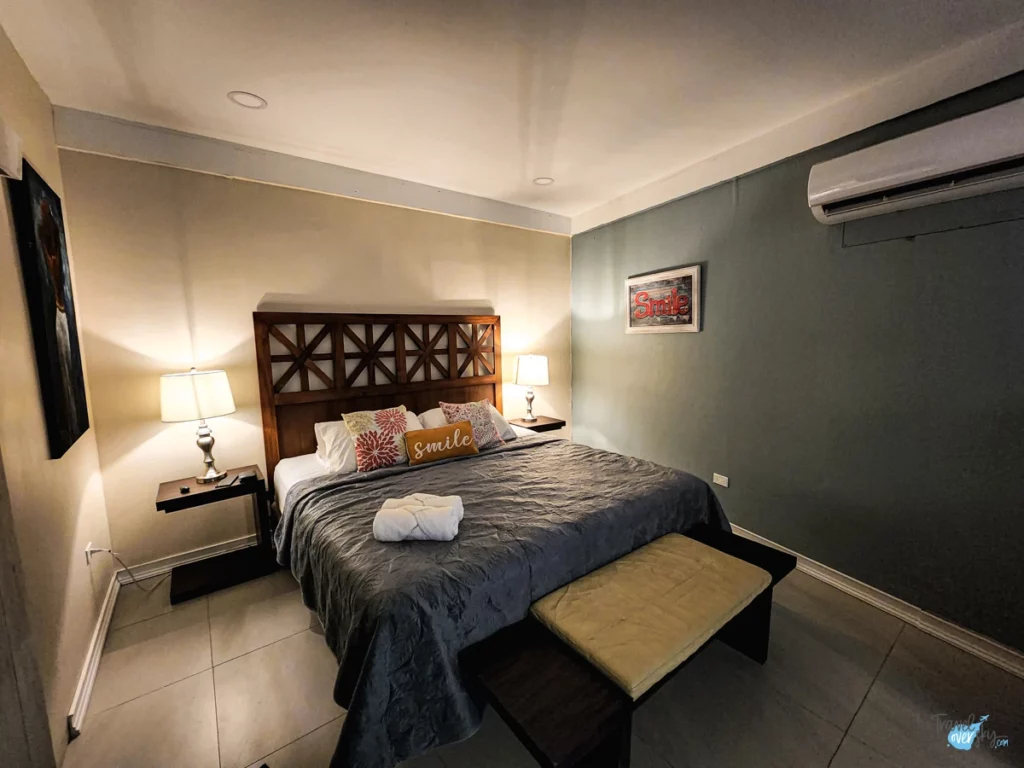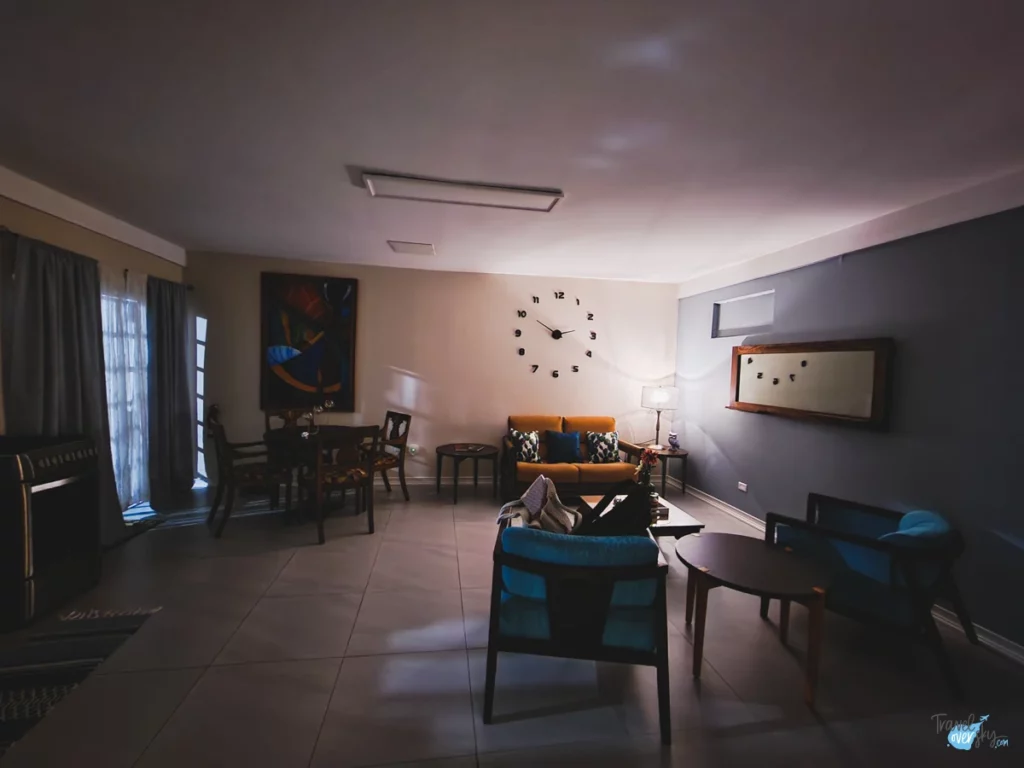 In Port of Spain I stayed in a private apartment that I found on Airbnb.com. The lodging I picked was placed in a great location – near the Queen's Savannah. The owner of the flat is one of the most open people. If you will find some time, he will tell you a little about his country. I especially recommend this person as he was one of the best hosts I have ever met!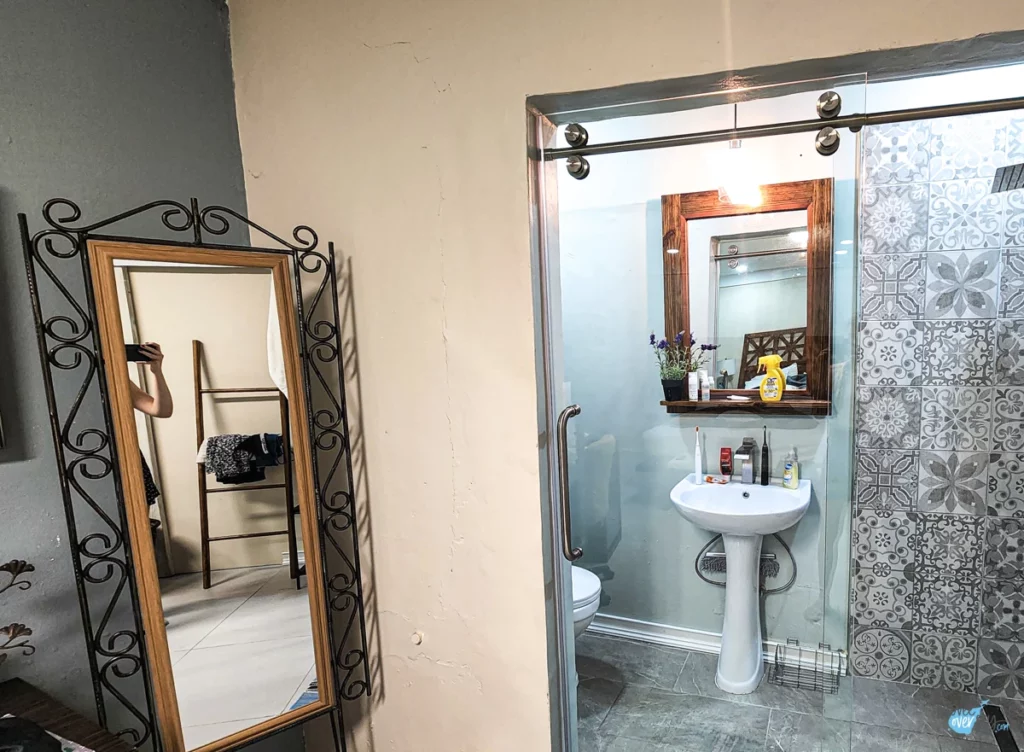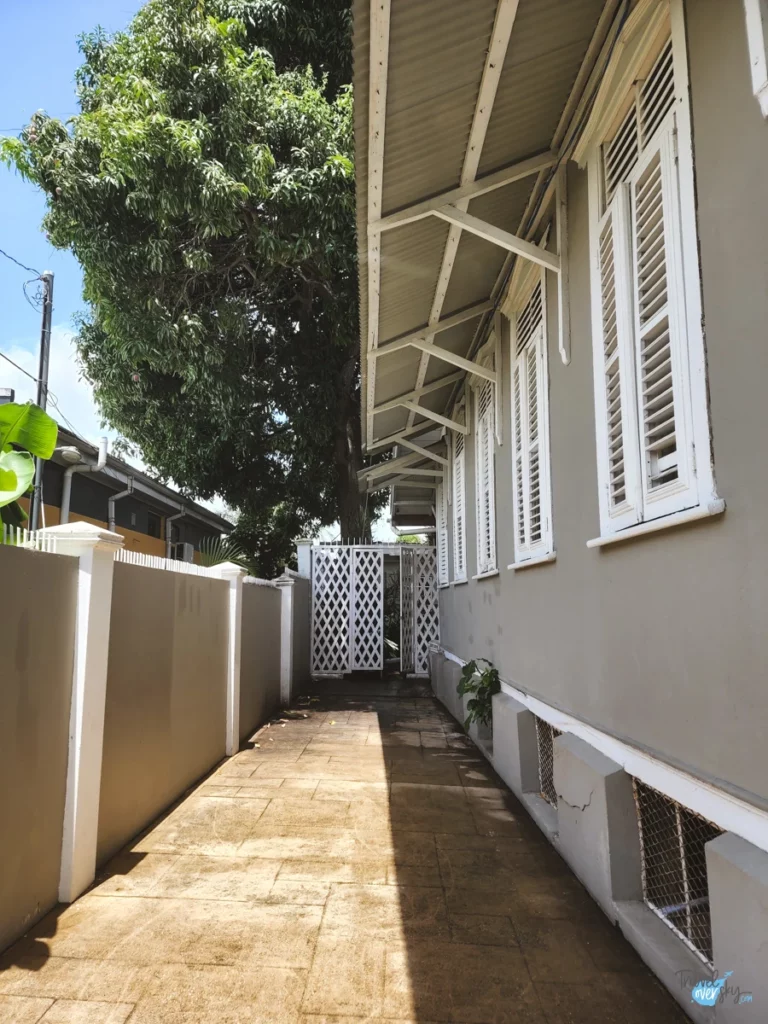 The apartment had its own kitchenette in the living room. Also one car parking slot and a laundry in a separate building. I especially appreciate if there is a kitchen or a kitchenette in a flat, as it often happens that during my trips I prepare my own meals. Another advantage of this place was the laundry access.
The apartment cost: 566 USD- two people for 7 days.
Link to the apartment in Port-of-Spain.
The apartment in Crown Point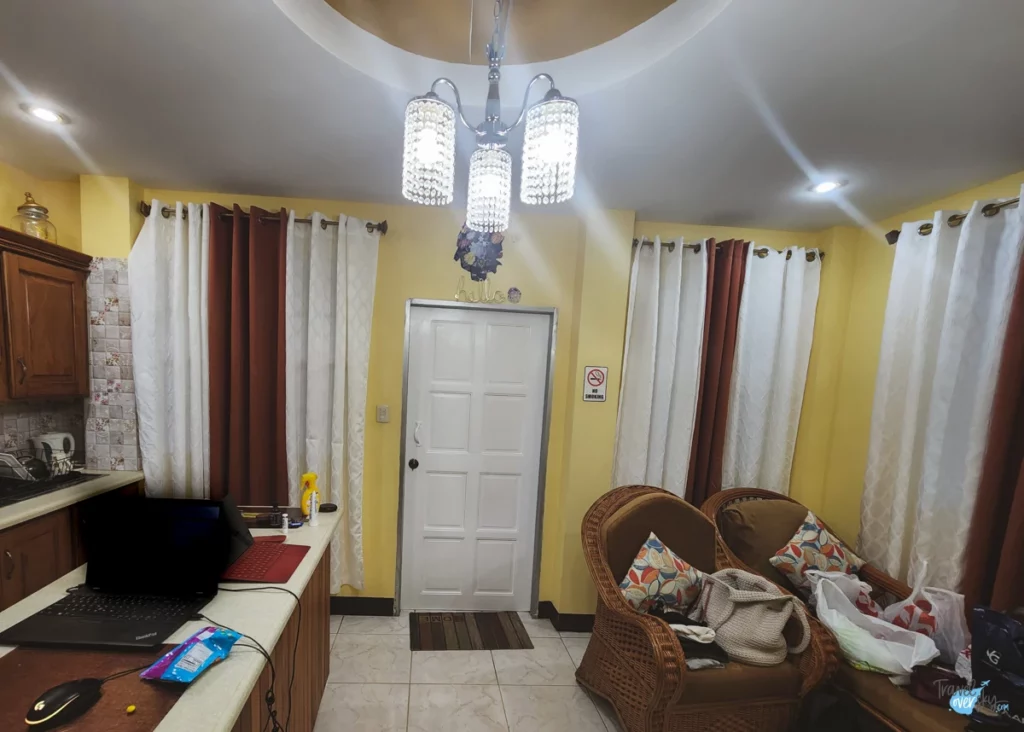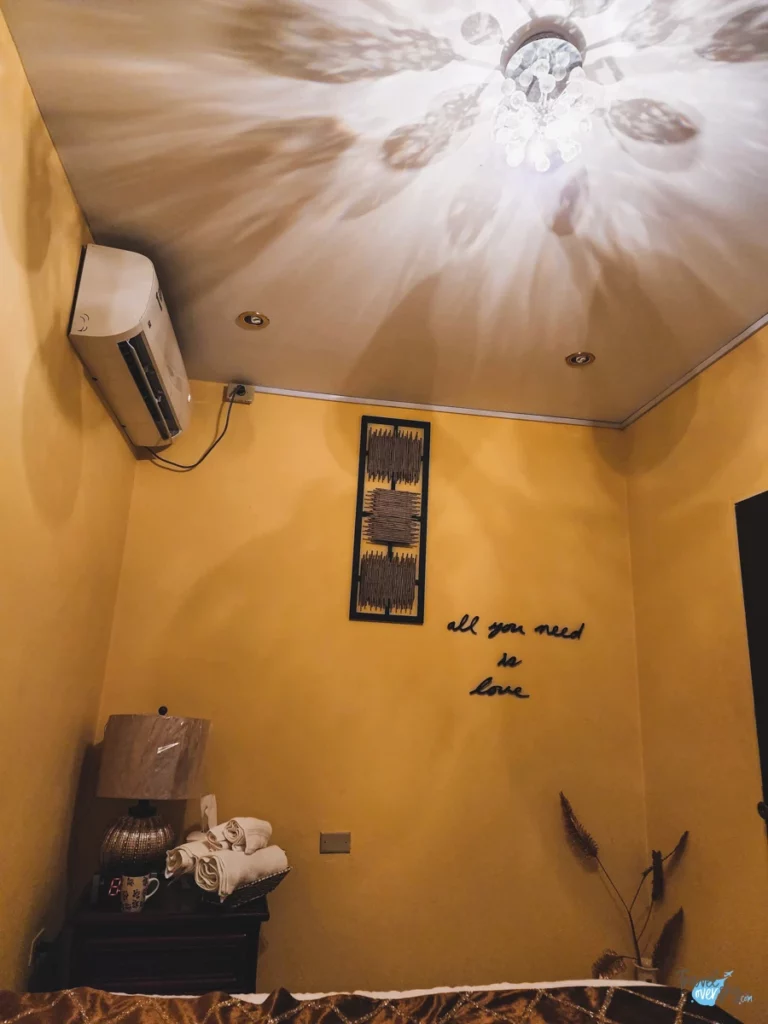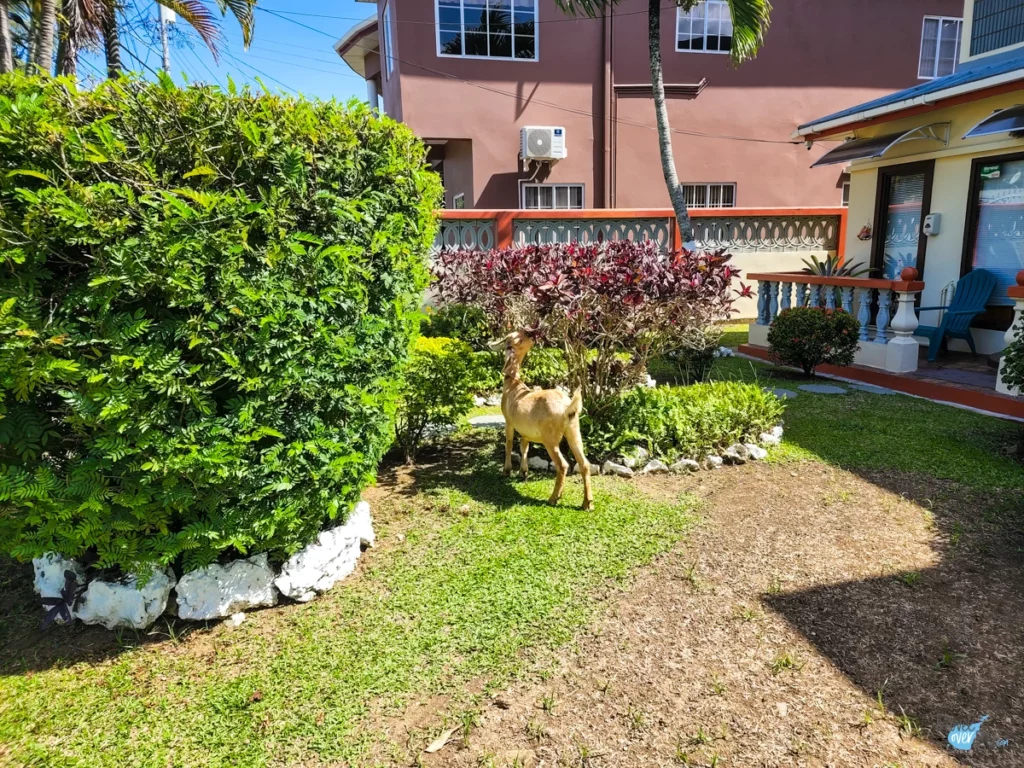 In Crown Point, I stayed in a private apartment that was around 5 minutes drive from the city and beaches. The apartment was quite comfortable for two people and it even had a well-equipped kitchen. While looking for an accommodation to stay in Tobago, I wanted to choose one with a free parking spot. The apartment in Crown Point was one of the best offers I could find in a time range that interested me.
The apartment cost: 500 USD – for two people, 7 days.
Link to the apartment in Crown Point.
The apartment in Bon Acord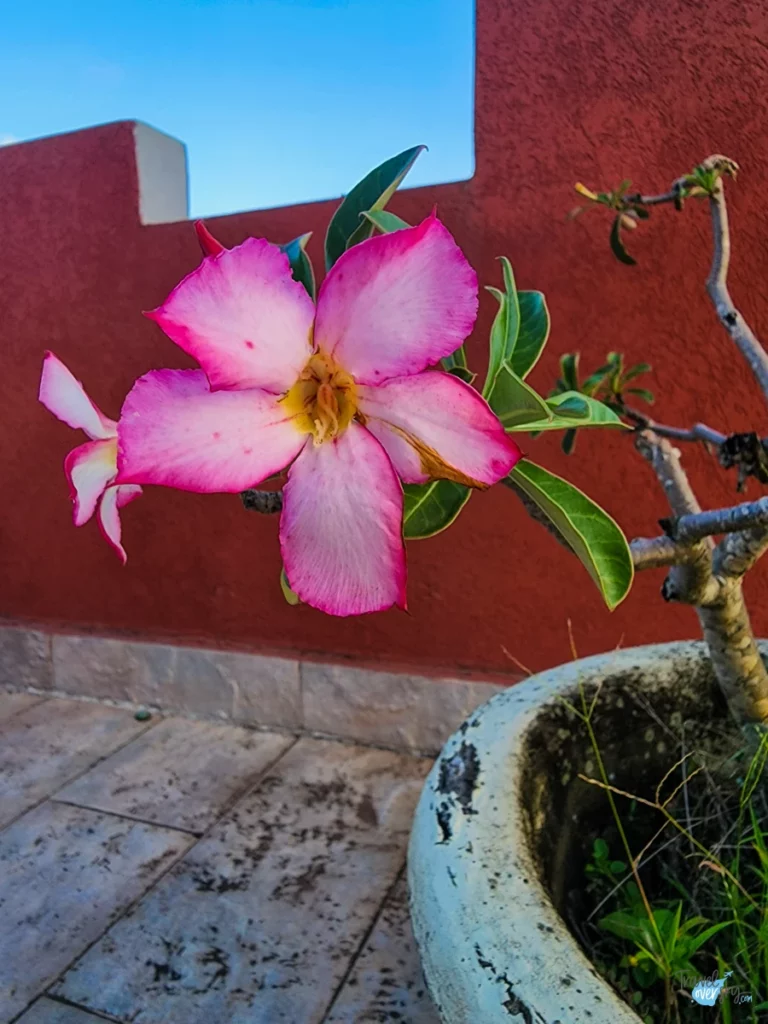 I stayed for two nights at a guesthouse in Bon Acord. I looked for a two nights stay in Tobago at the very last minute, because I just found out that my ferry drive to Tobago got canceled, and I could not reach the main island of the country.
This place was located near a supermarket and was around 10 minutes drive from the beach. An advantage here was a reservation that could have been done immediately. The room was a part of a giant house, which reminded me of a hostel. Despite a small area of the lodging (it was one room with a bathroom) there was also a little kitchenette with pans available.
The flat was quite worn out – the furniture looked exploited, and there was water pouring from the ceiling when it rained. It was not the best apartment I have ever stayed in, but having no other choice, I had to pick it. The price of it was not too excessive, which is why one could not expect the luxury of a five-star hotel.
The owner of the guesthouse was very helpful, he also assisted me with contacting customer service of the company offering Trinidad/Tobago ferry rides in order to book new return tickets.
The apartment cost: 135 USD – for two people, 2 nights.
Link to the apartment in Bon Acord.
The hotel nearby the international Piarco airport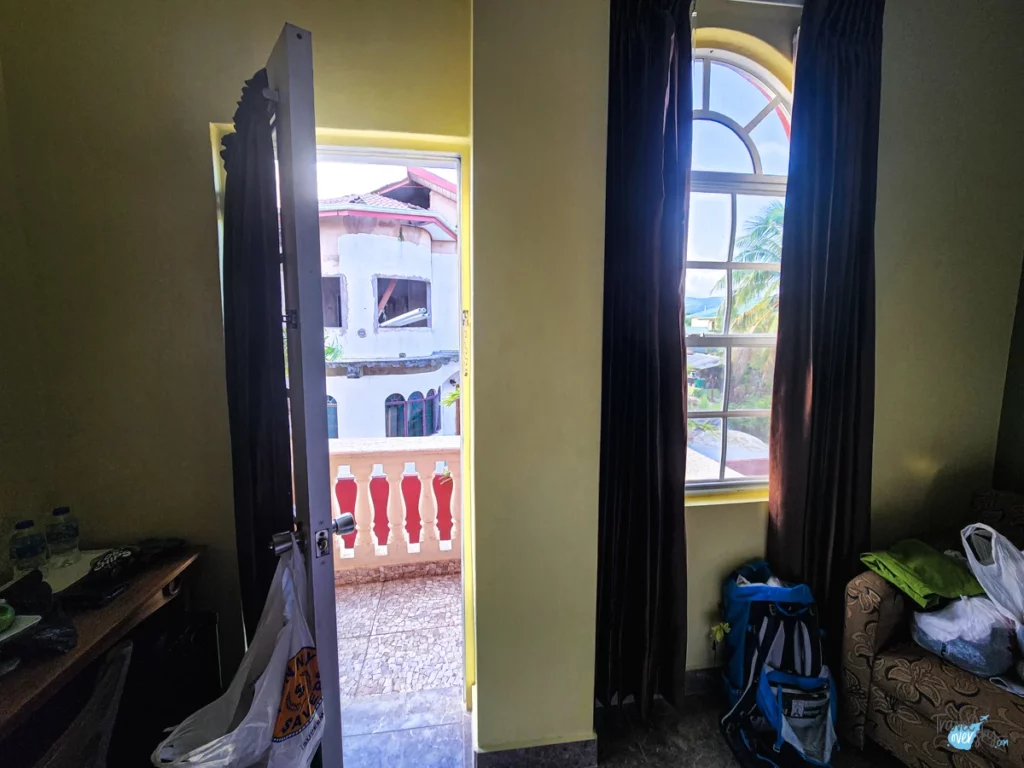 Thanks to a weather change and a tropical storm that hit Trinidad and Tobago, I was forced to buy additional accommodations during this trip. An additional night was also needed for the last two days in Trinidad. That's why I decided for a place close to the airport. The hotel I stayed in was rather small, but it was only a 5 minutes drive from the airport and a transfer to the airport was included in the price.
I am used to renting apartments during my trips, which is why a hotel was something quite not ordinary to me. Unfortunately, it turned out that the price on Booking.com was only an approximate one. It is why I had to pay more than the app foresaw during check-in. Unfortunately, the booking did not let me pay online in advance, which is why I had to pay on the check-in.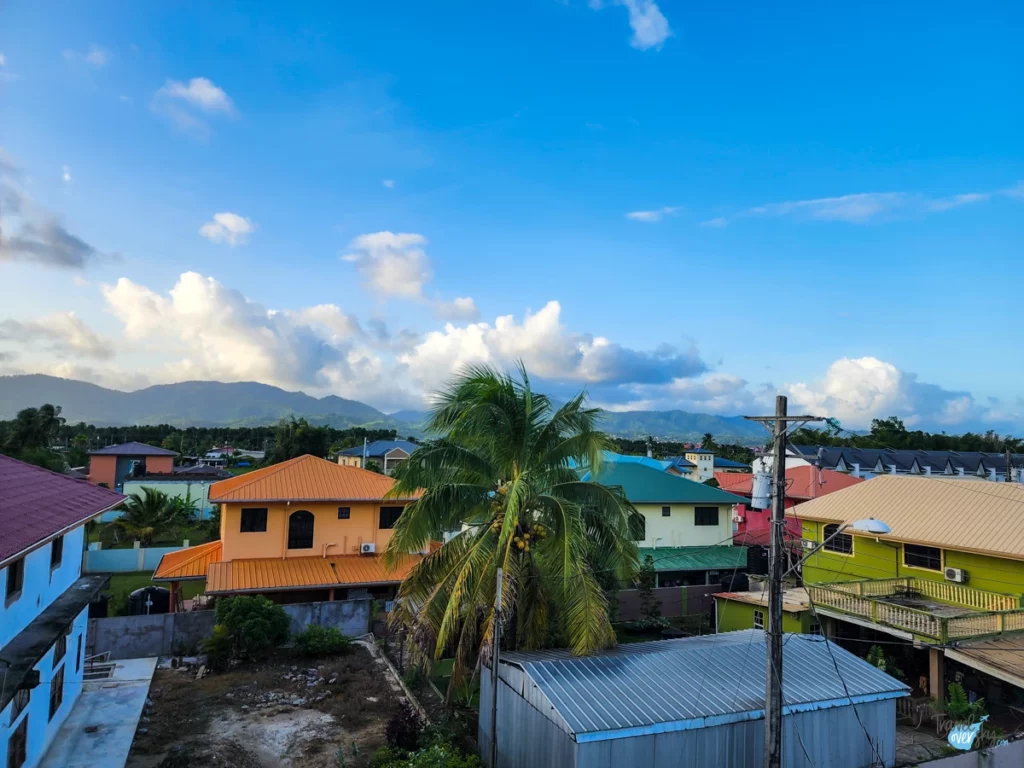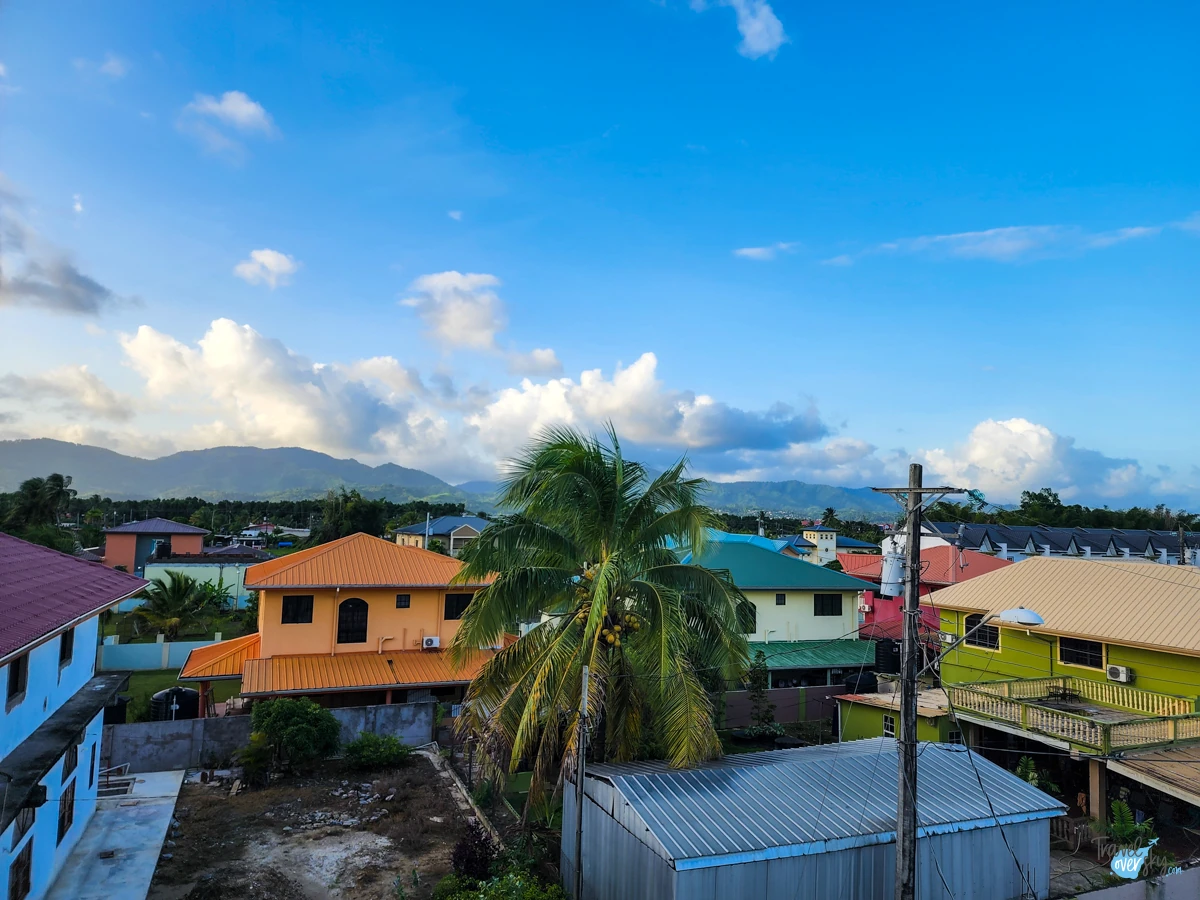 Generally the place was located in quite picturesque surroundings. It had a view of the nearby mountains and also there were chain restaurants nearby, so I could order food with delivery. Even though there was a dining room and a kitchen on the first floor, it was not used by the hotel staff. The only advantage was that you could make yourself a coffee there.
A stay at Montecristo confirmed my feeling that it is better to rent a private apartment rather than a hotel during trips.
The apartment cost: 400 USD for two people, 3 nights.
Link to the Montecristo Inn hotel.
***
You will find more useful information about this country, planning your journey and interesting facts in the Trinidad and Tobago tab.
---
I love sharing my travels, experiences, thoughts and self-tested advices. A travel blog is also a bit of work that I do drinking coffee.
If you want to buy me a coffee, I'd be very pleased!
Virgin Catalina Island. Do you want to know how to get to Catalina Island? What can you do on Catalina...
Read More