Where to buy a SIM card in Costa Rica?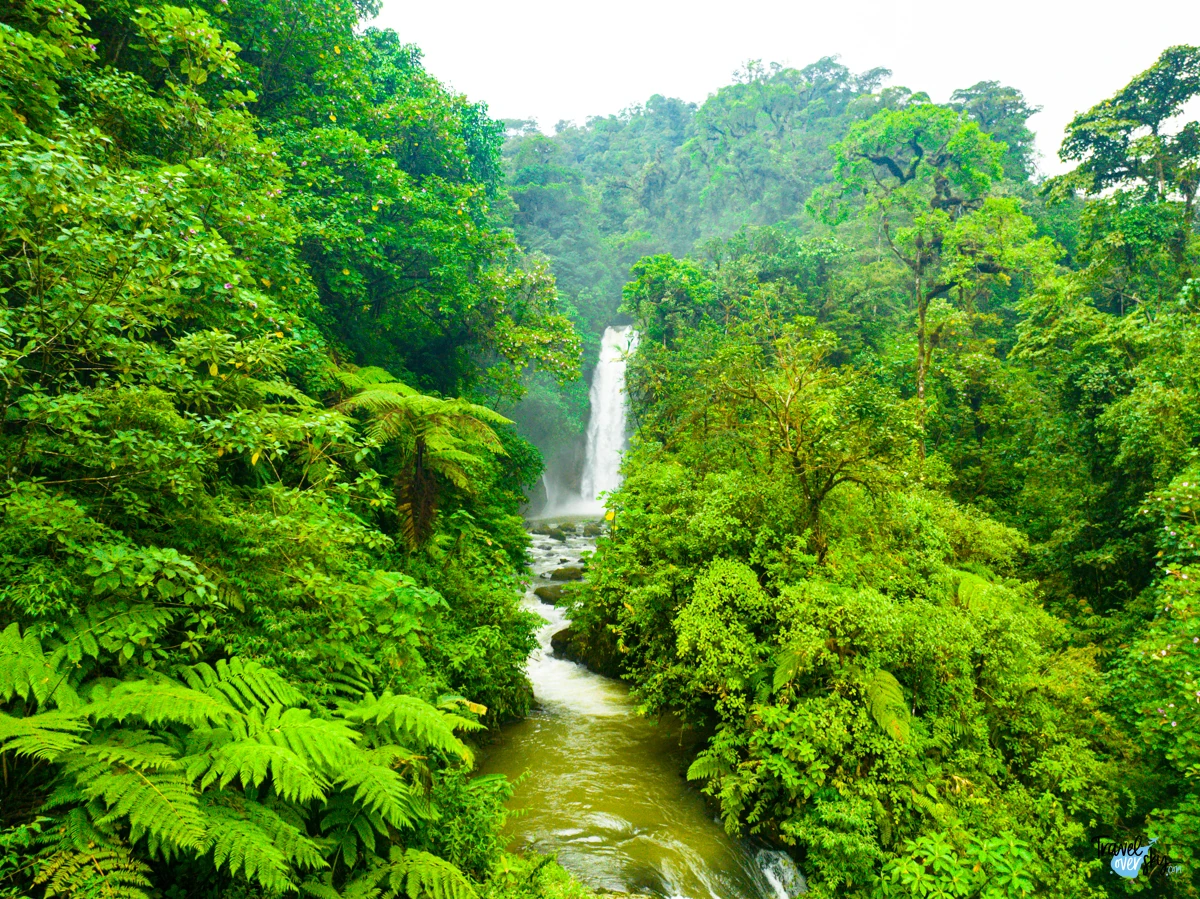 Where to buy a SIM card in Costa Rica? Is it possible to buy a SIM card at the airport? Which mobile network to choose in Costa Rica? Check out the most important information about SIM cards in Costa Rica!
---
There are a few mobile network providers in Costa Rica, and the reception of the individual ones is quite closely regionalized. Generally, Claro network provider works pretty well, and it can be bought in other countries of Latin America.
Here you can check the mobile network reception in Costa Rica.
Is it possible to buy a SIM card at the airport?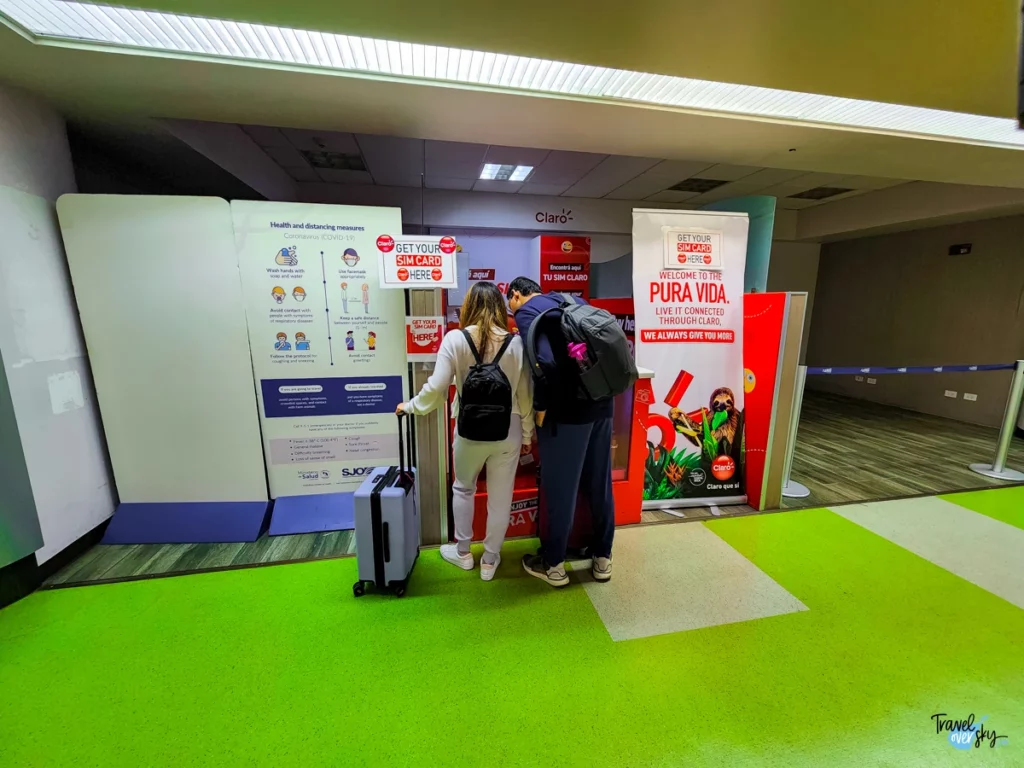 There is a small Claro provider stand at the San Jose airport. You can purchase a basic pack SIM card there. To register the phone number, you will need a passport. The price of the card at the airport is 20 USD.
---
If you do not have an option to buy a SIM card elsewhere, buy it here. It is certainly very convenient. But if you are the type of person who uses a large amount of Internet during the trip and have a possibility to get to a mobile network salon – do not buy it at the airport.

— TravelOverSky advises
---
You need to know that there are two types of SIM card. The card offered at the airport provides more expensive and worse bundles than a card bought at the salon. Moreover, it will not be possible to buy a regular Internet bundle to the airport purchased card. I am amongst people who need a big amount of mobile transfer due to the type of work.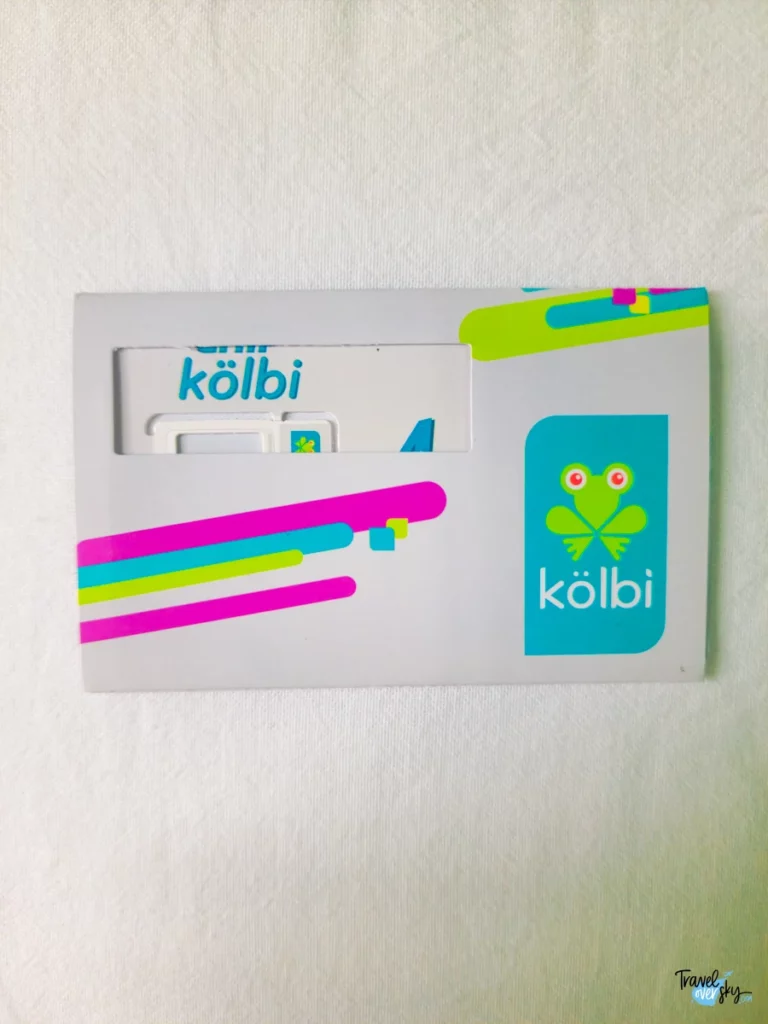 In the official Claro salon it turned out that I needed to buy a new SIM card as there was no possibility of adding a regular Internet bundle available for prepaid cards. The staff made me a new card at the salon, which was additionally charged. I realize that for most of you, a regular SIM card bought at the airport would be enough. However, if you plan a longer stay in Costa Rica, consider buying a SIM card at the official mobile salon.
Where to buy a SIM card?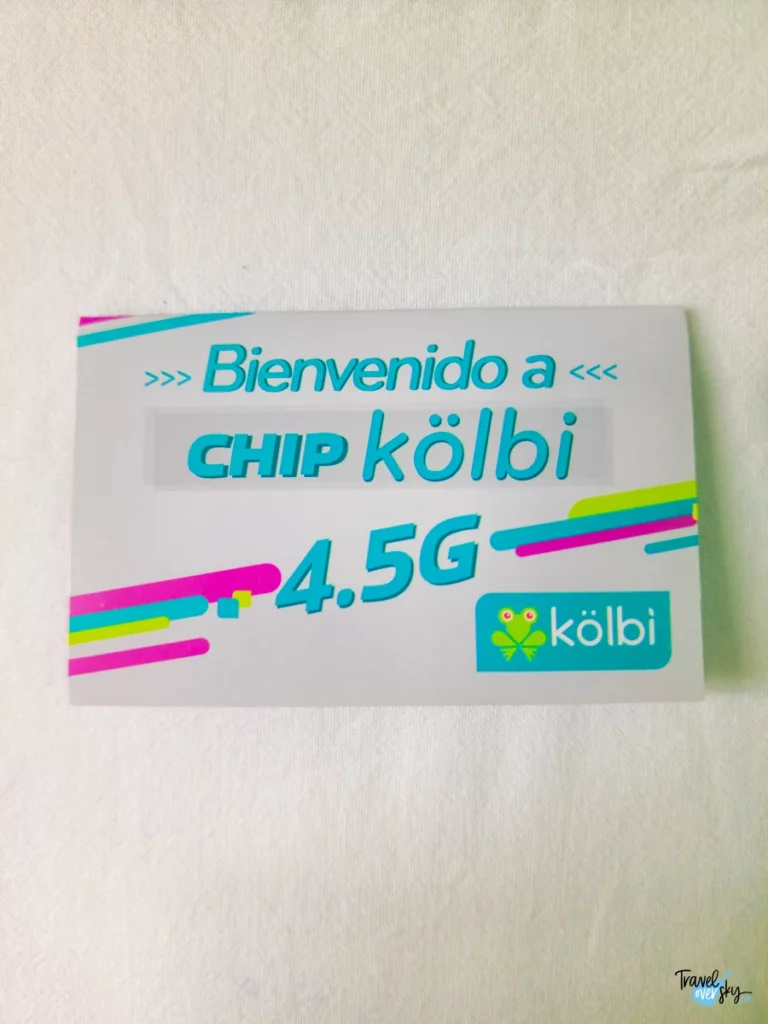 I bought my card in Costa Rica City Mall. It is around 3 kilometers away from the San Jose airport (about 10 minutes drive).
There are three salons in this mall: Claro, Kölbi and Movistar.
Taking into consideration that I really appreciate a good network connection during my trips, I picked Claro and Kölbi cards.
Which SIM card to choose in Costa Rica?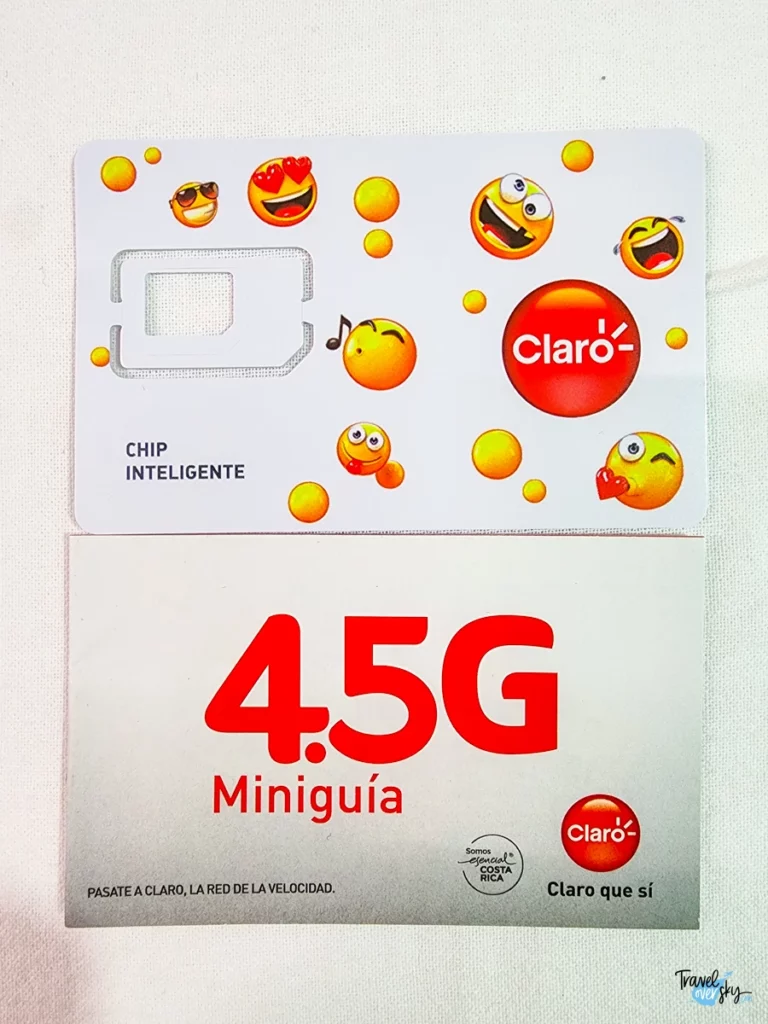 The Kölbi card was an emergency one, in case there would be no Claro reception. Unfortunately, the biggest bundle I could buy as a prepaid was 2 GB – very little. Still, Kölbi had a better reception in Corcovado, which is why it was my number one in this region. The price of the Kölbi bundle and SIM card was 13 100 colones (24 USD).
The Claro card, the one I managed to get at the salon, had unlimited Internet, but without the possibility of making phone calls and texting. But it did the job 100% (not mentioning the lack of reception in Corcovado). The price of such an Internet bundle in Claro was 17 000 colones (31 USD).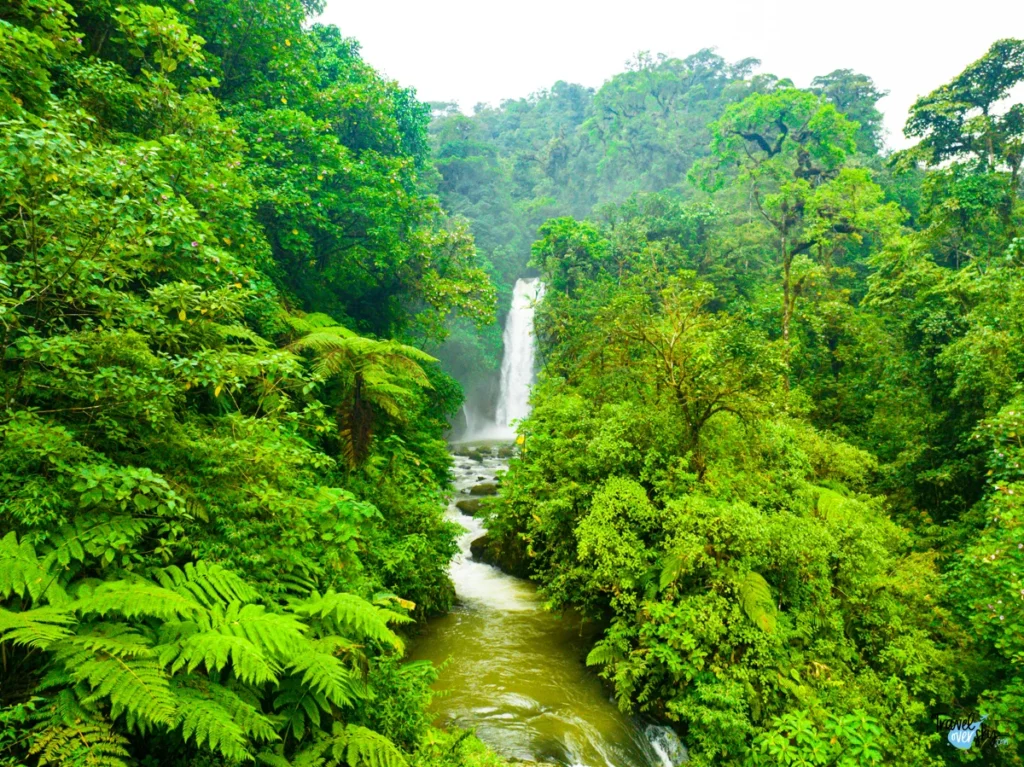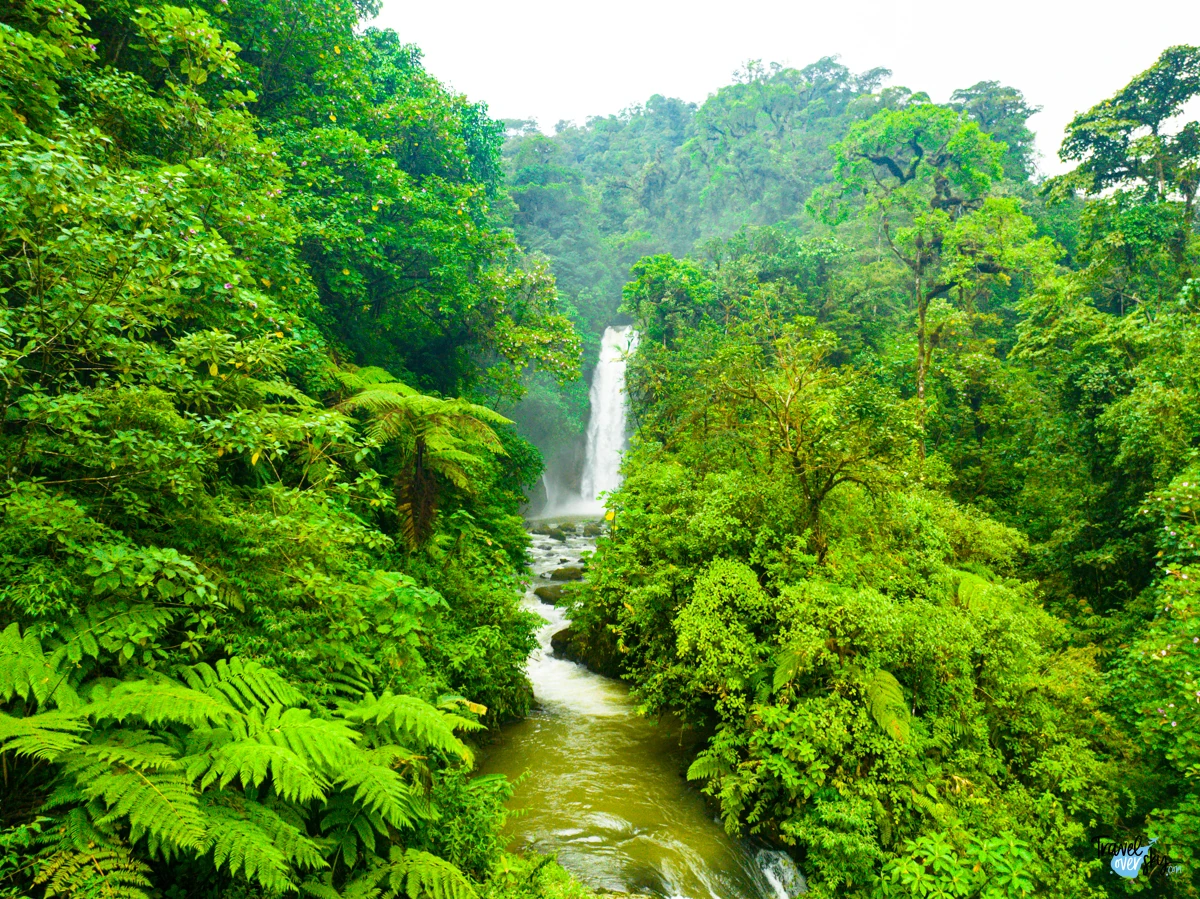 The bundles available in Costa Rica are much smaller. The maximum capacity in a regular card package in Claro is 5 GB.
More about exemplary Claro bundles can be checked at the provider's website.
***
More information, recommendations and trivia about Costa Rica can be found in the Costa Rica tab.
---
I love sharing my travels, experiences, thoughts and self-tested advices. A travel blog is also a bit of work that I do drinking coffee.
If you want to buy me a coffee, I'd be very pleased!
Virgin Catalina Island. Do you want to know how to get to Catalina Island? What can you do on Catalina...
Read More