What is the weather like in Trinidad and Tobago?
A journey to Trinidad and Tobago – TravelOverSky's country guide. What is the weather like in this country. Check if it is worth visiting!
---
The weather is one of those questions that are always being asked by tourists. During my trip to Trinidad and Tobago, I experienced almost every weather condition.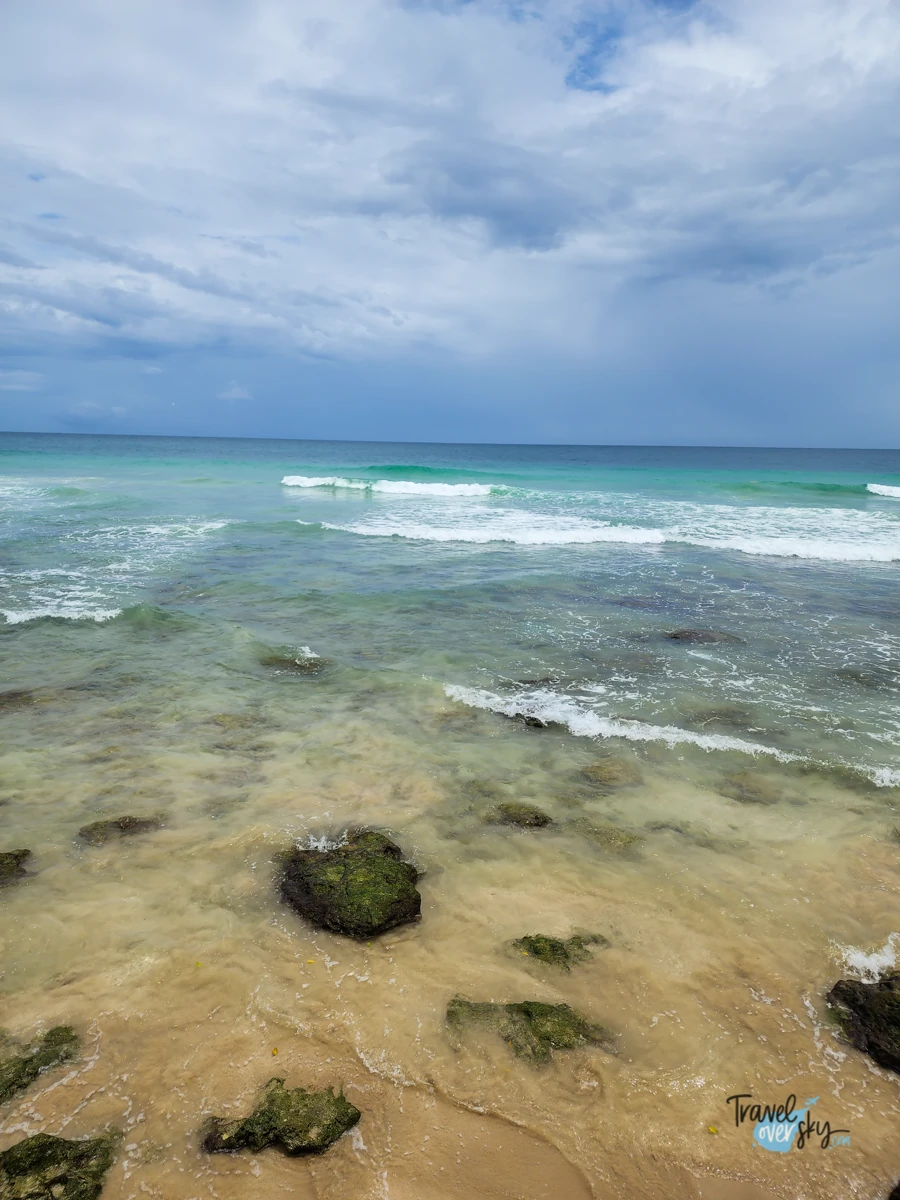 What is the weather like in Trinidad and Tobago?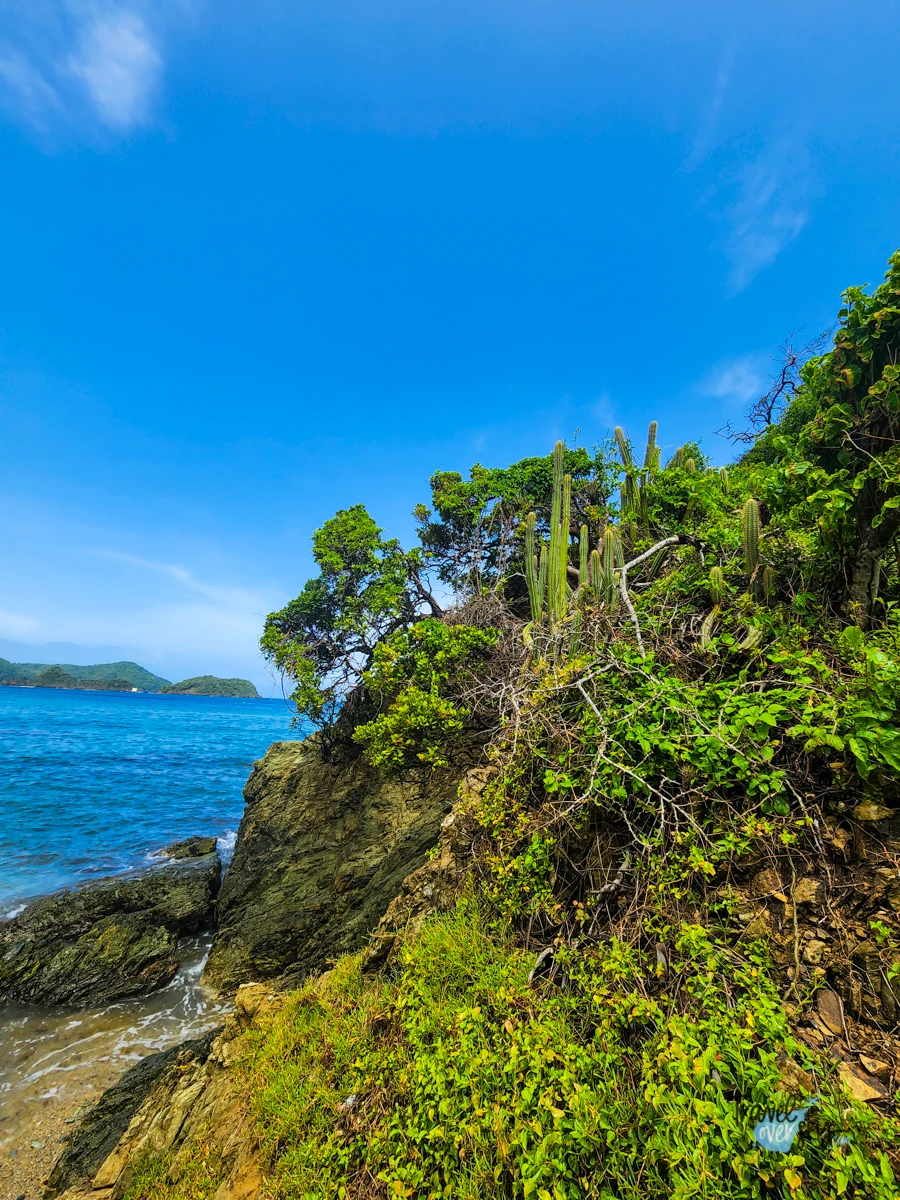 I visited Trinidad and Tobago during the rainy season and for the first few days it indeed rained every night, sometimes it did not stop until late morning hours. Despite this, the first week in Trinidad was blessed with fairly nice weather.
We got caught in a heavy rain during the departure to Tobago – it was raining cats and dogs for over an hour.
Tropical storms
The first days in Tobago were super nice – the sun was shining and if it rained it happened only during nights. At the end of our stay there, we encountered a significant weather breakdown. A tropical storm was coming over the whole Caribbeans, so it could easily turn into a hurricane.
Unfortunately, the change of weather affected us significantly. Due to a violent nature of storms, our ferry from Tobago to Trinidad got canceled. Air traffic was also on hold. We could not leave the island for two days. For that reason, we did not reach the return flight to Dominicana on time.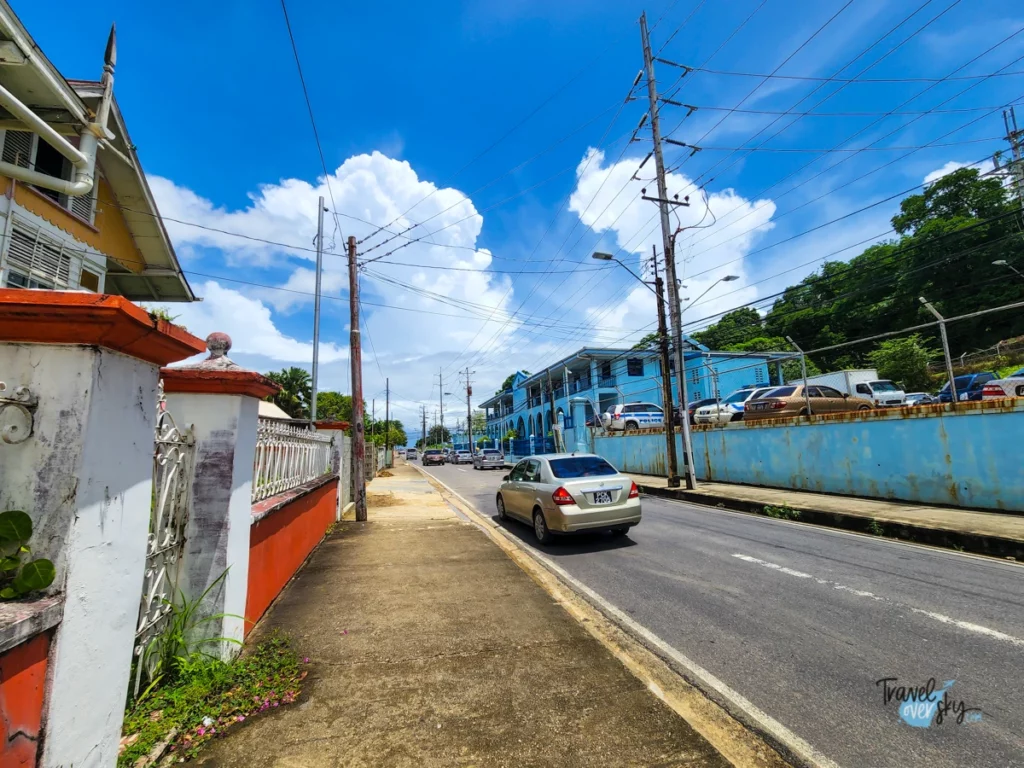 Weather restrictions
Trinidad and Tobago is treating atmospherics conditions changes very seriously. A yellow alarm has been issued, shops and public places were closed at 4PM. Also, children got a day off from school. Only when the weather situation stopped getting out of hand, everything got back to normal. We could leave Tobago island two days after the initial date.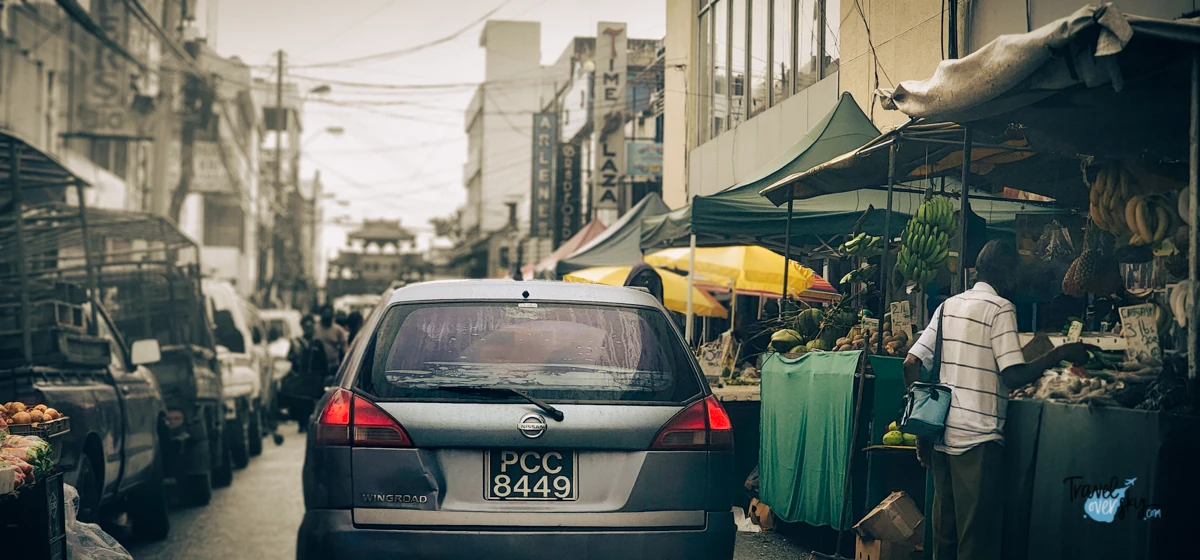 ***
You will find more useful information about this country, planning your journey and interesting facts in the Trinidad and Tobago tab.
---
I love sharing my travels, experiences, thoughts and self-tested advices. A travel blog is also a bit of work that I do drinking coffee.
If you want to buy me a coffee, I'd be very pleased!
Virgin Catalina Island. Do you want to know how to get to Catalina Island? What can you do on Catalina...
Read More