Trinidad and Tobago: what to see? | A Trip Plan and Itinerary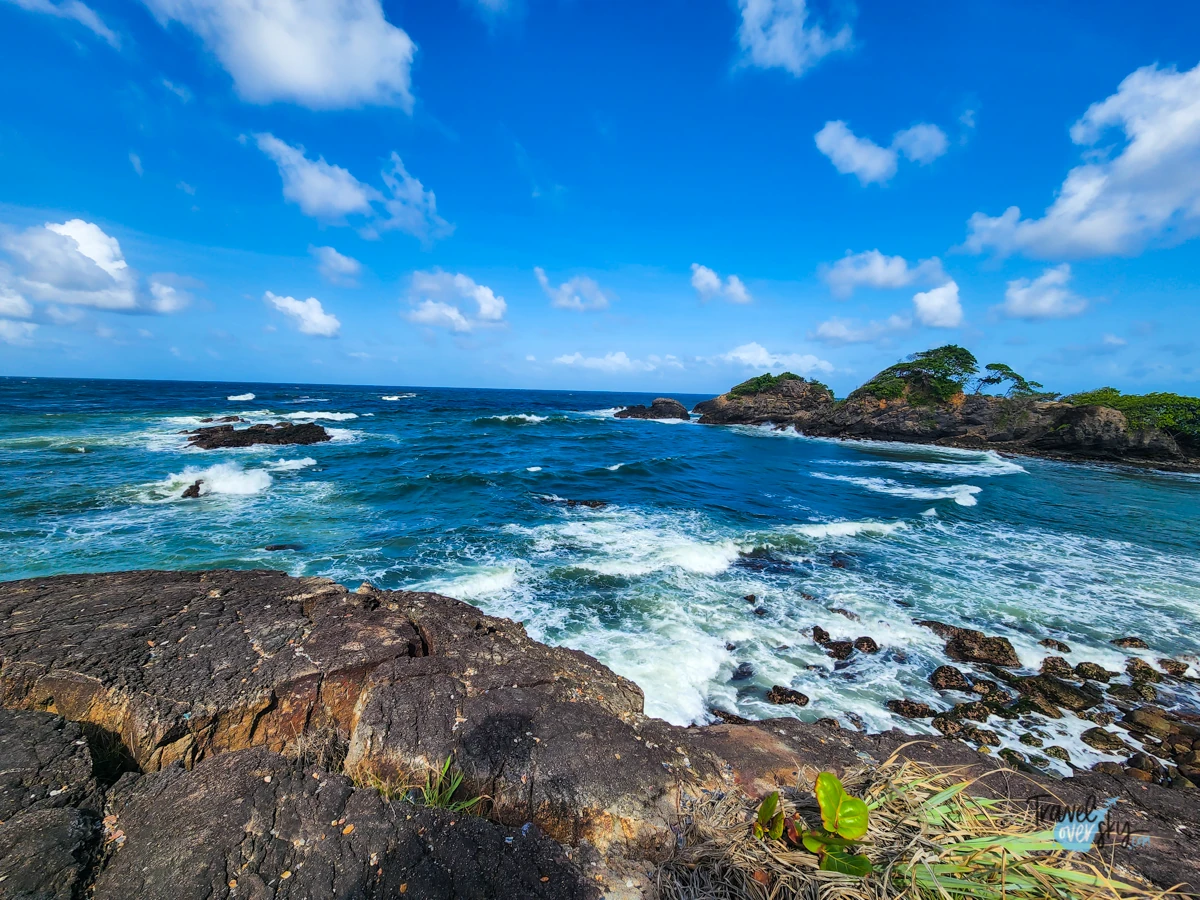 My Trinidad and Tobago trip lasted two weeks. I reserved the first one for Trinidad sightseeing and the other one for a visit to Tobago. How to plan a journey to Trinidad and Tobago? Check out the A Trinidad and Tobago Trip Plan post!
---
My trip plan was not very tight, which is why on some of the days I just rested and did not tour the islands. I really recommend renting a car, which will make it easier to visit some of the places that public transport does not reach.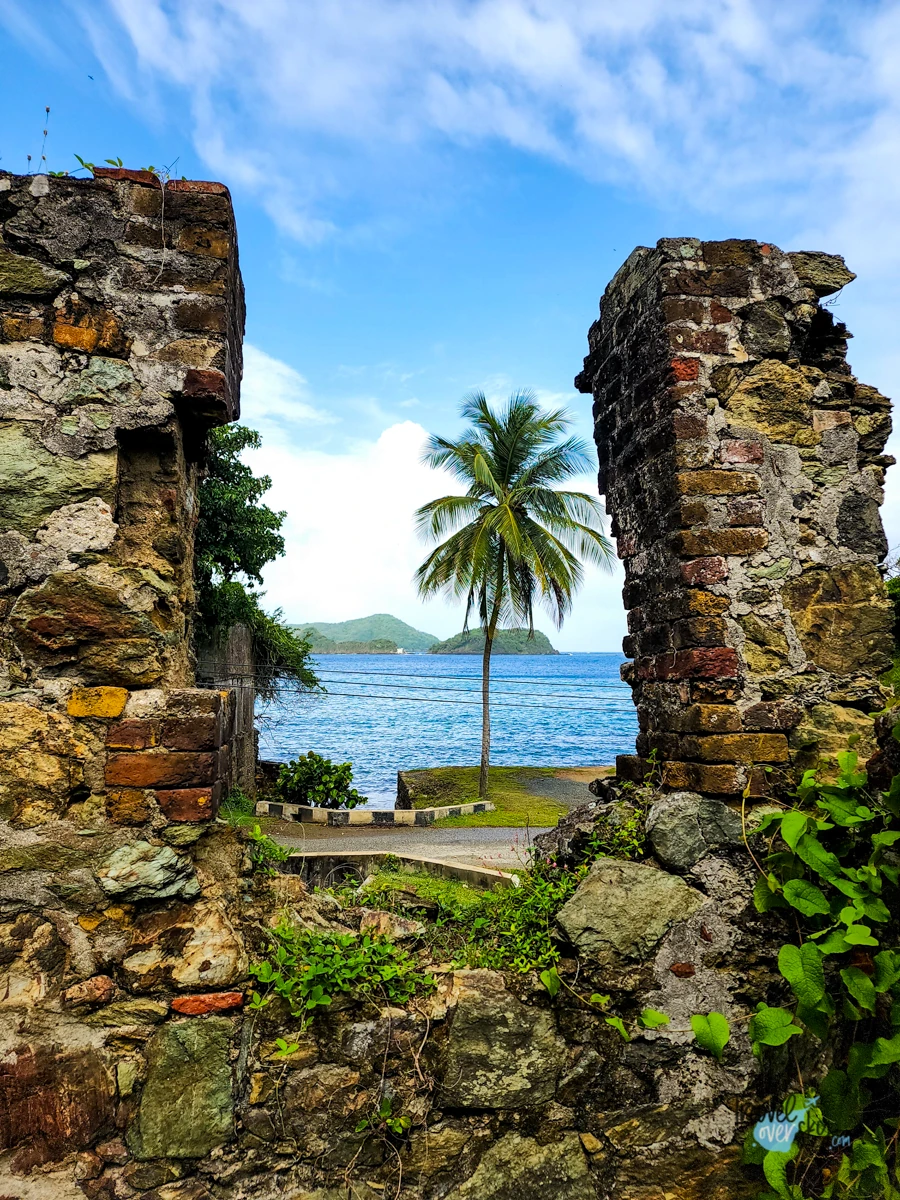 If you click on specific trip points, you will be redirected to a longer article on a given subject.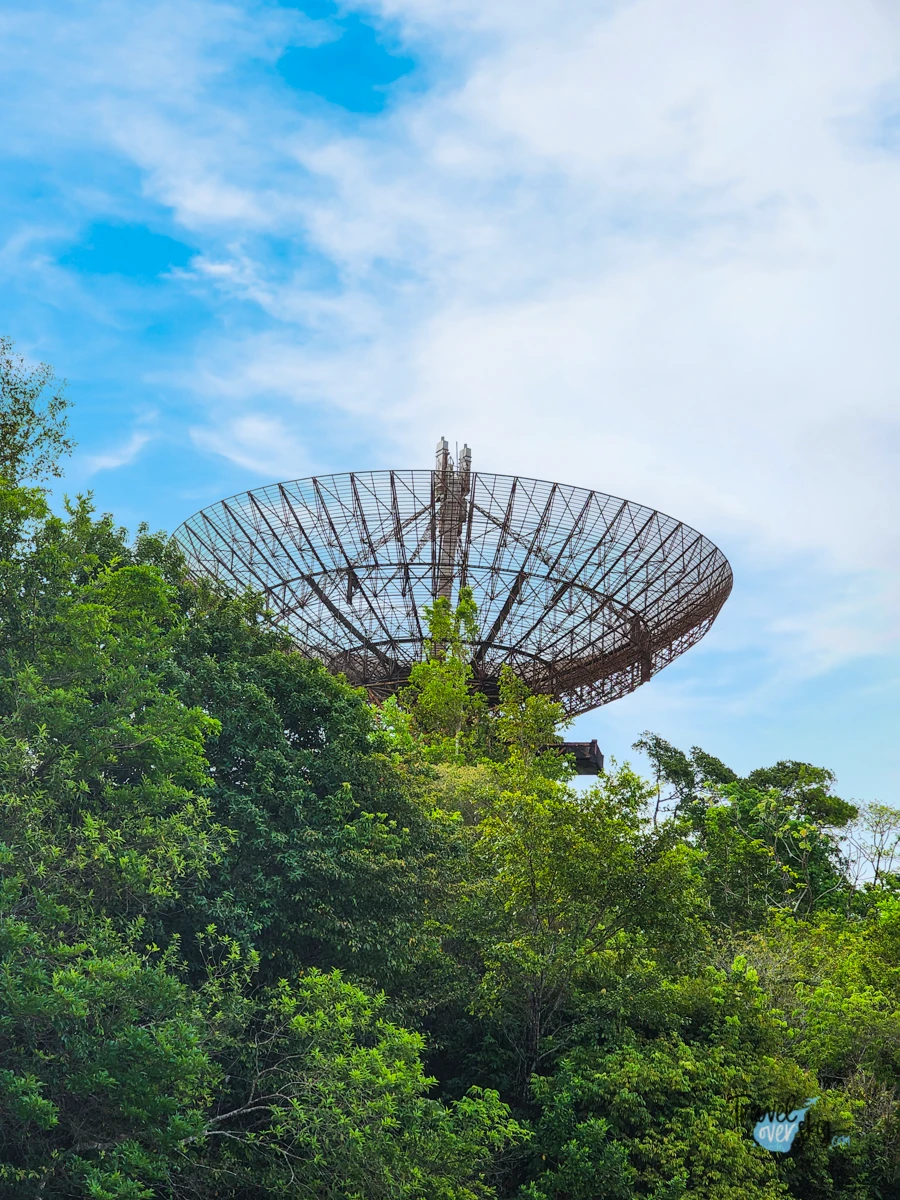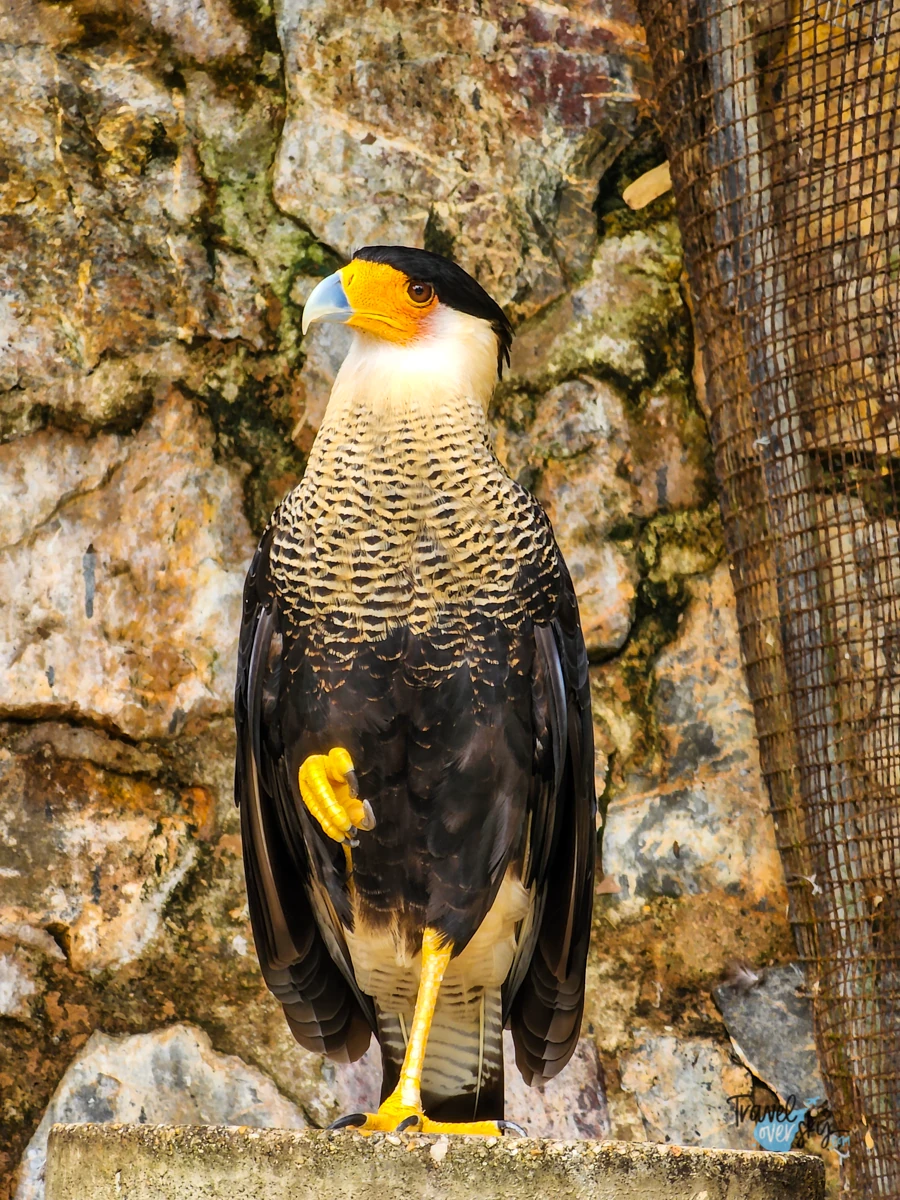 A 12-day Trinidad and Tobago trip plan:
Day 1: The arrival to Trinidad and Tobago
If your flight reaches the capital of Trinidad and Tobago during night, you can start sightseeing the city the same day in the morning.
Day 2. The sightseeing of Trinidad and Tobago capital
Getting to Queen's Park Savannah part – a walk around the park
We're coming to Maraval Road Street, where the Magnificent Seven is located (the seven famous buildings of Port of Spain)
Next we are going for a trip to a nearby Zoo
From the Emperor Zoo we are walking to the Royal's Garden, where we spend our free time
In this region you can eat a delicious lunch in Meena House or Trotters Bar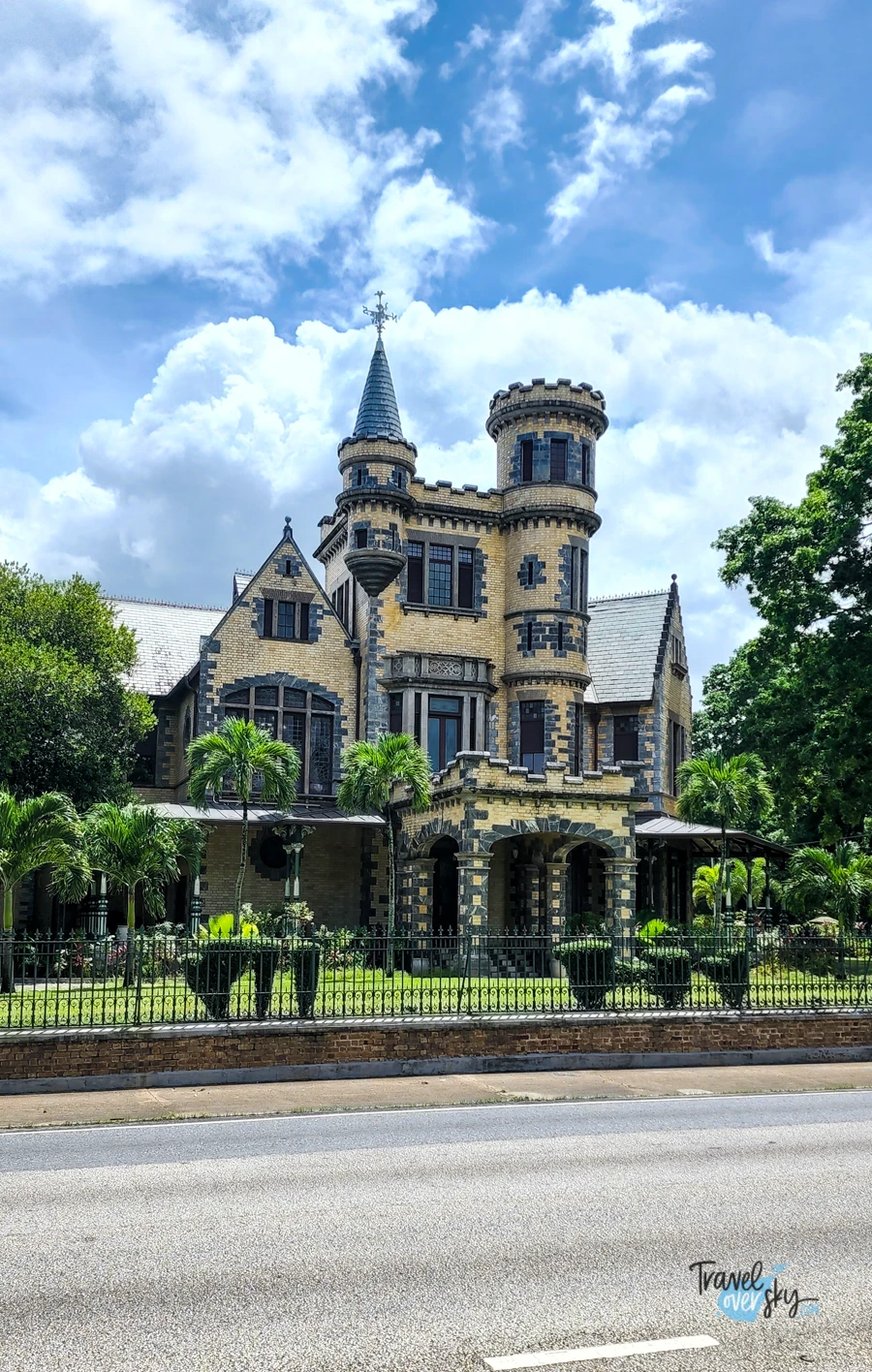 Day 3. A trip to Toco
We are leaving Port of Spain and going to Toco in the morning hours, the car ride is about 2 hours
We are reaching the Galera Point Lighthouse
Leave the lighthouse and go straight to Salybia Beach
After Salybia Beach we are going to a local Balandra Beach
Lunch – if you are looking for a high quality standard, you can stay in Bay View Restaurant for a meal
We get to Matura Beach at 8 PM, where we watch leatherback sea turtles
After the observation is over we are heading back to Port of Spain
Day 4. The Bird Sanctuary
Morning: we get to the Maracas Beach, where we spend our free time
Lunch: there are many restaurants and bars on the Maracas beach, where you can eat some meals. A famous dish of this region is shark bites, meaning pieces of a shark
Afternoon: reaching Caroni Swamp, a trip among mangrove forest and bird watching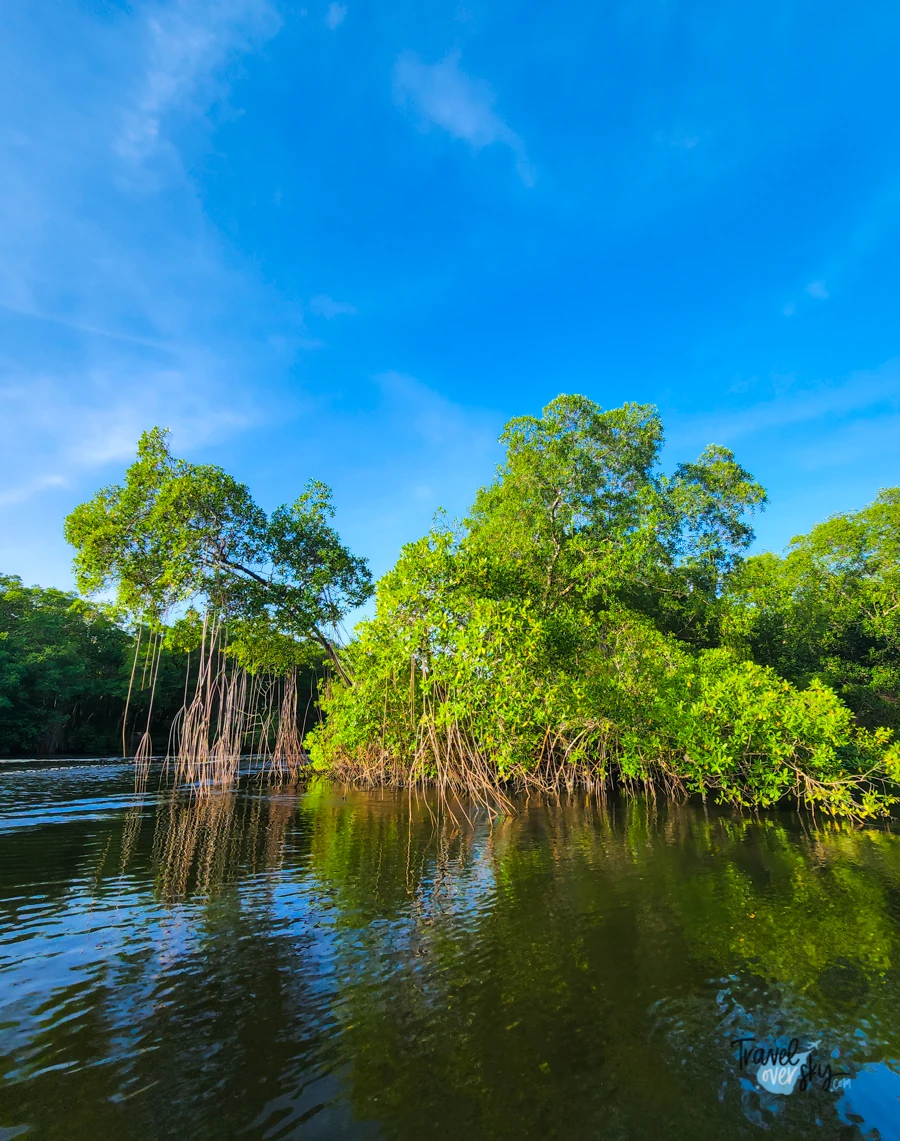 Day 5. A short walk, a waterfall
Morning: we reach Chaguaramas – a walk alongside the coast and spending free time on the beach
Next would be reaching the Edith Falls region – about a 30-minute hike (one way) to the Edith Falls
After seeing the waterfall, we get to the Bamboo Cathedral. It is a 30-minute one way hike to the old satellite tower
We go back to the Port of Spain in the afternoon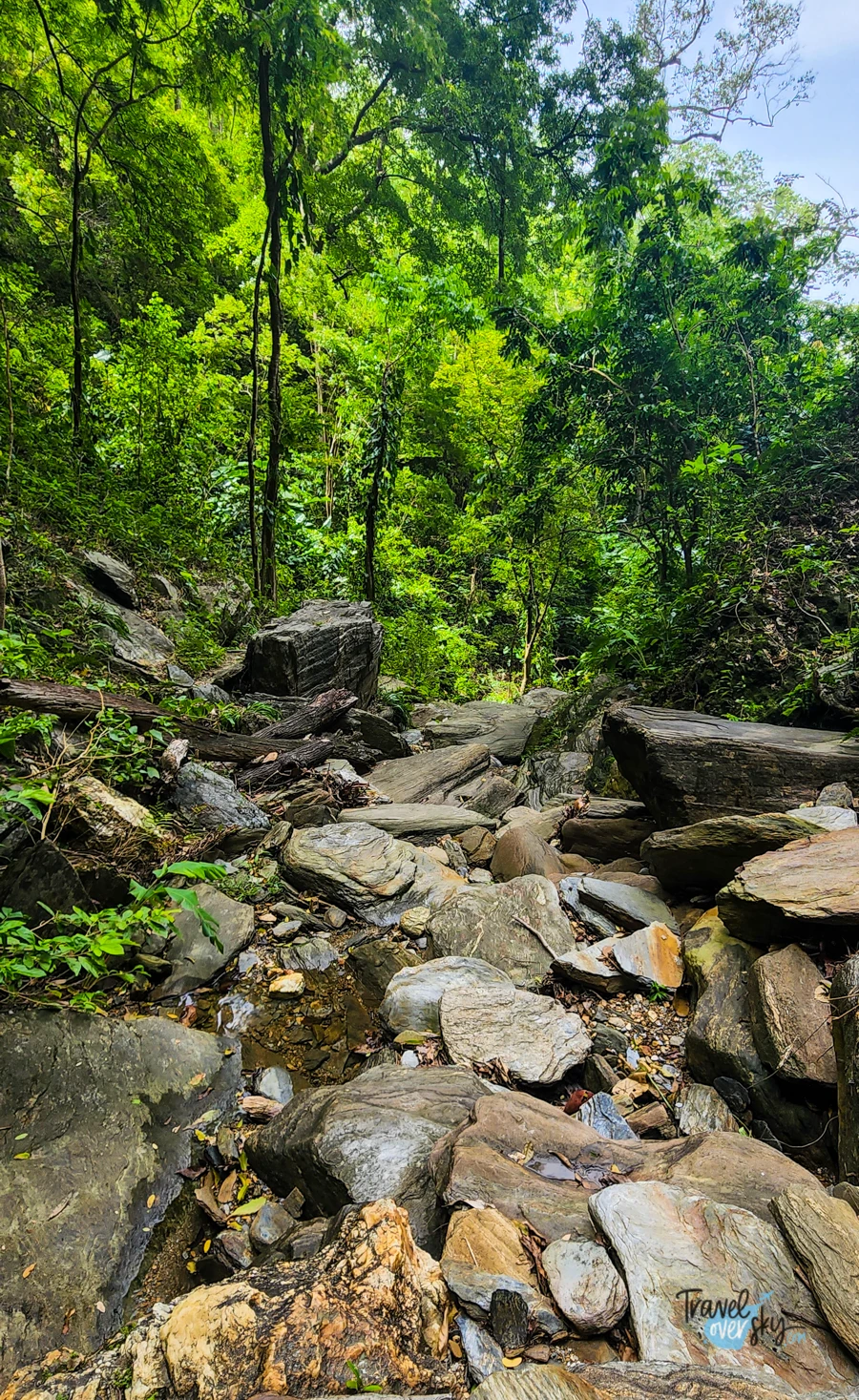 Day 6. We go to Tobago
We go to the Port of Spain harbor to catch a ferry to Tobago. We reach it in about 3-4 hours
Day 7. We sightsee Crown Point
We reach the Sandy Point Beach – free time
Next we are going to Fort Milford – a tour among the remains of the stronghold
We are coming to Swallow's Beach – free time
We go to Pigeon Point Beach – free time
Lunch – I can recommend a tasty meal in Brown Cow, The Pasta Gallery or WOK Star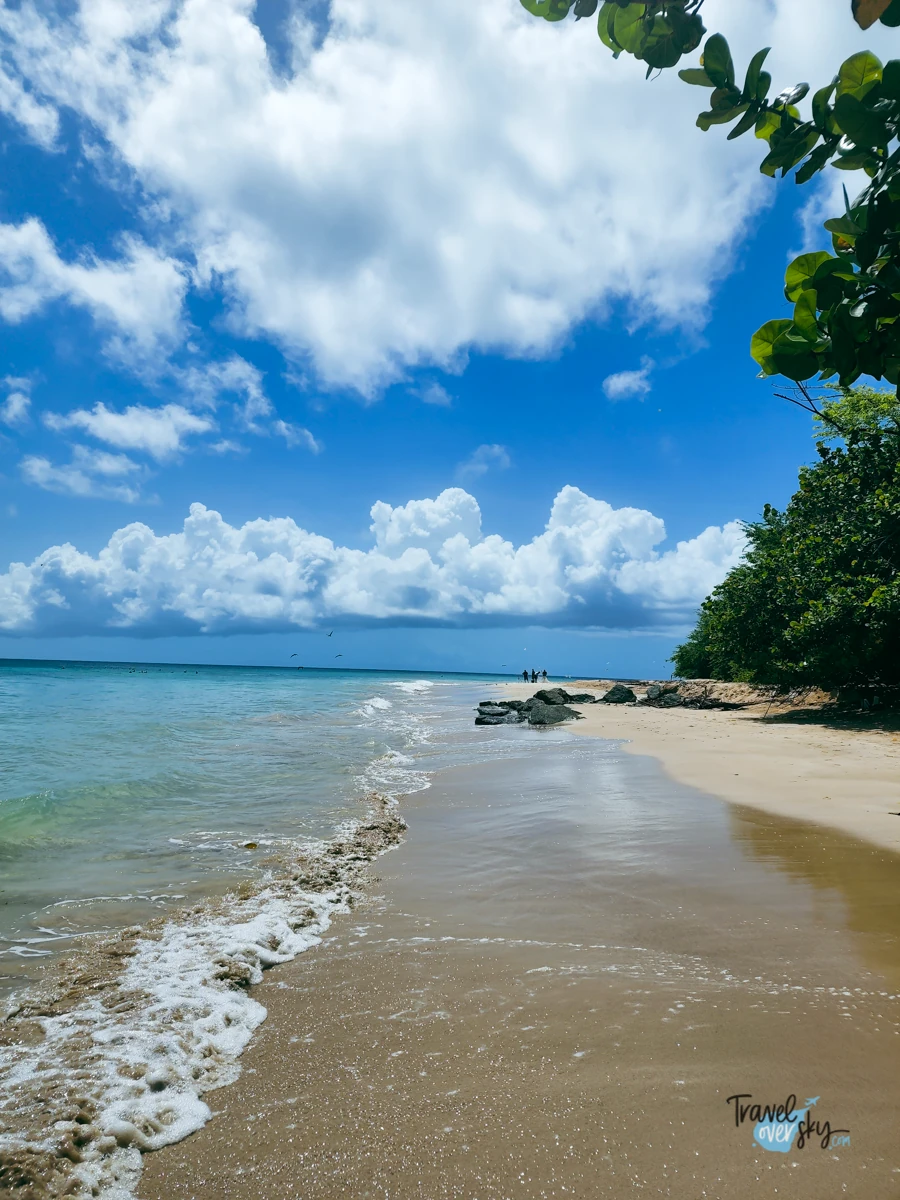 Day 8. Buccoo i Tobago Plantation
The first half of the day is reserved for a beach in Buccoo village – free time
During the second half of the day we are going to Tobago Plantation – a walk in the mangrove forest and bird watching
Lunch – you can stay for lunch in one of the restaurants in Buccoo harbor or Crown Point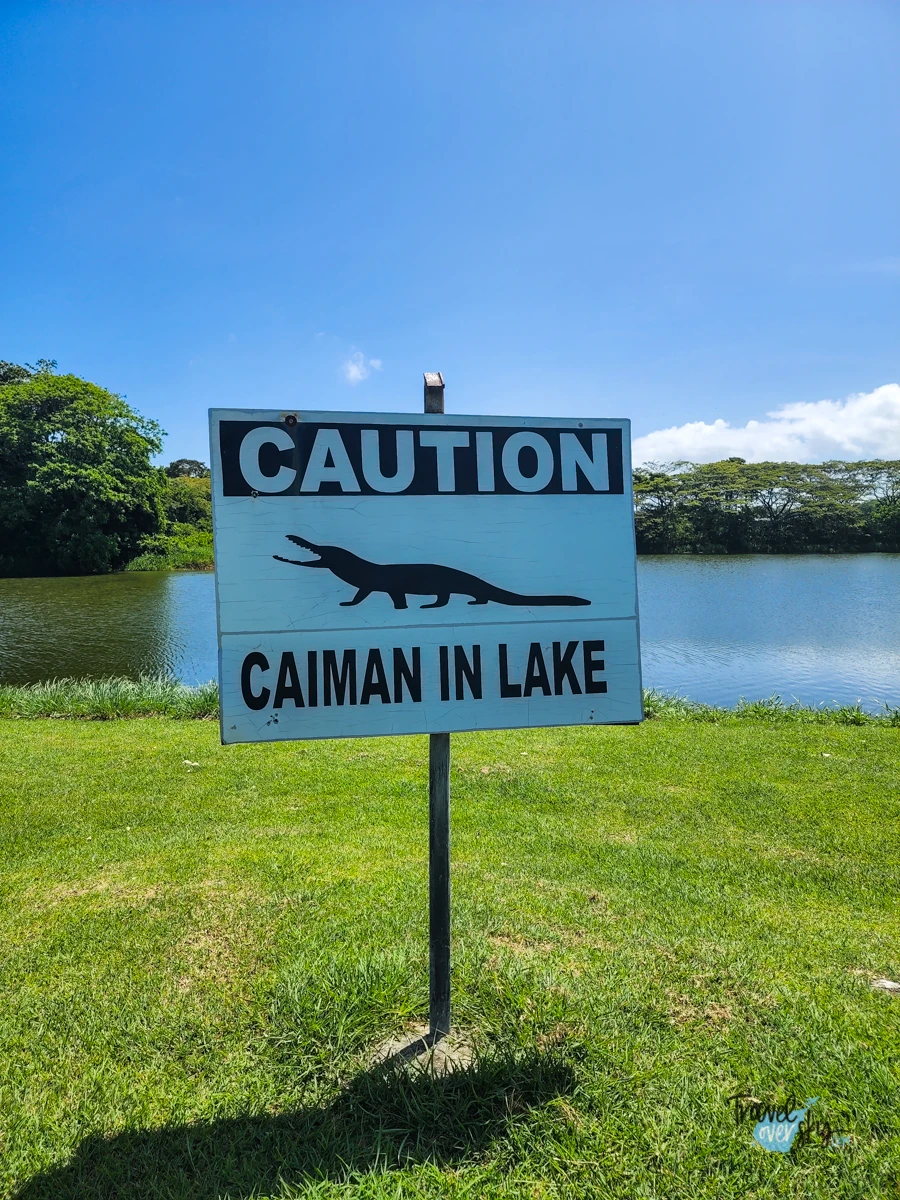 Day 9. Plymouth i Castara
We reach the Plymouth city in the morning
Visit in the Fort James
Next we are going for an hour-long walk on Castara beach
A return to the Crown Point accommodation for a night
*If you want to chill on Castara beach, I strongly recommend going to Castara in the first place, spend some time on a lovely beach, and then go to Plymouth in the second half of the day. It is a better option due to the road to Castara, which can be demanding at times.
Day 10. Corbin Local Wildlife touring
We reach the park at an appointed time
We spend the time at the park according to the trip picked earlier, 2 to over 5 hours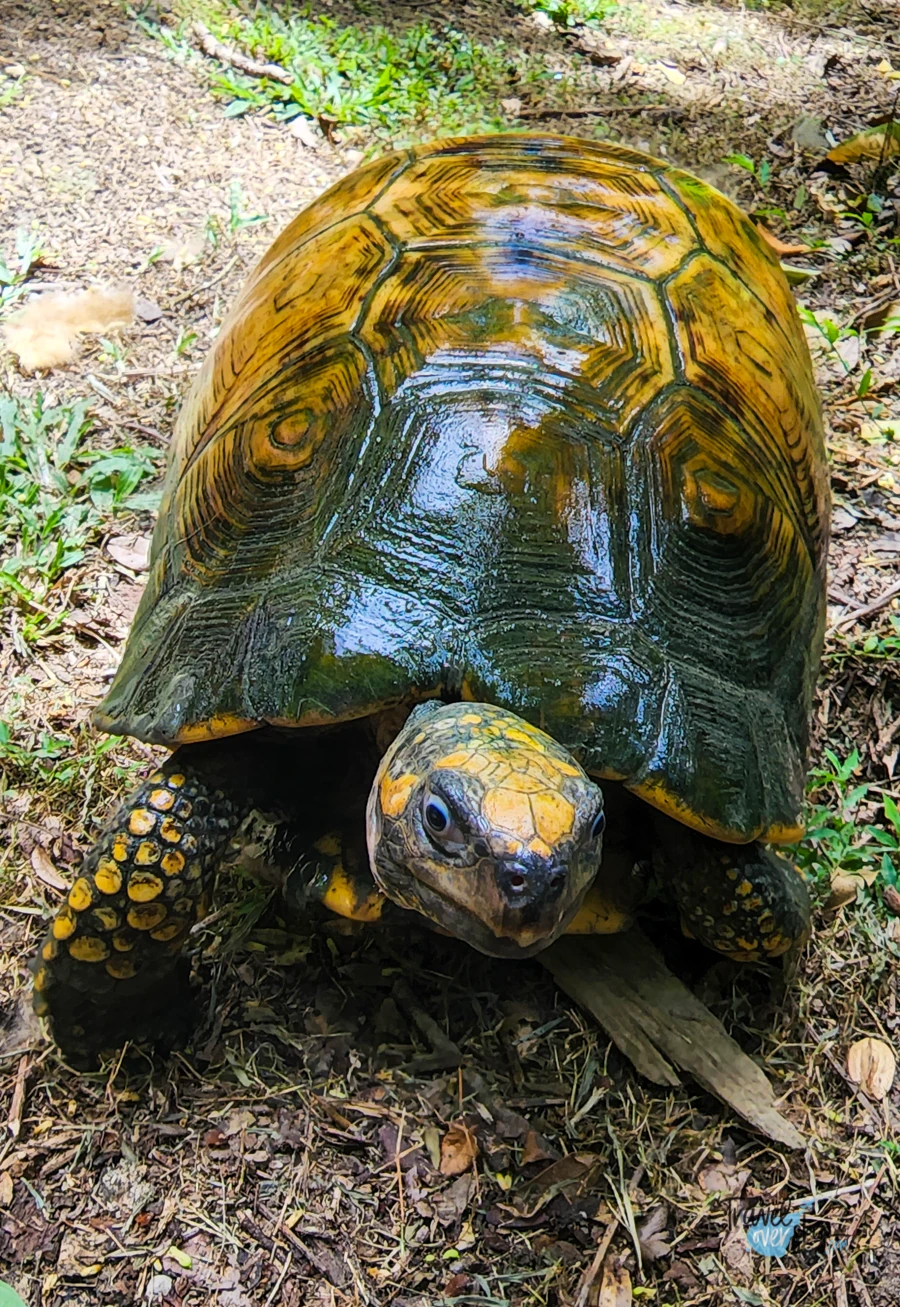 Day 11. Diving
We reach Speyside at 8 AM
Training and diving in coral reefs
After diving, we can spend our free time in Speyside town
A return to the Crown Point accommodation (about 1.5 hour car drive)
Day 12. A return to Port of Spain and getting to the airport for the flight back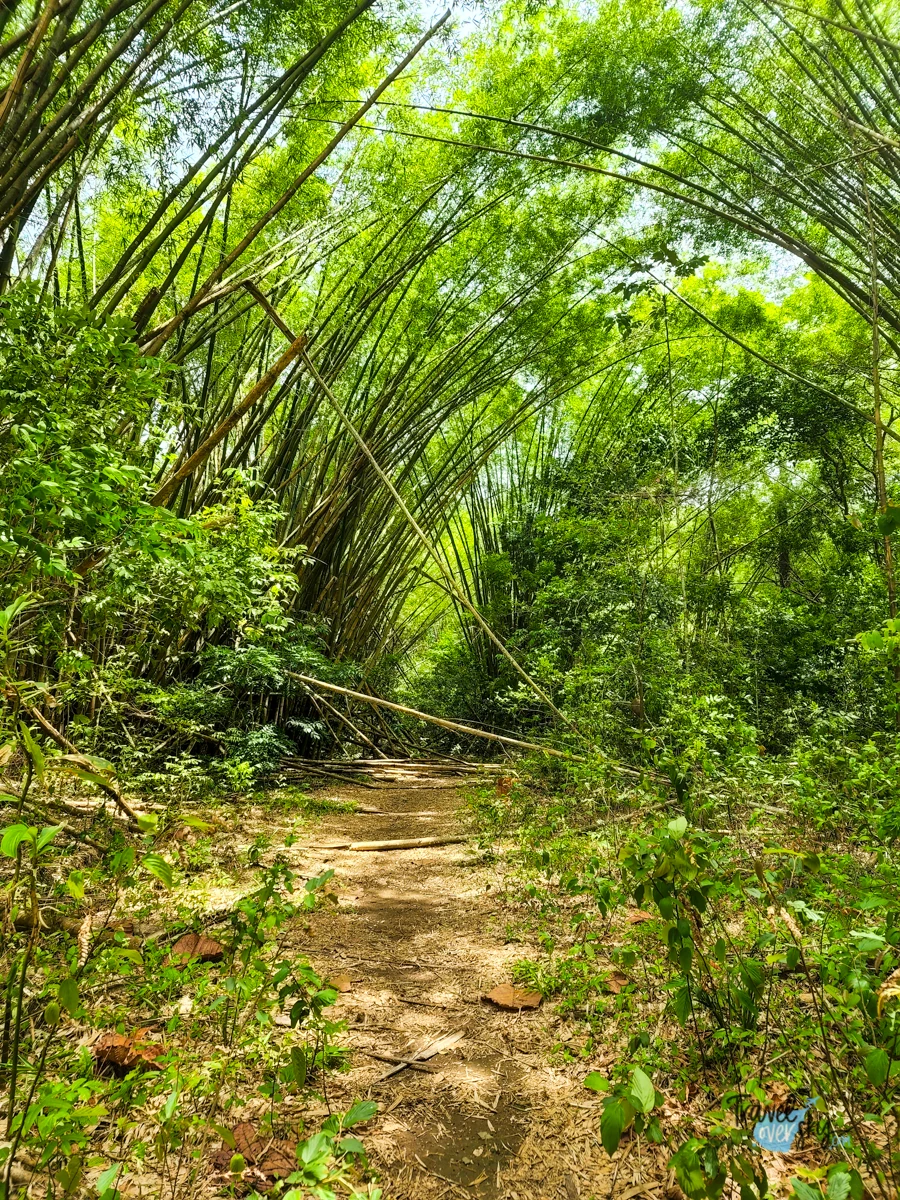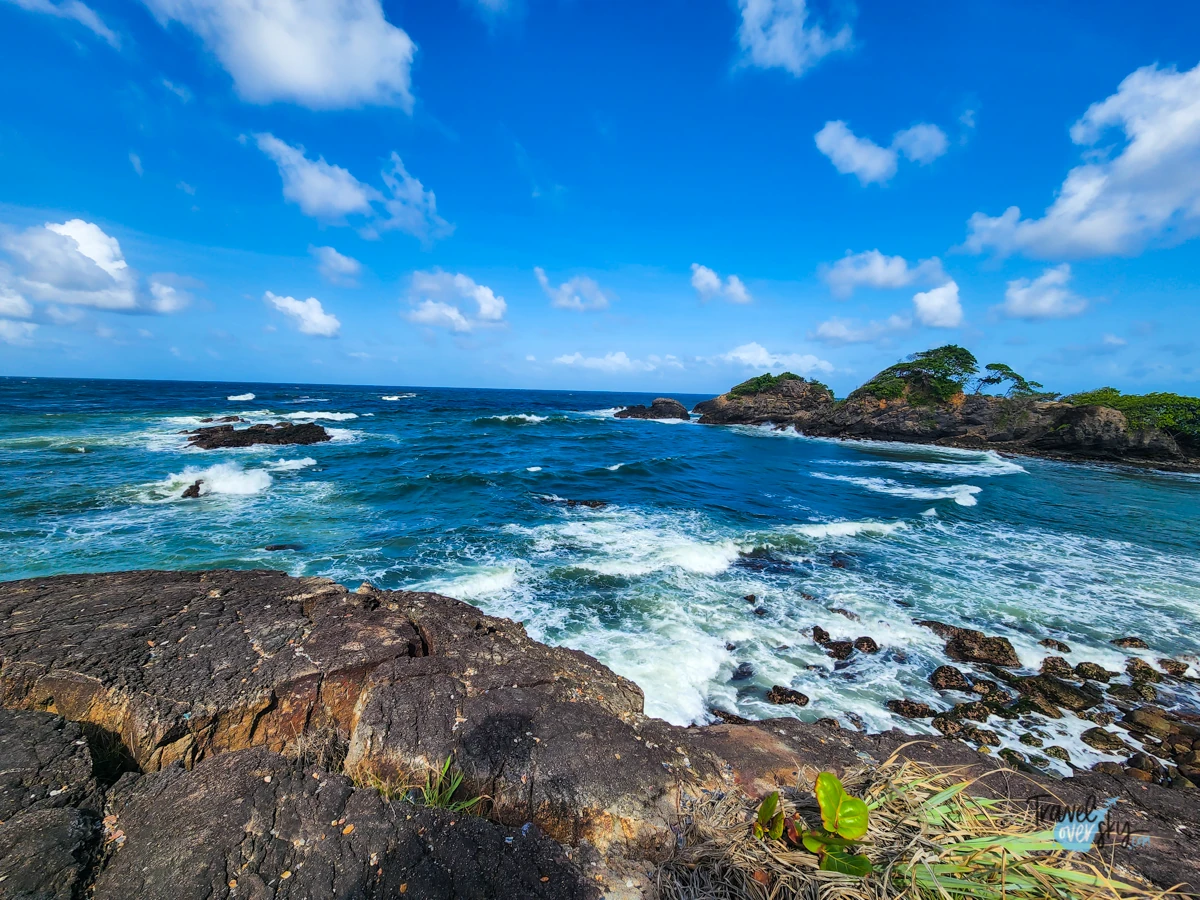 ***
You will find more useful information about this country, planning your journey and interesting facts in the Trinidad and Tobago tab.
---
I love sharing my travels, experiences, thoughts and self-tested advices. A travel blog is also a bit of work that I do drinking coffee.
If you want to buy me a coffee, I'd be very pleased!
Virgin Catalina Island. Do you want to know how to get to Catalina Island? What can you do on Catalina...
Read More