Transport and car rental in Trinidad and Tobago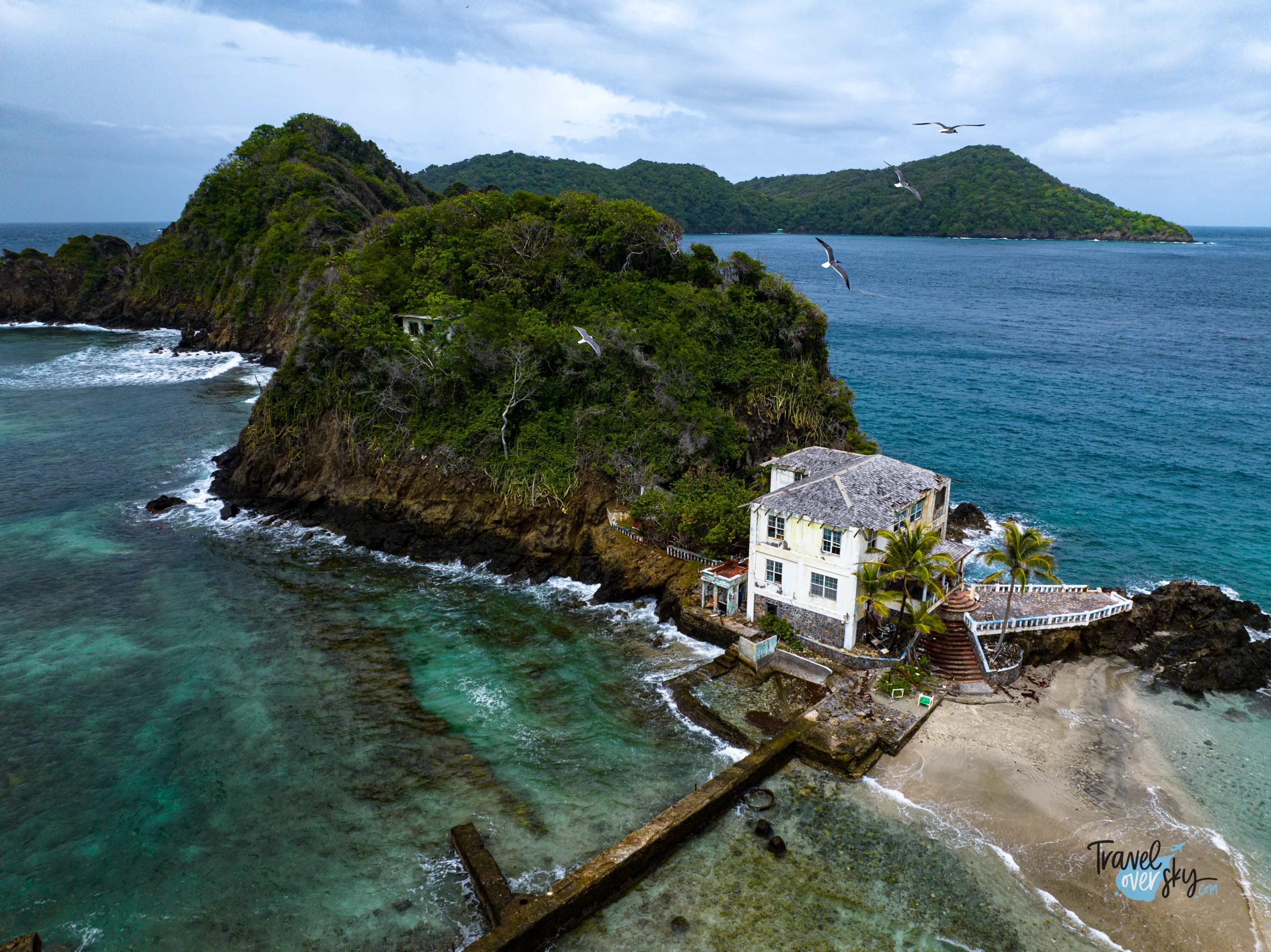 Learn how to reach the capital of Trinidad and Tobago from the airport. Which documents are mandatory during car rental? Is there Uber in Trinidad and Tobago? Check out the most important information about transport in Trinidad and Tobago!
---
Transport – how to get to Port of Spain from the airport?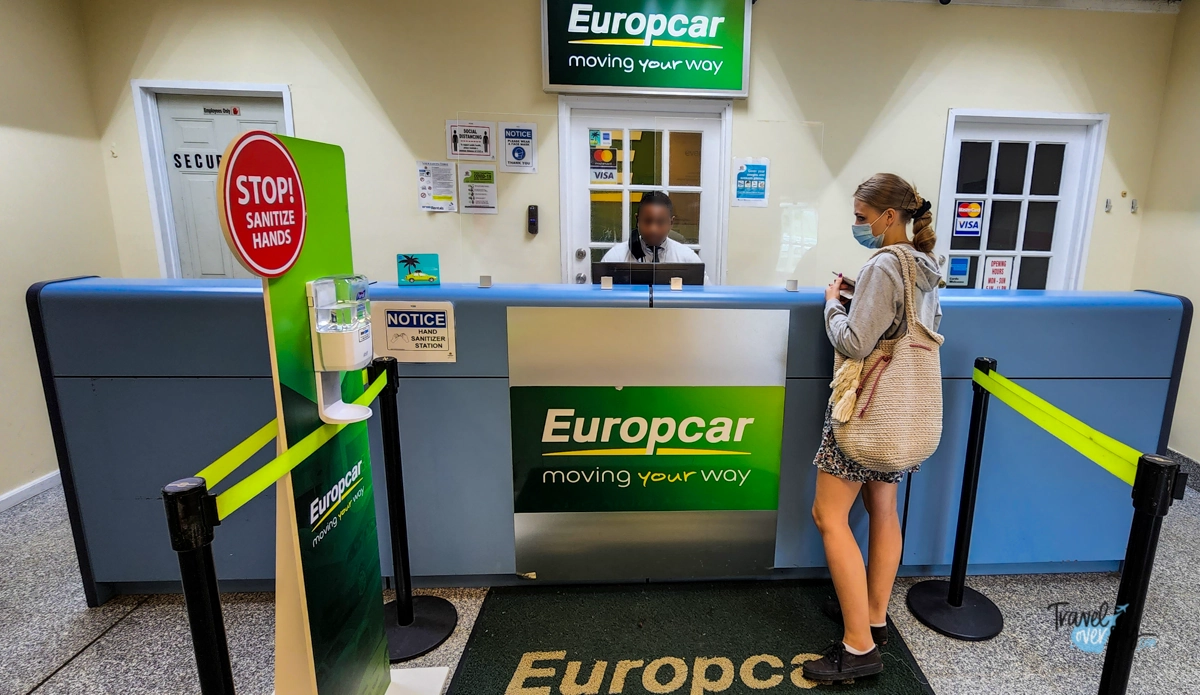 You can make it from the airport to the capital of Trinidad and Tobago using a few different means:
Car rental – there are a few companies available at the airport and booking can be done via their websites. Read a 'Car rental' paragraph.
Taxi – you will not have any trouble finding out, they are already waiting in the arrival hall.
TT Ride Share – an app similar to Uber (there is no Uber in Trinidad and Tobago). This app works the same way as Uber, you can pay either cash or credit (inside the app) for a ride. Upon arrival at Port of Spain, you need to take one thing into consideration – you can have trouble finding a driver late at night. I waited over an hour for a driver (I arrived at night). The cost of driving from the airport to the rented apartment, meaning around 30 kilometers, was 92TT$. (13 USD)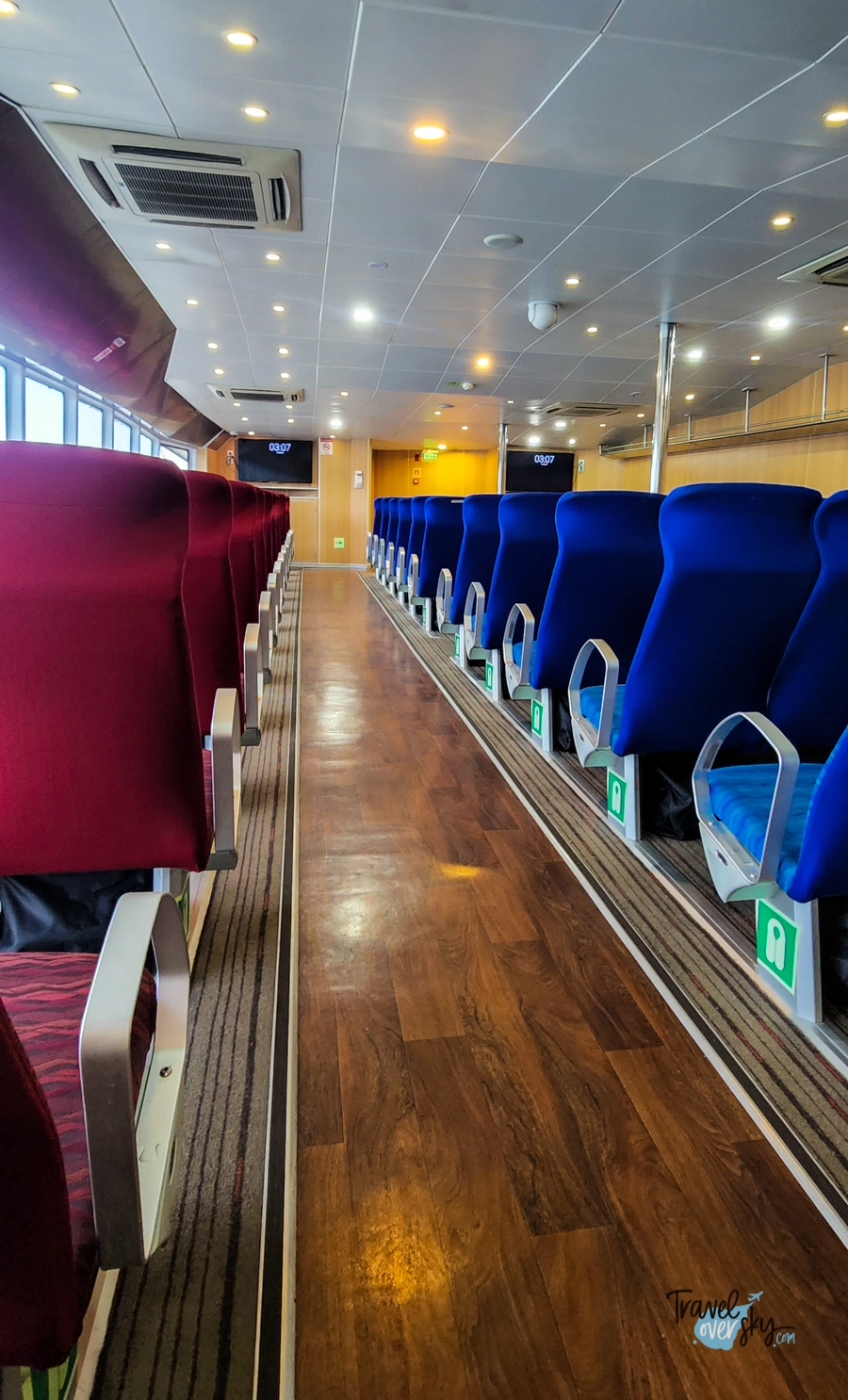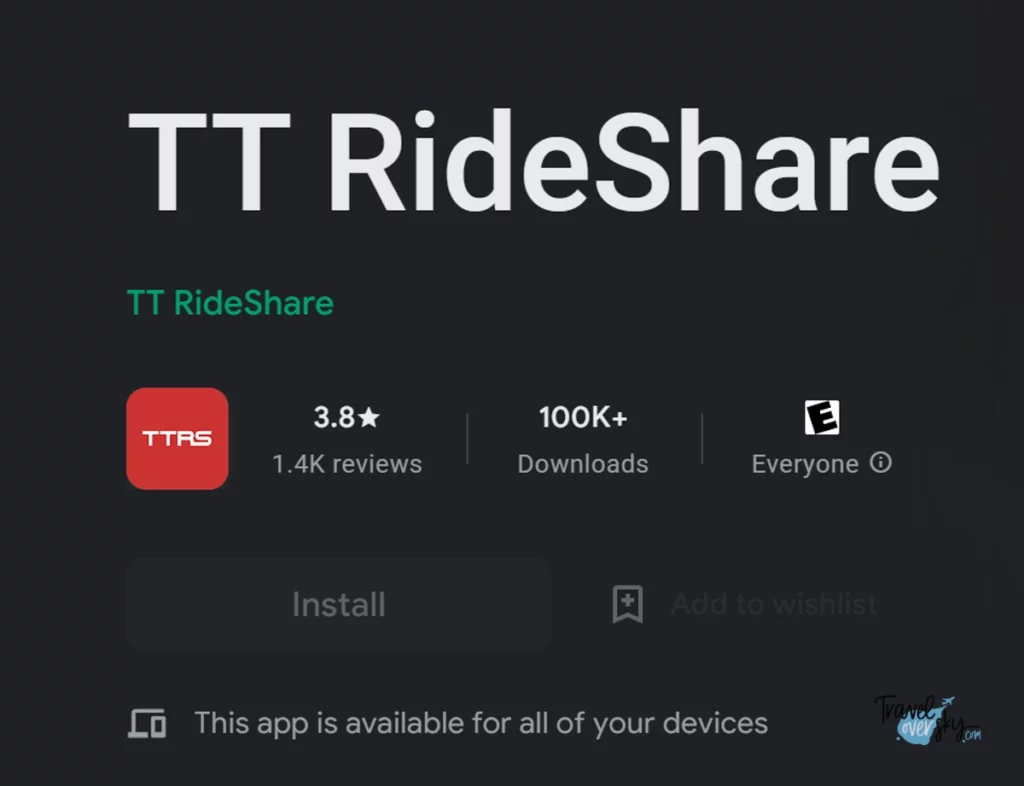 ---
If you plan to use TT Ride Share, I recommend downloading and configuring it before the departure. There is free Wi-Fi at the airport, the high speed and good stability of it is only wishful thinking. The app can be downloaded from Google Play store.

— TravelOverSky.com advises
---
Does Trinidad have Uber? Trinidad does not have Uber, so if you want to travel around Trinidad, I recommend considering renting a car.
Car rental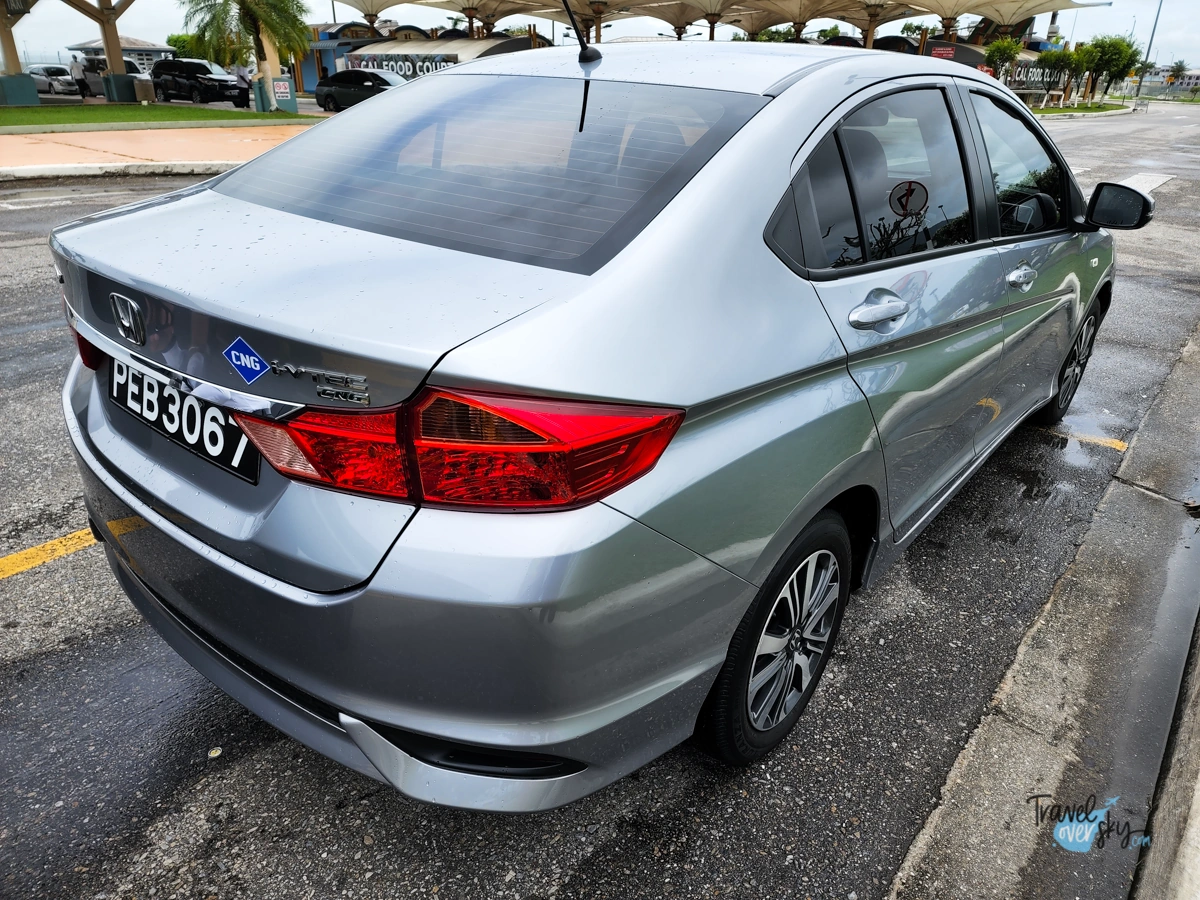 Taking into consideration that my flight to Port of Spain arrived at 1AM I paid extra for the possibility of picking the car up from the rental place after their working hours. At the location itself, it turned out that nobody was waiting for me and the office was closed. Fortunately, I had previously installed a TT Ride Share app, and I was able to get to the apartment I booked.
I went back to the airport to get the car in the morning hours. I was informed that paying extra for after hours service does not mean that someone will be waiting for me with the car. It cost me a lot of time, nerves and money, which is why always make sure that you will actually be able to pick up your vehicle.
What documents are required to rent a car in Trinidad and Tobago?
To rent a car you will need:
Valid passport with visa included;
Driving license;
Credit card;
The address of your stay in Trinidad and Tobago.
---
If you plan to visit Tobago as well, make sure to check out if you can rent a car in Trinidad and use it to get to Tobago. Even though it is a one country, many car rental places might not agree to this.

— TravelOverSky.com advises
---
It was quite a big surprise to me, as I am constantly moving across one country and there are daily ferry rides from Trinidad to Tobago and vice versa. Luckily, on Tobago you can rent a car anew, as there are reputable car rental places available there.
Left-hand traffic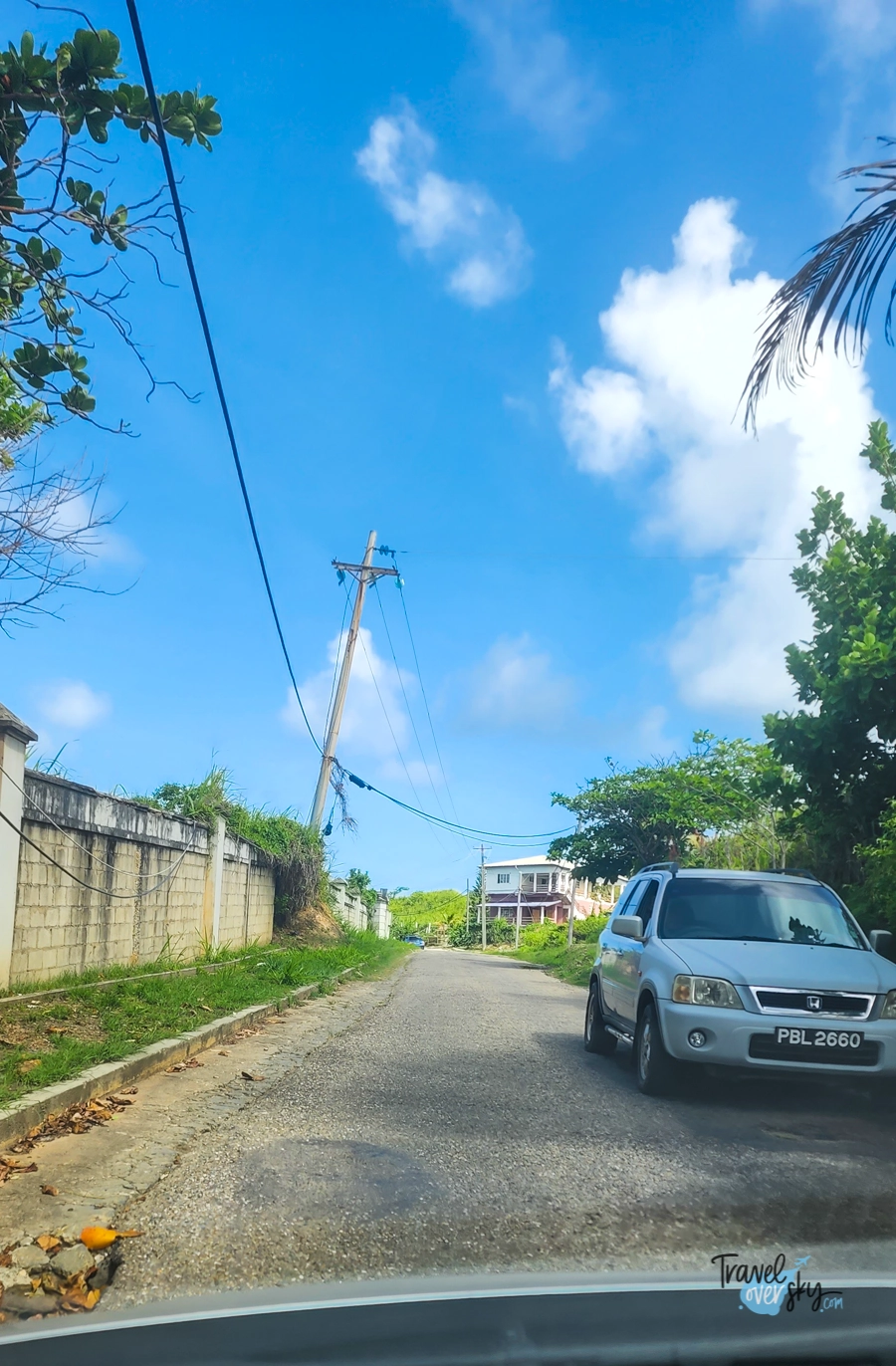 You need to remember that left-hand traffic is obligatory in Trinidad and Tobago. If you have never used such a system, fright not! Drivers in Trinidad and Tobago are very respectful to the traffic rules – they respect traffic lights and priority rules, and if they have a possibility they will give you the right of way. To me, it was a very pleasant surprise and a nice change in comparison to other Caribbean countries!
Parking spots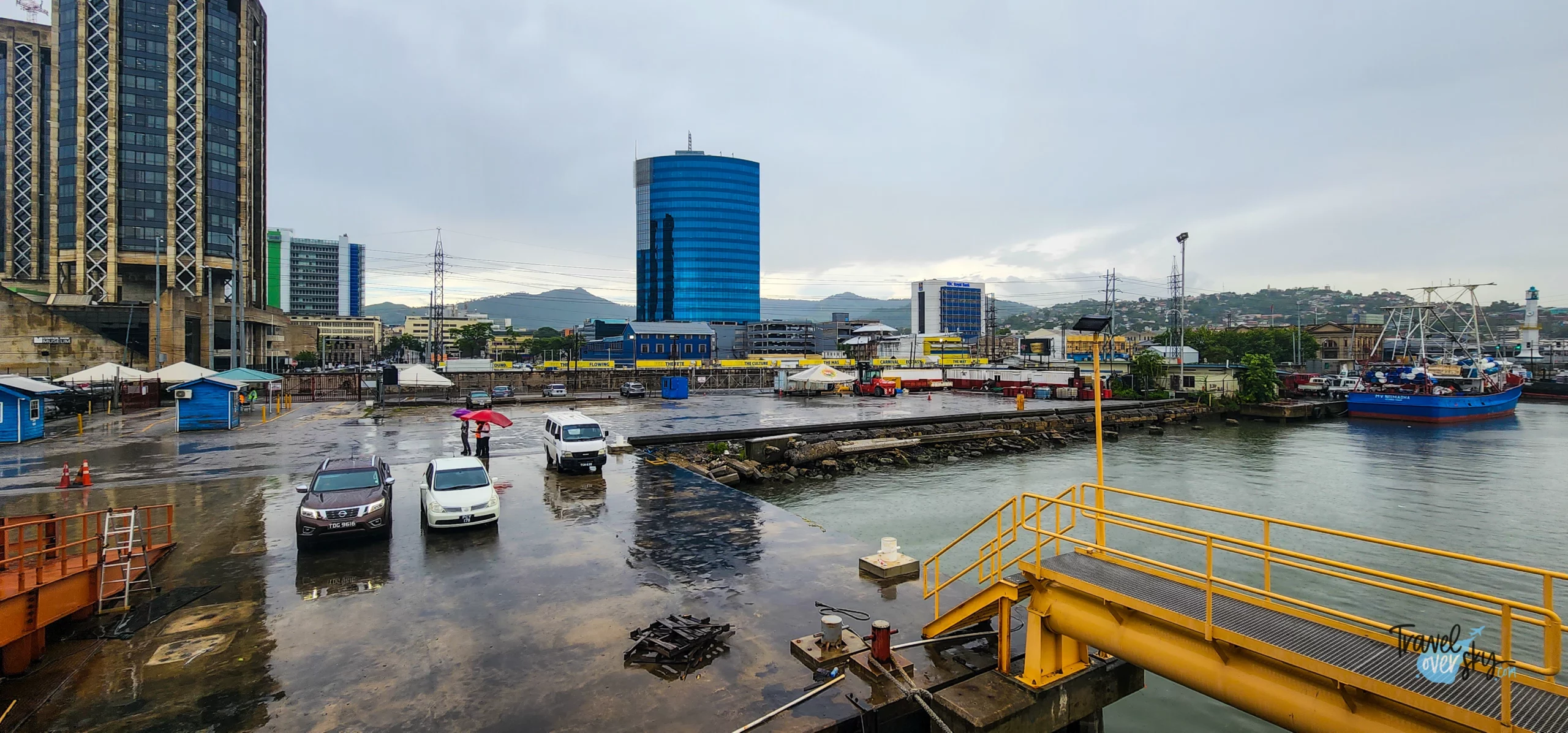 I was so used to local fraudsters who demanded money for guarding the car that I expected the same in TT. It turned out however that not even once would someone follow the same steps here, and the only time when I paid for parking was in Chaguaramas – and it was a place with a parking attendant present, gatehouse and price list. I parked in many places, even at the golf course territory, and I never had any issues with that.
I hope you found all the information about Uber Trinidad, TT RideShare and car rental Trinidad and Tobago.
***
You will find more useful information about this country, planning your journey and interesting facts in the Trinidad and Tobago tab.
---
I love sharing my travels, experiences, thoughts and self-tested advices. A travel blog is also a bit of work that I do drinking coffee.
If you want to buy me a coffee, I'd be very pleased!
Virgin Catalina Island. Do you want to know how to get to Catalina Island? What can you do on Catalina...
Read More