Puerto Rico and visa – useful information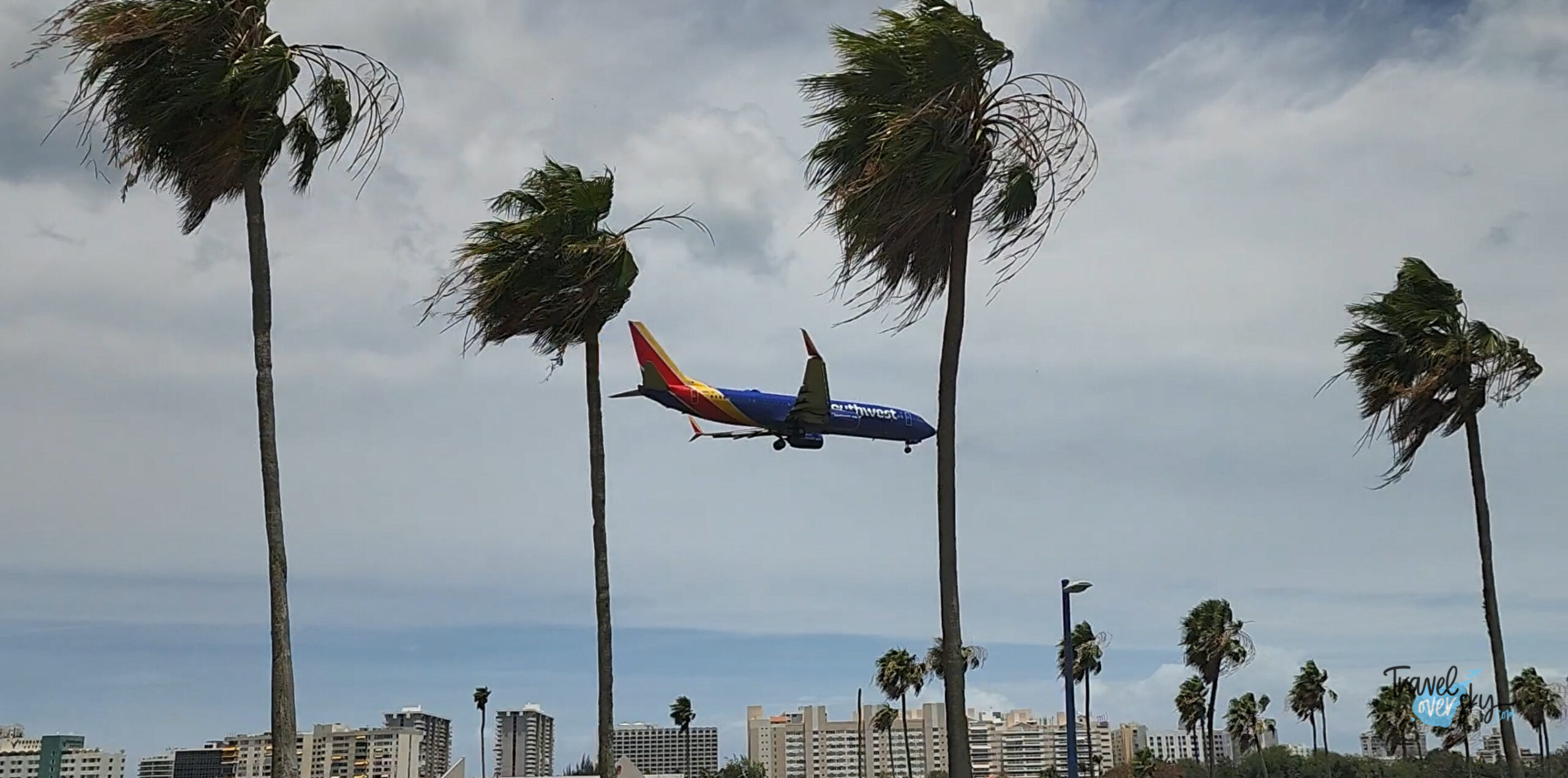 Jak wygląda wiza w Portoryko? Na ile czasu jest wiza turystyczna? Jakie dokumenty należy wypełnić przed wyjazdem do tego kraju? Sprawdźcie wszystkie niezbędne informacje w tym temacie!
🛂For how many days is the visa in Puerto Rico valid?
If you are entering Puerto Rico using ESTA, the longest period for having a visa is 90 days. A final count for the visa days is set by a customs official and it is him who will decide on what kind of visa you will receive.
🛂Puerto Rico visa – what are the requirements?

Taking into consideration that Puerto Rico is a territory dependent from the United States you will need to have an ESTA visa. You can apply for it online and the whole process is very easy. In my case, after filling a form and paying a 21 USD fee, I received a confirmation of issuing an ESTA after 2 days. Here you can check if your country is in Visa Waiver Program.
TravelOverSky advises:

Always fill the ESTA form on the OFFICIAL website. There are many brokers, whose websites look confusingly similar to the government ones. A fee on such portals can be a few times higher than the right one.
🛂The arrival – a conversation with a customs official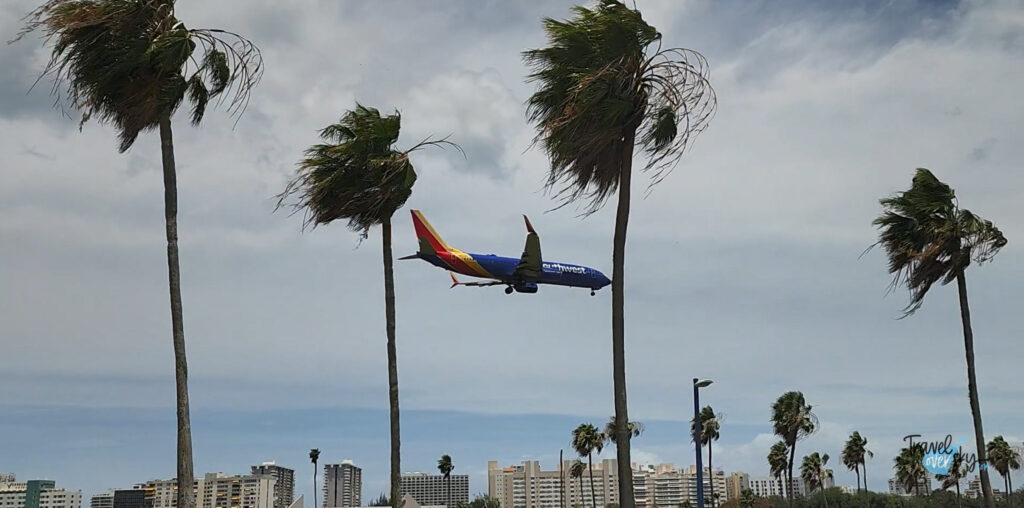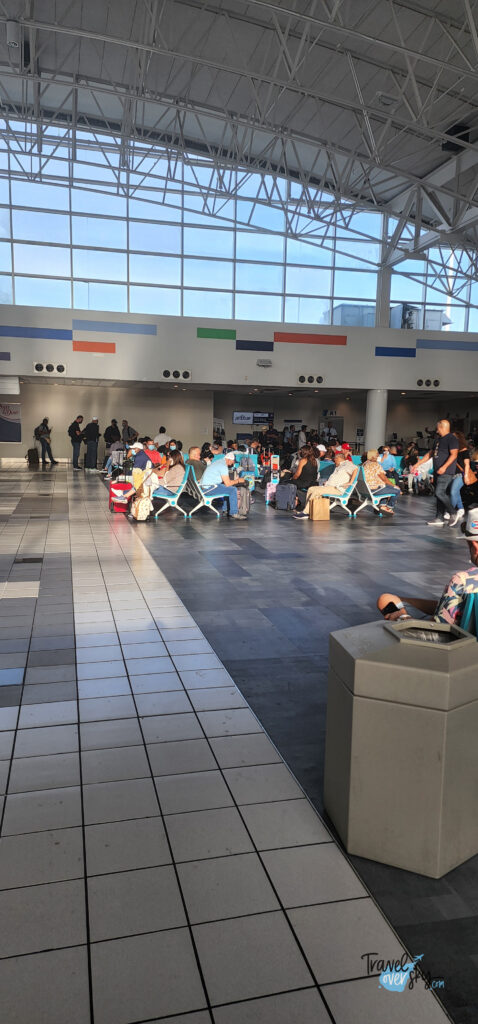 After the arrival to Puerto Rico you need to have a chat with a customs official. I received many questions that turned out to be quite surprising. She started with some simple ones: how I was, where I am from and what I do in life. Then it started to get more detailed: why do I live in Dominicana. The most shocking question was: 'Why do I have only a traveler's backpack if I live in Dominicana?'. The customs lady also noticed a Dubai visa due to the fact that it was written in Arabic letters. You need to know that many procedures in Puerto Rico will be the same or similar to the United States ones, a detailed chat with a customs official for example.
🛂The departure – controls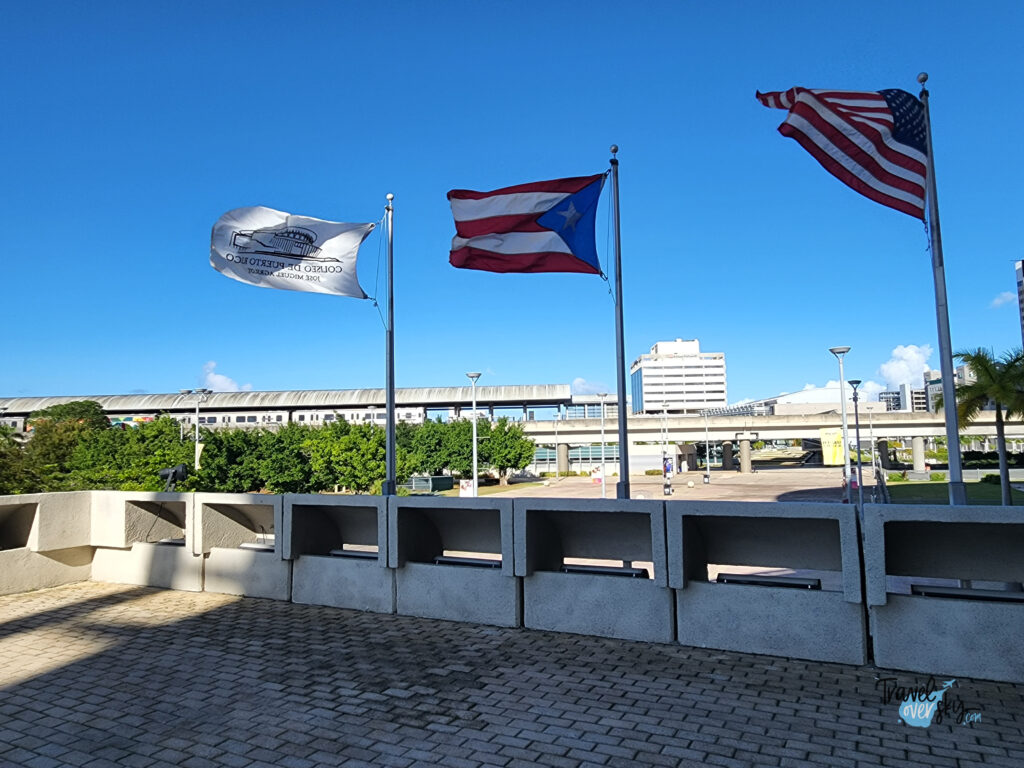 After passing through all the safety controls and waiting for the flight, the time has come for the boarding. Besides the usual control before entering the plane deck there were also additional officers, who would randomly check people's luggage just before the entry. I passed it without any issues (I only had a purse with me), but people with a lot of baggage were halted for additional control.
***
You will find more useful information and recommendations for this country in the Puerto Rico tab.
---
I love sharing my travels, experiences, thoughts and self-tested advices. A travel blog is also a bit of work that I do drinking coffee.
If you want to buy me a coffee, I'd be very pleased!
Virgin Catalina Island. Do you want to know how to get to Catalina Island? What can you do on Catalina...
Read More