Plymouth sightseeing and a Castara beach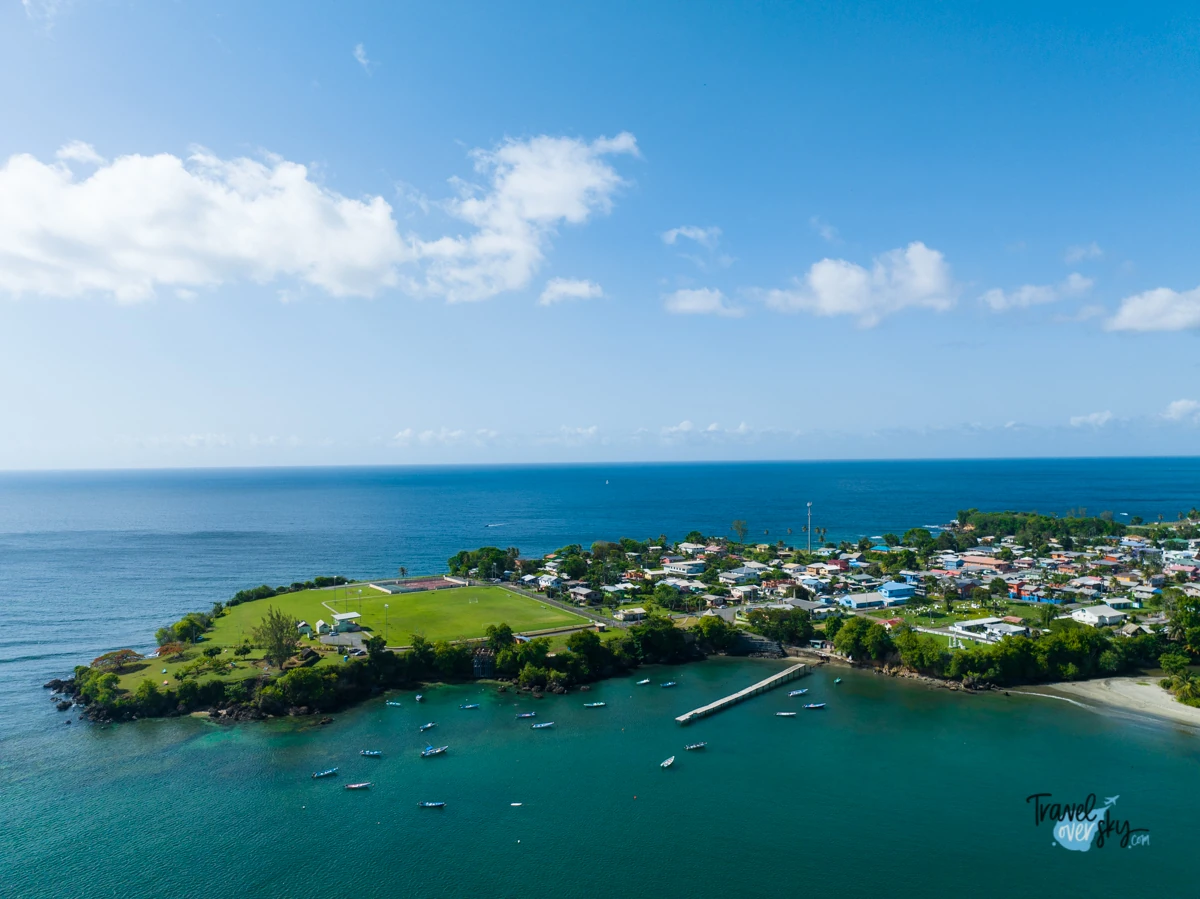 How to get to Plymouth and what is worth seeing there? A charming Castara Beach in Tobago. How to plan a chill one-day trip to those places?
---
Plymouth is a village located on the west side of Tobago, which originally was settled by people of Courland. There is also a stronghold there, which bears much similarity to the Crown Point one.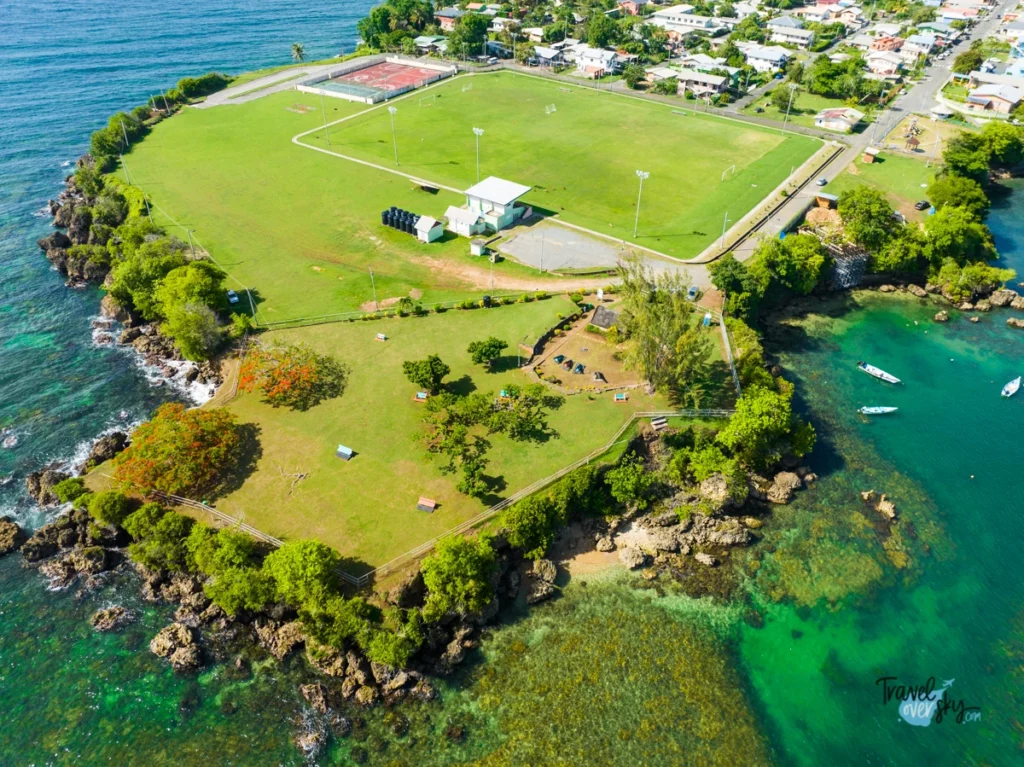 The Fort James
There are a few forts on a Tobago map that were founded by Brits in the XVIII century. You had a chance to get acquainted with the Milford Fort in the post about Crown Point. Today you will see another stronghold, which lies about 40 minutes drive from the Milford Fort.
The James Fort was founded in 1760 and was named after James, prince of Courland. In 1781 it got attacked and was occupied by the French, right until 1793 when it got recaptured by the British.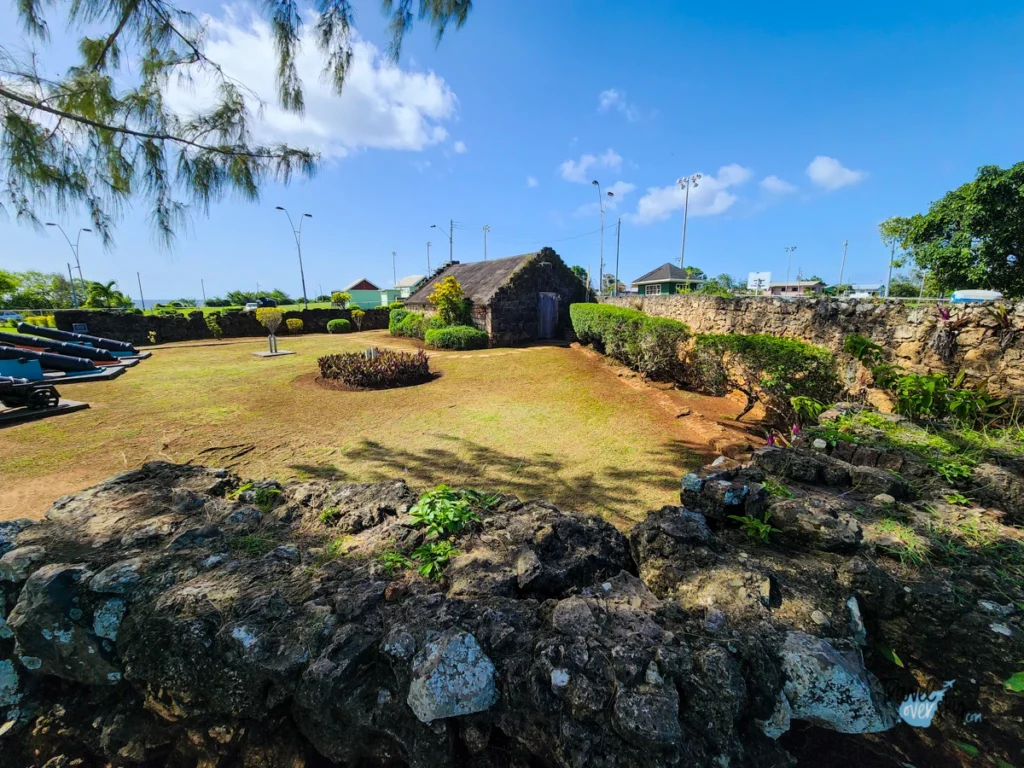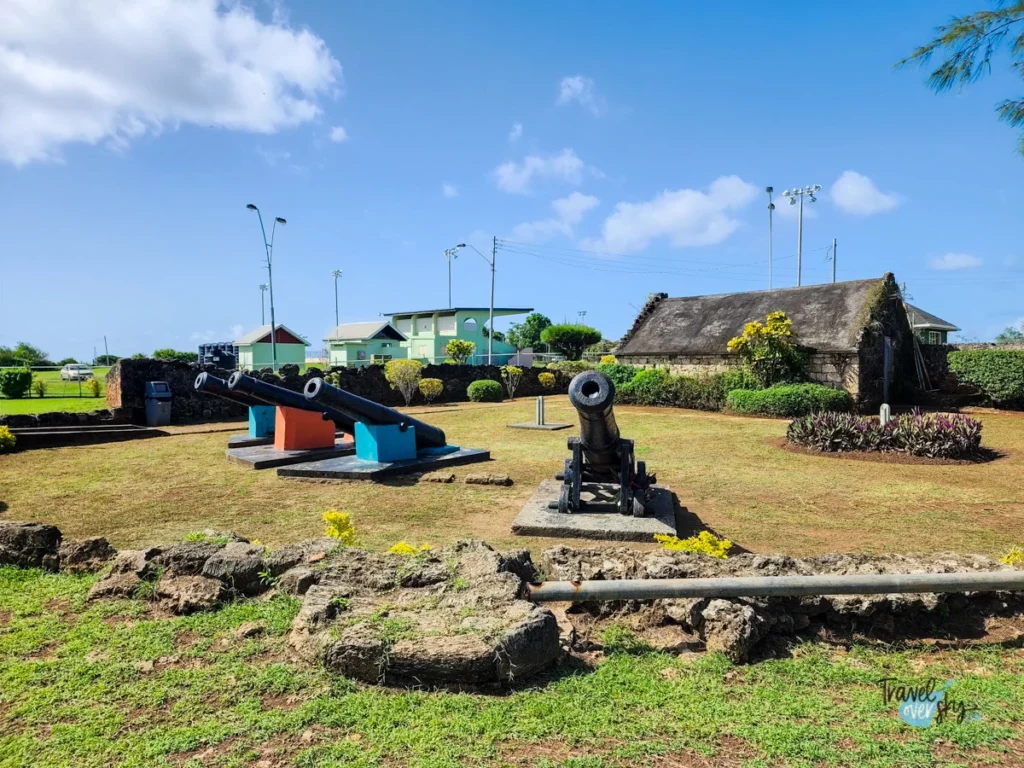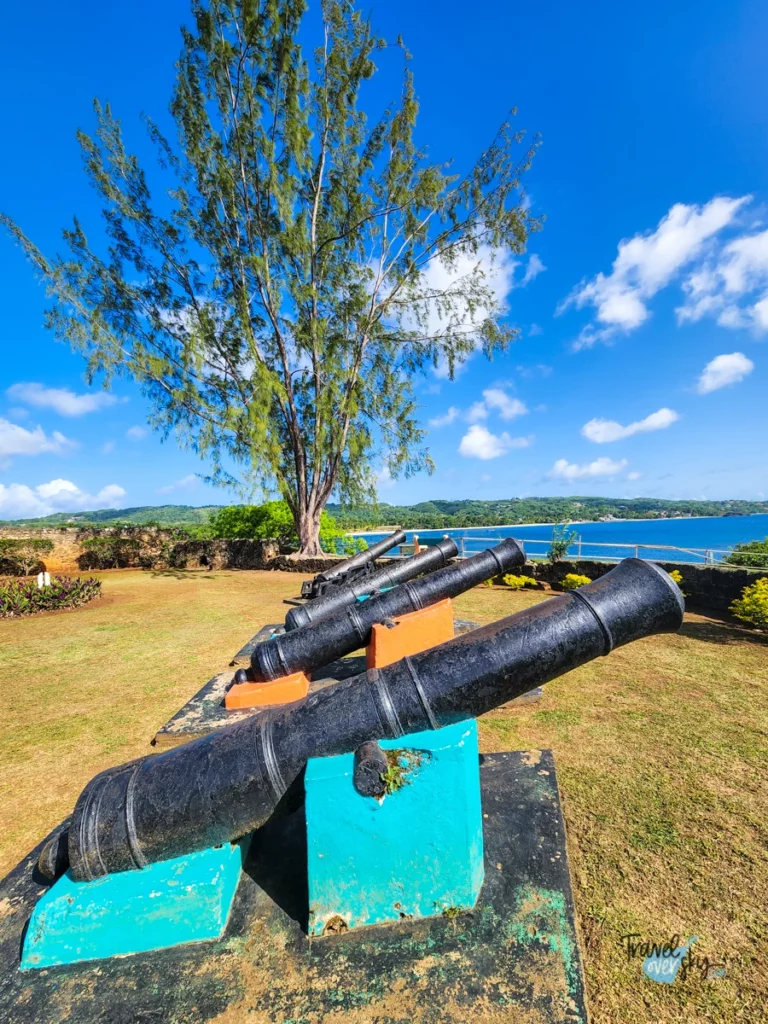 The James Fort is more impressive than the Milford one in Crown Point. However, if you are not a fan of historical buildings, you can skip this place. I personally preferred the Plymouth fort from the Crown Point one, but I am a person who is fond of admiring monuments and architecture.
Currently, the stronghold is being kept as a park, where one can spend its free time.
Out of Plymouth, I decided to explore the island a little bit more. I wanted to visit Castara beach, which is around a 40 minutes car ride from the village.
Castara Beach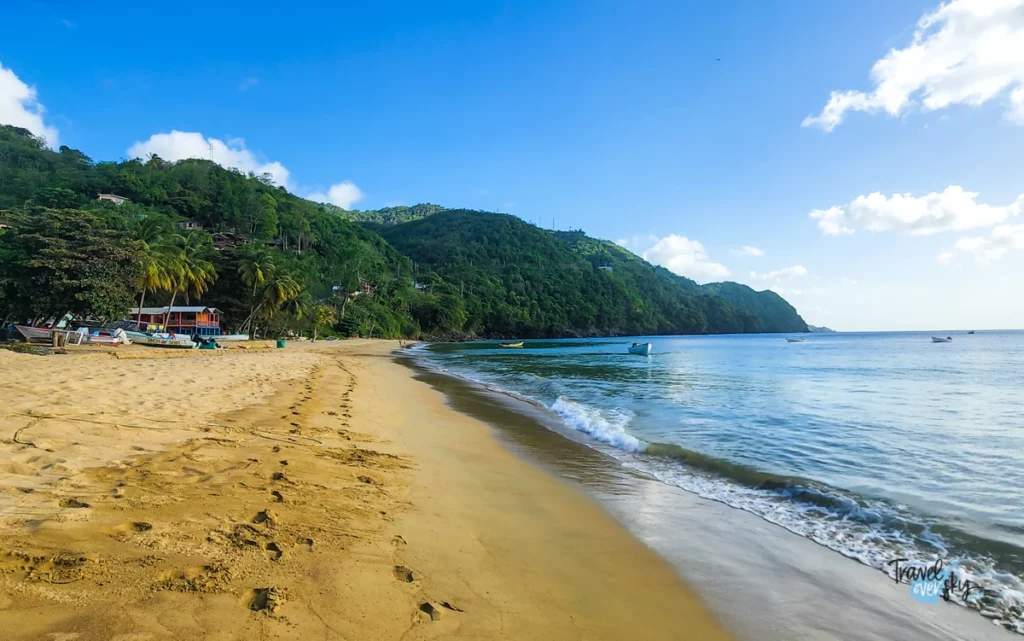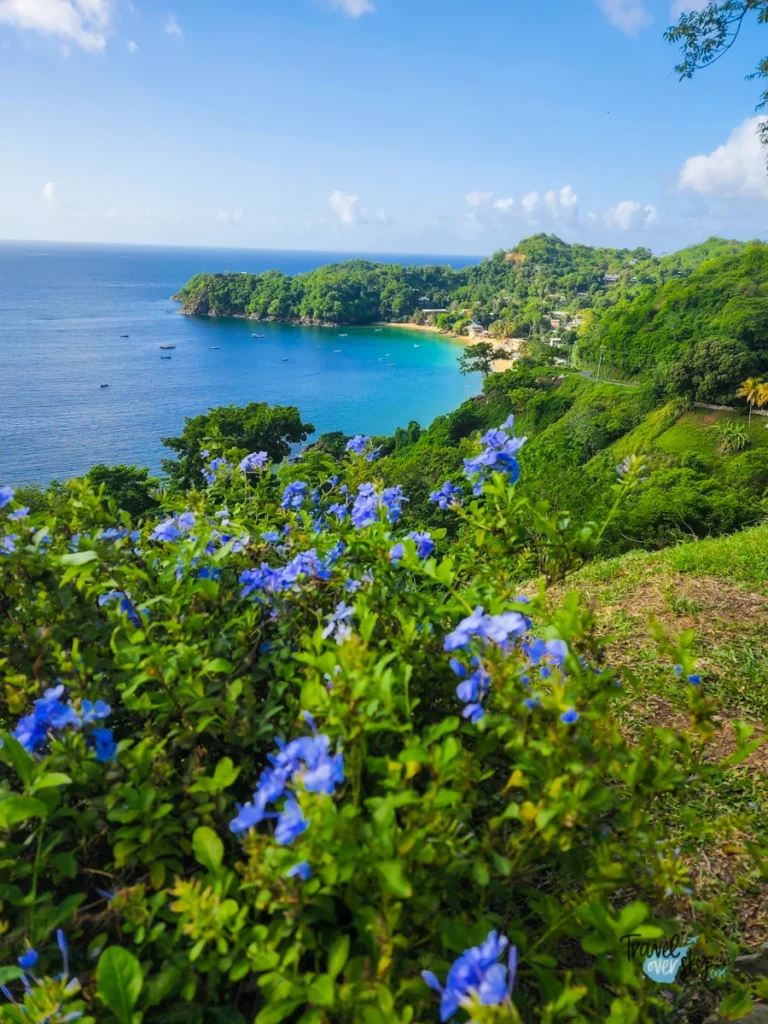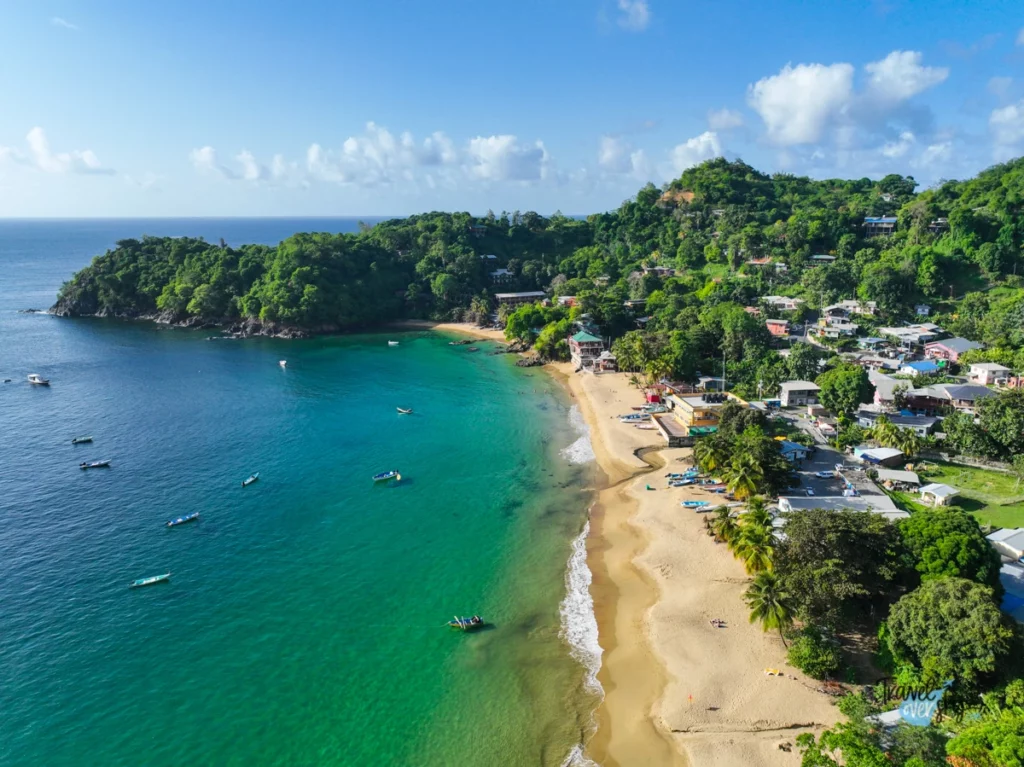 Castara is a local fishermen village, which is located among extraordinary scenery – between hills and beautiful water.
The route to the beach leads along quite narrow roads, but it is very picturesque though, as it lies right by the coast. The last part of the road to the beach is a little bit dangerous, as it is a steep descent. The beach is located between two high hills, which surround it in a most charming way. The view is to kill for!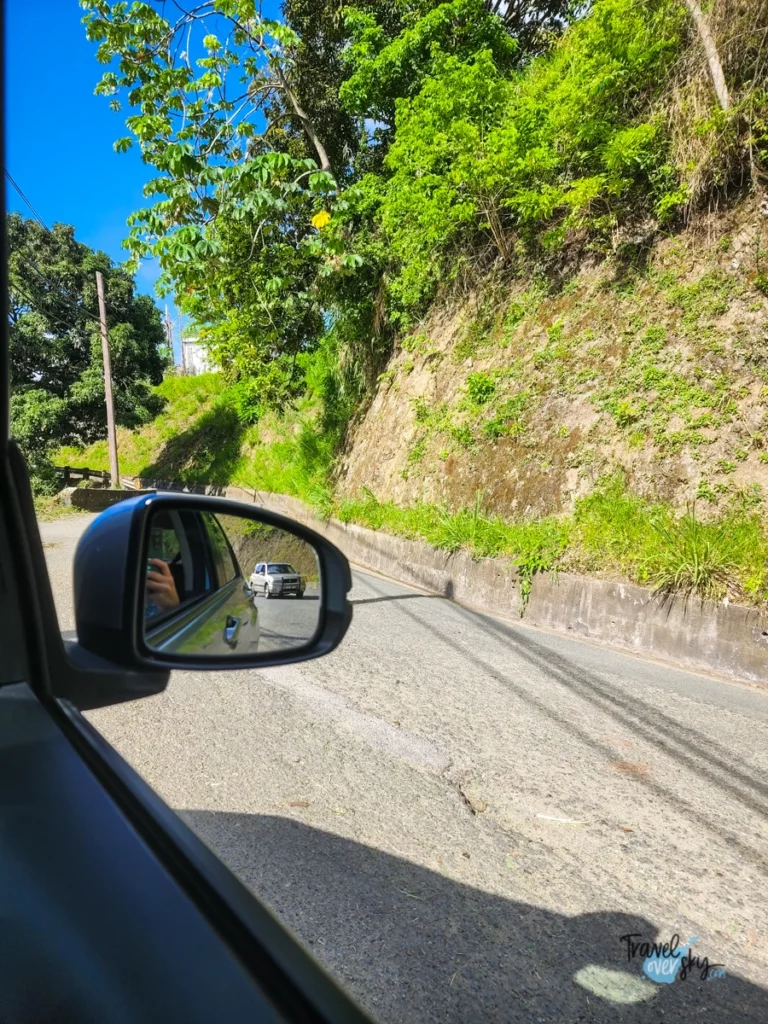 Castara beach is being visited by both locals and tourists (of whom I did not meet many). You can hear reggae music and feel a good local vibe on that beach.
The beach offers scuba diving, snorkeling, kayaking, fishing and boat trips.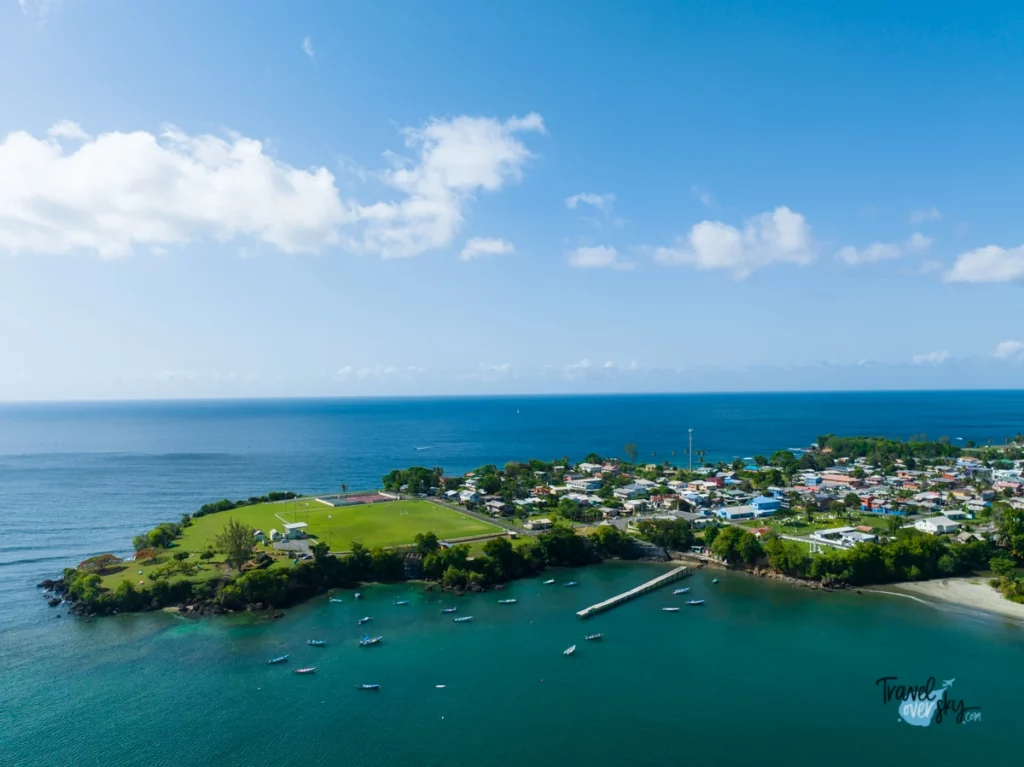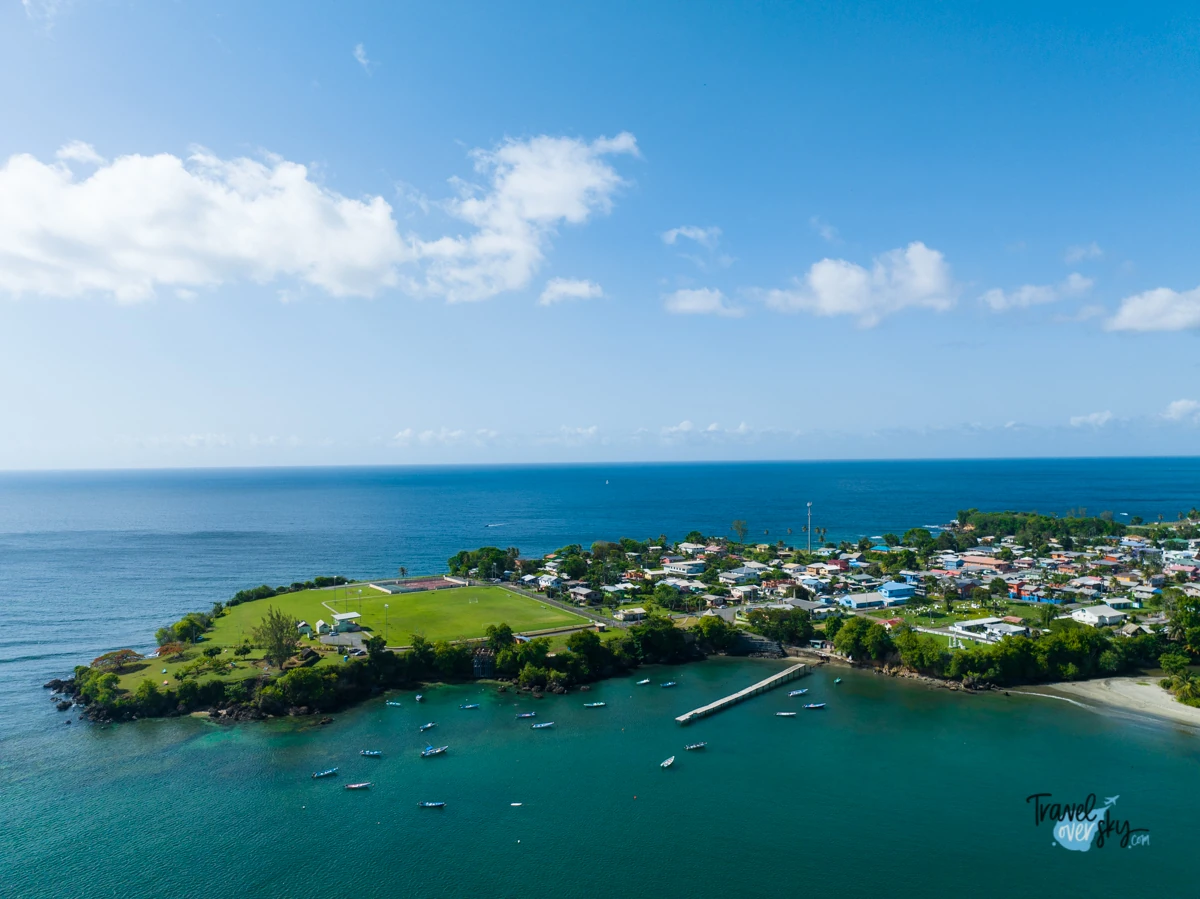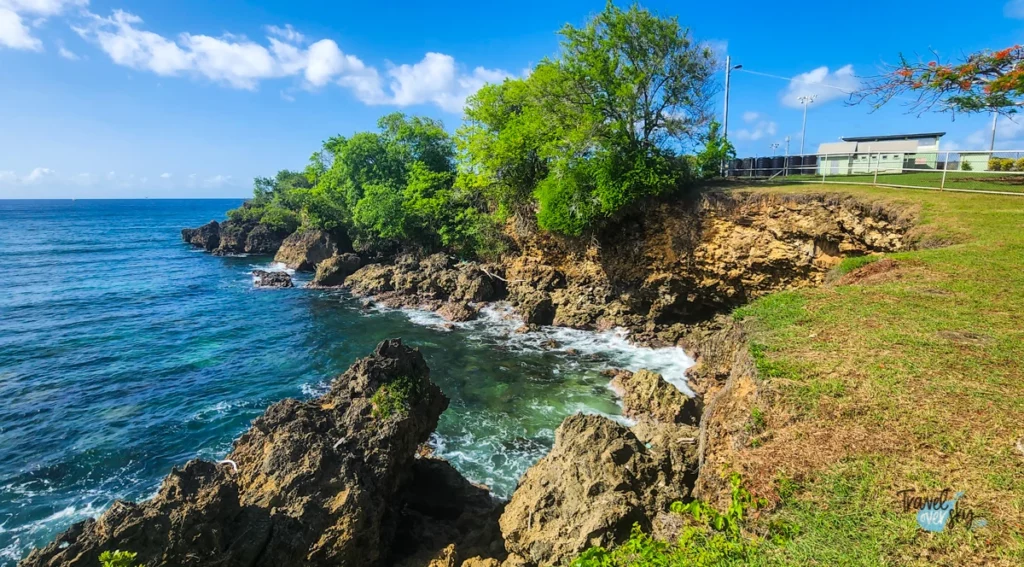 If you like to discover new places and are not scared by narrow mountain roads, make sure to visit this place. It is worth it, if nothing but for the views along the road. You must know, however, that route to Castara cost me many nerves, as to me personally it is quite dangerous.
***
You will find more useful information about this country, planning your journey and interesting facts in the Trinidad and Tobago tab.
---
I love sharing my travels, experiences, thoughts and self-tested advices. A travel blog is also a bit of work that I do drinking coffee.
If you want to buy me a coffee, I'd be very pleased!
Virgin Catalina Island. Do you want to know how to get to Catalina Island? What can you do on Catalina...
Read More