Trinidad and Tobago: safety | Is it safe there?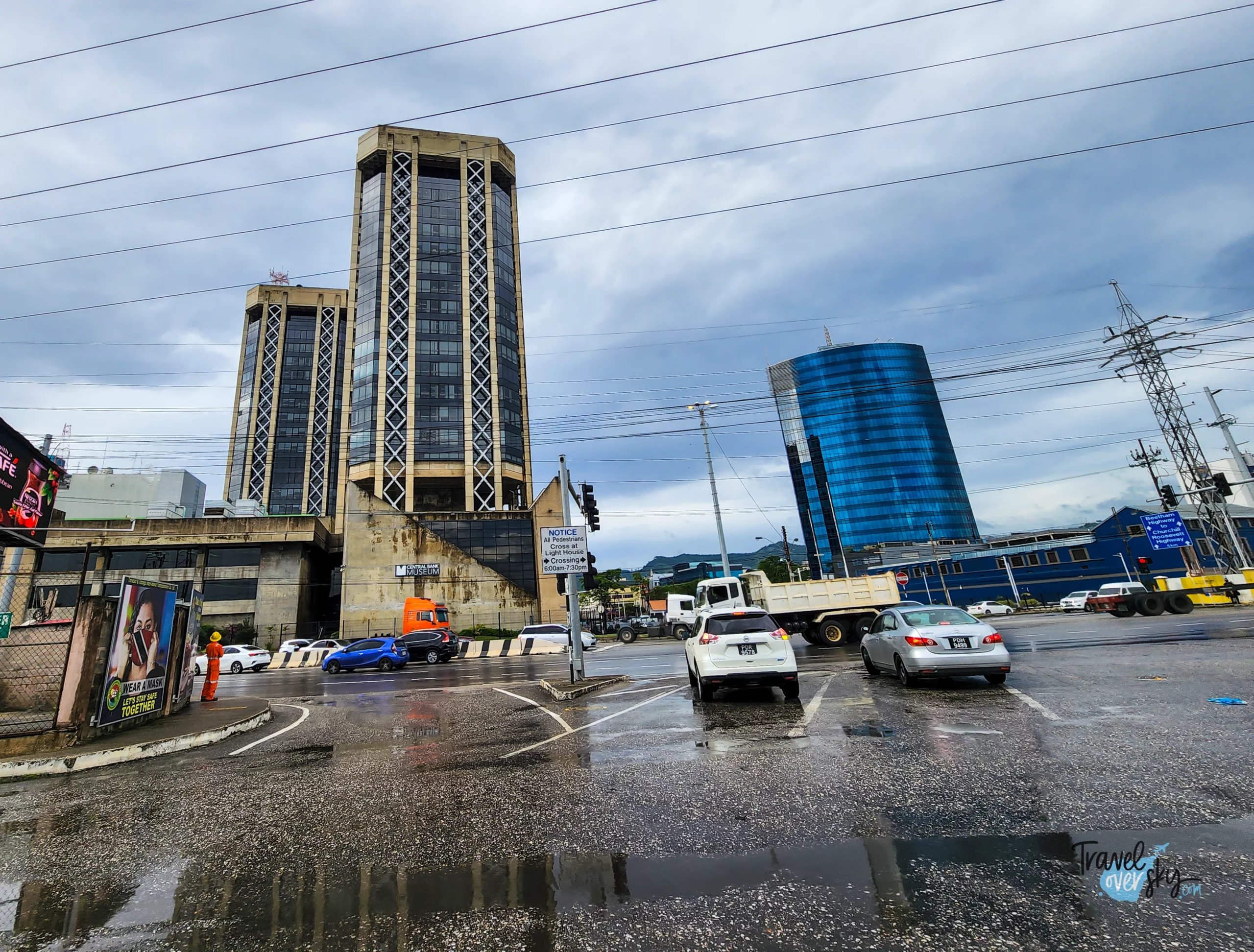 A journey to Trinidad and Tobago – TraveOverSky's country guide. Safety – what is the safety like? Is Trinidad safe? Is Tobago safe? Check if it is worth visiting!
---
Another series of posts is ahead of you, this time you will learn everything you need to know about Trinidad and Tobago. I hope that posts which can be found in the Trinidad and Tobago tab will serve you as this country's guide.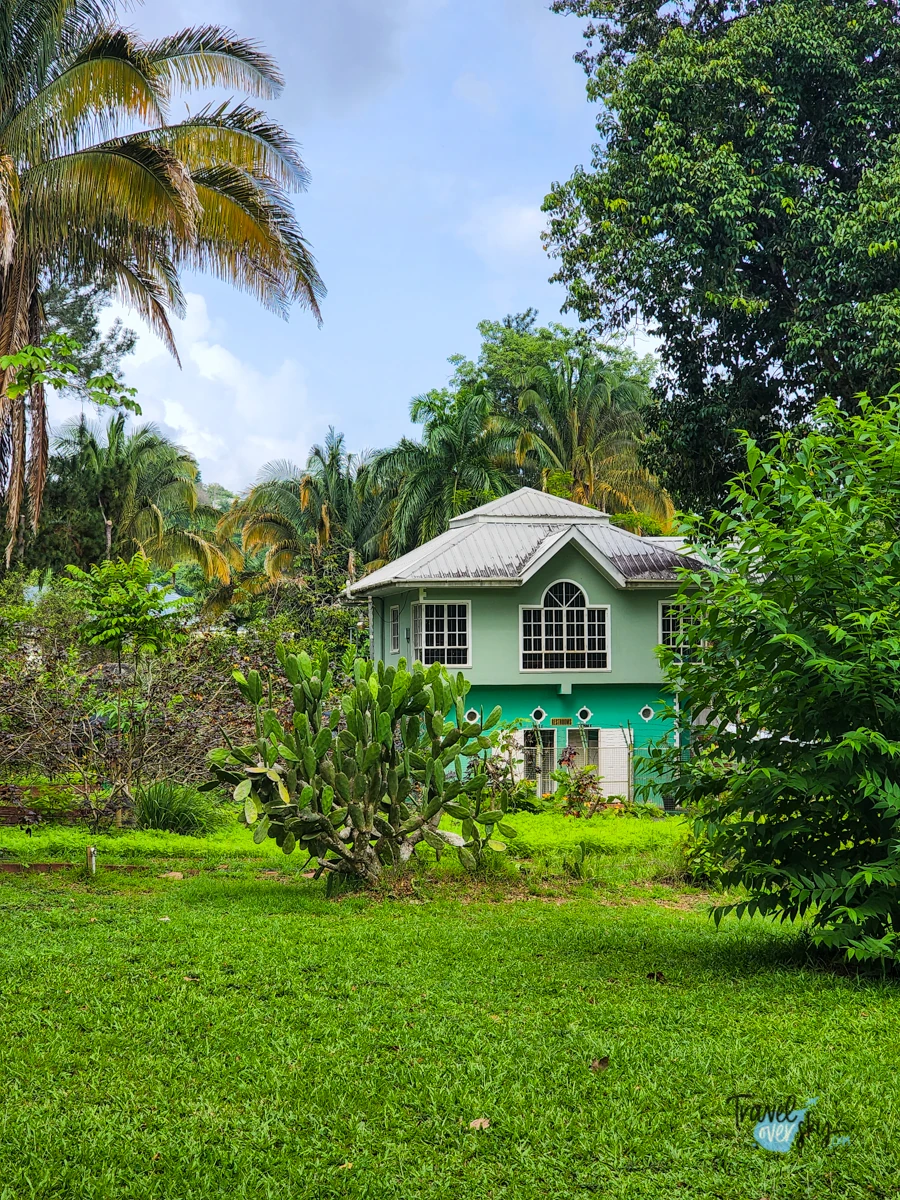 About Trinidad and Tobago
Some basics information about where is Trinidad located and Tobago Island.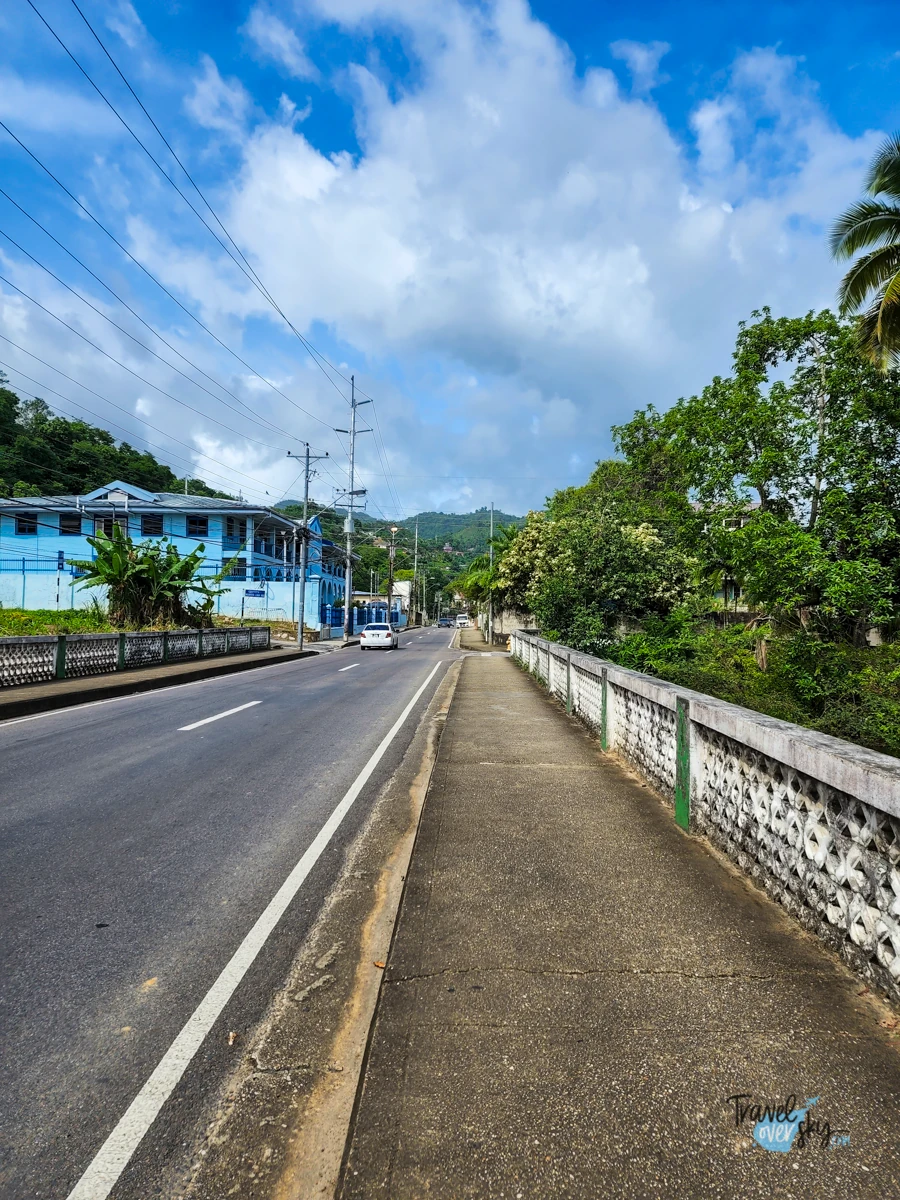 Trinidad and Tobago gained its independence from Great Britain in 1962. The area of both islands is a little bit over 5000 km2, of which Tobago is only 300 km2. The population is around 1.4 million people (2020). English is the official language. The currency that is in use in Trinidad and Tobago is a Trinidad and Tobago dollar. 1TT$ is around 70 Polish pennies (status on July 8th 2022).
It is worth mentioning that many people speak English which can be completely misunderstood, we had issues ordering food because we could not get along using the same language. The differences came from different dialects and very peculiar pronunciation.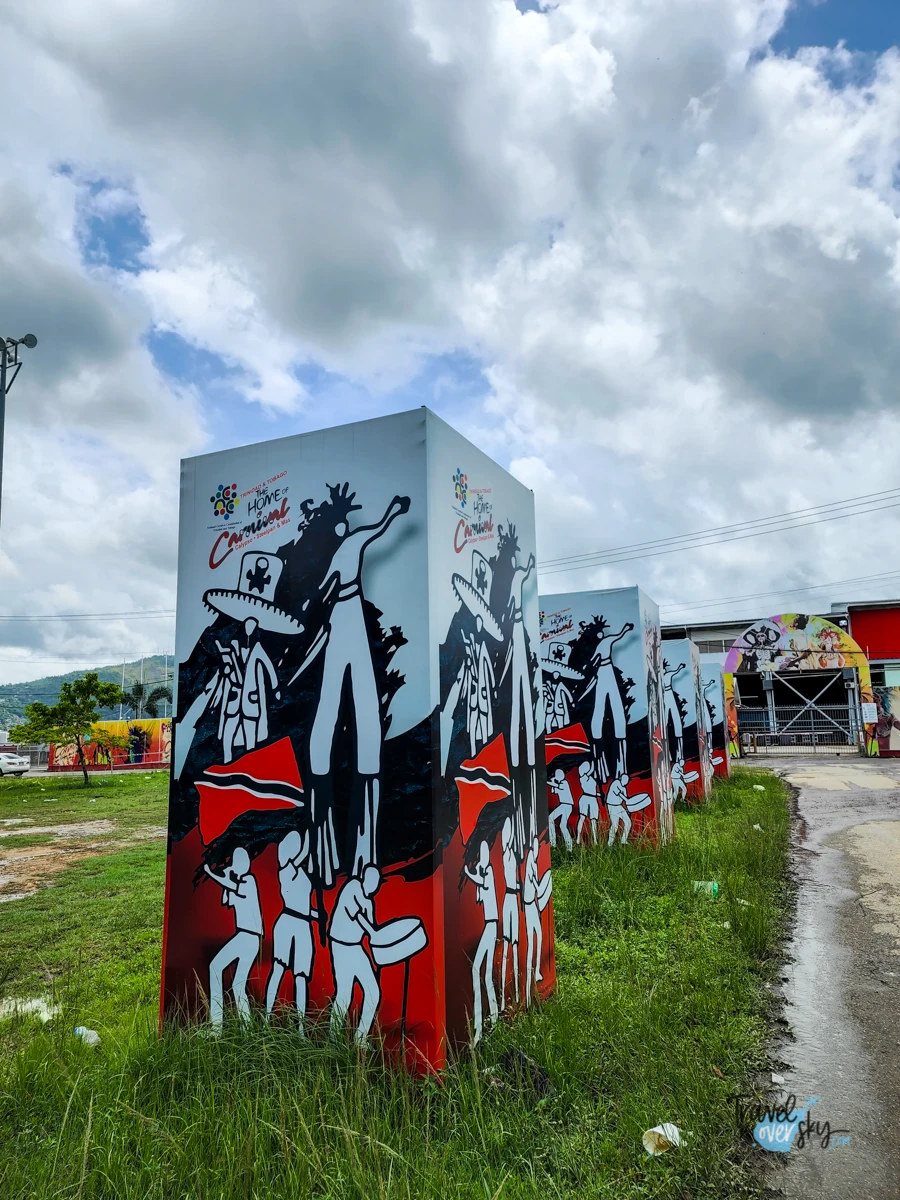 It is a country that is one of the richest Caribbean ones thanks to the oil fields (ranks third right after Bahamas and Barbados – statistics from 2020). However, looking at the ordinary citizens I got a feeling that they are poorer than Dominicans. There are many old cars on the roads. At some places there are many slums and buildings that have seen better times. In Port of Spain, the capital of Trinidad and Tobago, you can find many homeless people who stop people asking for money.
Is it safe in Trinidad and Tobago?
Is Trinidad safe? Is Tobago safe? Let me explain what I think.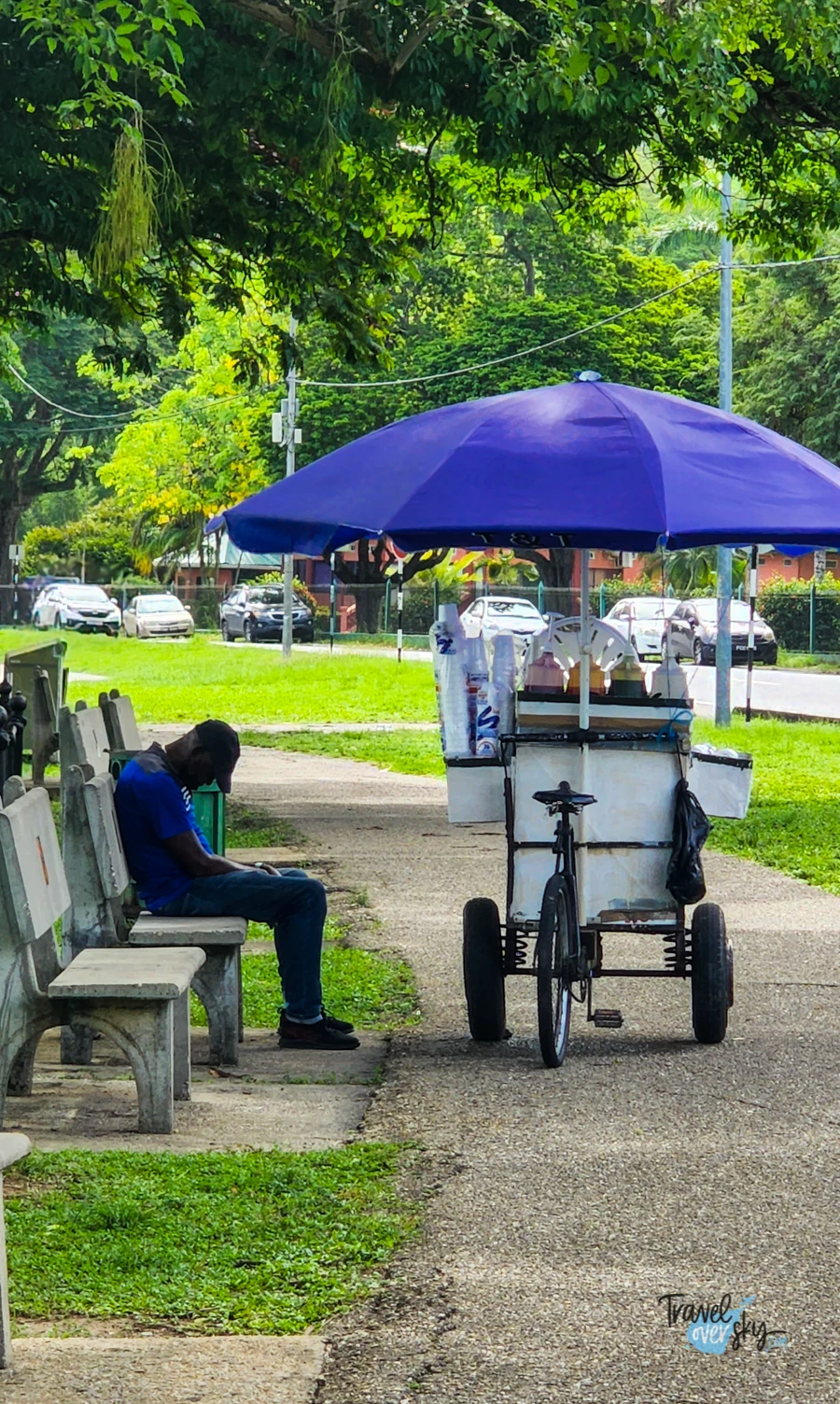 As you probably already noticed by reading my posts, I always assume that every place can be safe and every place can be not safe.
Due to the fact that most of the tourists visit Trinidad and Tobago during the carnival, and when I visited it happened to be the rainy season, I got a feeling that we were the only tourists in Trinidad and Tobago. Right after stepping a foot in the plane we noticed that we were the only white people there.
A different skin color made us the center of attention of the locals. There are many homeless in Trinidad who can be insistent in their pleas for cash. These were not the most pleasant situations, but it is something to get used to.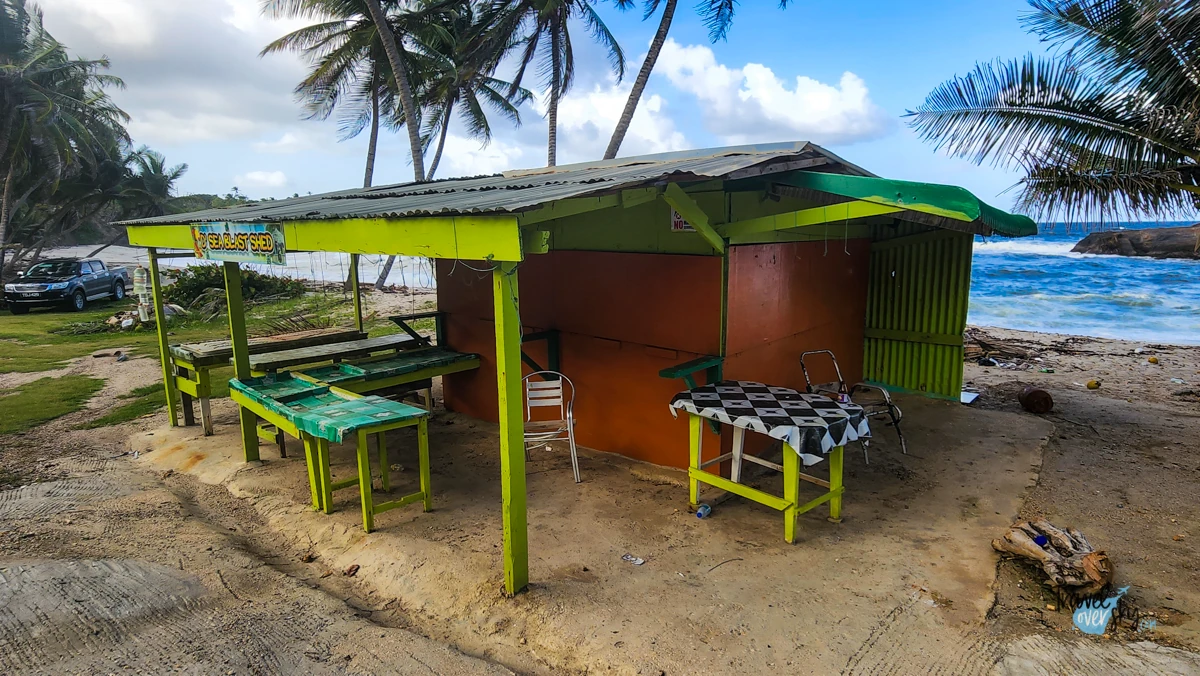 How to behave in Trinidad and Tobago?
The conversations with locals taught me that it is better not to go out alone during the day and after dusk. You must remember that even though Trinidad and Tobago is being recognized as a rich country, there are still many poor people living there, which makes the criminal rate quite high. The locals also told us that Tobago is safer than Trinidad. It is best to walk in groups (never alone). Look after your belongings, because being a tourist makes you a target for potential criminals. During my stay there I did not put on too much jewelry and never had much cash on me – I applied the same rules as in other countries (European ones included) and I never got into any dangerous situations.
When it comes to safety I think it is worth mentioning that Trinidadians and Tobagonians are very helpful! When we asked for directions we always got it, each person always helped, translated or walked us to our destination. It did not matter if it was Trinidad or Tobago, a small village or a big city – everyone helped as much as they could!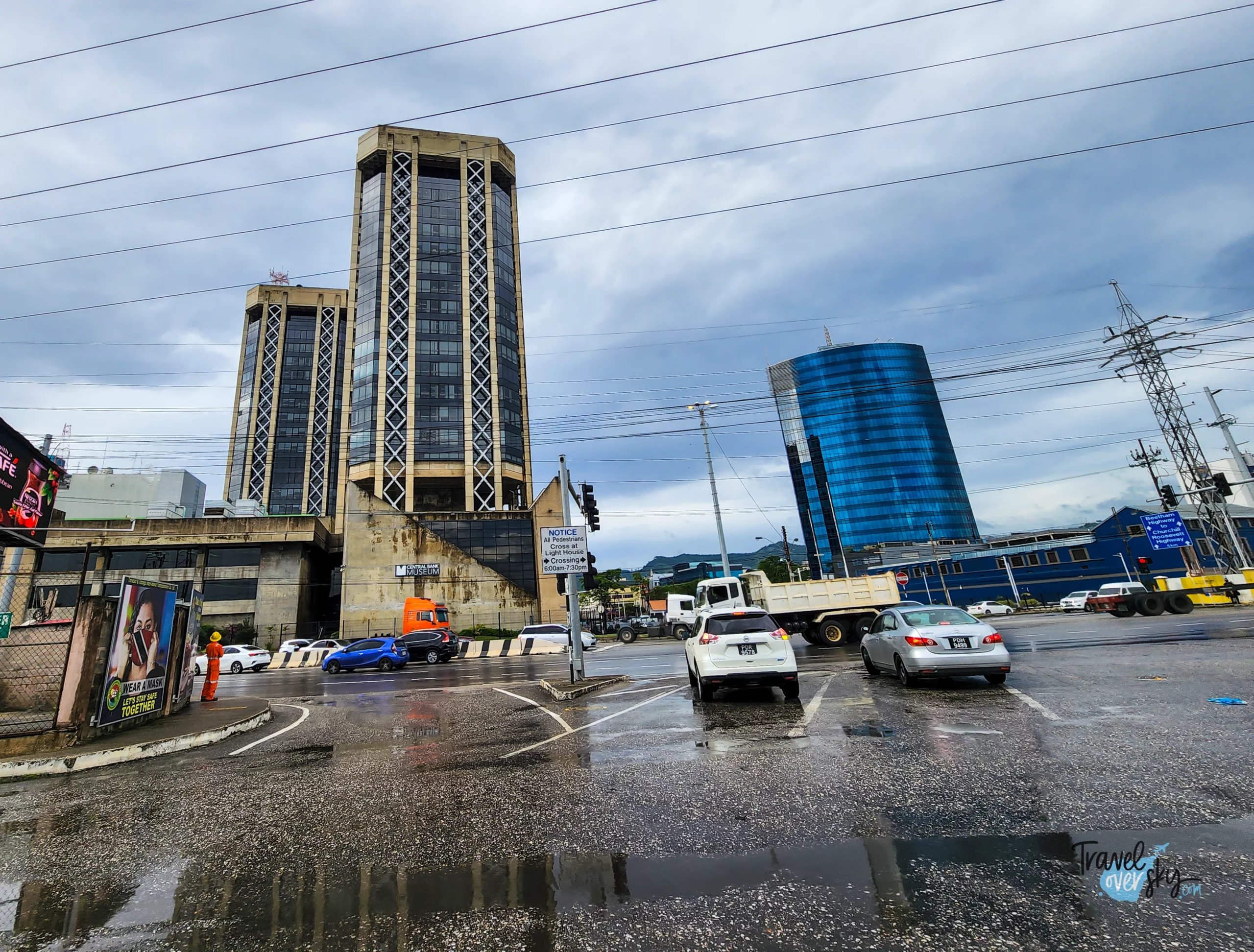 On the TravelOverSky YouTube channel you will find videos from Trinidad and Tobago. I hope I helped you and now you know more about Trinidad and Tobago.
***
You will find more useful information about this country, planning your journey and interesting facts in the Trinidad and Tobago tab.
---
I love sharing my travels, experiences, thoughts and self-tested advices. A travel blog is also a bit of work that I do drinking coffee.
If you want to buy me a coffee, I'd be very pleased!
Virgin Catalina Island. Do you want to know how to get to Catalina Island? What can you do on Catalina...
Read More