A flight and visa to Trinidad and Tobago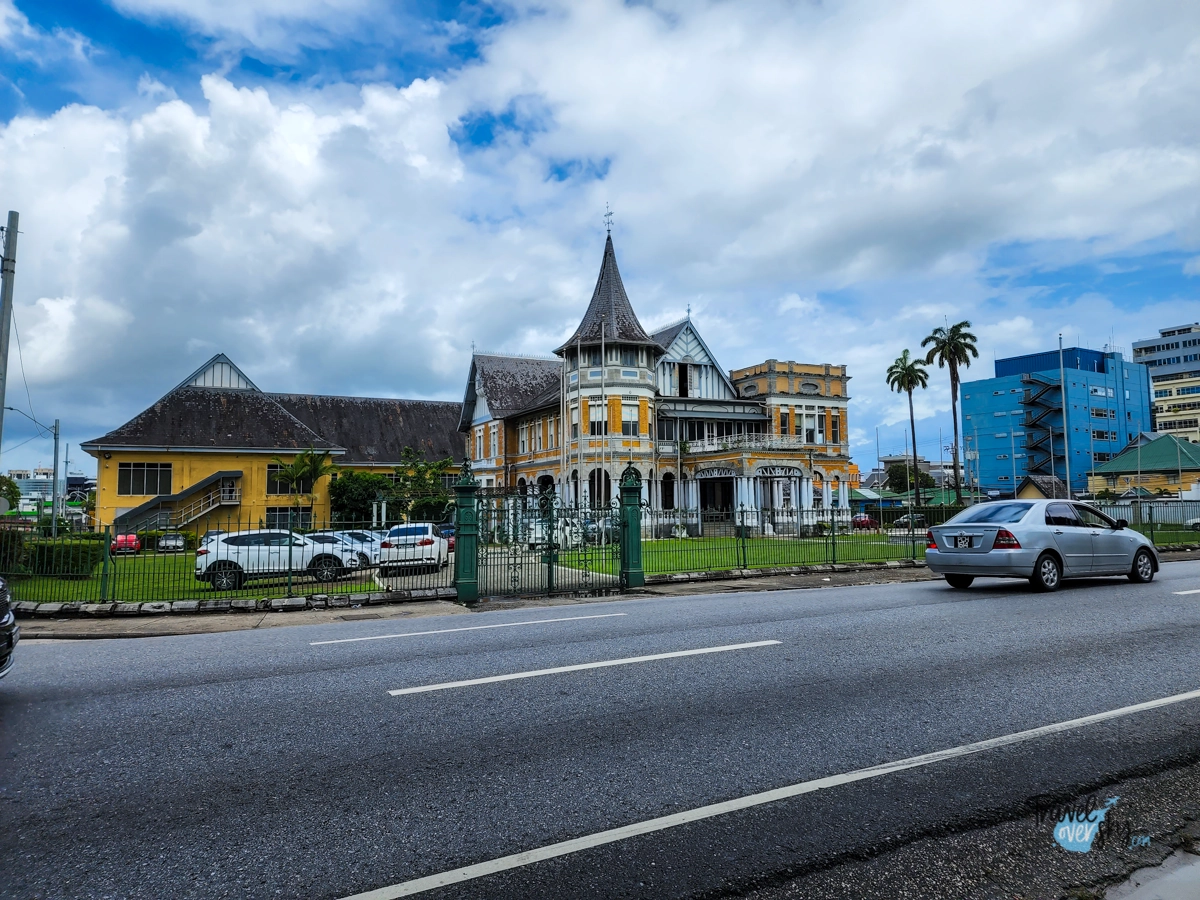 How to reach Trinidad and Tobago? How long does the flight take? Do you need a visa? Check out the most important information related to this subject!
---
A flight to Trinidad and Tobago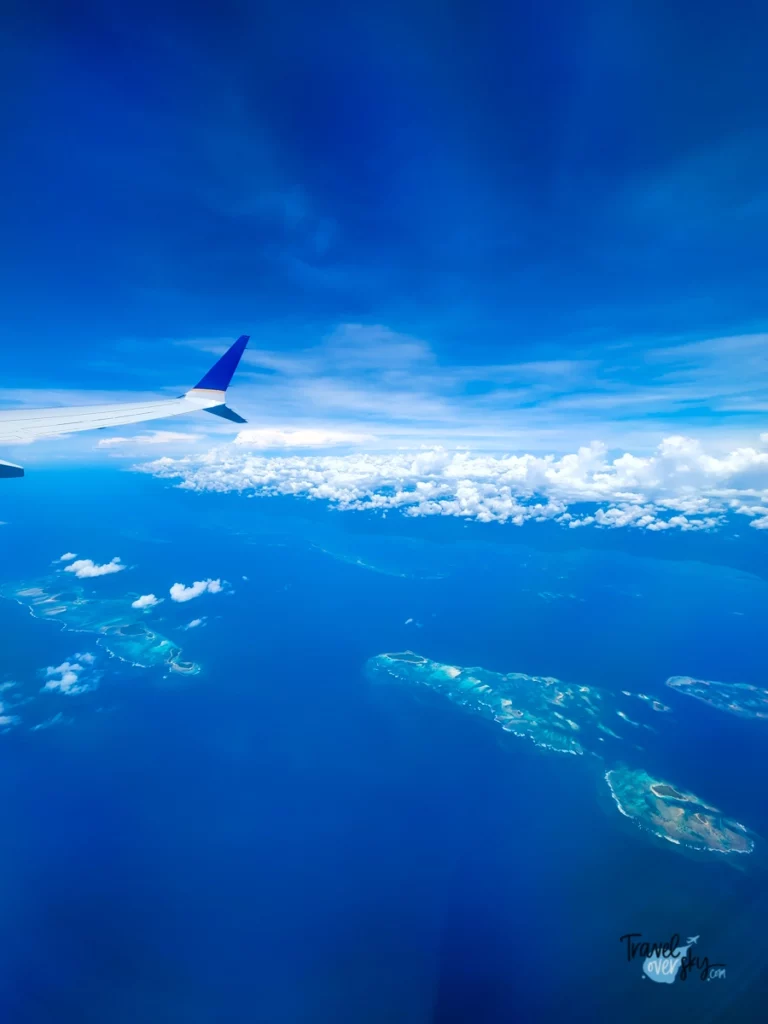 You will not find a direct flight from Dominicana to Trinidad and Tobago. You can choose a change in the US or Panama – I picked the second option.
A flight by Copa Airlines from Santo Domingo to Panama was about 2 hours 40 minutes, and then the flight to Port of Spain was about 3 hours.
The Poland-Trinidad and Tobago flight would take at least 2 changes.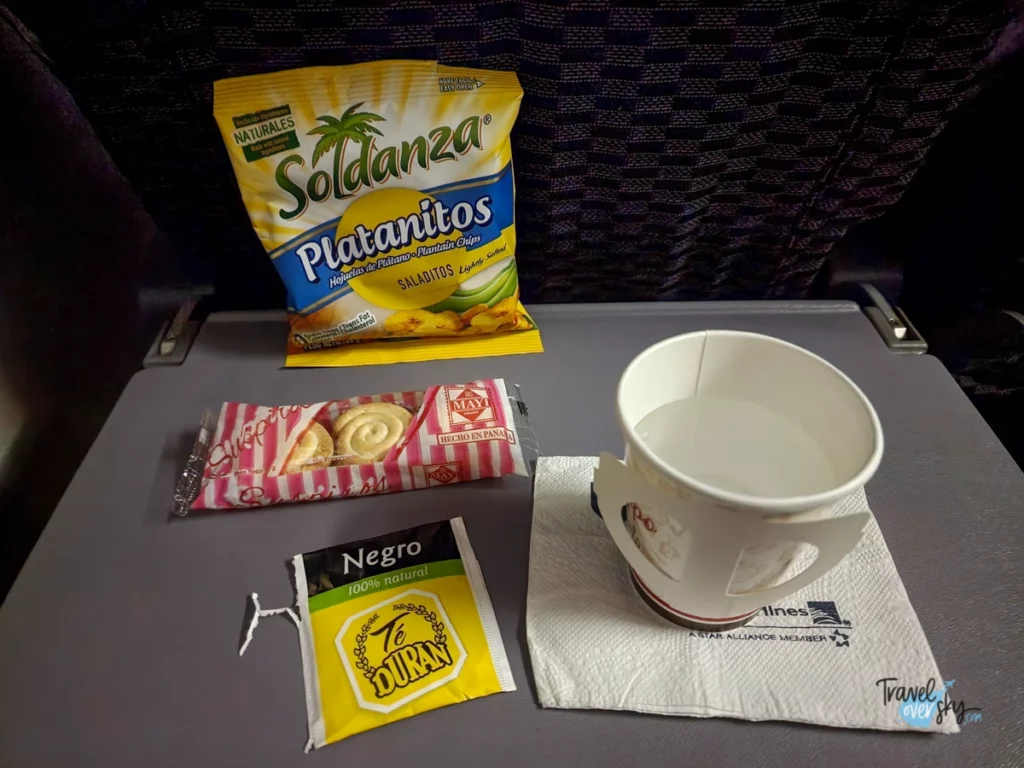 How to get from Trinidad to Tobago?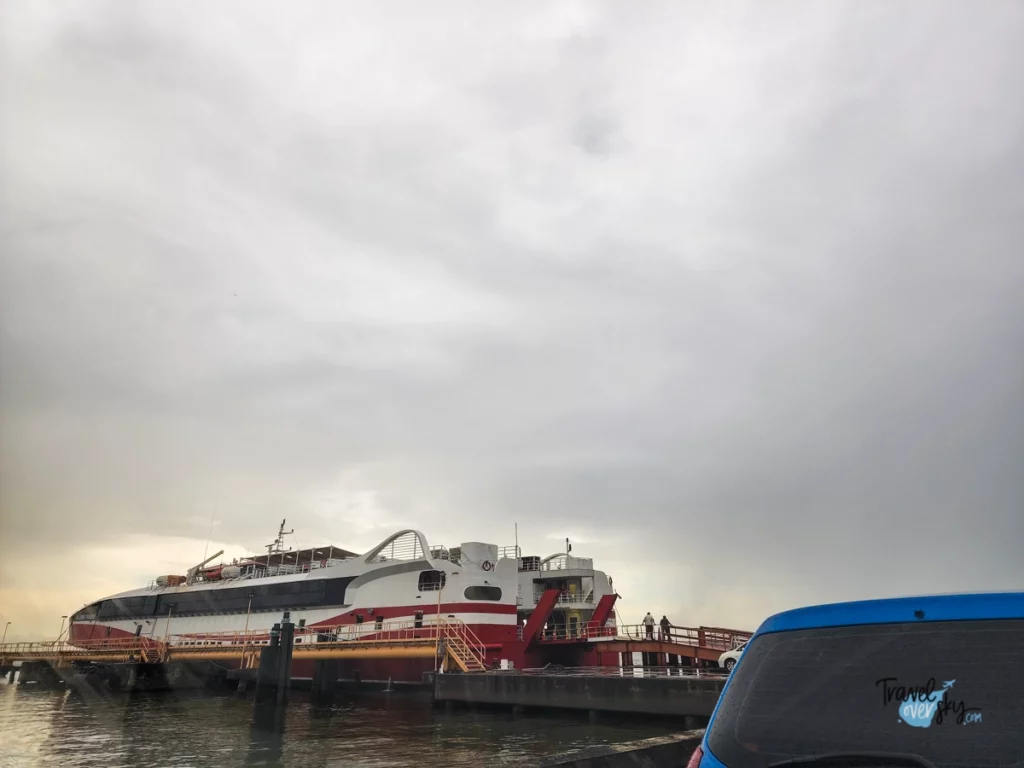 If you want to travel between Tobago and Trinidad the flight would not take even a whole 30 minutes.
You can reach Tobago on a ferry from Port of Spain terminal – this route takes from 3 hours to 4 hours 20 minutes.
---
If you choose to use the ferry you can book the tickets using their website, but there is a limited number of tickets online.

TravelOverSky.com advises
---
Remember to book a ferry ride ahead. Unfortunately it was too late for me to buy a ticket online and all the seats were sold out. I managed to buy the tickets (easy peasy) at the ticket office in Port of Spain terminal though.
---
In case of bad weather (regular storm/tropical storm/hurricane) the ride might get canceled, which is why it is necessary to check their website on a regular basis to see if there is any change in a timetable.

— TravelOverSky.com advises
---
How much for the ferry ride?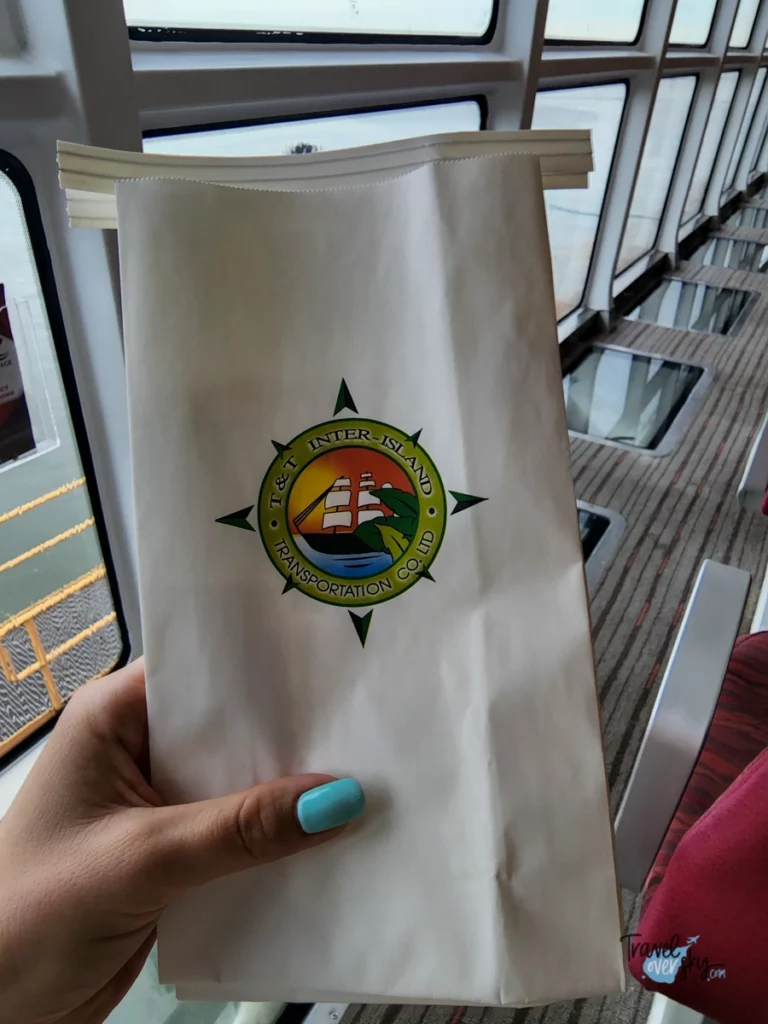 One way adult ticket is 50TT$ (7 USD) economy one, a premium ticket can be bought for 100TT$ (15 USD), but if you want to take a car with you it will be an additional 100TT$ (15 USD).
---
A car ticket is included in the driver's one. You need to provide the car's registration number during the reservation.

— TravelOverSky.com advises
---
During the first trip the ferry was rather a small one, but the other way it was enormous, with a two-level parking for cars. It depends on the load within a given hour.
The ferry trip is much cheaper than a flight and it is fairly comfortable. You can buy small snacks and admire the depth of the ocean inside of the ferry.
Strict regulations during entering the country
Upon arrival to Trinidad and Tobago we were met by strict covid and customs regulations. When entering the country we were expected to provide a negative corona test, a proof of vaccination against it and a filled location form in two copies. Before June 1st 2022 it was also mandatory to provide a QR code, but this was abandoned.
---
You can always check the mandatory documents on the government site. It often happens that the airlines inform passengers about the documents that are needed in a given country.

— TravelOverSky.com advises
---
A customs official checked everything very thoroughly – documents, forms, vaccinations and tests. She also asked a lot of additional questions about where I will be living. I even had to show proof of an apartment reservation.
During our visit the regulations related to coronavirus were highly rigorous and were enforced in the whole country. Masks, mandatory hand washing before entering a shop and temperature check was a standard. A lack of mask during a car ride with other people was bound to receive a high fine (even if it was a family who traveled together). The police were checking it on a regular basis, which is why always remember to check current regulations in a given country before purchasing a ticket.
A visa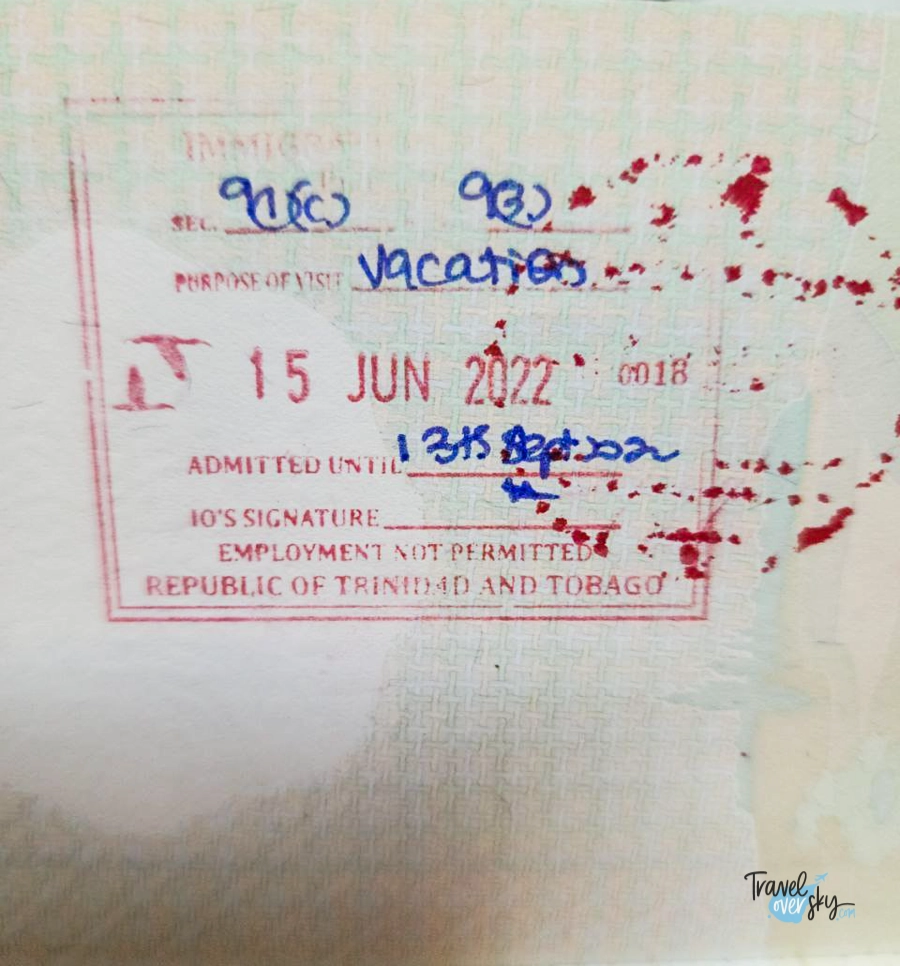 Polish citizens do not need to apply for a tourist visa to Trinidad and Tobago. The customs official will decide on the length of a tourist visa on the border and it can be valid for up to 90 days.
Check out this link to see if you need to apply for a visa.
Which services can be met at the Trinidad airport?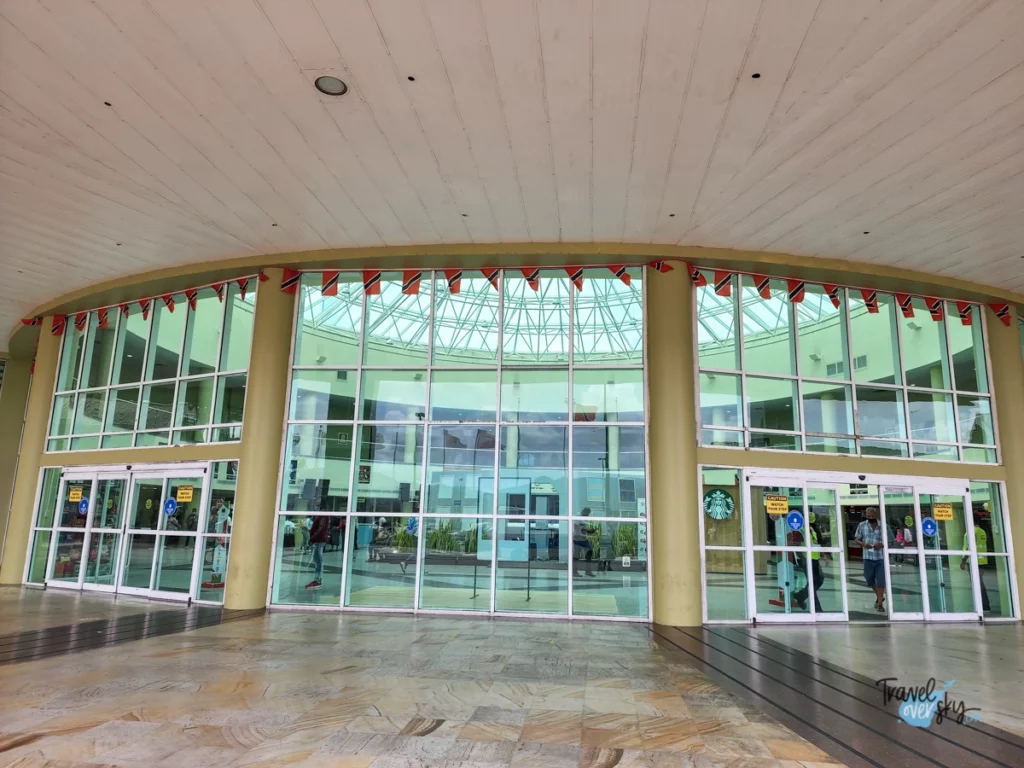 There are a few restaurants and fast foods, and also cafes (such as Starbucks) at the airport. Besides those, you can also exchange currencies at a currency exchange booth (which I do not recommend, as it is quite unfavorable) or rent a car or buy some souvenirs.
Wi-Fi is also available at the airport.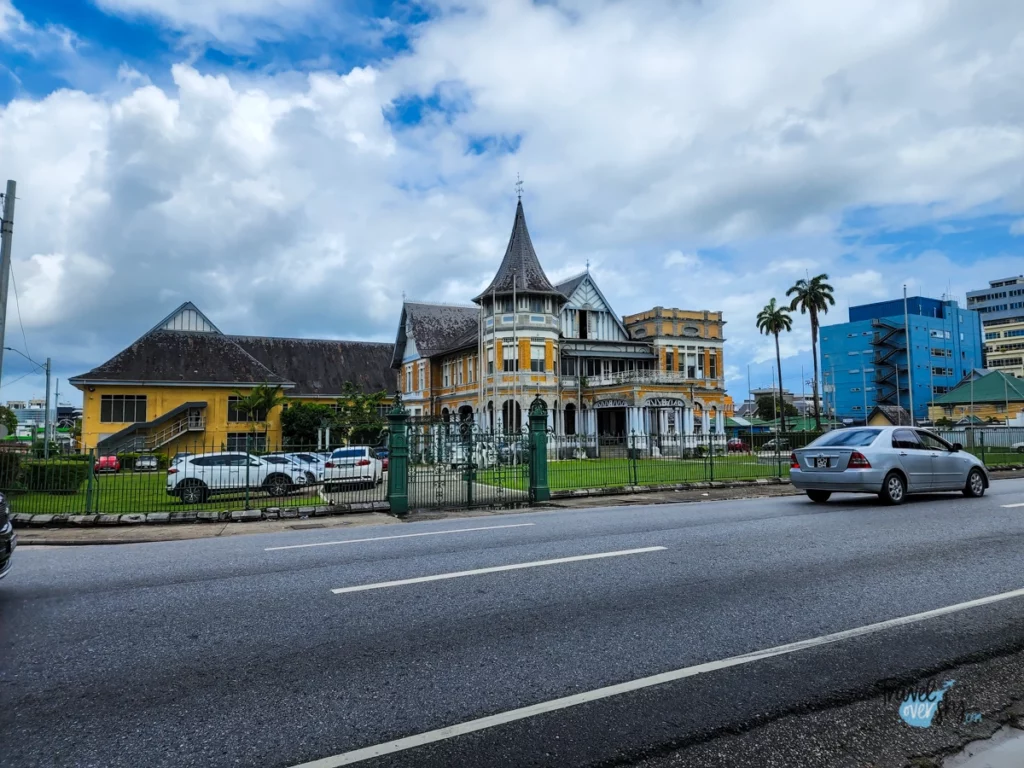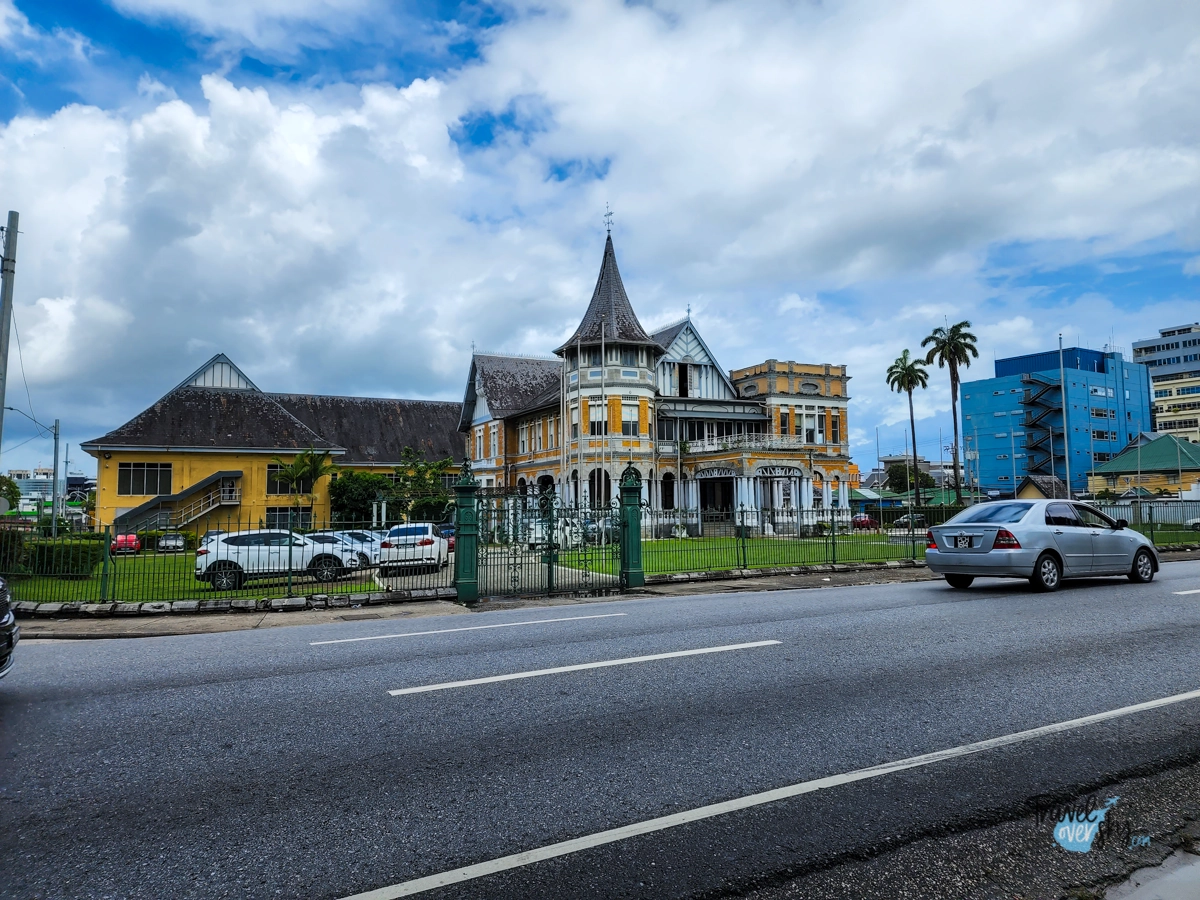 ***
You will find more useful information about this country, planning your journey and interesting facts in the Trinidad and Tobago tab.
---
I love sharing my travels, experiences, thoughts and self-tested advices. A travel blog is also a bit of work that I do drinking coffee.
If you want to buy me a coffee, I'd be very pleased!
Virgin Catalina Island. Do you want to know how to get to Catalina Island? What can you do on Catalina...
Read More