Currency exchange and SIM card in Trinidad and Tobago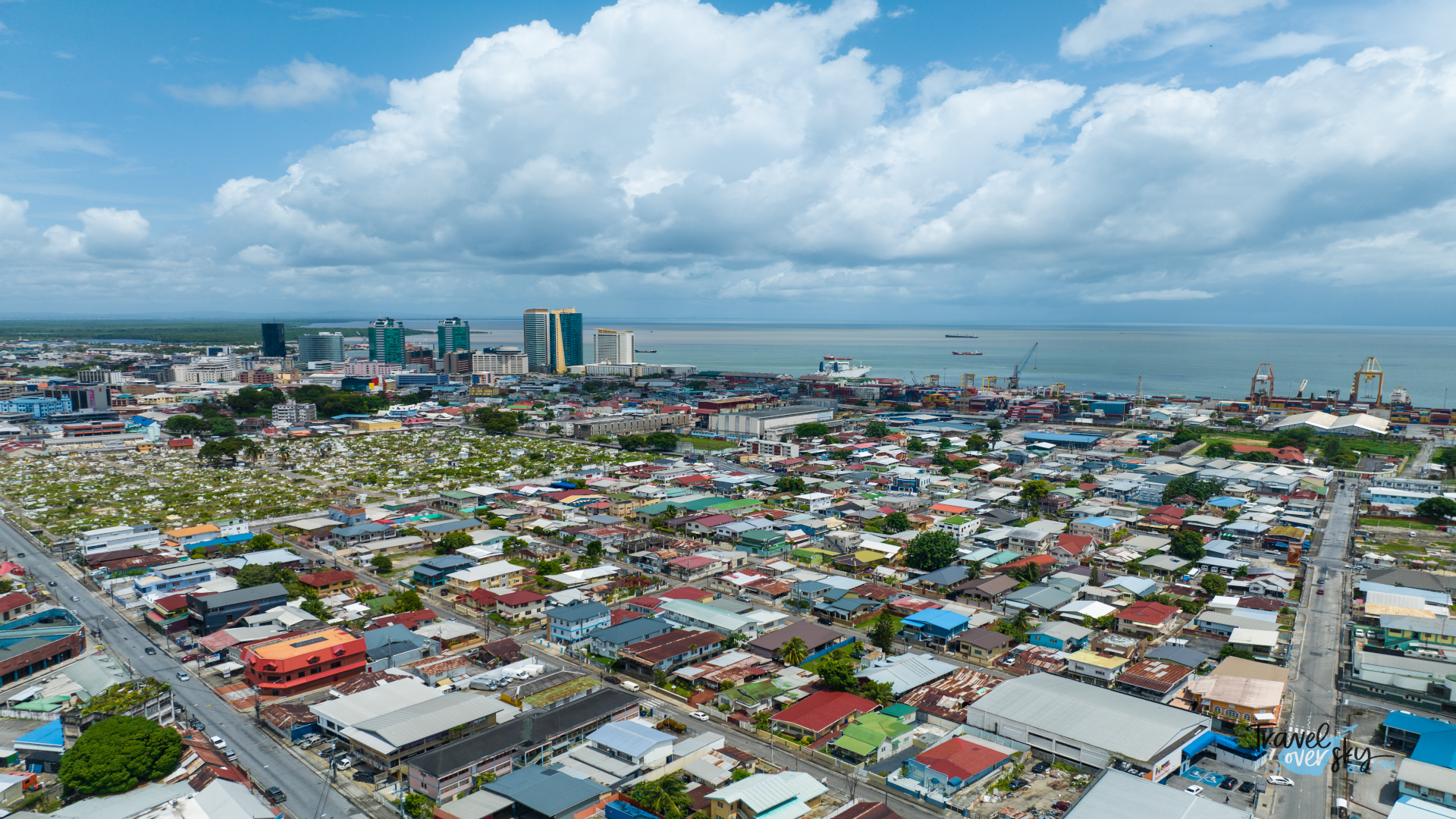 Where to exchange currency in Trinidad and Tobago? Where and how to buy a SIM card? Check out how to plan a trip to Trinidad and Tobago well and on your own!
---
Right after arriving in the new country I tried my best to arrange the most important things – exchange currency for a local one and buy a SIM card. Nowadays mobile data is the most essential aspect of life, which can influence your safety and speed of resolving potential issues.
During my first day after arriving in Trinidad and Tobago I right away went on a journey of searching for a currency exchange place and a mall where I could buy a SIM card (you will learn more about this when reading the whole post).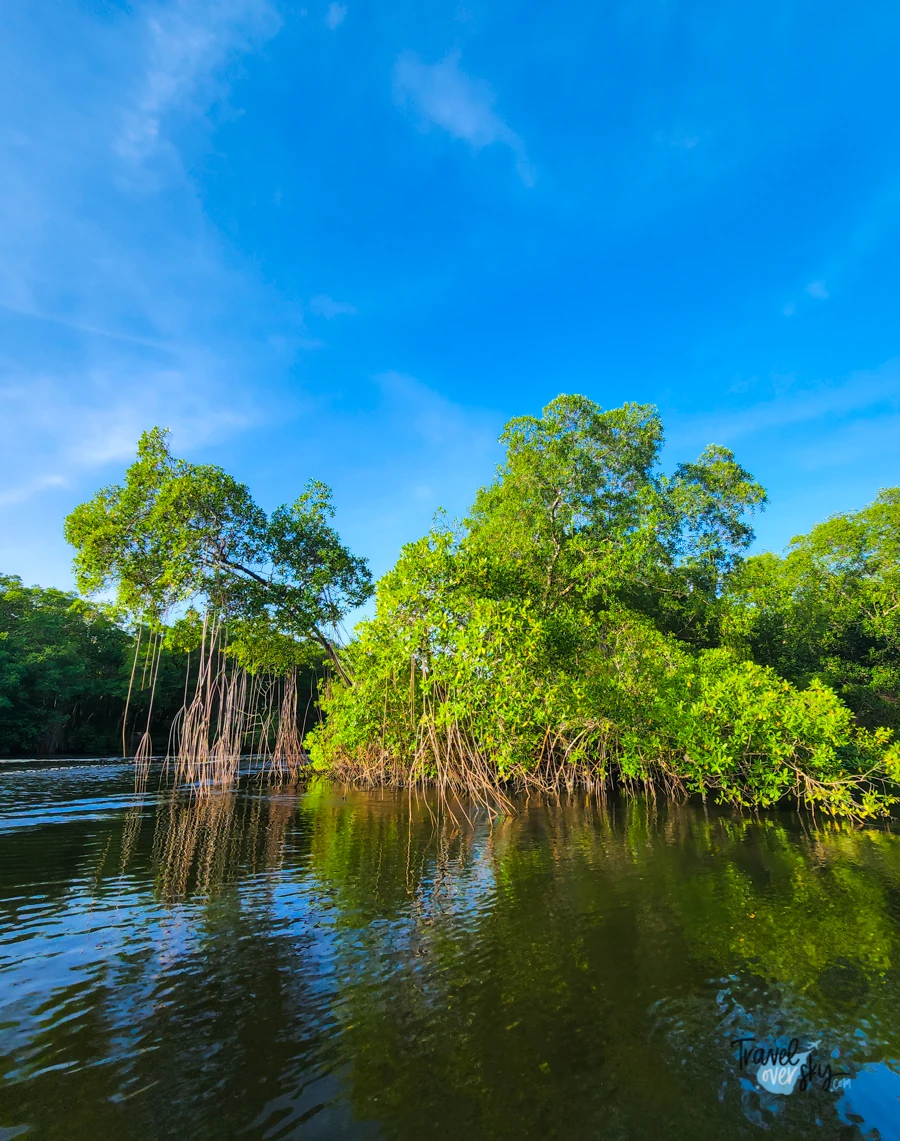 Currency Exchange
Currency exchange is not usually problematic, which is why I was shocked when I learned that this is a big issue in Trinidad and Tobago.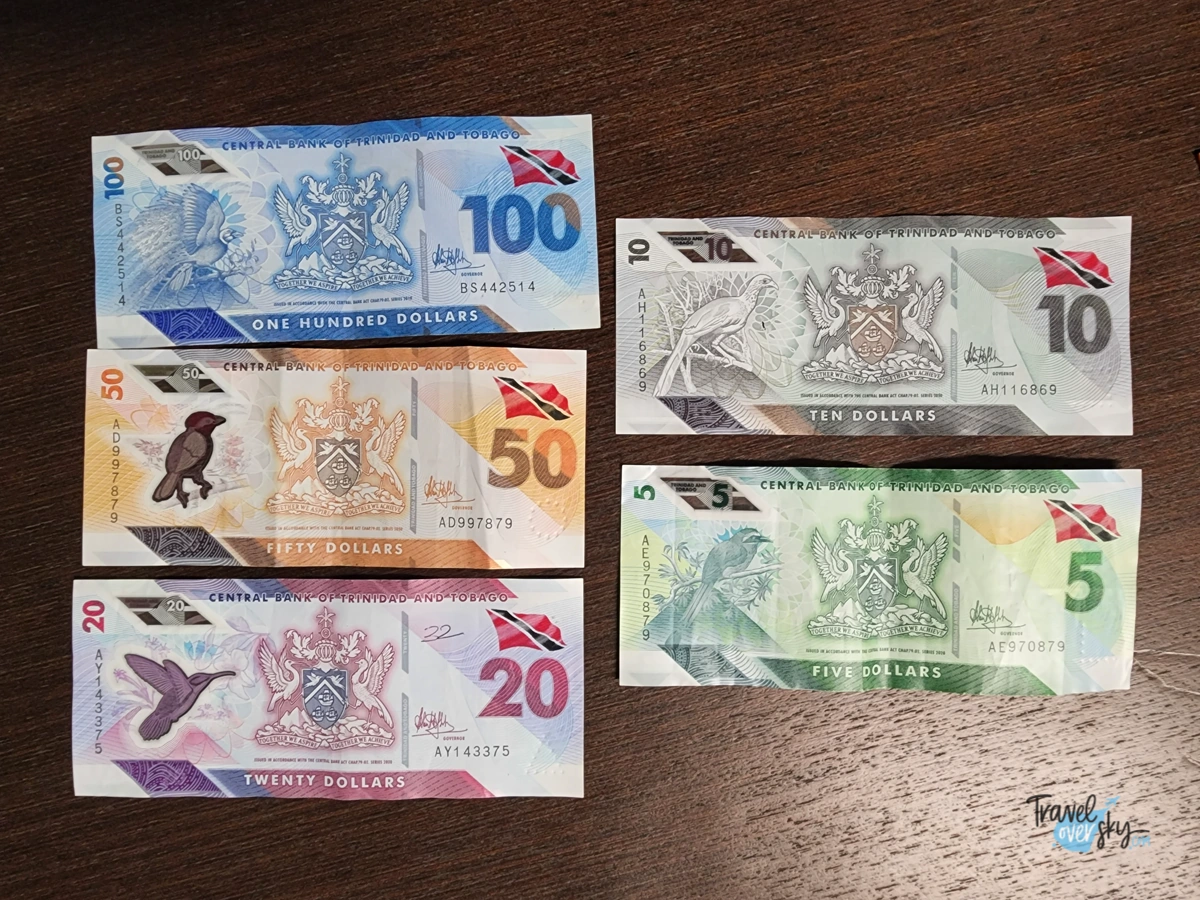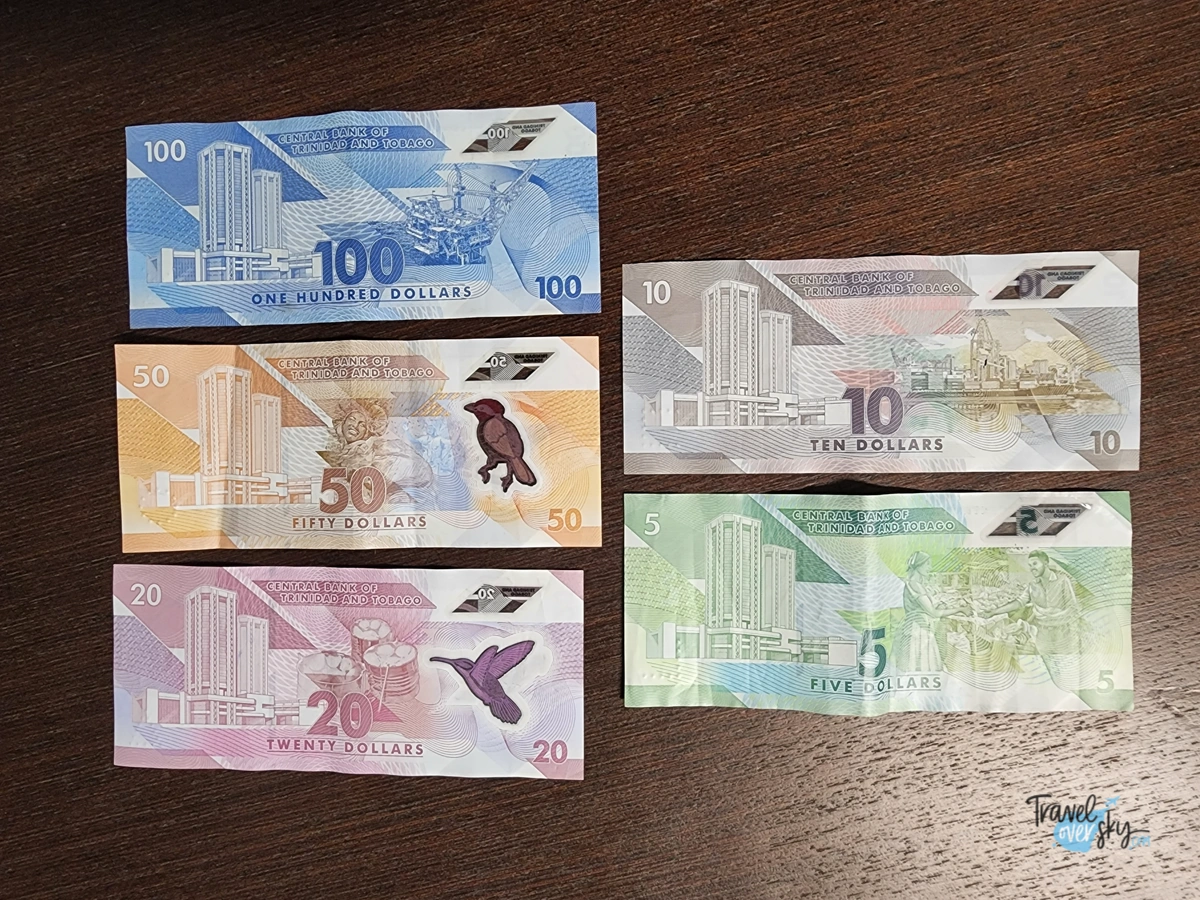 Currency exchange at the bank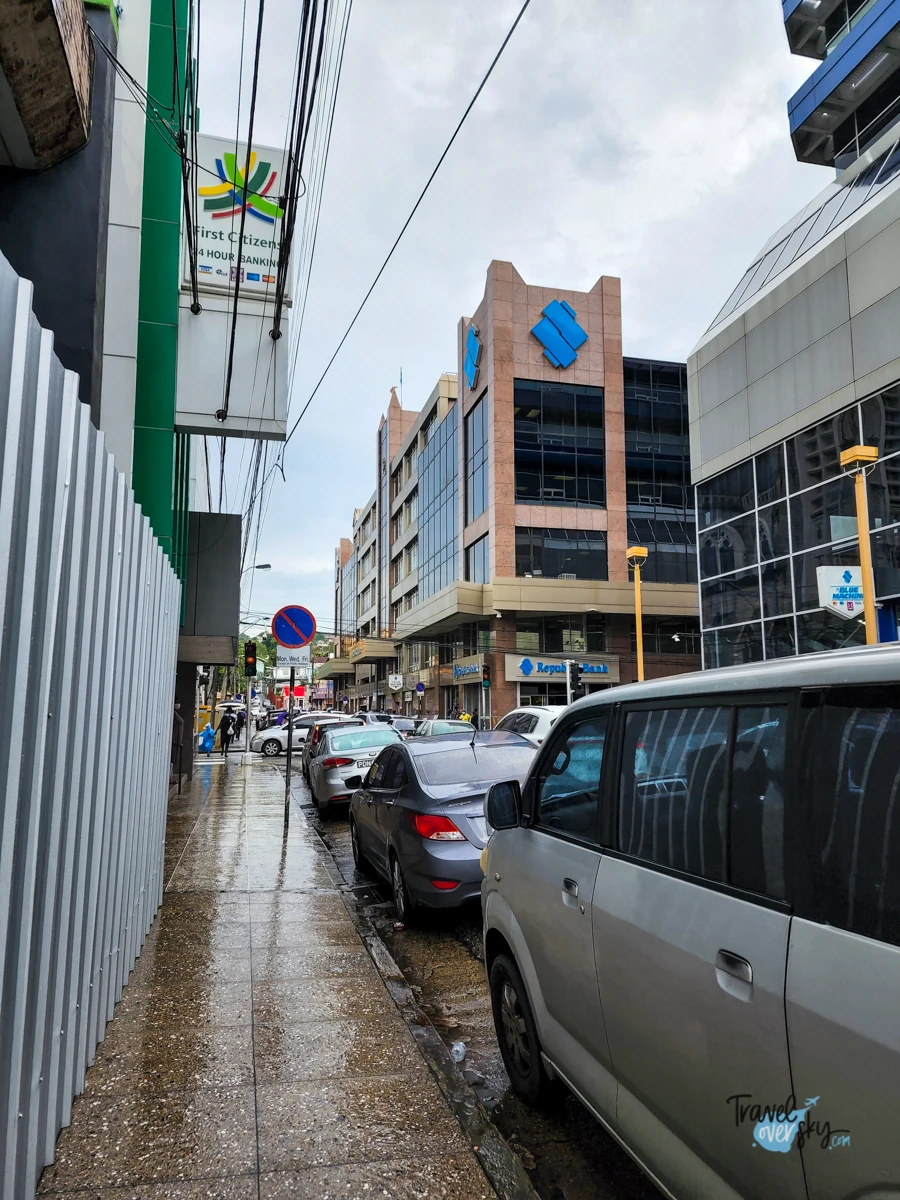 The first step I took to exchange currency was to go to the bank. It is a common practice that I usually do in e.g. Dominican Republic and other countries. I realize that currency converter might not be the most favorable here, but it is a safer option, especially for newbies in a given country.
When I got there it turned out that I cannot exchange money, because I do not own an account there. I thought that maybe a different bank would have a different policy, but unfortunately I hit a wall in every single next one. Maybe there is a possibility to do it in a main national bank, but it was nowhere near my whereabouts and I had no opportunity to test it.
Currency Exchange in Western Union
Then, subsequently I started to look for the Western Union spots in Port of Spain that would allow me to exchange currency. First place I reached turned out to be Western Union-less. Perhaps there was their unit in the past. Because of this reason I had to head to another place, which turned out to be non existent as well (only to learn it on the spot).
If not for the host of the apartment I rented I would stay without any cash.
There was one Western Union spot in Bon Accord on the Tobago island, but you need to take into consideration that many banks in Trinidad and Tobago close as early as 2 PM!
---
Obviously, the currency exchange points can be found at the airport. If you are in need of cash and have no other option – use it. I cannot, however, recommend this option due to the very unfavorable converters.

— TravelOverSky.com advises
---
SIM Card
There are two major mobile operators in Trinidad and Tobago – Digcel and Bmobile.
Where can I buy a SIM card in Trinidad?
I bought my own SIM card in a Trincity mall, which is located nearby the international Piarco airport.
How much for the Internet in Trinidad and Tobago?
The purchase of a SIM card itself was 45TT$ (7 USD). To recharge it I had to go to a small Bmobile network spot, because the operator's store (in which I bought my card) did not offer recharges.
To me it was quite incomprehensible that you cannot buy a recharge right after purchasing a SIM card at the official operator's store. You need to find another place to do it, but on the other hand you will not have a possibility to buy a SIM card there. In my opinion it is a complicated and unnecessary waste of time.
The bundle prices, which would include Internet, are expensive. If you want to buy a week of unlimited Internet and a possibility of making phone calls you need to have 99TT$ (14, 50 USD) prepared, 350TT$ (52 USD) for the same service a month. Of course you can find cheaper bundles with limited Internet, but personally I need a reliable connection that would not interrupt my everyday work.
During my stay there the Internet worked with no complaints most of the time, but there were days when my card would not reach the network due to the operator's technical issues.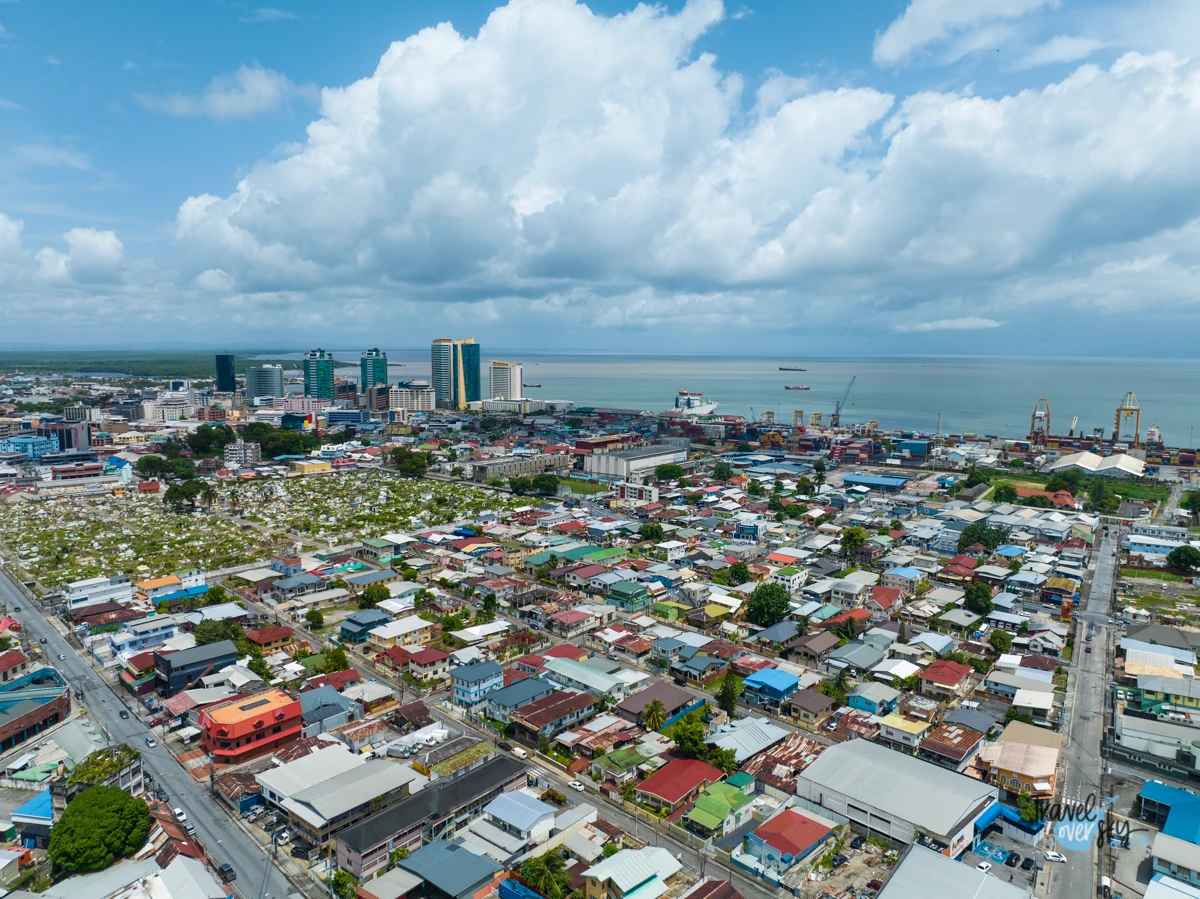 ***
You will find more useful information about this country, planning your journey and interesting facts in the Trinidad and Tobago tab.
---
I love sharing my travels, experiences, thoughts and self-tested advices. A travel blog is also a bit of work that I do drinking coffee.
If you want to buy me a coffee, I'd be very pleased!
Virgin Catalina Island. Do you want to know how to get to Catalina Island? What can you do on Catalina...
Read More