Corbin Local Wildlife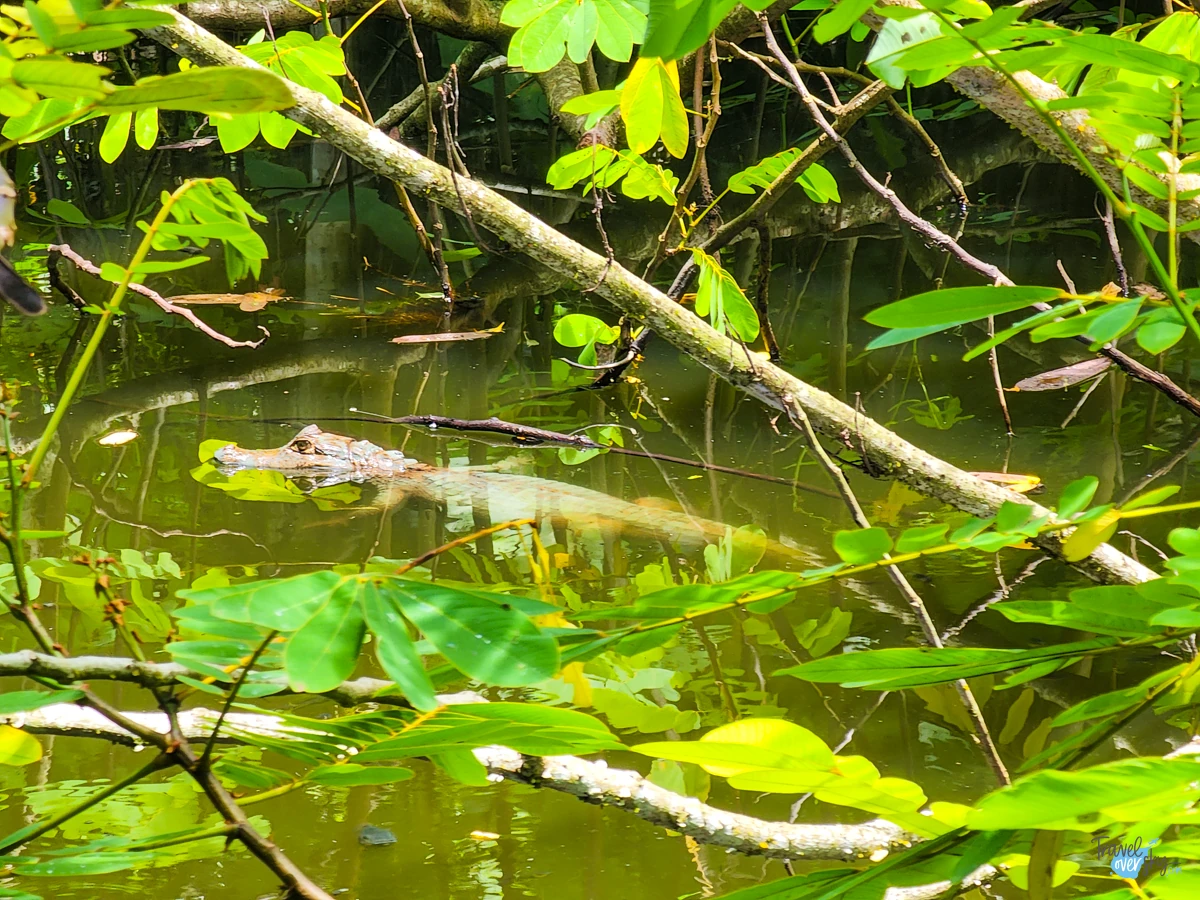 Check out which animals inhabit Trinidad and Tobago. Are there dangerous animals on the islands? See Corbin Local Wildlife Park, where you can admire Trinidad and Tobago nature in one place!
---
Flora and Fauna of Trinidad and Tobago
The flora and fauna of this country is quite varied, you can meet not only many birds there (e.g. flamingos and scarlet ibises), but also leatherback turtles, capuchins, howler monkeys and ocelots. The flora is as broad as fauna. You can see giant mahoganies, orchids and beautiful sprawling royal wreaths there. Most of the flora and fauna can be found in Trinidad only (Tobago is too small).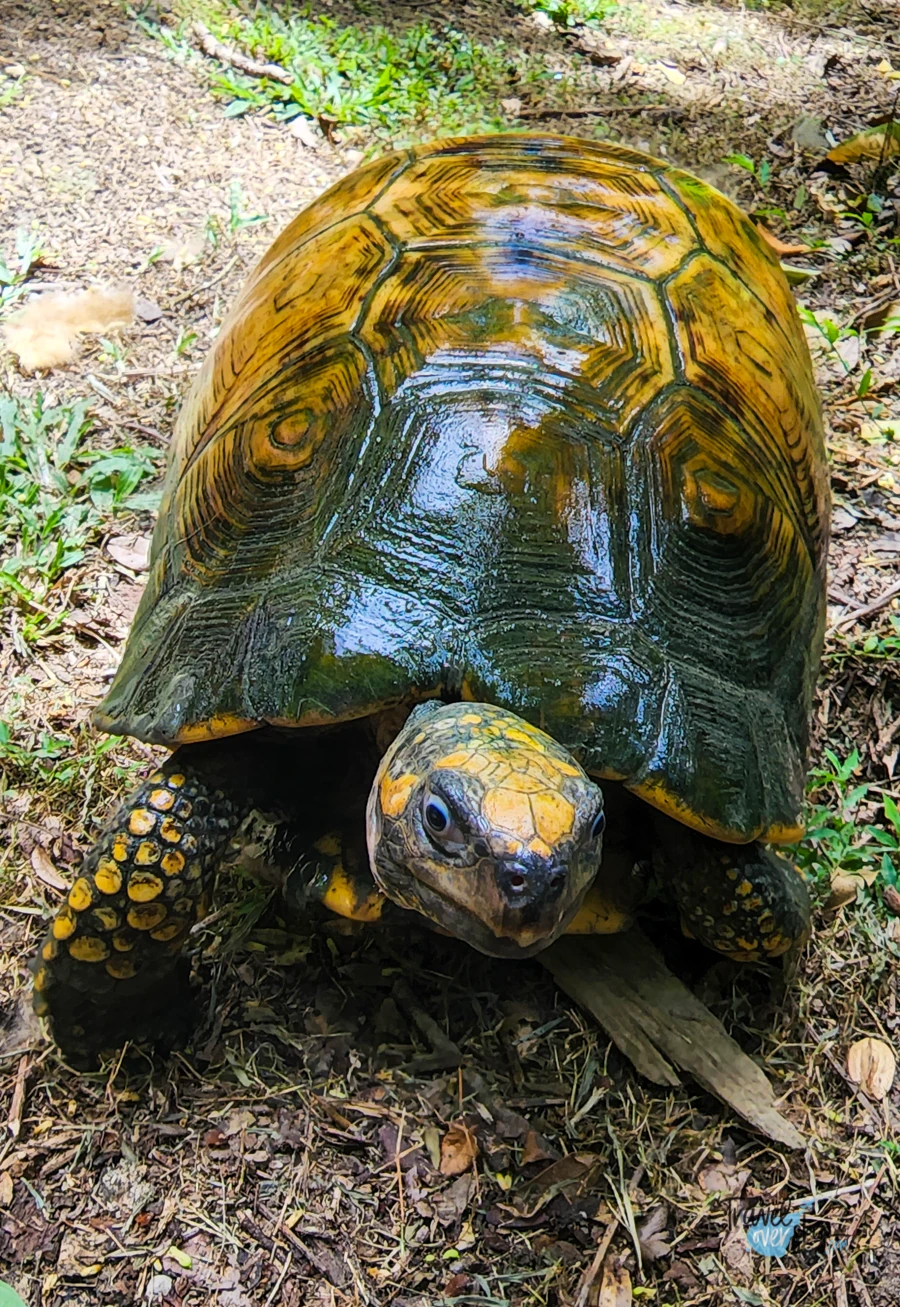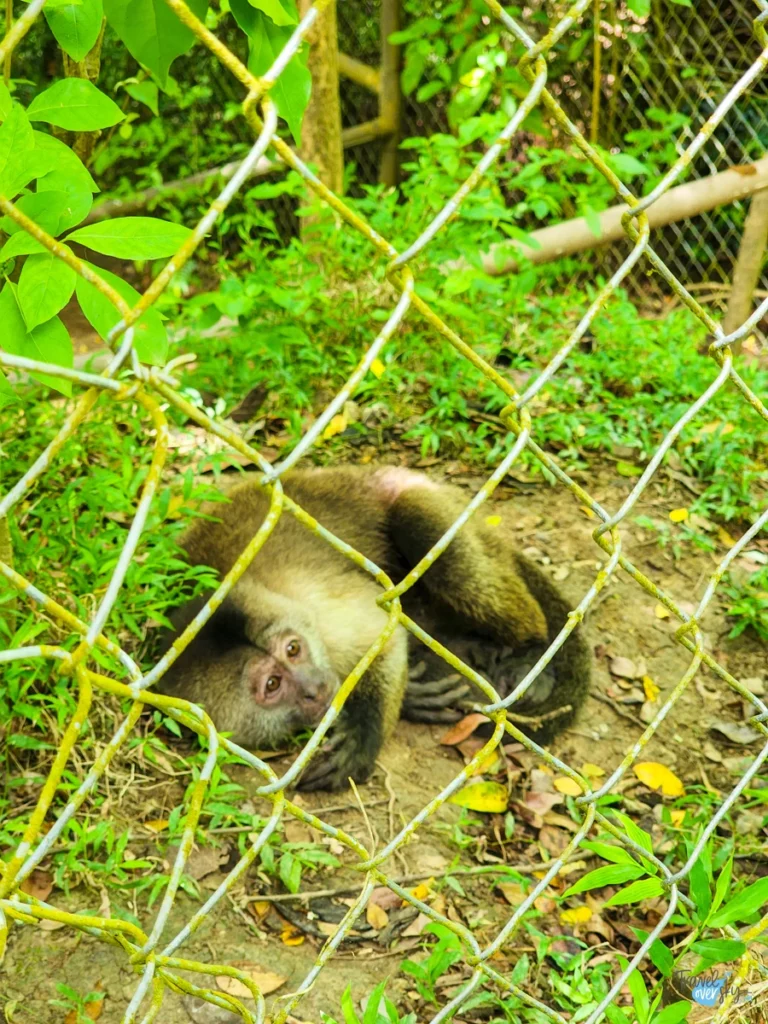 Corbin Local Wildlife
If you are searching for a trip during which you will get to know local fauna – you are in the right place! This post will introduce you to Corbin Local Wildlife and park's activities towards animal protection.
The park is located between the hills of Tobago island and its area is around 8 hectares. This place is a nature reserve, in which you will find local Tobago flora and fauna representatives.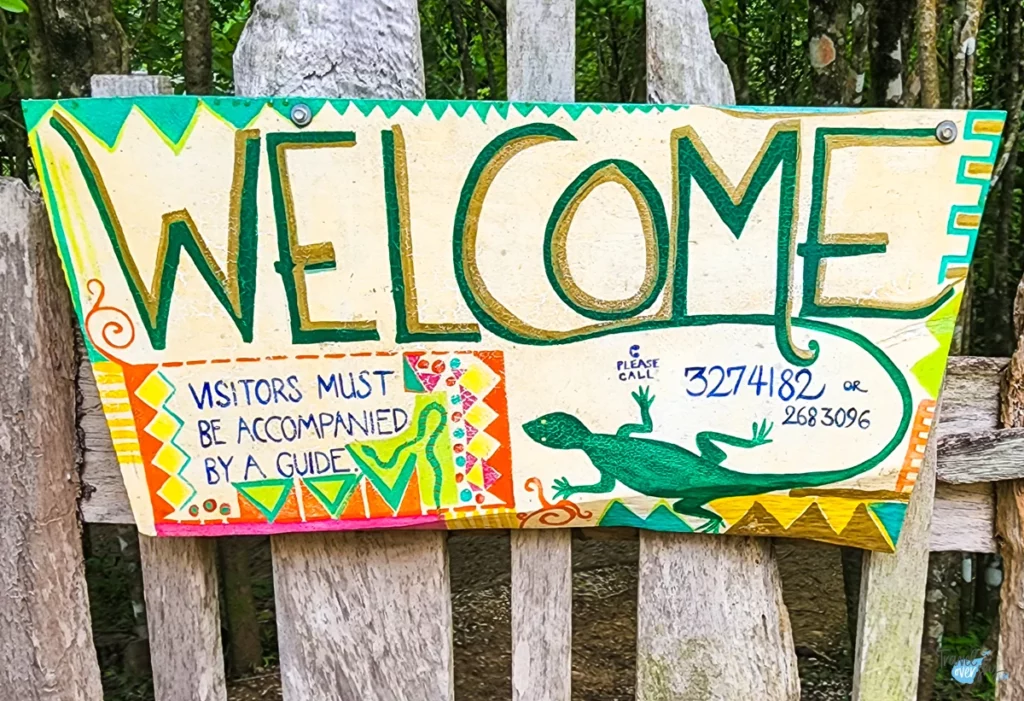 The park was founded by Roy Corbin, who has been a farmer for 30 years, which gave him a chance to know this island's nature in detail. This place promotes and protects local flora and fauna. For me personally, it is a must-see location during a stay in Tobago.
Each tour is organized by Roy Corbin or his son, who has a deep knowledge about flora and fauna of Trinidad and Tobago.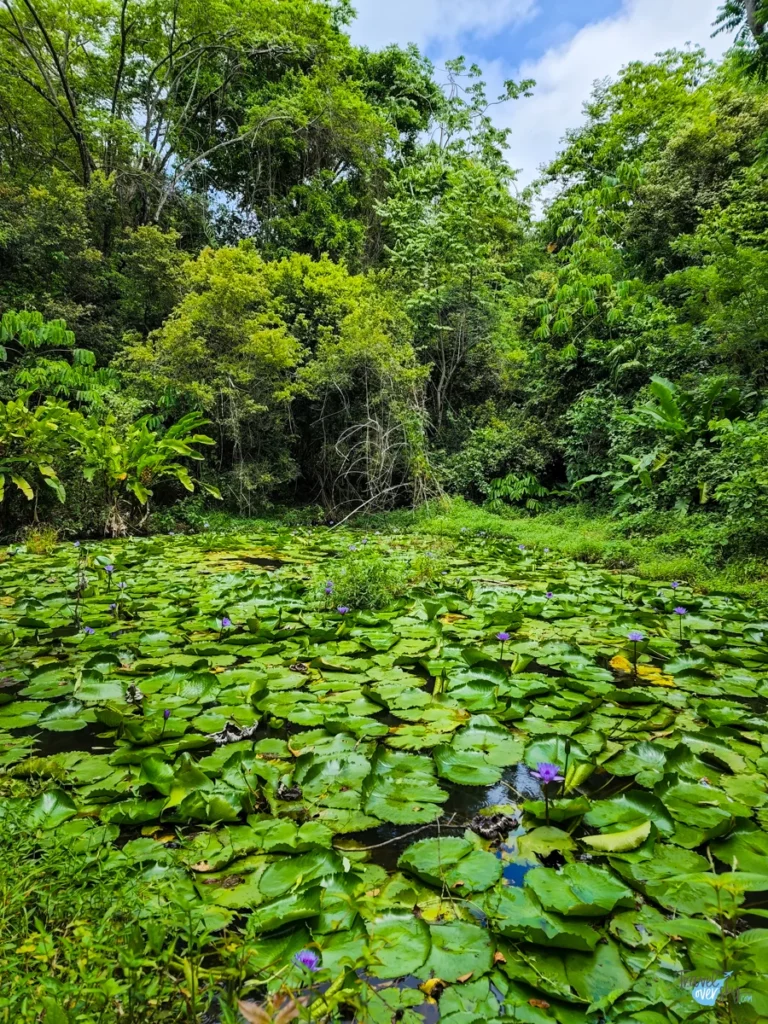 How much for the entry?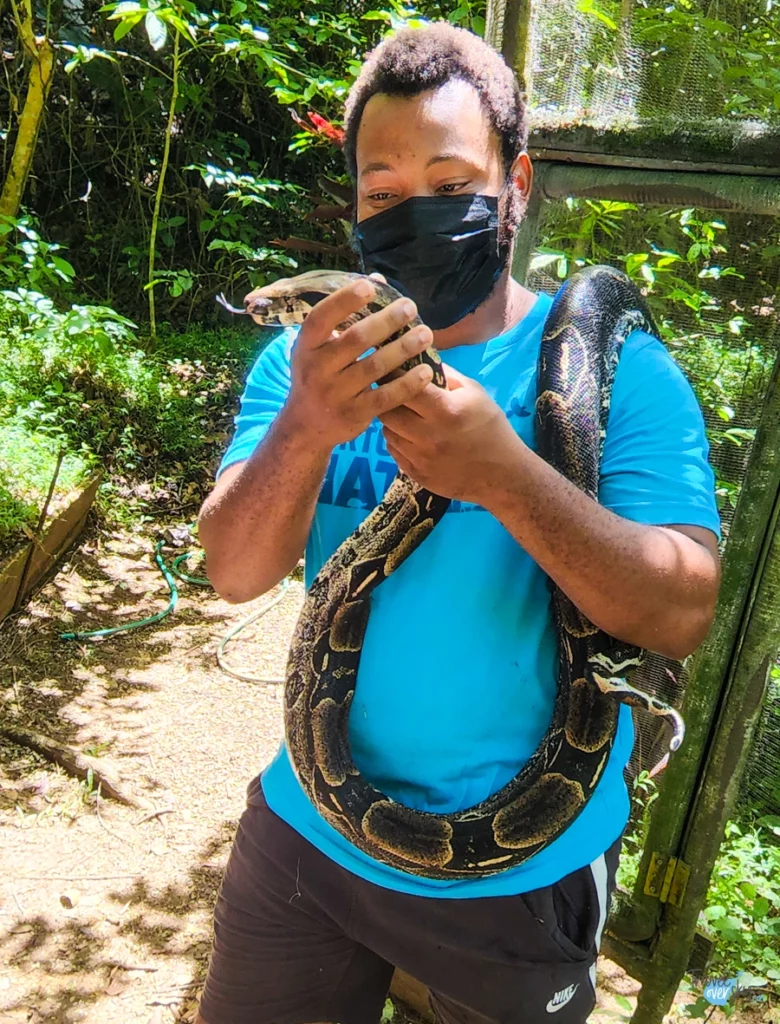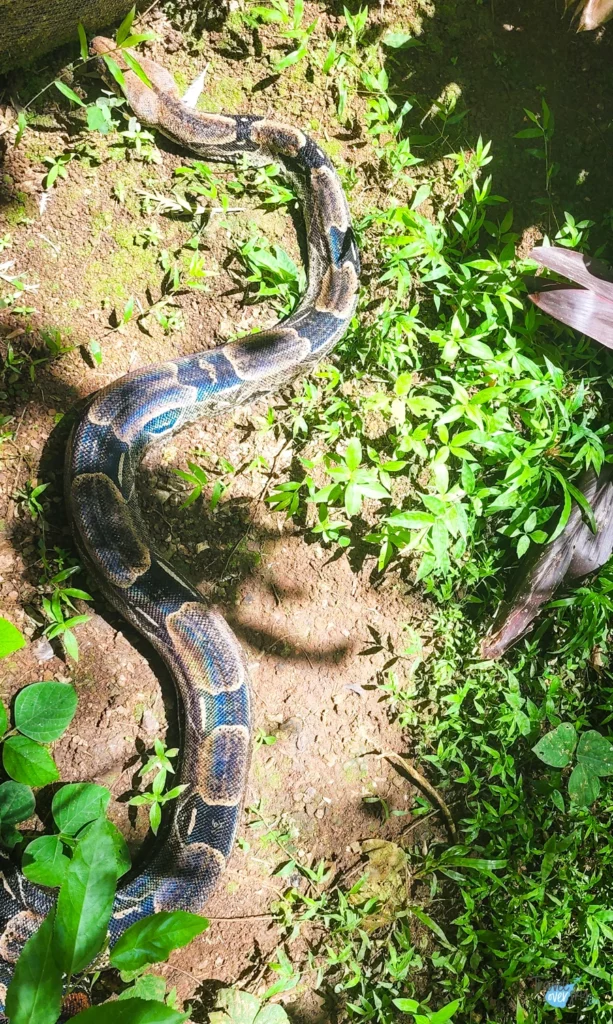 Corbin Local Wildlife offers three main tours – park sightseeing, bird watching and wandering around the forest, all of which are adapted to one's preference. Apart from the basic tours, there is also a possibility of asking for an individual and fitting to one's needs.
One adult ticket is 25 USD.
Taking into consideration that the Corbin park is a non-profit organization, all income is intended for the park development and protection of its inhabitants.
---
If you plan on visiting the Corbin park, make sure to book the tour ahead. They are being organized only after beforehand reservation.

— TravelOverSky.com advises
---
The park residents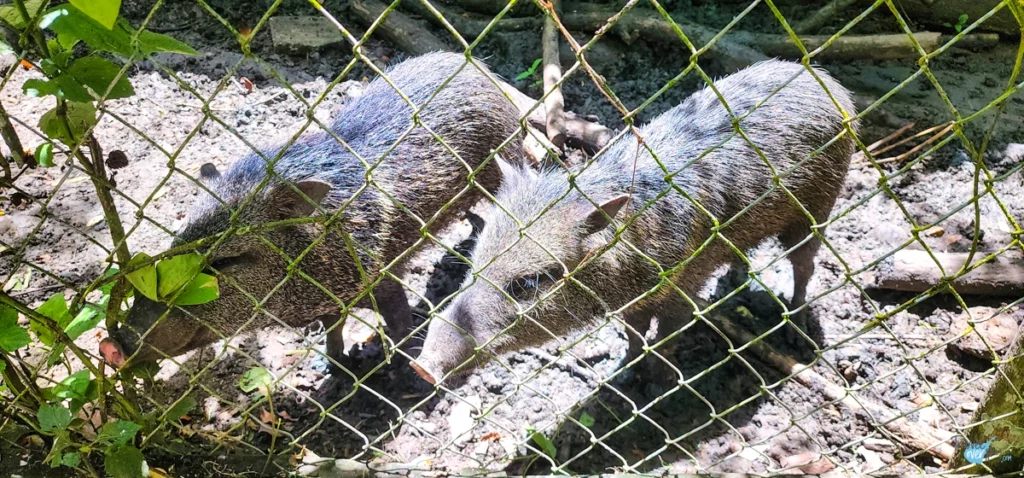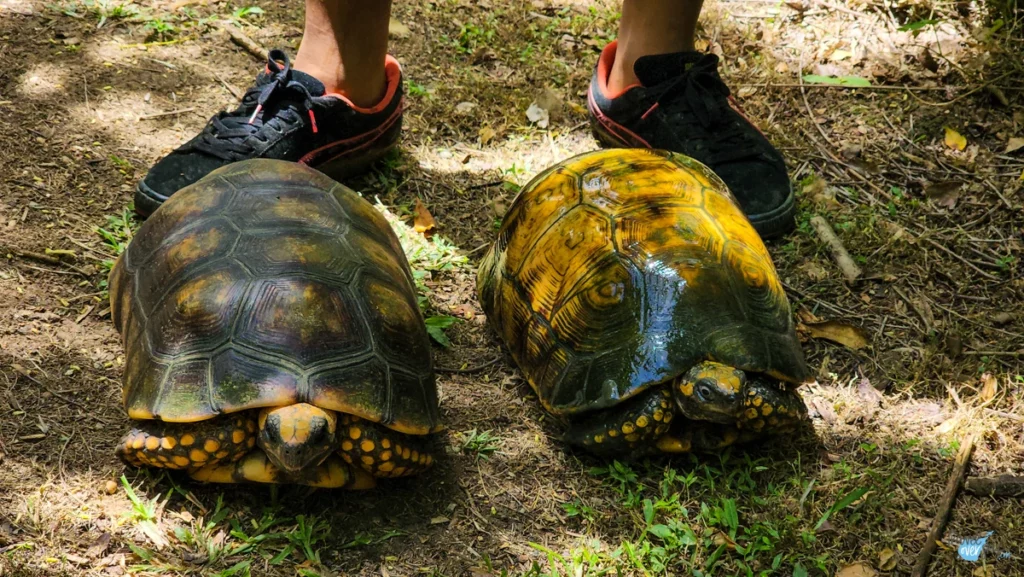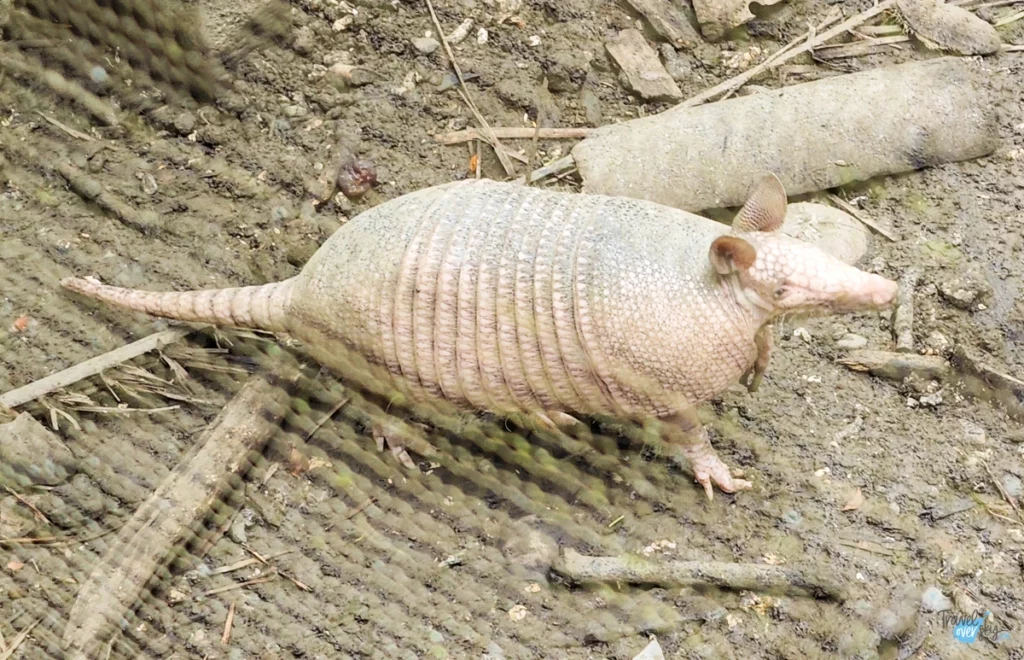 The park is inhabited by animals who would not survive in the wild, coming from illegal trade or breeding, and those which are injured and are being treated in the park until full recovery (and are being released into the wild afterward).
The park is inhabited by various breeds of snakes, opossums, armadillos (which are locally called tattoos), squirrels, agoutis, iguanas, komodo dragons, both turtles and tortoises, and caymans as well.
A white-fronted capuchin monkey also inhabits this park, and it got there from a private person's hands. Unfortunately, this is a story like many in Trinidad and Tobago.
This person bought this monkey and treated it like a pet, which was a gift for his wife… Unfortunately, the monkey never got back to its natural habitat, because it would never survive there (it did not develop necessary skills to survive in the wild).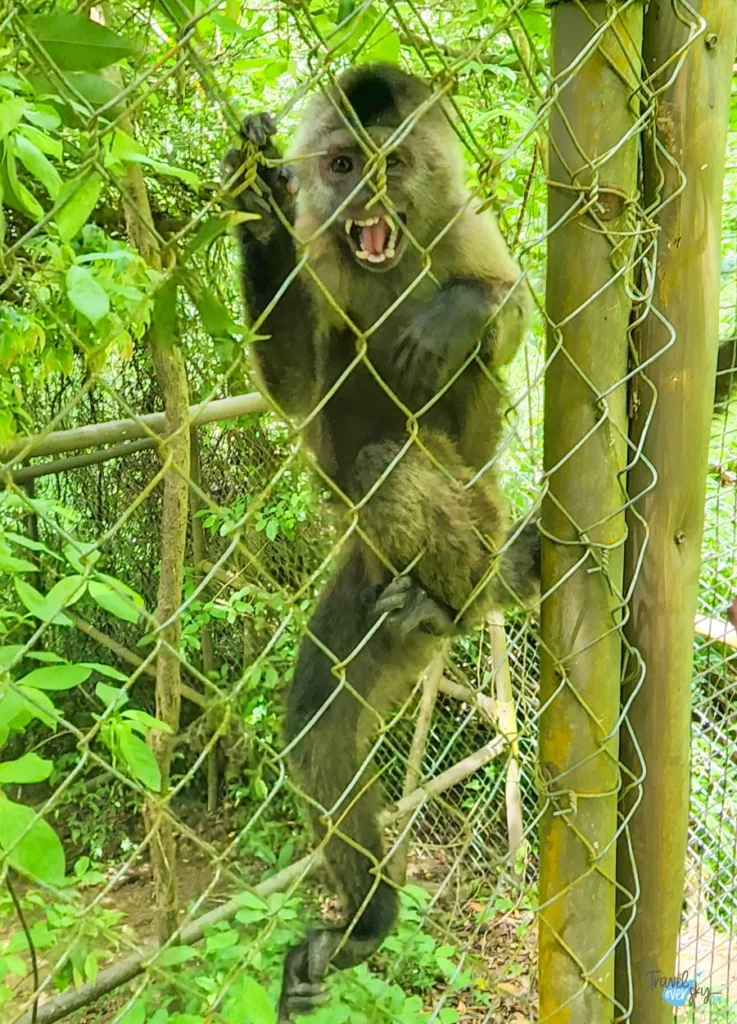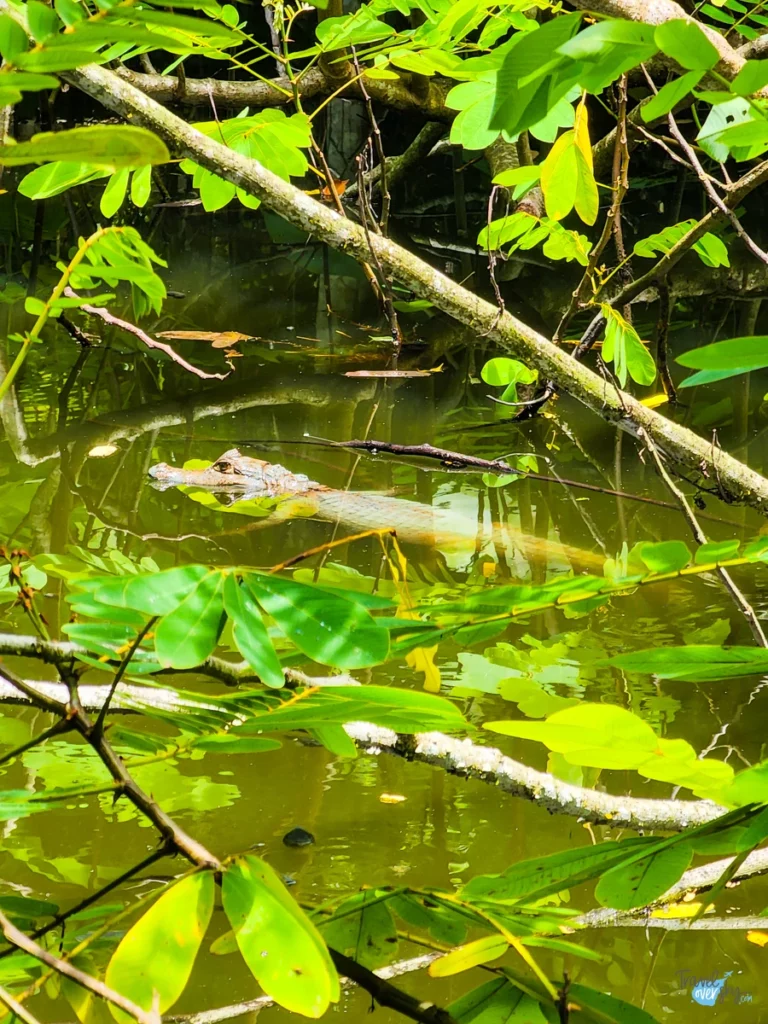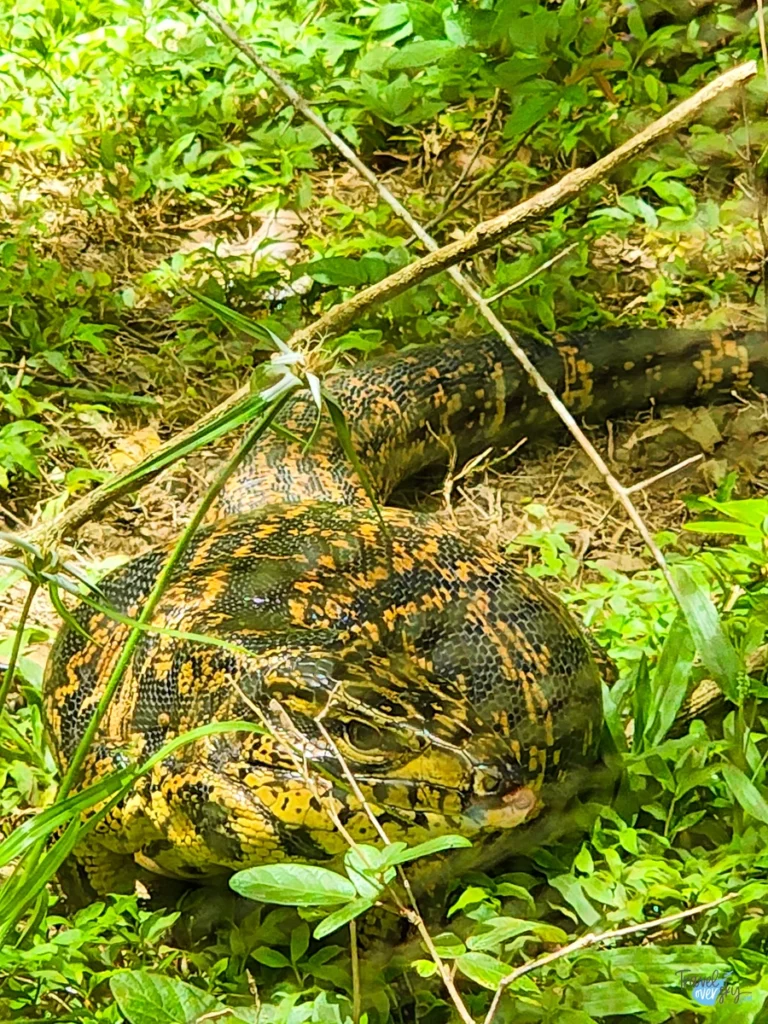 The Corbin park is also being visited by various species of birds and butterflies.
If you want to check out the park without leaving your home, you can visit the Corbin park's website and go for a virtual walk.
A worth noting fact is that unfortunately, the park is only supported by donations. It does not receive any government funding, even though it has a very important function in Tobago. Not only does it help to preserve wild flora and fauna, but also helps injured animals and aids until full recovery.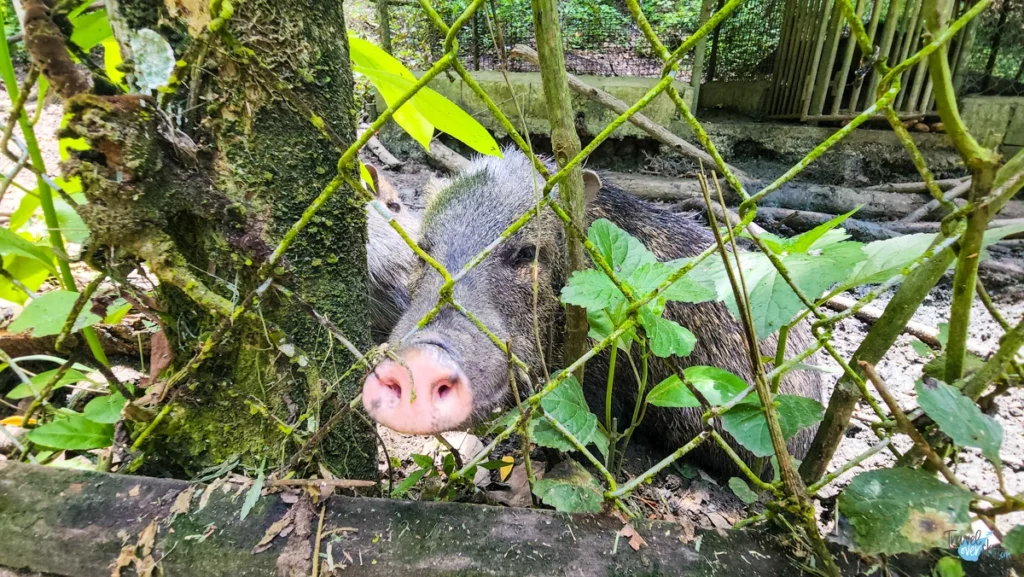 ***
You will find more useful information about this country, planning your journey and interesting facts in the Trinidad and Tobago tab.
---
I love sharing my travels, experiences, thoughts and self-tested advices. A travel blog is also a bit of work that I do drinking coffee.
If you want to buy me a coffee, I'd be very pleased!
Virgin Catalina Island. Do you want to know how to get to Catalina Island? What can you do on Catalina...
Read More