A day in Buccoo and at the Tobago Plantation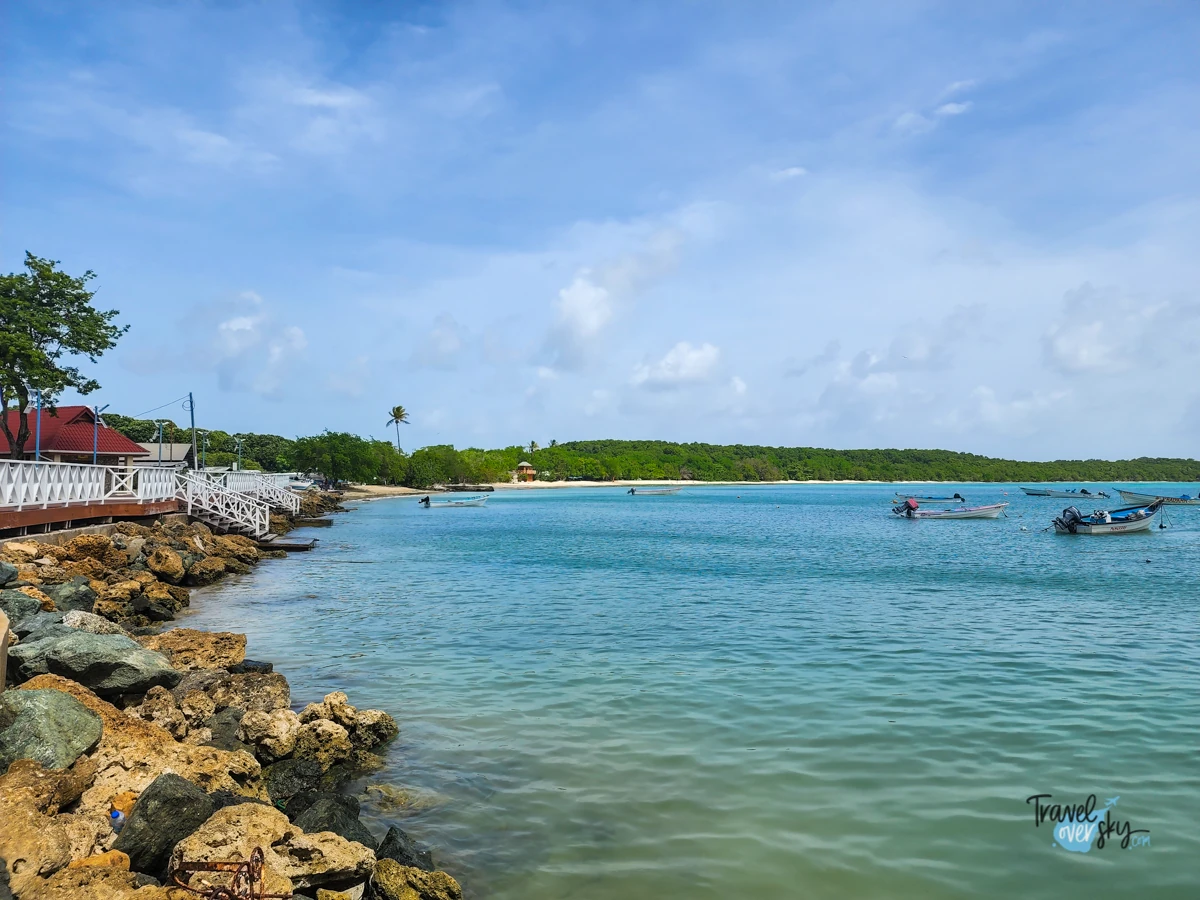 What is worth seeing in Buccoo town? What is it famous for? How to get there? Check out the most important information about Buccoo city!
---
A visit in Buccoo town can be combined with stopping by in Plymouth and Castara beach. I split those two attractions over a two day span – I had a lot of free time in Tobago and I could sightsee everything at my own pace, no rush included.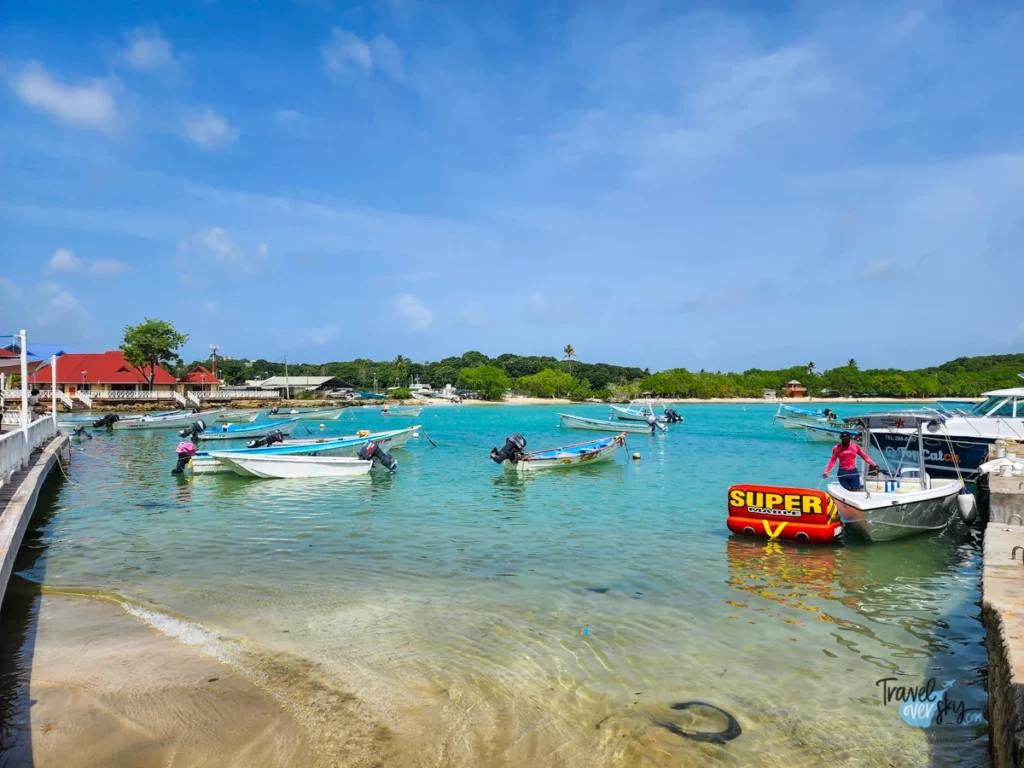 ---
If you plan to visit Buccoo town, the Tobago plantation, Plymouth and Castara beach, I strongly recommend starting the trip early in the morning. Even though the distance between those places is not very significant, the driving time is quite long – the roads happen to be really narrow sometimes, and you really need to pay attention!

— TravelOverSky.com advises
---
How to get to Buccoo?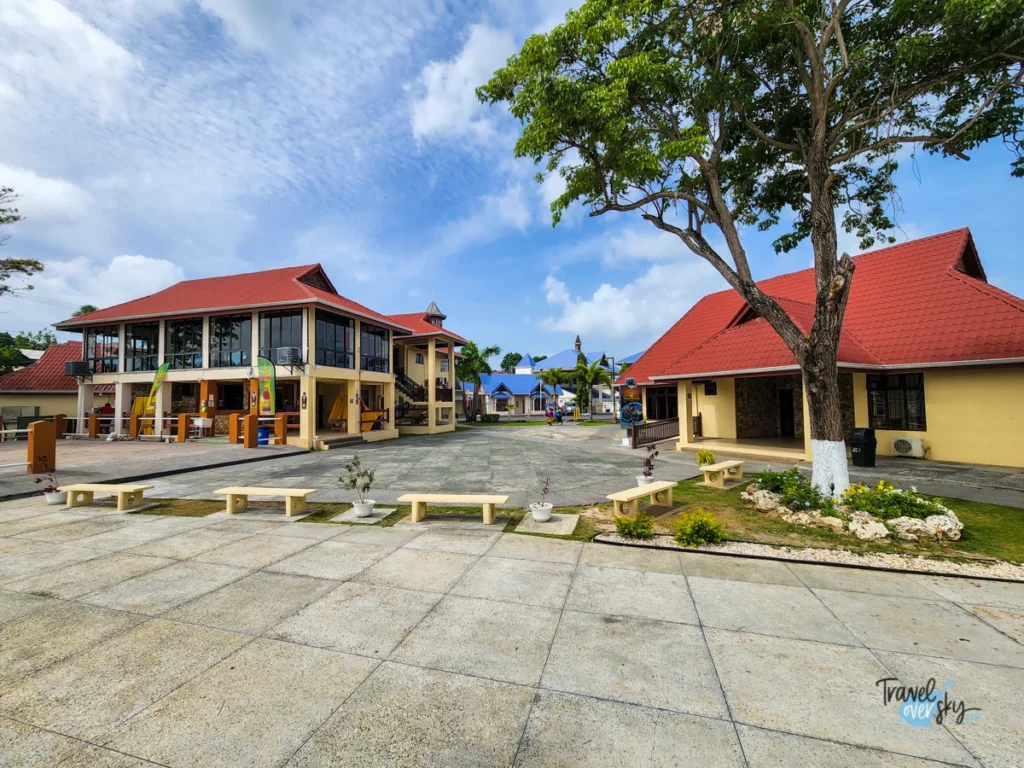 Buccoo town lies around 20 minutes drive from Crown Point. The road is mostly in a rather good shape, however you can encounter holes from time to time there.
The town itself is quite tiny, the number of people living there is just 1000.
The goat races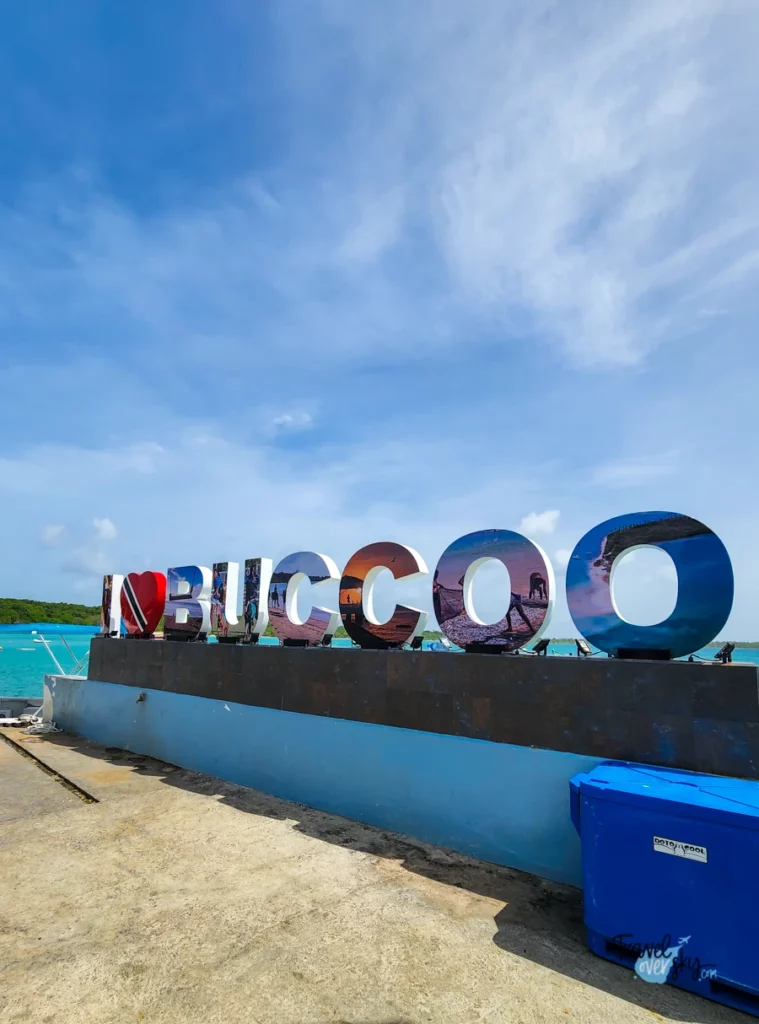 Buccoo is famous for the goat races, which have been organized there since 1925. Those are sponsored by the Ministry of Tourism. It is an alternative to the horse races, which were reserved for elites only.
Apart from the goat races, this town is also known for the diving trip offers, the nearby coral reef and the cruises organized on the waters of the Caribbean Sea.
Buccoo Beach
The beach in Buccoo is narrow, but quite long on the other hand. It is being protected by the coral reef and it stands out because of its very calm water, which is good for chilling out on the beach.
It is often visited by families with kids, as most of the time the water is very calm there and there are no big waves.
There are two small beach bars there, and a little bit further, just by the marina, you can also find some restaurants.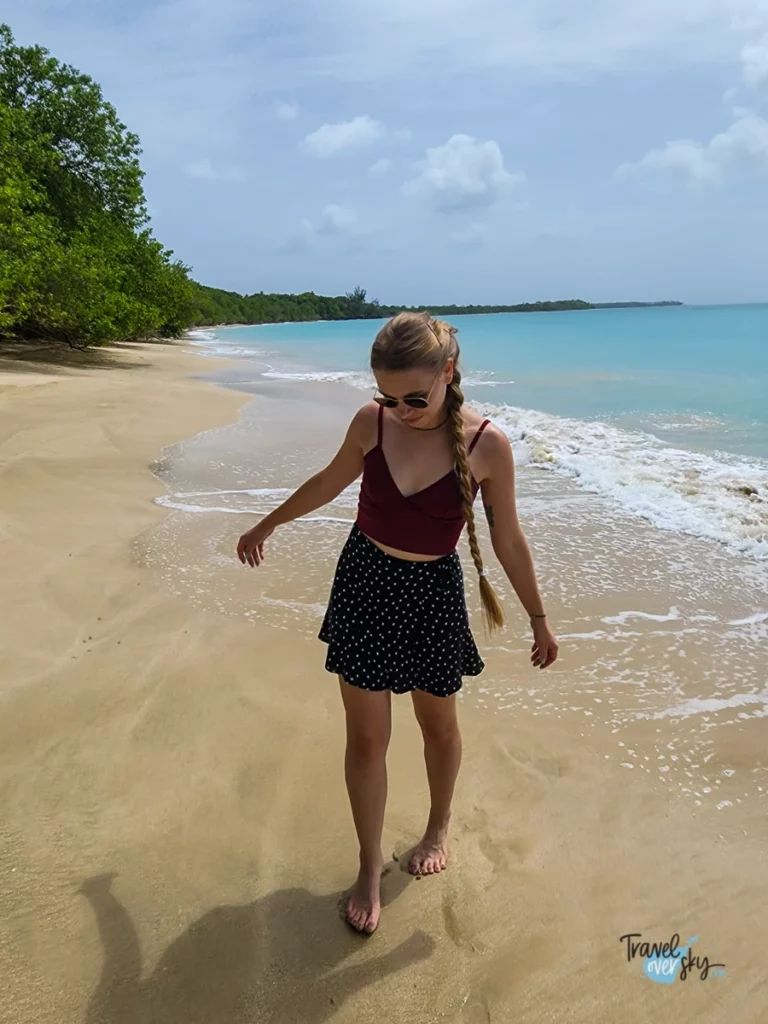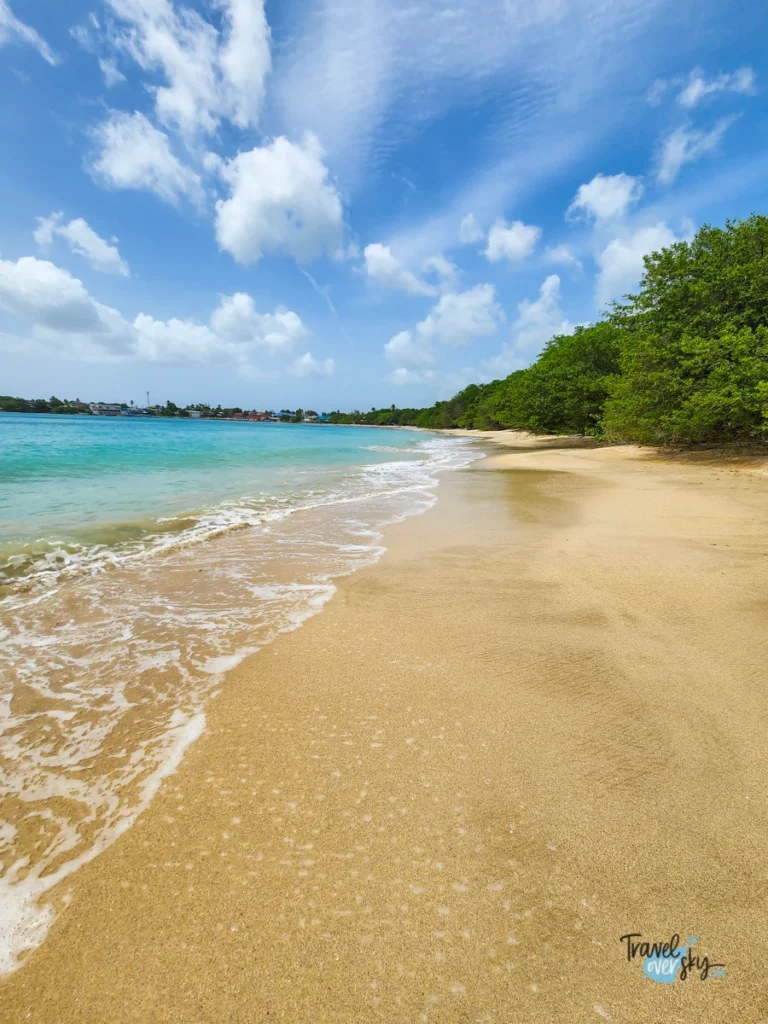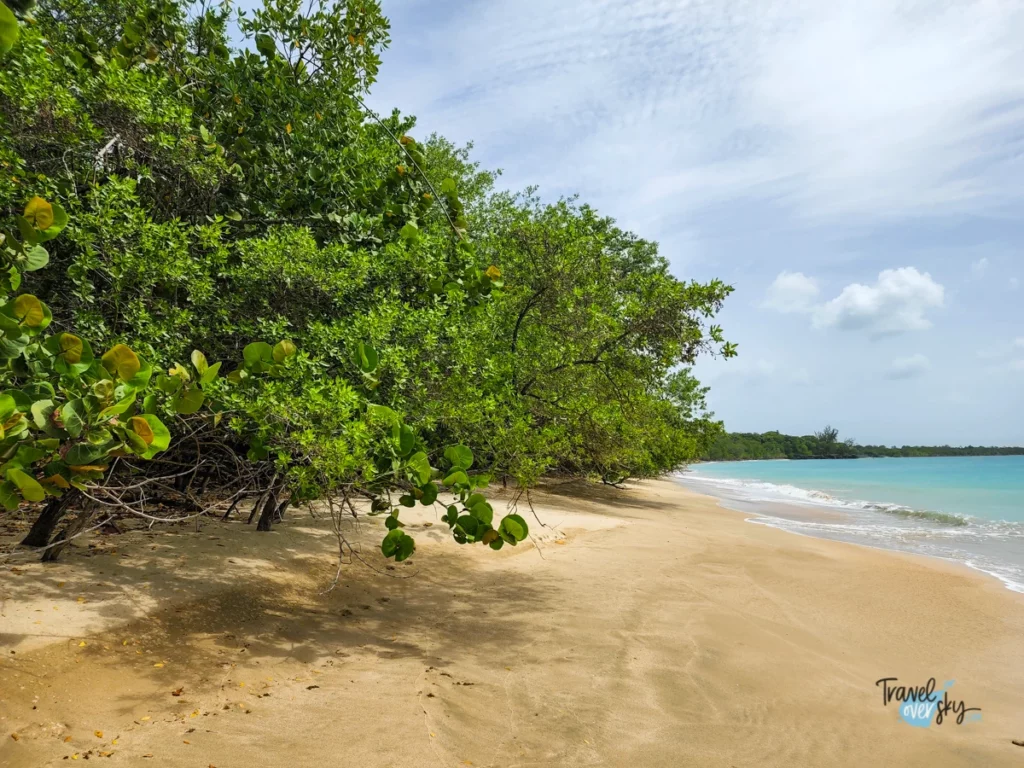 How to get to the Tobago Plantation?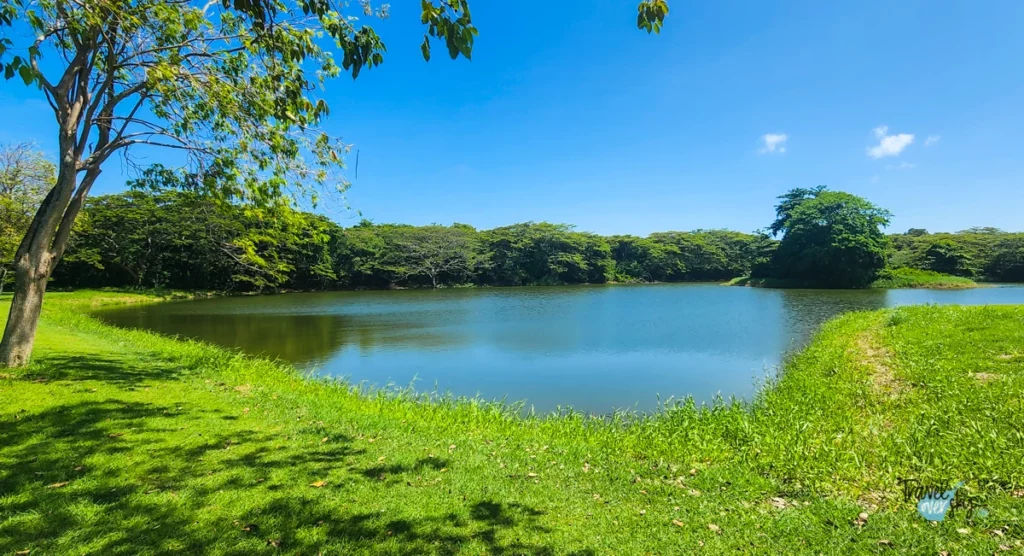 The Tobago plantation is located by the main artery which connects Scarborough with Crown Point. The entrance leading to the property area is marked with a stone fence with 'Tobago Plantation' sign on it.
The Tobago Plantation
The Tobago Plantation is a closed hotel area with golf courses on it. But even if you are not a hotel guest, there are no issues getting there and using stuff located here.
To get to the resort, you simply need to pass through the gate and inform the caretaker about your plans.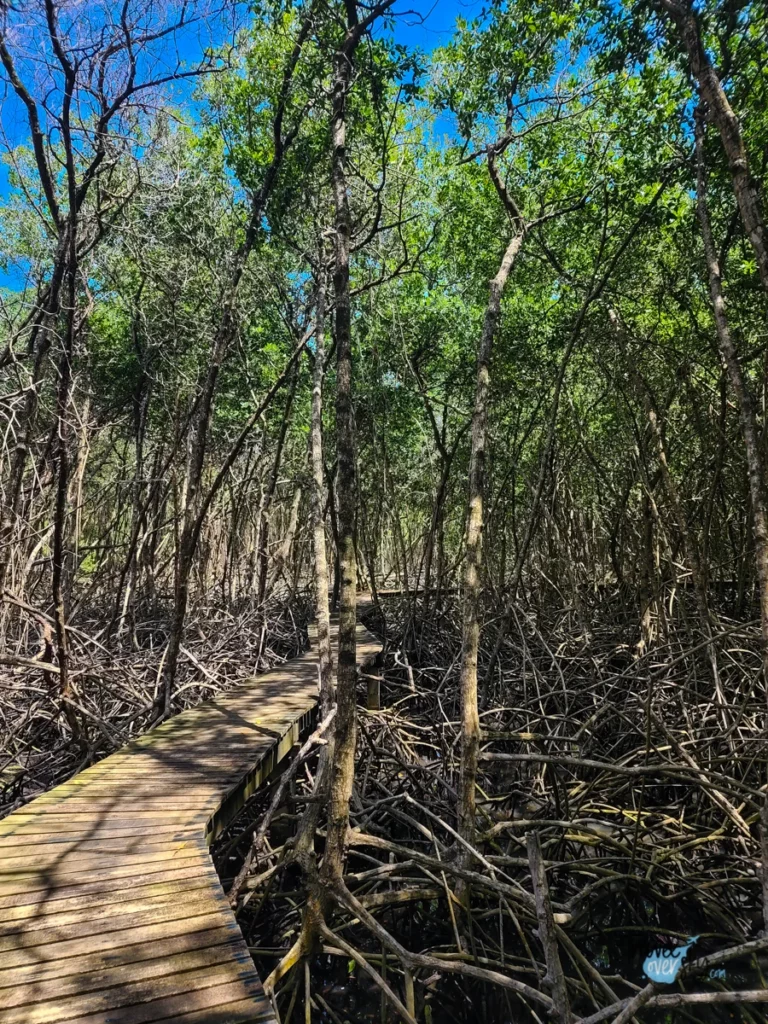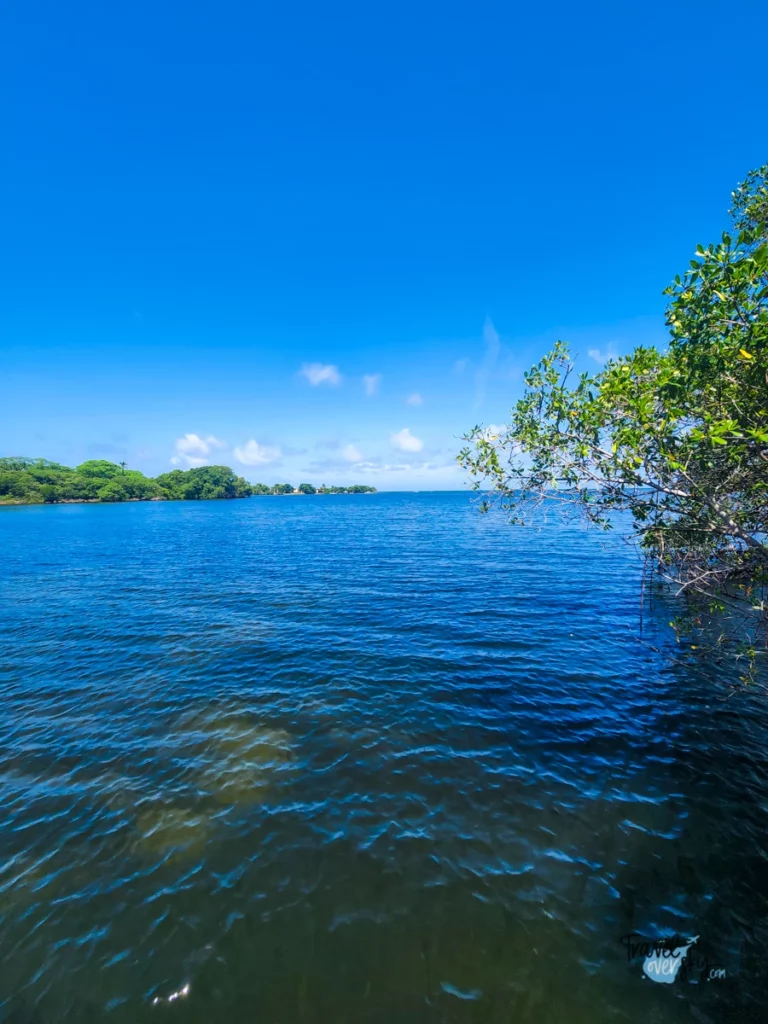 Apart from the golf course, you can also have a walk among the mangrove forest. This place is well-prepared for strolls, and you can also observe many native birds there. One of the paths ends with a bridge at a bay.
You must know that mangrove forests are gorgeous there! The number of birds and animals that you can spot at that place is quite unbelievable. I recommend being very quiet, though, as crabs and birds are extra timid.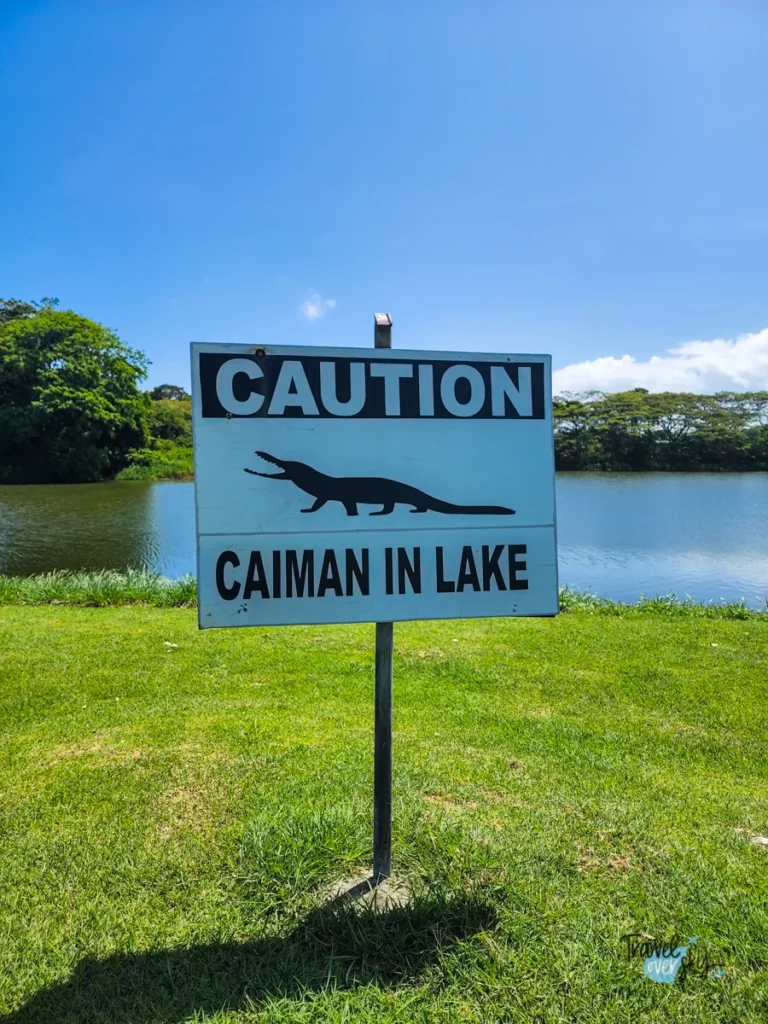 By the entrance to the Tobago Plantation area there is also a small pond, which is inhabited by caymans – maybe you will have more luck than me and spot one of them? The security guy informed me that you can see them very early in the morning or near the evening – it is cooler than and caymans are more likely to show up.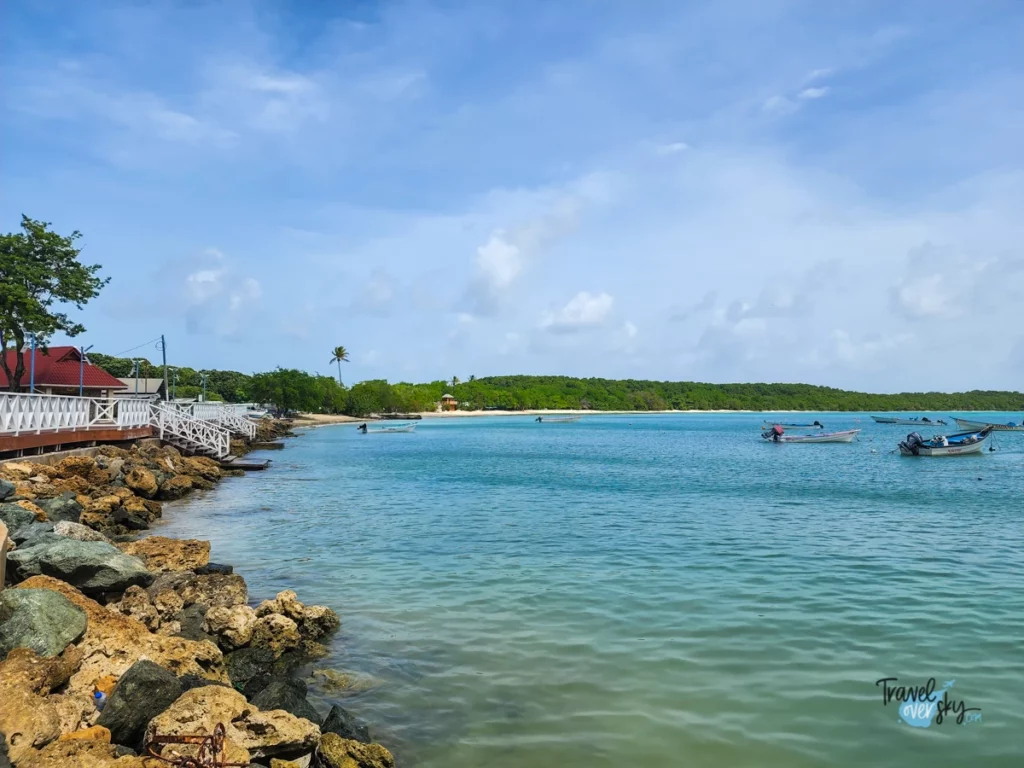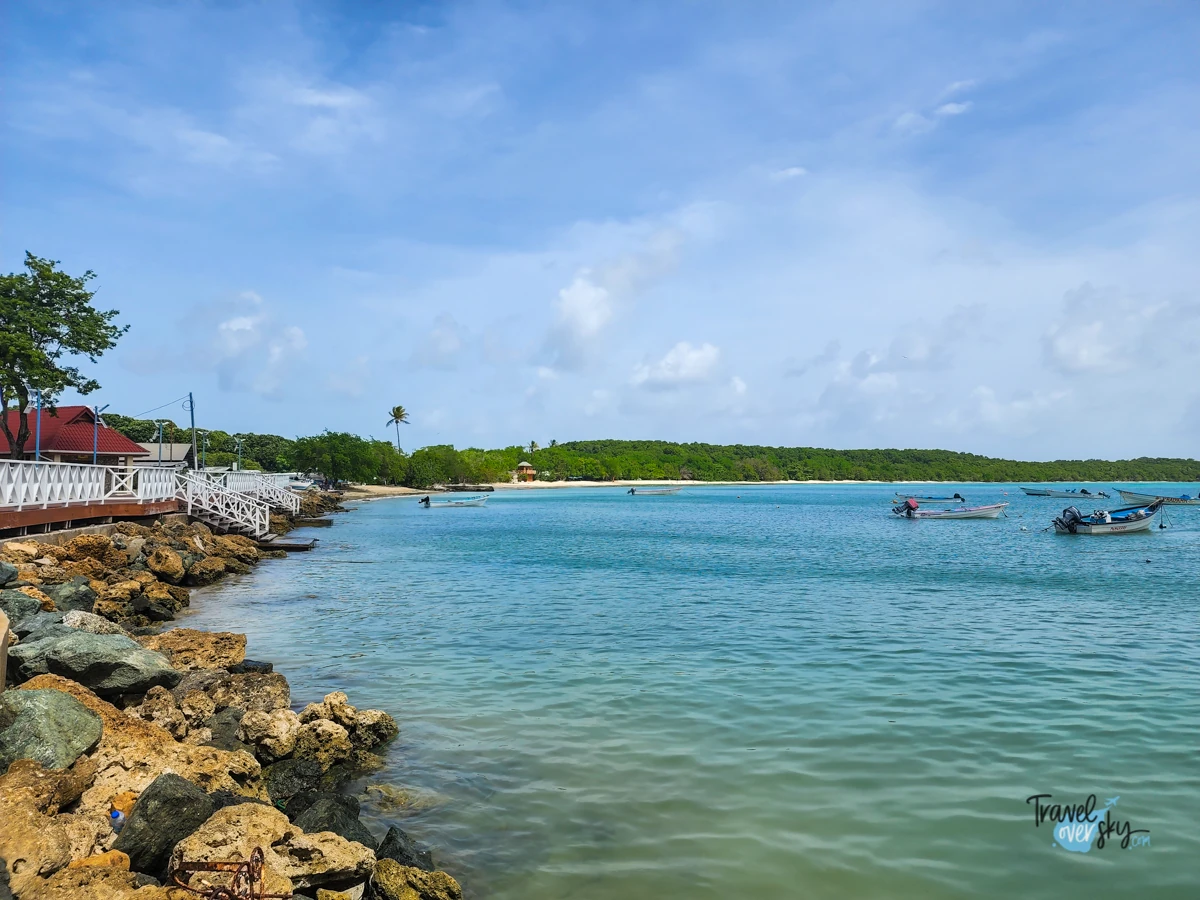 ***
You will find more useful information about this country, planning your journey and interesting facts in the Trinidad and Tobago tab.
---
I love sharing my travels, experiences, thoughts and self-tested advices. A travel blog is also a bit of work that I do drinking coffee.
If you want to buy me a coffee, I'd be very pleased!
Virgin Catalina Island. Do you want to know how to get to Catalina Island? What can you do on Catalina...
Read More