The bird sanctuary in Trinidad and a shark beach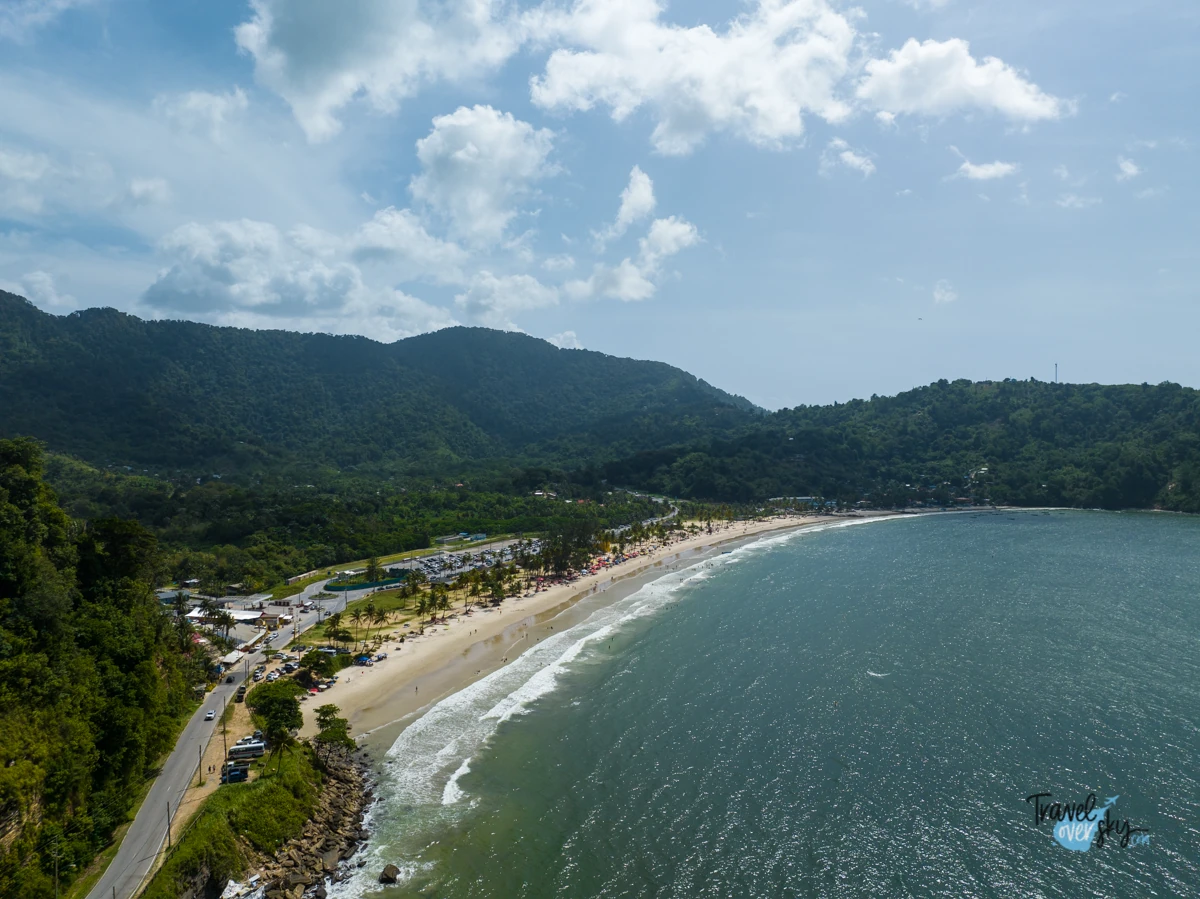 Chilling on the beach and sightseeing at the bird sanctuary. Is it worth visiting Caroni Bird Swamp and how to get there? Where can you eat the famous shark sandwiches? Check out how to plan a one-day trip to the beach and Caroni Swamp.
---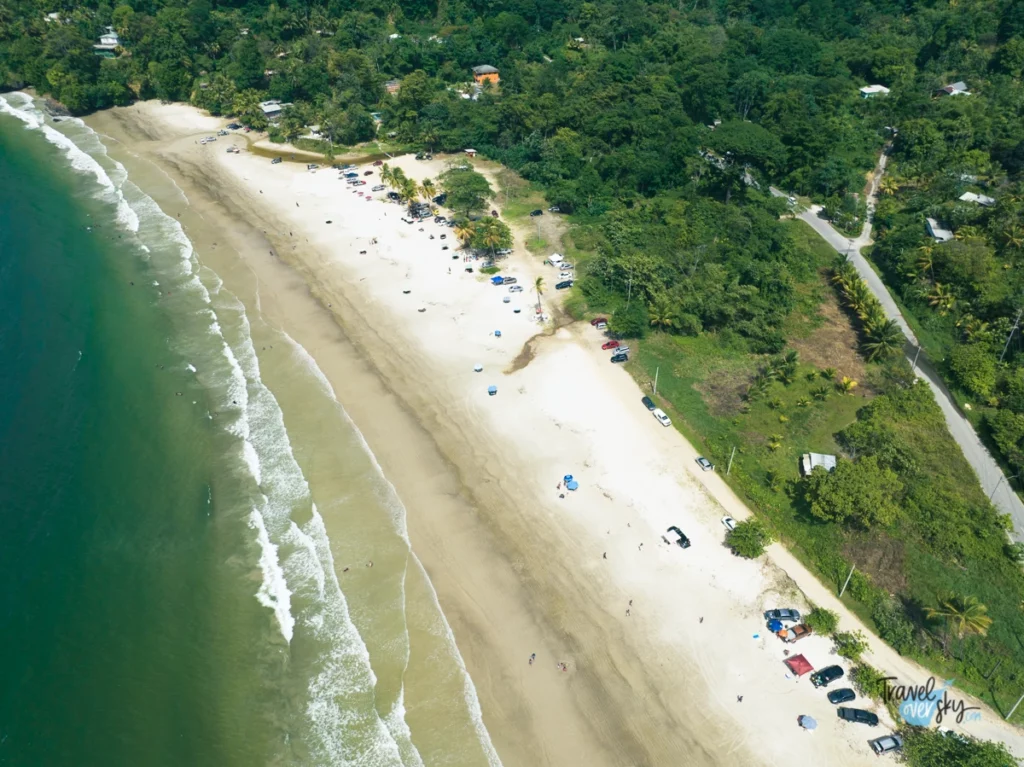 We start the trip by visiting Maracas beach, where you can spend the first half of a day. In the afternoon we reach the Caroni swamp, from where the tours to the Bird Sanctuary start.
Maracas Beach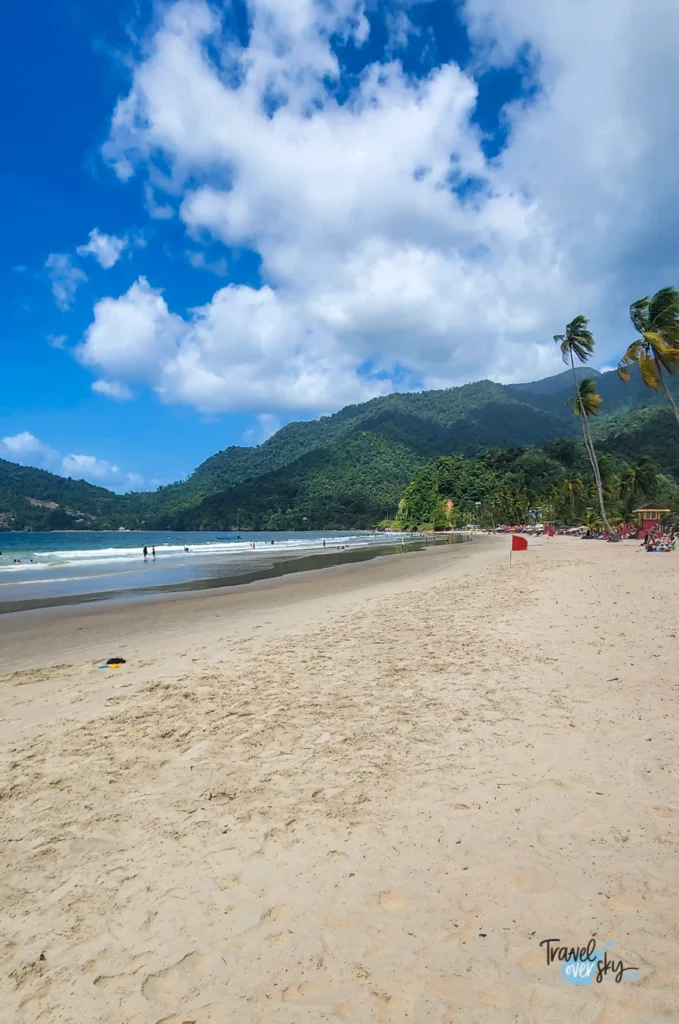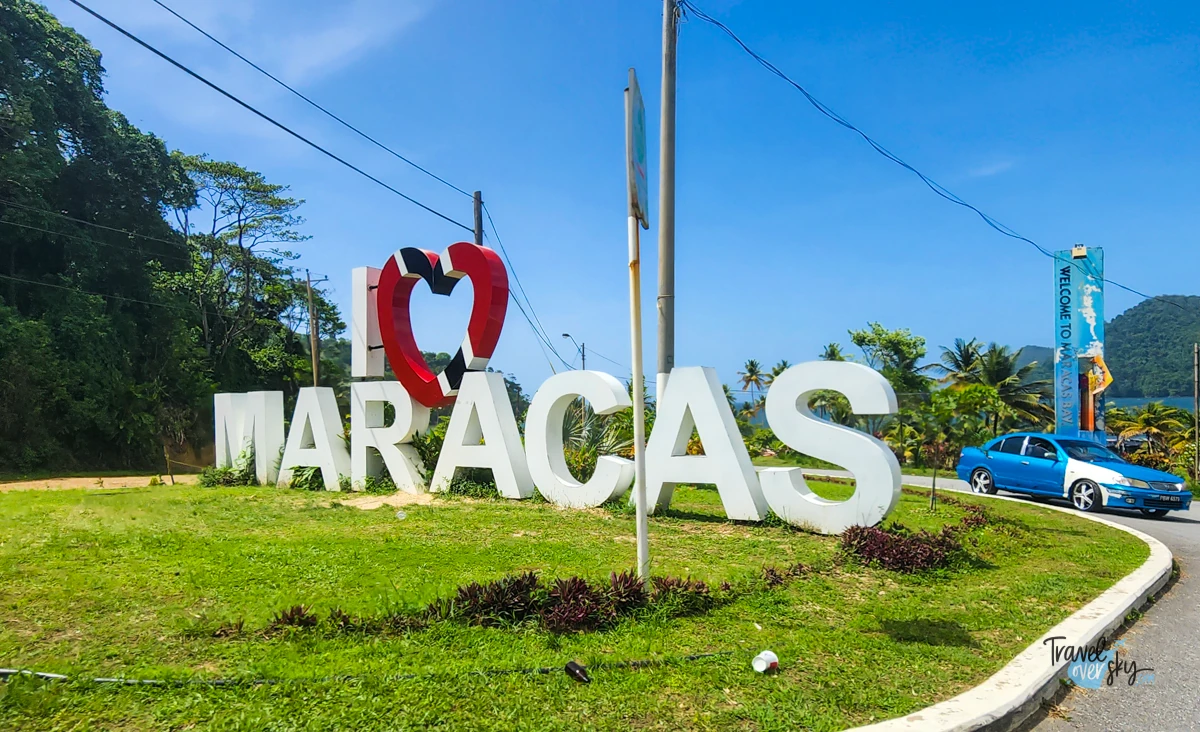 How to get to the beach?
Maracas beach is located around 22 kilometers from the Trinidad capital, and you can drive there in about 45 minutes. You need to be careful, though, because the closer to the beach, the road is starting to narrow. Also, it leads among hilly terrain.
I have to admit that driving on the hilly roads of Trinidad was not that easy. Each and every moment, you can stumble upon holes. Also, sometimes it is quite narrow, making it dangerous when two cars pass from the opposite directions.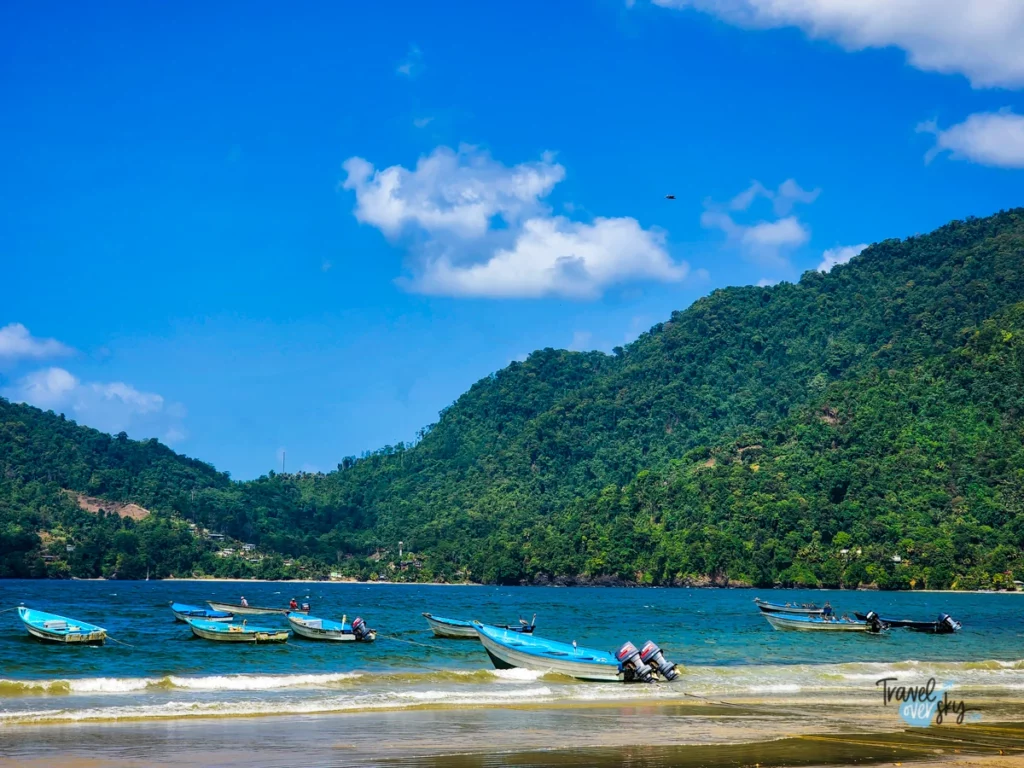 The Maracas Beach atractions
This beach is a Mecca for anglers, fishermen and tourists. It is exactly this place that is famous for shark fishing, which can be tasted in the nearby beach restaurants later on. If you want to know what the famous Shark Bites dish tasted like, make sure to read the Where to eat in Trinidad post.
The beach itself is quite pretty, although too crowded with the tourists for my taste. It was one of a few places where I have met other tourists, most probably living in the nearby resorts. A shark meat sandwich will most definitely be a big attraction. Even though I thought that I would be more impressed with it.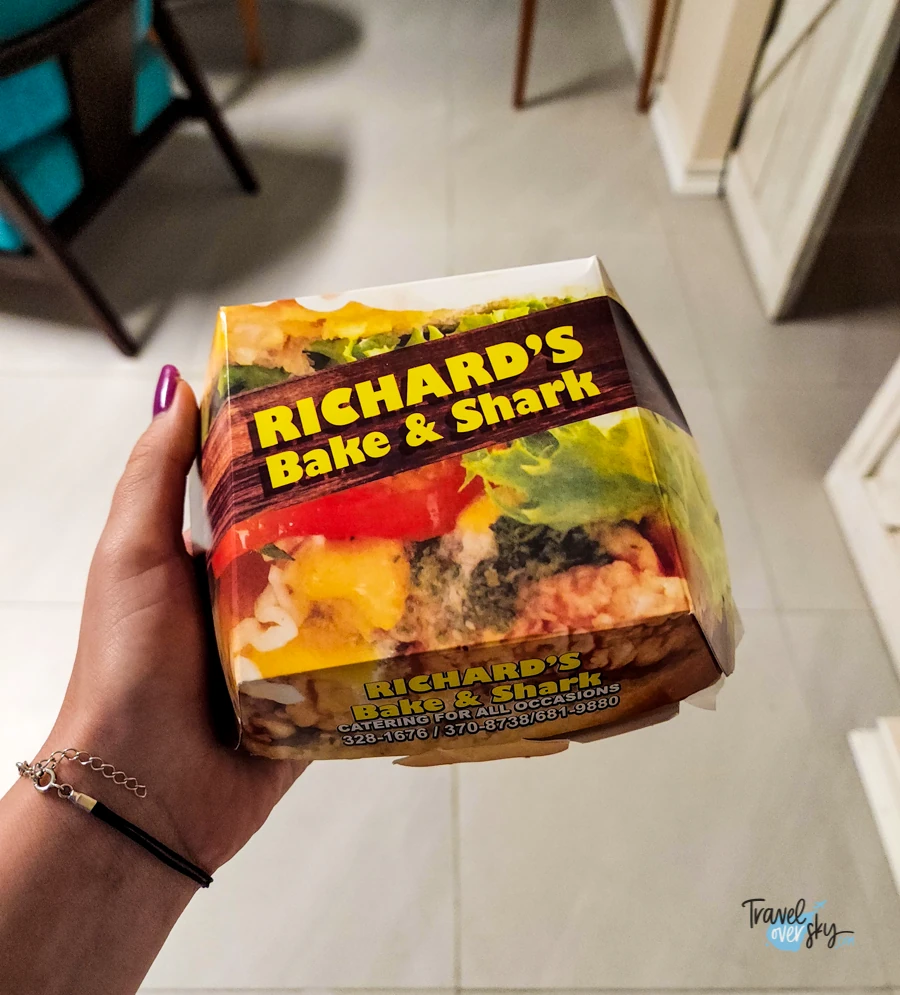 There is also a parking space near the beach, which is why you can leave your car there without any issues.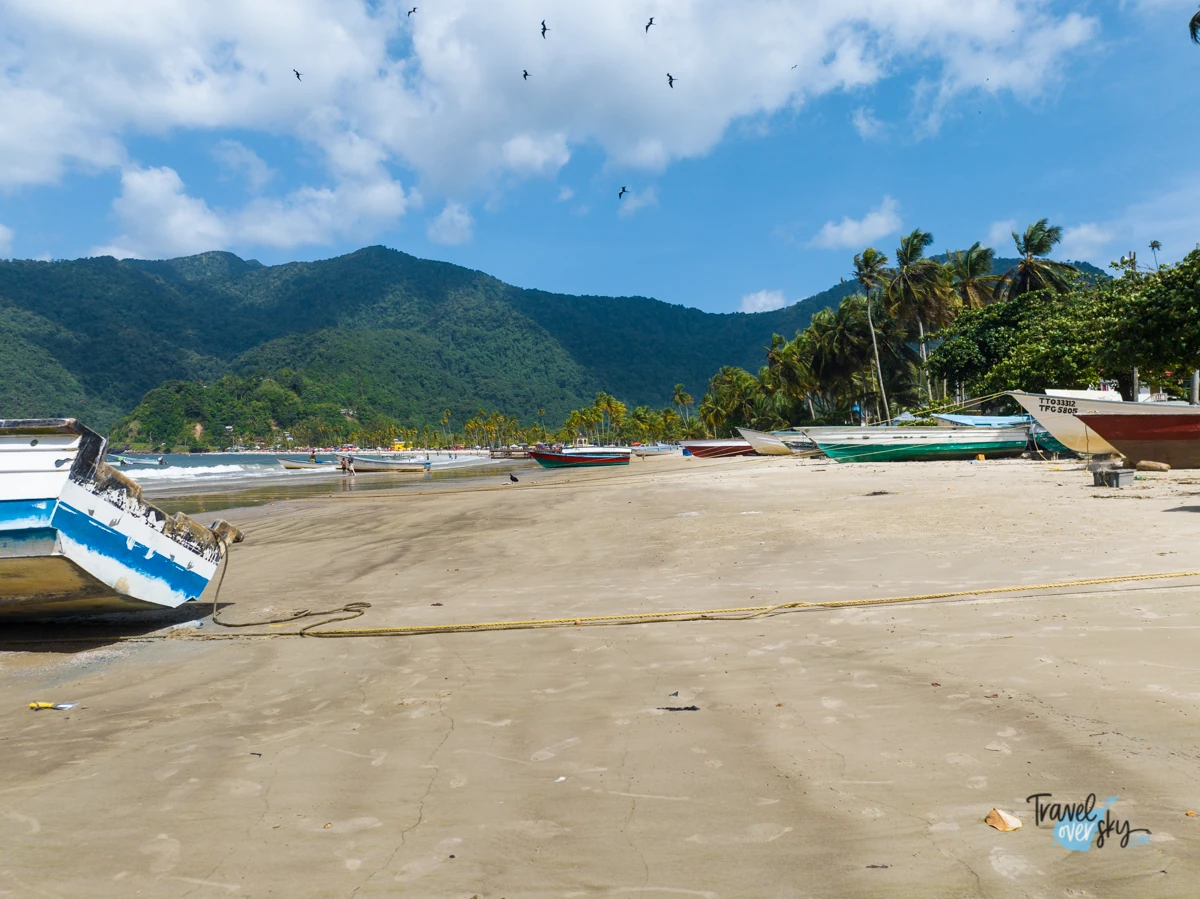 Caroni Bird Sanctuary
If you will ever be around Port of Spain, make sure to visit the Caroni Swamp. A place where you can see beautiful mangrove forests and lots of local birds. You will be amazed by extraordinary flamingos and ibises.
There are two companies that offer tours there. Companies (besides the classic tour) also offer fishing or kayaking on the canals of Caroni swamp. I personally picked Nanan's Eco Tours offer.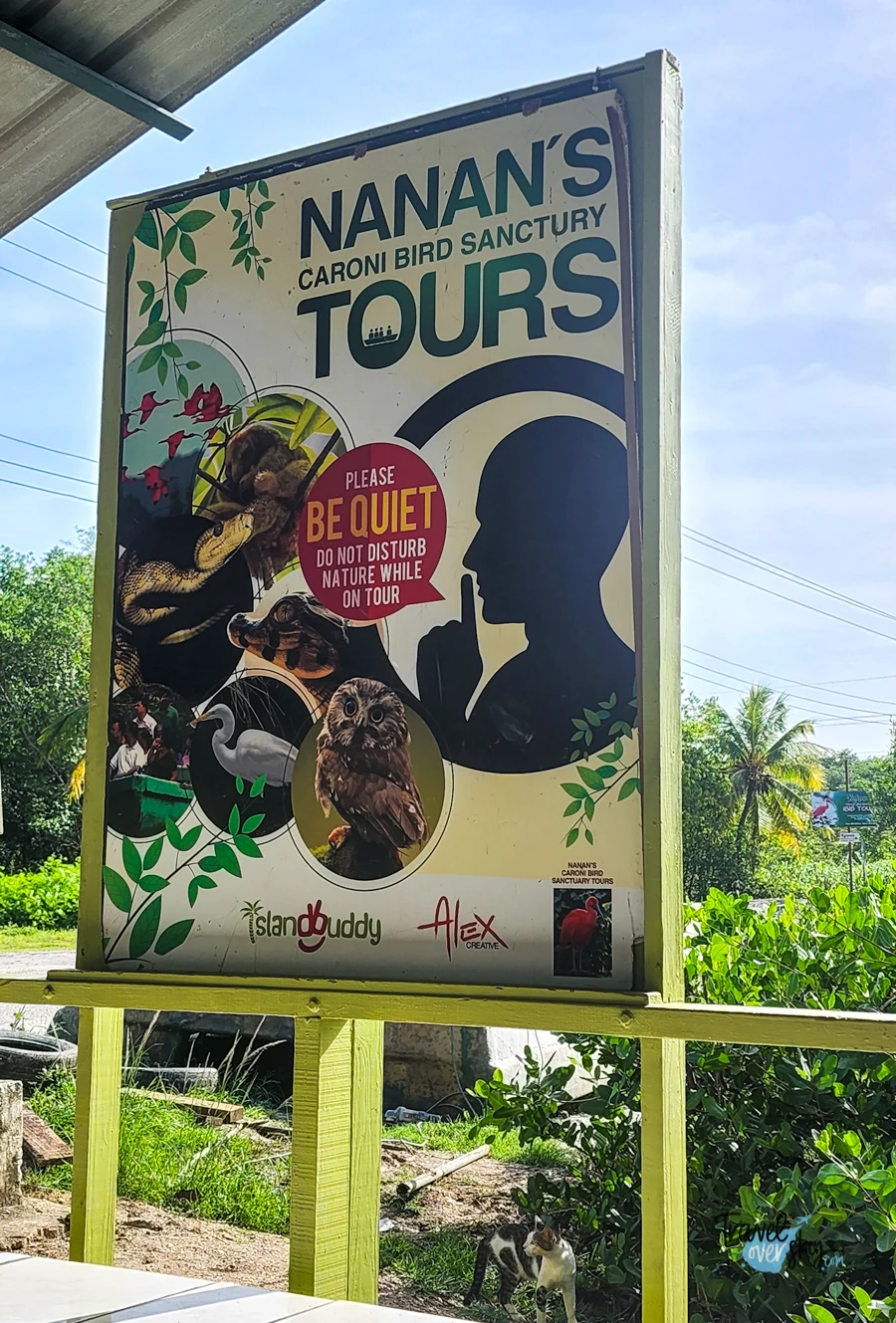 A classic tour I picked is being organized in the afternoon due to a bigger animal activity (especially birds) in the evening hours.
Each group is led by a tour guide. The guide who tells the park story, how they help animals and about animal species residing there.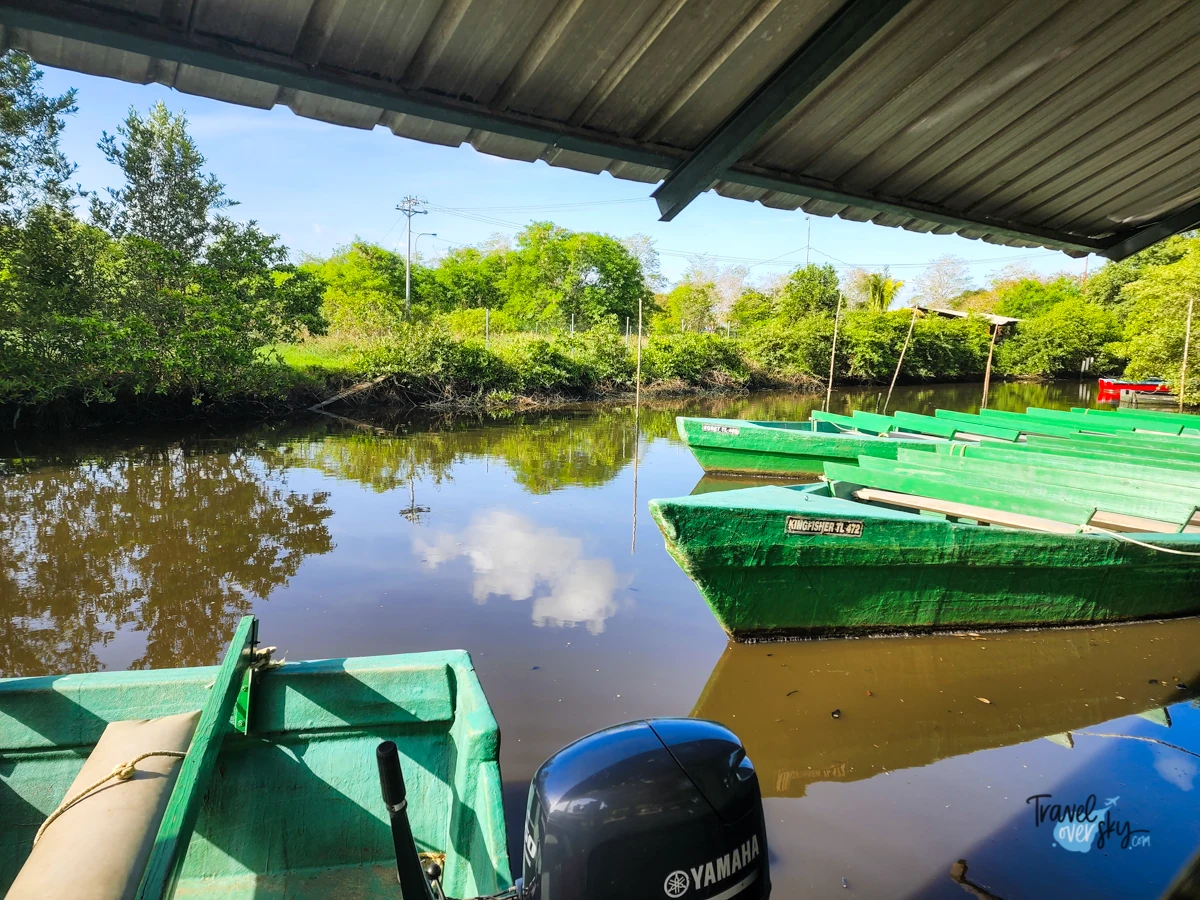 A cost and duration of the tour
The trip is about 2 hours 50 minutes. One adult ticket is around 70 TT$ (10 USD), which is a good price for a guided tour.
During the trip, you can watch typical representatives of Trinidad flora and fauna. I saw the flamingos for the first time ever in Caroni Swamp, and there were tons of them!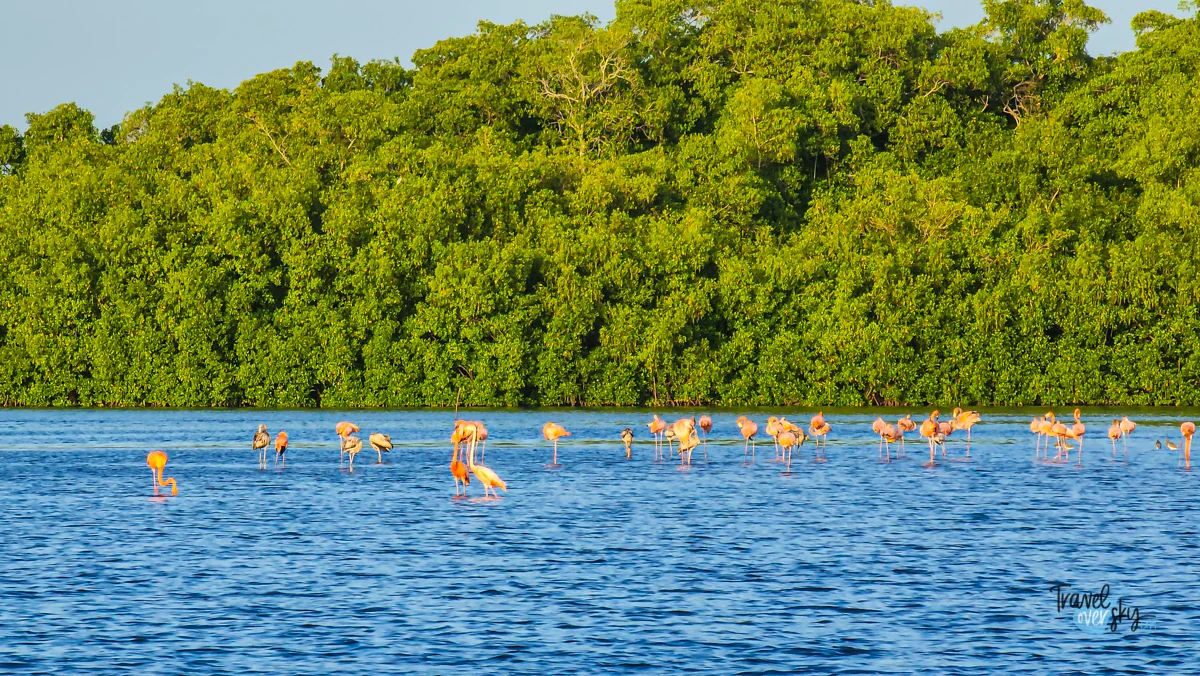 The park employees are fighting for the animal well-being, because many birds are being captured to be sold to illegal breeding centers and for trade. Unfortunately, this was not the first time I learned that birds are being protected mainly by volunteers, because the government does not really do anything to improve the animal life conditions.
Poaching is nothing out of ordinary here. The birds are being killed on a massive scale for a trade of exotic meat, which makes the education about the protection of endangered species so important.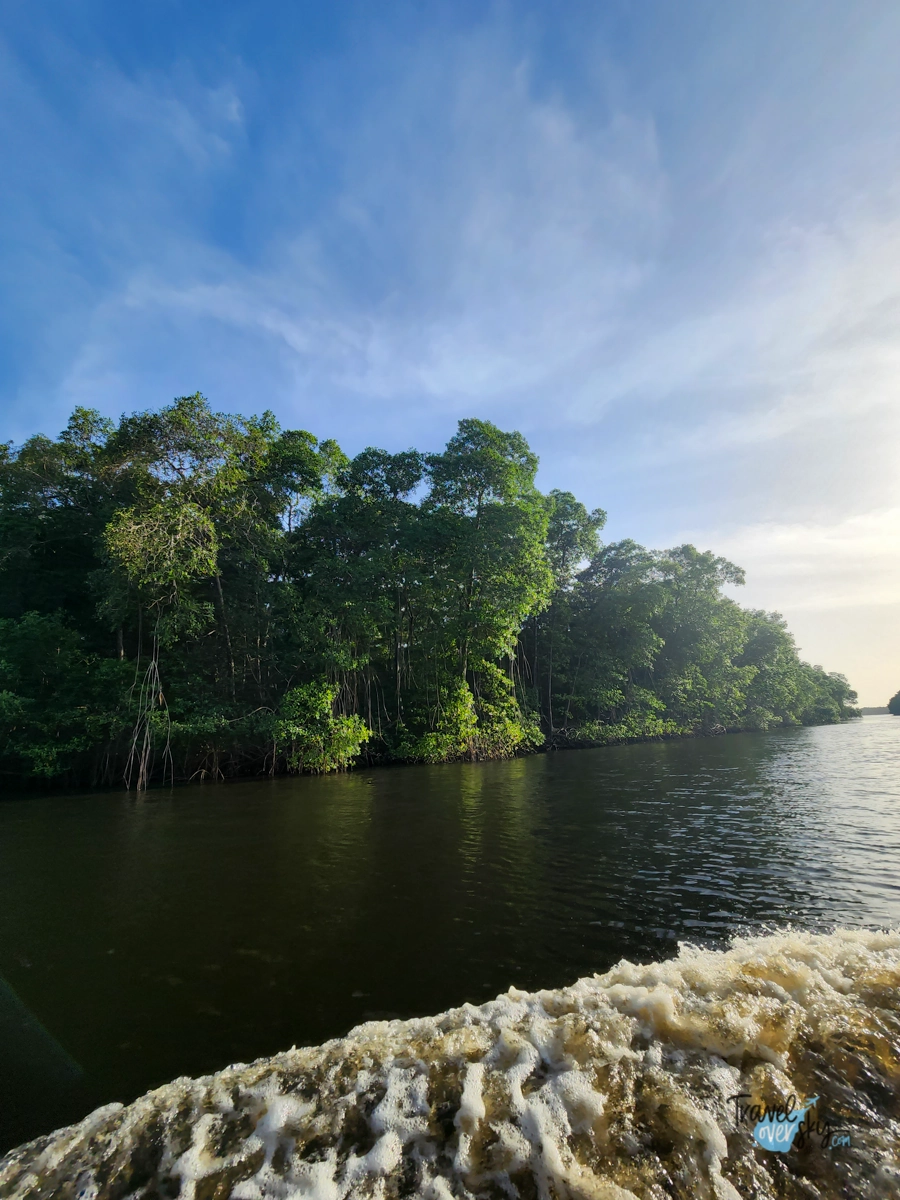 ---
If you plan to visit Caroni swamps I strongly recommend booking a seat for a given day, as this tour is highly popular, even among the locals.

— TravelOverSky.com advises
---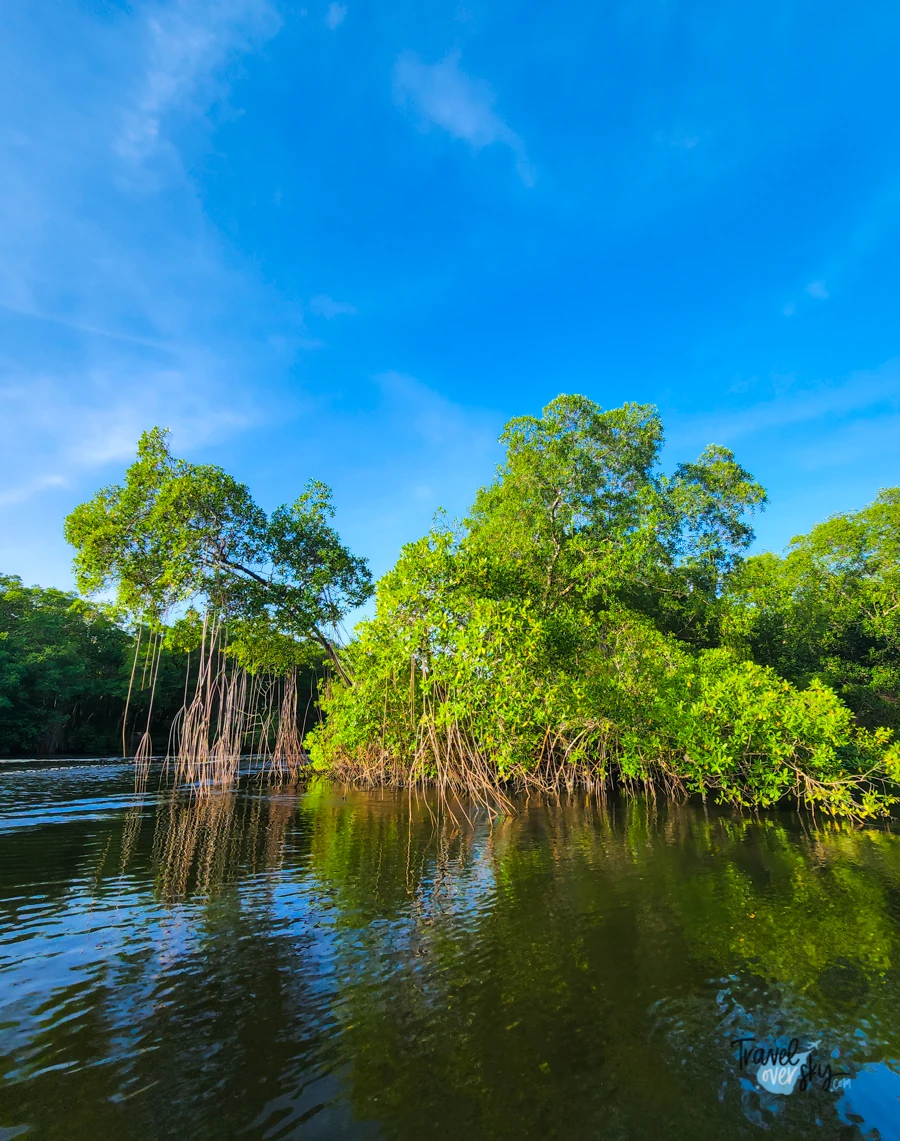 ***
You will find more useful information about this country, planning your journey and interesting facts in the Trinidad and Tobago tab.
---
I love sharing my travels, experiences, thoughts and self-tested advices. A travel blog is also a bit of work that I do drinking coffee.
If you want to buy me a coffee, I'd be very pleased!
Virgin Catalina Island. Do you want to know how to get to Catalina Island? What can you do on Catalina...
Read More