A transport in Puerto Rico – How to move across the country?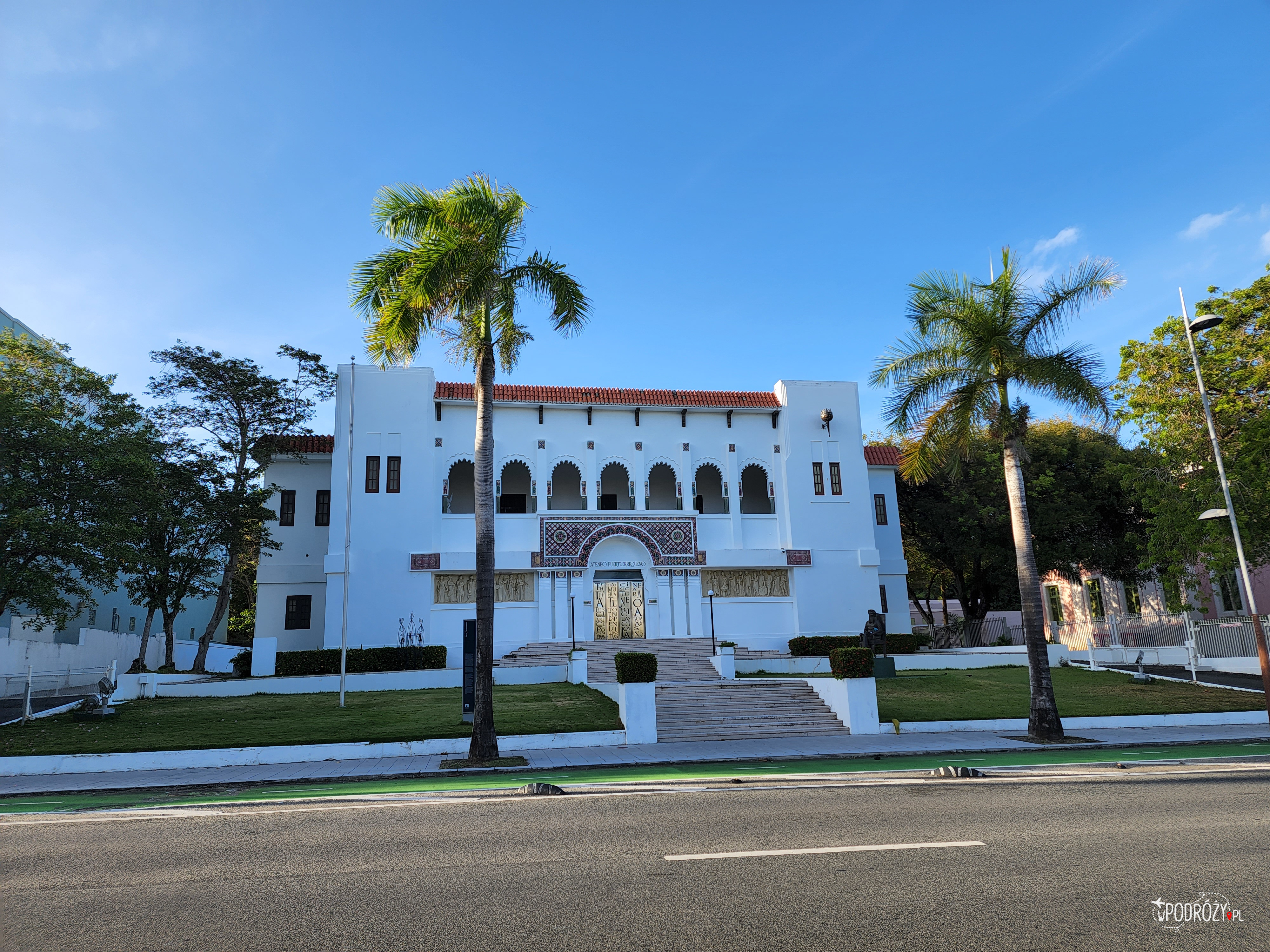 What does transport look like in Puerto Rico? What is the most efficient way of moving across the country? How to rent a car?
🚗 A transport in Puerto Rico – traffic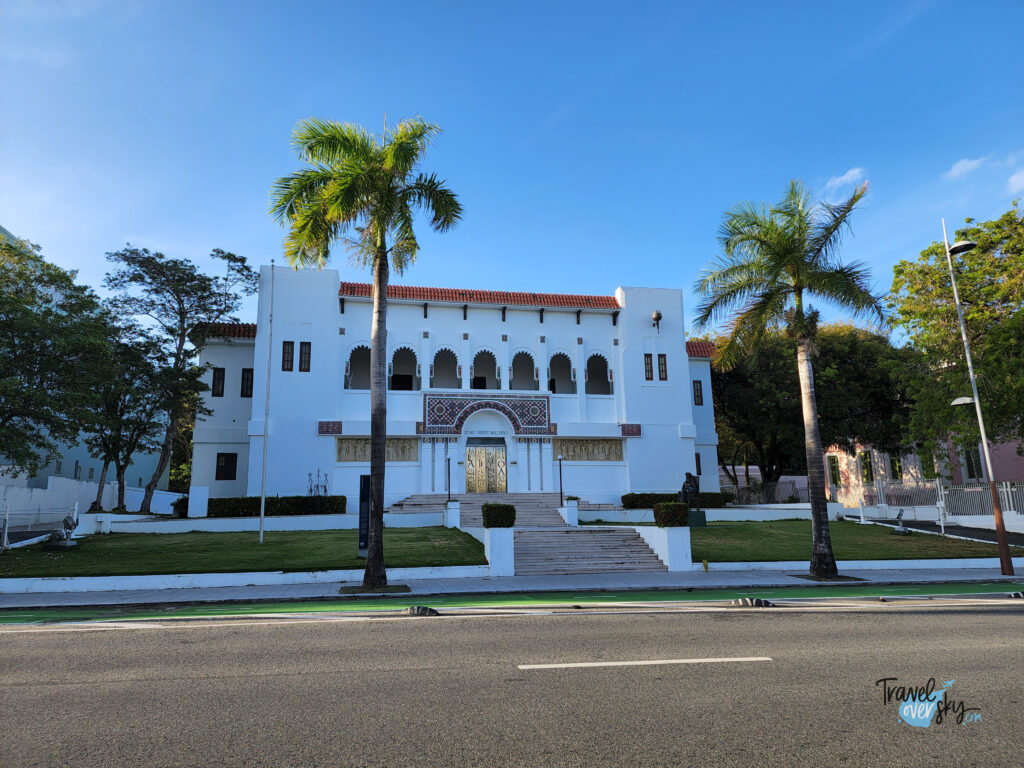 After a three months stay in Dominicana I got used to a lack of culture on the roads. The arrival to Puerto Rico was a cultural shock to me. The drivers are letting pedestrians go first on roads and passings. There is no crazy driving and if there are two lanes on the roads it is being respected by all the drivers. No such thing as passing on red light and constant priority forcing. You can feel like you are in a civilized country. The first days in Puerto Rico were such a shock to me that it took me some time before I started to 'trust' the drivers letting me go first.
🚗 A transport in Puerto Rico – car rental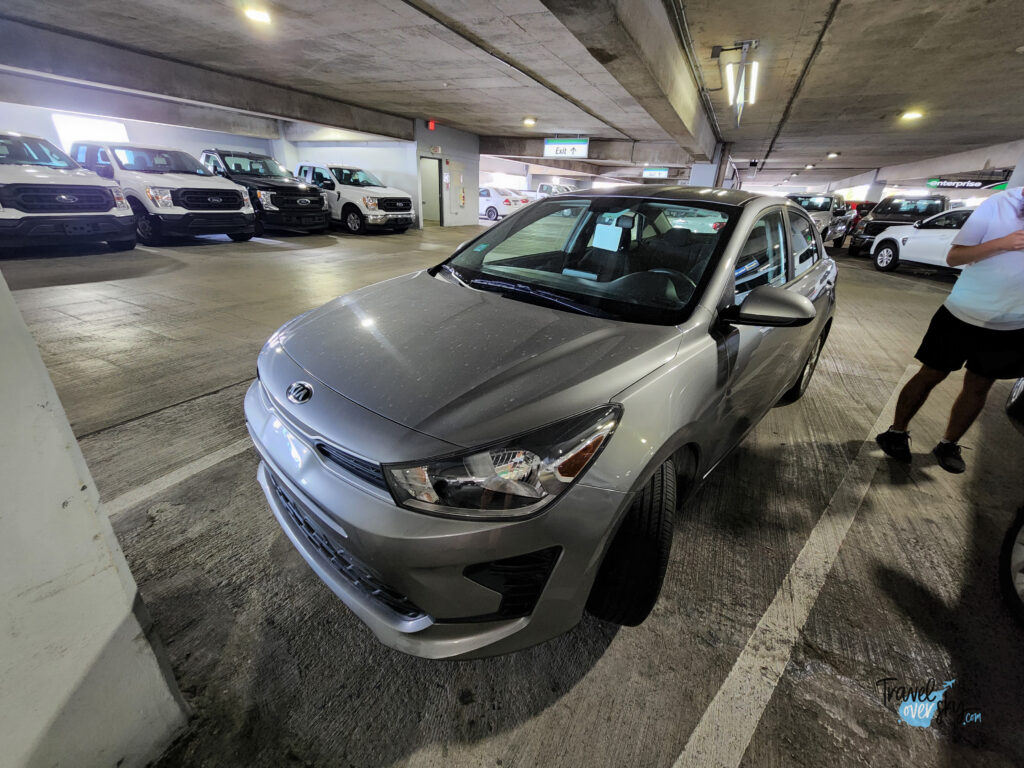 You can check out the best car rental prices on the brokers websites, who present many offers by different companies there. It is worth checking the reviews online beforehand, because some of the businesses charge additional fees, which are not always included in the rental offer.
I decided to pick the Alamo rental place, as it had clear rules about renting and insuring. The office was located at the airport, which made it a convenient option for tourists. I reserved the car online, only paid for rental at the airport and picked it up.
The car return was fast and problem free – the employee only checked if there was no damage and if everything was in place. The cash advance was given back to my bank account a few days after the car was returned.
🛣️The highway fees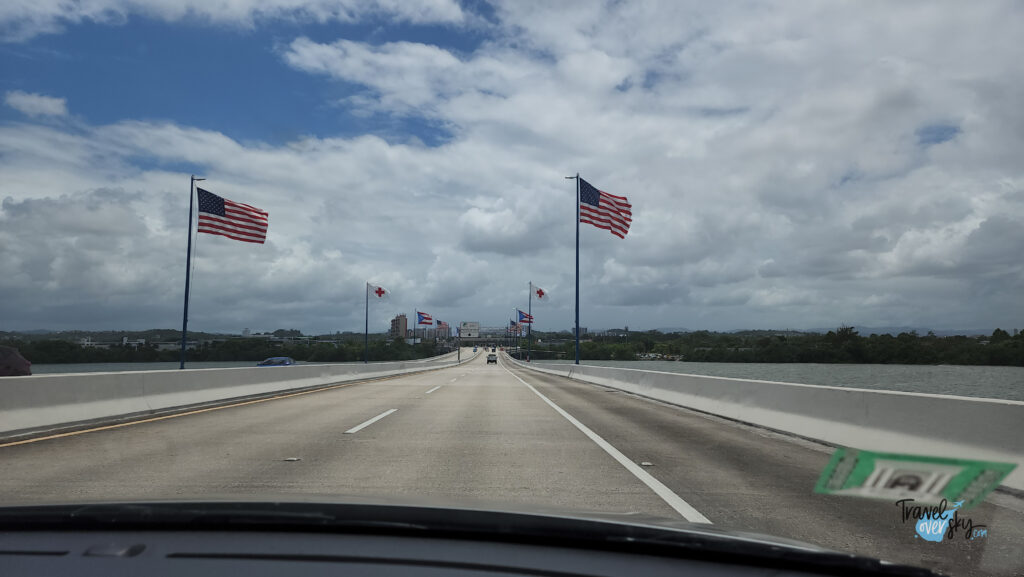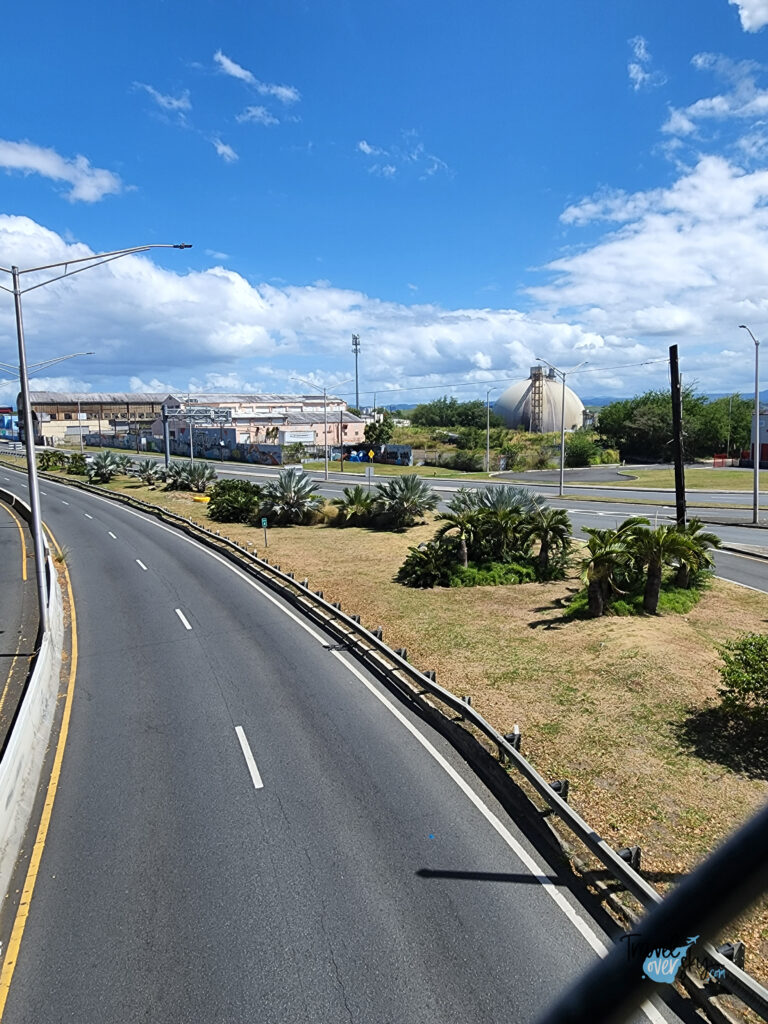 If you want to take a tour around the country you will mostly need to use paid highway sections. What I noticed is that the most popular way of paying the fees in Puerto Rico is an e-payment at the gates. There was no gate with manual service on my way, which is why I was saved by the fact that the rented car already had highway fees paid.
TravelOverSky advises:

Make sure that the car rental place you picked has vignettes for the paid sections of the roads.
How does highway e-payment work? The entry level payment for entering the highway is 3$ and additionally 1,5$ for passing a gate, all for a day. It is worth mentioning that in my case the amount has been automatically taken from my bank account after the car return.
If you want to avoid paying for the highway you will have to pick free roads, which often extend the time of a journey.
🛣️Roads and bike paths
The Puerto Rico roads are wider than the ones in Dominicana. There are no houses that seem to appear on them out of nowhere and the drivers do not park on the restricted spots, which makes driving there much more pleasant and easy. You will also find many bike paths in San Juan, which are being used by cyclists and people on electric scooters a lot.
🚗A transport in San Juan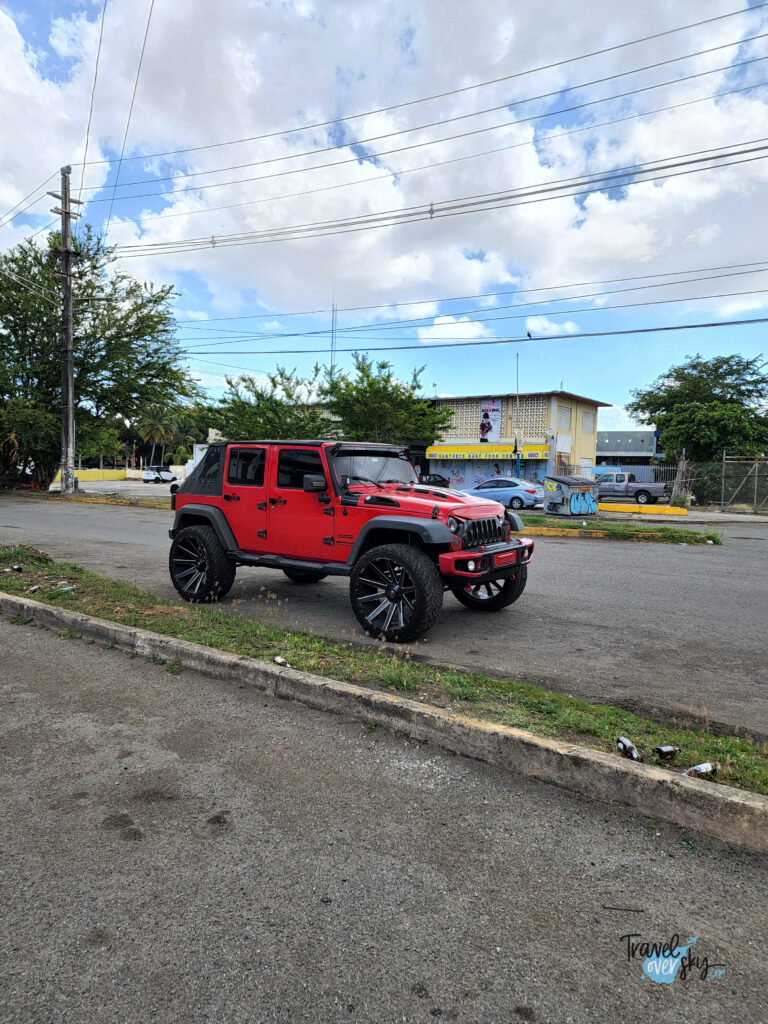 If you do not want to rent a car during your stay in San Juan you will have a lot of alternative options to choose from:
🚌Buses
The city offers many buses, its timetables and routes can be checked on the Tren Urbano website ori Moovit app
🚗Uber
You already had a chance to read about Uber in the main Puerto Rico post, which makes traveling through the city capital very easy. I used Uber many times and I never encountered any issues. Many Puerto Ricans order it, mainly on social meetings during weekends.
🛴Electric scooters
One of the best options to move across the city is picking an electric scooter. You can find the minute vehicles in many places in San Juan. There are two companies available – Scootel and Kick. The price is around 3$ for the first minute and 0.49$ for every next one. The areas of rental are big and the capital helds many bike paths.
🚶‍♀️A walk
Walking through San Juan is very comfortable, pleasant and safe. The city has pavements, crossings and lights located near the roads, which make moving around easier. The pavements are often near the promenades and parks. The amount of people choosing this activity was a big surprise to me. The streets were never empty, you could always meet walking families, dog owners and joggers.
***
In the Puerto Rico tab tab you can find more useful information and recommendations about this country.
---
I love sharing my travels, experiences, thoughts and self-tested advices. A travel blog is also a bit of work that I do drinking coffee.
If you want to buy me a coffee, I'd be very pleased!
Virgin Catalina Island. Do you want to know how to get to Catalina Island? What can you do on Catalina...
Read More