A flight to Puerto Rico – Useful information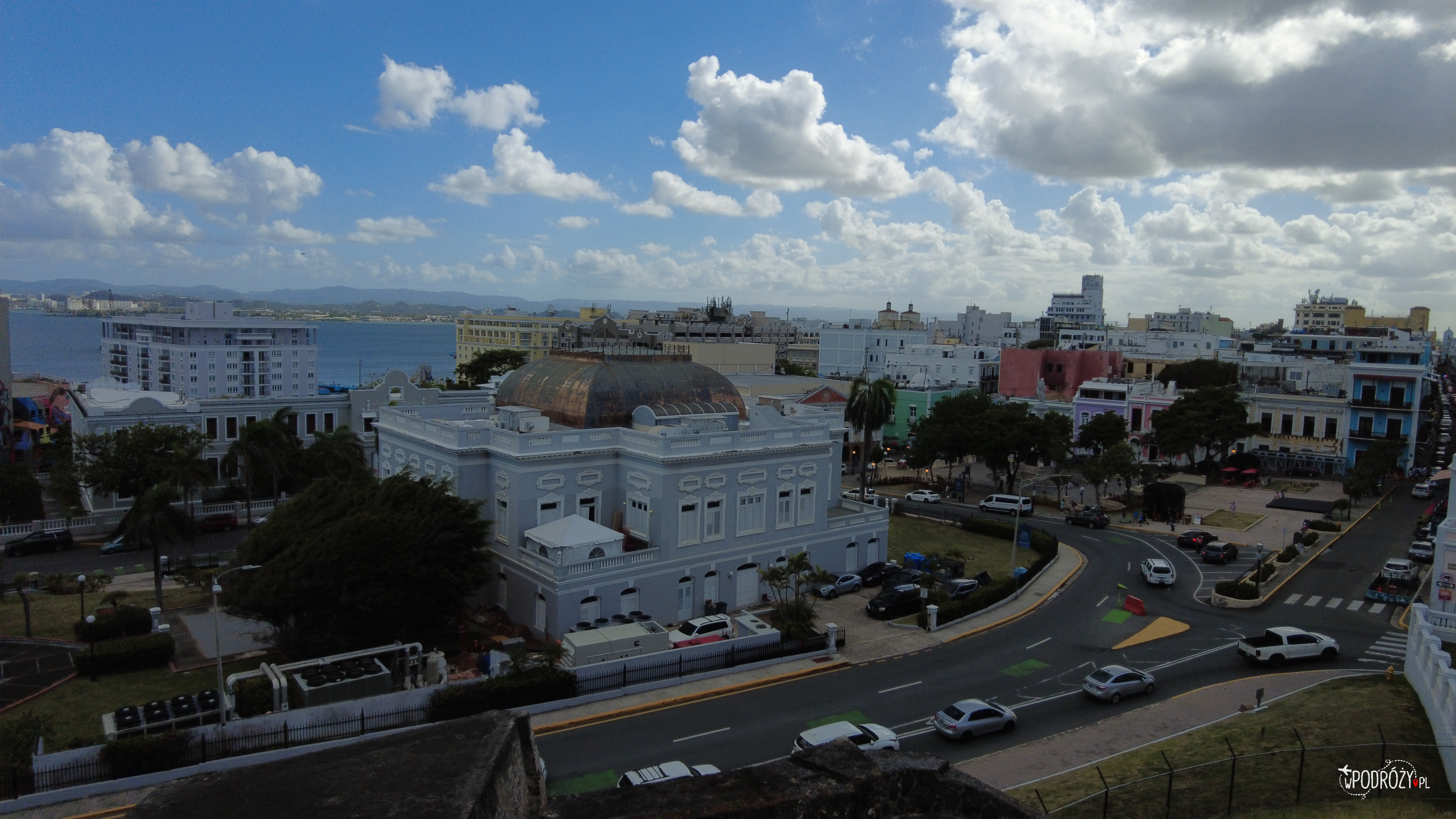 How much does a flight to Puerto Rico take? What to expect after the arrival to the country? Check out this guide about how to reach Puerto Rico most efficiently!
❓Why Puerto Rico?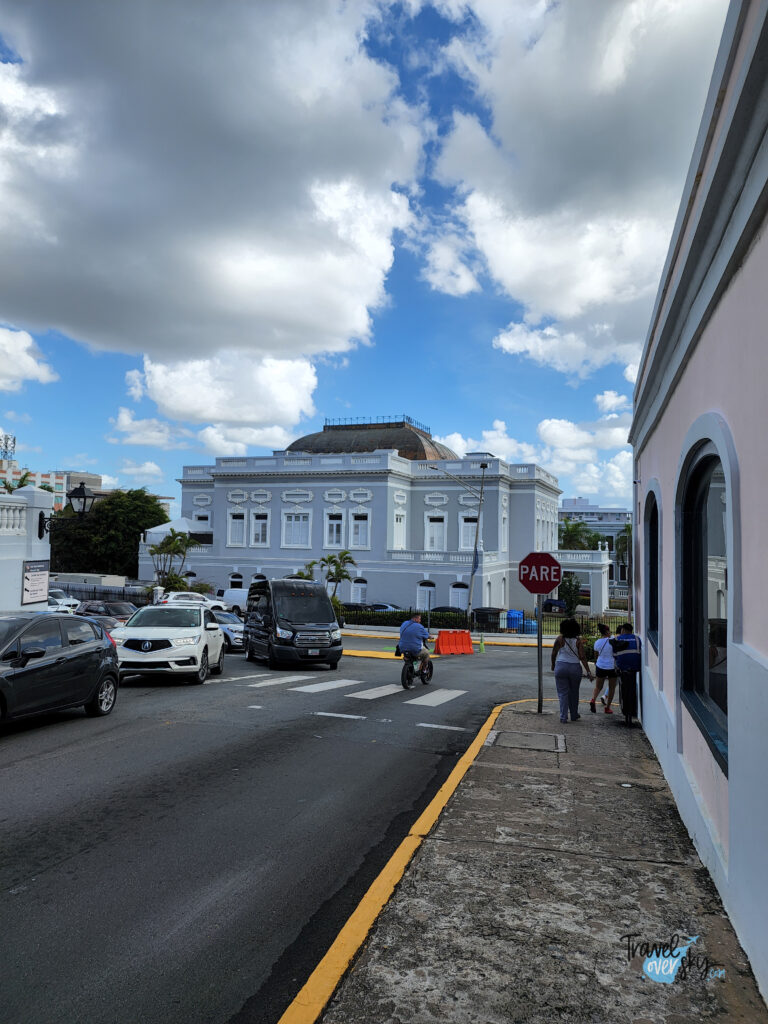 My flight to Puerto Rico was planned before my departure to Dominicana. The airlines are obliged to check if you have a ticket booked for a departure from the country after the visa expires. This rule is not very well executed in Europe, it is often not checked at all. On the other hand, in Puerto Rico, I had to quickly buy those airline tickets during the departure, because otherwise the airline staff would not let me check out. It all depends on the person you will encounter.
TravelOverSky advises:

If you do not have a specific date of departure you can buy a ticket with a possibility of canceling the reservation and full reimbursement. This is being offered by Frontier airlines for example.
✈️A flight to Puerto Rico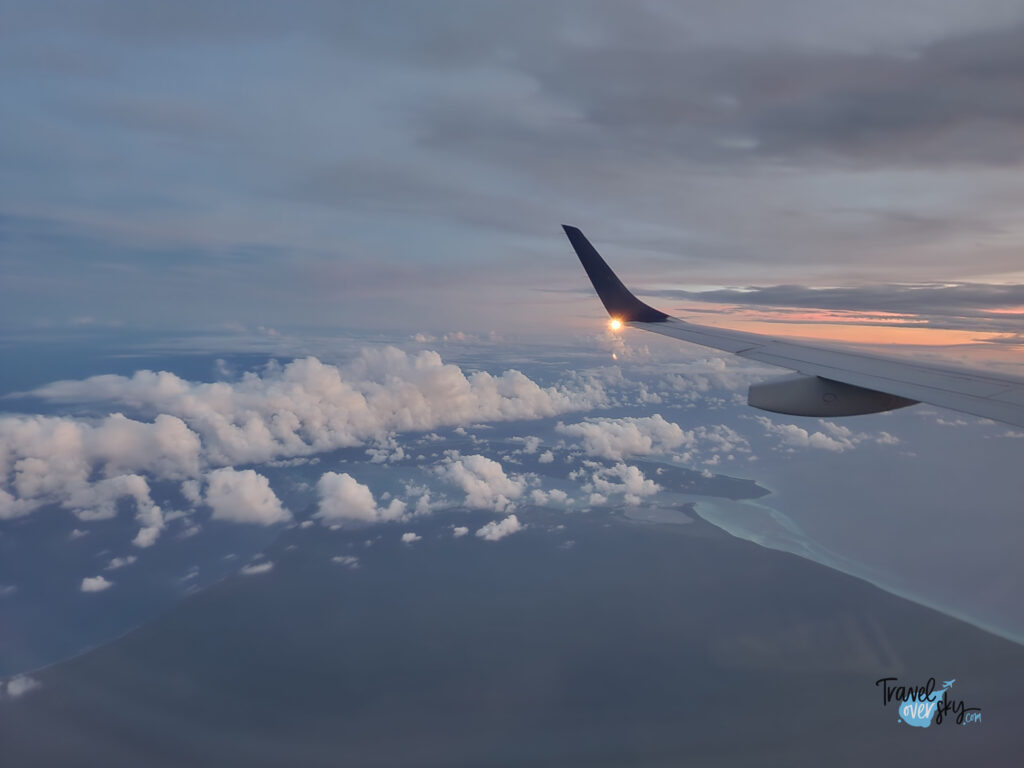 There are two ways of getting from Dominicana to Puerto Rico – by plane or ferry.
It takes only around an hour of flight from the Santo Domingo airport to the capital of Puerto Rico – San Juan. A trip by ferry from Santo Domingo to San Juan takes around 13h. These connections are mostly being completed by night. Ferries depart from the harbor in the city capital at 7pm and reach their destination in the morning.
While still in Poland I wanted to buy tickets to Puerto Rico, which is why I searched for the prices of trips by ferry and plane. To buy a ticket for a ferry I had to message the carrier directly since the company does not offer online purchases. I was negatively surprised by the cost of a ferry ticket, because it was comparable to the plane one. In the end I decided for a plane trip as it would save me much more time.
📡The Internet issues at the airport
I would not expect Internet connection issues from the airport that is a subject to the United States. Not only could I not connect to the airport WiFi, but also all of my SIM cards did not identify networks – neither Polish Orange and Play nor Dominicana Claro and Altice. The problem was huge enough that I was unable to order an Uber to the city center (I did not want to overpay for taxis). After some time I was able to connect to the Internet from a random place and order an Uber to San Juan.
🚗A transport from the Puerto Rico airport
There are many car rental places at the airport, you can make a reservation for a car online and pay at the direct location or at a special stand.
Besides an efficiently working Uber you will also find many taxis there. There is also a bus that will take you to San Juan or Carolina. All you need to do is to ask the driver where he is going.
TravelOverSky advises:

If you want to get on the bus, be prepared to have some spare change (USD) on you. Bus drivers do not accept large sums.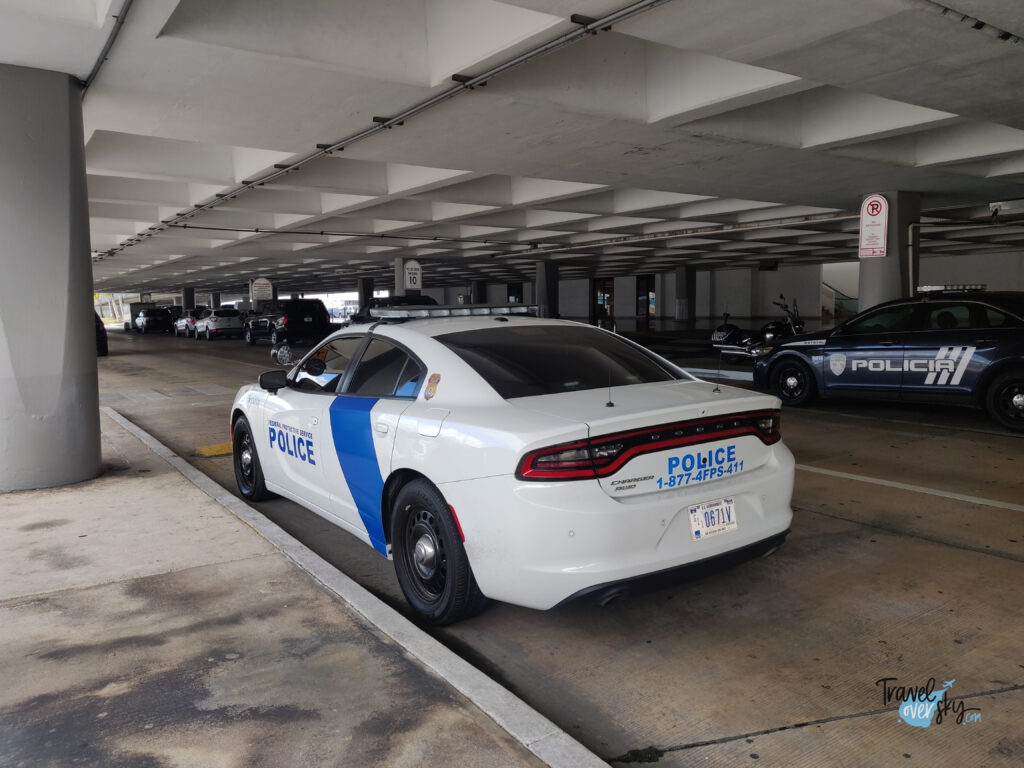 ***
In the Puerto Rico tab tab you can find more useful information and recommendations about this country.
---
I love sharing my travels, experiences, thoughts and self-tested advices. A travel blog is also a bit of work that I do drinking coffee.
If you want to buy me a coffee, I'd be very pleased!
Virgin Catalina Island. Do you want to know how to get to Catalina Island? What can you do on Catalina...
Read More