A flight to Dominican Republic | How long does it take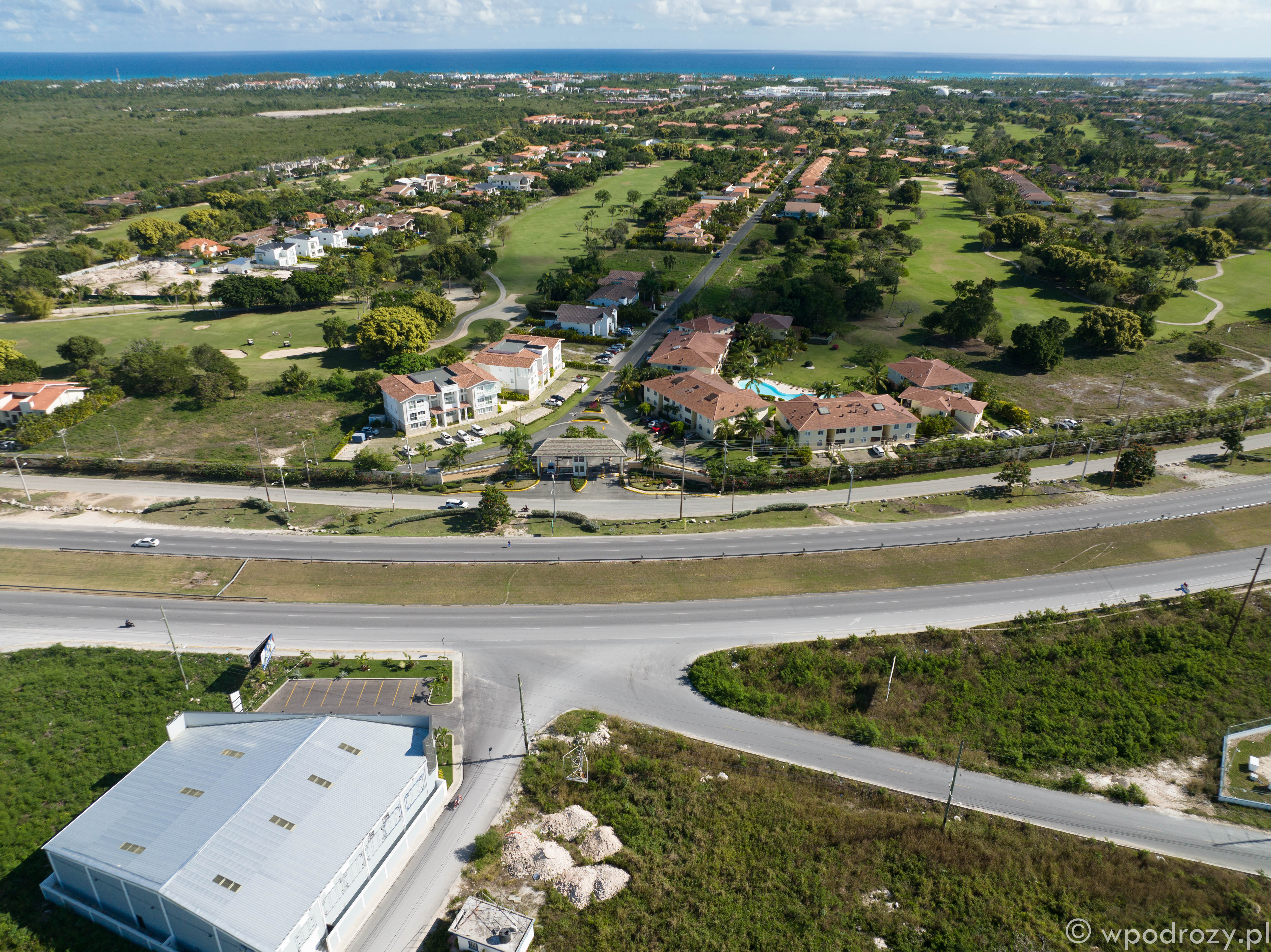 A flight to Dominicana began with a delayed plane from Warsaw, which made it impossible to be on time for the designated flight. Thankfully, the one ticket reservation made it possible to avoid any bigger issues – so if you have a possibility to have a connecting flight always buy it on one ticket!
✈️Flights to Dominicana – which route to choose?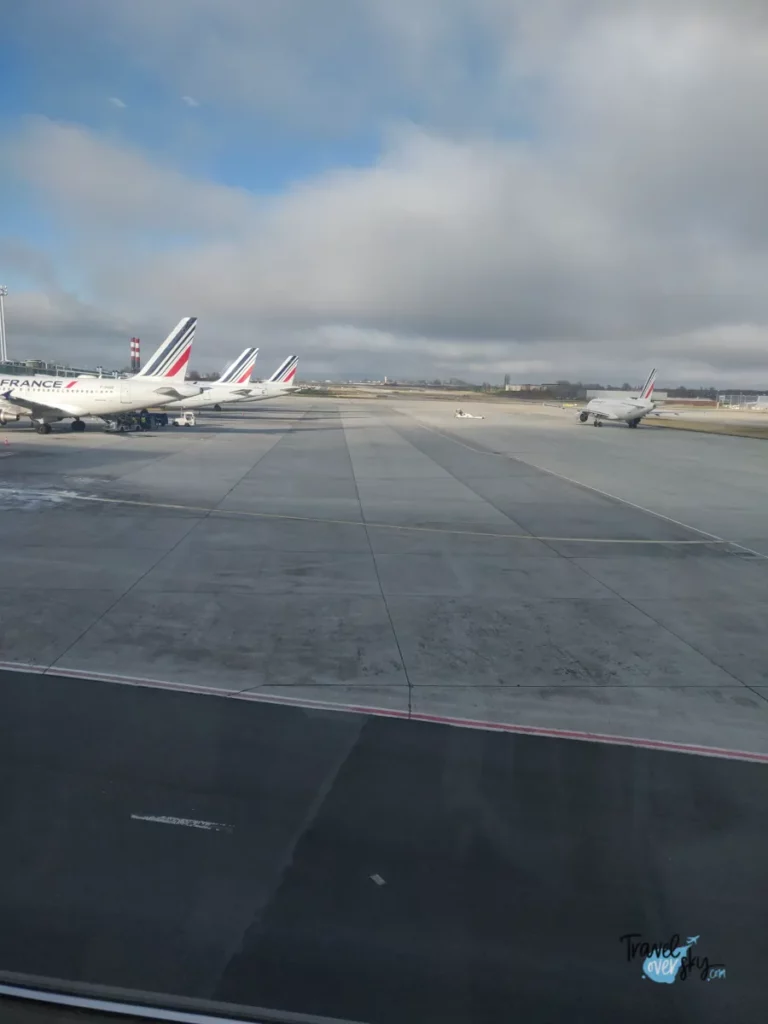 Originally I was supposed to go by the Edelweiss airline (Warsaw > Zurich > Punta Cana) which, even though a little bit more expensive than its competitors, was already tested by me and there was nothing I could say wrong about it.
The new route that has been proposed to me at the airport was longer and looked as follows: Warsaw > Zurich > Paris > Punta Cana. However, it would allow me to get to Dominicana on the same day!
There were also some delays on the new route, but in the end I reached Dominicana safe and sound.
✈️Where to look for the tickets to Dominicana?
Very often I get asked a question about where to search for plane tickets. When planning my journeys I most usually use the Google Flights search engine. Sometimes it happens that I check the prices on Sky Scanner and Kiwi, however it is the Google search engine that will always be my number one. You can buy the tickets using Google itself – you will be redirected to the carrier's website, but I always check the given airline's prices and buy the tickets on their website.
TravelOverSky.com advises:

If your route consists of more than one connection, always try to merge it into one reservation! It will allow you to avoid any bigger issues in case of any changes and delayed flights.
✈️What does the flight to Dominicana look like?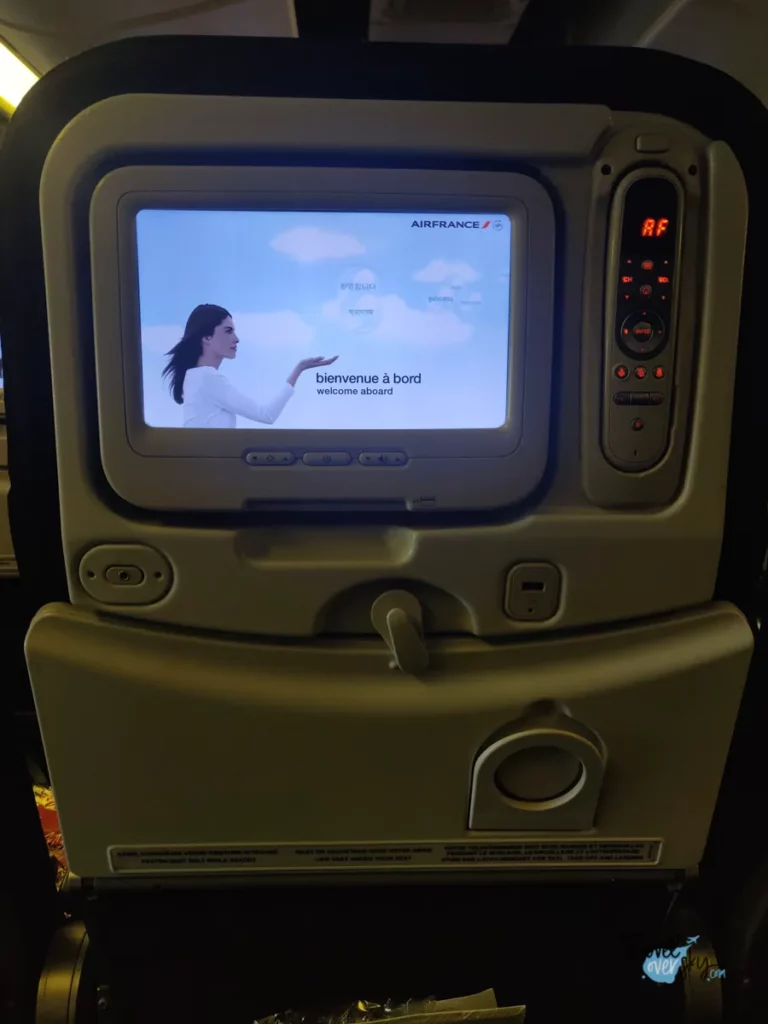 The flight itself turned out to be without any disruptions. The Air France screens have seen better times, but still you could watch the latest movies, concerts or archived football matches. There was also WiFi available on board, which would allow you to chat with friends.
✈️The plane meals on the Dominicana flight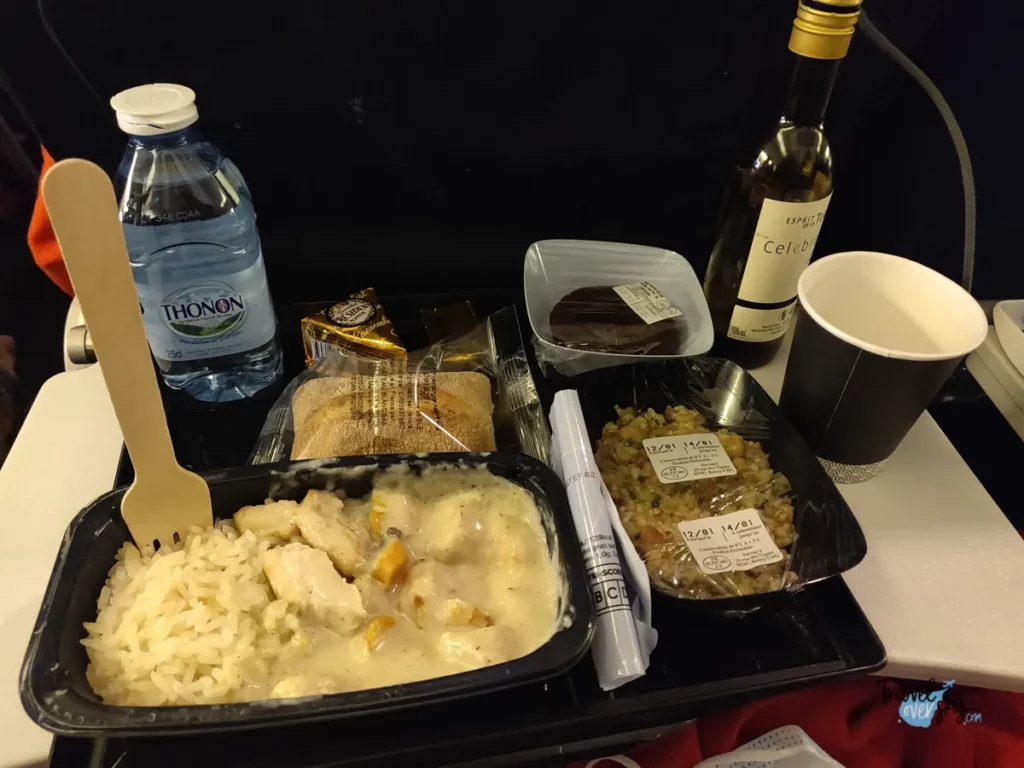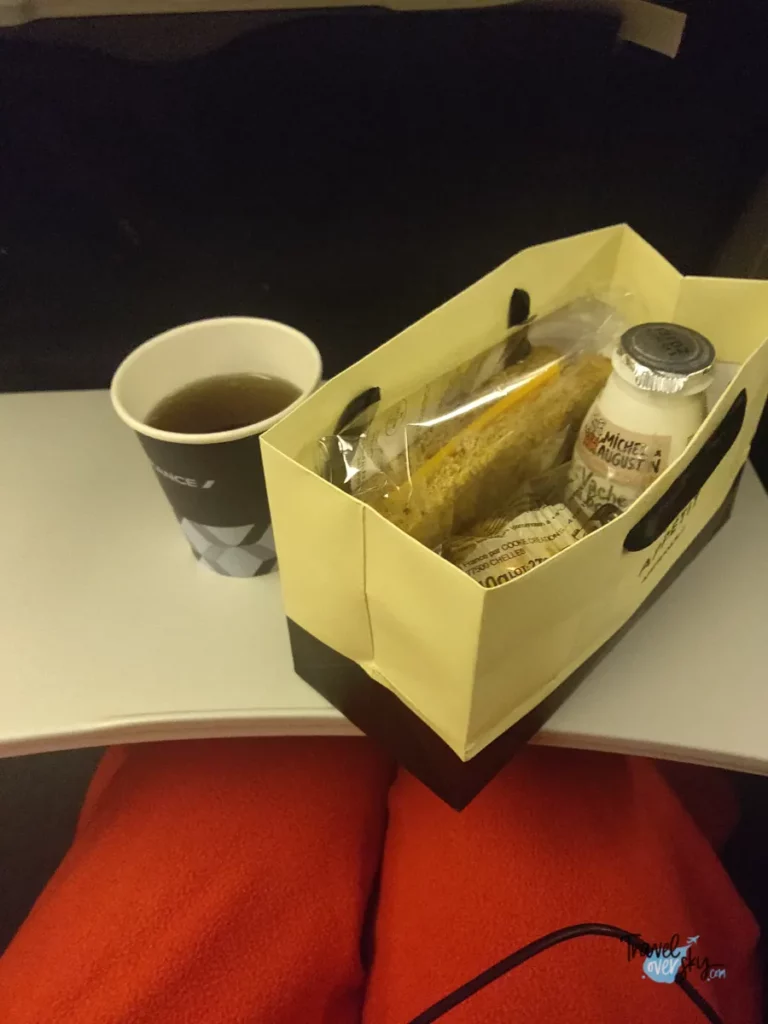 In contrast to the Edelweiss airline, you could not choose a warm meal. Each passenger got a chicken in mushroom sauce with rice on the side, a mini bun, camembert cheese, a salad with groats and a little brownie. At about two hours until reaching the target place you would also receive a cheese sandwich, strawberry yogurt and muffins, and all was nicely packaged in Air France logo bags. You could also get beverages when meals were served. In Air France you could have chosen from coffee, tea, a small beer, a little wine, water, juices and coca-cola.
If you are not expecting five star dishes I would consider the meals there fairly tasty.
✈️The airport pickup and a drive to rented house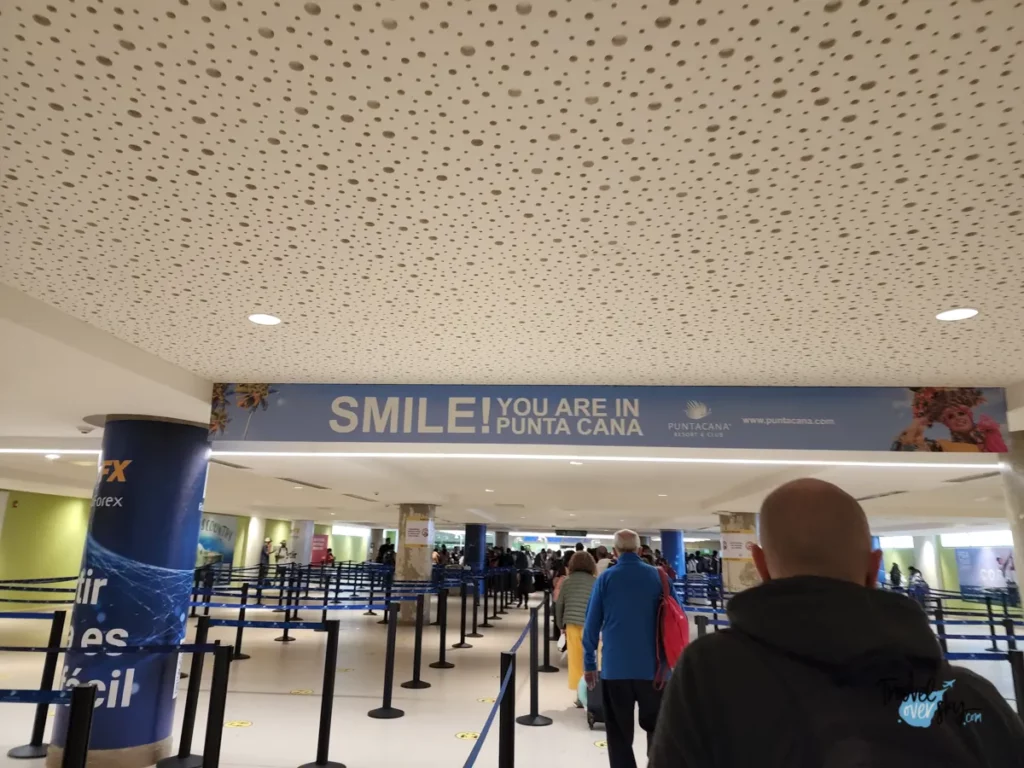 Upon the arrival, the baggage claim lasted for almost an hour, but all of my luggage got there safely with me. I paid for the airport pickup to the rented house while I was still in Poland. It cost me 30$ (USD) taking into consideration that I checked the Dominicana prices before getting there. It is worth mentioning that in opposition to common opinions, the Uber in Dominicana works pretty good in most of the (more tourist ones) cities. The only thing you need to know before ordering an Uber is to get a little bit farther from the airport. That option would be much cheaper than a taxi, which drivers will be all over you once you leave the airport. The Dominicana transportation is also described in this post.
TravelOverSky.com advises:

You also need to know that if you want to order an airport taxi you will have to bargain really hard, because the same route that costs 10-15$ (USD) in Uber app will be for starting from 50$ (USD) to sky is the limit in taxi.
***
In the Dominicana tab you will find more articles that will allow you to know this country better!
---
I love sharing my travels, experiences, thoughts and self-tested advices. A travel blog is also a bit of work that I do drinking coffee.
If you want to buy me a coffee, I'd be very pleased!
Virgin Catalina Island. Do you want to know how to get to Catalina Island? What can you do on Catalina...
Read More