Ahoy!
My name is Kinga and I currently live in Dominicana. I am a dietician by education.
One day I abandoned my boring life and decided to start traveling to discover what life is really worth.
See you on the road!😊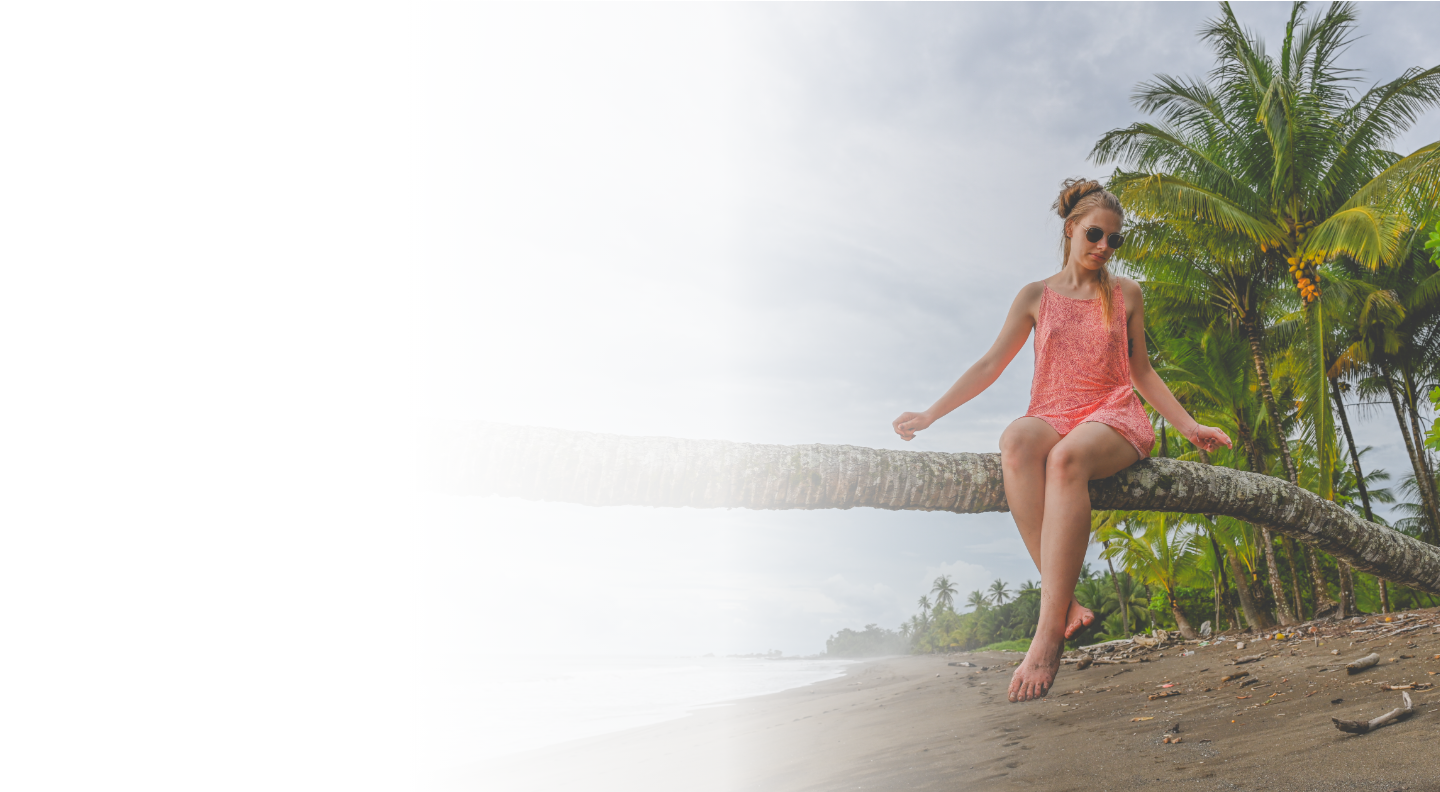 Places
On Youtube
Do you want to know how Dominicans react to Polish vodka? What do you think in the Dominican Republic about Poland's famous drink? In this video, I visit Santiago de los Caballeros and talk to people to find out their opinion about Polish vodka.
Watch on YouTube
Popular