And here TravelOverSky begins
Nice to welcome you on the Travel Over Sky blog.
It has been a while since the first thought of creating the blog until the first post. During this time I got accustomed to living in Dominicana. I have learned more about a local life that you will have a chance to learn about in the upcoming posts.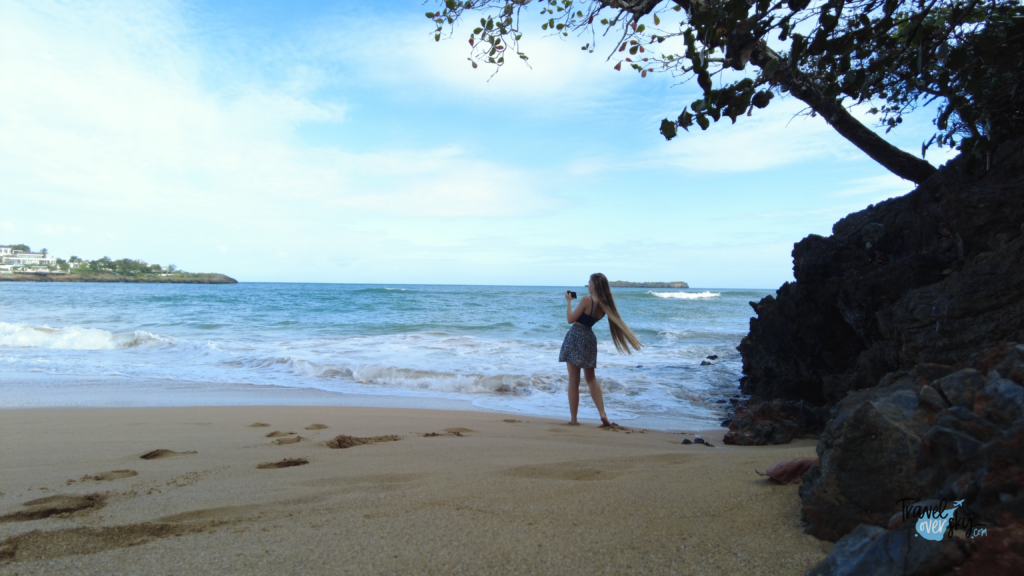 ✈️ TravelOverSky – when did it all start?
The idea of the blog came mainly from the desire to show my loved ones the beauty of this world in a form little bit different then just sending pics over the messengers.
I have been in Dominicana since January 2022, I live here and I have a chance to know this country from the inside. I will try to show you not only this country, but also a little bit more in the upcoming posts.
The plans are ambitious, and the world is big. I hope that I can meet all the expectations and also maybe sneak something extra for you 😉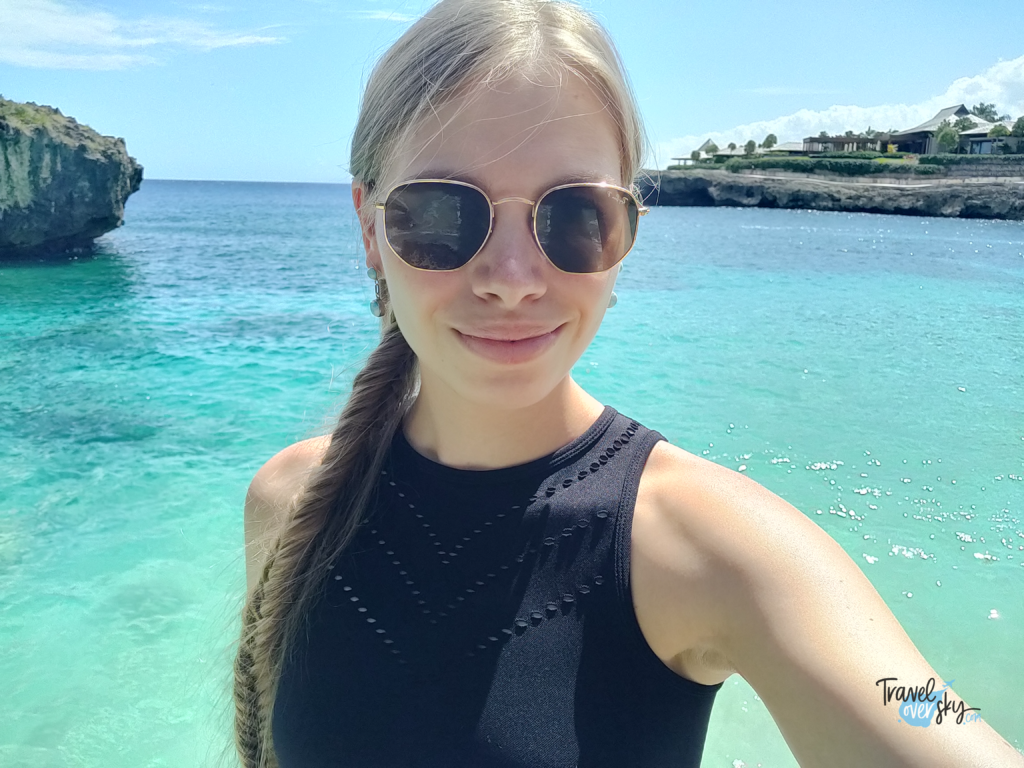 The blog was born with a Polish name – W Podróży (meaning Traveling in Polish), but after some time it turned out that not only Polish people visit this site. Then I thought of turning it multilingual – not only my mother tongue (Polish), but also in English and Spanish!
Do not forget about Travel Over Sky social media! Prepare yourselves!🔥
There are already lots of pictures in the gallery. Those are the ones I managed to snap during my previous trips.
If you will be having any questions, comments or suggestions, feel free to check the contact part, in which you will find all the means that will allow you to contact me.
I cannot wait until adding the new post and starting a new journey with TravelOverSky!
Hasta luego!